Thanks to modern technology, you can now find out the whereabouts of your loved ones; it doesn't matter how far you are from them.
Not only are there built-in resources available, but you can also employ reliable third-party tools, such as Scannero, to keep a check on your family and friends using just their phone numbers.
Follow this blog as we'll do a full Scannero review, share how it works, the pros and cons, and also reveal its alternatives.
Let's begin!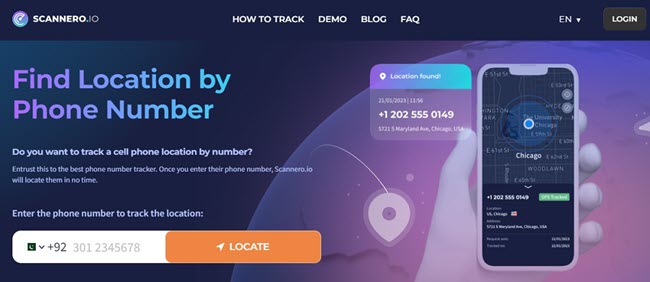 Part 1: What is Scannero?
There are several online services that enable users to locate someone else's location using their phone number, and Scannero is one such tool.
It doesn't matter where in the world you are or which country the number is based in; Scannero can determine its whereabouts in no time!
Part 2: How Does Scannero Work?
Scannero is a web-based tool used to locate a phone number quickly.
You simply need to follow the three steps to find the number's location:
Create an Account

Visit the Scannero website to create a new account using just your email address. Next, enter the phone number of the target user whose location you want to check.

Send a Location Request

The platform will send a text message to locate the phone number's whereabouts. This will take mere minutes.

Receive the Location Details

Now, check your email to get information on the precise location of the entered phone number once the target user clicks on the sent link.

The Scannero dashboard will display the details on the map.
Part 3: The Compatibility of Scannero
With several phone tracking services, there is always an issue with compatibility.
If you are using an old device or an outdated software version, the chances are that you wouldn't be able to install the application on the device to track its location.
Luckily, this isn't the case with Scannero. The tool is entirely web-based, and you do not need to install any software on your or the target user's phone.
Simply follow the steps mentioned in the previous section, and review the location information online.
Part 4: The Key Features of Scannero
The features of Scannero are pretty basic but quite effective as well.
You only need to enter the user's phone number, and as soon as they tap the link(sent via SMS), then you will be able to check their location on the online control panel.
The information consists of their real-time position on the map, address, location name, accuracy, and timestamps.
As discussed earlier, no software or app installation is needed.
Also, you can customize the message sent to the target user, if there is an issue with the pre-set one.
Overall, the platform is incredibly simple to manage.
Part 5: The Pros and Cons of Scannero
We have highlighted some positives and negatives of the Scannero service that are hard to miss!
Pros of Scannero:
No Software Installation

The service is entirely web-based, and all information is accessible on the online dashboard that works on any modern web browser. You do not need to install any software to utilize this service.

Compatibility

Since no software installation is needed, the tool is accessible on all mobile phones and computers. There is no compatibility concern at all.

Easy to Use

The service is simple to set up. Just enter your email address, purchase the service, and you are good to go. The data is updated in real-time!
Cons of Scannero:
Limited Phone Tracking Features

The service is only restricted to sharing the live location of the entered number. It offers no additional features to keep track of the user's phone activities.

Requires Consent From the Target User – No Stealth Mode

Once you enter the phone number, a link is sent to it, and the owner has to tap it for you to access the location info. Otherwise, the tool wouldn't work!

This rules out any chance of tracking any number without the user knowing.

Costly

Scannaro's monthly plan is a bit expensive compared to other phone tracking services. Read the next section for details.
Part 6: How Much Is Scannero?
Scannero isn't free, and it only offers a monthly package, which is different from most tools that present three different pricing plans.
Once you enter your email address to set up an account and share your credit card information on the website, you can utilize the Scannero services for $0.89 under a 1 trial day offer.
Once the trial period ends, you will be charged $49.80 every month.
In addition, if you feel that you no longer require the services of Scannero, you can cancel the plan at any time.
Part 7: How Do Users Really Think of Scannero?
On trusted customer review outlets, such as SiteJabber, Scannero has favorable assessments from customers with a rating of 4.33 from 17 reviews.
Some users have claimed that it is straightforward to use, and since software installation is unnecessary, they can quickly keep tabs on their loved ones.
The negative reviews have highlighted that even though the money-back guarantee is listed in Scannero Terms and Conditions, they do not return the amount. The cost of the 1-day trial is final.
Some customers have also complained that Scannero doesn't supply a password, and you can not set your own PIN before entering the default one.
Part 8: How Do I Delete Scannero?
Since Scannero is an online location tracking service, without the requirement for software installation, you do not have to delete it.
Just go to your account, and unsubscribe to the service. That's it!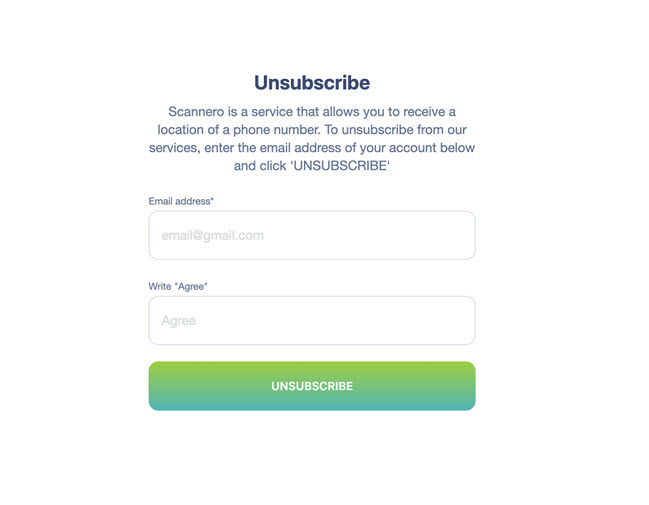 Part 9: The Best Alternative for Scannero – Spylix Location Finder
Despite its noticeable positives, Scannero is a pretty limited phone tracking service, requiring permission from the other user to let you access their location.
What if you intend to keep tabs on your loved ones without them knowing? Well, we have a worthy alternative in mind!
Try the Spylix app.
This Android and iOS device tracker works under stealth mode and offers all the location details on its remote control panel. The data is updated accurately and constantly without any issues.
Key Features of Spylix Location Finder
Spylix's phone tracking features are more comprehensive than Scannero's.
You can review the entire location history of the target user with info, including latitude, longitude, accuracy, address, map view, and time.
Live location is also available with Spylix, which is regularly updated on the dashboard.
In addition, the app lets you enable geofencing to get alerts as soon as the target users enter a restricted or dangerous area/neighborhood.
How to find Location by Phone Number
Spylix is a user-friendly app with a fast and straightforward installation process. Follow the guide to learn how to set it up on the target device.
Find Location of The Android Device
Step 1: Create a Free Account
Open the Spylix website to make a new account by only entering your email address.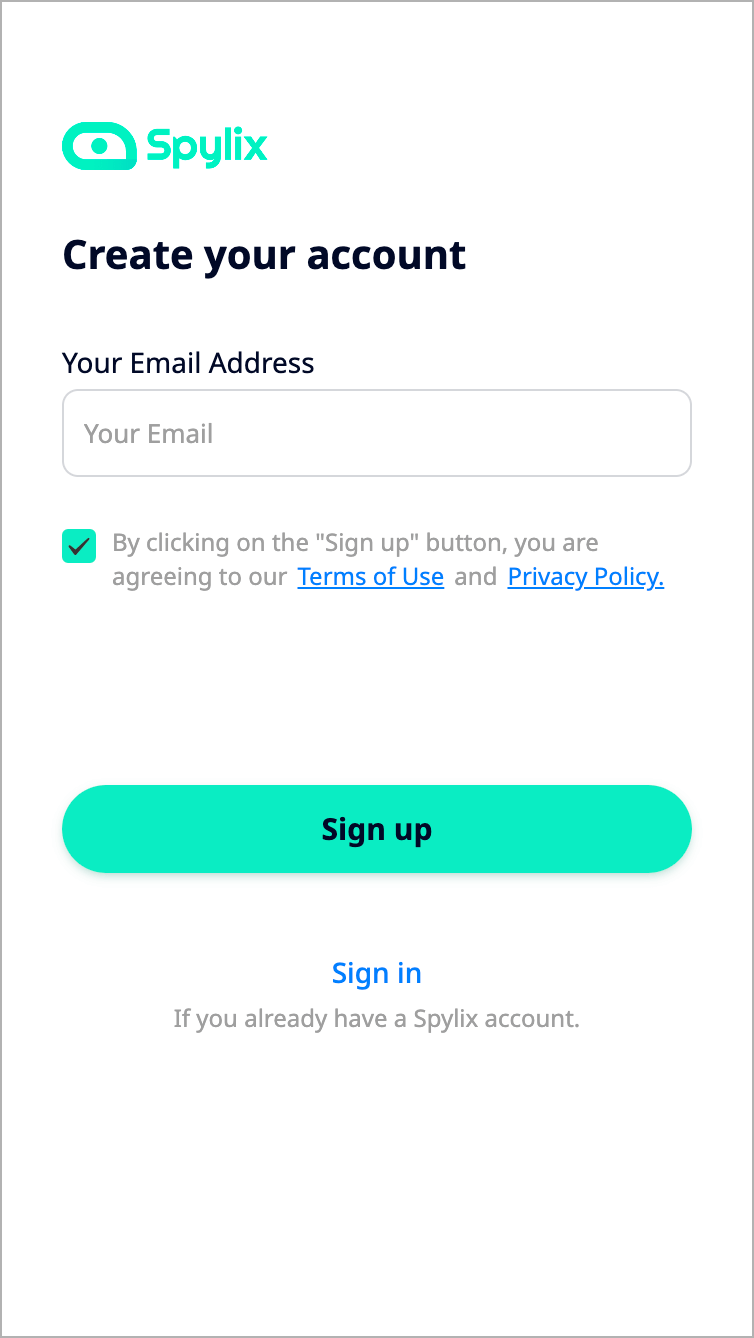 Step 2: Enable The App
Follow the onscreen instructions on your newly created account to install the Android app on the target phone.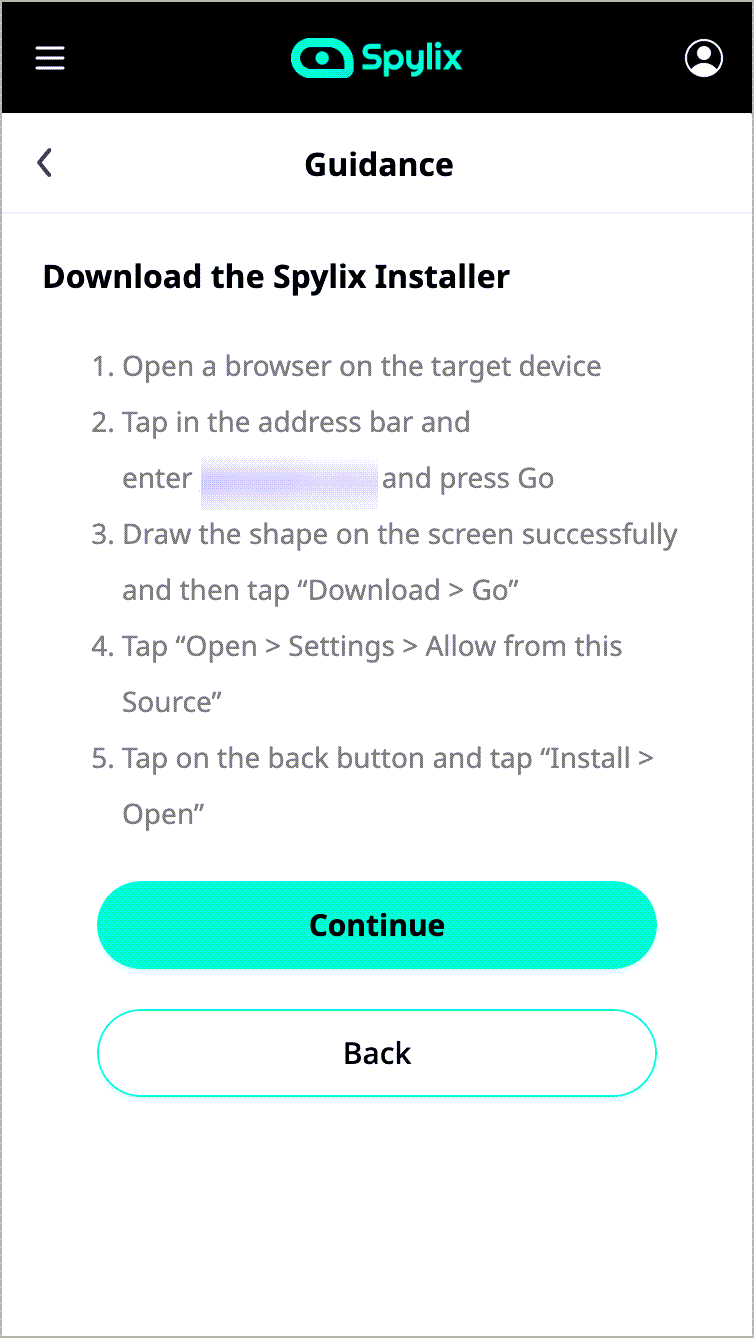 Step 3: Track The Android Phone
Visit the web-based control panel and click GPS Locations to learn about the device's whereabouts.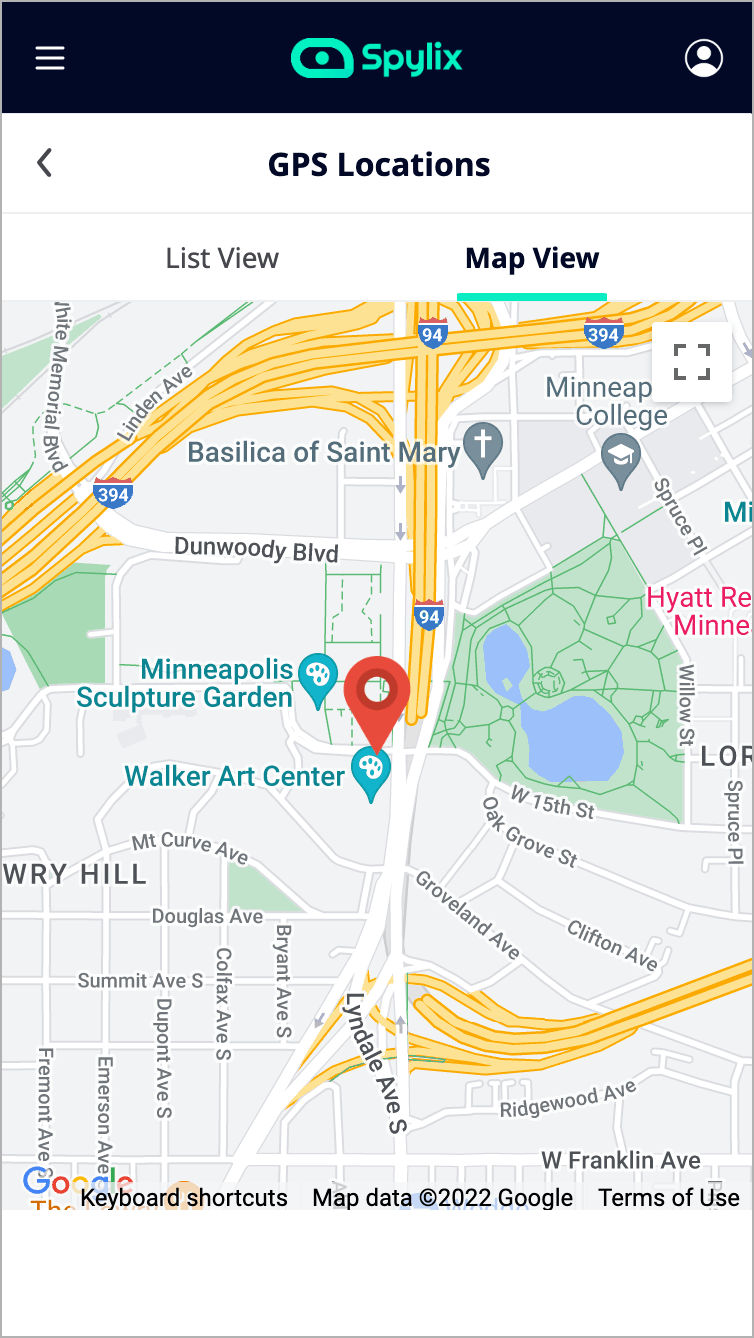 Find Location of an iPhone
Step 1: Create Your Account
On Spylix Website, select the Sign Up Free option, and enter your email address to create a new account. It is entirely free.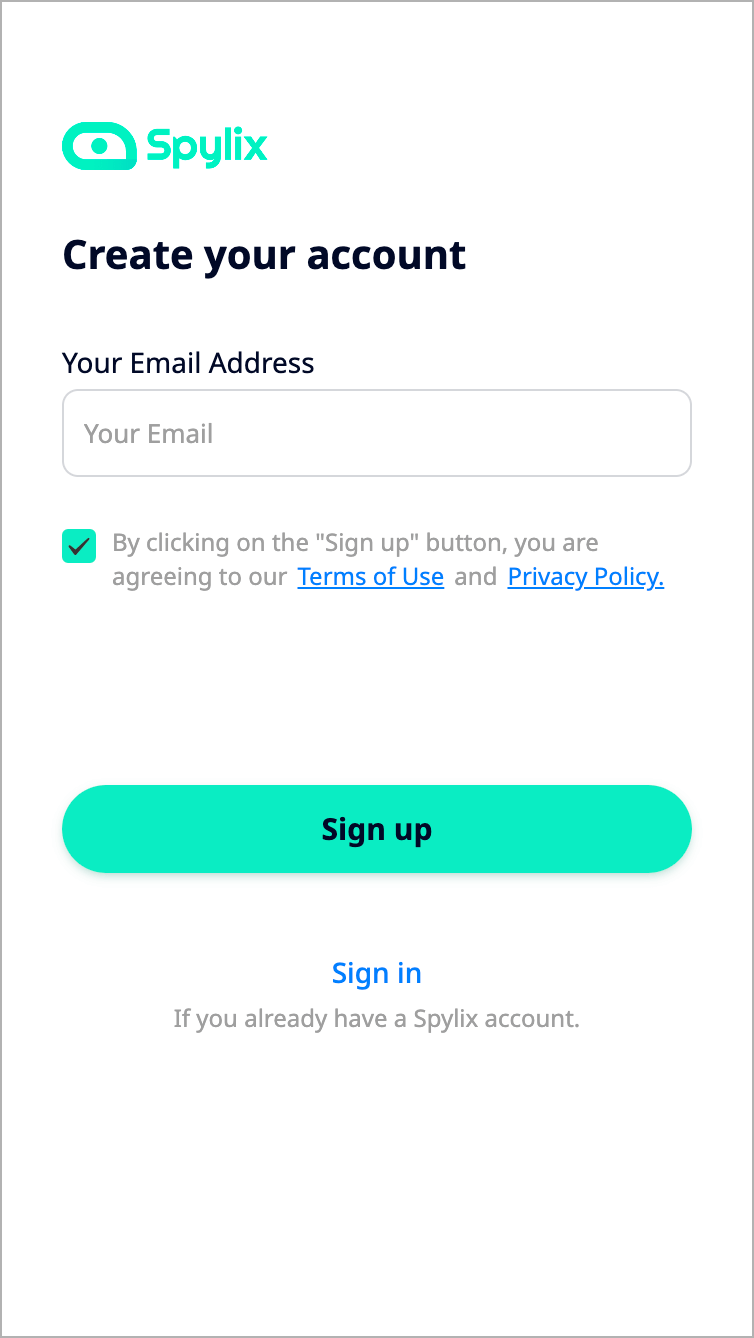 Step 2: Add The iCloud Credentials
Share the other user's Apple ID and password to verify their device and view the iCloud backup files.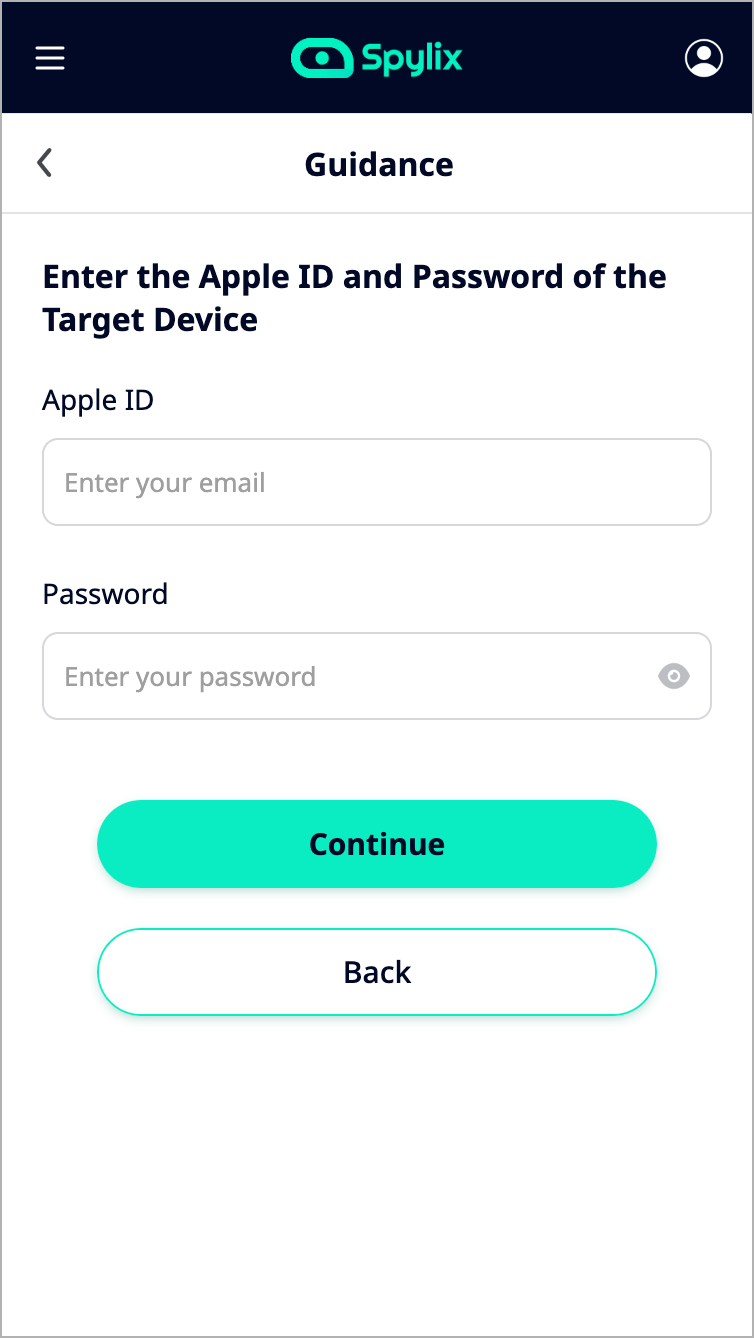 Step 3: Track The iPhone
Open the control panel, and click GPS Locations to track the iOS device in real time.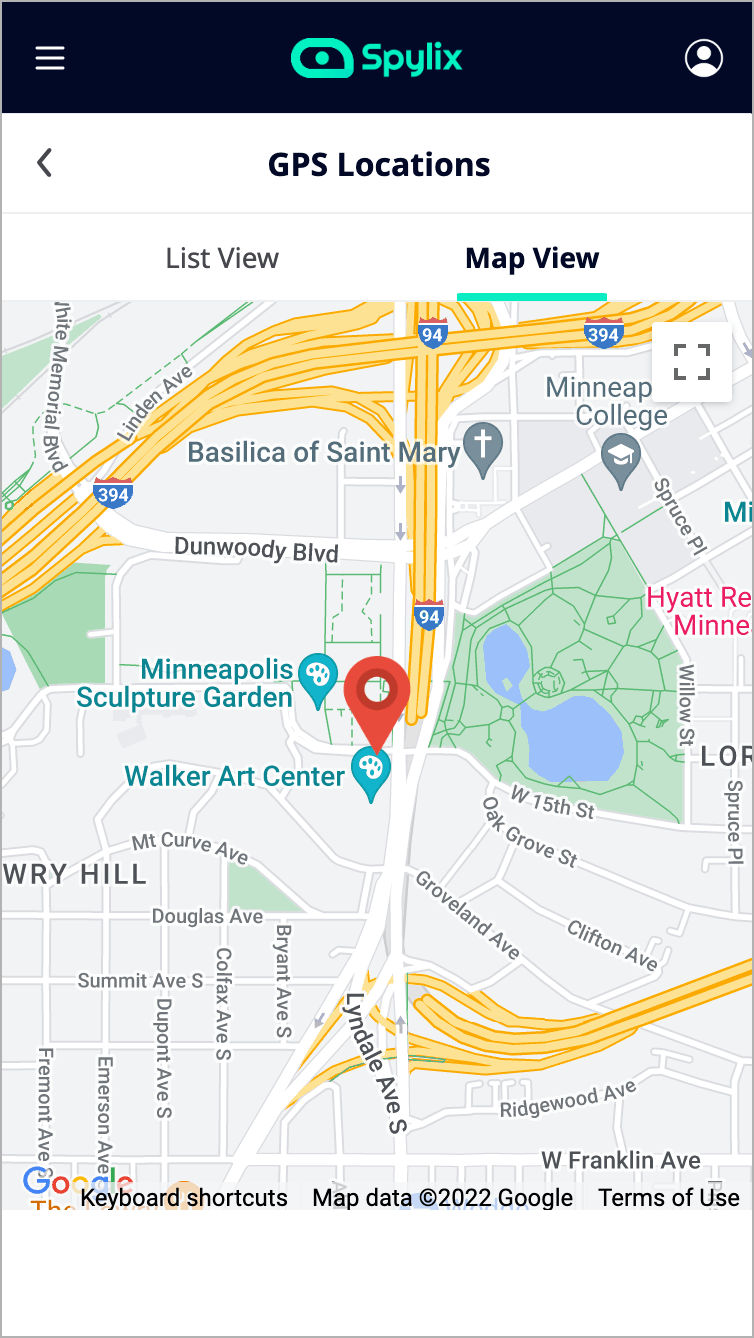 Why Choose Spylix as The Best Location Finder?
Spylix is not only easy to install, but the intuitive control panel makes the phone tracking process even more accessible. The data is constantly updated, and every basic to advance feature is one click away.
Customer service is available 24/7. Plus, you do not need to alter the security settings(no root/jailbreak) to enable the phone tracking services.
Additionally, it is much cheaper than Scannero.
Part 10: Scannero VS Spylix
Follow this table to discover the similarities and differences between Scannero and Spylix phone tracking services.
| Features/Aspects | Scannero | Spylix (Highlighted Positives) |
| --- | --- | --- |
| Functionality | Phone location tracking | Comprehensive phone location tracking |
| Compatibility | All mobile phones and computers | Android and iOS devices |
| Software Installation | No need for installation | No need for installation on iOS; app installation required for Android |
| Geofencing | Not available | Available |
| Stealth Mode | Not available; requires user consent | Available tracks without the user's knowledge |
| Location History | Limited | Complete location history with detailed information |
| Cost | Expensive | Budget-friendly |
| Customer Support | Email-based/Slow | 24/7 customer support |
| Ease of Use | Simple to set up and use | Easy installation and intuitive control panel |
| Real-Time Tracking | Available | Available |
In comparison to Scannero, Spylix offers a more comprehensive phone location-tracking service.
Conclusion
In our Scannero review, we shared how to manage this app, its cost, and its significant positives and negatives.
Though it is a handy phone tracker, the lack of anonymity and limited tracking details leave the users wanting more.
It is why we recommend Spylix, which is a better alternative, offering comprehensive data on the other person's activities without them knowing.