How to Spy Facebook in 3 Easy Steps?

Step 1
Sign Up
---

Step 2
Set Up Spylix
---

Step 3
Start Facebook Spying
What Can You Monitor with the Best Facebook Tracker?
Facebook is arguably the most used social media app, and as technology has advanced, it has become increasingly challenging to spy on Facebook activities.
If you want to know why your spouse is consuming ample time on his Facebook account, and fear that they are cheating, then Spylix offers the Facebook Spy feature. With it, you can check their Messenger chats, notifications, and friend list without them knowing anything about it.
Not only that, the Facebook Spy function works as a parental control tool for you to know if your child is involved with the right people. In case you find some evidence that they are being cyberbullied on Facebook, then it allows you to remain one step ahead and act appropriately.
The Stealth Mode ensures that no one learns that you have used Spylix's Facebook Spy on the user's phone. Moreover, contrary to other spy apps, there is no requirement to root/jailbreak the other person's phone. It is pretty simple!
Instructions and Help about Facebook Messenger & Notification Monitoring
It takes merely three steps to install the Spylix app on the user's Android and iOS phone. If you want to use the Facebook Spy feature quickly, then check out the following step-by-step guide to install the app.
How to Track Someone's Facebook on Android?
Step 1: Create A New Account on Spylix
Enter your email address and set a password before tapping Sign Up to make an account for free on Spylix.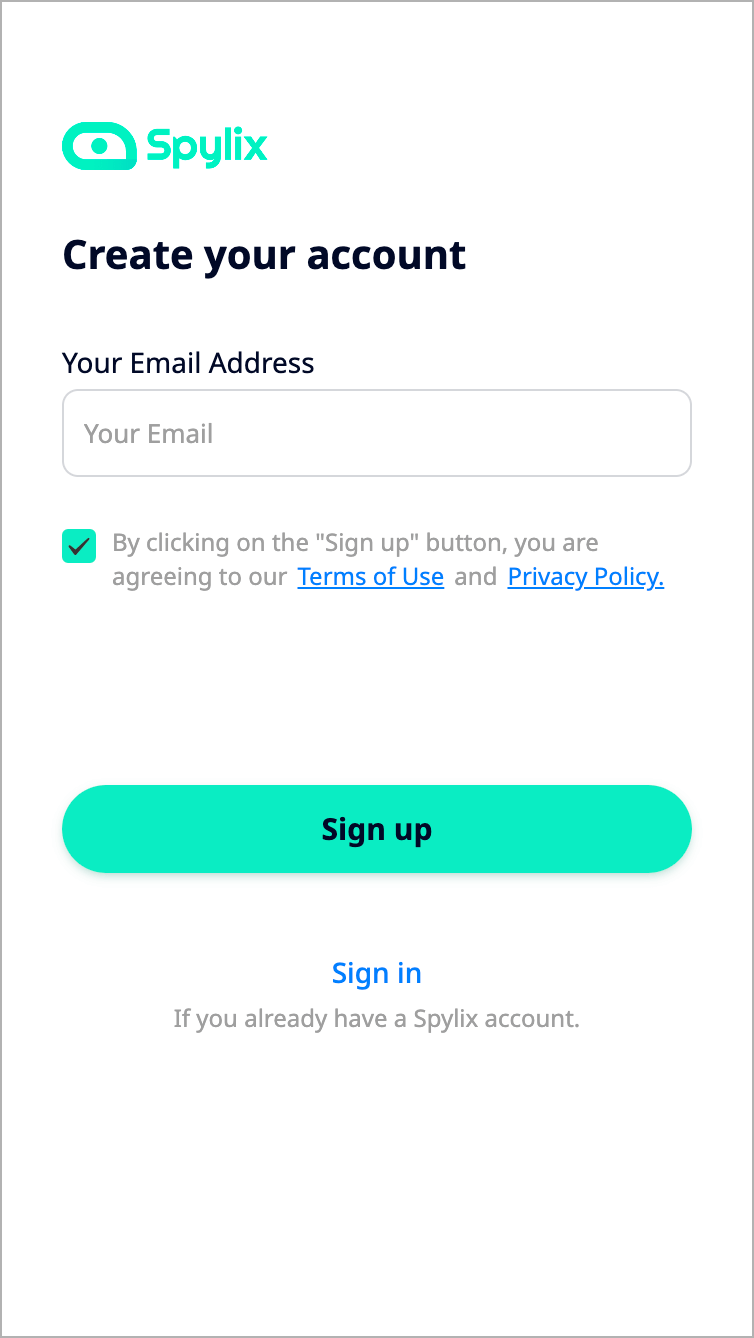 Step 2: Set Up the Spylix App on Android
Follow the instructions listed on the screen to download the Spylix Installer quickly. Click Continue next!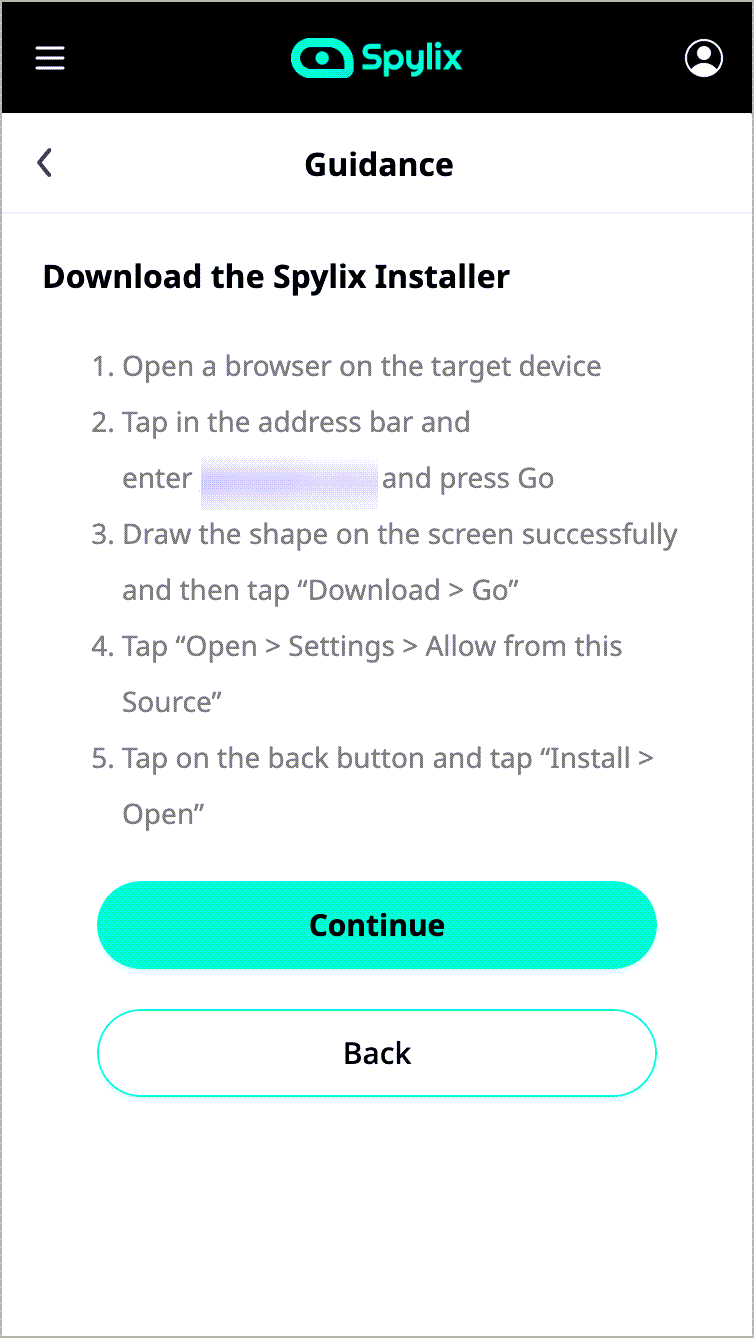 Step 3: Start Spying on Facebook
Now, open the control panel, and click on the menu button. There, click the "Social Networks" tab, and select "Facebook."
You can instantly view the Facebook chat history and other valuable information there!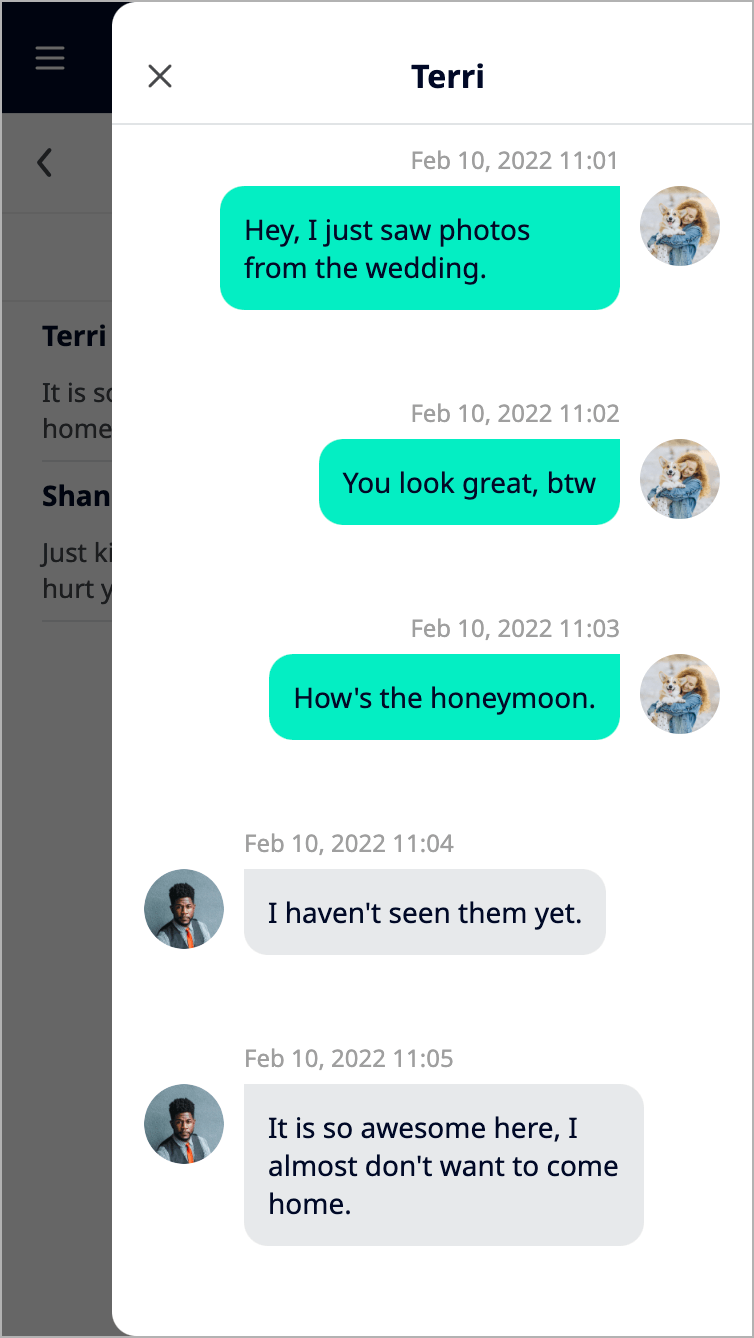 How to Spy on Facebook on iPhone & iPad?
Step 1: Create A New Account
Initially, tap on "Sign Up Free to create an account with Spylix. Also, enter a strong password to ensure no one can access your account.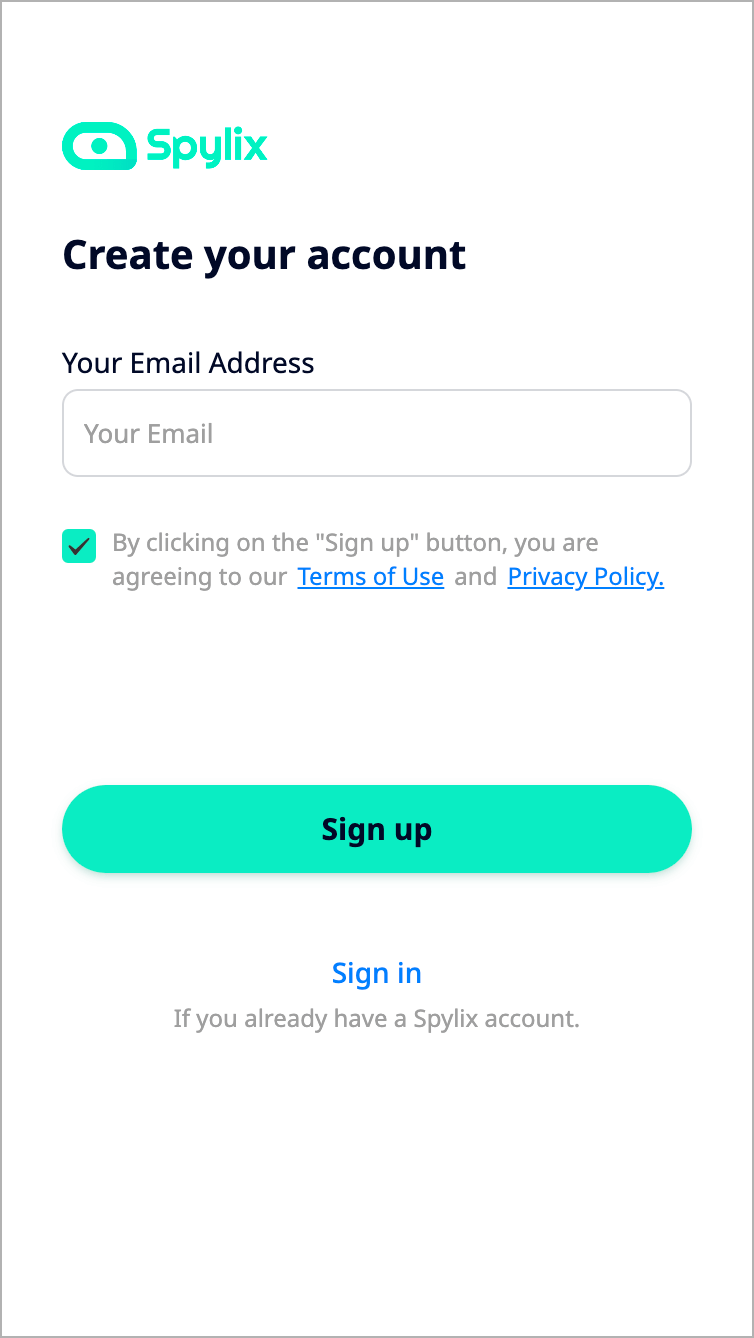 Step 2: Add iCloud Credentials
Provide the Apple ID and Password(iCloud Account) before tapping Continue.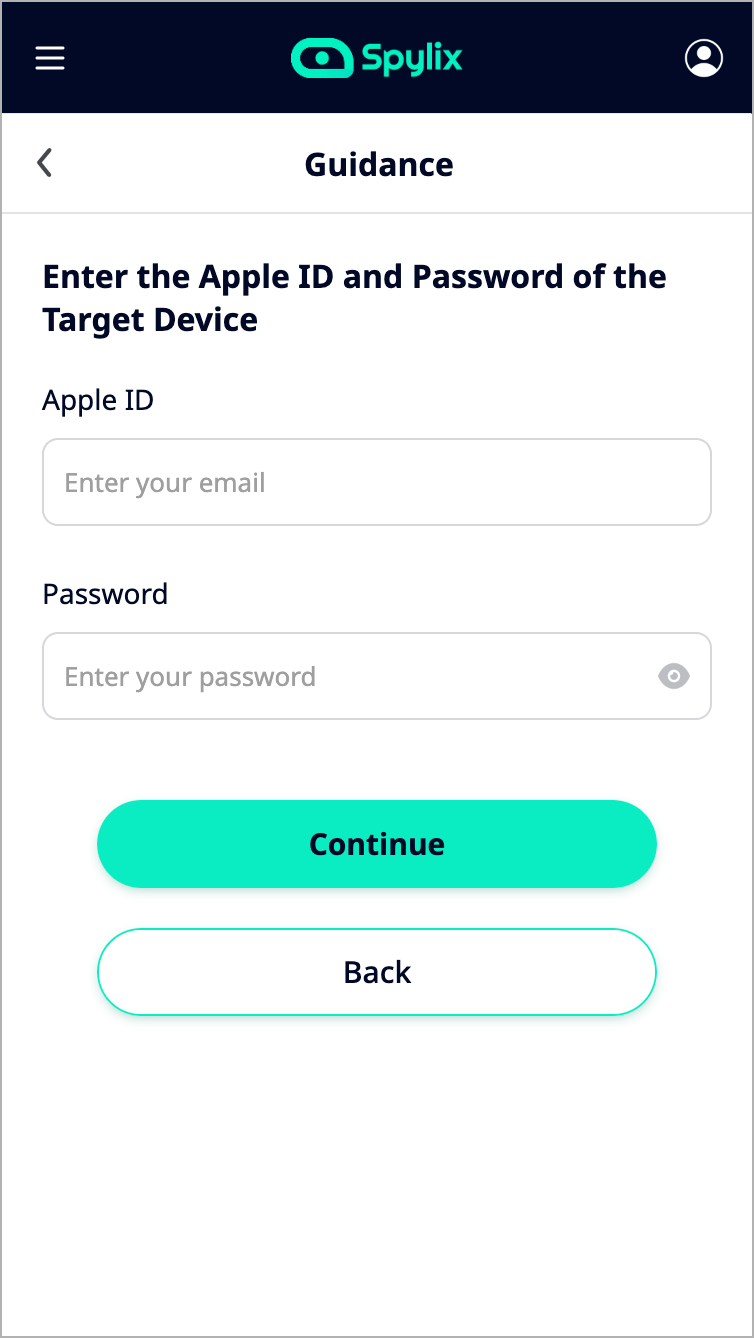 Step 3: Start Facebook Spying
Simply navigate to the online dashboard by entering your Spylix account details. There, open the menu, tap on "Social Networks," and choose the "Facebook" option.
Now, you can spy on the user without them finding out about it!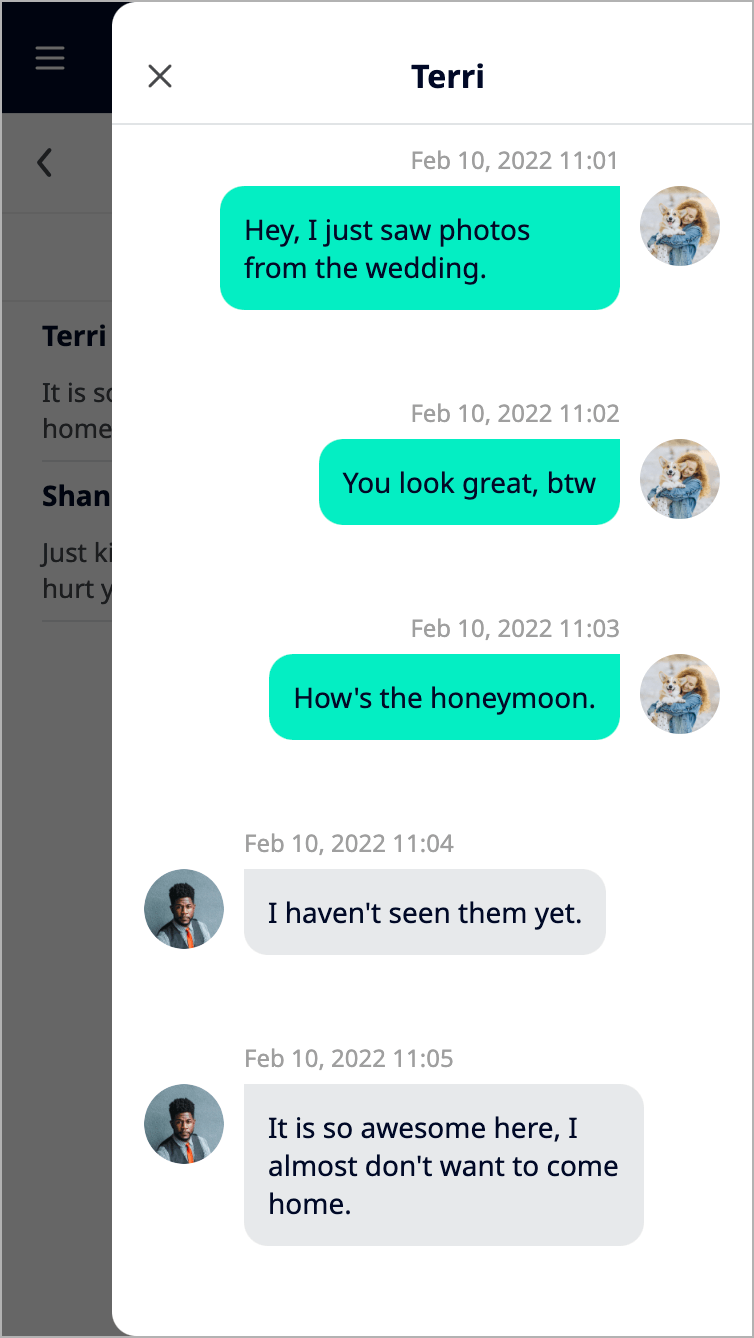 Do Facebook Spy Apps Work?
Yes! One of the most prominent apps is Spylix, which lets you spy on all Facebook activities of the target user, such as displaying chats, notifications, and friends.
Is There a Way to Track Facebook Messenger?
Yes!
The best way to read Facebook Messenger chats instantly is through the Spylix Facebook Spy feature. It is easy to install the app and navigate the control panel to access the required information.
Can You Track Someone's Messenger Without Them Knowing?
Yes, it is entirely possible to track someone's Facebook Messenger activities without them knowing with Spylix. The platform offers every information you want through its online control panel, preventing suspicion.
Do I Need to Root or Jailbreak the Device to Use the Facebook Tracking Feature?
Most apps ask their users to jailbreak or root the intended device to fully enable the Facebook Spy function. However, it isn't the case when you use Spylix. All tracking options are accessible without the requirement of altering the phone's basic settings.
Is Spylix a Hidden Facebook Spy App?
The Invisible/Stealth Mode ensures that Spylix remains hidden on the target Android phone. It takes a small amount of battery power. In the case of iPhone tracking, there is no need to install any app, so you do not have to worry about getting detected by the user.