How to Spy on Instagram in 3 Easy Steps?

Step 1
Sign Up
---

Step 2
Set Up Spylix
---

Step 3
Start Instagram Spying
What Can You Monitor with the Best Instagram Activity Tracker?
Initially, Instagram was launched as a photo-sharing app. However, it is not the case anymore as it has evolved into a complete social media platform, where users can send DMs and even initiate a voice or video call.
Despite its convenience, it can quickly become a harmful place for children, which is a cause of concern for parents. So, how does one track Instagram activities without the kids knowing about it? The answer is Spylix.
With this app, you can read every message exchanged on their account, including the deleted ones. Moreover, you can view what type of video, photos, or audio files are shared by your loved one. If the content is unsuitable, then you can act according to the situation.
Furthermore, you do not have to worry that your kids or spouse can find Instagram spying, as Spylix is utterly undetectable. Besides, there is no compulsion to root or jailbreak the phone.
Instructions and Help about Instagram Monitoring
Follow the guide below to learn the quickest method to install Spylix on Android or iOS devices. Once you do that, you can instantly check Instagram activities.
How to Track Someone's Instagram Account on Android?
Step 1: Sign Up on Spylix
Type in your email address(valid one) to make a new Spylix account. It is entirely free.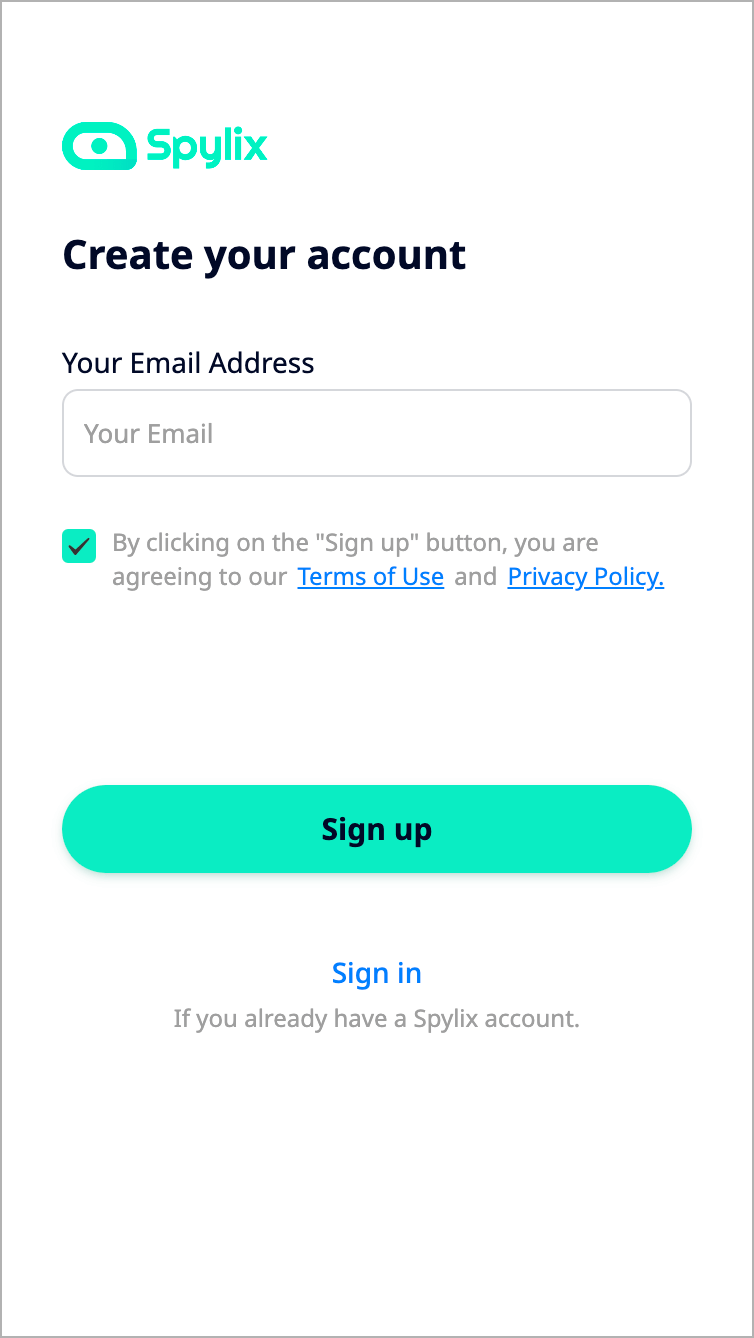 Step 2: Set Up App on Android
Apply the instructions shared on the account to download the Spylix Installer. Once installed, click on the "Continue" tab.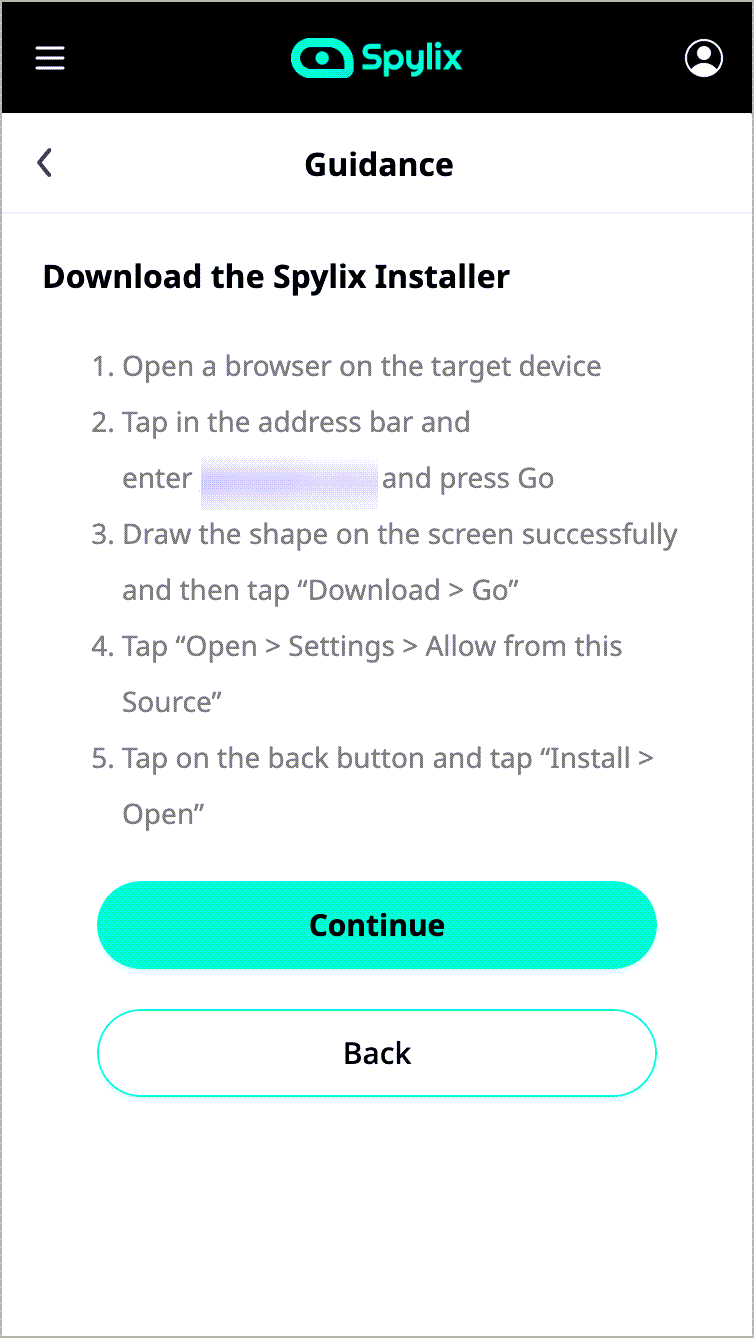 Step 3: Start Instagram Spying
Lastly, sign in to Spylix using your account. Open the dashboard, and hit the Menu tab. Next, click the "Social Networks" option before selecting "Instagram."
Here, all Instagram messages and contact information will be accessible!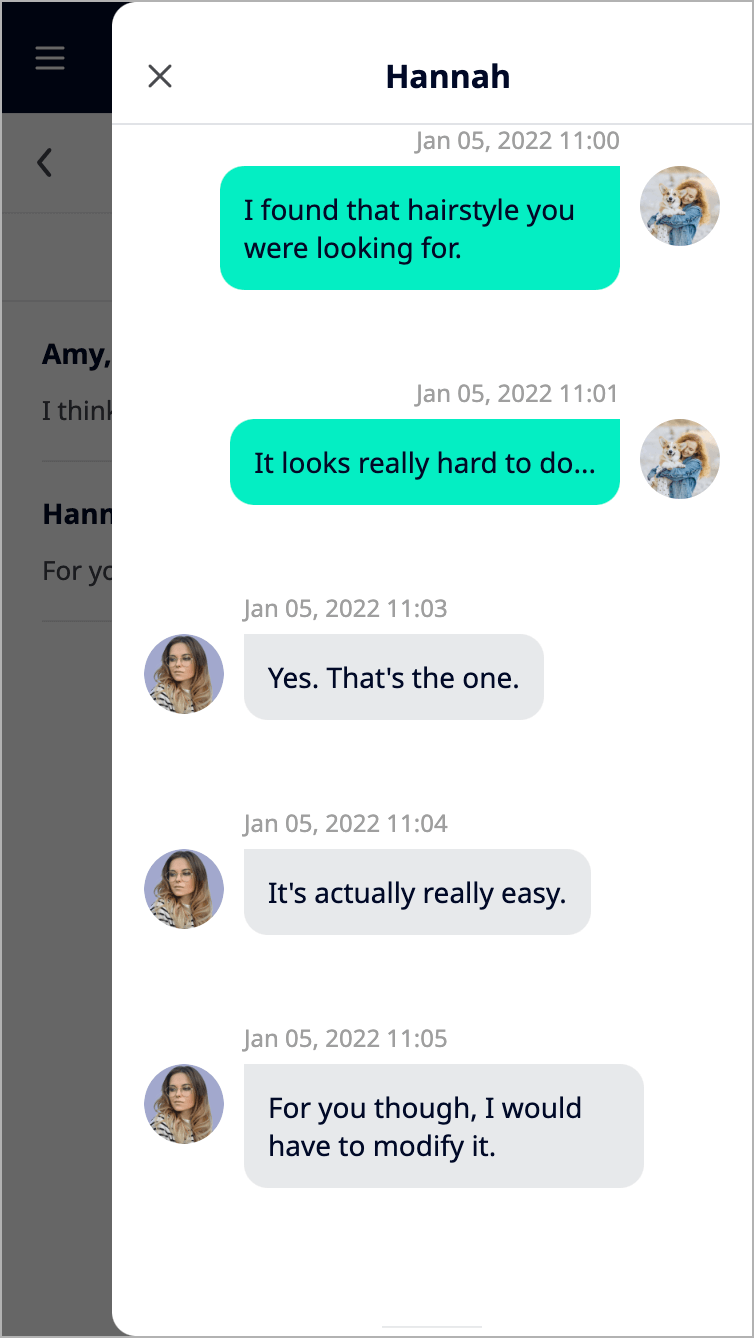 How to Monitor Instagram Activity on iPhone & iPad?
Step 1: Create A New Account
Enter a working email address to sign up for free on Spylix. Also, choose the iPhone as the target device.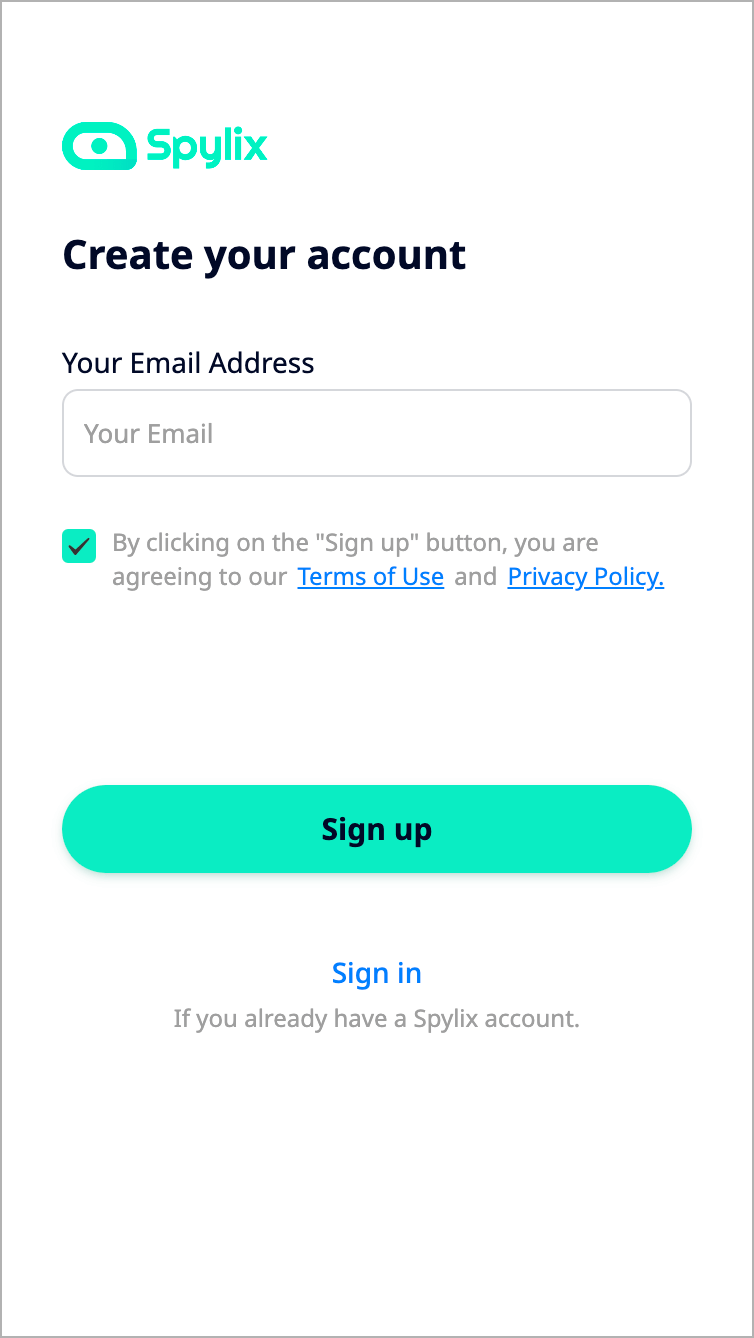 Step 2: Add iCloud Credentials
Next, share the iCloud account details used on the target device. Once you enter it, click "Continue."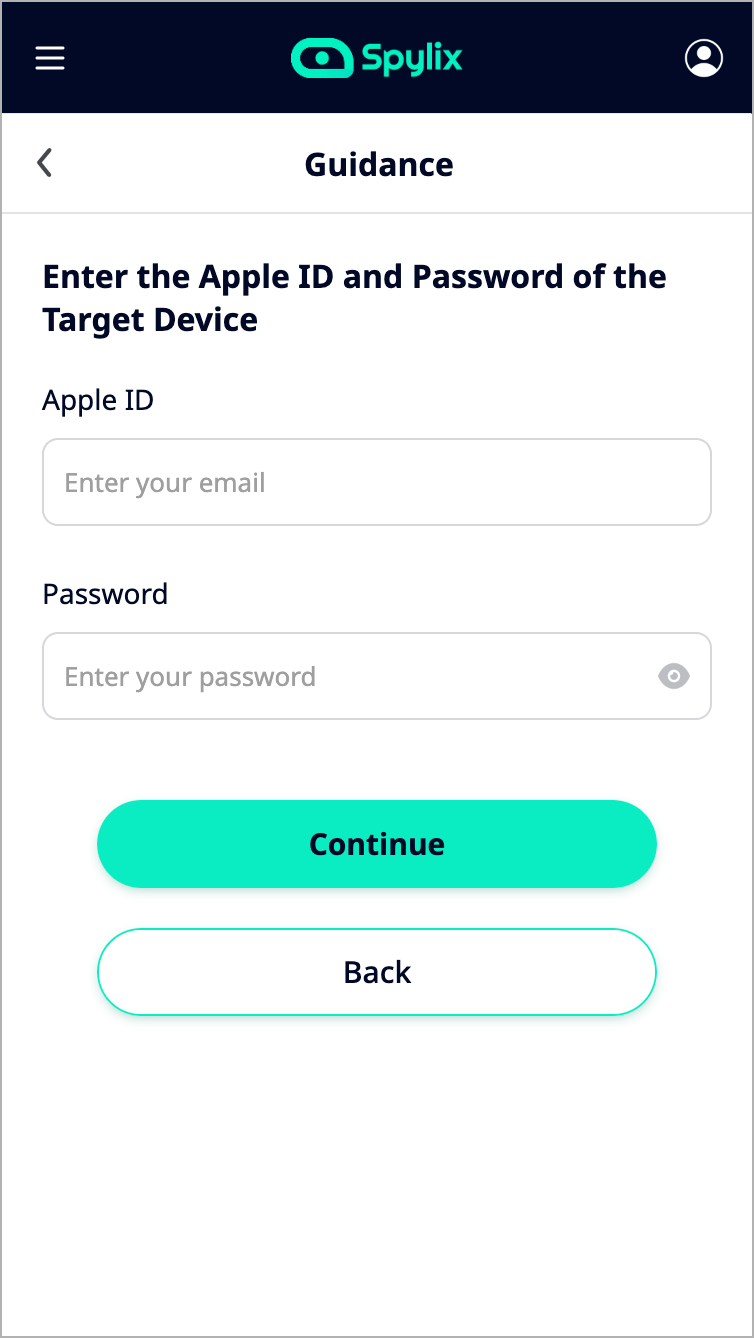 Step 3: Spy on Instagram Activities
Go to the online control panel using your Spylix account.
From the interface, click the menu button, and hit "Social Networks" before choosing "Instagram."
Every possible detail on the Instagram account will be available here!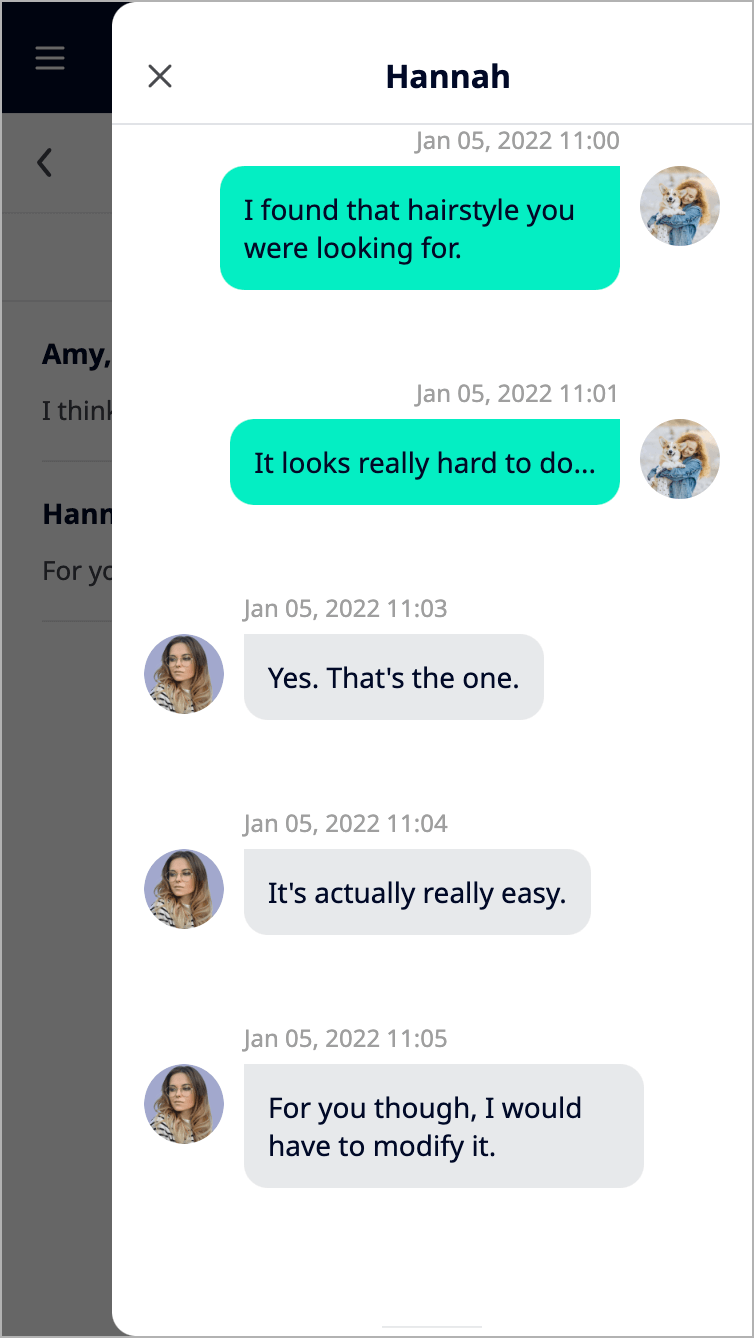 Can I Spy on Someone's Instagram for Free?
You can create an account on the Spylix spy app for free to view someone's Instagram activities. Another way is manually accessing the other user's phone and opening the Instagram account to read the chats and check photos.
What is the Best Spy App for Instagram?
Spylix is perhaps the best solution to monitor someone's Instagram activities. It is because the app is easy to install, remains undetectable, and does not ask you to root/jailbreak the target device. Plus, the control panel is user-friendly.
How Do You See Other People's Instagram Messages?
Open your control panel once you enable Spylix on the other person's phone. You can easily view their messages from the Social Networks' Instagram feature (sent and received).
Is There an Instagram Location Tracker?
Spylix also offers the location monitoring feature on its dashboard, which enables you to track the other person's location in real-time. The information will be available on Map, along with the time, address, and accuracy.
Is Spylix a Hidden Instagram Spy App?
Spylix's Instagram tracker is completely hidden from the eyes of the target user because of its high-quality Stealth Mode. You can rest assured that no one can find out that you are viewing their Instagram messages using a remote control panel.