How to Track WhatsApp in 3 Simple Steps?

Step 1
Sign Up
---

Step 2
Set Up Spylix
---

Step 3
Start WhatsApp Tracking
What Can You View with the Best WhatsApp Spy App?
WhatsApp encryption and app lock make it quite challenging to access the account without the other person knowing. It is where Spylix is here to help you. This app can track WhatsApp on both Android and iOS.
It displays the entire chat history that has happened on the user's WhatsApp. You will know when the messages were exchanged between two people. Moreover, Spylix provides you with a few other functions as well.
It can help you read the names and pictures of those who interact with your loved one the most, and it can also track any images or videos that are sent through the app. You will get all this information in real-time, so you won't need to worry about waiting until later on in order to see data from previous weeks or months.
Instructions and Help about WhatsApp Monitoring
Without ever acquiring any technical skill, you can install Spylix on the target Android and iOS phones in no time. Check out the following three simple steps:
How to Track WhatsApp Online for Free on Android?
Step 1: Create A Spylix Account
First, create a new account on Spylix for free by just entering your email address.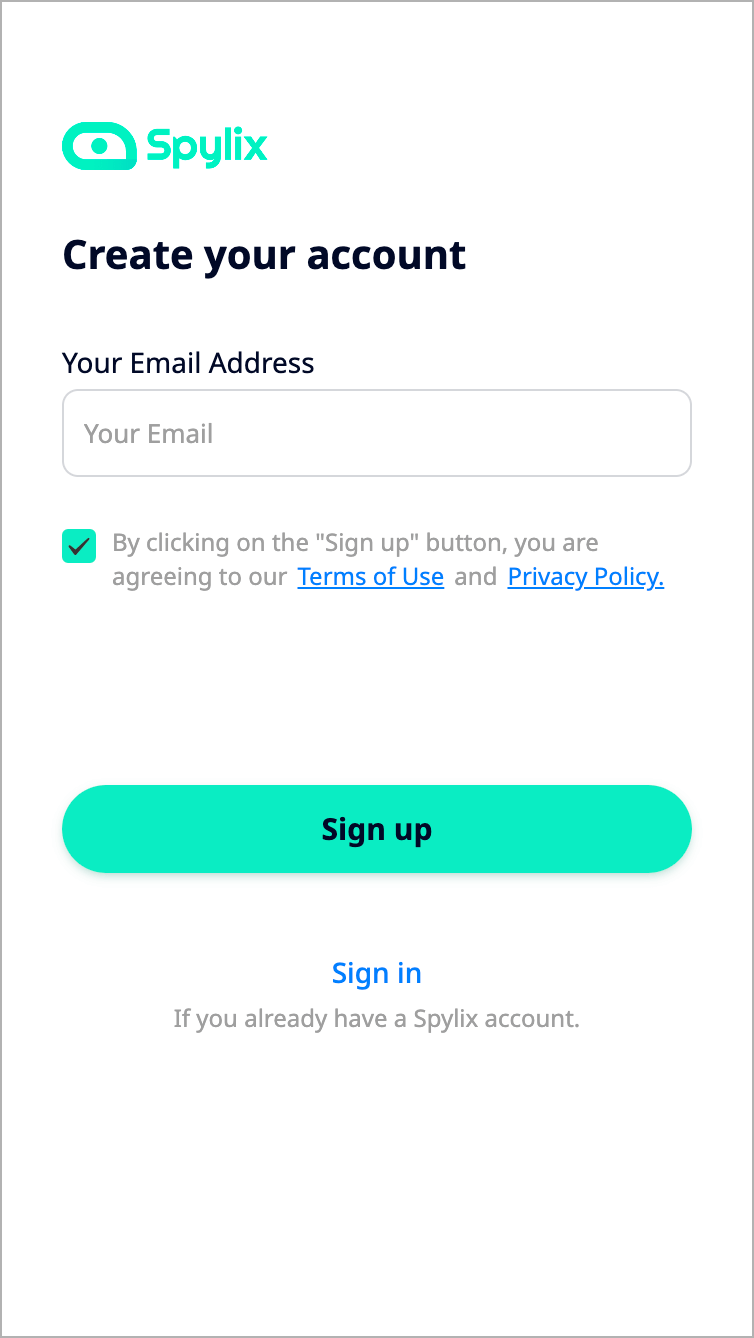 Step 2: Set Up App on Android
Next, while remaining on your Spylix account, follow the onscreen instructions to install the Android app quickly.
After that, click on "Continue" to proceed further.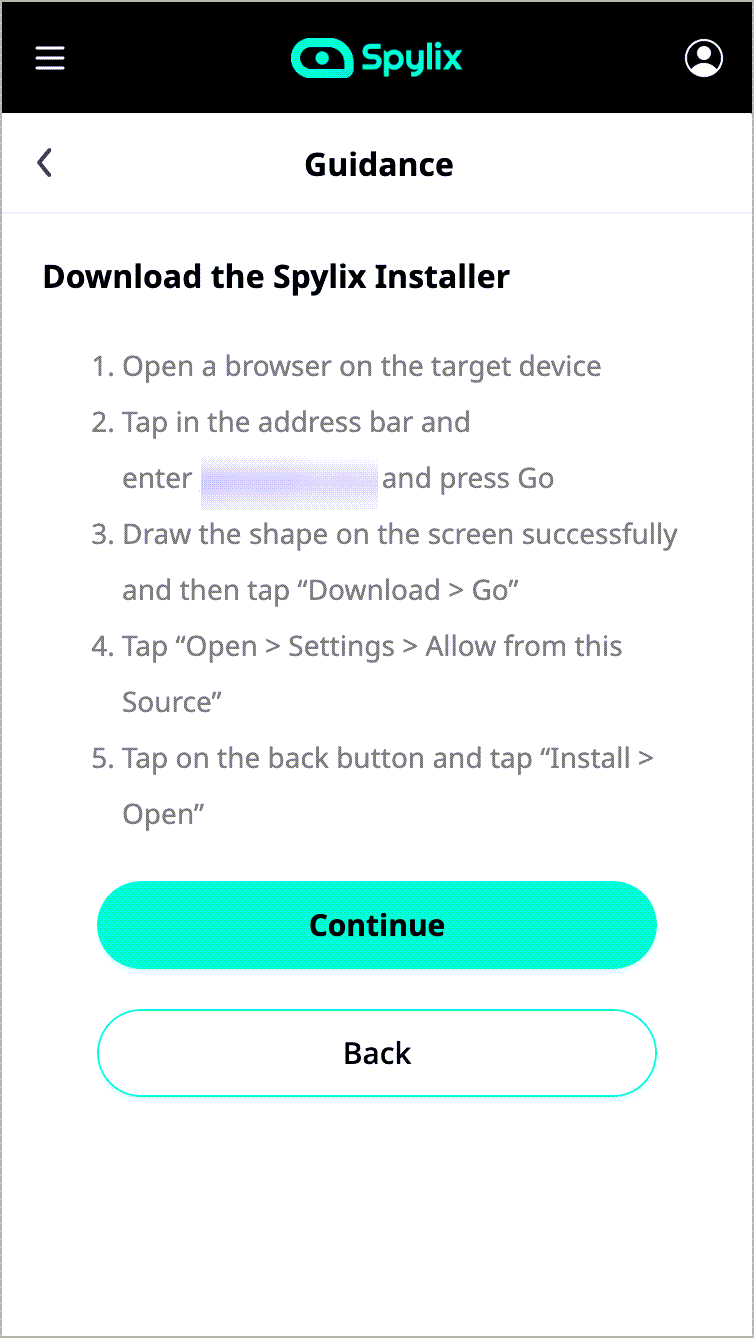 Step 3: Start WhatsApp Tracking
As soon as the Android app is installed and your account is enabled on the device, access the control panel.
There, click on the Menu tab, and tap on "Social Networks" From the list, choose "WhatsApp," and now you can start tracking every text.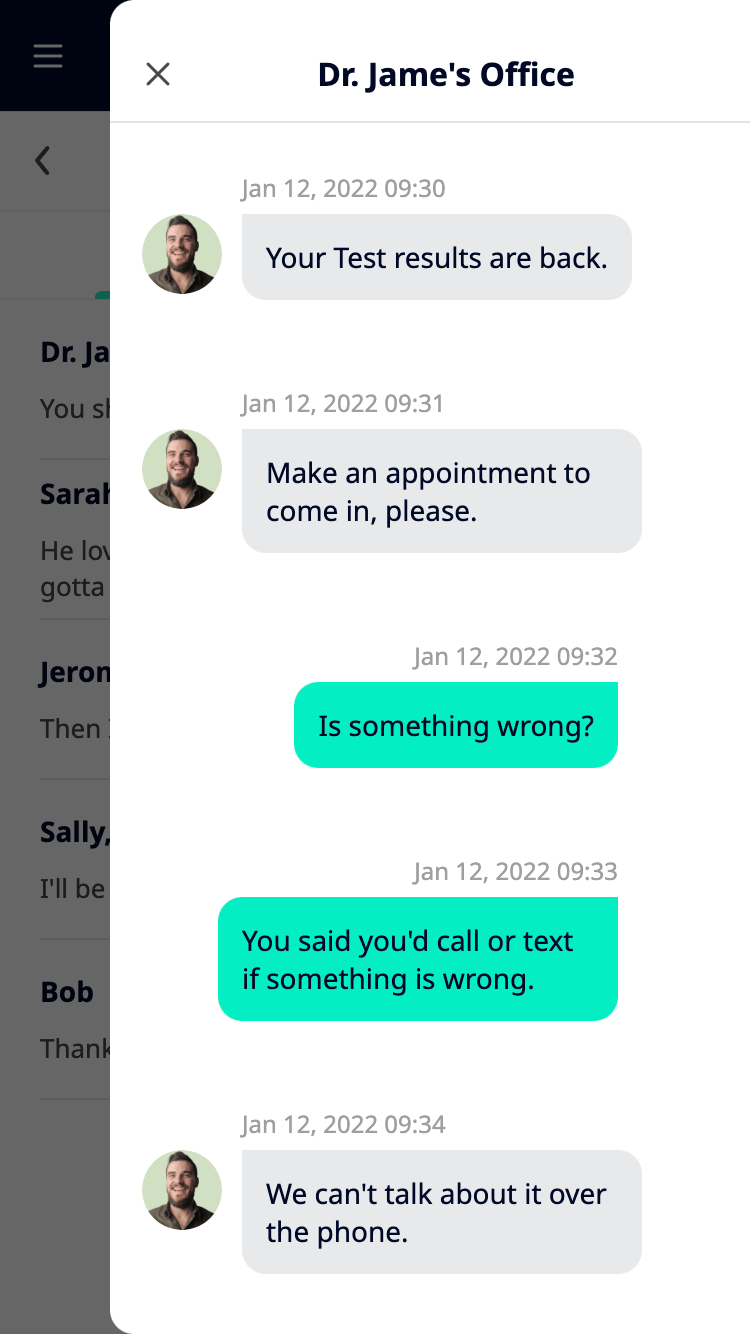 How to Track WhatsApp Chats on iPhone & iPad?
Step 1: Create a New Spylix Account
Click Sign Up on Spylix Homepage to create a new account. Simply provide your email address, enter a strong password, and choose iOS as the target platform.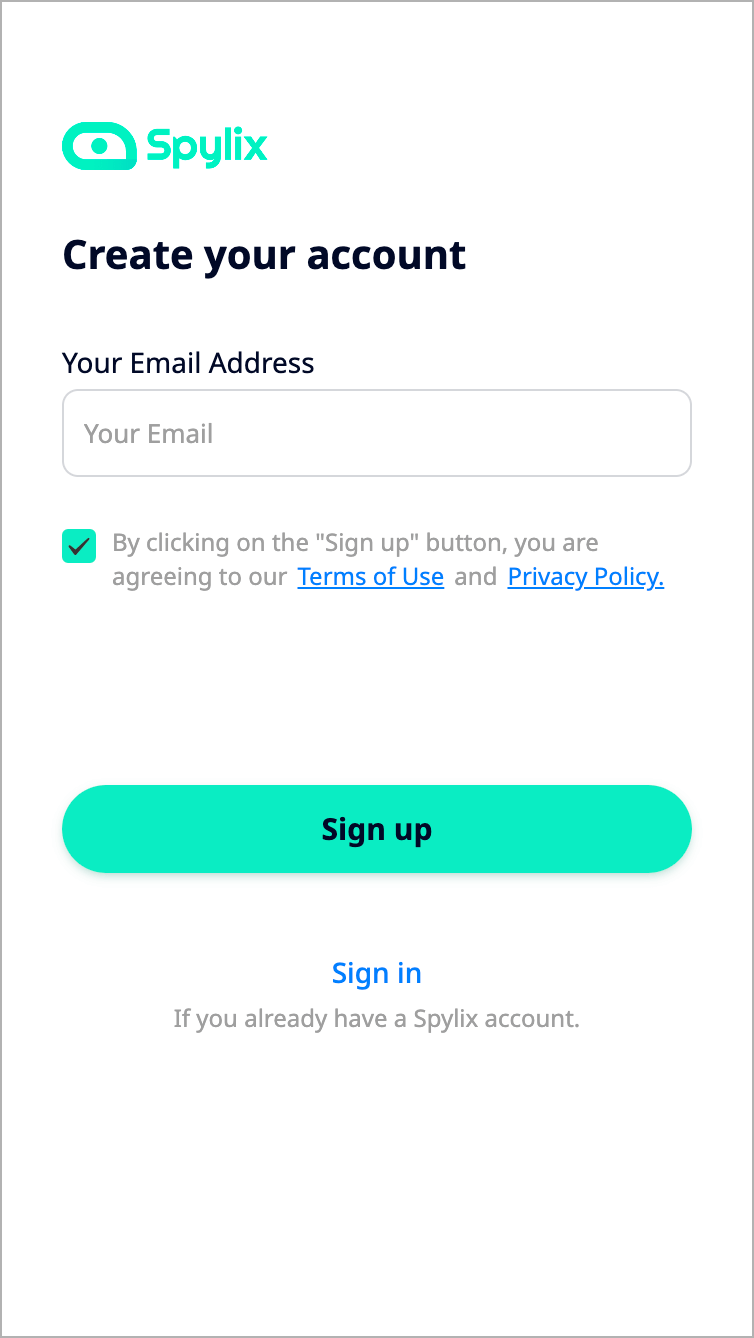 Step 2: Enter iCloud Details
Now, enter the target iOS device's iCloud account information that will enable you to check WhatsApp quickly.
Finally, click "Continue" once you complete the procedure stated above.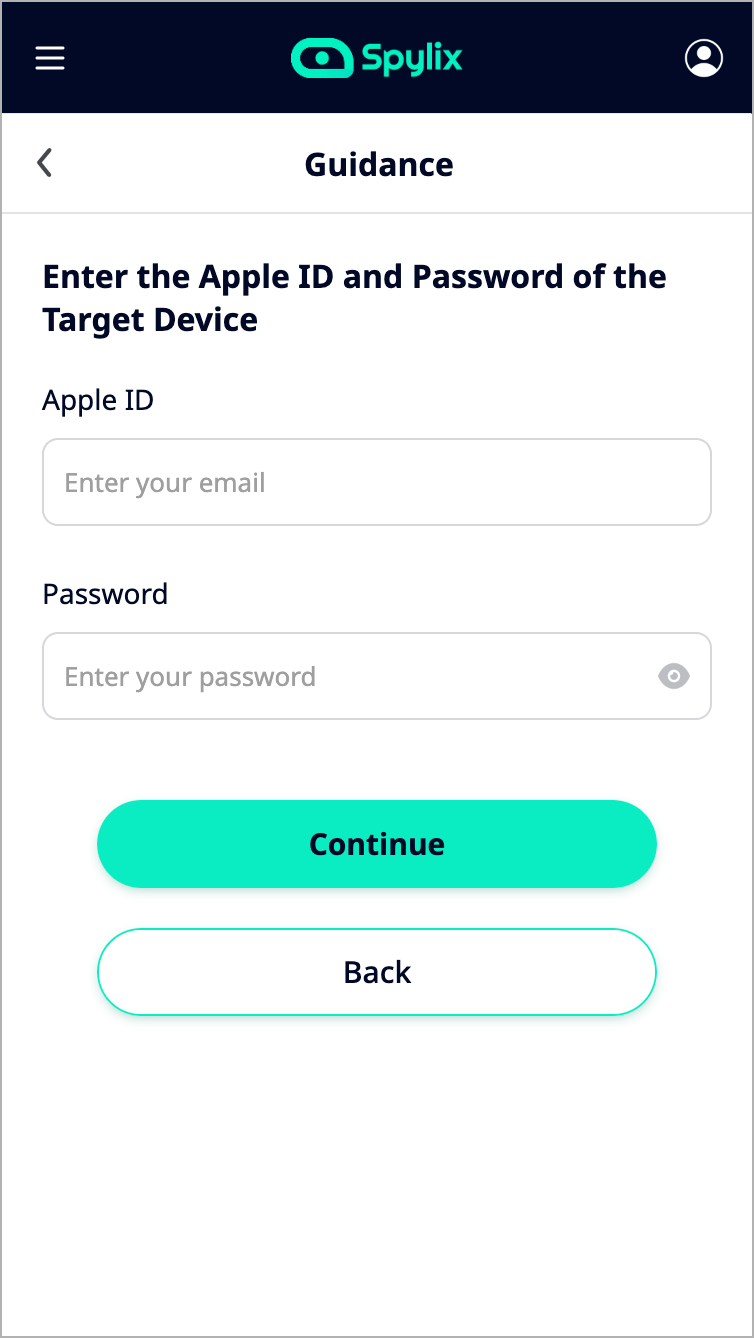 Step 3: Start WhatsApp Messages Monitoring
Now, open the control panel, open the Menu tab, and click on "Social Networks." Next, select WhatsApp from the list of apps to read messages and learn the overall contact list.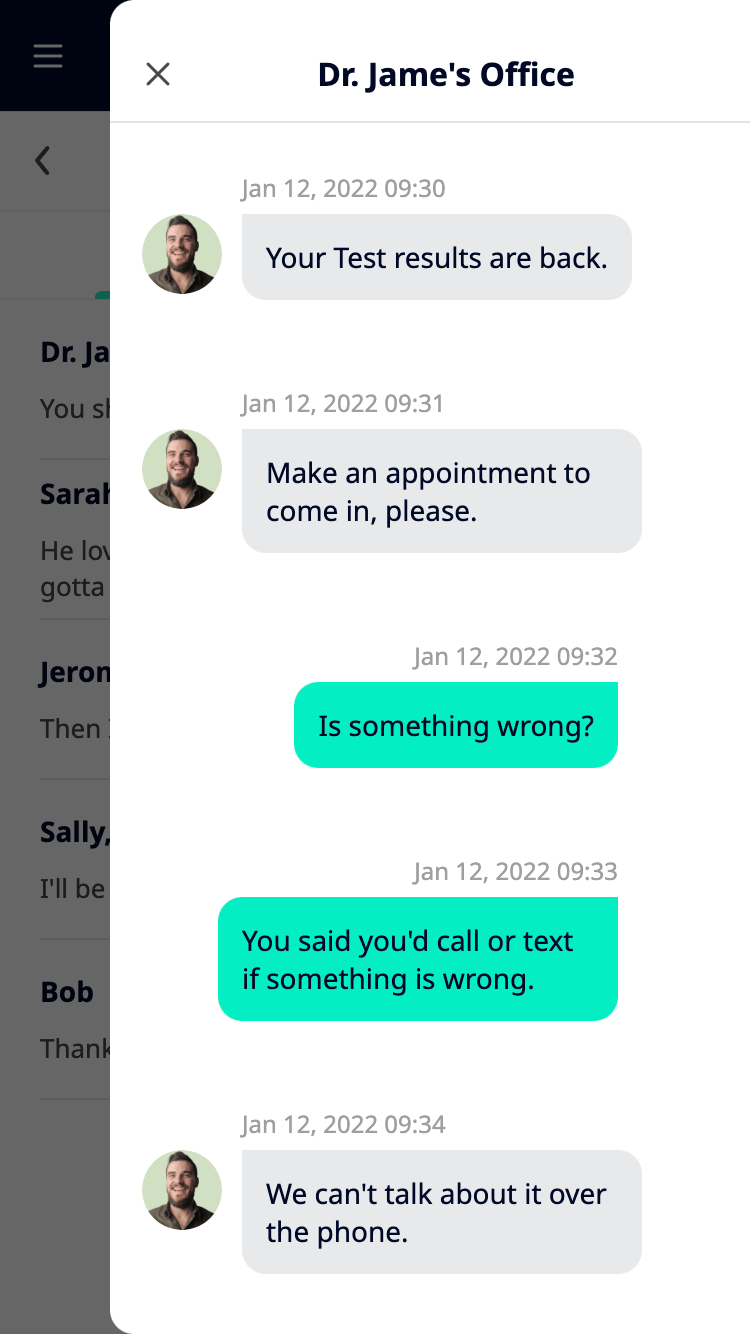 How to Track WhatsApp Messages For Free Without Installing on the Target Phone?
You can use Spylix to spy on your child or spouse's iPhone WhatsApp account without ever installing any app. However, you are required to install an app(just once) on the target Android to enable WhatsApp tracking.
What App Can I Use to Spy on Someone's WhatsApp?
Spylix is the answer! This app lets you check the WhatsApp activity of anyone without them knowing through a remote control panel. It is simple to install and even easier to navigate the spy application.
Can WhatsApp be Monitored?
Using conventional means, it is now near impossible to monitor anyone's WhatsApp messages. However, if you install Spylix on their phones, then you can quickly learn their chat history(WhatsApp), and they will have no suspicion about your monitoring activity. It is entirely private and secure.
How to Track Someone's WhatsApp Without Having Access to it?
Just employ Spylix on the intended user's Android or iPhone device. Once done, open the control panel to track all they do on WhatsApp without ever accessing the phone. No one other than you will know about the whole spying.
Do I Need to Root or Jailbreak the Phone to Use Spylix Social Spy App?
No!
Spylix's WhatsApp Tracker feature works on all modern-day Android and iOS devices. There is absolutely no requirement to root or jailbreak the target device.