Spyware has advanced over the years to the point that target phones may have a spy tool monitoring their every action and won't even know it. If that caught your interest, it seems that you're looking for a tool to keep track of or spy on a person of interest. Well, the internet is filled with resources, one of which is the Recom Spy app. Let's move forward with our Recom Spy review and test this tool to uncover its pros and cons. We'll also look at what users on the internet have to say about it and whether it's a good match for you!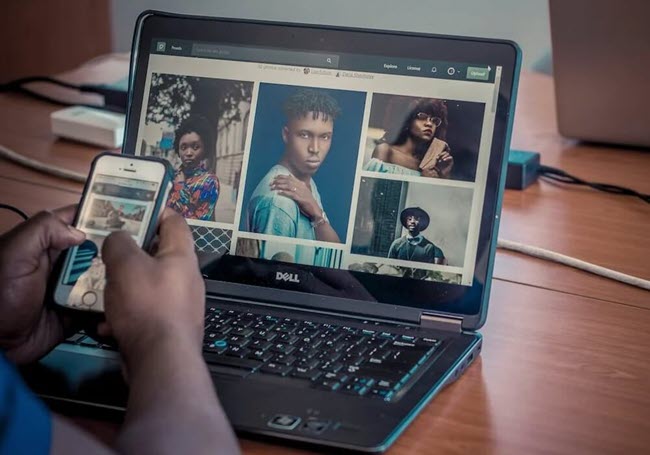 What is Recom Spy
Recom Spy is a tool marketed as a parental supervision and remote tracking app. It helps you create geographical boundaries for the person of interest and gives you updates if they wander far from them. You can get updates anywhere, as long as the target phone is connected to the internet. The best part? Its stealth mode allows you to do all this undetected, so you have no worries about getting caught.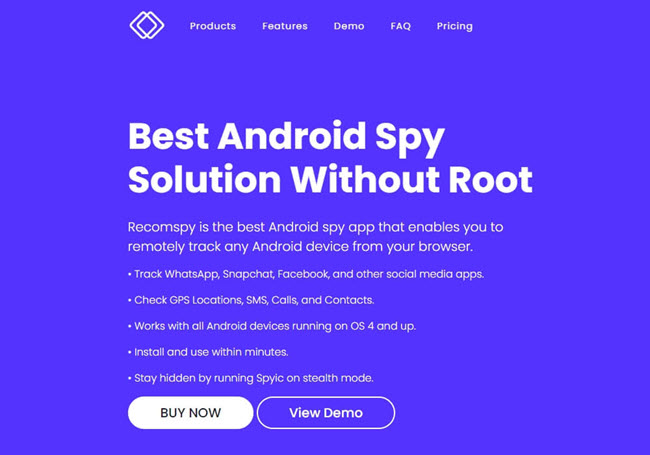 It's a convenient tool for ensuring someone's safety in the long run or even to give yourself the piece of mind by confirming your suspicions. Plus, if you're unsatisfied, it comes with a 60-day money-back guarantee. What's not to love?
What Can I Do with Recom Spy?
If you're wondering what situations this tool comes in handy for, here's a handy breakdown of its features and what you can do with them:
Location Tracking - Recom Spy's location tracking feature is essential for any concerned party worrying about where a person of interest goes. It helps make quick checks on their location so you can always be one step ahead. It even notifies you if the location has been turned off on their device.
Message Monitoring - One of the most popular modes of communication is messaging across multiple apps. Recom Spy lets you review all messages sent to and from the target device. This feature also includes all social media monitoring services provided by the tool.
Geo-Fencing - Geofencing is a feature that allows you to create a boundary around a geographical area that your person of interest visits. If they step outside your created boundary, you'd be notified immediately on your dashboard. This allows you to keep track of their movement in real-time.
Browser History Overview - When it comes to children and partners, browser history can tell you a lot about what's going on. With the Recom Spy app, you can trace browser history and scroll through the entire log at any time. You can check their frequency in the app and get a mini-site description with the logs.
Stealth Mode - This mode ensures you don't get caught for planting the tool on the target phone. Once the device has been verified after the installation process, it vanishes and the user can't tell if there's a spy tool on their phone. It prevents you from getting caught and gives you better control of things.
Recom Spy's Compatibility
Recom Spy is a diverse tool that is compatible with both iOS and Android devices. It does not require jailbreaking and works with iOS 7 and newer. For Androids, the tool does not require rooting and will work on Android 4.0 to the latest model.
What Does the Customer Say about Recom Spy?
Don't you just love it when you're trying to review a tool, and it has absolutely zero online presence apart from its website? Yes, that was sarcasm. The only reviews found of Recom Spy are on its website, and that too only three!
Good Review Highlights
The app is perfectly discrete and allows parents to check up on their children without them knowing. The geofencing feature has been very useful in seeing where kids go on their way home from school.
Message monitoring has helped businesses determine who is in contact with competitors and weed out any liabilities in their workforce.
Bad Review Highlights
Since it only takes screenshots of the screen instead of recording it when needed, people find compiling data for longer conversations to be exhausting.
How Good is Recom Spy's Customer Support Service?
It does not have a good customer service. The tool frequently hangs, and customers have reported that the customer service is not very helpful. This is mainly because they take a very long time to reply to queries and mostly keep referring the client from one agent to another.
How Much does Recom Spy Cost?
The pricing system for Recom Spy is the same for both iOS and Android devices. Here's the breakdown:
| Type of Plan | Basic | Premium | Family |
| --- | --- | --- | --- |
| Price | $39.99/month | $49.99/month | $69.99/month |
| Features | Basic | Basic + Additional | Basic + Additional |
| No. of Devices | 1 | 1 | 3 |
The mentioned additional features include SIM Card Location, SIM Card Alert, Photos, Messenger, Messenger Lite, WhatsApp, Snapchat, Instagram, Tinder, Kik, Badoo, LINE, Keylogger, Facebook, Facebook Lite, Tumblr, Skype, Telegram, WeChat, QQ, POF.
Which one to pick? If you have an issue that may take more than a one-time approach, the premium package is the most value-for-money. It offers you insight into all communication apps of the device and lets you access basic features as well. For those of you with multiple people to keep track of, the family version is a cost-effective choice. You should only pick the basic plan if your spying needs are limited to calling and messaging via a carrier with little added insight.
Recom Spy's Pros and Cons
Pros:
Offers complete monitoring features
It is compatible with iOS and Android
Lets you get comprehensive call and message logs
Cons:
It has no online presence
There are no official reviews
The stealth mode still lets the app be discoverable
The customer support service is not good
How to Install Recom Spy
If you're ready to give this tool a try, here's how to use it:
Step 1: Use your email ID to sign up at the Recom Spy website. Once you have made the account, use it to download the tool.
Step 2: Choose the device type and then follow the instructions provided. For Android monitoring, you have to download the application on the targeted phone.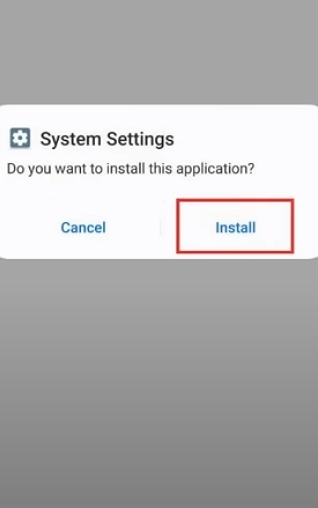 For iOS, what you need is to verify the iCloud ID online and disable the two-step verification.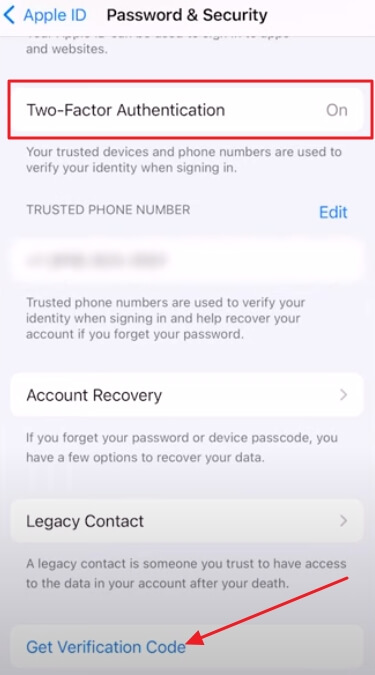 Step 3: After the setup is complete, log in to your account from the website and start monitoring.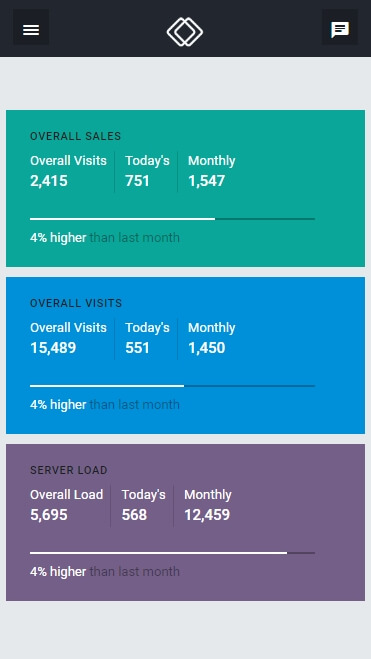 Overview: The experience of installing and using the app wasn't a bad one. The instructions were very straightforward, and the interface was user-friendly. Not needing to root or jailbreak the device was a relief since it takes up most of the time with apps like these. Once the account was verified, the Recom Spy icon vanished from the target phone for better secrecy.
Recom Spy vs. Spylix
The Similarities:
Both Recom Spy and Spylix are compatible with Android and iOS, making it easier to keep track of the target phone regardless of its make. Neither of them requires you to root or jailbreak your device.
You can get various plans for both tools, with the family plan offering tracking of multiple devices associated with one account. This is perfect for families or businesses where multiple people must be monitored.
The stealth mode on both allows you to hide the tool on the target device, ensuring better invisibility. This way, the user of the target device will never know or be able to uninstall the tool to prevent being monitored.
The Differences:
Spylix has a more comprehensive tracking mechanism that allows you to view caller ID and other details along with a call from the target phone. This also goes for messages and other data.
The pricing plan for Spylix is more cost-effective in the long run, especially for the family package. This saves the money of the users and offers them better utility.
Spylix records whole screens to catch any activity in real time, whereas Recom Spy only takes snippets of the screen from time to time.
Why Is Spylix Better Than Recom Spy?
Spylix has 42 functions, mainly general features like keylogger, notes, etc; social features that let you monitor almost any social media app; control settings like being able to turn off Wi-Fi and even screen recordings.
Between the two apps, Spylix is better at being hidden with its hidden mode feature. Similarly, if the person on the target phone happens to find the app and uninstall it, it immediately issues an alert to the user so they can check up on things.
In terms of pricing, Spylix offers much better utility. This is because even when Recom Spy offers 3 device monitoring on the family plan, Spylix offers up to 5 devices. This, along with unlimited device change, makes it easier for you to manage your spying and tracking efforts.
Unlike the customer support offered by Recom Spy, which is slow and unreliable, Spylix has an entire customer care team available 24/7 to help you with any issues you may face when using this tool.
Apart from this, Spylix offers better data transferability since it supports all 42 data types and stores your collected data in a secure manner. This ensures that no other person can get to it without your consent or knowledge.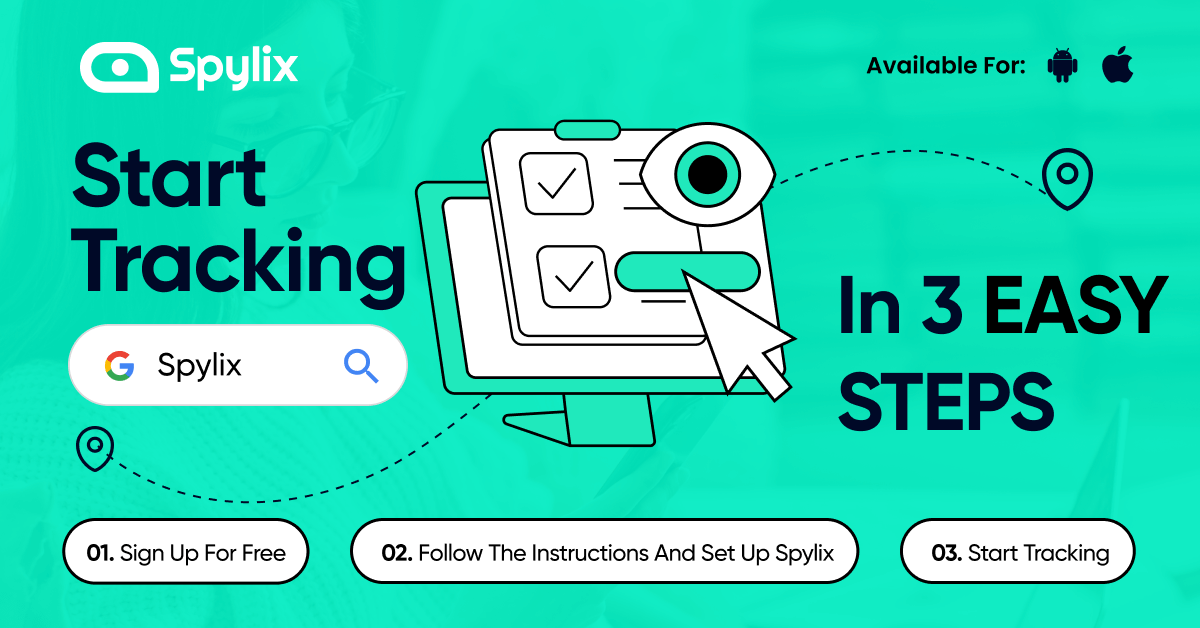 How to Use Spylix?
In terms of usage, it is daily easy to use Spylix. If you're ready to give this service a shot, here's what you need to do:
Step 1: To start using Spylix, first create an account on the website and sign up for the service.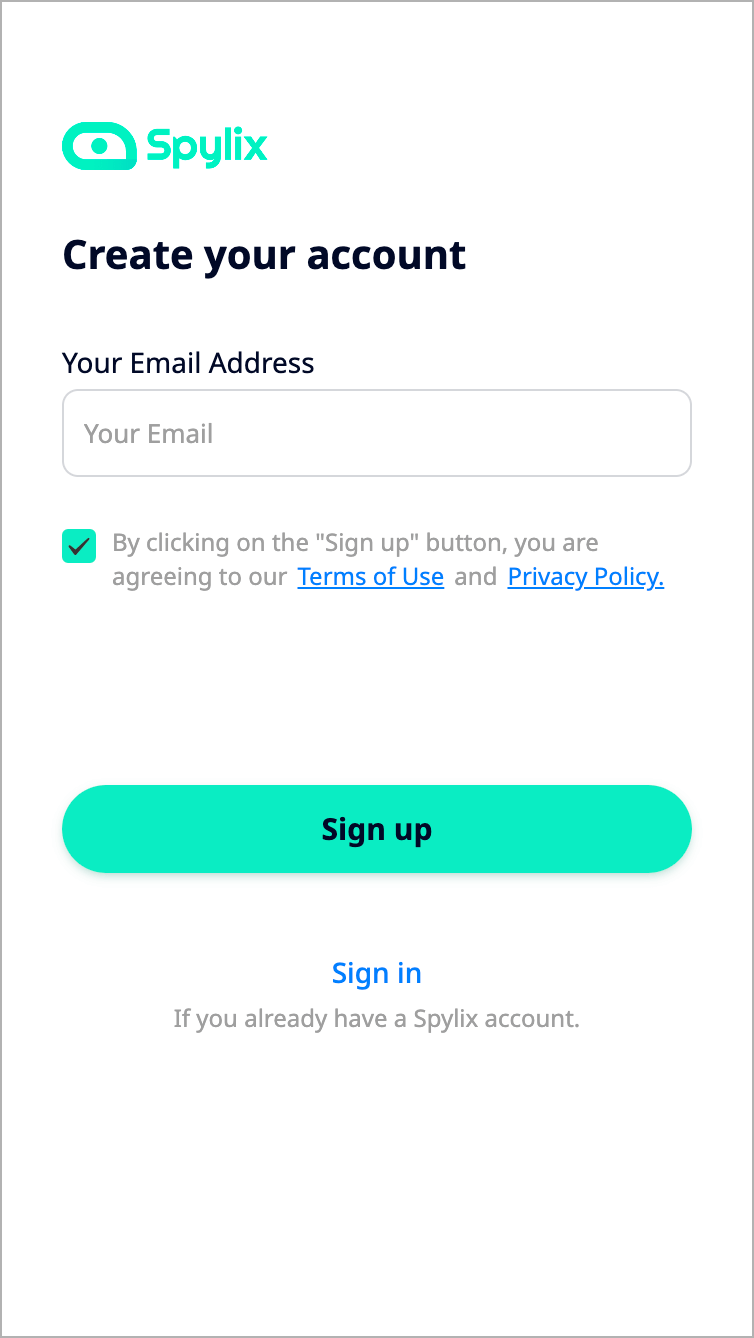 Step 2: After you've made the account, set up the app on the targeted device and enable the various options.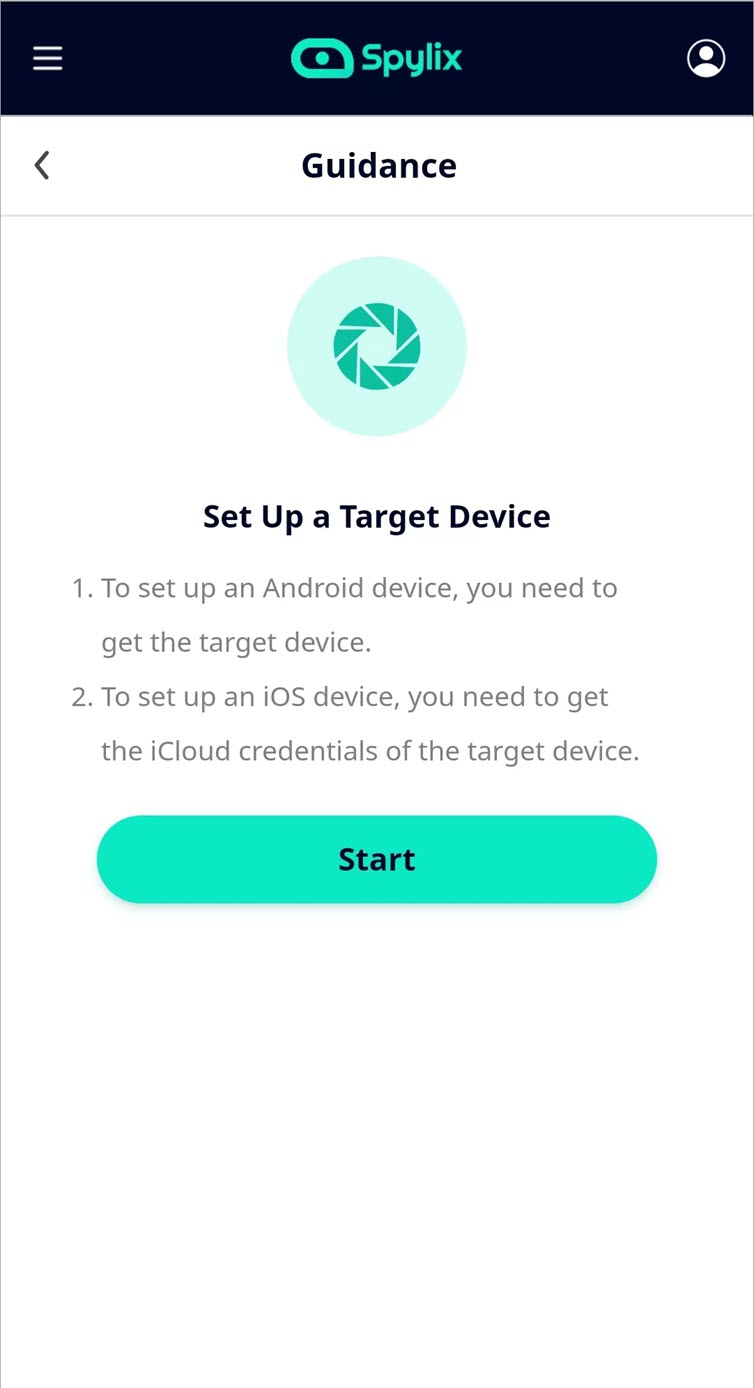 Step 3: As soon as the application configuration has been done, you can begin monitoring and tracking the target device with real-time information.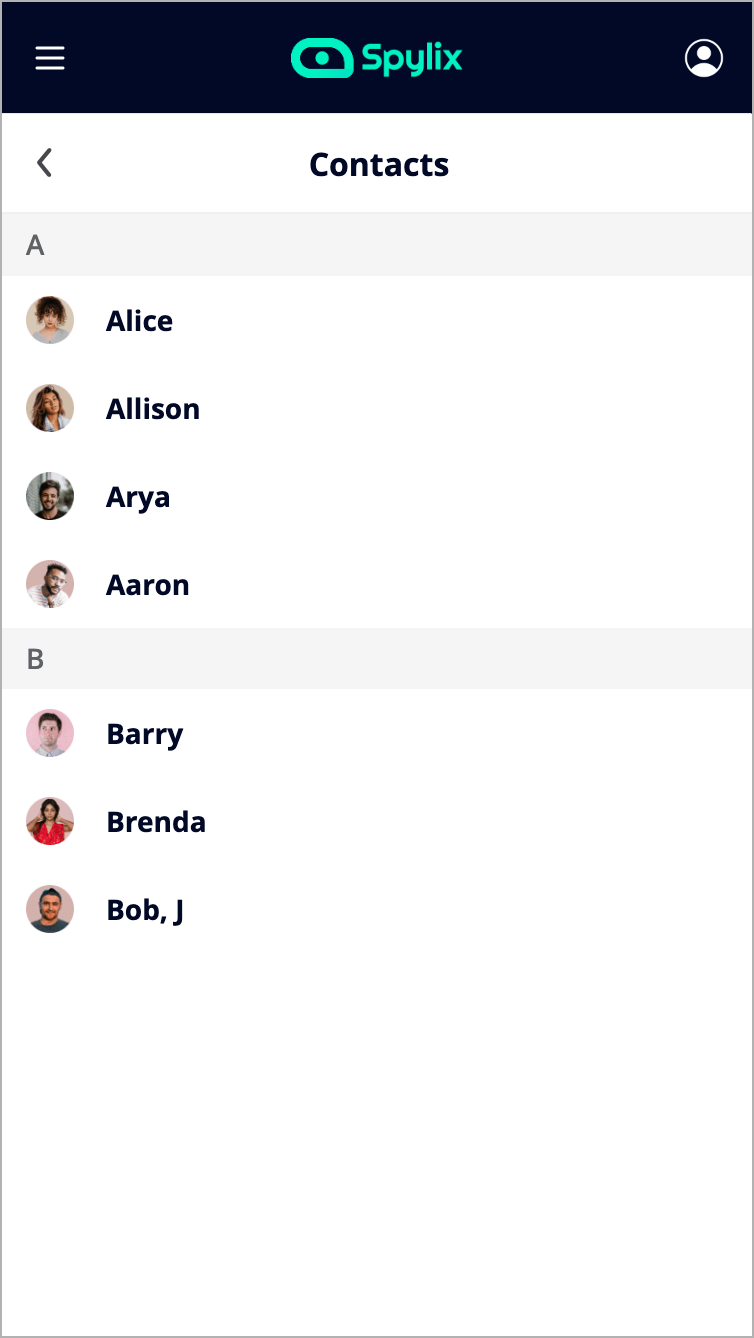 There really is nothing more to it. It's as simple as 1+1, which is another reason why it's so popular. This tool doesn't expect you to be a tech wizard just because you want some answers.
FAQs About Recom Spy
Is Recom Spy Legit?
Yes, Recom Spy is a legit app that offers you multiple features to keep track of your children and loved ones. It is known for having the geo-fencing feature which is sought after by many. However, Spylix is also a legit app that has better features and more utility compared to what is offered by Recom Spy at the same price.
Is Recom Spy Truly Hidden?
Yes, Recom Spy is very well hidden when downloaded onto the target phone due to its stealth mode. According to its reviews, no one has been caught yet. Spylix is also well hidden on the target device with the additional benefit of getting instant updates if the app is uninstalled in any case or situation.
How to Uninstall Recom Spy?
If you want to uninstall Recom Spy from your device, unhide the icon and uninstall it directly. If you can't unhide it then you will have to manually search it up from the hidden apps menu and remove the APK file download as well. Spylix can easily be installed and uninstalled as much as needed since it comes with the unlimited device change feature.
Does Recom Spy Have a Free Trial or Demo Version?
Recom Spy has a very effective demo version that helps you understand what the website dashboard and interface will look like when you are monitoring the target phone. However, the Spylix demo has all that but is also interactable, giving you the complete user experience.
Will Recom Spy Work Anywhere in the World?
Yes, Recom Spy works in over 190+ countries and has millions of downloads worldwide. However, this data is based on claims from its website. Splix also offers similar utility by being able to offer live tracking and monitoring from anywhere as long as the target phone has Wi-Fi.
Can Recom Spy Monitor Multiple Devices?
Yes, with the family plan of Recom Spy, you can easily monitor up to three different devices. However, the same plan at a similar price by Spylix allows you to monitor five different devices from the same dashboard and account.
Recom Spy Review Conclusion
There are many situations where monitoring a device is a necessity and you should only go for the best tools for a task so meticulous. We hope to have provided a comprehensive Recom Spy review that helped you understand the tool better. However, it's important to do your own research as well. Make a list of what you're looking for in a tool and go with the option that provides you the best utility for the price you're paying.