Track Mobile Phone Bookmark in 3 Easy Steps

Step 1
Sign Up
---

Step 2
Set Up Spylix
---

Step 3
Start Bookmark Monitoring
What You Can View with the Bookmark Monitoring App?
This Bookmark Monitoring app gives you the unique ability to find out the websites the target device owner visits frequently. You will be able to see both old bookmarked websites as well as new websites that the target device owner may bookmark.
You also get access to additional details including the time and date that each bookmark was placed as well as details about the bookmarked website. And you can track all this information on your control panel dashboard remotely. You will not need to jailbreak or root the target device and you can track all bookmark information without the target device owner finding out.
Instructions and Help About Phone Bookmark Tracking
To easily track all bookmarks on the target device, you will first need to set up the Bookmark Monitoring App on the target device. Here's how to do it;
How to Track Bookmarks on Android
Step 1: Create an Account
On the Bookmark Monitoring App's main website, enter your email address in the field provided and click "Sign Up."
This will allow you to create an account that you will use to track the bookmarks.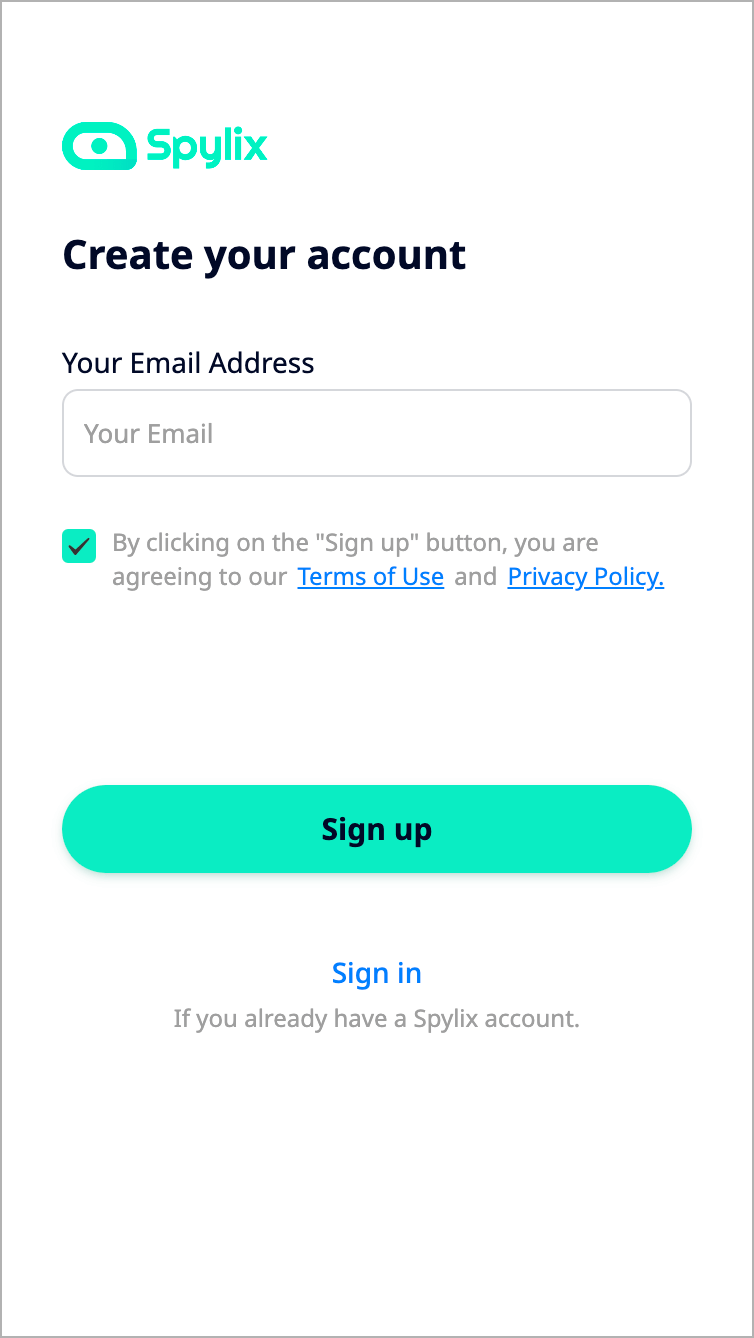 Step 2: Set up Spylix on Android
Spylix will send you a set of detailed instructions to set up the monitoring app on the target device.
Follow the instructions carefully to complete the setup process and then click "Continue."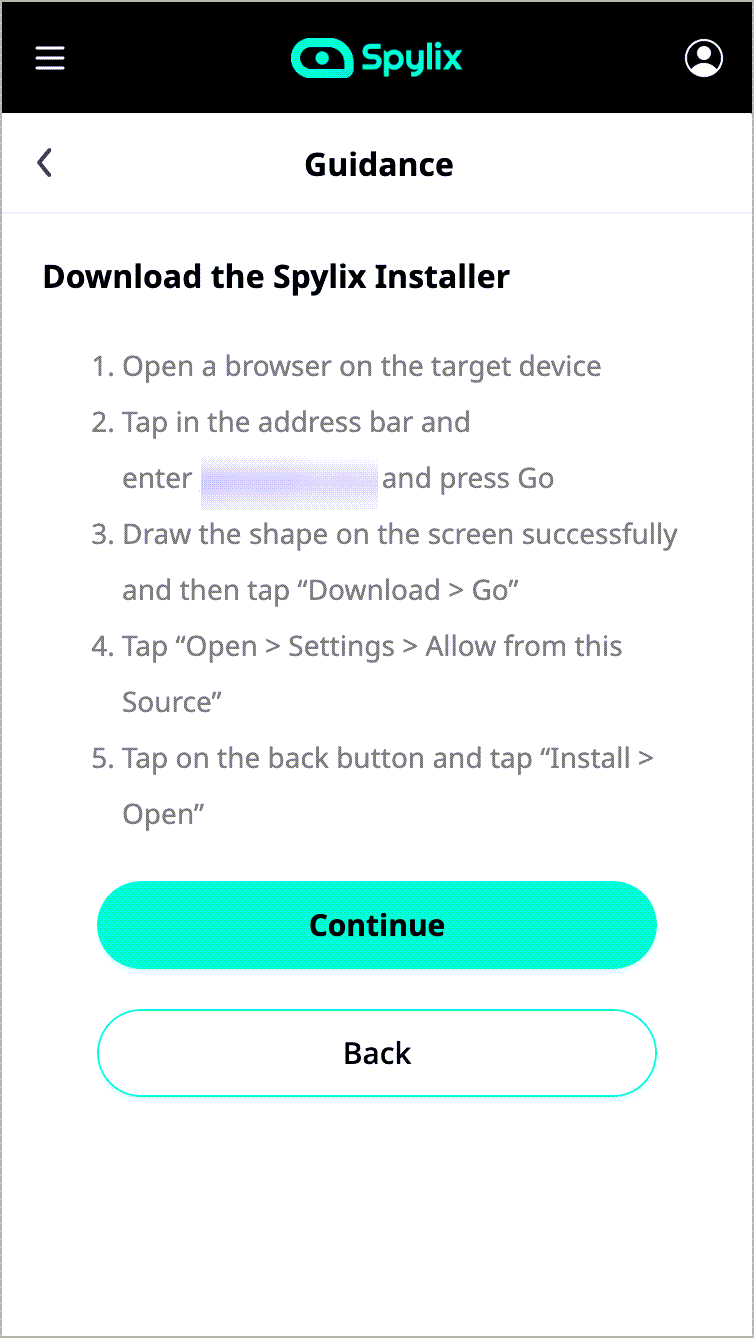 Step 3: Start Bookmark Monitoring
With the App set up properly, you can now just go to your Control Panel and begin the process of tracking the bookmarks on the device.
To see old and new bookmarks along with additional information about the bookmarks, click on "Bookmarks" under "Key Features."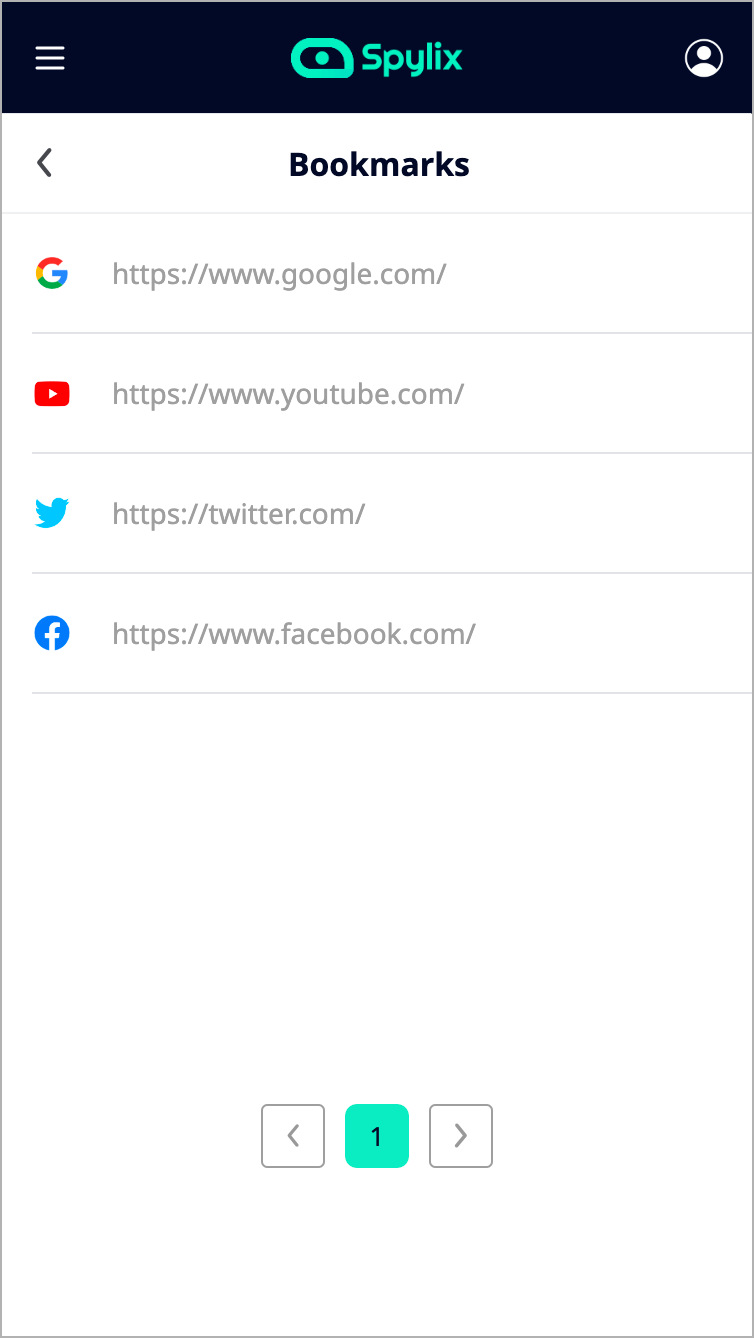 How to Spy on Browser Bookmarks on iPhone
Step 1: Create an Account for Your iOS Device
Enter your email address and click "Sign Up" on the main website to create your account.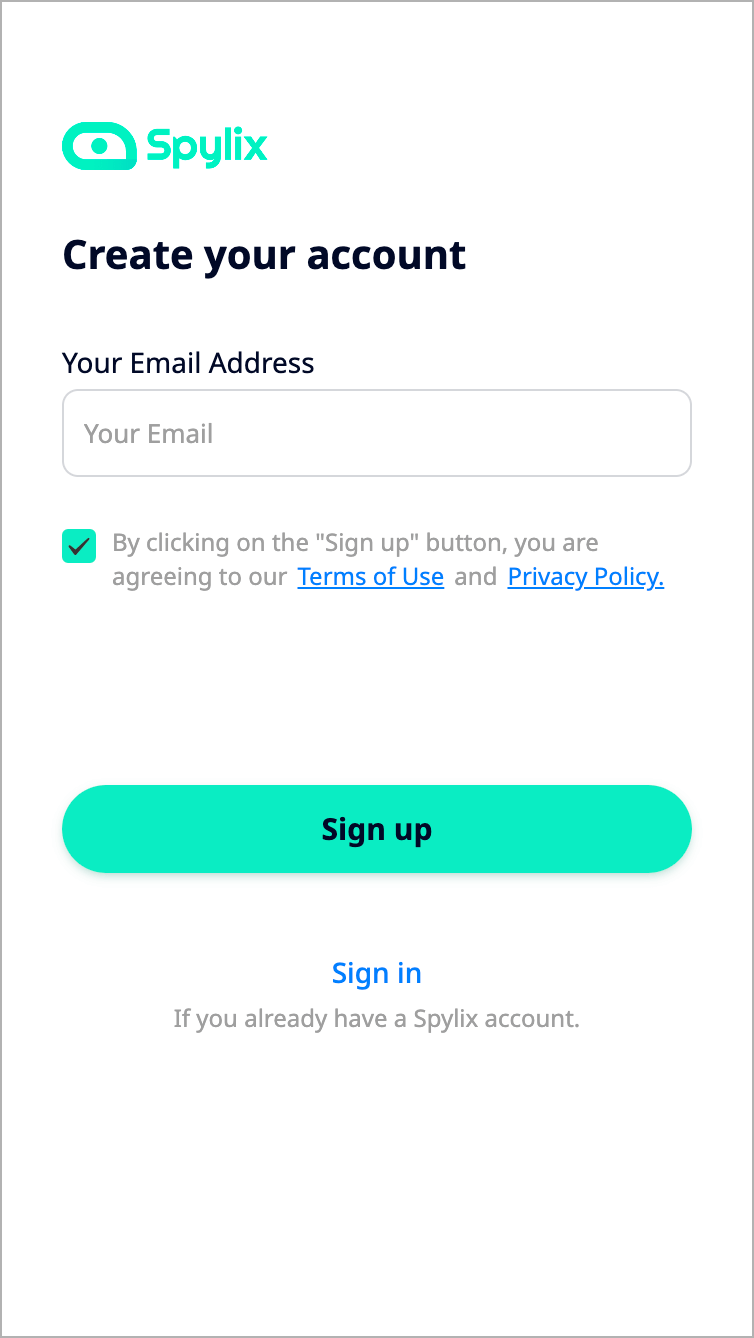 Step 2: Enter iCloud Login Details
To track bookmarks on an iPhone, you will need to provide the iCloud Login details associated with the target iPhone.
Ensure the login details you provide are correct and then click "Continue" to move on to the next step.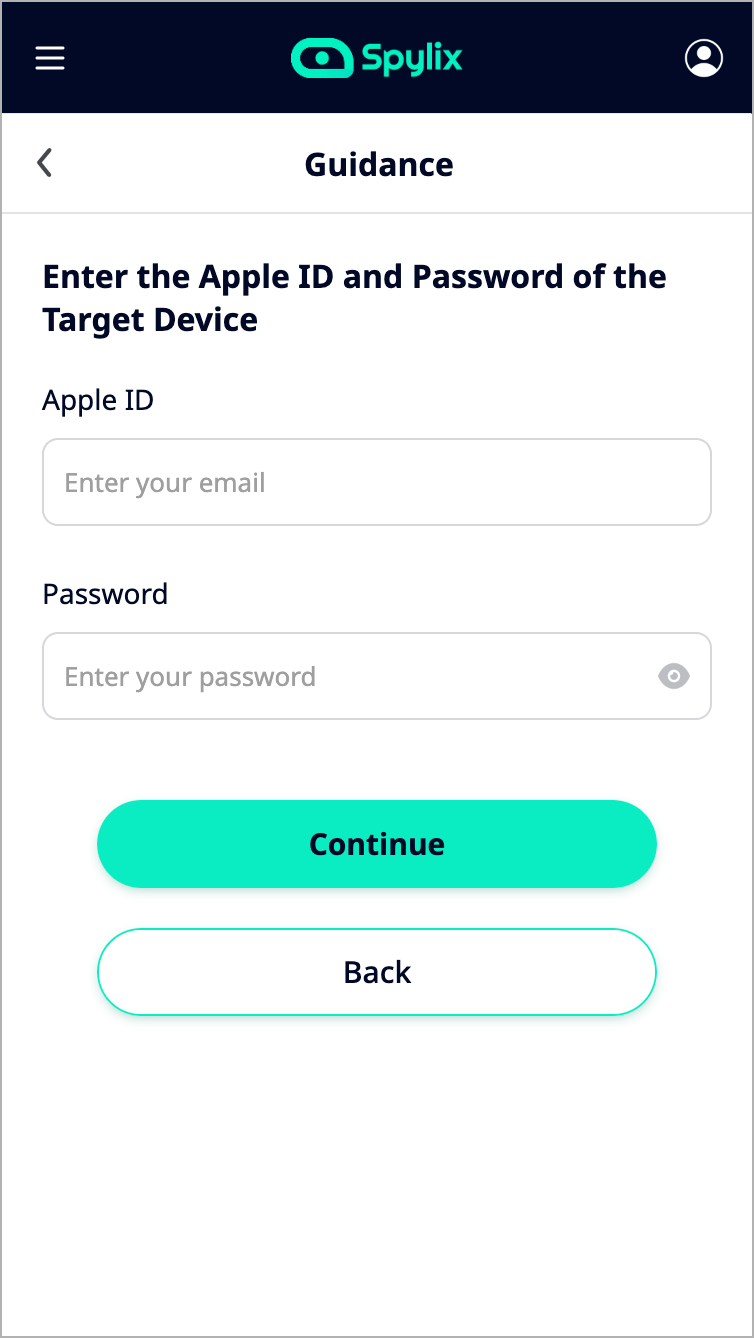 Step 3: Start Bookmark Monitoring
You will now be able to see all the websites the target device owner has bookmarked. Just navigate to your control panel and click on "Bookmarks" under "Key Features" to see all website bookmarks and additional details.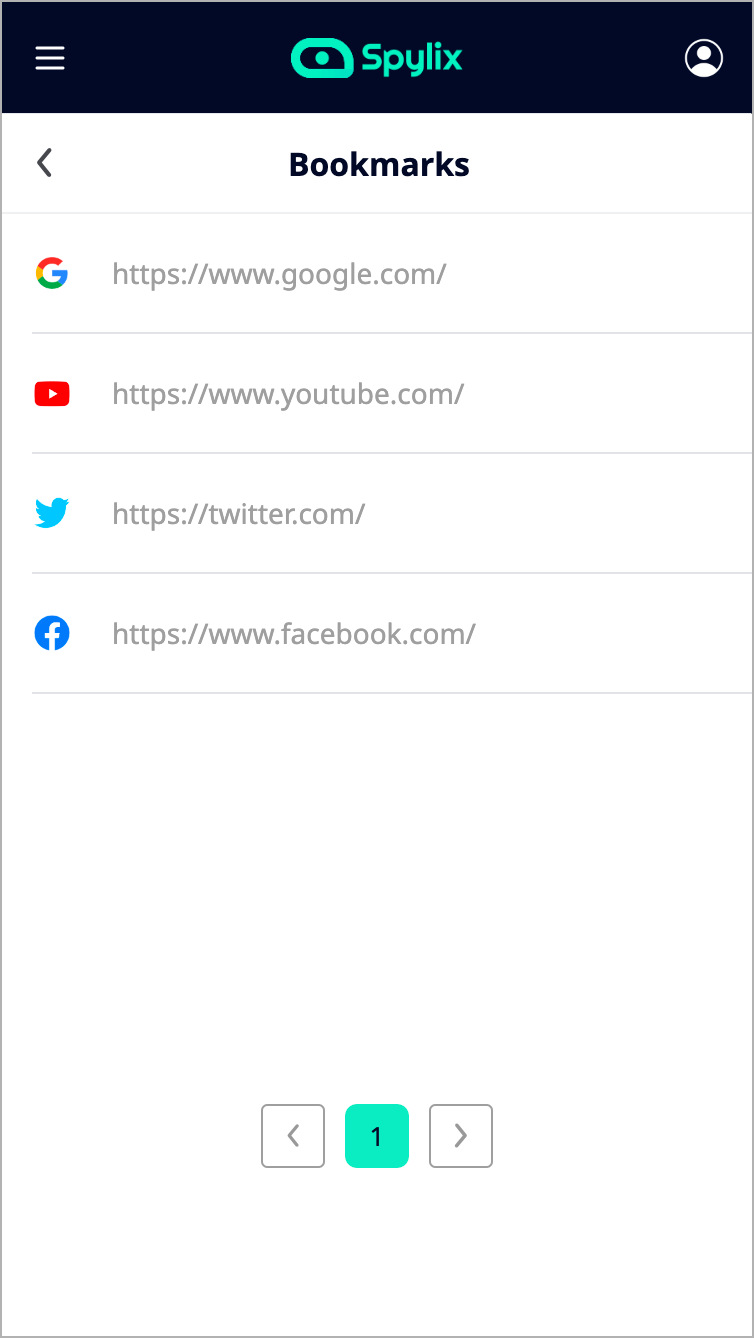 Why Do You Need Spylix Bookmarks Spy App?
You would need to track the bookmarks your child visits on their device to keep an eye on their web activity and make sure that they are not accessing inappropriate content. This bookmarks spy app allows you to take action if your child is accessing inappropriate content by helping you identify the sites that you can block.
It is also a good solution for employers who would like to keep track of all the websites employees visit on company-issued devices. The information you get can help you make sure that your employees are not on entertainment websites when they should be working.
Does Spylix Work Without Root/Jailbreak?
Yes. You don't need to jailbreak or root the target device to monitor the bookmarks. You only need to set up the spy app on the device in a few simple steps and you'll have access to the bookmarks without altering the target device in any way.
Can I View Bookmarks Online Remotely?
Yes. Once the spy app is set up, you don't need to have physical access to the target device to view the bookmarks. The bookmarks will be accessible on your control panel that can be accessed on any browser on any device.
Can I Use Spylix to Check Bookmarks that Saved During Private Browsing?
Yes. You can use Spylix to track all kinds of bookmarks, even if the target device user was on private browsing mode at the time the bookmarks were saved.
Is Spylix a Hidden Bookmarks Tracking App?
Yes. During setup, you can choose to use Spylix to track bookmarks in hidden mode. In this way, the app can track the bookmarks and other types of data without the owner of the target device finding out.