How to Track Tumblr in 3 Easy Steps

Step 1
Sign Up
---

Step 2
Set Up Spylix
---

Step 3
Start Tumblr Spying
What You Can Monitor with Tumblr Tracker
This Tumblr Tracker gives you the unique ability to track all activities that the target device owner engages in on Tumblr. This means that you will see all messages on Tumblr, both incoming and outgoing including messages that the user may have deleted. You will see the full content of each message along with any file attachments including any photos, videos, and audio files.
Spylix's Tumblr Tracker feature will track all the details of the Tumblr profile on that device including any follows, other profiles that the user follows, and any other details. You can track all these details without needing to root the device and without the owner of the target device knowing.
Instructions and Help About Tumblr Monitoring
Setting up the Tumblr monitoring tool is a simple process. Once it is done correctly, you will be able to track all Tumblr data on the target device very easily. Follow these simple steps to do it;
How to Monitor Tumblr on Android
Step 1: Create Your Account
Begin by creating the account needed to track Tumblr. To do that, enter your email address in the field provided and then click "Sign Up."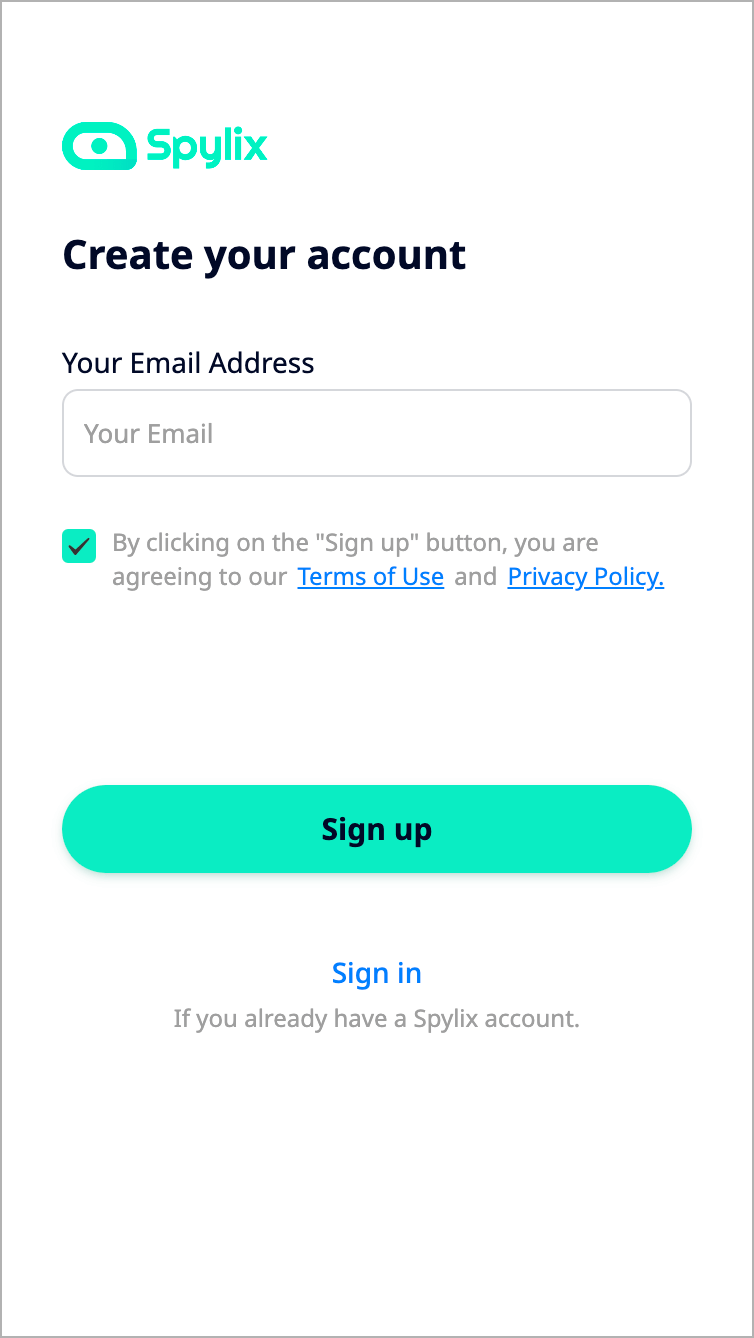 Step 2: Set up Spylix on the Device
Spylix will send you installation instructions to the email address provided. Follow the instructions as carefully as you can to ensure that you successfully set up the app on the device.
Once the setup is complete, click on "Continue."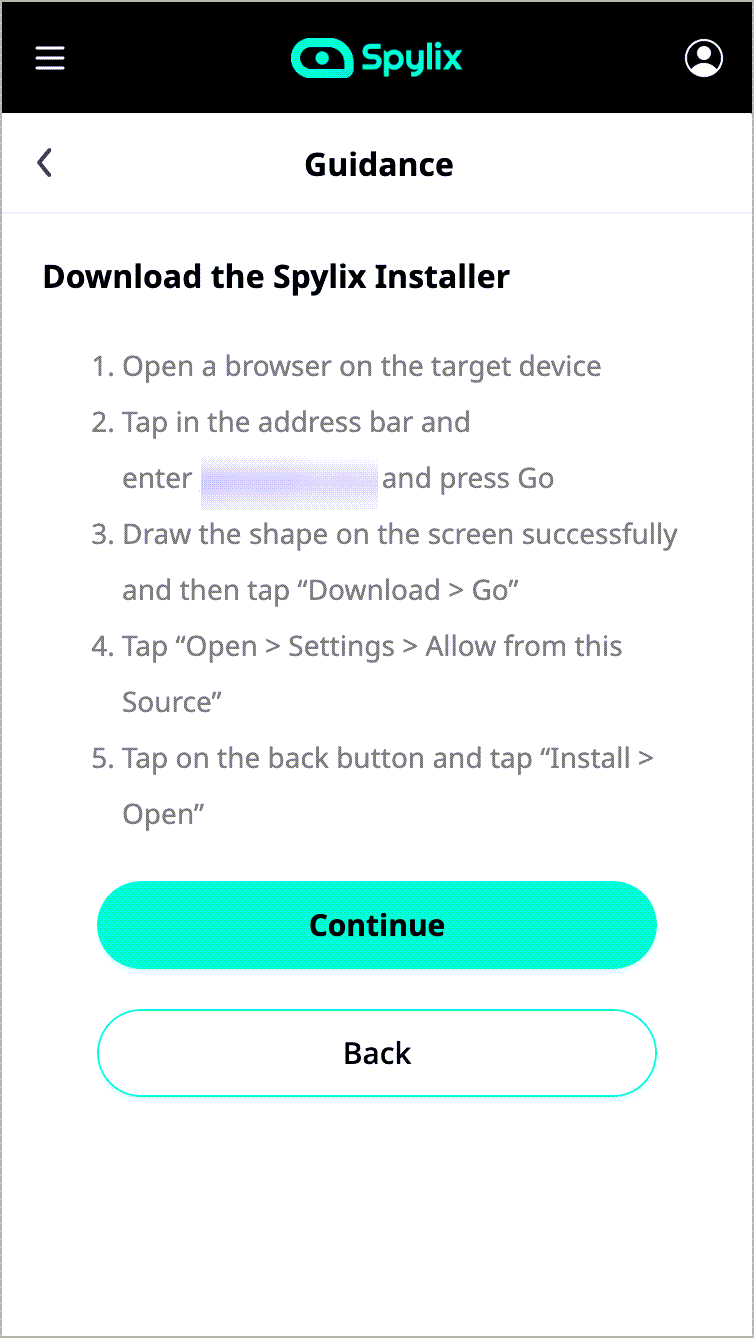 Step 3: Start Tumblr Spying
You will now be ready to begin monitoring Tumblr on the target device.
Navigate to your control panel and click on "Tumblr" under the "Social Networks" section.
Click on a particular message to see the content and any media files that may be attached to it.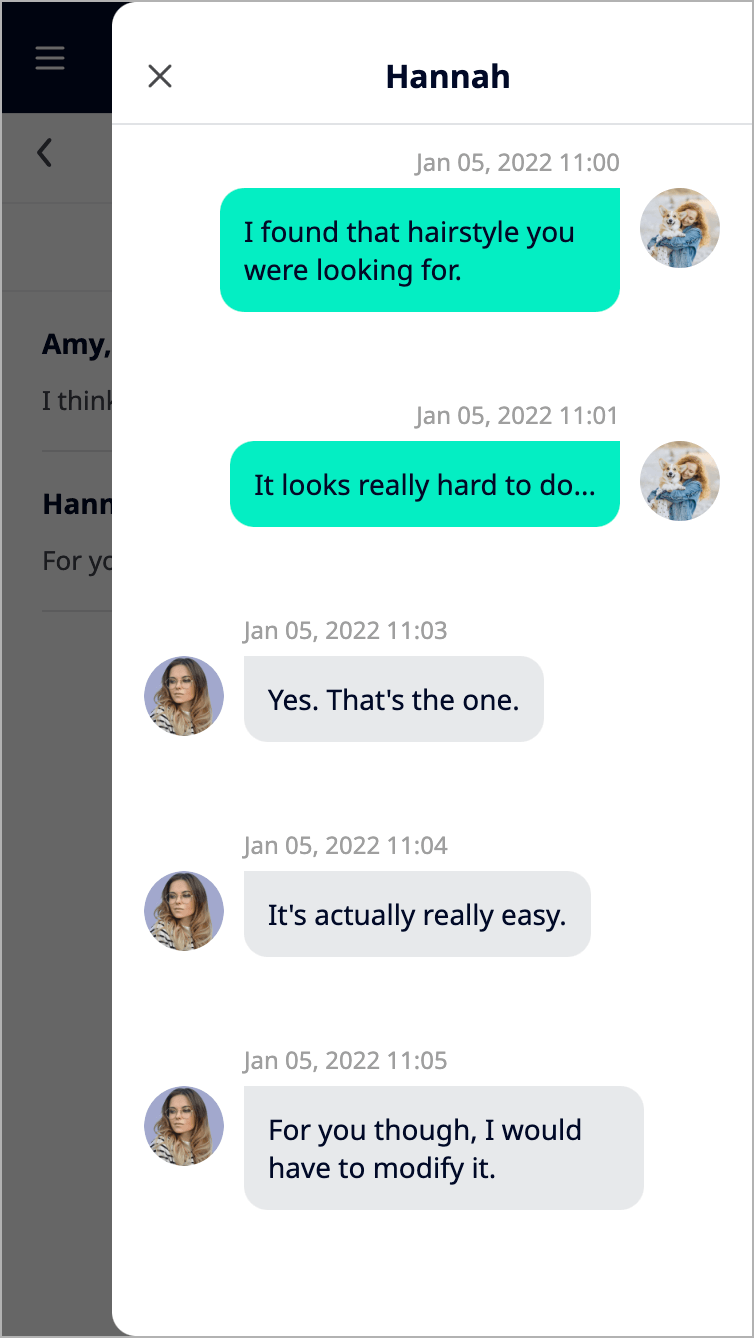 How to Track Anonymous Messages on Tumblr?
The easiest way to track anonymous messages on Tumblr is to use a monitoring tool like Spylix. This tool provides every detail about the Tumblr account including both incoming and outgoing messages. You can even get messages that have been deleted.
How to Track Someone's Tumblr Without Them Knowing?
If you don't want someone to know that you are tracking their Tumblr, your best bet is to use Spylix. During setup, you can choose to use Spylix in hidden mode. This will allow the tracker's activities to remain hidden on the target device. The owner of the device will have no idea that you are tracking their messages.
Is There an Online Tracker for Tumblr?
Yes. Spylix is the best online Tumblr tracker that you can use. Once it is set up, you can track Tumblr activities on any other device and any browser.
Can I Track Someone's Location from Tumblr?
Yes. If you are using Spylix to track the Tumblr activities on the target device, you will get all information that the Tumblr profile shares, including the location.
Do I Need to Root or Jailbreak the Device to Track Tumblr?
No. Spylix doesn't require you to make any significant changes to the target device. You can easily track Tumblr on the target device without needing to jailbreak or root it. You will just need to set up the spy tool; a process that is very simple and doesn't affect the function of the device in any way.