How to Track Skype in 3 Simple Steps?

Step 1
Sign Up
---

Step 2
Set Up Spylix
---

Step 3
Start Skype Spy
What Can You Monitor with Spylix Skype Track Feature?
Skype was perhaps the pioneer of the Voice over Internet Protocol (VoIP). Since then, this platform has become a complete texting and video conferencing service as well. So, naturally, people of all ages consume it to fulfill their personal and professional needs.
There is also a negative side to this platform as well. It can be used as a tool for stalking, cheating on spouses, and cyberbullying children. If any of such issues concern you about the safety of your loved ones, then it is where Spylix's Skype Tracker can help.
The app lets you access any user's chats, the media files they share(videos, photos, and audio), who called them, and their contact list.
What is unique about it is that the app offers you to do all that with the Invisible Mode so that no one can know about the activity. There is also no requirement to root/jailbreak the other person's device to activate Spylix's Skype Tracker.
Instructions and Help about Skype Monitoring
It does not take more than 3 minutes to install or add the Spylix app on the target Android phone or iOS device. Check out the following steps to understand the complete process:
How to Spy on Skype for Android?
Step 1: Make a New Account With Spylix
First, click the Sign Up button to create your account on Spylix. Simply add your email address and select Android as the device.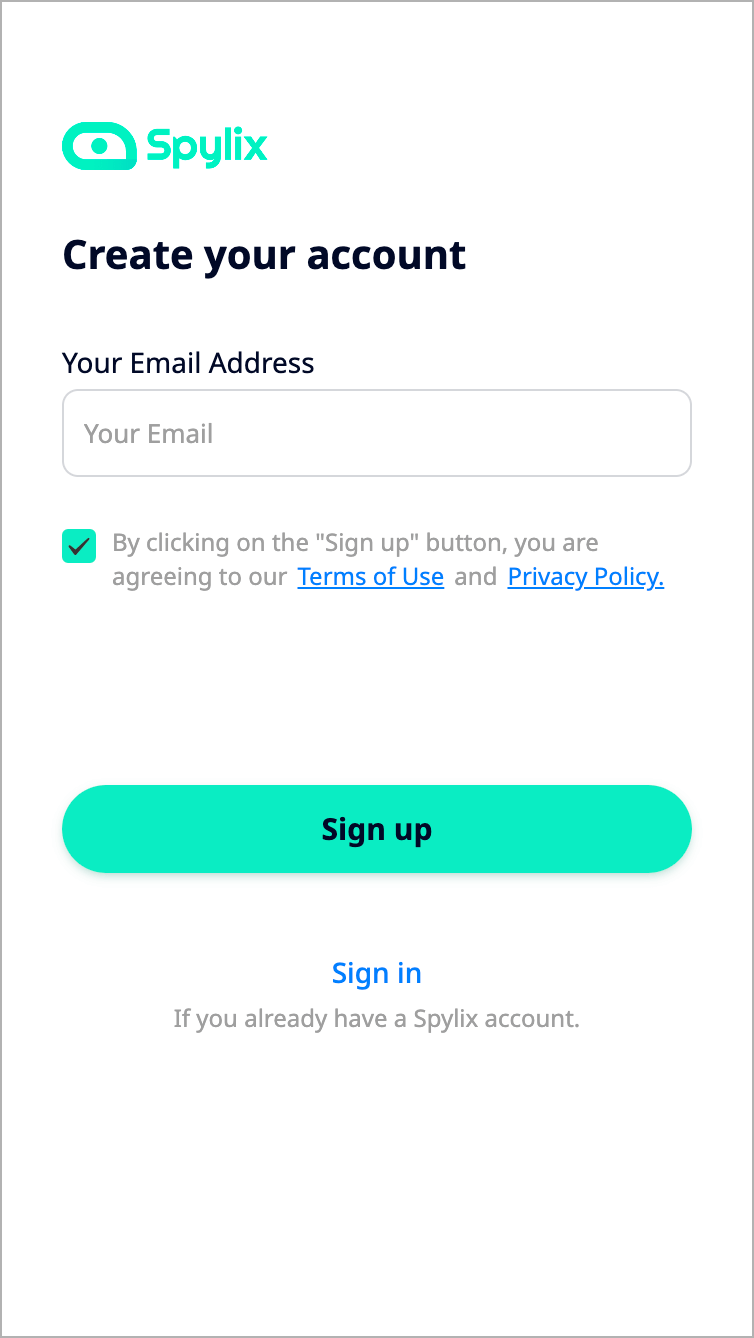 Step 2: Set Up Spylix's App on Android
Next, read the guidelines on your Spylix account carefully on how to download the installer on the Android phone.
Once done, click on "Continue."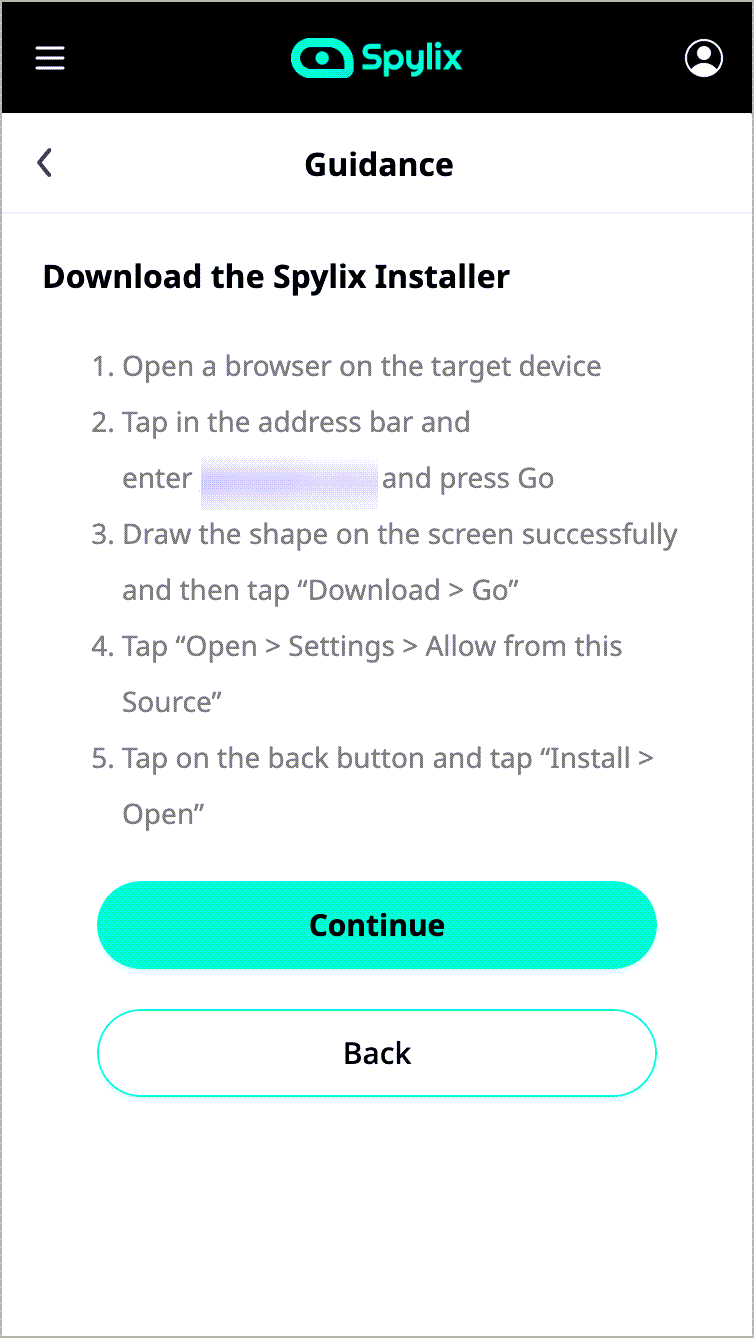 Step 3: Start Tracking Skype
Now, using your device, open the Spylix account, and go to the online control panel.
After that, click "Social Networks" and select "Skype."
Finally, you can view the messages and other info here!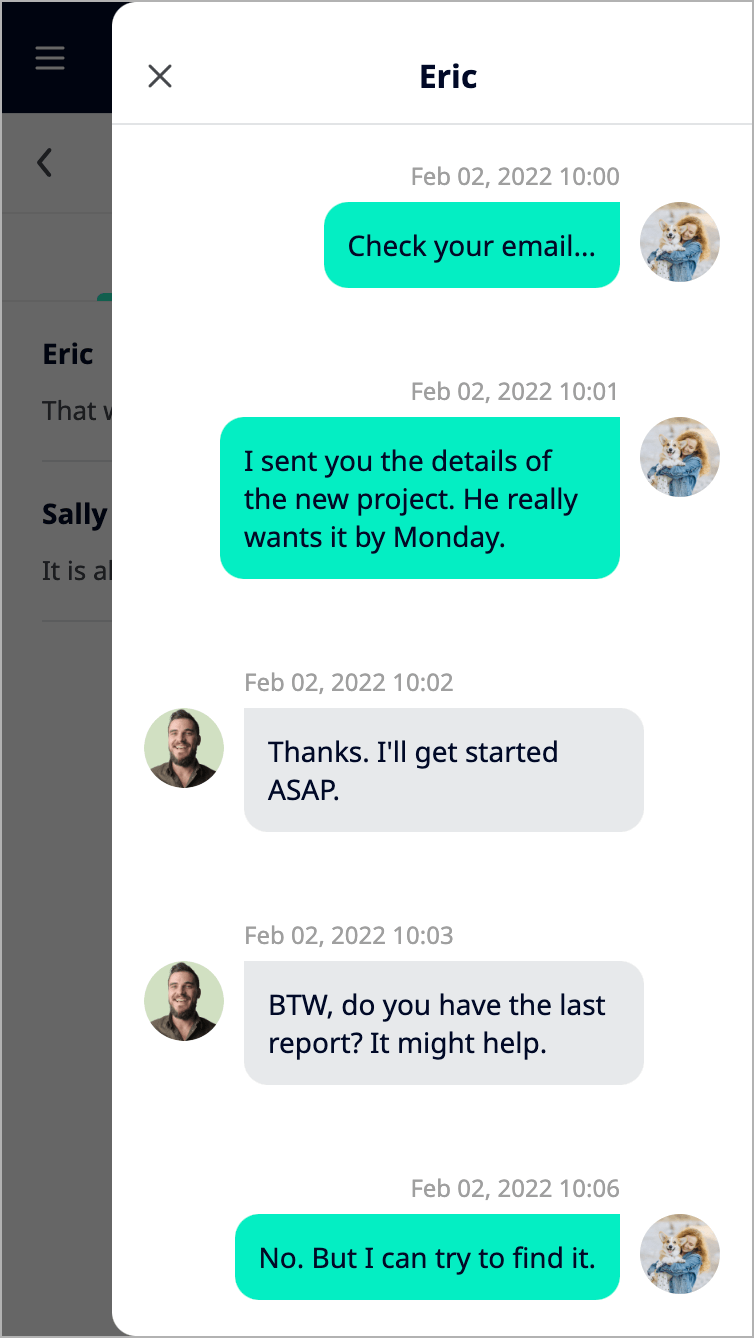 How to Track Skype on iPhone & iPad?
Step 1: Create Your Spylix Account
Make an account for free on Spylix by entering an email address and setting a strong password.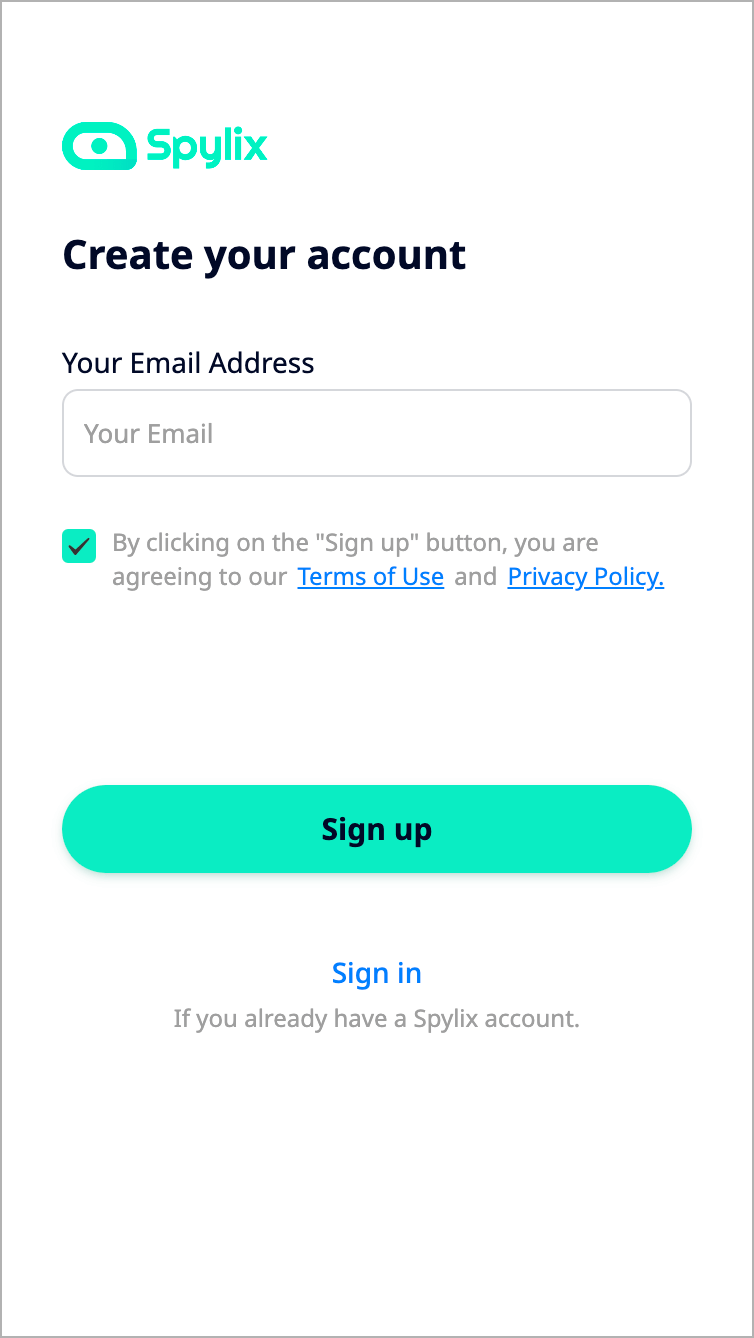 Step 2: Insert the iCloud Account Info
Afterward, provide the other person's iCloud account data(Apple ID/Password) to verify the iOS device.
Next, click on the "Continue" button.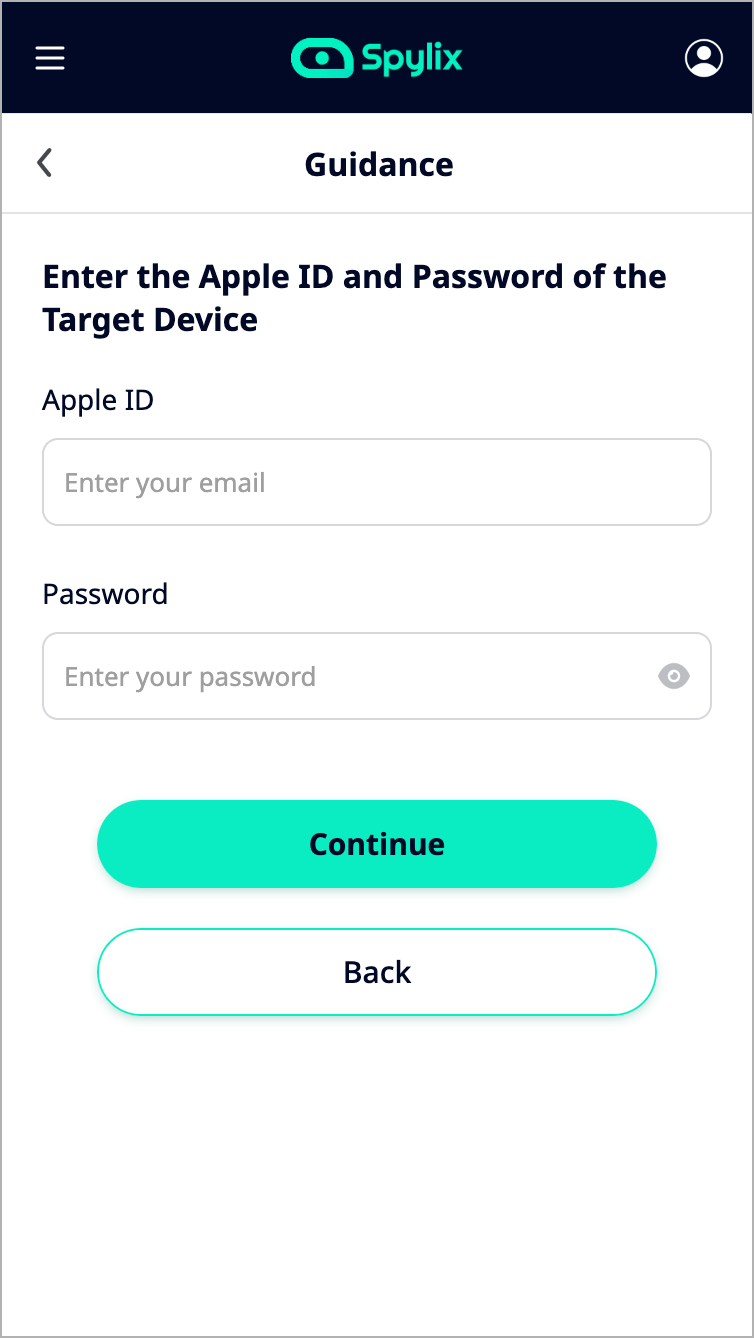 Step 3: Start Spying on Skype Texts
Go to the online dashboard using any web browser, and tap on the Menu button. Once you see a list, select "Social Networks," and click on "Skype."
Read every text and call details there!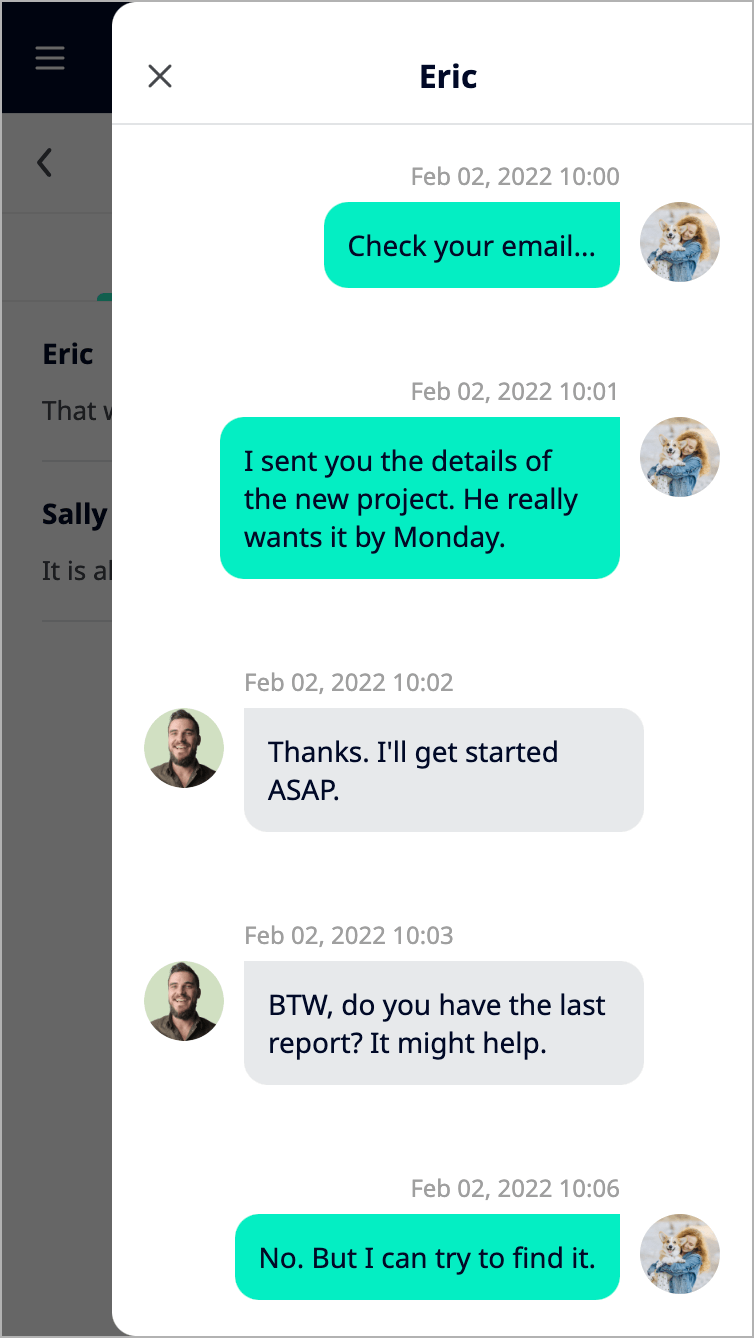 Can You Track Someone on Skype?
Yes. You can track your loved ones' Skype messages and additional information with Spylix. You can enable the app on Android and iOS.
Can I Monitor an Employee's Skype?
If your employee uses their company phone, then you can use Spylix to monitor their activities. However, watching an employee's Skype account on their personal phone is illegal without consent.
Can I Find Someone's Location from Skype?
The Spylix Skype tracker also offers a GPS Location feature that enables you to check the other user's real-time location with high accuracy.
Can I Track Someone's Skype Without Them Knowing?
The Stealth Mode offered by Spylix has the power to keep the app invisible on the Android phone. Moreover, there is no need to install the application on the iPhone. So, there is no way any person can learn about getting tracked on Skype.
So, Yes! You can track someone's Skype without them knowing.
Do I Need to Root or Jailbreak the Device to Spy on Skype?
Generally, spy apps require from its users to alter the device settings to fully enable social media monitoring.
However, Spylix is one exception.
The Skype Tracker offered by Spylix works fine even if the target device is not rooted or jailbroken.
Also, this advantage is not limited to just Skype tracking as Spylix can monitor all social apps without changing the phone settings.