How to Spy on Tinder in 3 Easy Steps

Step 1
Sign Up
---

Step 2
Set Up Spylix
---

Step 3
Start Tinder Spy
What You Can Monitor with Our Tinder Tracker
Our Tinder tracker gives you unprecedented access to the Tinder app on the target device. Not only will you be able to see all the Tinder matches and their location, but you will also be able to see all the messages that the target device owner sends and receives on the app. These will also include all the media files that they may share via Tinder, including videos, photos, and audio files.
This Tinder tracker can give you access to all this information without the target device's owner ever finding out. You can set it up to run in the background and the owner of the device will never know it was ever there. You are also not required to root or jailbreak the target device to track Tinder activities.
Instructions and Help About Tinder Monitoring
To monitor Tinder on any iOS or Android device, you will first need to set up the app. Here's how to do that in a few simple steps.
How to Monitor Activities on Android
Step 1: Create an Account
To start, create the user account that you will need to monitor Tinder. To do that, just enter your email address in the field provided on the main website and click "Sign Up."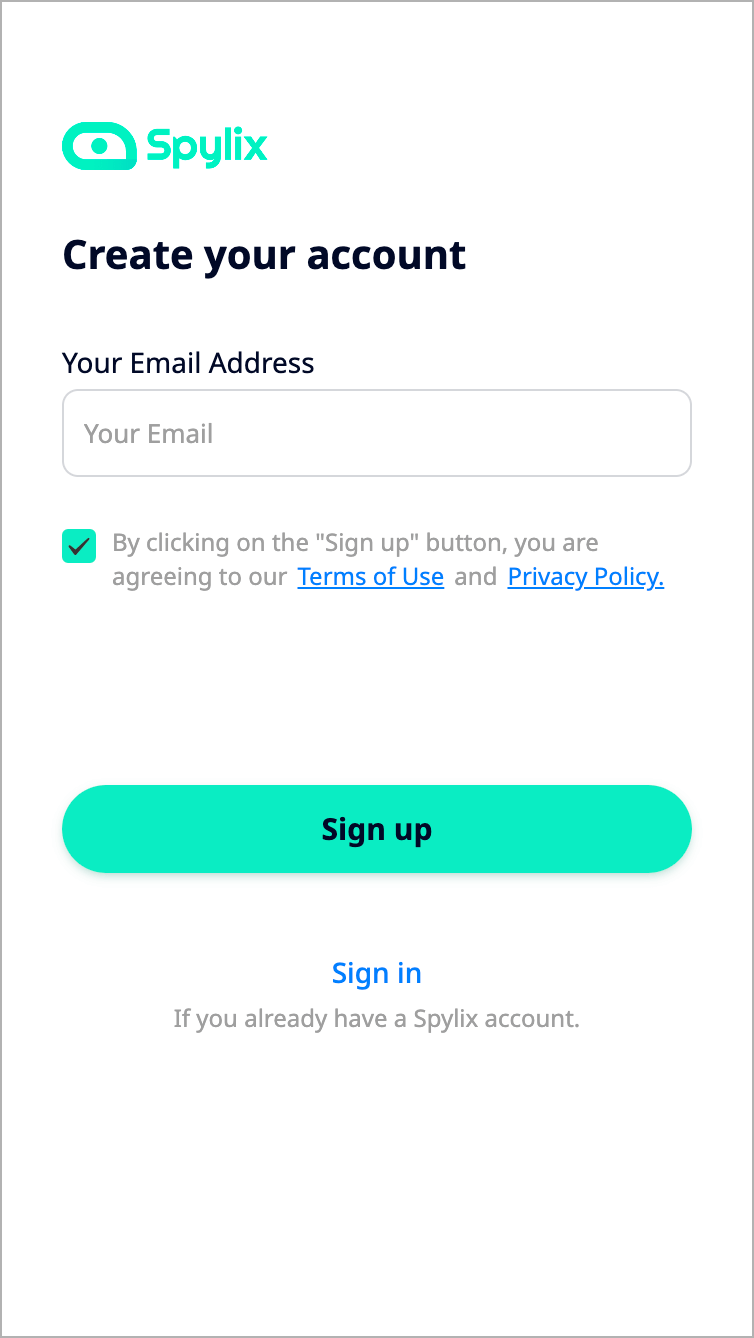 Step 2: Set up Spylix on the Device
Using the set of instructions that Spylix will send you via email, set up the app on the target device.
With all the setup steps complete, click on "Continue."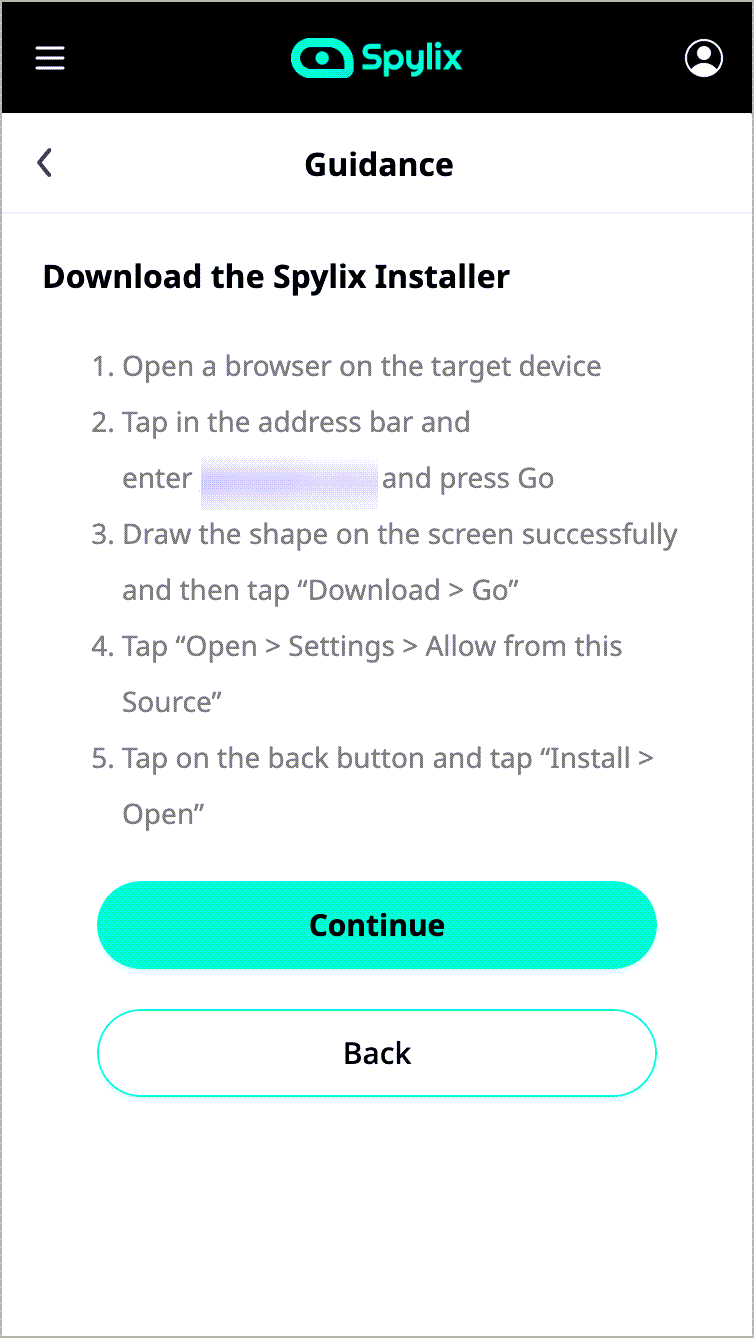 Step 3: Start Tracking Tinder
Once the app is set up, you will be ready to begin monitoring Tinder.
To see all Tinder messages, contacts, matches, and media files, go to your control panel and click on "Tinder" under "Social Networks."
Click on a particular message to see the content of the message and the contact.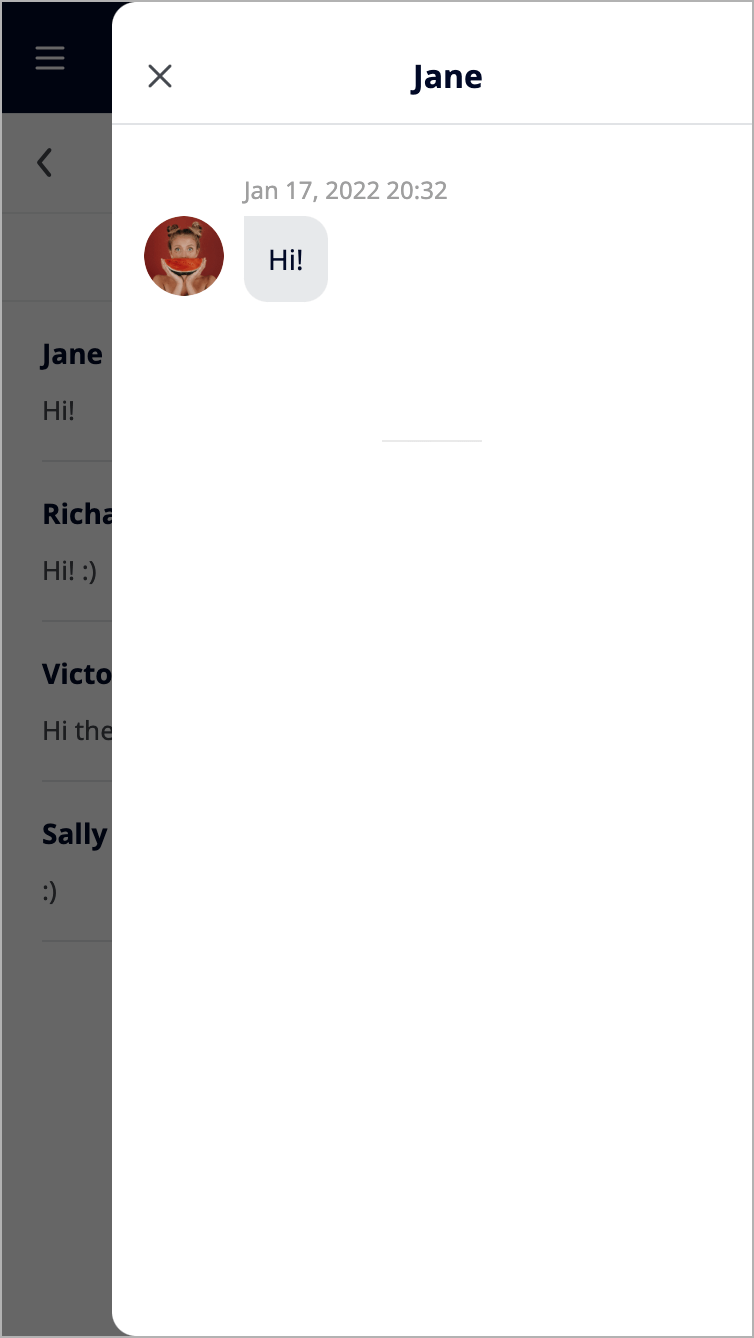 Why Do You Need a Tinder Tracking App?
A Tinder tracking app like Spylix can be very useful to a parent who knows their children are using Tinder to find dates. The information this Tinder tracker gives you can give you insight into the people your child is interacting with and allow you to protect them.
Can I Look at Someone's Tinder Without Then Knowing?
Yes. Spylix can allow you to track someone's Tinder without them knowing because it can function in stealth mode. During the setup process, you can choose to set up Spylix in invisible mode and you will be able to track the target's tinder without their knowledge.
Can I Find Out if My Partner is on Tinder?
Yes. While you can simply check their device for the Tinder app, you will not be able to know how active they are on Tinder without a Tinder Tracking app like Spylix. Spylix will give you more information about how and when they use the app.
Can I Know Someone's Location Via Tinder?
Yes. Spylix gives you all information about the Tinder account including the location of the matches.
Can I Track Tinder Activities without Rooting/Jailbreaking?
Yes. You can easily use Spylix to track Tinder activities without needing to root or jailbreak the target device. All that is needed is a simple setup process and once the app is set up, you can access all Tinder messages and other data.