Track Telegram in 3 Easy Steps

Step 1
Sign Up
---

Step 2
Set Up Spylix
---

Step 3
Start Telegram Monitoring
What Can You Monitor with Spylix Telegram Tracker?
Spylix Telegram tracker simplifies the monitoring of the Telegram App. It does not need a technical expert to utilize. The following are some uses that this spying program used to monitor Telegram.
Monitor Private Messages and Group Conversations
Spylix Telegram Tracker allows you to see the real-time screen activities. The Spylix online program will let you know what your workers or children have been sending to others or what messages they have been getting on messaging applications throughout the day.
View Calls Logs
You will know not only who the users have been calling, but also the substance of the conversation. Whether it's a video call or a voice conversation, the monitoring system will record and preserve each on the internet dashboard, from where you may obtain the recordings any time you like.
Monitor Telegram Channels
Spylix can carefully monitor Telegram conversations by collecting frequent screenshots and documenting the user's daily keystrokes. Essentially, you cannot miss anything with your eyes.
Instruction and Help about Telegram Monitoring
Telegram is used to exchange messages, photos, videos, and documents. Here is how to set up a Telegram tracker to monitor all the activities on the Telegram application using Spylix Telegram Spy.
How to Spy on Telegram Messages on Android?
On your android phone, follow the steps below to set up your Spylix account.
Step 1: Create an Account
First, you need to create a Spylix account. Click "Sign Up" and enter your email address, your account will be created.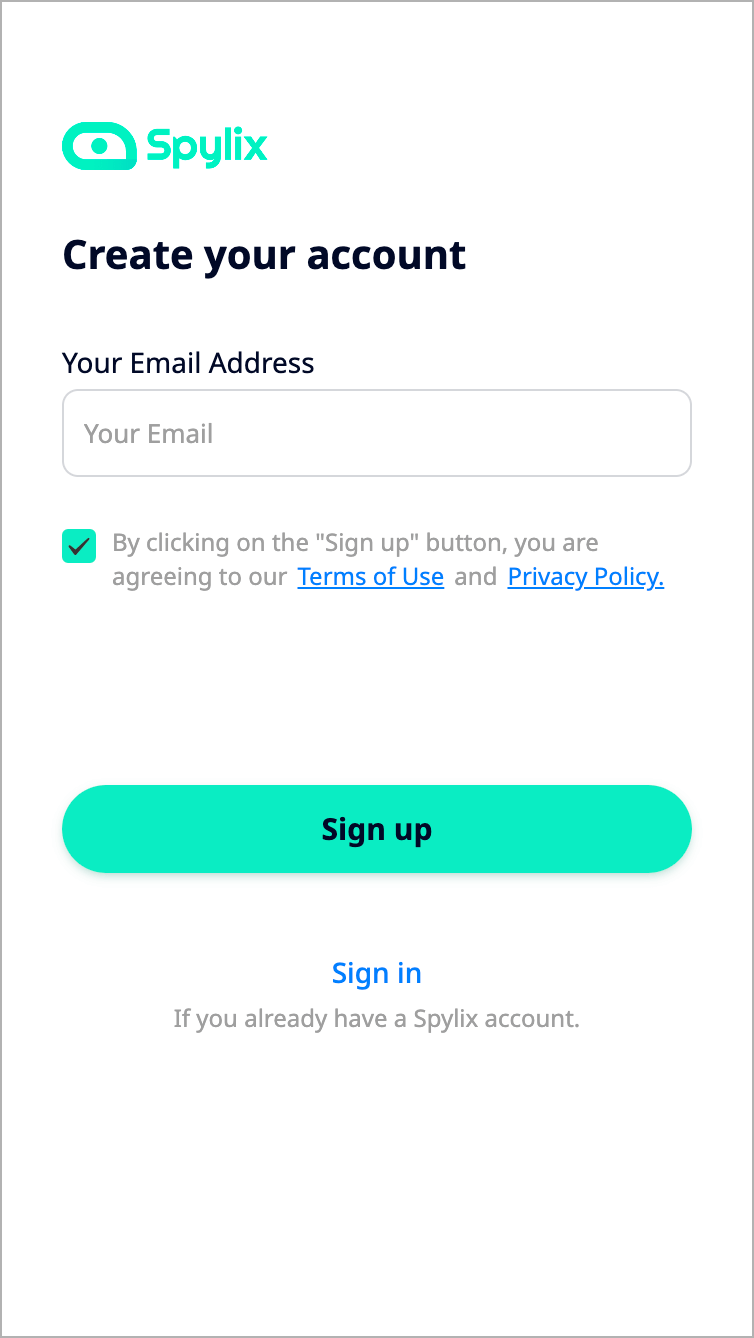 Step 2: Set up Spylix on Android
After setting your account, the next step is to install Spylix on your target device.
Select "Continue" to complete setting up the process.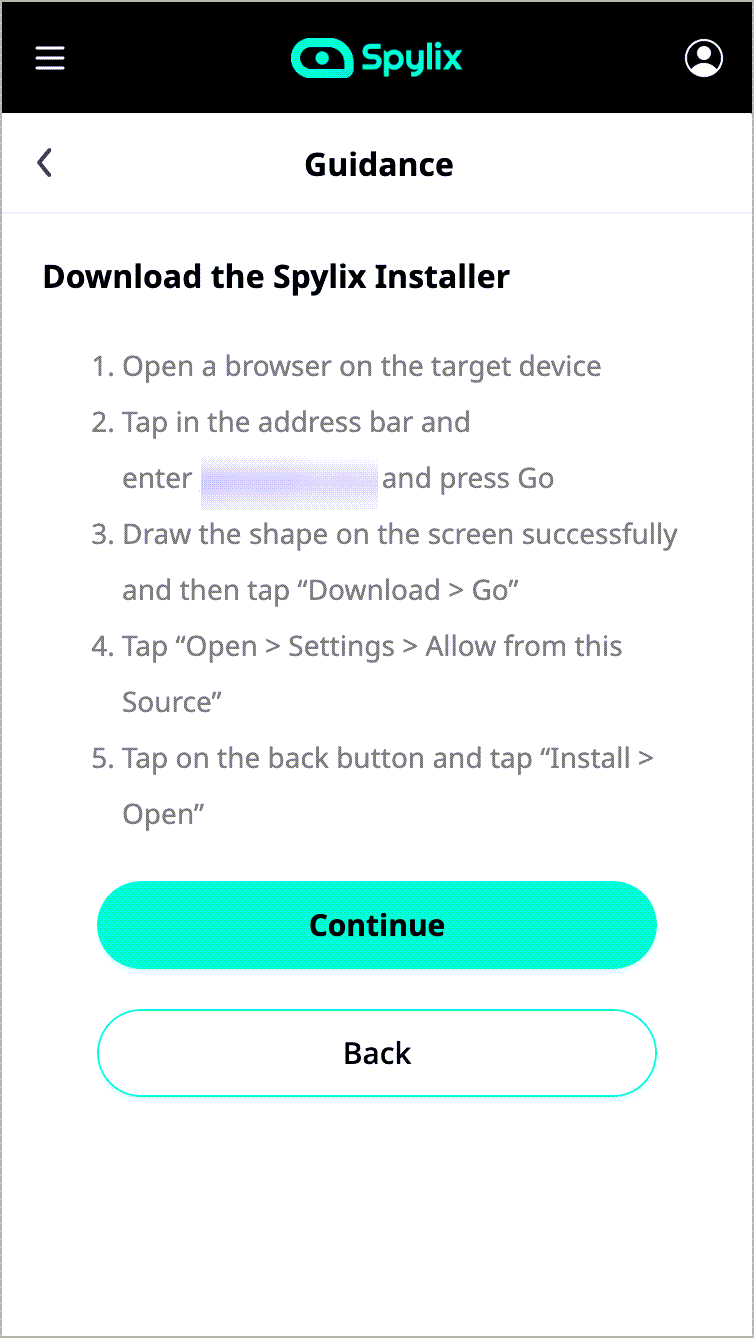 Step 3: Start Telegram Tracking
The final step of setting up your telegram account is to start monitoring the Target Device.
Go to the main menu on the control panel, select "Social Networks" and choose "Telegram".
Your Telegram is set and ready to Go!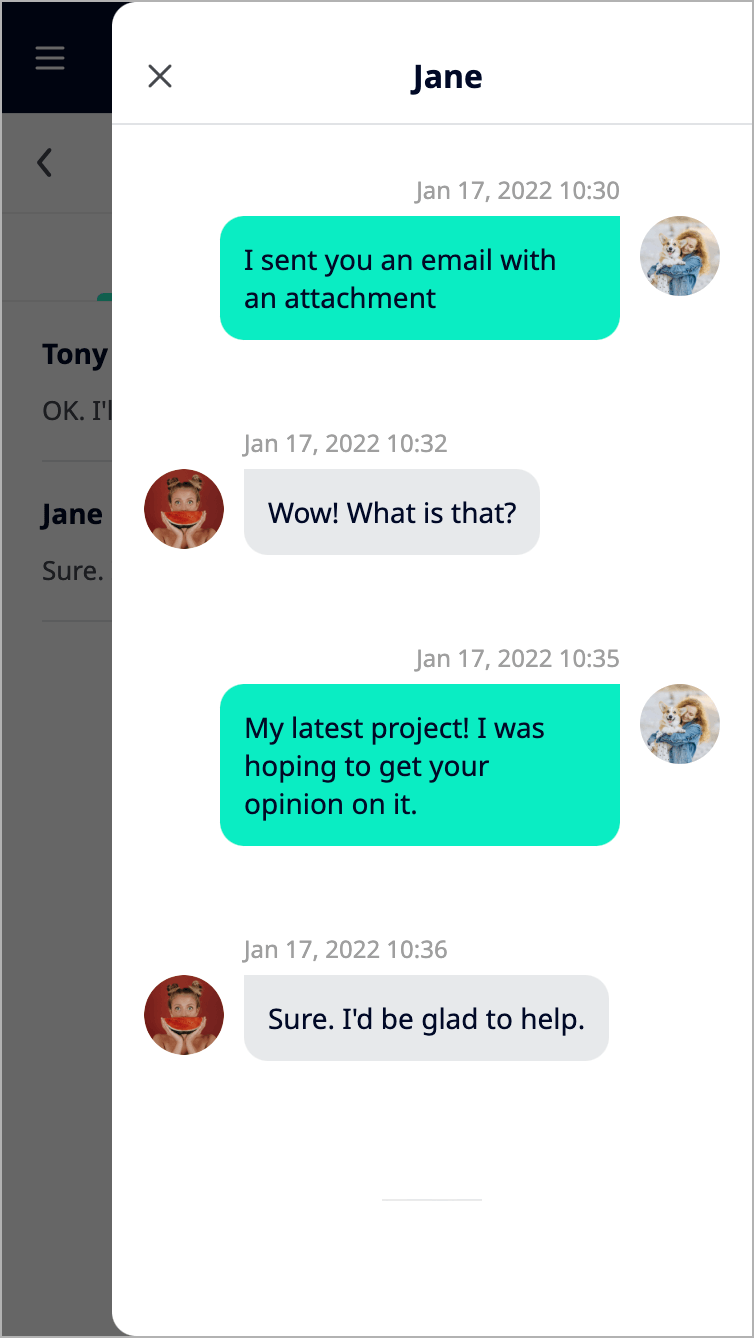 How to Track Telegram Account on iPhone & iPad?
With Spylix, it's straightforward to track and monitor Telegram data by following the easy steps outlined below.
Step 1: Create an Account
On the Spylix app's homepage, enter your email address and click "Sign Up" to establish a tracking account.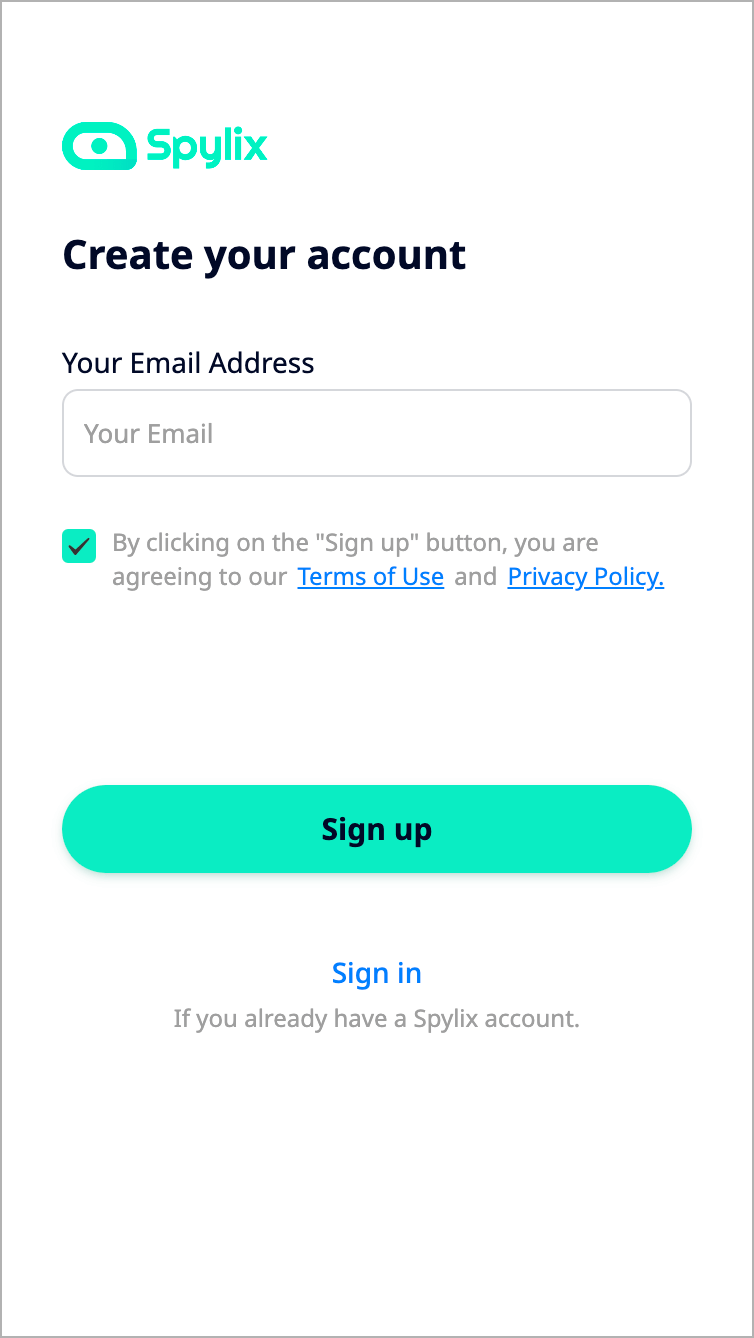 Step 2: Enter iCloud Details
To track Telegram on an iPhone, you must supply the iCloud login credentials for the device you intend to monitor.
After entering the right login credentials, click "Continue."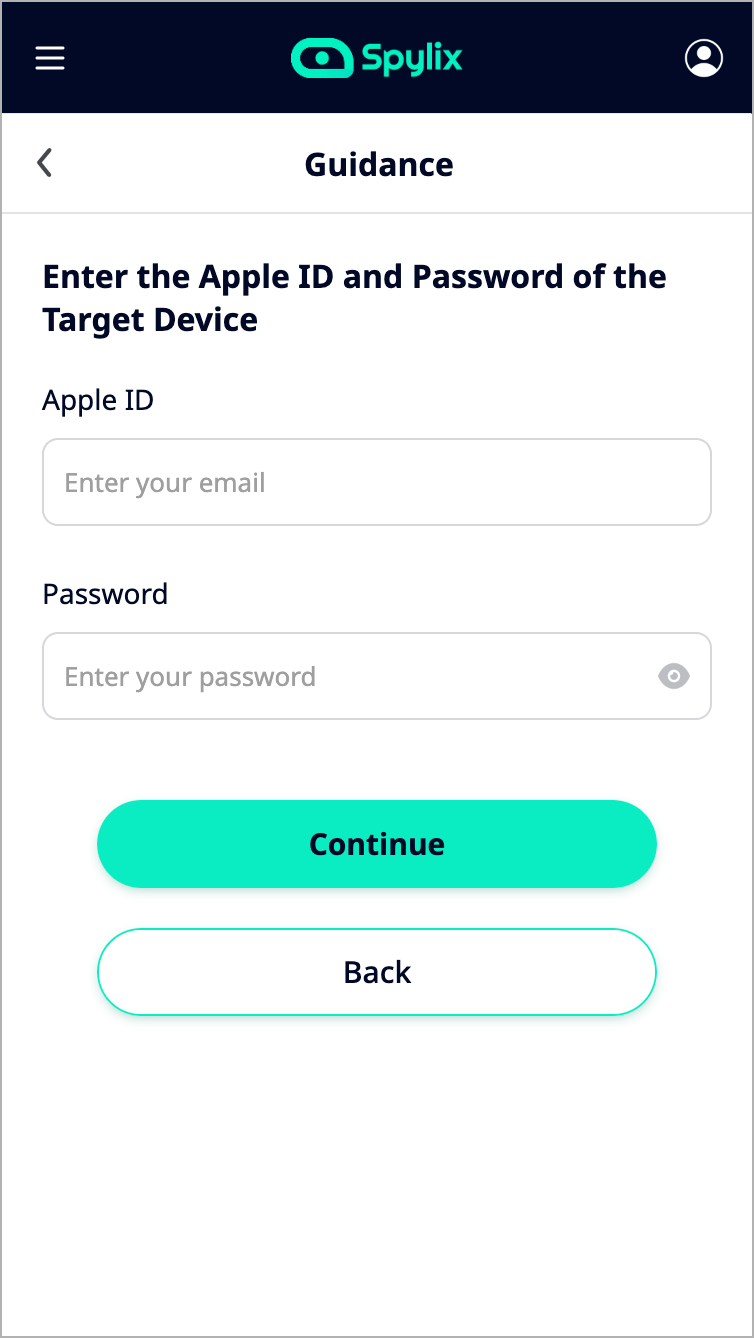 Step 3: Start Telegram Tracking
You can now start tracking the Telegram on the target device.
Click "Social Networks" in the menu bar to see a list of the social networks you can keep an eye on. Choose "Telegram" and you're ready to start tracking. It's that simple.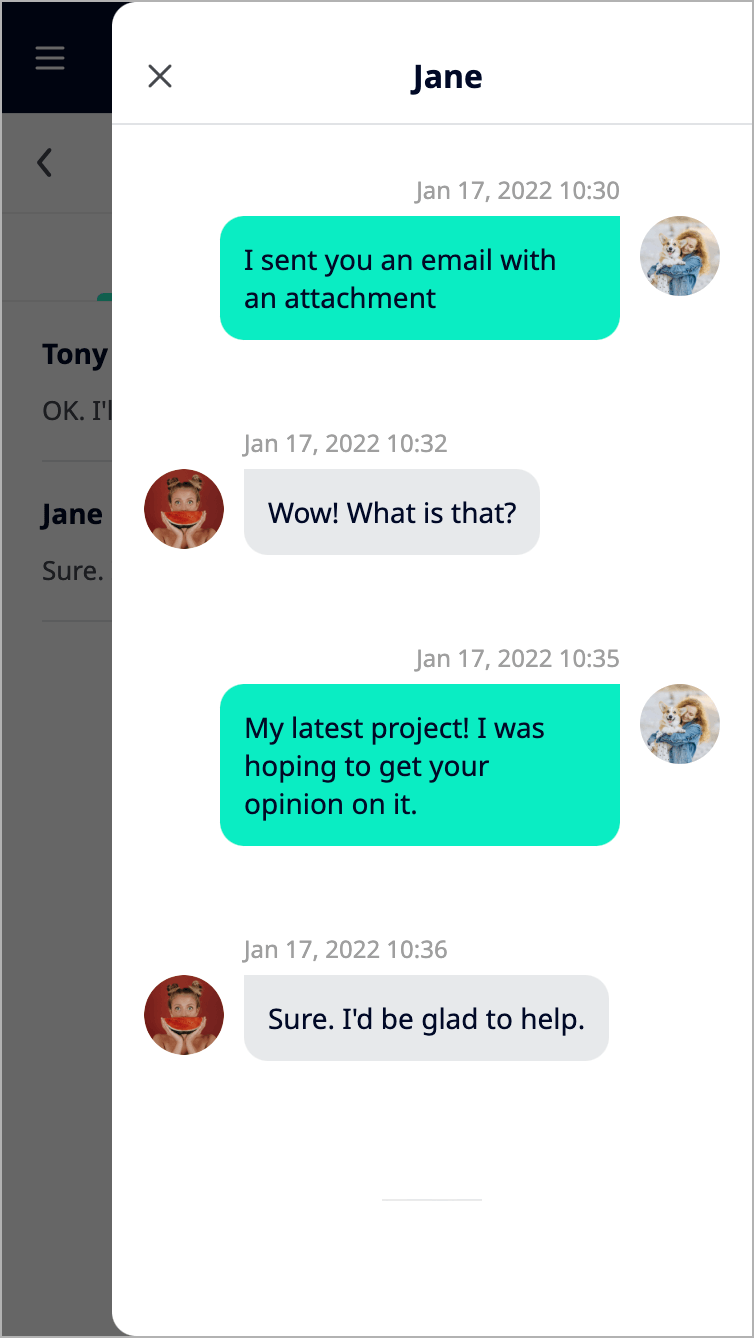 How to Spy on Telegram Messages Secretly?
Ensure that the Spylix online tool is compatible with the device you wish to monitor. As previously indicated, Spylix is an excellent solution, and it is suitable for monitoring Telegram on Android and iPhone. Once you know that Spylix supports the device, buy a subscription and download and install the program on the target smartphone.
After setting up Spylix online platform, you will need to wait a few minutes to allow the information necessary to be loaded successfully to their servers. The surveillance program can follow the messages, contacts, and even private talks.
When you register with Spylix, you establish an account that you can then use to view the data acquired. Log in to your spy software control panels using the login generated for the registration. Then you will be able to access all the words, media exchanged and much more data via Telegram.
How Can I Track Someone on Telegram?
Telegram activity logs include conversations, messages, group chats, multimedia, voice messages, voice call logs, and the ability to record telegram calls, among other things. Telegram records may be monitored using social media messaging spy software.
Using Spylix, you can view Telegram activities on Time as they take place and watch them remotely.
How to Find Someone's Location on Telegram?
Telegram has introduced a "People Nearby" feature in the social networking app. It's one of Telegram's riskiest features. Telegram's latitude and longitude may be manipulated to reveal the particular location of other users and the exact distance between them. Track your child's whereabouts as well.
With Spylix Telegram monitoring software, you can keep an eye on your teenagers and keep them safe from strangers. It provides parents with the ability to monitor their children's whereabouts in real-time and access to their location history.
Does Spylix Work in Background?
Spylix is utterly undetectable to the phone you're spying on, so they won't even realize they're being tracked. As a result, your child's or employee's phone will be unable to identify this hidden solid program.
It doesn't even notify the user that it's running on their mobile device. Everything from the target device, including call records and browsing history, SMS text messages, Telegram conversations, images taken, and more, will be immediately available to you once our Spy software is installed.
Is Rooting or Jailbreak Required to Use Spylix's Telegram Spy Features?
You don't have to root or jailbreak the target device to utilize Spylix. For Android and iOS devices, you can access all of your information with just a few simple clicks.