Track Someone On Kik in 3 Easy Steps

Step 1
Sign Up
---

Step 2
Set Up Spylix
---

Step 3
Start Kik Spying
What Can You Monitor with a Kik Tracker?
It has access to all Kik messages and alerts from the app.
It's possible to snoop on Kik without signing out. As a result, no alerts will be sent to the targeted device.
On the target device, it may monitor all the Kik accounts.
The chats on the target device may now be seen by monitoring Kik messaging. It is possible to see the other person's side of the conversation.
You can view Kik conversations and all of the emojis, drawings, and stickers sent and received.
Everything will have accurate time and date stamps.
To prevent your children, spouse, or employee from indulging in inappropriate conversation behaviour, you may search the chat history for a specific term.
This application can locate users accurately. The real-time position of the target device was supplied thanks to an effective GPS algorithm.
Instructions and Help about Kik Monitoring
Kik spy is an application that monitors your children's or workers' Kik accounts.
Are your children being cyberbullied on Kik? Have you seen that they have maintained tight ties with questionable individuals on Kik? Are your workers using Kik to disclose secret company information to rivals?
Spylix's Kik spy program helps you uncover the truth about the Kik instant Spy app since it watches Kik activity and mobile activity in great detail.
How to Spy on Kik Messages On Android?
On your android phone, follow the steps below to set up your Spylix account.
Step 1: Create an Account
Creating a free Kik Spy account is as simple as entering your email address in the appropriate section and clicking "Sign Up".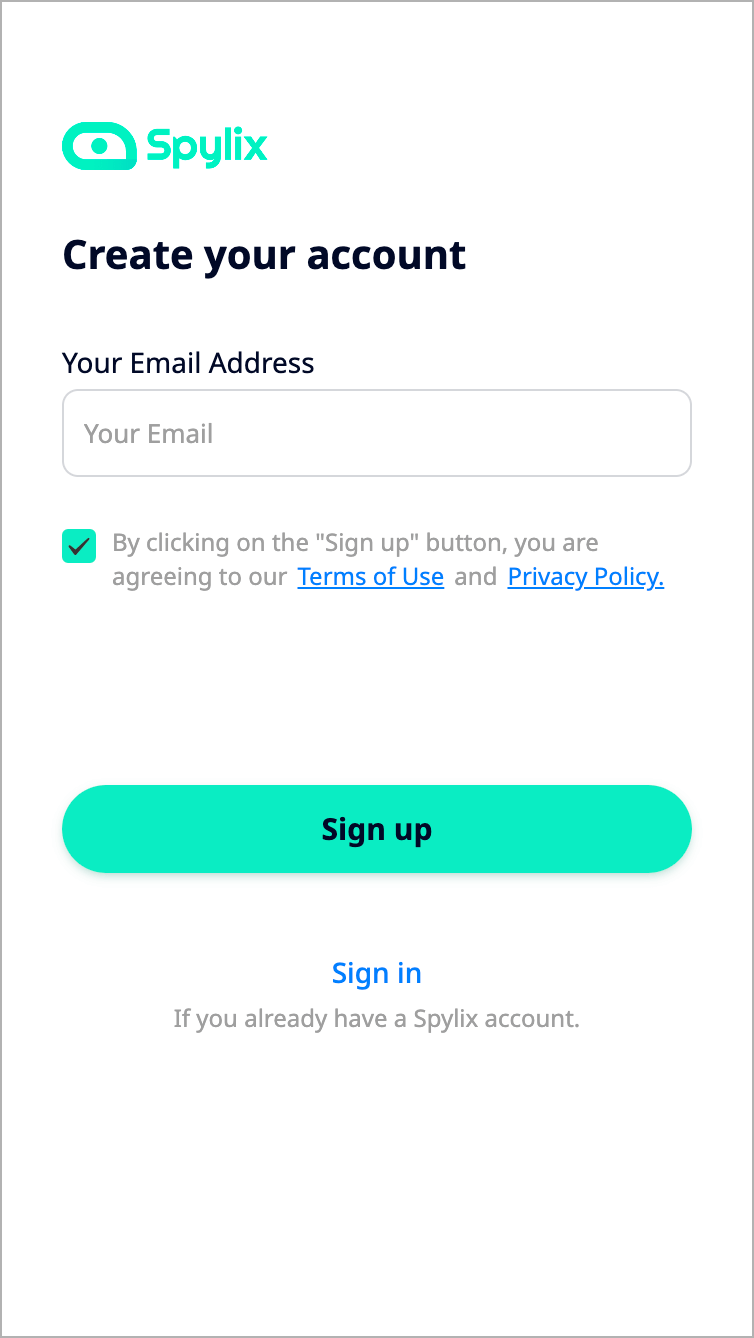 Step 2: Set up Spylix on Android
As a result, you'll get specifics on how to set up the Spylix app on the target device.
To finish the installation, just follow the on-screen instructions and click "Continue".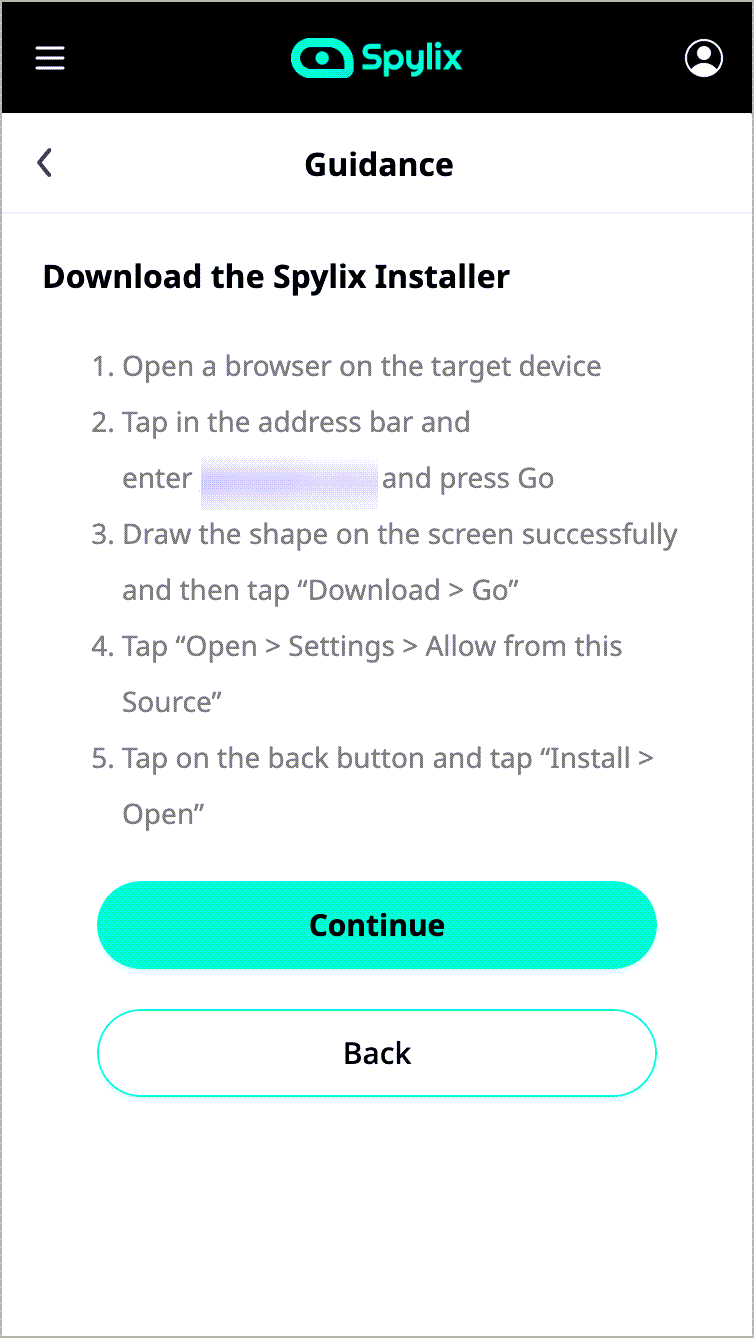 Step 3: Start Kik Spying
Begin Kik Spying on your target smartphone after the program has been properly set up.
You may begin tracking a Kik user by clicking the "Menu bar" under the device you've selected, then selecting "Kik" from the list of "Social Networks."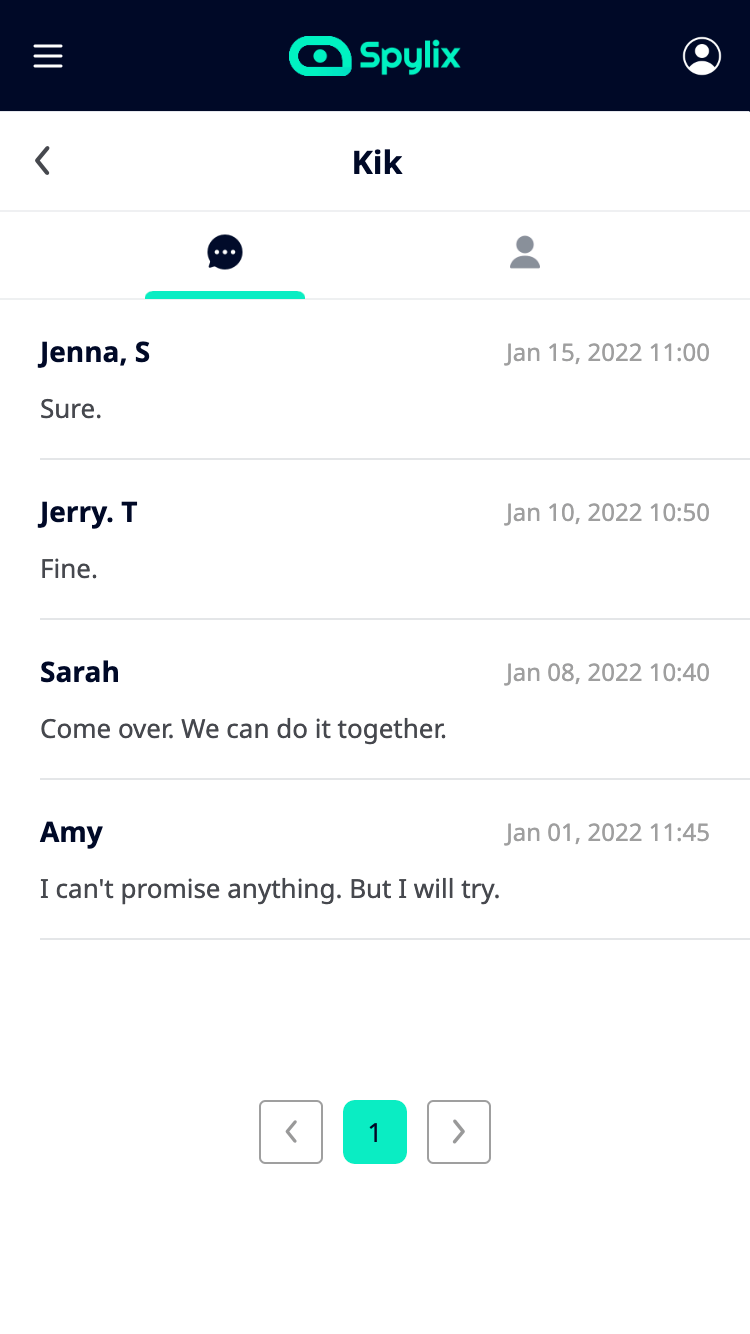 How to Track Kik Activities on iPhone and iPad?
It is simple to track and monitor Kik data using Spylix by following the below procedures.
Step 1: Create an Account
To begin tracking with Spylix, go to the app's main page and select "Sign Up."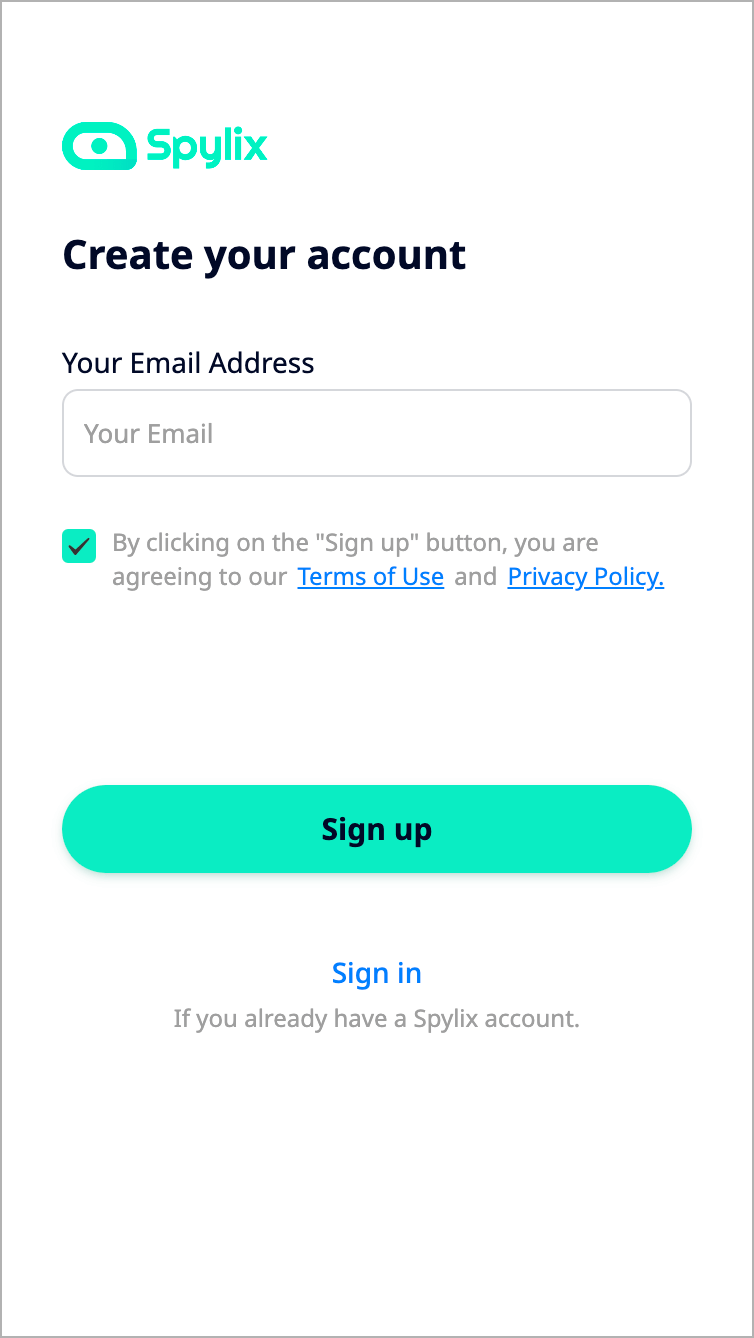 Step 2: Enter iCloud Details
The iCloud login credentials for the device you want to monitor must be provided in order to Spy on Kik on an iPhone.
After entering the proper login credentials, click "Continue".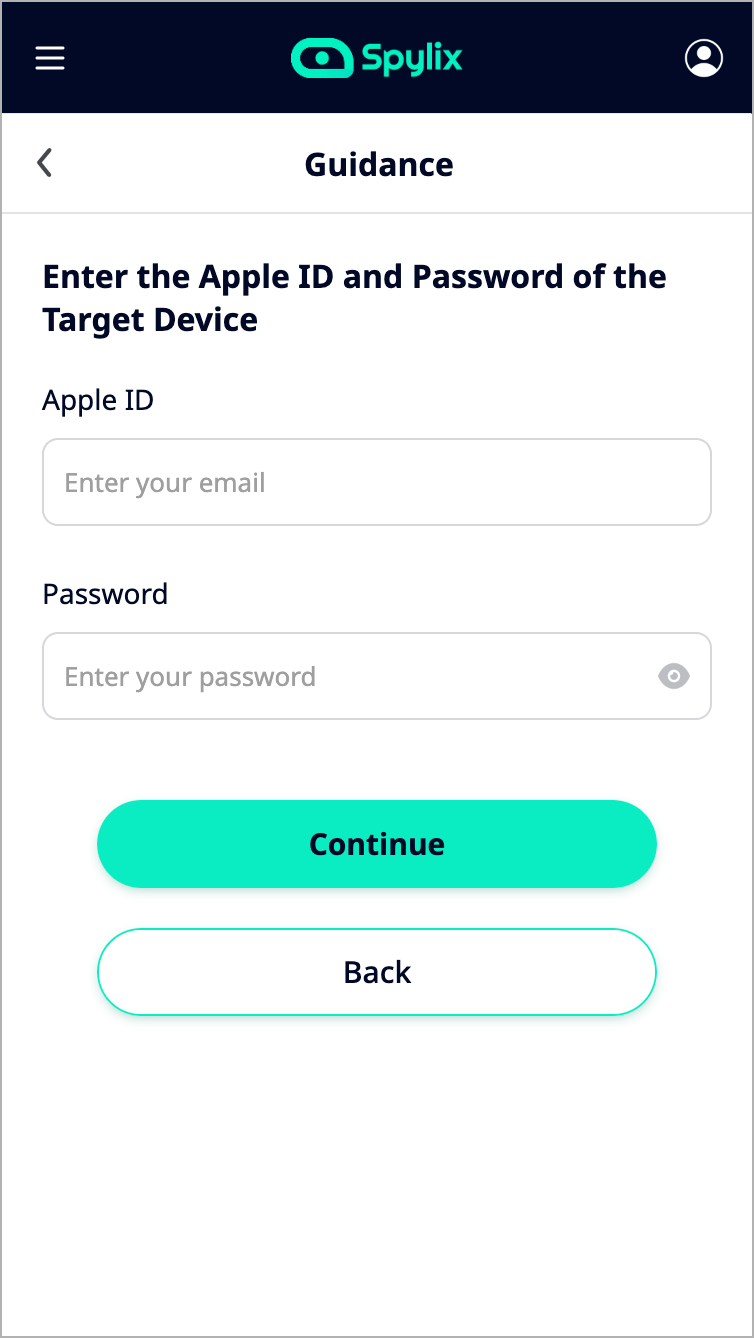 Step 3: Start Kik Spying
Kik monitoring on the target device may now commence.
By clicking "Social Networks" in the Menu bar, you can view the list of social networks you may watch. Selecting "Kik" will initiate the tracking process.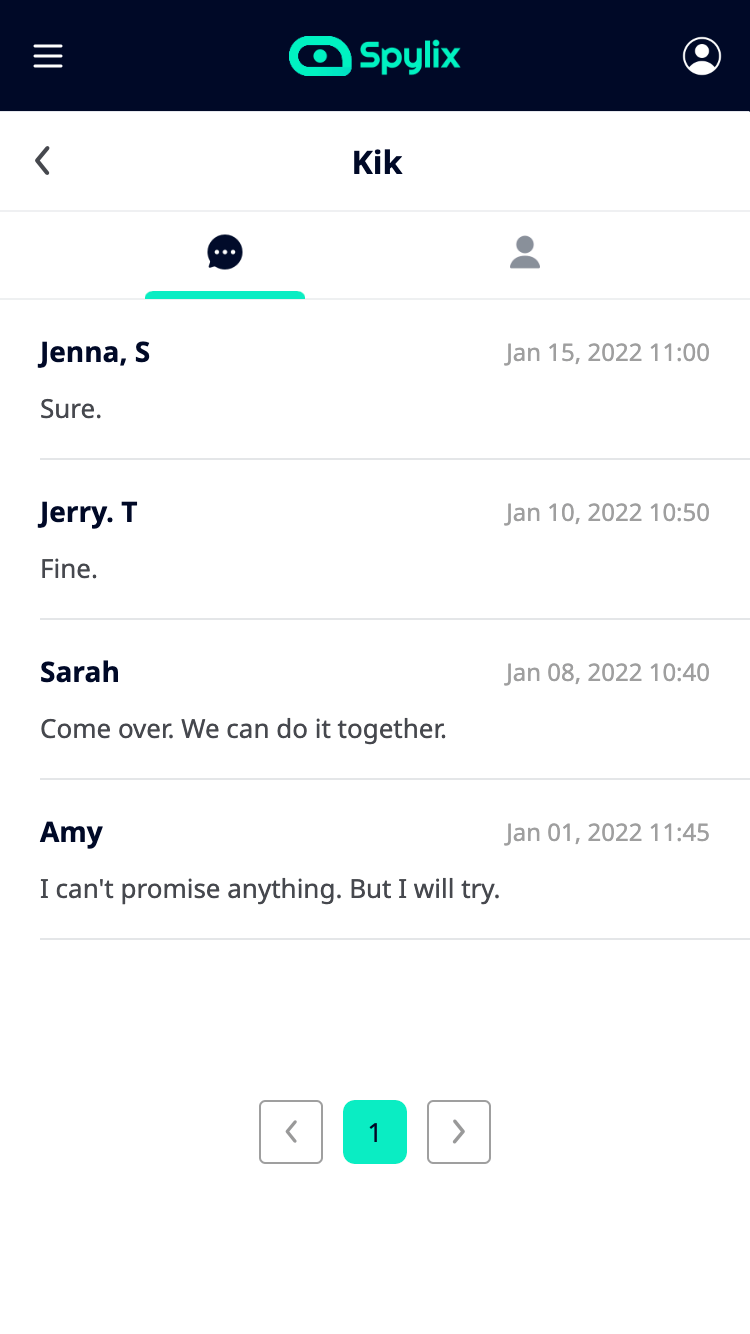 How to Spy on Someone's Kik Messenger Without Them Knowing?
For reading Kik messages of your loved ones without their knowledge, a spy program such as Spylix is required. It is very easy for you to spy on someone's Kik messenger without them knowing. First, you need to set up a Spylix account and follow the procedure on the main menu to select social networks and the Kik programs as your target.
Just like that, you're ready to start your spaying adventure from a remote place. However, you need permission to spy on someone's phone unless you have genuine concerns like spying on your children's Kik account.
Is Spylix a Hidden Kik Tracking App?
Yes. The Spylix application operates in the background on Android smartphones that target. It stays concealed and does not affect the usual operation of the target device. The iOS version is web-based only. This implies that your target will never learn that you are monitoring them.
Do I Need to Root the Android Device or Jailbreak the iPhone to use Spylix Kik Monitor App?
No, rooting or jailbreaking the target device is not required. The Kik functionality for Android and iOS by Spylix is compatible with stock OS versions.
Rare are applications that can monitor Kik without root or jailbreak. Our experts worked diligently to offer a solution for Kik and other social applications that do not need rooting or jailbreaking.
Can I Track Kik Location With Spylix?
Yes. The beauty of Spylix is that it contains a location tracker. This implies that you may not only spy on someone's Kik but also see where they are sending their messages. Simply click GPS Locations in the panel to display a list of their locations, complete with latitude, longitude, and address.
And map view provides a visual depiction of their position. Combine this information with the time and date stamps in each Kik conversation, and you'll have a clear picture of where they were while they were using Kik.
What Are Some Other Social Media Platforms Can I Spy on with Spylix?
With the Spylix Spy app, you can monitor a variety of social apps and their functions, such as Whatsapp, Kik, LINE, Telegram Viber, Tinder, Snapchat, Hangouts, Skype, Instagram Messages, Facebook, Facebook Lite, Facebook messenger, Facebook Messenger Lite, Tumblr, Badoo, POF, Wechat, and QQ.