How to Track POF Activity in 3 Easy Steps

Step 1
Sign Up
---

Step 2
Set Up Spylix
---

Step 3
Start POF Tracking
What Can You Monitor with the Best POF Tracker?
This POF tracker is the best way to monitor all messages that are sent and received on the POF app. This includes all media files including photos, videos, and audio files that may be attached to the messages or any emojis that were used.
You also get additional information about the POF app including information about the profiles including any likes or dislikes that the user has, their contacts, and even the GPS location. This can all be done without the target device ever knowing that they are being tracked and without having to root or jailbreak the device.
Instructions and Help About POF Monitoring
To track POF activities on the target device, you will need to set up the POF tracker on the target device. This can be done very easily using the steps below.
How to Spy on Someone's POF Activities on Android
Step 1: Create Your User Account
To begin, create the account that you will need to monitor POF activities.
Just enter your email address on the main website and click "Sign Up."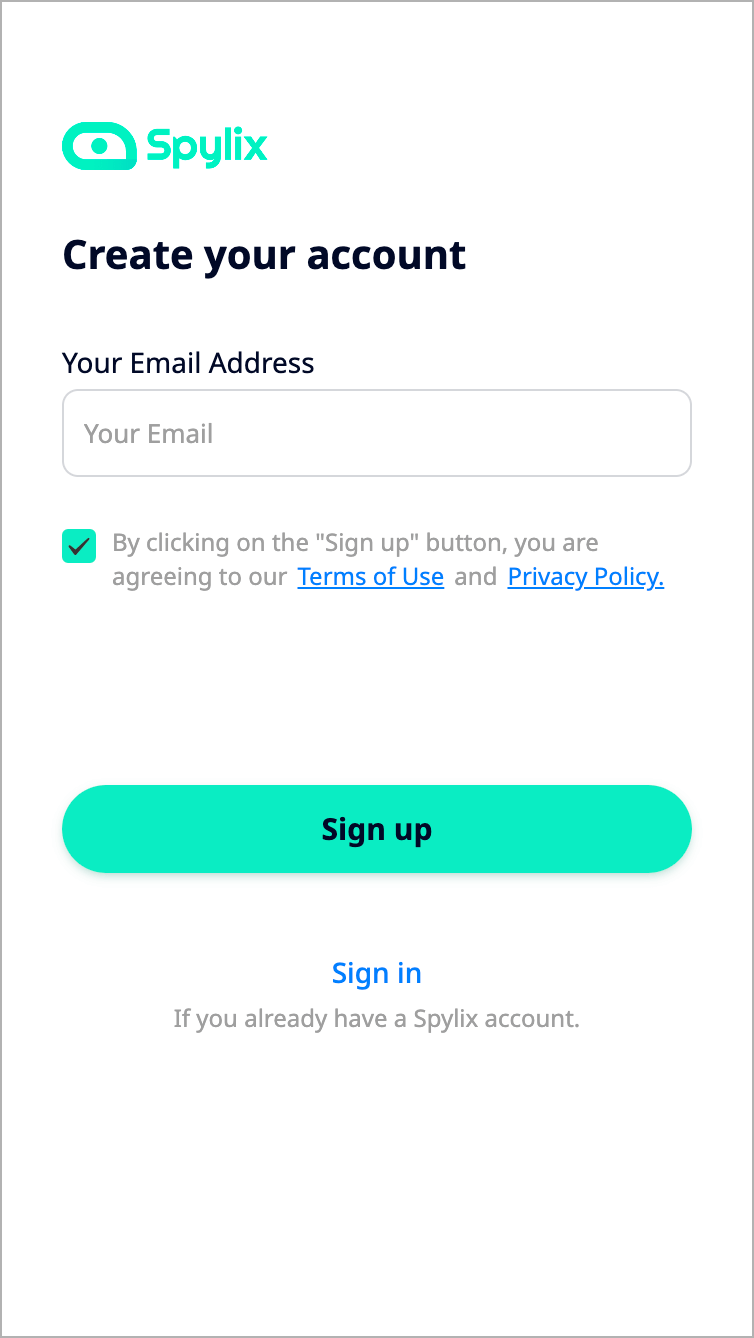 Step 2: Set up Spylix
Spylix will send the instructions to set up the app on the target device.
Follow all instructions as described and when everything is set up correctly, click on "Continue."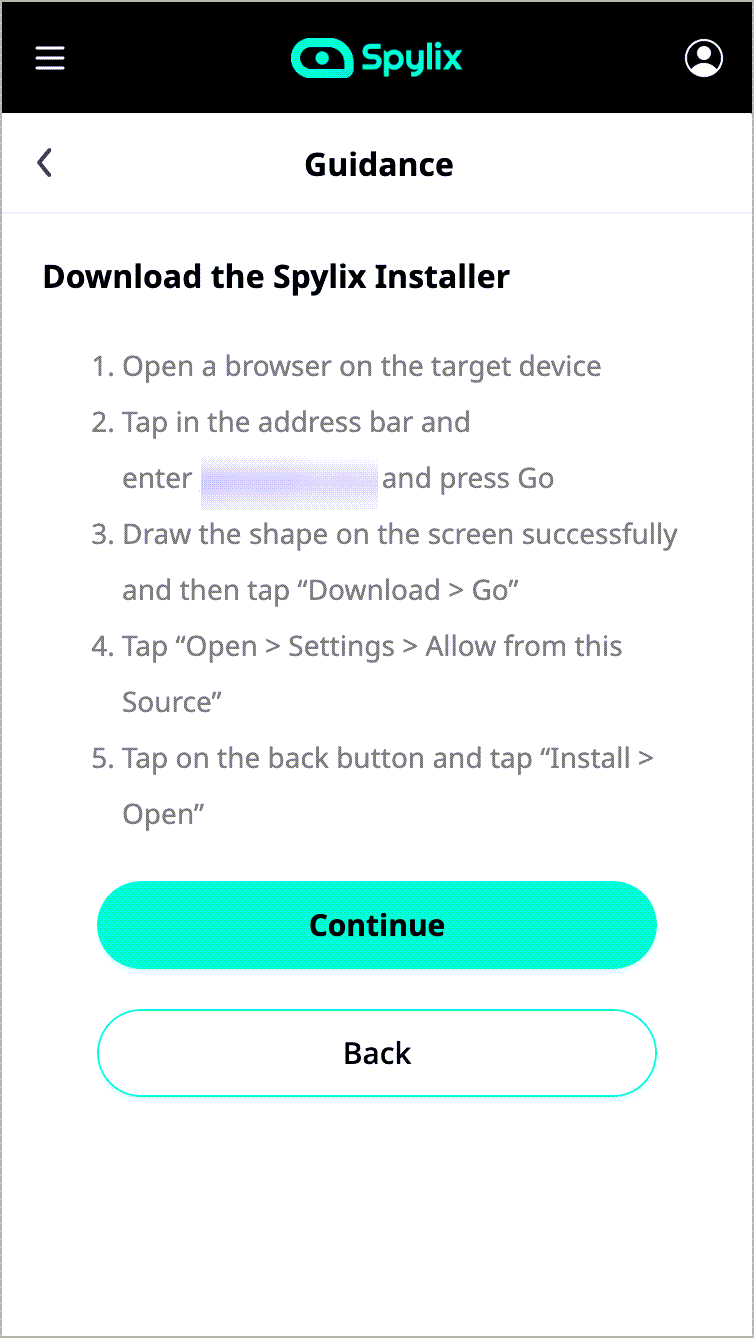 Step 3: Start Monitoring POF
Now you are ready to begin monitoring POF activities on the target device.
Go to your control panel and click on "POF" under the "Social Networks" section.
You can click on the individual messages to see the content and any additional details such as attached files.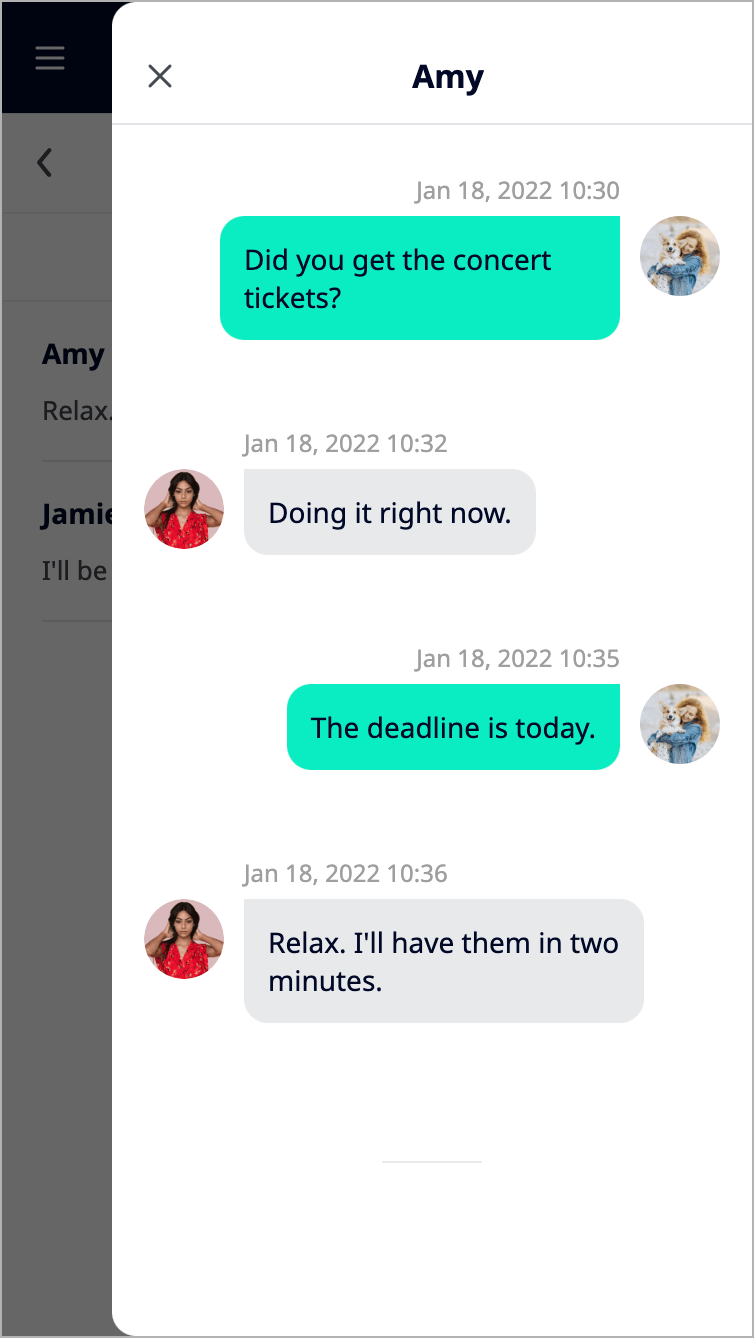 How to Spy on Someone's POF for Free?
You can easily spy on someone's POF using Spylix. This app is easy to set up and once it is on the target device, it will provide a lot of information about the user's POF activities.
Why Do You Need a POF Tracker?
A POF tracer can be very useful if you want to make sure that your children remain safe while using the app. The tracker will allow you to quickly find out if your children are communicating with unscrupulous individuals or interacting with inappropriate content, giving you adequate time to take action.
Will they Know When I Monitor Their POF Activities?
No. If you don't want them to know that you are tracking their POF activities, you can set up Spylix to work in stealth mode.
Can I Spy on POF App without Root or Jailbreak?
Yes. If you choose to use Spylix to monitor POF activity, you will not be required to root or jailbreak the target device. You will just need to set up the app on the target device, a process that only takes a few minutes.
Can I Find out if Someone is on POF?
There are several ways to find out if someone is using POF on their device. One way is to physically check the app for its presence. But given that someone can have the app on their device but rarely uses it or that they can hide it from navigation, your best option is to use a monitoring app like Spylix. By tracking the data on the app, you can find out how often they use it.