How to Spy on Hangouts Chats in 3 Easy Steps

Step 1
Sign Up
---

Step 2
Set Up Spylix
---

Step 3
Start Hangouts Spy
What You Can Monitor with the Best Hangouts Tracker
This Hangouts tracker allows you to read all incoming and outgoing messages on Hangouts. This includes the messages that the target device owner may have deleted. In addition to the content of the messages, you can also see any media files that are attached to the messages including photos, videos, and audio files.
You will also see the contact information of the contacts the target device owner is communicating with on Hangouts. This tracker also allows you to see the date and time of each message, all without rooting the target device. You can also set up the app to track the device in invisible mode, without the owner of the target device knowing.
Instructions and Help Abou Hangouts Monitoring
To effectively monitor Hangouts using this app, you must first set up the spy app on the target device. This is a very simple process, just use the simple steps below to do it.
How to Monitor Hangouts Activities on Android
Step 1: Create Your Account
The first thing you need to do before you can begin tracking Hangouts activities on Android is to create your user account.
To do that, enter your email address in the field provided on the main website and click "Sign Up."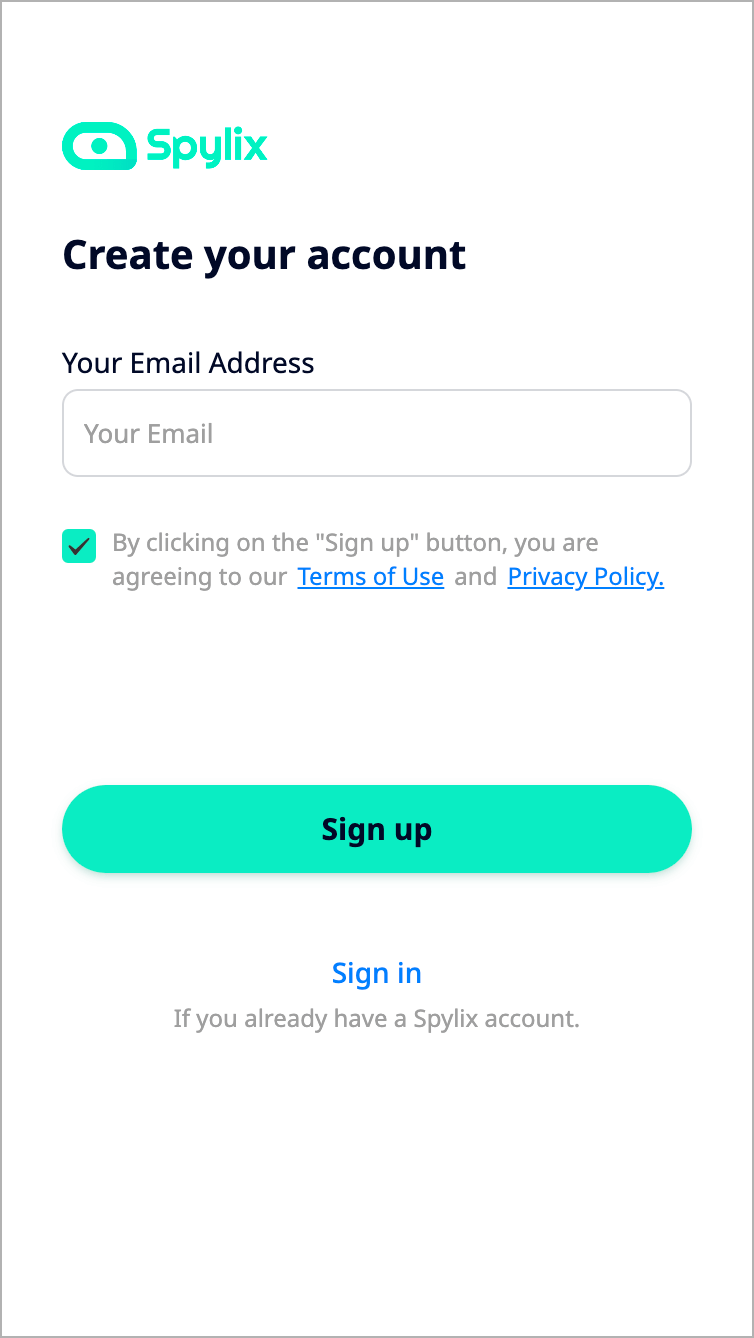 Step 2: Set up Spylix on the Device
You will then receive instructions to set up the app on the target device. Follow the instructions to ensure that the setup process is completed as effectively as possible. Then click "Continue" to move on.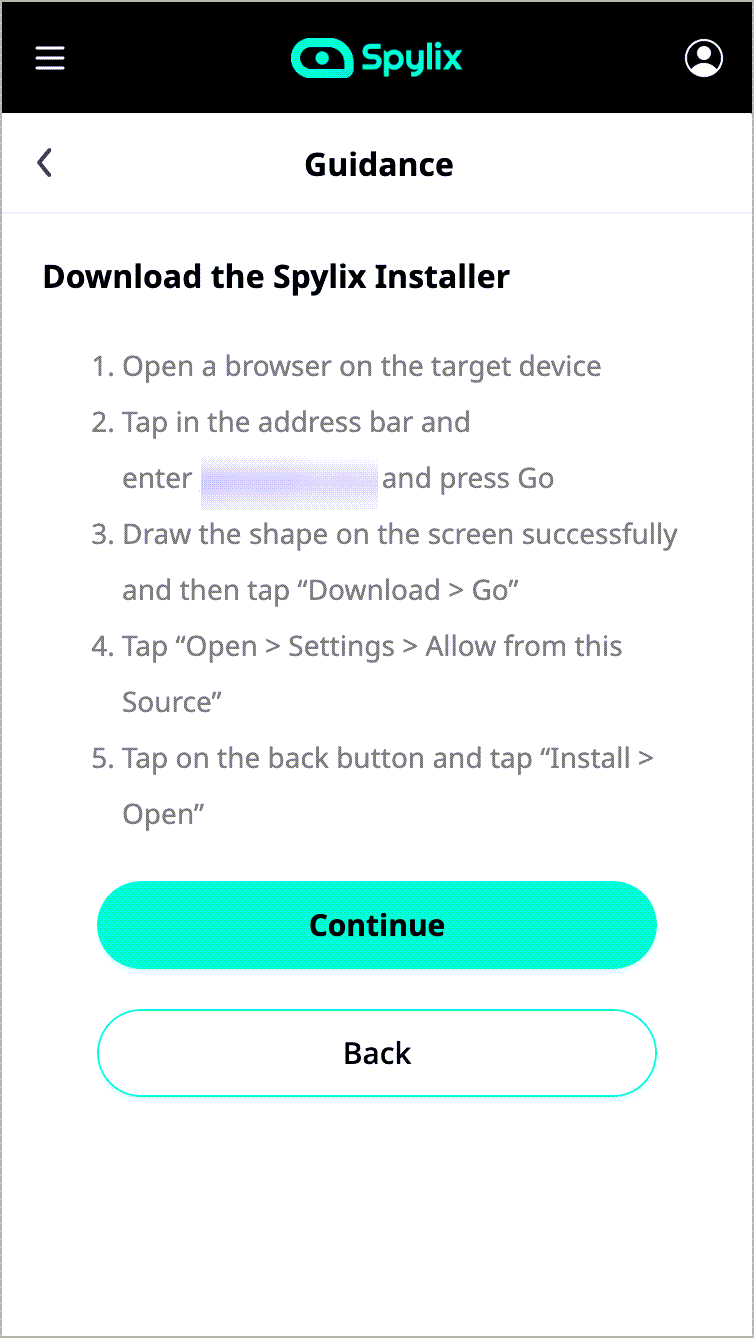 Step 3: Start Monitoring Hangouts
With the setup process complete, go to your control panel to begin monitoring Hangouts.
Click on "Hangouts" under "Social Networks" and you should see all incoming and outgoing Hangouts messages.
You can also click on the "Contacts" icon to see all Hangouts contacts.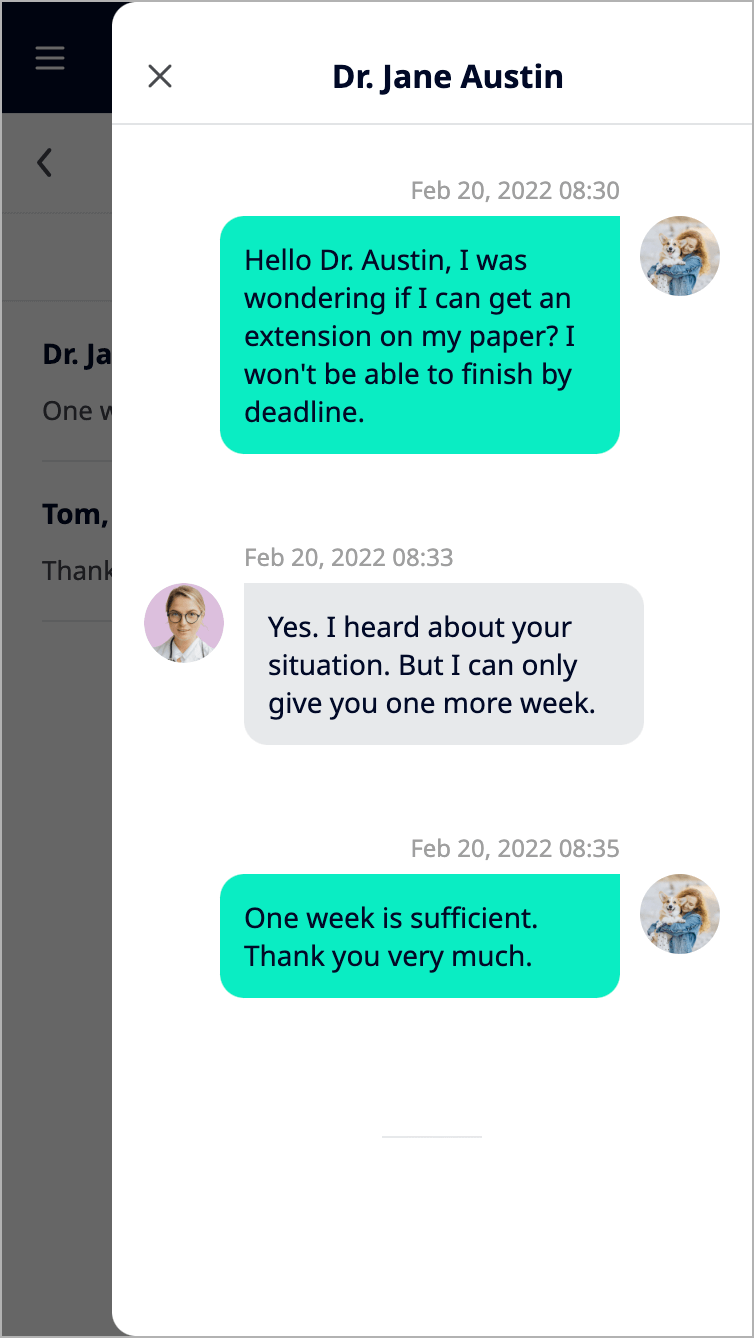 Why is a Hangouts Tracker Useful?
If your family or company uses Google, then there is a good chance that they are also using Hangouts to communicate. Being able to track your child's activities on Hangouts can be a great way to keep them safe from online threats and make sure they are not interacting with inappropriate content on the app.
In the same way, you can use a Hangouts tracker like Spylix to ensure that employees are not using the app to share sensitive company information with unauthorized persons.
Do Hackers Use Hangouts?
Yes. There have been reports that hackers have been able to use Hangouts to infiltrate Android devices. Vulnerabilities in the Android OS can make it easy for hackers to use Hangouts or any other app to gain access to the device. The best way to protect against this threat is to always ensure that your Android device is updated to the latest version.
Can I Track Hangouts without Them Knowing?
Yes. Spylix can be set up to function in hidden mode, allowing you to track both incoming and outgoing Hangouts messages on the target device without the owner of the device knowing.
How to Spy on Someone's Hangouts without Root or Jailbreak?
You can easily spy on someone's Hangouts without needing to root or jailbreak the target device if you choose Spylix as the monitoring app to use. This is one of the very few monitoring tools that will not require you to root or jailbreak the target device before you can monitor hangouts.
What Else can you Track with Spylix Phone Tracker?
Spylix is a comprehensive monitoring app that can be used to track just about any type of data including calls, messages, photos, videos, and social media apps including WhatsApp, Kik, LINE, Snapchat, Instagram, and Skype. It is also one of the few solutions that will provide a lot of information on the type of data you're tracking.