How to Spy on WeChat Messages in 3 Easy Steps

Step 1
Sign Up
---

Step 2
Set Up Spylix
---

Step 3
Start WeChat Spy
What You Can Monitor with the Best WeChat Tracker?
This WeChat tracker is the ultimate solution when it comes to WeChat data tracking. Once it is set up on the target device, you will be able to see all incoming and outgoing WeChat messages, including any deleted messages. In addition to the content of the messages, you will also be able to see any media files that are attached and if you choose to, download them to your device.
This tracker is very useful as it will track all other aspects of the WeChat account, including the contact, shared location, and keystrokes. You will have access to everything the user does on the App on your control panel and you can do all that without having to root the device and in stealth mode, without the owner of the device knowing.
Instructions and help about WeChat Monitoring
To start tracking the WeChat content on the target device, you will first of all need to set up the monitoring app on the target device. The process is thankfully very simple, just use these steps;
How to Track WeChat Messages on Android
Step 1: Create Your User Account
On the WeChat spy app's main website, enter your email address and then click on "Sign Up" to create your user account.
This is the account that you will use to track WeChat.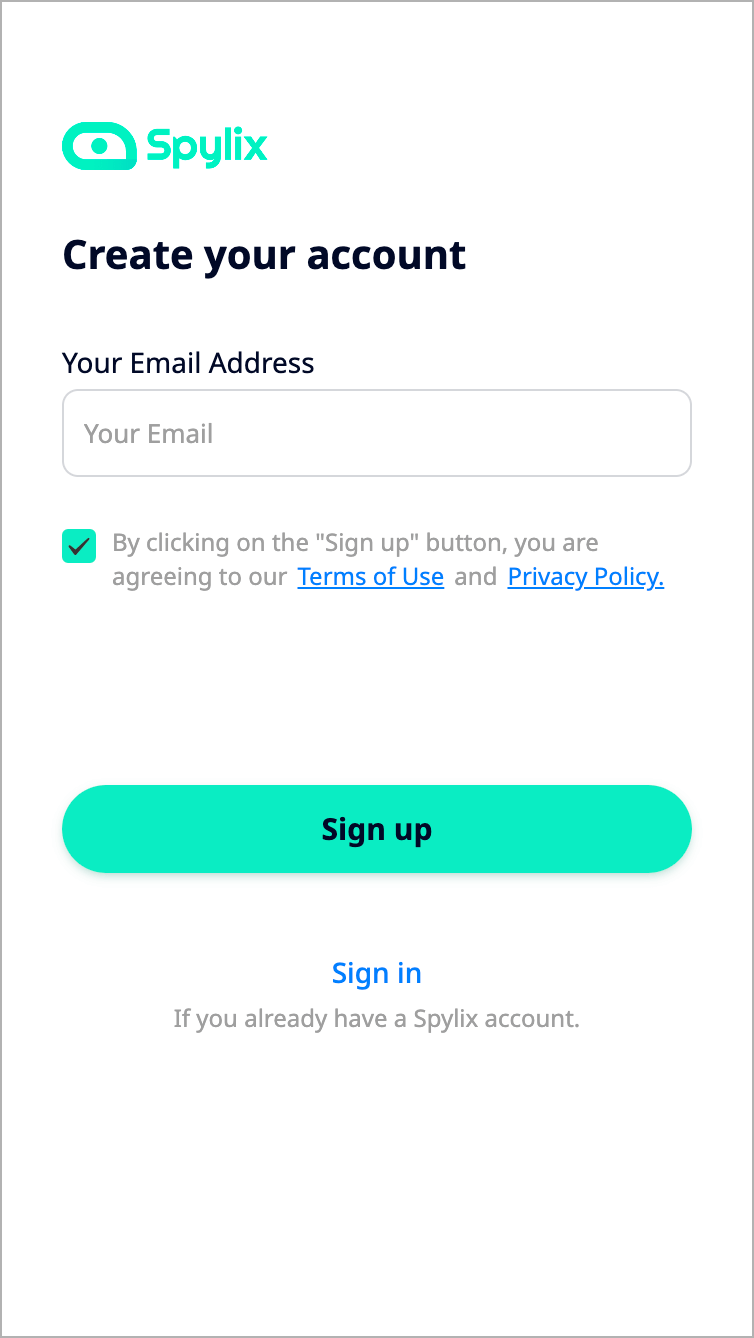 Step 2: Set up Spylix
Follow the instructions that you receive via email to set up the spy app on the target device.
When you're done with the setup process, click on "Continue."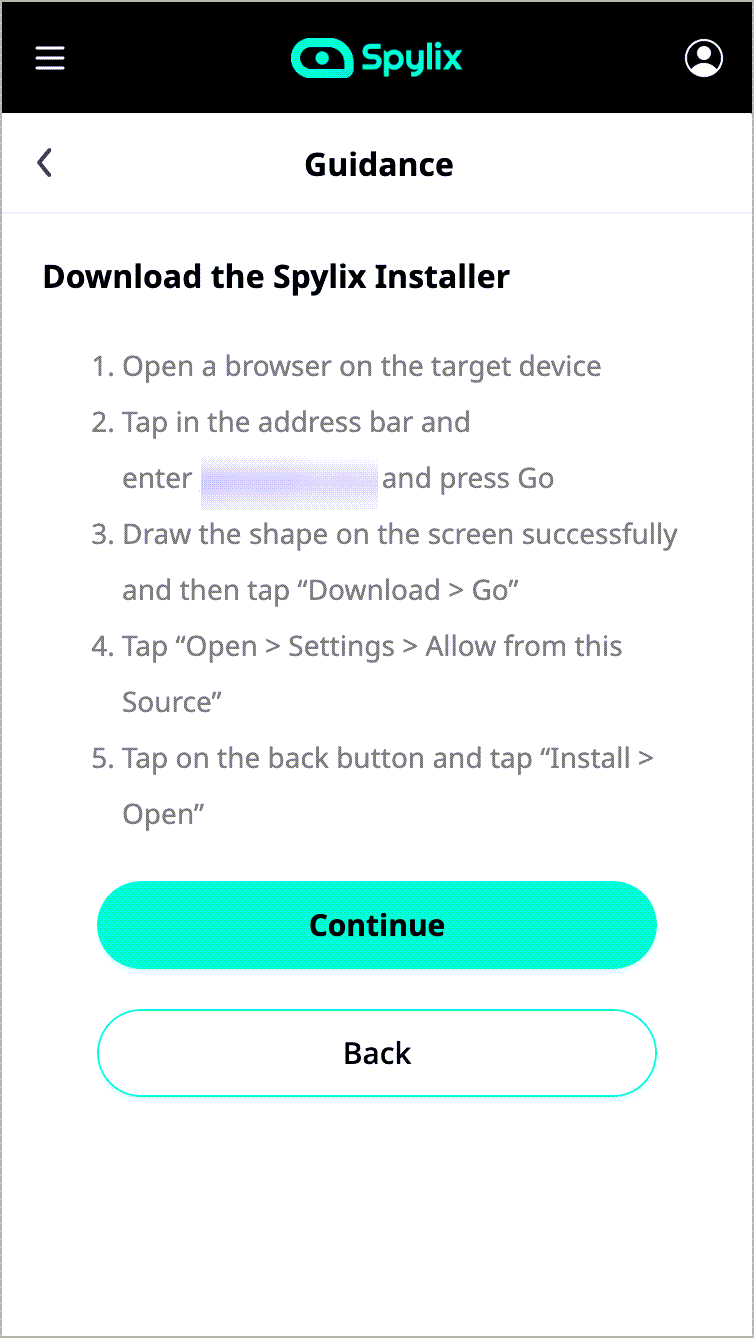 Step 3: Start WeChat Monitoring
Now just navigate to your control panel, which can be accessed on any other device, and click on "WeChat" under the "Social Networks" section.
Here you should see all WeChat messages on the device. Click on an individual message to see the content of the message and any attached media.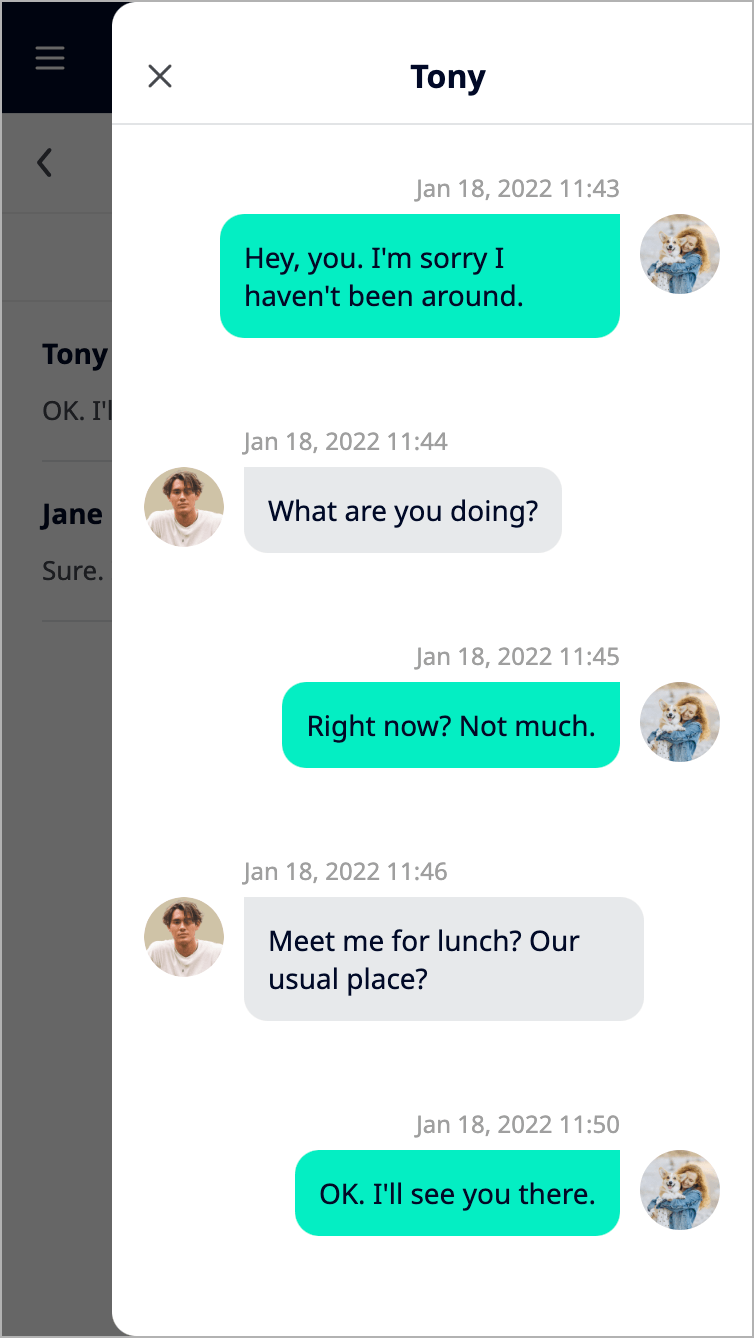 Why is Our WeChat Spy Feature Helpful?
This WeChat Spy feature can be useful to parents whose children are using WeChat to communicate. Parents can use the information gathered by Spylix to make sure their children remain safe while using WeChat.
Employers who use WeChat for company communications may also find this WeChat Spy feature very useful. They can track the messages employees send and receive to ensure sensitive data is not being shared unnecessarily.
This spy feature can also help individuals who would like to have a separate copy of their WeChat messages. You can print out the messages directly from the control panel and have a hard copy that may be used for legal purposes.
Can You Spy on WeChat?
Yes. With Spylix, it is very easy. All you have to do is set up the app on the target device and then sign in to your control panel to see all WeChat messages that the user sends and receives.
Can I Track WeChat Messages Without Them Knowing?
Yes. Spylix can be used in hidden mode and can therefore be used to track WeChat data without the owner of the device knowing.
Do I Need to Root the Device to Use the WeChat Spy Feature?
No. Spylix doesn't require you to change the target device in any way to track WeChat data. It will work the same even if the device is not rooted.
What Other Social Apps Can You Track with Spylix Social Tracker?
Spylix's social tracker can track almost all social apps including WhatsApp, Kik, LINE, Instagram, Telegram, Snapchat, Facebook, Tumblr, and even dating sites like Tinder and POF.