Naturally, parents are responsible for the well-being and safety of their children. But, no matter how much you keep an eye on your kids, they somehow wander off without letting you know.
So, instead of panicking, you can use a child tracking device to record your kid's location.
The best GPS child tracking device hidden from all has advanced features like GPS technology that automatically sends you a notification on your smartphone as soon as your kid moves to a different location.
So, using these trackers can put you at ease and your child safe.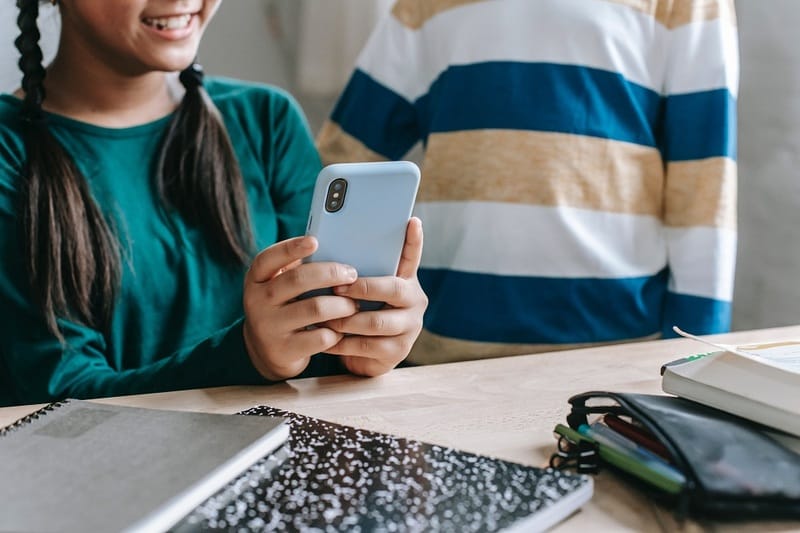 Part 1: Can I Put a Tracking Device on My Child?
If you are your child's legal guardian, you have all the legal rights to track their location down by using a GPS tracker.
There are various ways to detect a child's location by GPS trackers; since they are portable and feature long-lasting batteries, it's effortless to put a child tracker device in your kid's backpack, or you can slip it through your child's pocket or coat.
Part 2: What is The Best Tracking Device for a Child?
Choosing a fine-quality tracking device will be wise if you want to keep your child safe and sound. So, if you are confused, we are here to give you direction.
Let's throw light upon various kid tracking devices that can help you up to a great extent.
2.1 Jiobit Smart Tag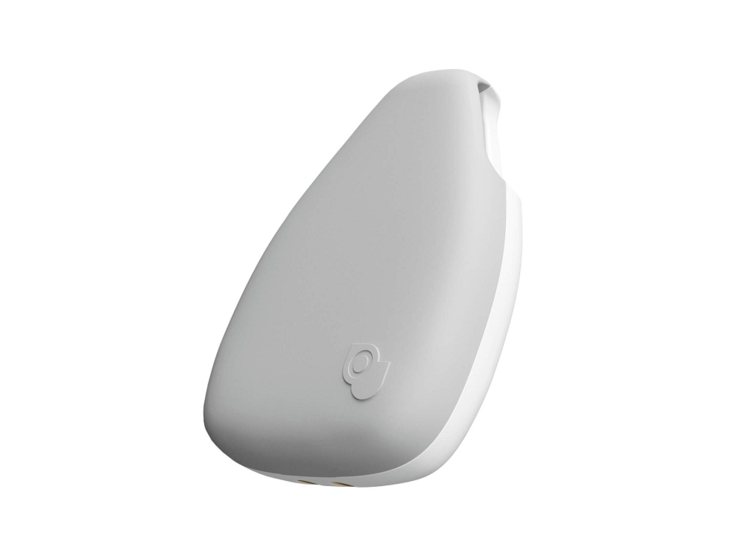 This one is one of the remarkable children and pet trackers. It's customizable, reliable, and durable. The device can connect to Wi-Fi, 2G, and 3G networks, and Bluetooth. It also owns a virtual wireless carrier that combines 2G, AT&T 3G, and T-Mobile coverage.
However, you can't see the signal strength, which could be quite troublesome sometimes. But it does alert you when it loses its coverage.
Price: $149.99 + $8.99 /mo
Pros
It has Multiple tracking features
You can play with Adjustable alerts
Smart design and customizable
Cons
There is no two-way talk
It also needs a subscription plan
2.2 Apple AirTag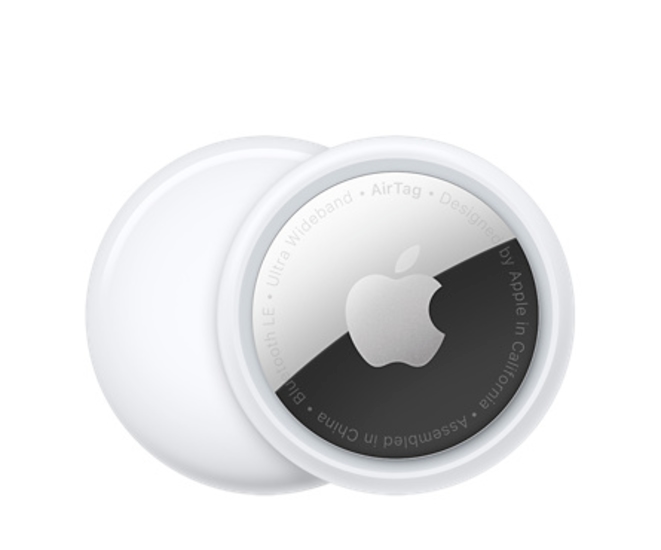 Apple's AirTags are tiny trackers, about a quarter in size, and you can easily manage to attach them with various accessories like a child tracking device hidden in jewelry.
Moreover, it is durable, has no monthly fee, and its battery lasts for a year, after which you can replace the battery with another one.
One critical drawback is that you will need another Apple device to see your child's location, for example, an iPhone, iPad, etc. And, if you don't have one, better to go for another option.
Price: $29 or 4 for $99
Pros
It's inexpensive
Its Battery lasts for a whole year
Cons
It only works on Apple Products and not Android Devices
It sometimes causes problems with Apple's Find my network feature.
2.3 Invoxia's Cellular GPS Tracker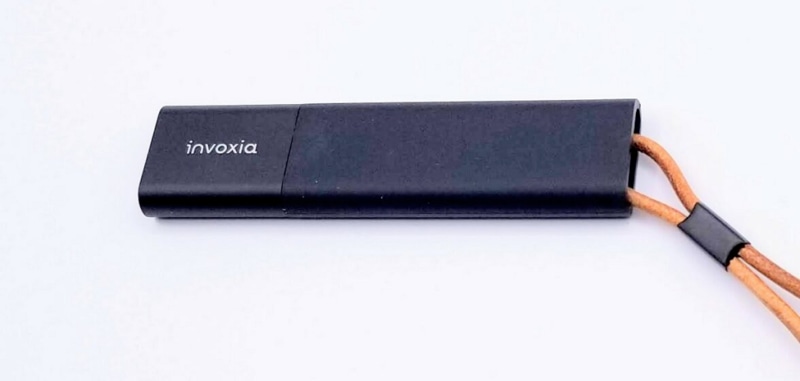 Invoxia's Cellular GPS Tracker is like a USB drive. The small devices occupy all the necessary hardware for GPS and LTE connectivity. It also has a battery which lasts for about 4 months.
It allows you to create alters by using any Android device or iPhone. These will let you know whenever your child leaves or enters a certain space, or you can make an alert that will tell you the exact time of your child's arrival at school, etc.
Another fantastic feature is that it lets you know the child's location every 30 minutes if you have set it up on your device.
Price: $129
Pros
You can create alerts according to your own choice.
You can also schedule location notifications
Cons
The battery does not last long and depends on how much you have used the device.
2.4 AngelSense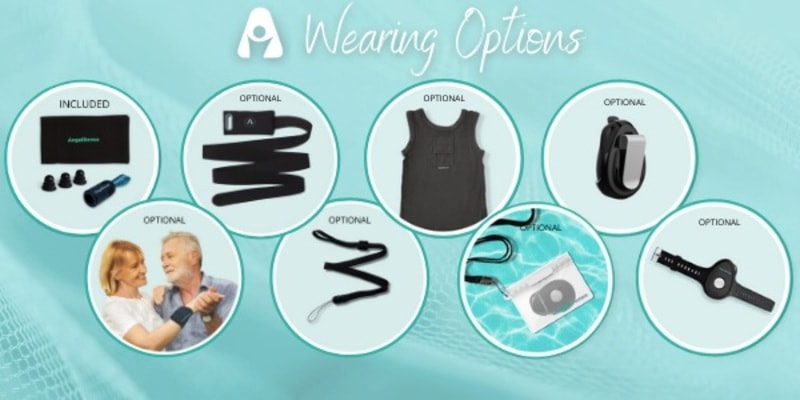 This GPS tracker is the best for those with disabilities like autism. But you can also use It for other children.
This child tracking device hidden in clothing would never disturb the child's peace of mind and keep the kid comfortable and safe.
It also has a listening feature that lets the parents listen to their child and take action if they are mistreated or harassed.
With the Diary log feature, you can see your child every 30 seconds, and with the two-way voice feature, you can talk to your child through the tracking device.
Price: $69.00 + $39.99/mo
Pros
It has a two-way calling and listening feature.
It gives you transit altars, along with ETA and speed.
It gives you a location update of your child every 10 seconds.
Cons
It's expensive and demands a high monthly fee.
2.5 Lil Tracker 2G Kids' GPS Tracker Watch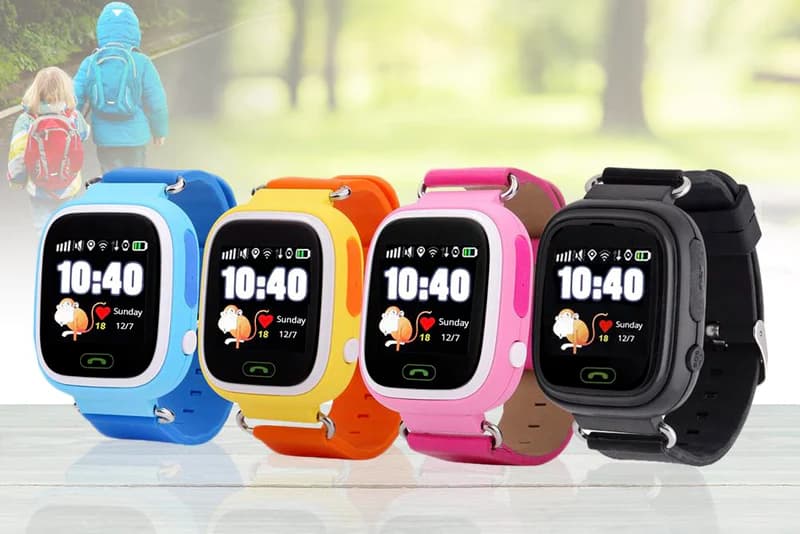 For those kids who are not mature enough to carry a smartphone but can take care of smart gadgets, Lil Tracker 2G Kids' GPS Tracker Watch is the best-suited device to keep a record of their location.
This wristwatch lets you track down the area and talk to your child through T mobile's network.
It also includes a camera and a messaging feature if you want to send or receive messages to your child. Other than that, by using a task manager, you can also update different chores for your child to be completed after school timings.
Price: $174
Pros
Option for camera and task manager
Easy to use
Cons
It costs $10 every month for its service.
Part 3: The Best Alternative Way to A Child Tracking Device Hidden
If you find the above-mentioned devices expensive and challenging to use, we present you with an alternative method to track down your child's location.
There are several online apps like Spylix, which are reliable and have user-friendly interfaces for parents to ensure their child's safety.
So, let's have a look.
The best way to target your child's location is to use phone trackers like Spylix. Once you set this up, it will not only alert you of your child's location but also gives you the exact coordinates and site address of that location.
You can also see the location history of your target device by viewing the Map view or list view option. The tracker will perform in steal mode, so your target will not know if you track down their location.
This device emphasizes parental control over the child and ensures safety and security.
3.1 Key Features of Spylix Phone Tracker for Parents
There are several features of Spylix that might blow your mind. So, let's have a brief overview!
You can easily track down locations in real-time
It gives you the history of all the locations that your target devices have been to.
It monitors text and WhatsApp messages.
You can also track down calls, contacts, emails, etc.
View Calls, Contacts, Email, Internet Activity & Keylogger
It allows you to track phone locations as well as sim card locations.
3.2 How to Track Your Children via Spylix?
There are two methods of using Spylix based on the type of device you are using.
Use Spylix Using Android Phone
Step 1: Create an Account
First of all, you need to make an account on the Spylix website and click on sign up. Enter your email address and get logged in.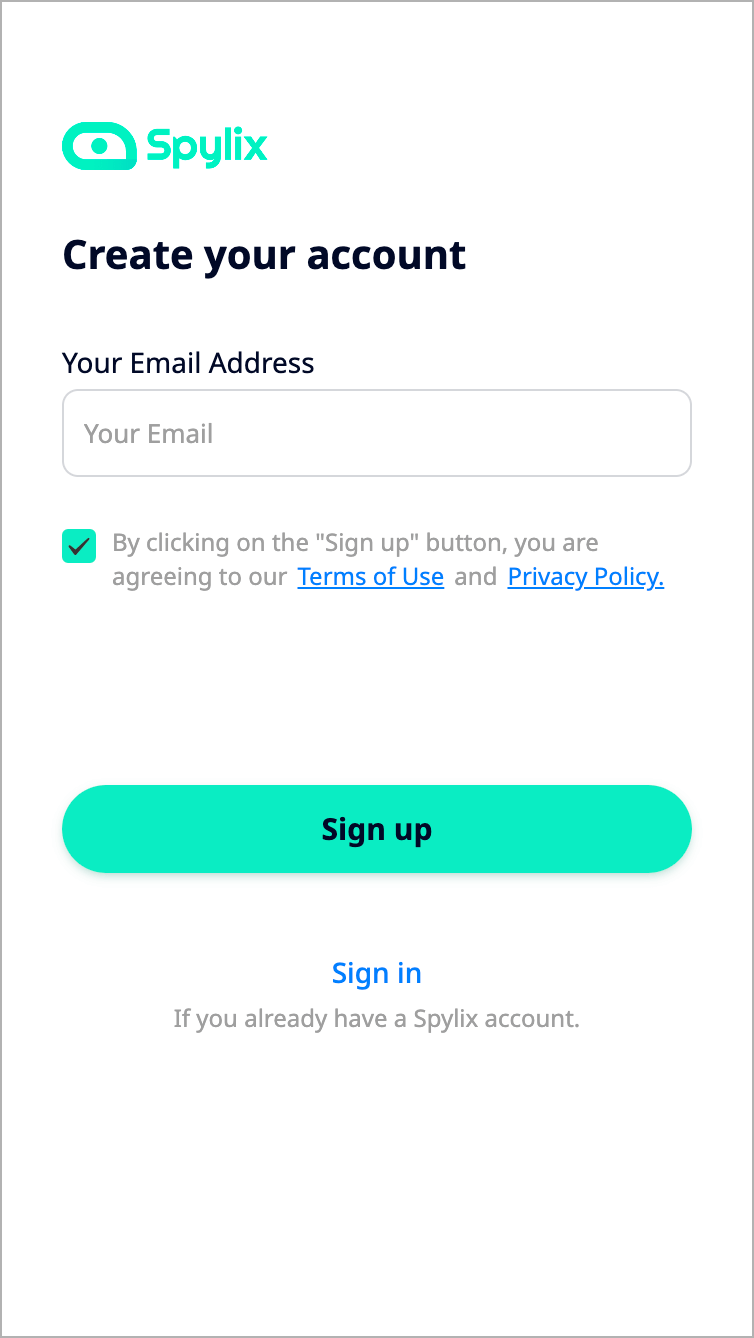 Step 2: Set Up the Phone Tracker
Following the guidelines on Spylix, you can set it up on your target device.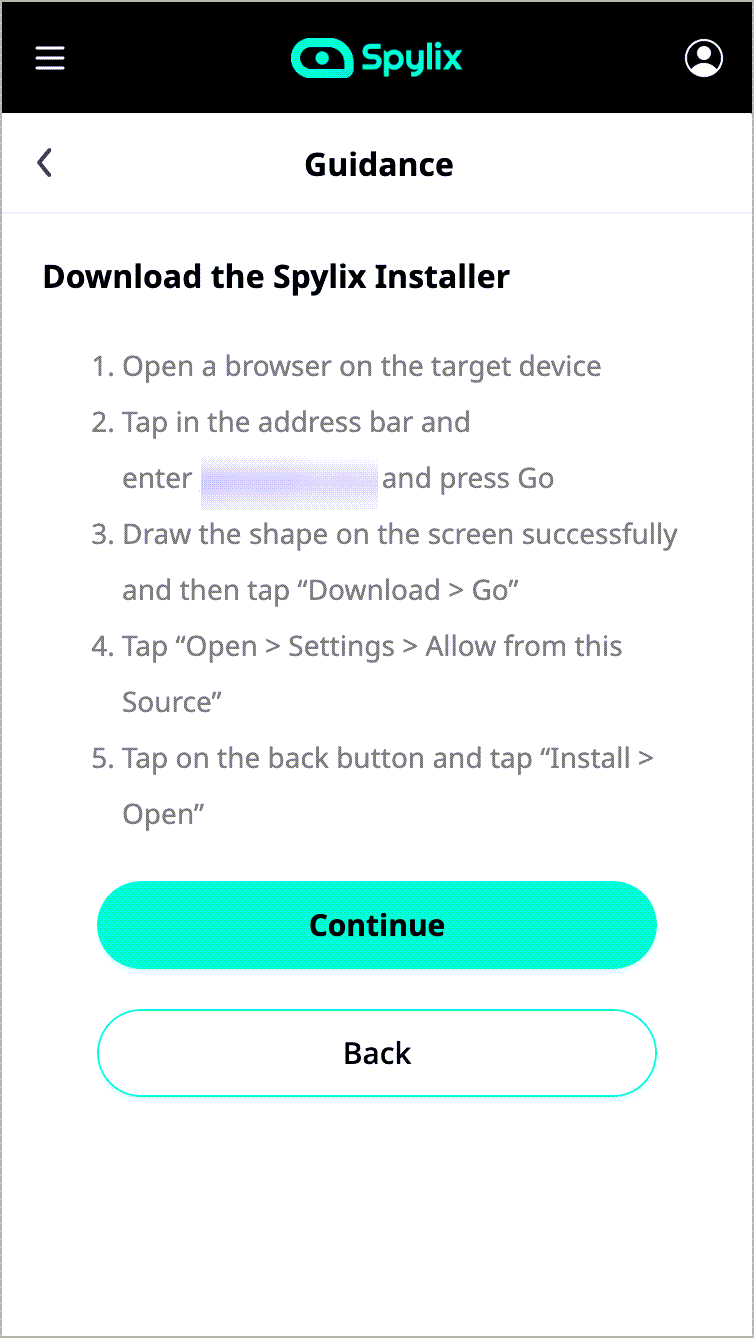 Step 3: Track Your Kid's Android Phone
Access the online dashboard to check the GPS location, call/text history, and more on your child's device.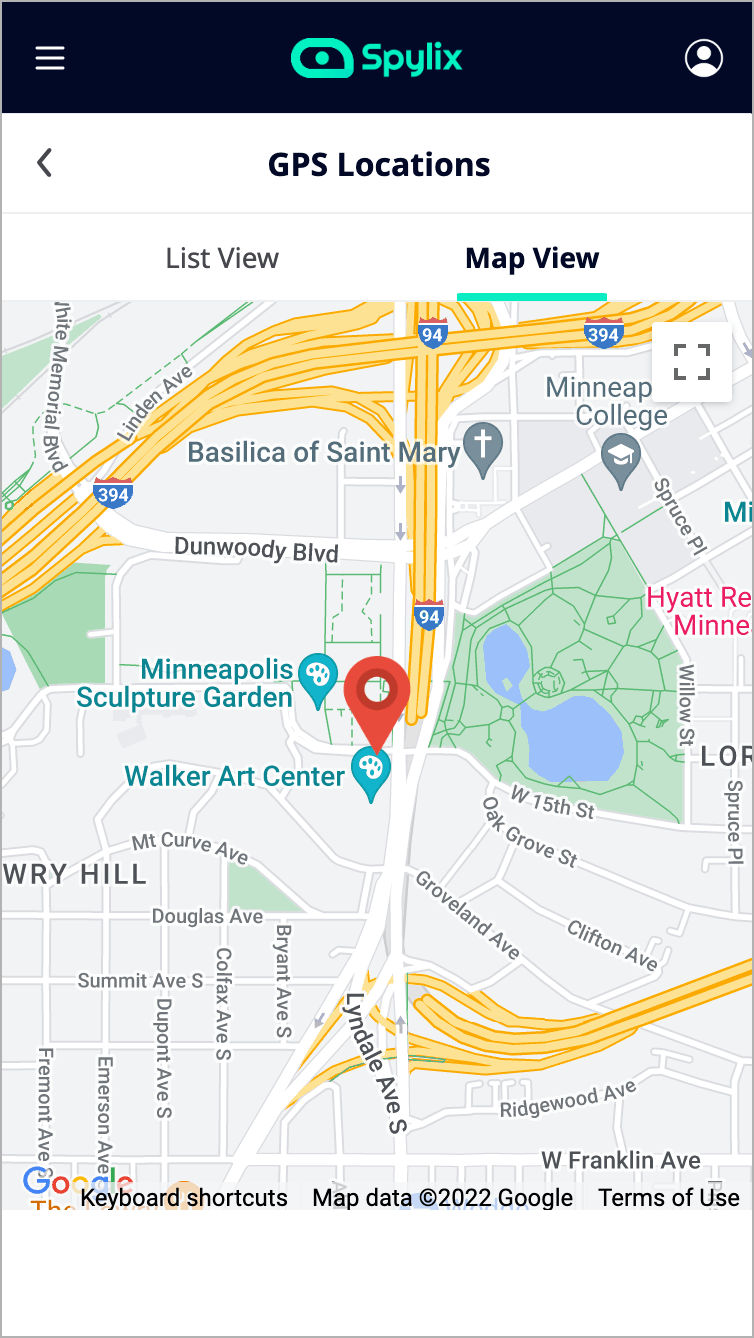 Use Spylix Using iPhone
Step 1: Create an Account for Your iOS Device
As mentioned above, you need to make an account on the Spylix website and click on sign up and provide your email address.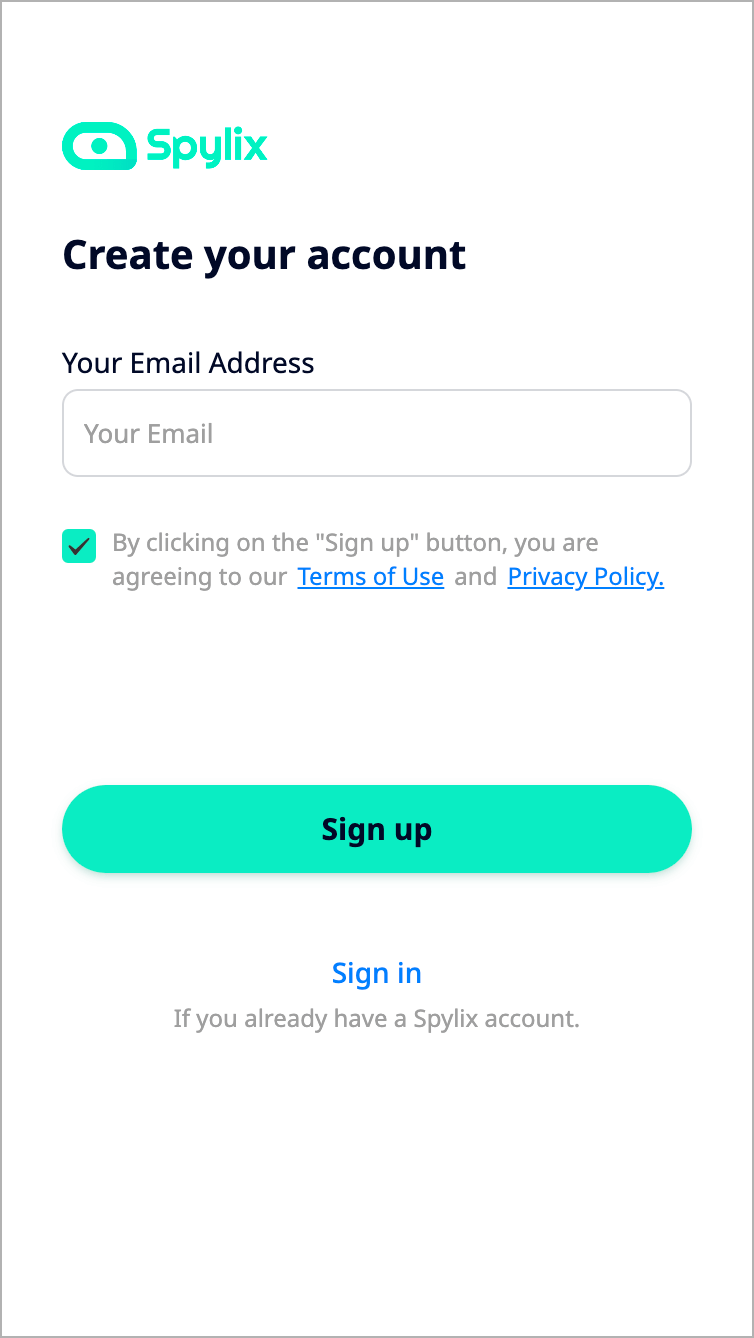 Step 2: Enter iCloud Login Details
Then you have to enter the iCloud details of your target device, such as its apple ID and password.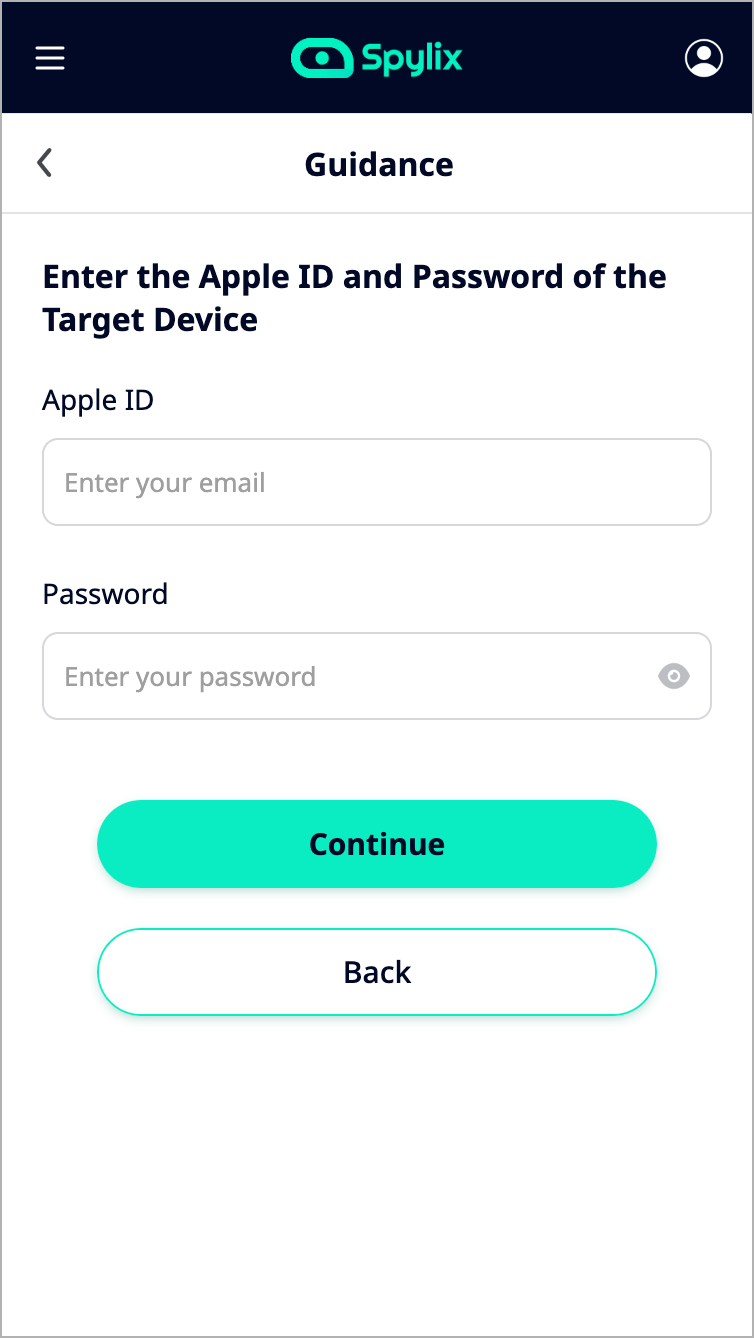 Step 3: Track the Child's Device
Again, go to the control panel and search for GPS Locations under the Feature section. To see the location of your target, click on the option "Map View."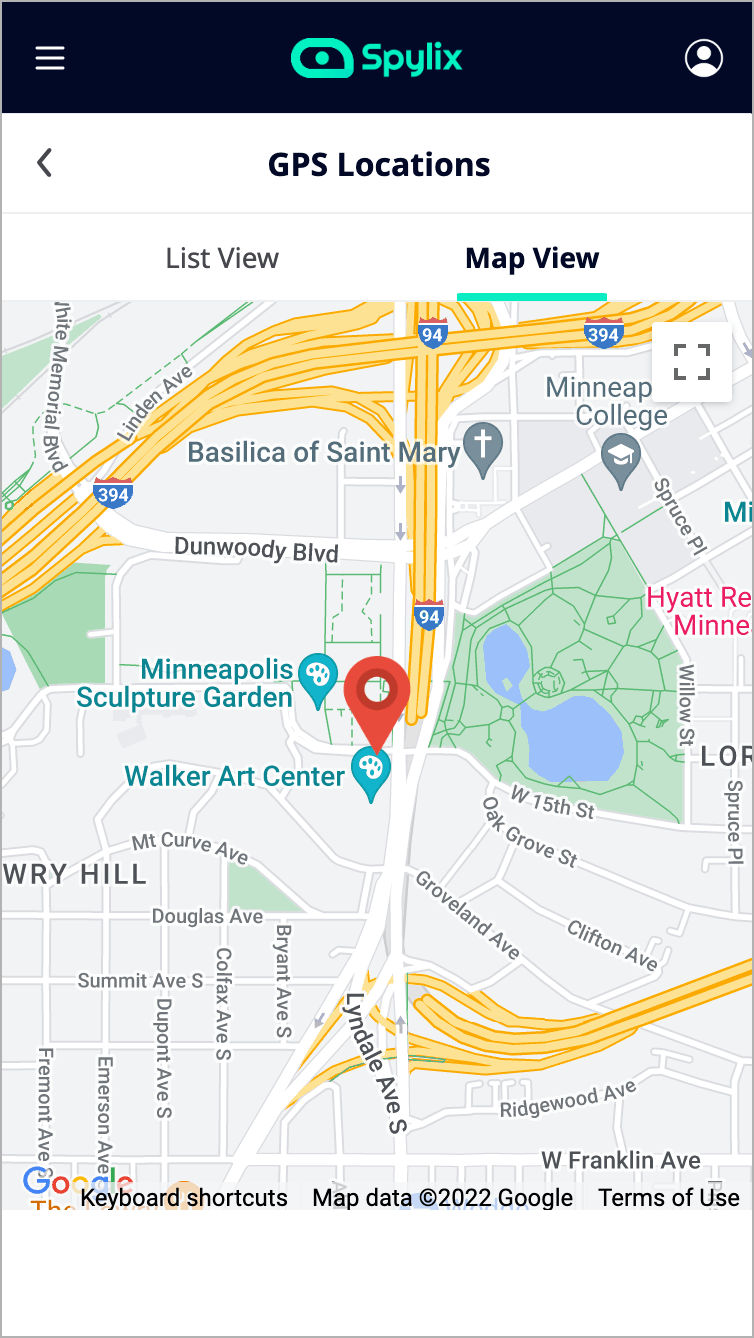 3.3 What Else Can Spylix do?
Besides, location tracking can help you read your child's WhatsApp messages, text messages, or even deleted messages to ensure his or her security. This way, you will get to know if your child ever faced threats or blackmail calls.
By using Spylix, you can also access all the other types of data in your child's phone, such as installed apps, notes, calendars, contact lists, etc.
3.4 Why Choose Spylix as The Best Spy App?
There are many reasons to choose Spylix; for example:
It works in stealth mode, which keeps it completely undetectable.
It also supports 2d data types, and you can easily track down media files like images, photos, etc.
It doesn't require jailbreak/ Root to use it.
Its 100 percent secure and a reliable app to make sure your child is safe by tracking down the real-time location
It's highly compatible and works fine with android devices as well as Apple products.
Part 4: FAQs about The Child Tracking Device Hidden
Here are the solutions to most commonly occurring queries on child tracker devices:
4.1 How can I hide my kid's GPS?
You can easily attach the tracker with an accessory, slip it through your child's pocket, or keep it in your child's backpack.
You can search online app stores and find various tracking devices to help track your child's location.
4.3 What is the smallest tracking device for children?
Jiobit Smart Tag is the smallest one. You can clip it on a belt, and the child can quickly turn it on by clicking a front button on the device.
Conclusion
A GPS child tracking device hidden from everyone is a must in this evolving world of crimes and thefts. So, ensure you don't compromise your child's safety and security.
Use a reliable device to record your child's location history. Spylix is another alternative you could use, as it's compatible and works fine with Android and apple products. So, go ahead and use it for the sake of your child.