"How to block TikTok? I have seen inappropriate content on the application and fear my children might be exposed to it. Moreover, keeping an eye on their phone activities is always difficult. What should I do?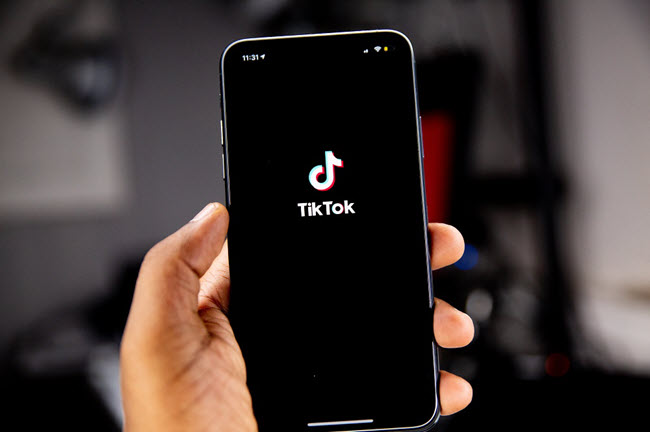 Too much social media consumption, not only for children but also for adults, can be harmful. So, it is understandable that you, a loved one, would look for ways to ensure their well being.
There is no denying that TikTok has become the world's most popular social media platform, and for good reason. It is highly addictive, and also the content is informative. However, there are also some videos or accounts that are unsuitable for children.
So, as a parent, it is essential to learn ways to block TikTok whenever necessary.
This article will help you. Keep reading!
Part 1: Parents' Common Concerns about TikTok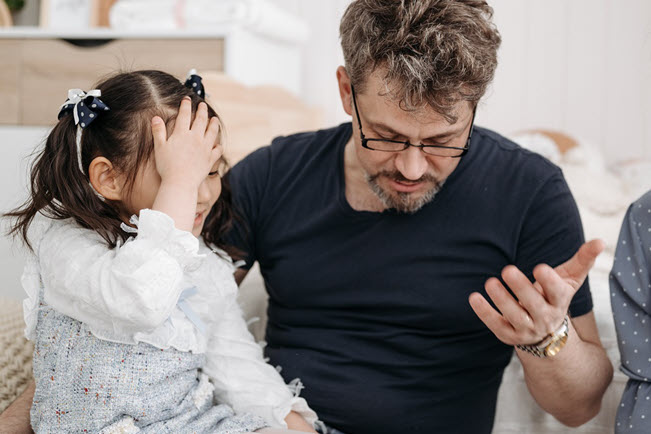 Many parents harbor apprehensions about TikTok and its implications.
Picture your middle schooler child leading a normal life. Suddenly, cruel messages flood their social feeds from those they believed were friends.
Tragically, such situations are becoming frequent, leading teens into the grips of mental health issues like anxiety, insomnia, and persistent fatigue.
The cloak of online anonymity empowers cyberbullies, who often hide behind fabricated identities to cause distress.
TikTok exposes young minds to content that might be inappropriate for their age. This can cause severe distraction and potentially introduce them to unsavory values or beliefs.
Part 2: Should You Block TikTok?
It is the parent's responsibility to make sure that their child remains safe both in the physical and the online world.
So, if you feel that the risk of your kid getting exposed to unsuitable content on TikTok is high and mild preventative measures haven't returned the desired outcome, then there is no harm in blocking TikTok for some time.
Part 3: Can You Permanently Block TikTok?
Yes, there are several ways to disable or block TikTok on a specific device permanently.
However, if your child is tech-savvy, they can easily find workarounds. So, it is crucial to remain vigilant and enable tactics that are difficult to detect.
Luckily, we know the best method how to block TikTok on iPhone and Android without the target user ever finding out.
Follow the next section for details.
Part 4: How to Block TikTok on iPhone & Android in a Single Click
Children nowadays understand technology more than their parents. This means if parents implement parental control features on their kid's phone, the chances of such protocols being removed are high as solutions are readily available online.
However, as a guardian/parent, you can enable advanced tools like Spylix to remotely check their TikTok activities and block the application if you think it is causing more harm than good.
The best thing about it is your child won't ever find out that the app has been turned off(blocked) on their phone by someone else.
Spylix works on all popular Android and iOS devices and doesn't require rooting or jailbreaking. In addition, you can monitor all activities on an online dashboard (accessible on any device with a browser).
4.1 Key Features of Spylix TikTok Blocker
Following are the features of Spylix you can utilize to manage TikTok on the target user's phone.
Use the Installed Apps function to verify if the app has been installed
Use the App Block tool to remove the application from the device
Access the Browser History feature to check if the TikTok website has been visited
Enable the Website Block option to restrict the TikTok URL
4.2 How to Disable TikTok Now?
Follow the steps below to understand the quickest way to block TikTok via Spylix.
Disable TikTok on iPhone via Spylix
Step 1: Set up The New Spylix Account
Visit the official Spylix website and press the Sign Up Free button. Next, enter your email address to create a new profile.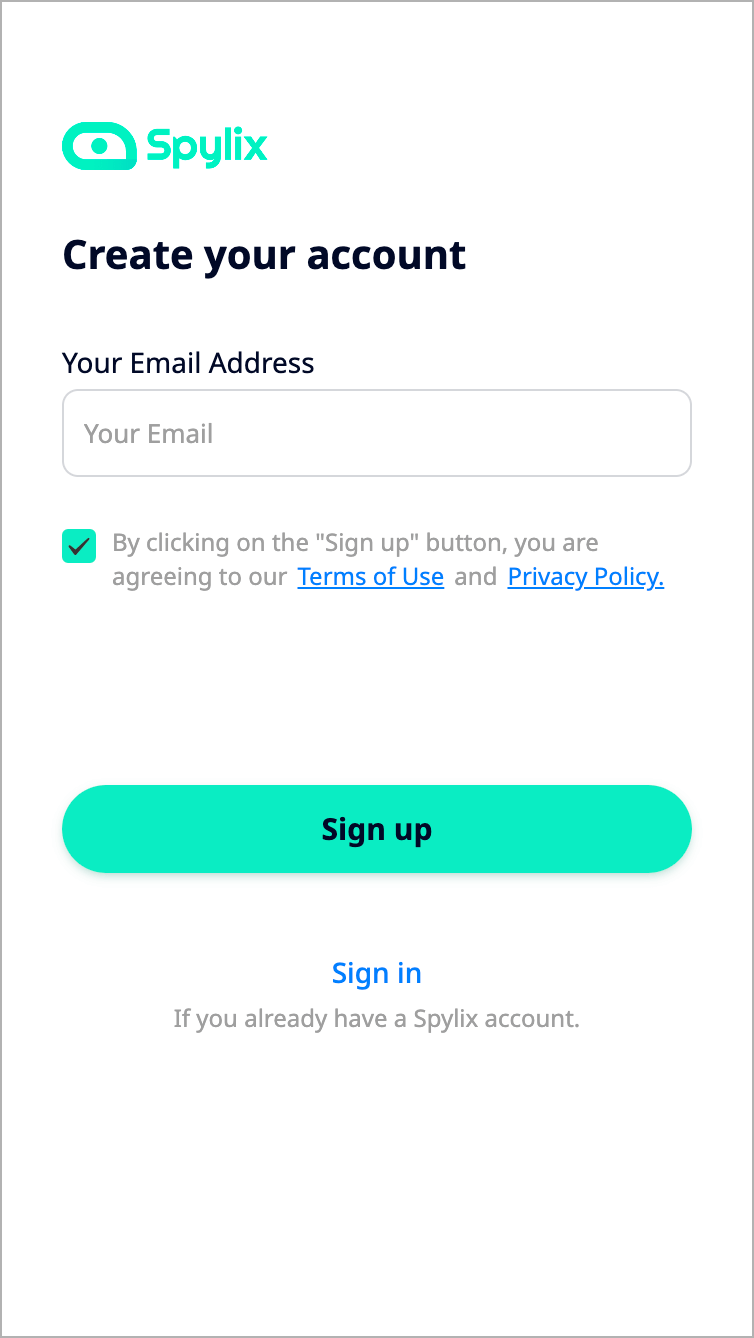 Step 2: Verify the iCloud Account
Provide the target user's iCloud account credentials to verify their iOS device.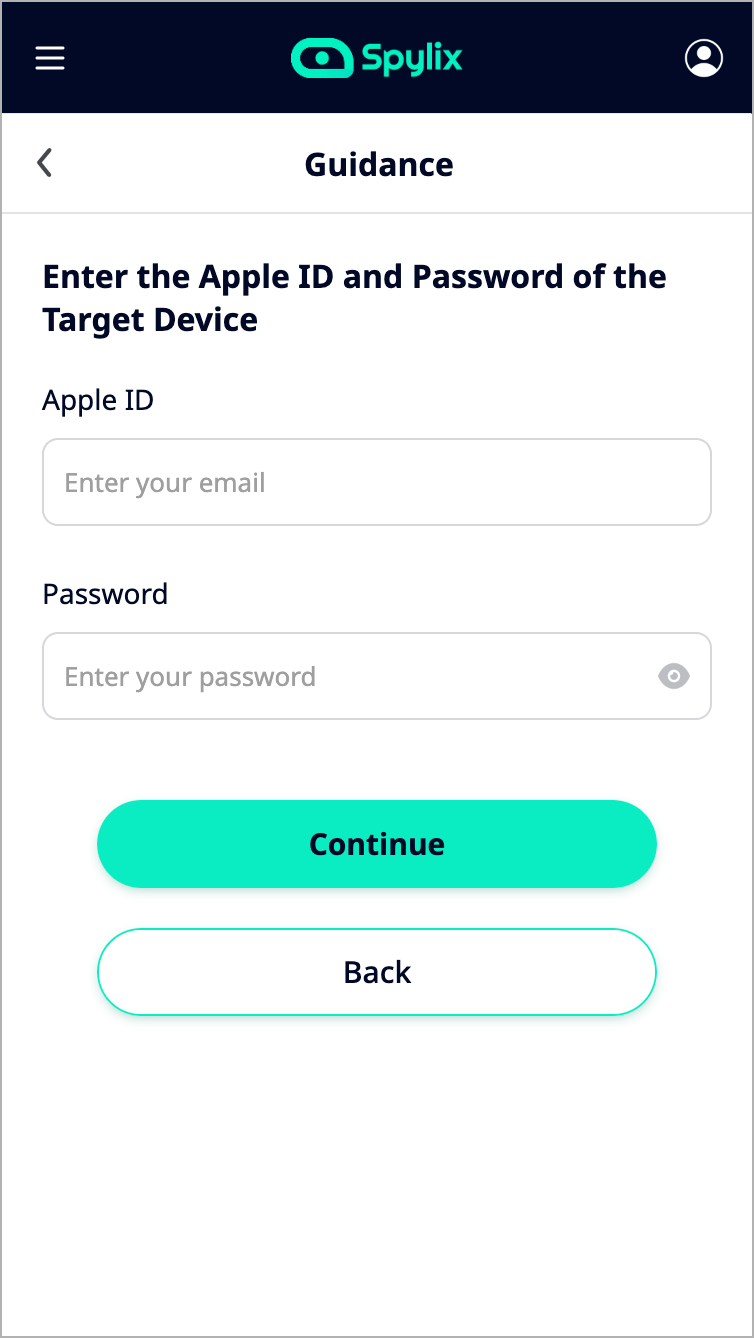 Step 3: Block TikTok
Open the online dashboard and access the Controls section. There, click on App Block and press the Block tab in front of the TikTok icon to add it to the block list.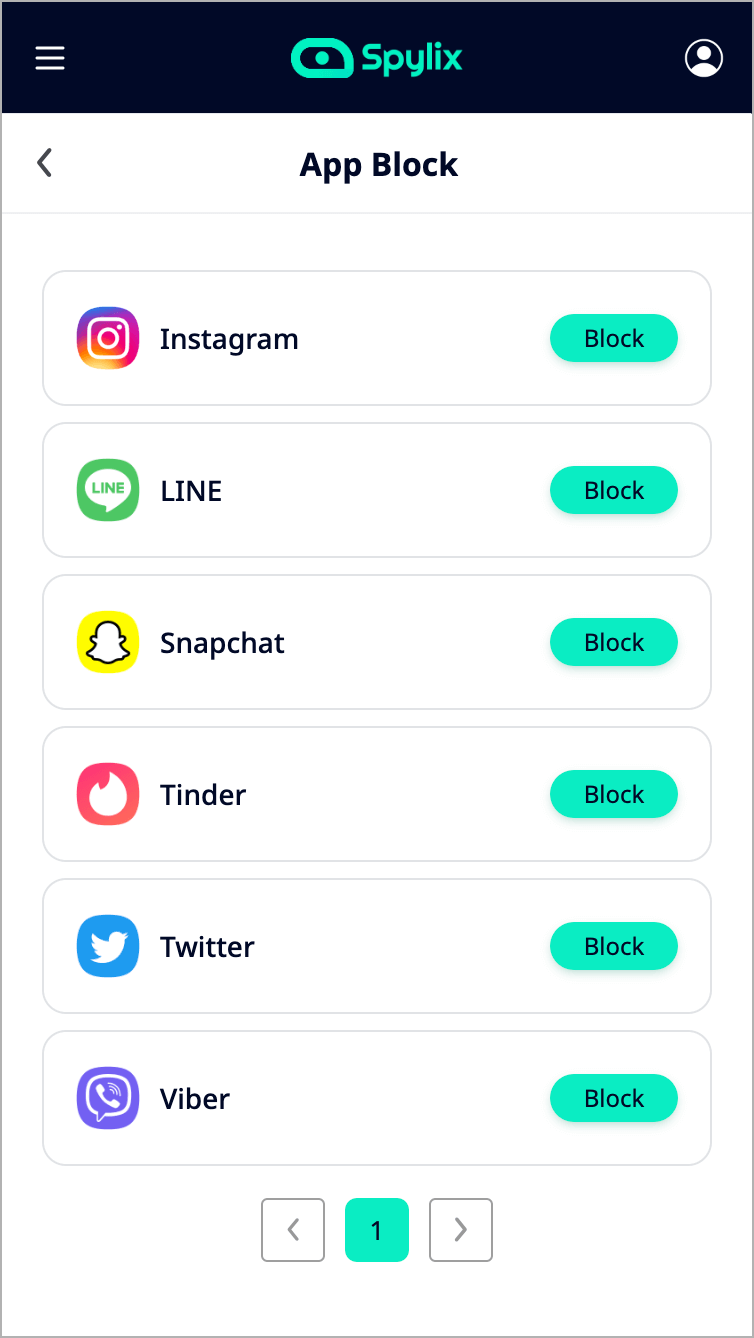 Disable TikTok on Android Phone via Spylix
Step 1: Create a Spylix account
First, go to the Spylix website and set up a new account for free by only entering your email address.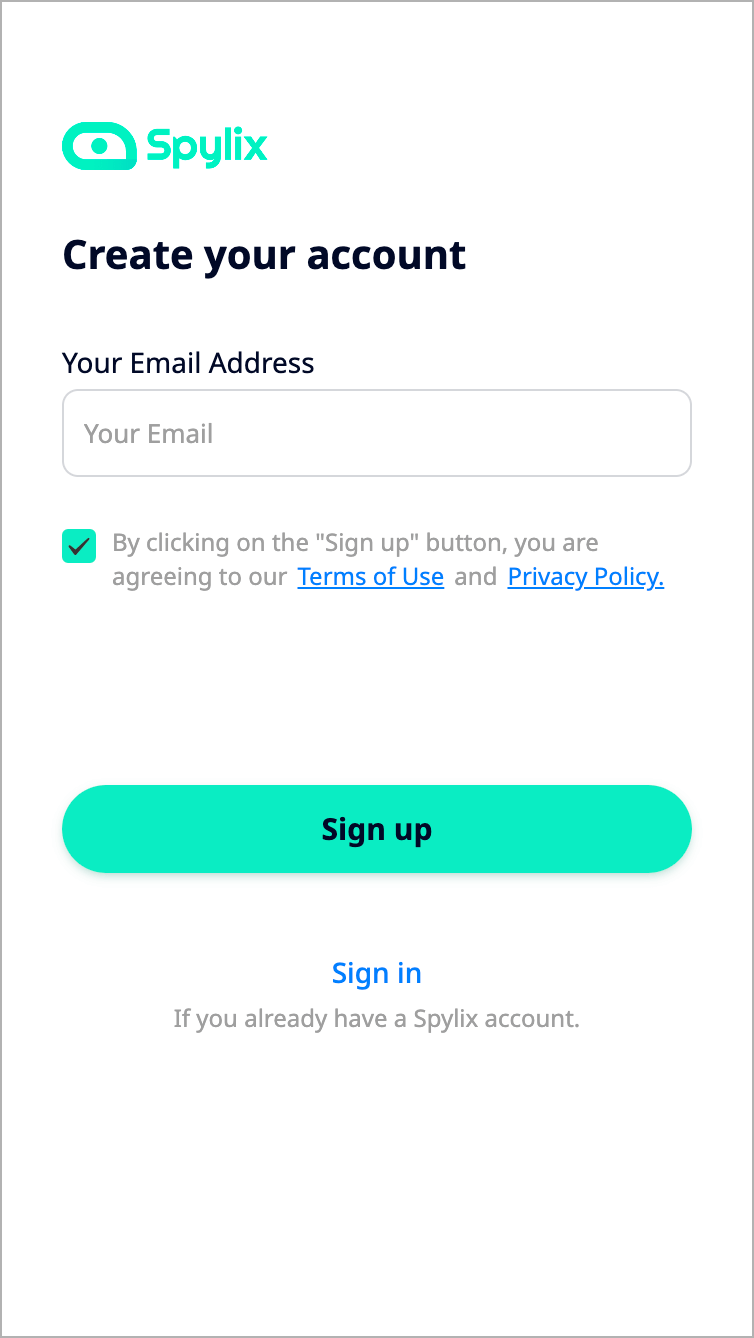 Step 2: Install Spylix Application
Go through the instructions on your newly created account to install the Spylix app on the Android device without anyone finding out.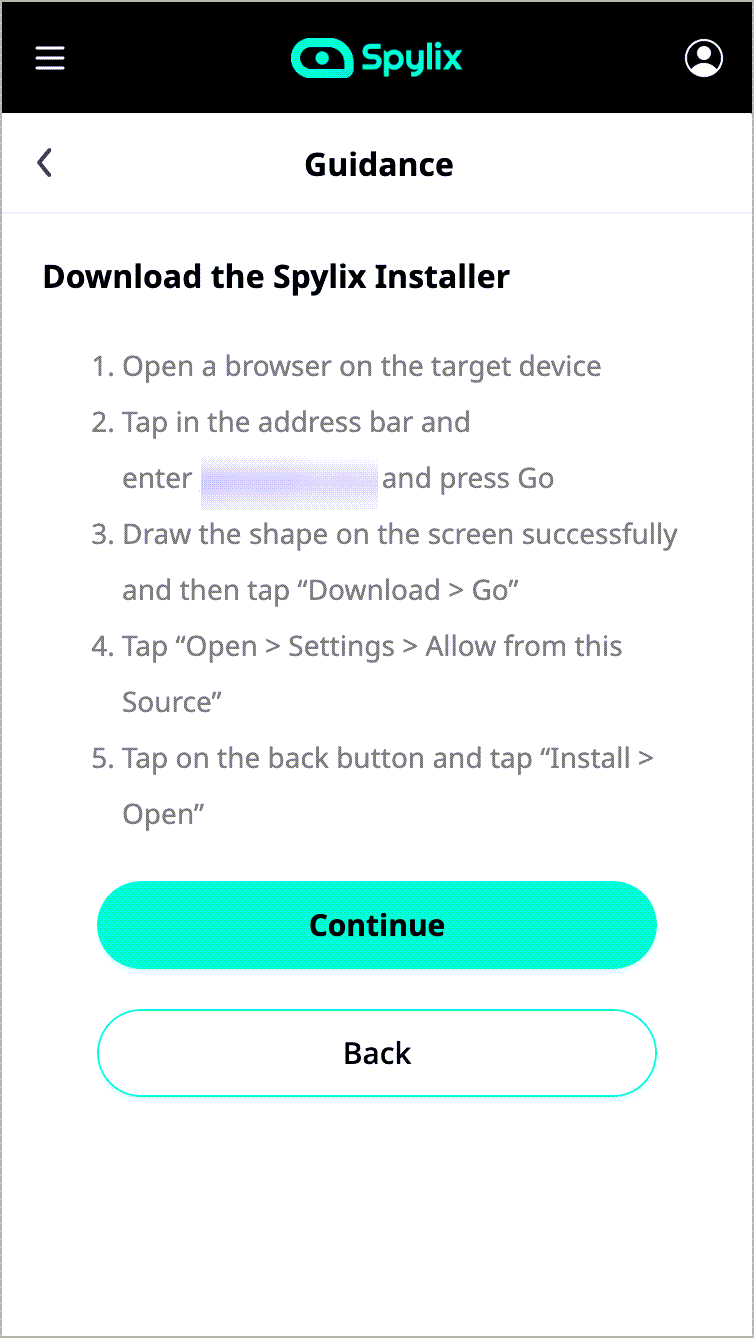 Step 3: Block TikTok on Android
Visit the spy app's online control panel and open the Controls section. Click App Block and select the Block button next to TikTok to add it to the blocked list.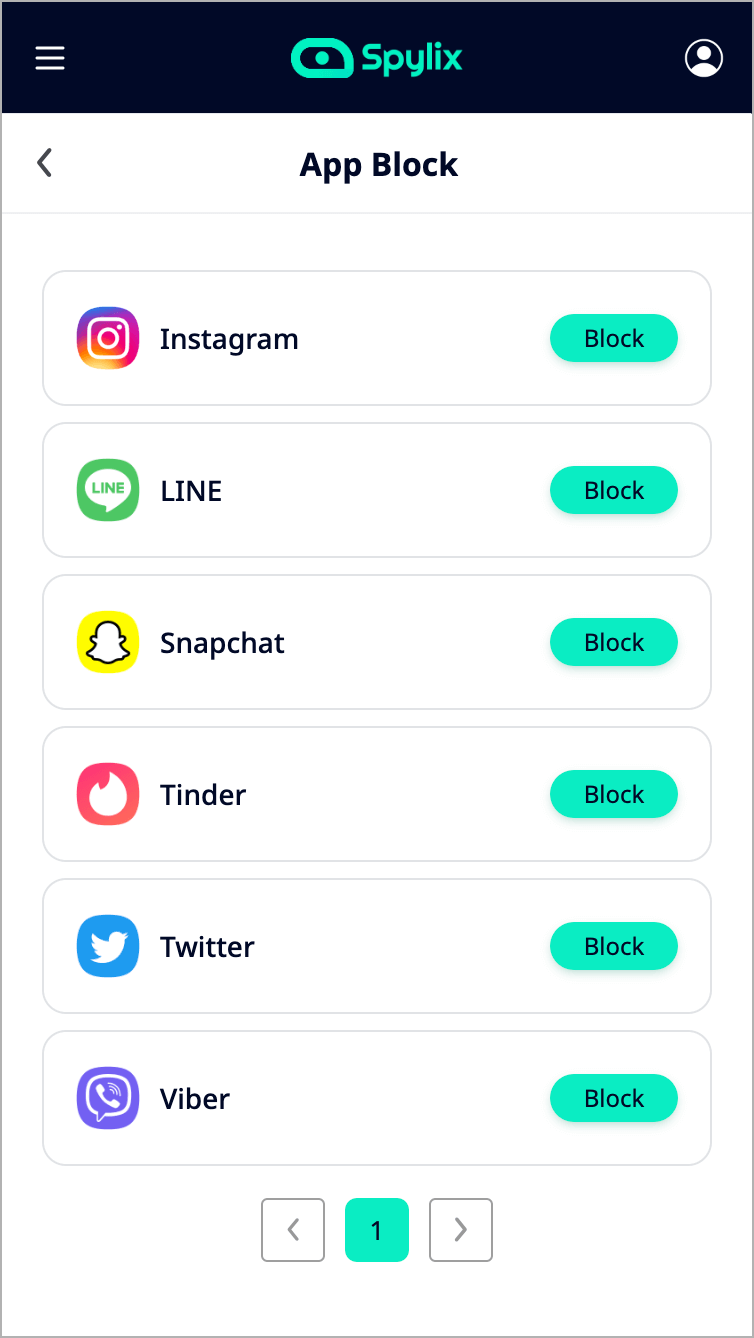 4.3 What Else Can Spylix Do?
Spylix isn't limited to just monitoring TikTok and blocking it. There is more to this powerful phone monitoring platform that ultimately ensures the safety of your loved ones.
Some additional features are as follows:
Location Tracking

This excellent feature lets you keep track of the target user in real time. You can view their whereabouts on a map, check the history of visited places, and learn the time/date of such activities.

With the Geofencing tool, you can get notifications if the other user ever visits a restricted(dangerous) area.

Text Message Spying

You can learn who your child or spouse texts at odd times. The details on the sender/receiver with chat information and timestamps will be accessible here.

Call Logs Tracker

Using this function, you can verify who calls your loved ones. You can verify the number, profile picture, time of calls, and much more here.

Keylogger

If your child or spouse has been engaged in inappropriate or harmful behavior behind your back, then you can monitor all the keystrokes made on their device with the Keylogger.

Media Spy

Spylix also lets you access all the photos and videos stored on the target device's gallery. If the other user has downloaded inappropriate content from TikTok, this feature will help you detect it.

Social Media Monitoring

You can keep track of all chats and activities the target user performs on their WhatsApp, Instagram, Snapchat, Facebook, Telegram, Skype, and other accounts via Spylix without them knowing.
4.4 Why Choose Spylix as The Best TikTok Blocker?
Spylix is fast and easy to install, ensuring anonymity while monitoring the target person's TikTok and other in-phone activities.
It is compatible with every modern phone, offers budget-friendly plans, and offers a user-friendly control panel to monitor everything.
Part 5: How to Block TikTok on Android
Here, we'll show you how to block TikTok on Android, requiring you to access the target device manually.
5.1 Enable Parental Restrictions
Google Play Store offers a restrictive feature for parents to prevent their children from installing apps inappropriate for their age.
Here's how you can enable parental restrictions on their Android phone:
Open the Play Store and sign in using your child's Google account.
Tap the profile avatar on the top-right corner and select Settings from the drop-down menu.
Tap the Parental Controls button to switch it on.
Create a security pin.
Now, tap Apps & Games.
Set the app limit. TikTok is rated for Teens, so we suggest setting the "Rated for 7+" limit.
Finally, tap Save.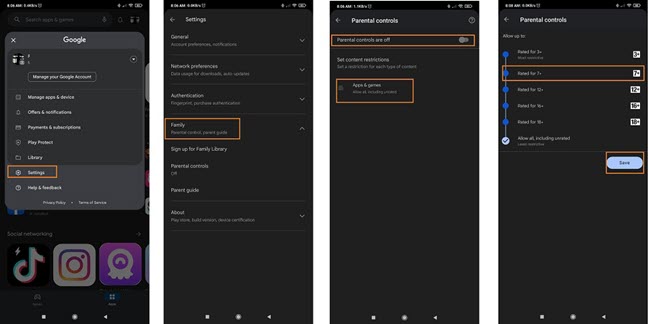 5.2 Use a Third-Party Tool
You can also install a third-party app/site-blocking app from the Play Store on the target user's phone to restrict the usage of TikTok.
Launch the Play Store and download any relevant blocker app.
Open the app and enter tiktok.com and the app to the blocked list.
Save the action.
That's it!
Part 6: How to Block TikTok on iPhone
Want to learn how to block TikTok on iPhone?
Well, you are in luck! There are four different ways to do it.
Check out this section for the details.
6.1 Through App Limits
This handy feature on an iPhone lets you restrict apps based on categories. So, if you are a bit bothered or worried about your child's social media usage, you can enable this function to control how long they can remain online daily.
Here's how:
Go to iPhone Settings and tap on Screen Time.
Select the App Limits option and press Add Limit for a specific time.
Now, select the Social category to restrict TikTok and similar applications.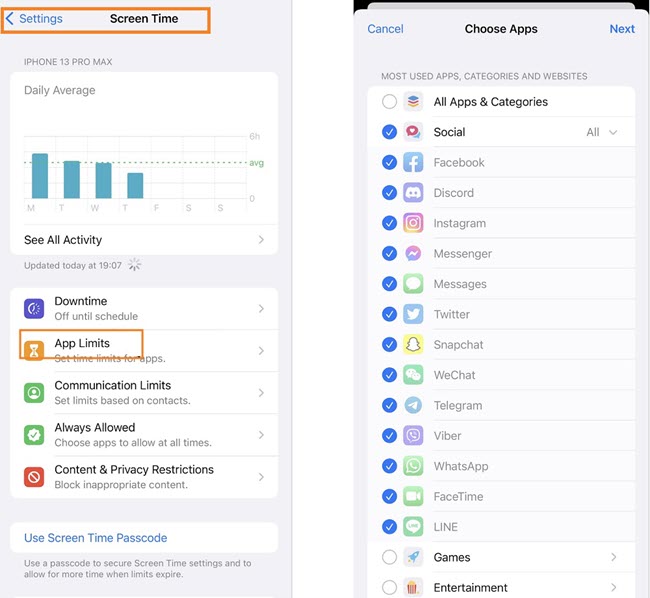 6.2 Through Downtime
You can set the time when your child can use TikTok on their iPhone through the Downtime feature. This doesn't necessarily block the app but prevents users from consuming content excessively.
The steps are as follows:
Tap Screen Time on the Setting menu.
Tap Always Allowed, and remove TikTok from the list.
Now, go back to the Screen Time menu and select Downtime.
Turn on the Scheduled button and customize the usage time.
That's it!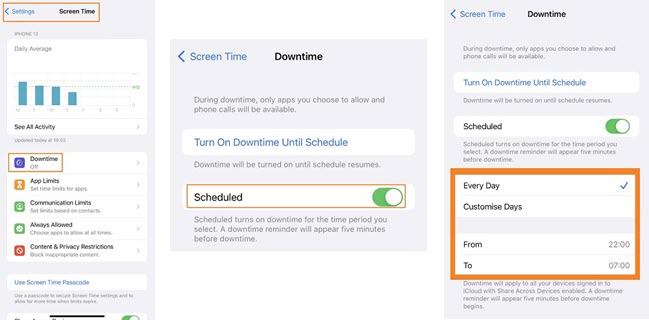 6.3 Through iTunes & App Store Purchases
You can prevent the target user from downloading TikTok on their iOS device by adjusting the iTunes & App Store Purchases settings.
However, if the app is already installed, it is wise to delete it before implementing this solution.
Check the steps here:
Open Screen Time from the iPhone Settings menu.
Tap Content & Privacy Restrictions and turn it on.
Select iTunes & App Store Purchases, and set the "Don't Allow" option under the Installing Apps button.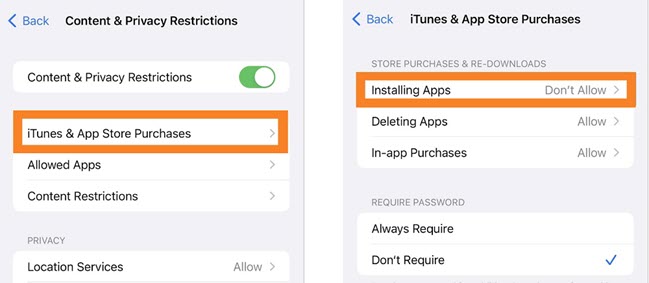 6.4 Through Content Restrictions
Preventing apps from being downloaded from the App Store can draw suspicion. If you are worried about it, then use the Content Restrictions solution.
With it, the target user could install TikTok but won't access it.
Follow these steps:
Tap Screen Time on the Settings menu.
Select Content & Privacy Restrictions and tap on Content Restrictions.
Tap the Apps tab and choose the Don't Allow Apps option.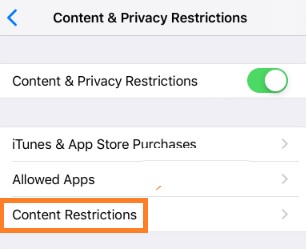 Part 7: How to Block TikTok on The Router
Though a bit complicated, blocking an app, website, or application using your Wi-Fi router can be quite effective.
Check out these steps to block TikTok on the router here:
Open your router's DNS settings.
Under the DNS section, tap Set Up DNS Manually.
Now, visit the OpenDNS website.
Add all the domains related to TikTok, such as v16a.tiktokcdn.com, mon.musical.ly, log2.musical.ly, etc.
Enable the Stats and Logs feature. That's it.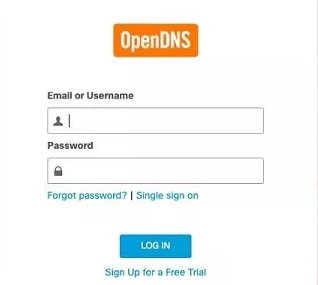 Part 8: FAQs on Blocking TikTok
Follow this section for more information on blocking TikTok!
8.1 If you block someone on TikTok, will they know?
Yes, if the other account knows your username and proceeds with searching your account on the application, they would not find any details, leading them to believe you have blocked them.
8.2 How to tell if someone blocked you on TikTok?
You won't be able to view their content account information or even search for them on TikTok.
8.3 What happens when you block someone on TikTok?
The other users couldn't view your profile and content until you unblock them.
Part 9: Bonus Tips You May Need to Know
Wondering how to block someone on TikTok? We have got you covered!
9.1 How to Block Someone on Tiktok?
The steps are as follows:
Access the TikTok app.
Access the profile you intend to block and the 3-dot button.
Select Block and press Block again to confirm the action.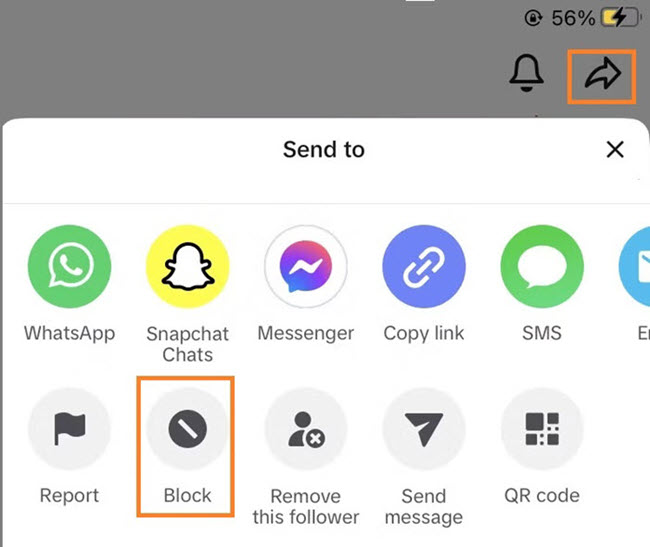 9.2 How to Block People in Bulk on Tiktok?
It is quite easy, and you can learn by applying these steps:
Press on a comment for a few seconds, or tap the pencil icon in the upper left corner.
Select Manage Multiple Comments(you can choose up to 100 comments).
Tap More and select Block accounts.
Conclusion
Learning how to block TikTok ensures your child doesn't get distracted and exposed to unsuitable content, especially when you are not there to supervise.
Though you can discuss intimately with them about your concerns, sometimes it is wise to remotely block the app using tools like Spylix to avoid any inconvenience.
We hope this article has helped.