People, especially the younger generation, are more immersed in social media as time passes. Snapchat, one of the fastest-growing social media platforms, has become a massive hit with the general population.
It has become so well-known that many parents suspect their children of being part of any negative influence since they spend so much time on Snapchat. What if you are mistaken, get in someone's Snapchat and find out now!
However, you must be certain without informing your children about your supervision over them by using the Snapchat decrypt password for your access.
For further guidance, refer to this blog on how to hack Snapchat passwords on Android.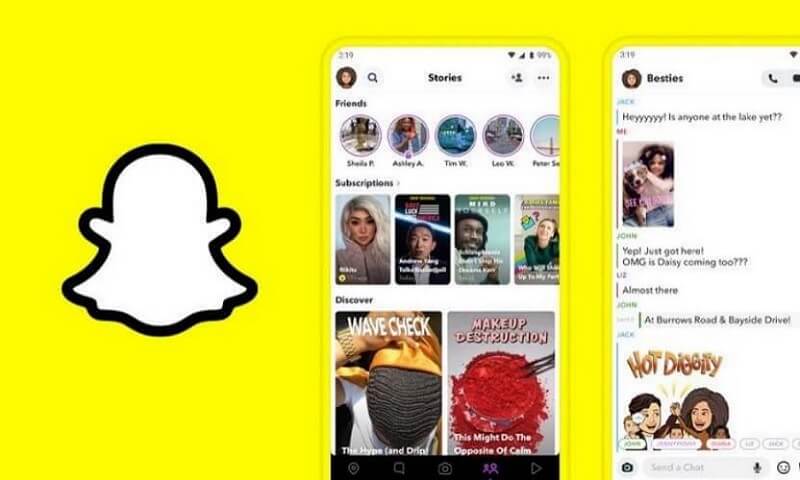 Part 1: How to Hack Snapchat Password on Android in 2023?
If you want to hack Snapchat passwords on Android, you will not get anywhere by merely googling the Snapchat password finder, Snapchat password hack, or Snapchat password hacker.
If you research how to hack into someone's Snapchat password on Android or how to log into someone's Snapchat without a password, you will find apps claiming to deliver results.
However, most applications merely get your money through subscription and fail to provide services.
Snapchat's security is top-notch, and getting around it isn't easy. Even the snaptool Snapchat password decryptor is challenging to use.
You will need an app to break through security and hack someone's Snapchat 2023 account.
Finding the perfect tool to hack the entire activity of another account for you in exchange for a modest fee might be pretty tricky.
Therefore, you'll need an app you can trust, and Spylix is the perfect tracking program for you. This fantastic app will show you how to hack Snapchat passwords on an android device.
Spylix can be installed and set up through 4 easy steps:
Step 1: On the website's homepage, click on the 'Sign Up Free' option and enter your email ID.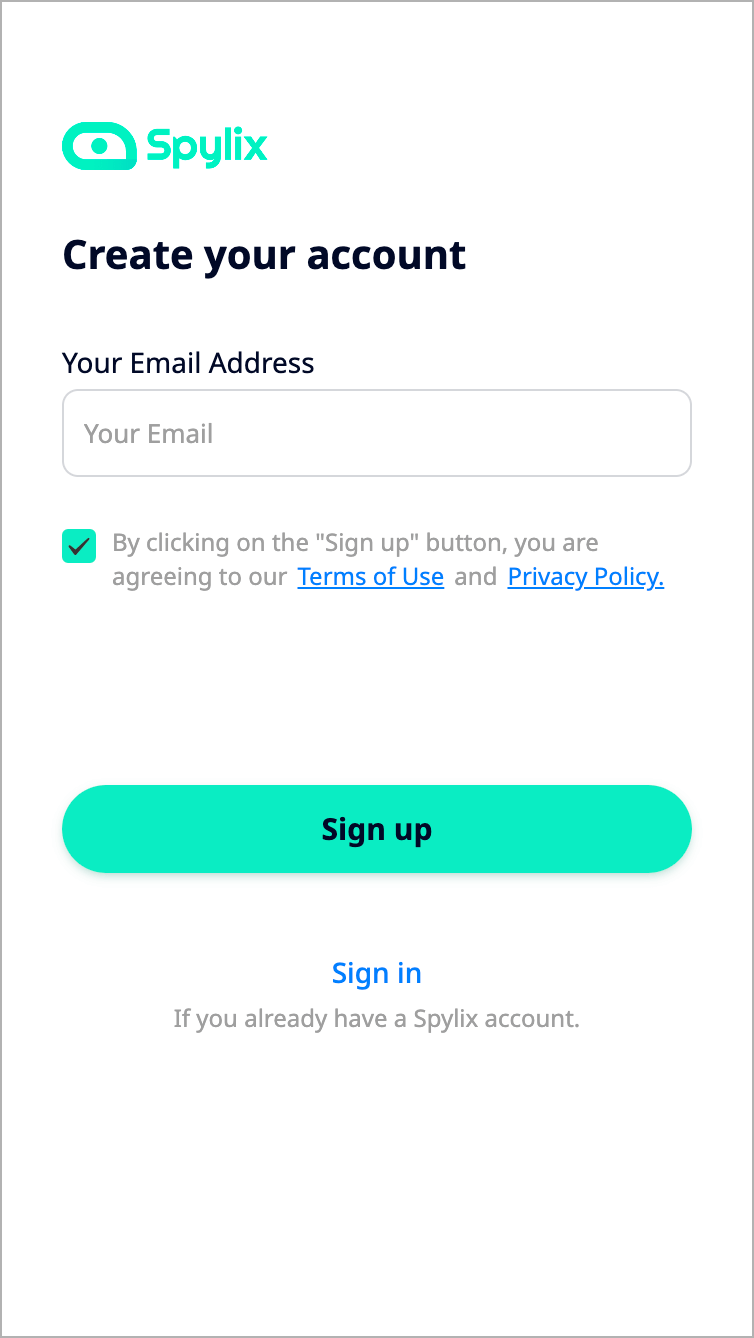 Step 2: Select the Android option to get registered.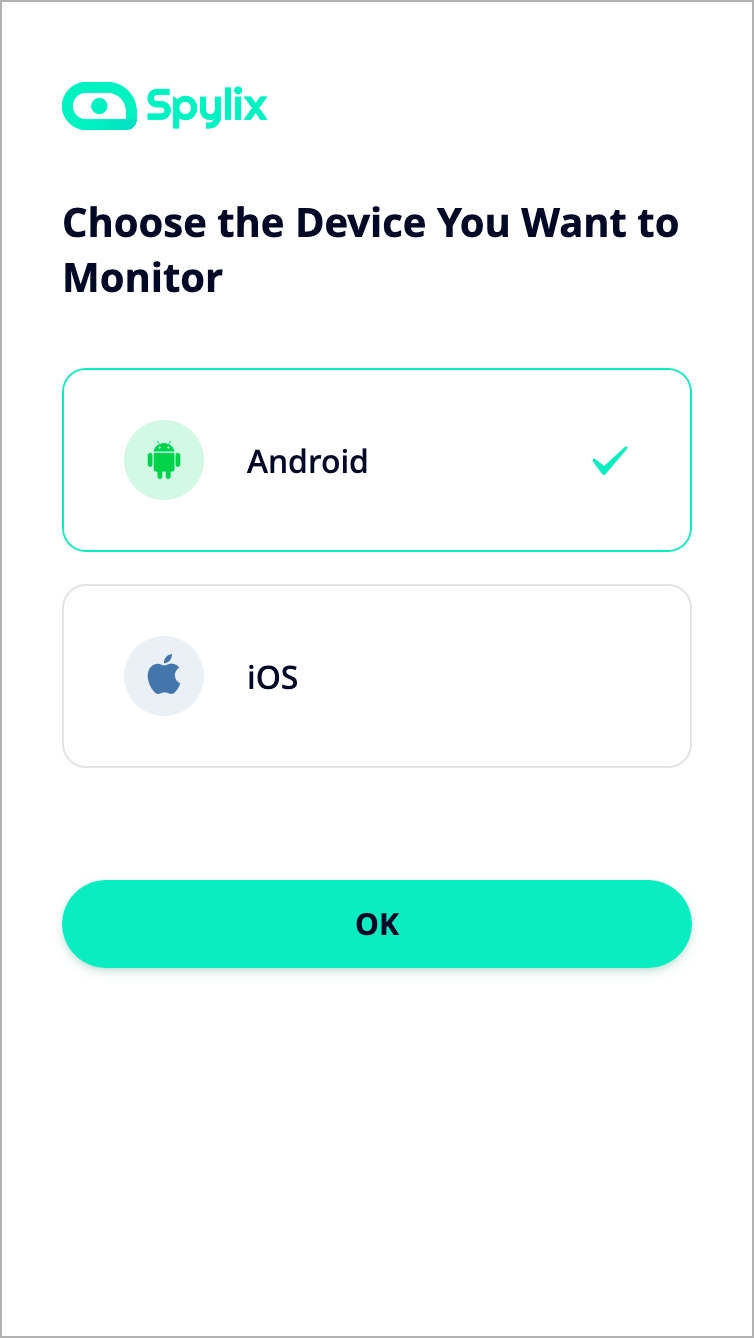 Step 3: Follow the steps on the email to install and set up Spylix on your device.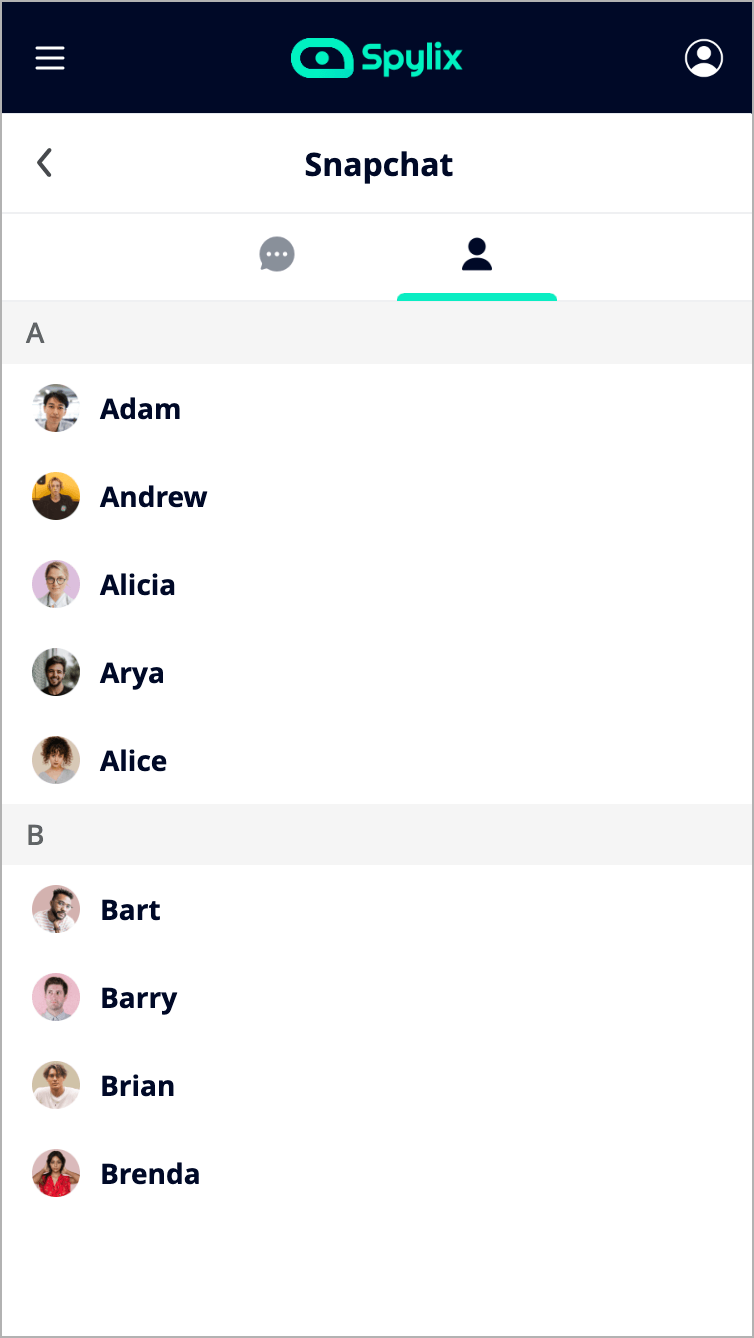 Now you can easily track Snapchat data and access the password remotely online.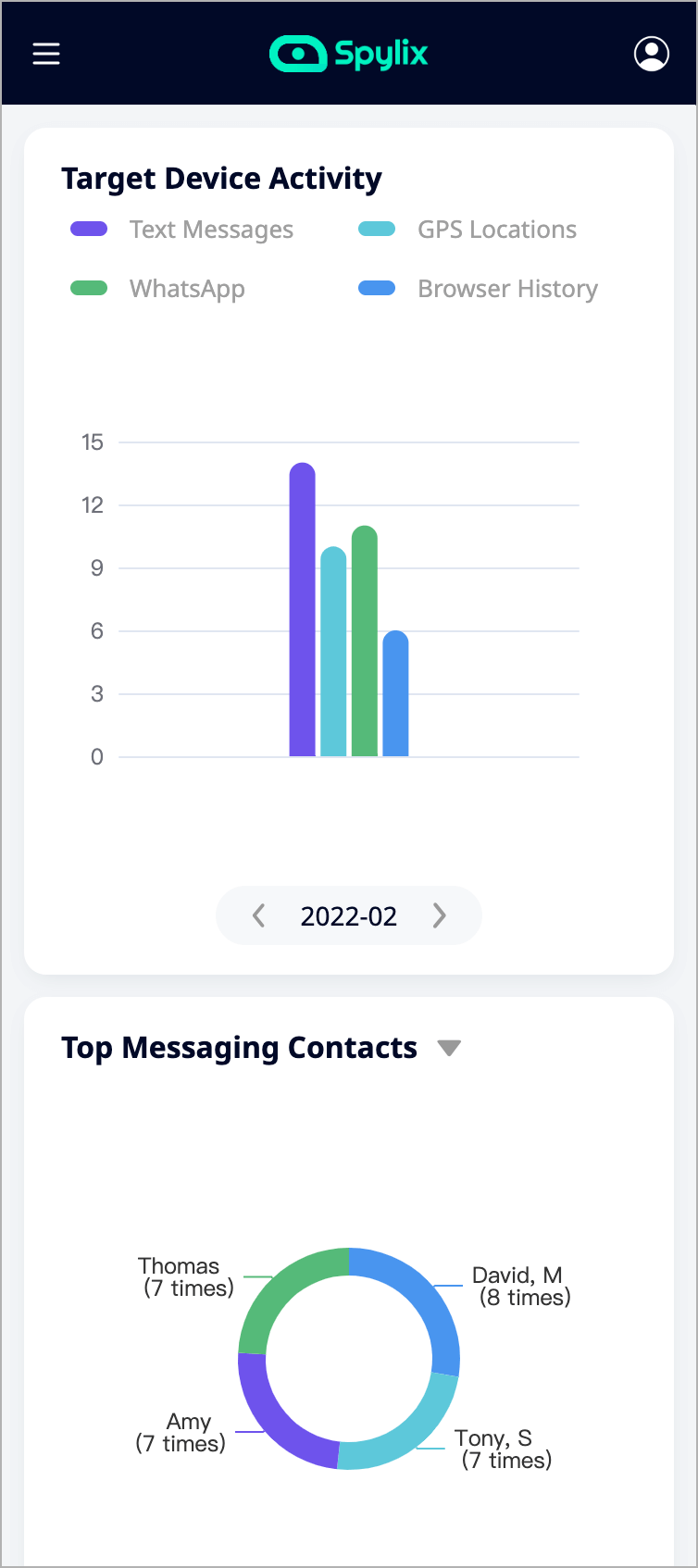 Advantages for Spylix to Hack Snapchat Passwords
The primary focus is on simply hacking the Snapchat password. To do so, Spylix contains a built-in keylogger that can capture your children's Snapchat account details for you. You'll be able to log into the account on your device this way manually.
As a concerned parent, you want to know who your children communicate with. You can effortlessly view the communications sent in real-time using Spylix. You can even retrieve deleted contacts that are ordinarily inaccessible.
It displays the dialogue and the photographs and videos that the targeted account has shared with others.
Another advantage is that you necessarily need not jailbreak your phone to use the service while hacking someone's Snapchat. However, it gives access to all the things you wish to use. This app may void your device's warranty, but you can still use the contract if you restore the factory settings.
Part 2: How to Hack Someone's Snapchat Password for Free?
2.1 Hack Via Email
To find how to hack a Snapchat account, you must first obtain the victim's credentials or access the victim's email address. After that, you can proceed with the central part of the procedure. The following are the procedure:
Step 1: Open Snapchat and go to the log-in site on your device.
Find the "Forgot your password?" link underneath the credential input. Select it by clicking on it.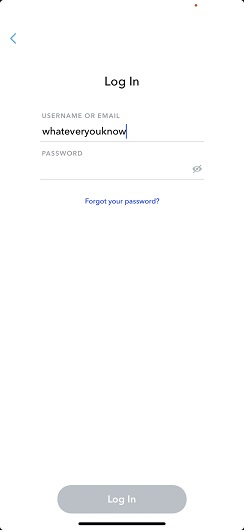 Step 2: After you click, you'll be asked to reset your password through "Via Phone" or "Via Email." Select "By Email."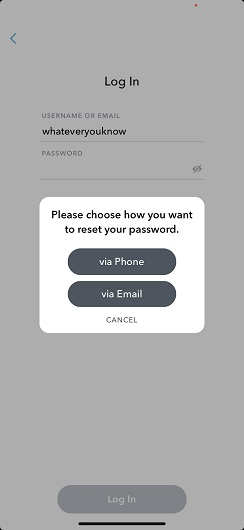 Step 3: You'll be prompted to enter the email address associated with the victim's account. Input the email address of the account you want to hack.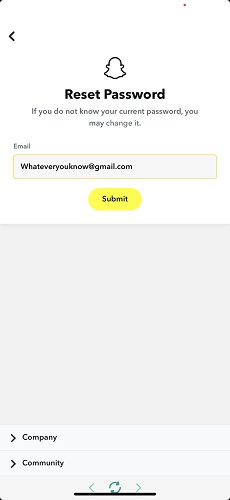 Step 4: A reset link will be emailed to the correct email address when you provide it. Open the victim's email account with the subject line "Snapchat Password Reset" and click to open it.

Step 5: After you access the page, click the reset link to be redirected to a new page as you will be asked to enter your new password. To confirm the password, type it in again.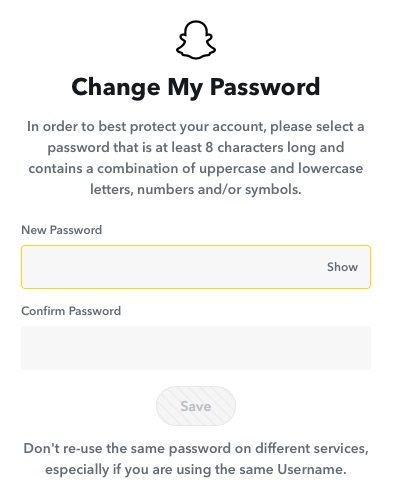 Now that you've figured out how to hack somebody's Snapchat account using email, this approach can also be used by yourself if you forget your password and need to reset it.
2.2 Hack Via SMS
All you need is the victim's mobile device, and the rest will take care of itself. You can discover how to log into someone's Snapchat without a password by following the steps carefully.
Step 1: Open the android phone and tap the Snapchat icon. Select "Login" and click on "Forgot your password?" from the drop-down menu.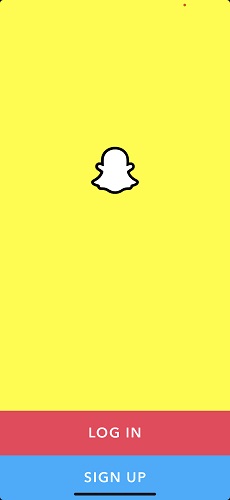 Step 2: Choose "Via Phone" as your reset method.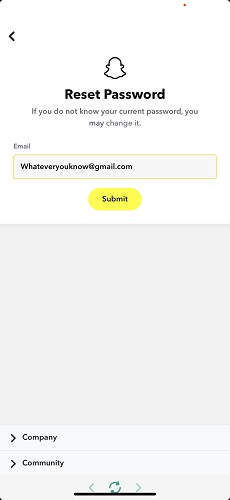 Step 3: You will be asked to provide the account's linked mobile number. Enter the victim's phone number and keep the phone nearby because you will be receiving an OTP or verification code shortly. Click "Send via text" to get the OTP on your device as a text message.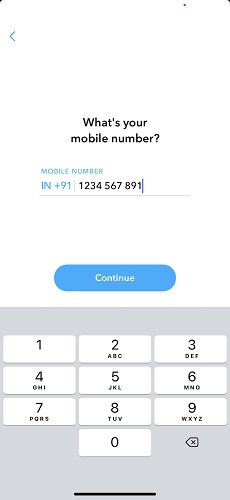 Step 4: To proceed, collect the verification code and paste it.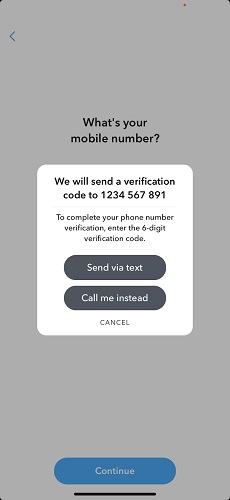 Step 5: Enter your new password on the following page. To confirm the procedure, enter your new password and re-enter it.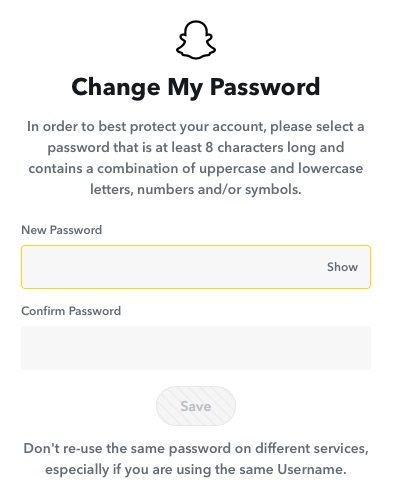 You may now log in to Snapchat with your new password and have mastered how to log into someone's Snapchat without a password.
Part 3: How to Hack Somone's Snapchat Password without Them Knowing?
3.1 Drive
Android phones also provide a cloud feature in the form of Drive. It facilitates a device's data to be saved on the cloud and retrieved and used as and when desired.
You can also use Android's cloud service to hack into someone's Snapchat. However, it will require you to access the device physically which might be a little challenging.
Spylix works on Android smartphones and can be installed and start working in minutes on any Android device. All you will ever have to do now is sign up for Spylix solutions and get started.
3.2 Use Social Engineering
Another widely discussed free approach to hack a Snapchat account is through social engineering.
It includes the gathering of important information about the target user and trying to imitate them to decrypt the Snapchat password or use the Snapchat decrypt password.
So, if you're trying to find out how to hack someone's Snapchat, social engineering could come in handy, though it's not easy.
You need to know someone inside out to be able to use social engineering to hack their account.
Summary: Hack Snapchat Password on Android Now with Spylix
Spy software is a much safer option if you ever want to keep an eye on them without them knowing, although it will cost you money.
However, if you need to gain access to the account urgently, even if it means alerting the user, the final two techniques on how to hack any Snapchat account via email or SMS are the best options for you.