To find out someone's Snapchat password, you cannot just google "Snapchat password finder" or "get passwords for Snapchat".
To log into someone's Snapchat without a password, you can use the Snapchat password hint on the log in page.
Or, refer to our blog on how to get in someone's Snapchat.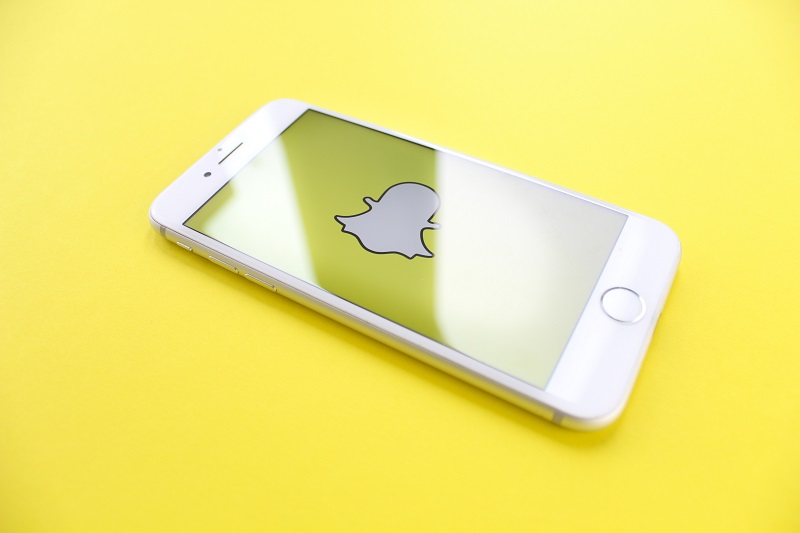 Part 1: How to Get Someone's Snapchat Password Remotely?
If you constantly ponder "What is my Snapchat password?" or "How to figure out someone's Snapchat password?", your dilemma is understandable to us.
The solution to all your concerns is Spylix - an app that tracks data on a targeted device without the need to physically handle the device. It uses features such as Keylogger, IMEI tracker, GPS, stealth mode, geo-fencing, and so on to provide the best data experience.
1. Android solutions Get Somone's Snapchat Password Remotely
As an Android user, you might feel there are not many platforms that help you in getting someone's Snapchat password or Snapchat account logins.
You could not be more wrong!
Spylix works impeccably on Android devices.
Follow the simple steps below:
Step 1: On the Spylix homepage, click on the 'Sign Up Free' option which will lead you to the registration page. Enter your email ID and click on the Try Now option.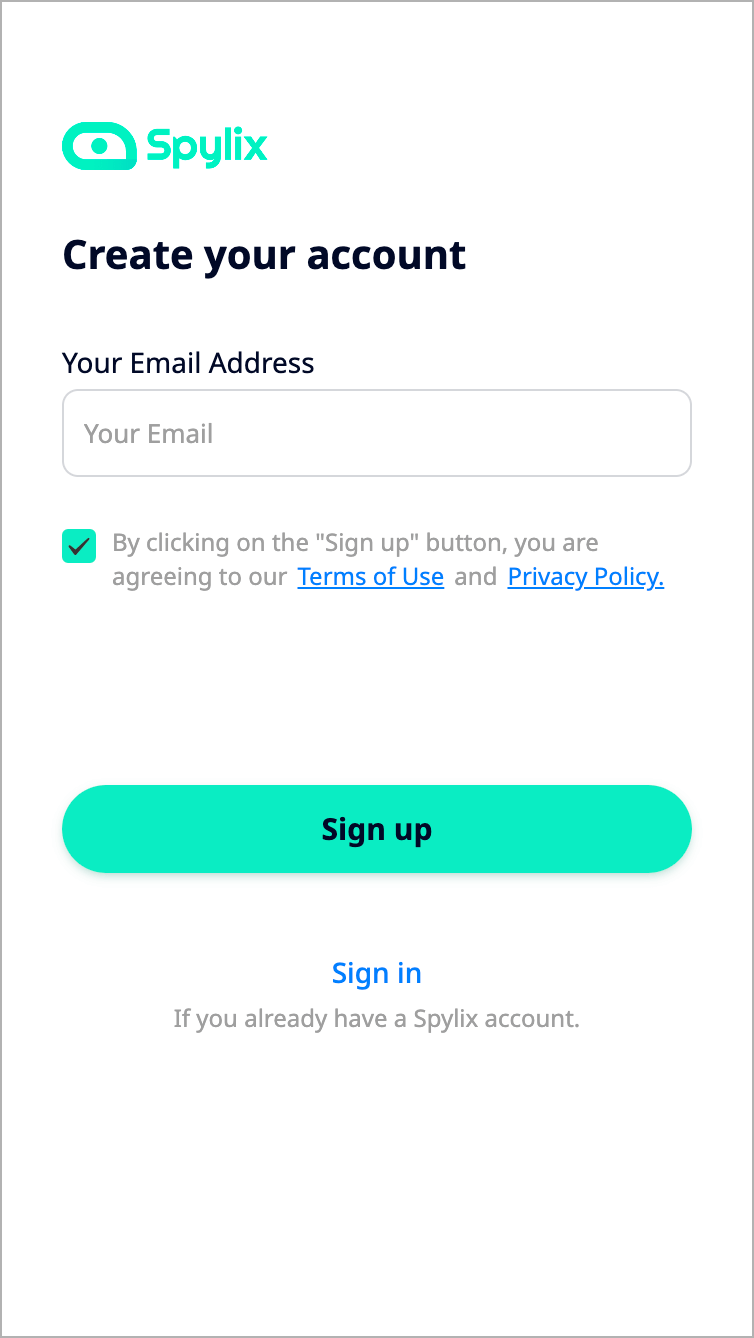 Step 2: On the next page, choose the Android option to register the device. And then follow the intructions to finish the set up of Spylix.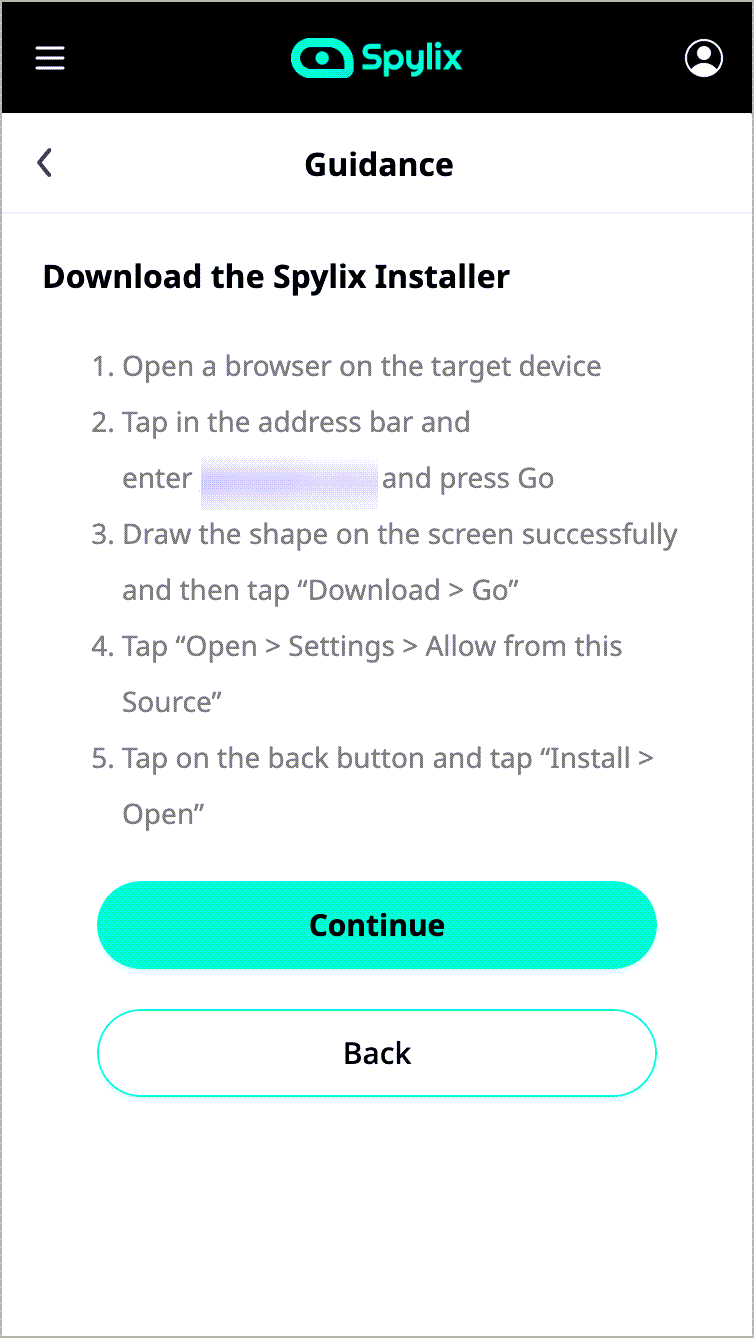 Step 3: Get snapchat password remotely with Spylix's "Keylogger" feature. Or Track Snapchat messages with Spylix's "Snapchat Tracking" Feature.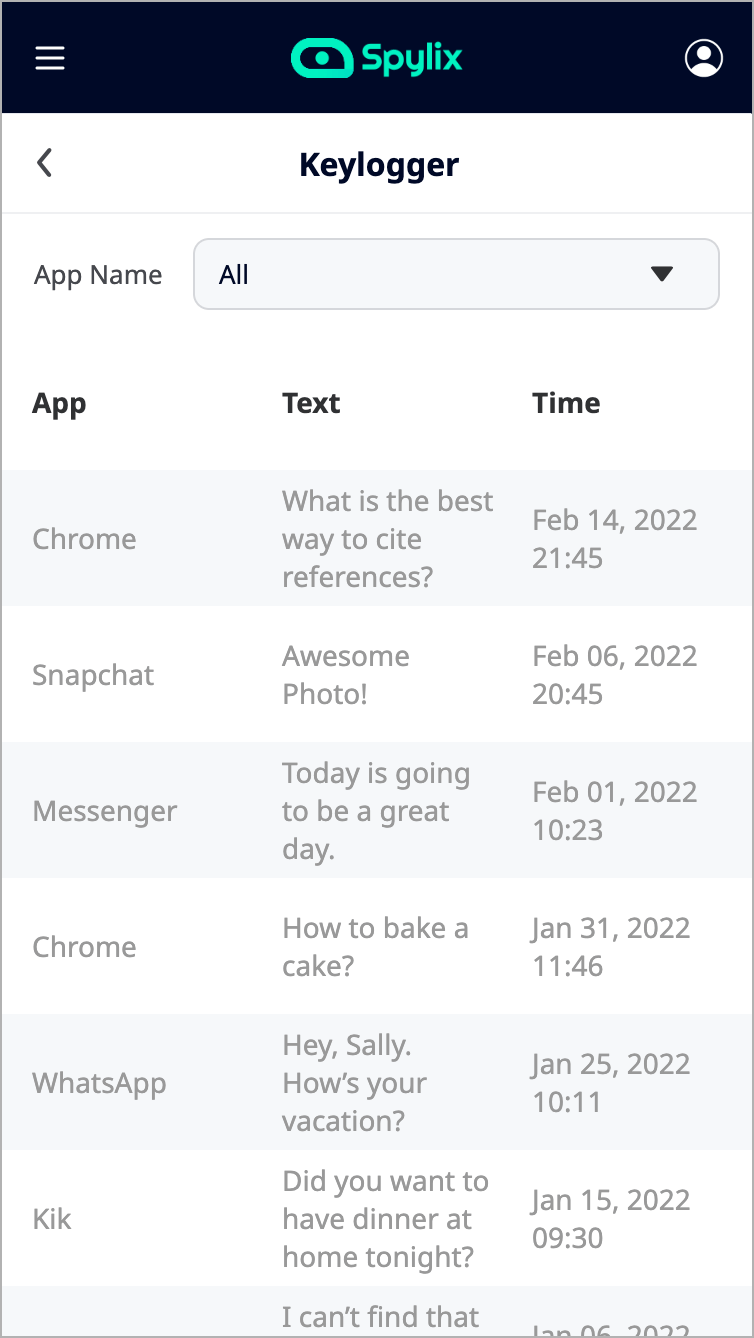 2. iOS solutions Achieve Someone's Snapchat Quickly
However secure and safe iOS may be, there is always an option to penetrate through the security.
With Spylix's keylogger feature, you can access someone's Snapchat password or log in without the need to put in their password on their iPhone.
Step 1: On the Spylix homepage, click on the 'Sign Up Free' option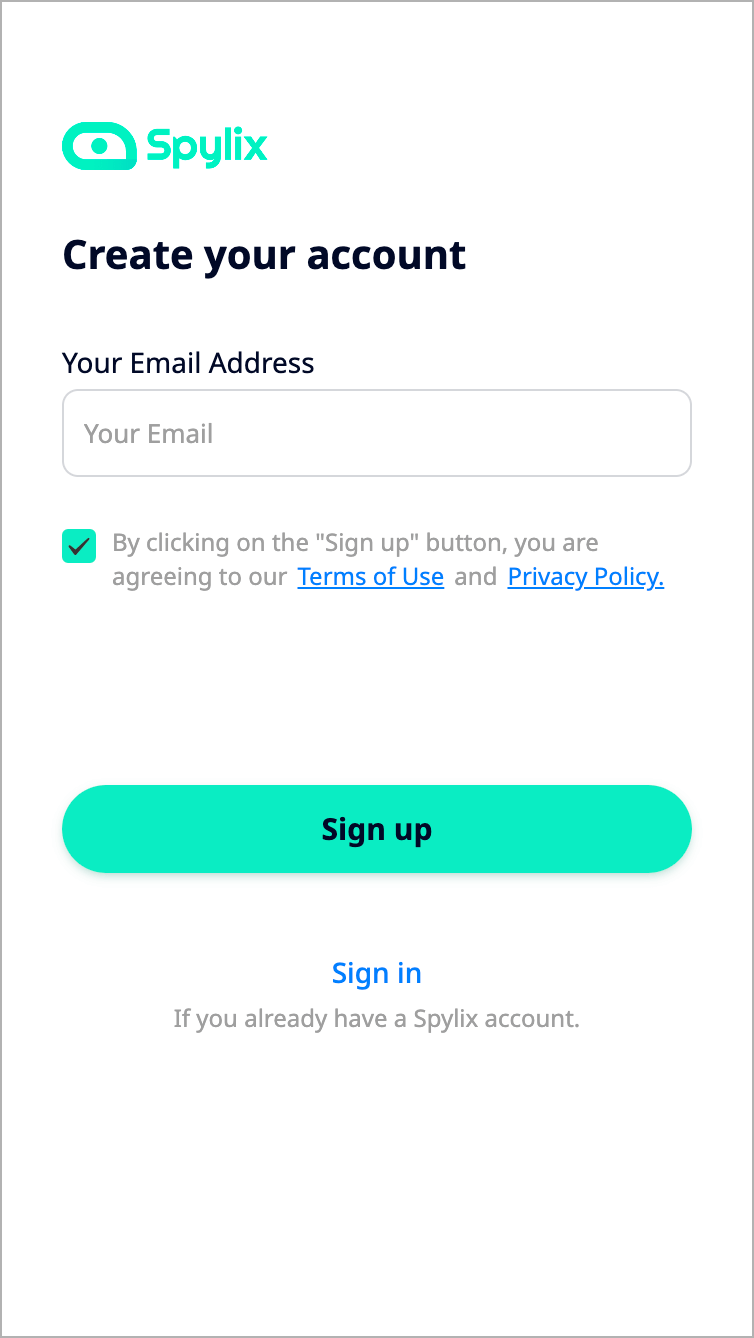 Step 2: Enter the iCloud credentials and click on the Try Now option to register further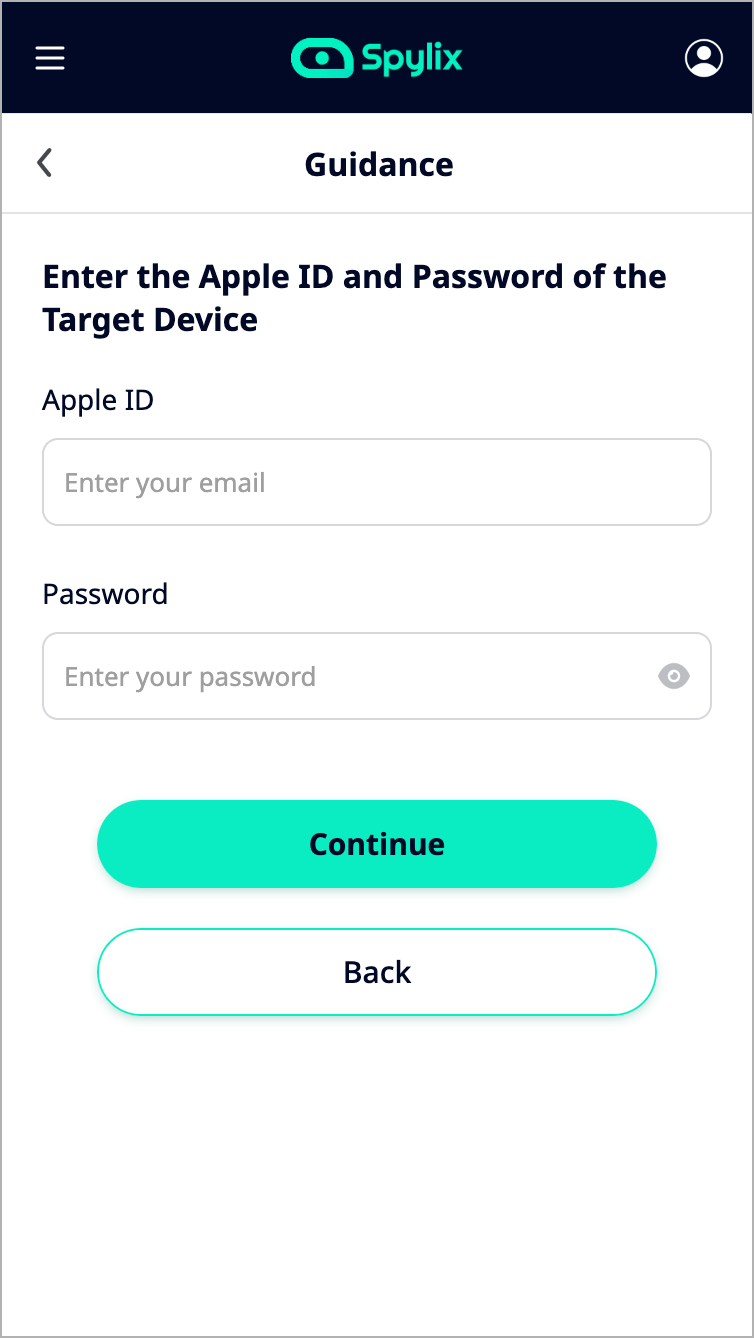 Step 3: Start tracking Snapchat Messages on iPhone
Once done, you can access the targeted device's Snapchat on the Spylix dashboard, remotely and that too, in the stealth mode.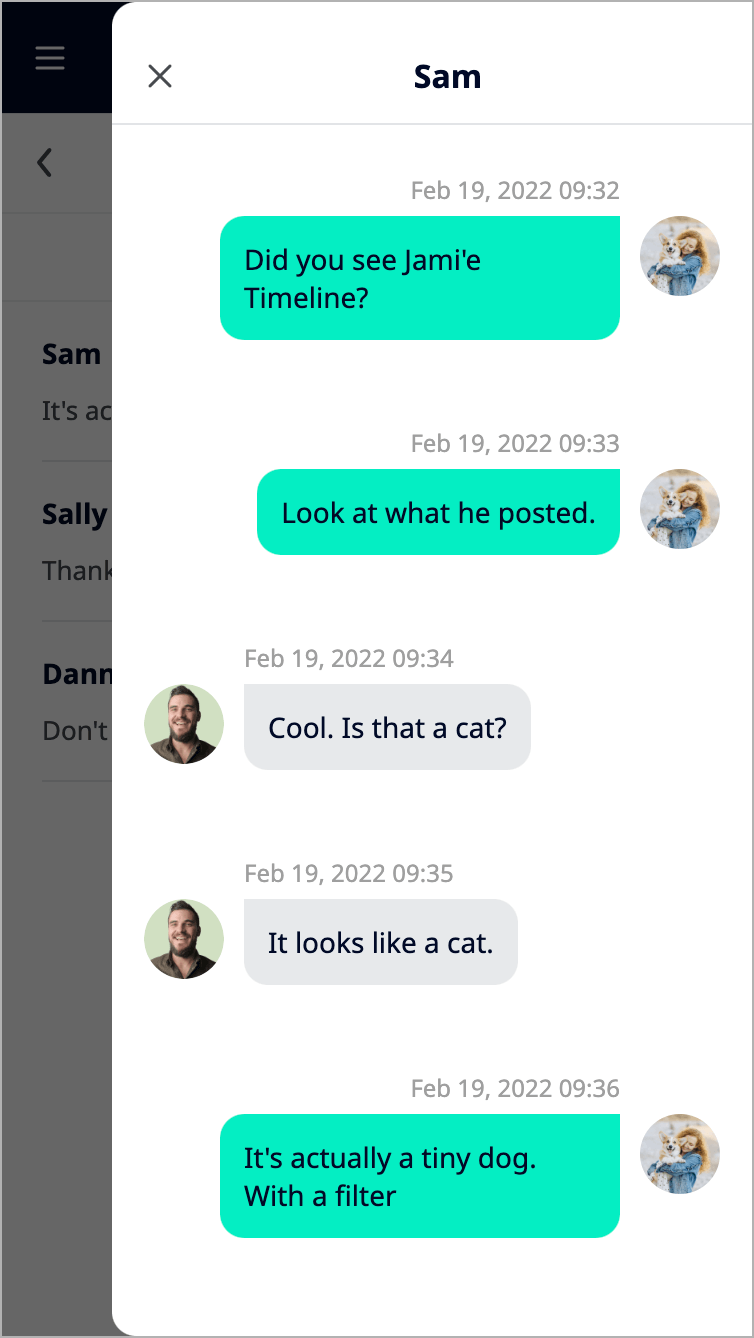 Part 2: How to Hack Someone's Snapchat without a Password?
Spylix is an app that helps you to find someone's Snapchat password or even figure out someone's Snapchat password without using a Snapchat password guesser.
Spylix can be installed on the targeted device and it will start working its magic in stealth mode by accessing each and every app and data of the device including Snapchat.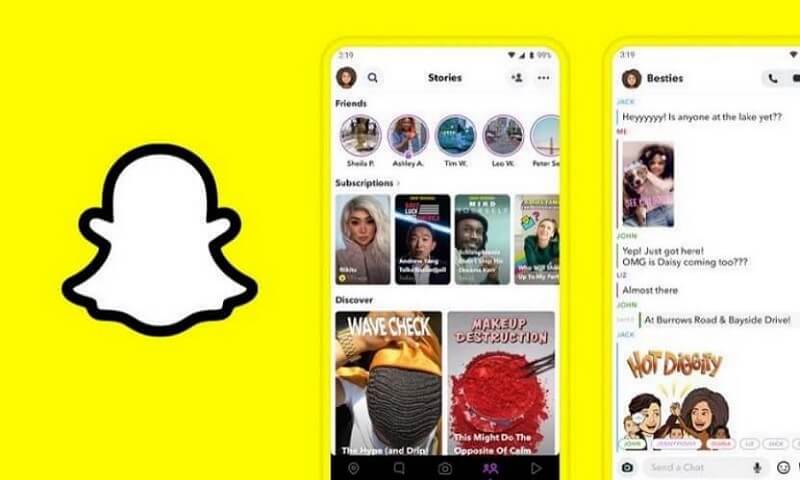 Spylix gives you complete control of the device on its dashboard
It does not require jailbreaking or rooting the device hence saving the device from any potential damages
It is compatible with all kinds of Android and iOS devices
It is the easiest and quickest, resource-saving solution
Counted among the top, most-efficient solutions to hack someone's Snapchat without a password, Spylix has benefits that cannot be matched by other apps:
Spylix has an easy yet effective user interface
It works remotely to access every phone data such as text messages, calls, WhatsApp, and even location
Its stealth mode ensures secrecy
It also has the GEO-fencing function
It gives a seamless interface to access someone's Snapchat passwords and usernames
Its data accuracy and real-time data syncing is commendable and unmatched
Part 3: How to Run a Snapchat Password Guesser?
You can guess someone's Snapchat password using a few quick tips:
The most commonly used passwords are released online every year. That list can be referred to.
You can also use the hint option provided under some password tabs.
It is a wide-known fact that any letter in caps in a password is mostly at the start and is followed by a vowel, try using this trick.
Try including these tips while guessing someone's Snapchat password and there are chances you just might log in.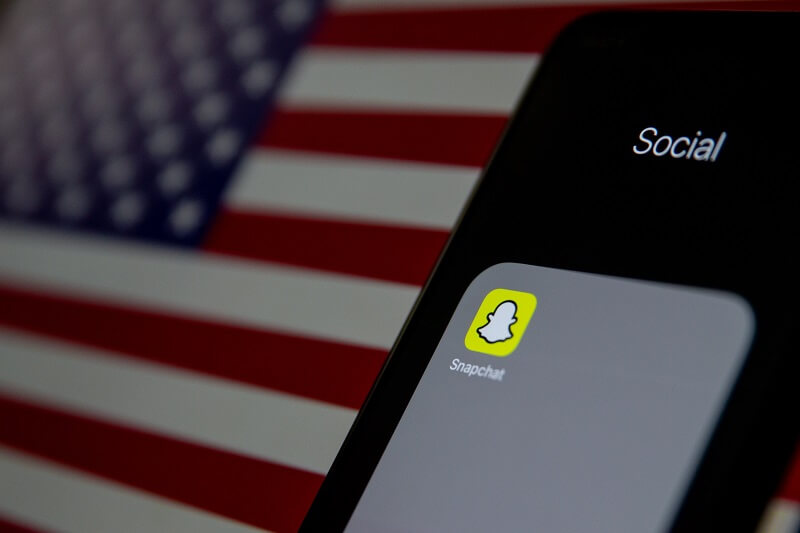 Part 4: FAQs on Snapchat Accounts and Passwords
1. How to Know If My Snapchat Account Be Compromised or Not?
If your Snapchat account is compromised, it means that it is hacked or being accessed by someone other than you without your knowledge or permission.
If you notice certain actions through your account that was not initiated by you, chances are that your Snapchat account has been hacked. It is suggested that you immediately contact Snapchat support in such a situation.
2. How to Keep My Snapchat Account Secure?
By deploying a few simple and quick steps, you can ensure that your Snapchat account is safe and secure from being compromised:
Choose a strong password for your Snapchat account
Activate a two-factor authentication or login authentication
Verify your email address and other credentials
Set up the devices that you use your Snapchat from
3. Is It Difficult to Log into Someone's Snapchat?
You can easily log in to anyone's Snapchat account given you have their login credentials. But without that, you can use spy apps to log into someone's Snapchat account.
On the targeted device, you can set up the Spylix app and let the app do its job in stealth mode.
4. Is It Illegal to Hack Someone's Snapchat Account?
Getting into someone's Snapchat account without them knowing can be considered illegal unless it is for your child's safety, general safety issues, or personal security.
Always ensure that you do not hack into someone's account for illegal activities or for stalking or harassing them.
Part 5: Get Someone's Snapchat Password Now
Spylix can be extremely helpful if you wish to get someone's Snapchat password. The increasing digital presence has made people susceptible to all sorts of harm online.
By using the remote monitoring solutions, you can ensure that you and your loved ones are not prone to antisocial elements online.