The use of phones is one of the key technologies that has changed our life in a good way. Phones help us to pass messages and keep in contact with friends and family. However, in case of losing them, it becomes difficult to find them. But here is a good way, try IMEI Number Tracking (IMEI tracker online ) for lost mobile!
Even though tracking a lost phone is difficult, it is still possible to find it by using IMEI tracker online. Another tool that can also be used is the Spylix app, which can quickly and conveniently help you to track your lost phone even without remembering the IMEI numbers.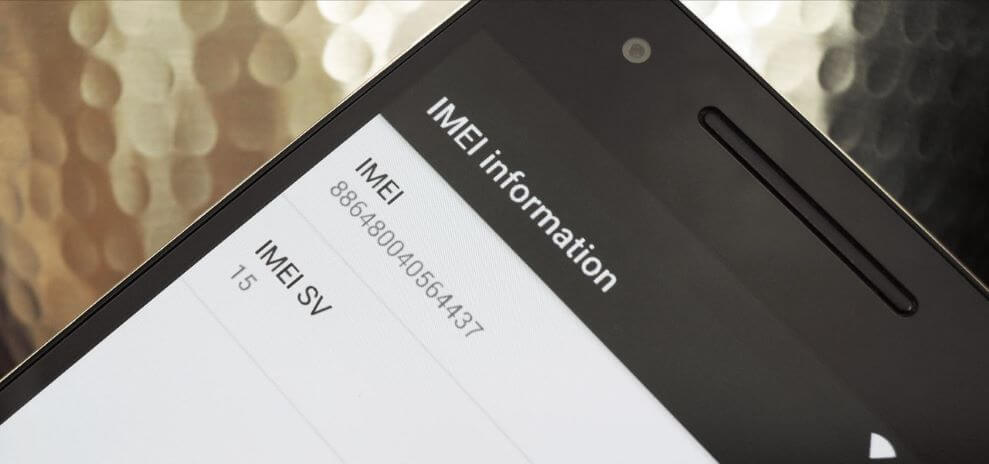 Part 1: What is The IMEI Tracker for?
International Mobile Equipment Identity is a unique number assigned to every device and is used to identify it uniquely. The number is made up of 15 characters, and every device is assigned once. IMEI is helpful, especially when your phone is lost or stolen. Although IMEI tracker may not bring back your device, it will help you ensure that whoever steals it will not be able to use it.
Your carrier can list the IMEI of your device and ensure that it won't receive or make any calls, even with a new sim card. The IMEI number can also be used to display a lot of information about your phones, such as the brand and model, the year of release, and specifications. When buying a new phone, IMEI is used to check if your phone is listed in the deny list or if it has ever been reported as lost. In this way, IMEI traker can help to find your lost phone.
Part 2: IMEI Tracker: IMEI Tracker Online for Lost Mobile (100% work)
2.1 Use Spylix - The Best IMEI Number Tracking Location Online Software
Spylix IMEi tracker is a reliable app that is designed to help you locate your device. The app is compatible with both iOS and Android, making it a good choice for any phone you wish to use. As long as you have the IMEI number, Spylix can be the IMEI tracker to locate where your device may be. Spylix is very reliable, and the good thing is that you can try it for free.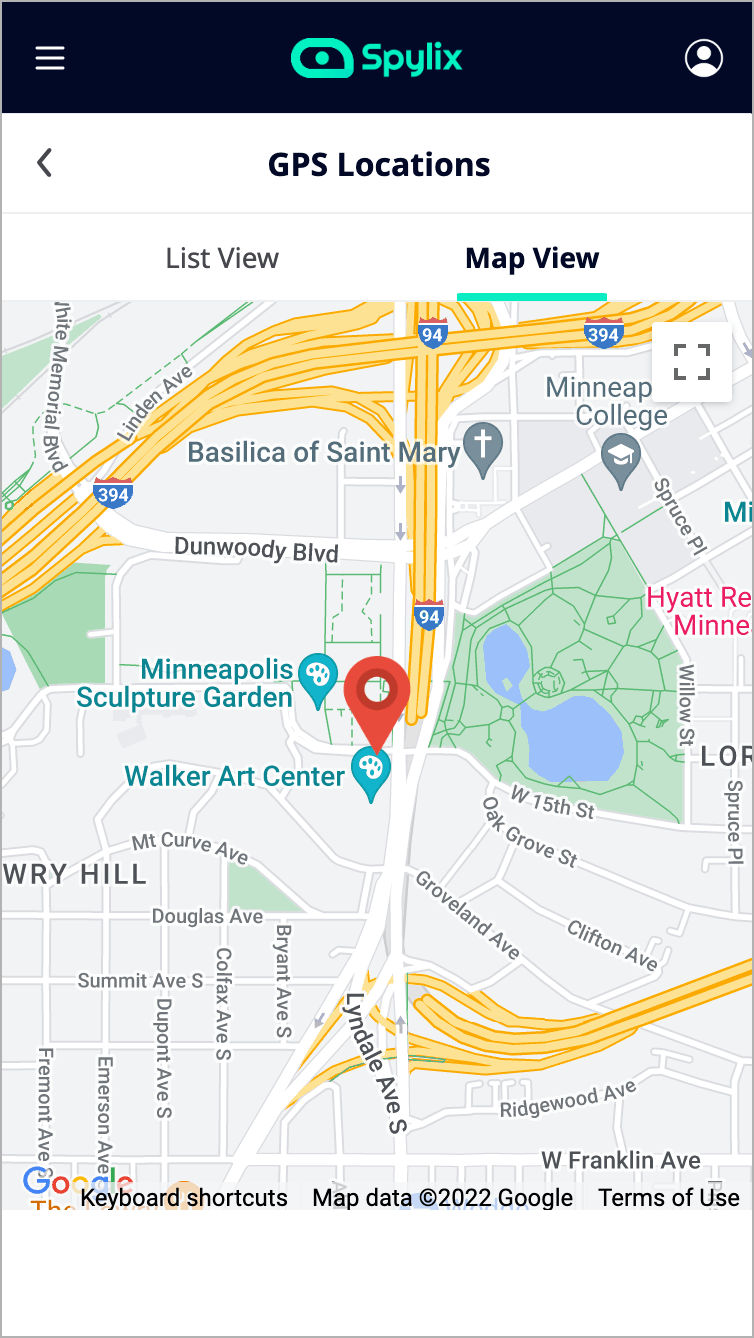 Key Features of Spylix
1. SIM Tracking
Spylix can be used to track your SIM card. So long as Spylix is installed on your phone, information about the SIM card will be downloaded whenever it is working or connected to the internet and uploaded to the dashboard. From the dashboard, you can find the location remotely.
2. Location Tracking
How to track lost mobile with IMEI Number? Spylix can be used to tell the exact location of your device. The only thing you need to do to get the location is to get a Spylix account, and you will be notified of the map of the location of your device from the dashboard.
3. Monitoring of Social Apps
With Spylix, you will be able to monitor messages and other media shared through social media platforms. Platforms like Instagram, WhatsApp, Facebook, and many others can be monitored and informed of recorded detailed information.
4. Works in Stealth Mode
The beauty of using Spylix is that it works in the background mode. Once installed, the logo disappears, and nobody will discover that it is installed and is monitoring the device. Therefore, if you are monitoring someone, they won't be able to notice it.
5. Suitable for Both iOS and Android
Spylix is designed for both iOS and Android phones, and it works well on all versions of iOS and all models of iPhones. So whichever phone you want to use the App as a IMEI tracker, it will work.
6. No Need to Jailbreak or Root the Phone
The advantage of using the Spylix IMEI tracker app is that you don't have to jailbreak it. The only requirement is to create your free account, set the app and use IMEI tracker to find your phone.
7. Quick Updates
Spylix is very efficient, and it ensures that it notifies you of any updates as soon as they pop up. That way, you will be informed on time on any notifications enabling you to make informed choices. Spylix IMEI tracker app will notify you quickly once your lost phone is located.
8. 24/7 Customer Support
With Spylix, you will not be stuck forever waiting for help from their support team. The support team can be reached via the internet, mail, or call anytime. Once your request is received, it is worked on immediately, enabling you to continue with your tasks.
2.2 Steps to Use Spylix to Track Mobile with IMEI Number
Step 1: Create a Spylix Account
You create an account with Spylix for free and start locating your phone. Click on the "Try Now" button to use the free trial.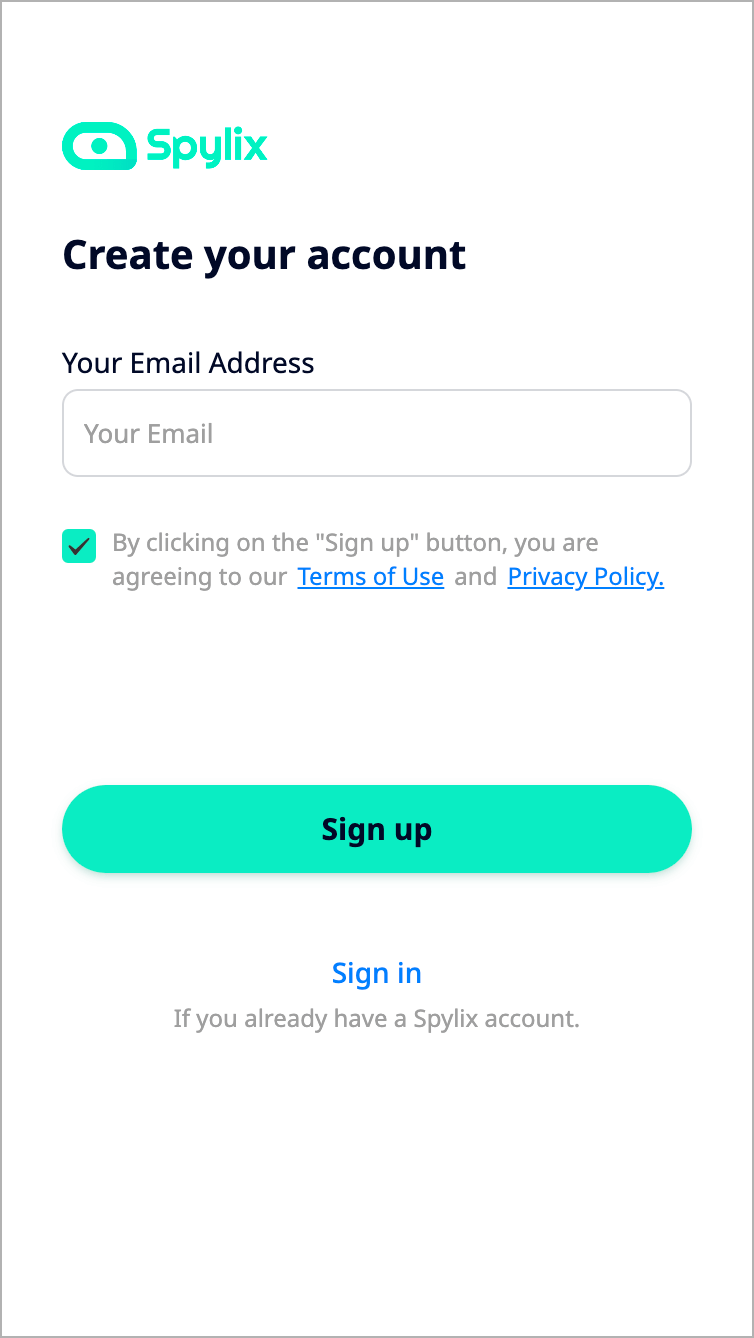 Step 2: Set up Spylix
Go through a one-time setup process for Spylix, depending on whether using iOS or Android.
If tracking an iPhone's IMEI number, verify the iCloud credentials of the iPhone with Spylix
For Android's IMEI number, set the app by following the instructions displayed to set it up.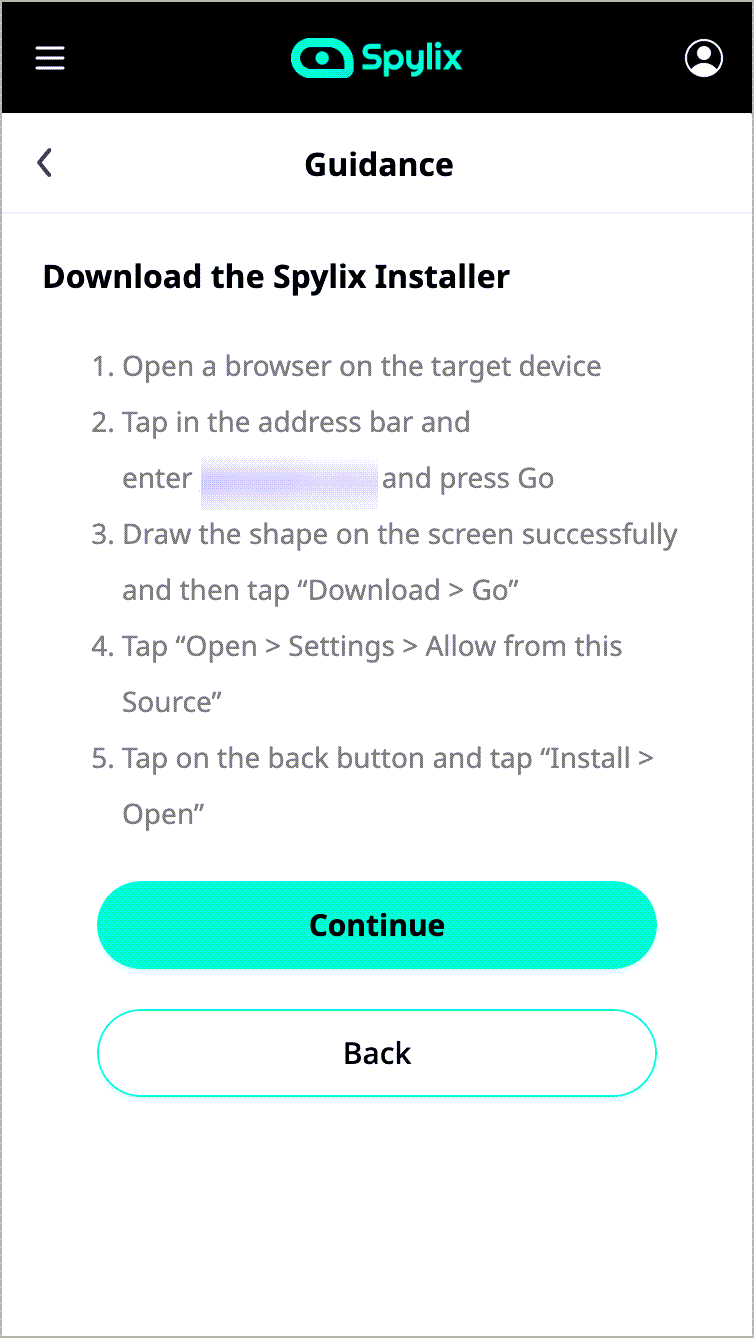 Step 3: Track The Device
After Spylix syncs the data, click the "Start" option and start to track phone by IMEI. Upon finishing the above steps, now the app will be ready to be used. If you want to track the lost phone using Spylix, log into your Spylix account via any browser and start tracking it.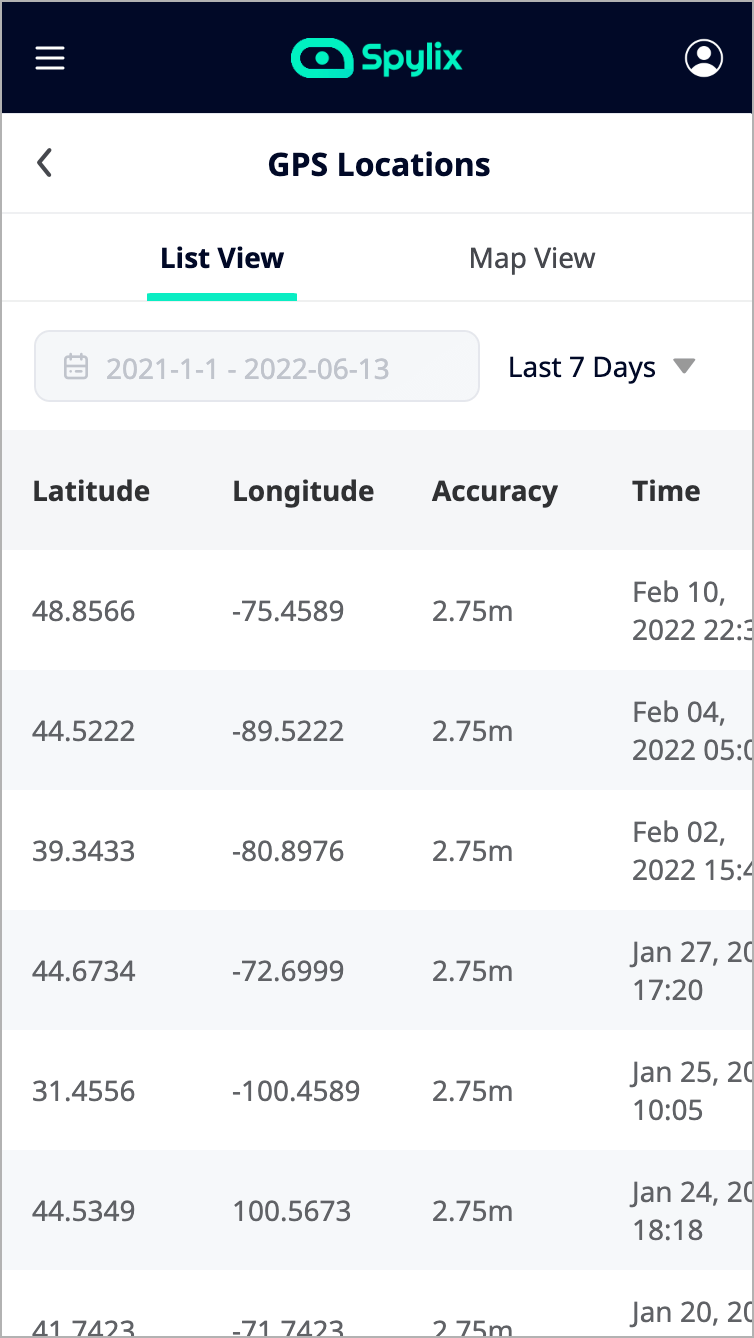 Part 3: FAQs about IMEI Number
3.1 How to Find My Device with IMEI Number?
So how to find my device with IMEI? This method requires you to have secured your device's IMEI number before it got lost. The moment your phone gets lost, inform the authorities about it immediately. The police can then consult the digital forensics and track down the phone using the IMEI tracker.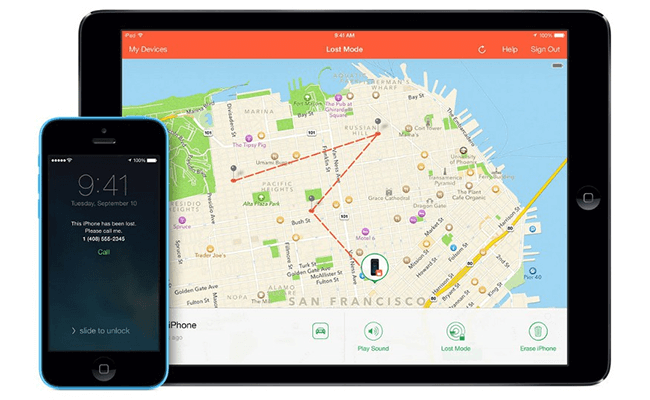 But if you don't want to involve the police, another option is using the Spylix IMEI number tracking app. With the Spylix IMEI tracker, you don't have to memorize the IMEI details. You only need to have an account and locate your phone easily and quickly.
3.2 How Do Police Track Phone by IMEI Number?
The IMEI number is unique for every device. Therefore, even if the phone has a different SIM card, they will track it and find the phone's exact location. So long as a call is made to that gadget, it will be located.
3.3 Can Thieves Change The IMEI Number?
Unfortunately, yes. Thieves can use a flasher device, a small advanced tool that can flash the unique number. The device is connected to a computer, and the flasher is used to modify the IMEI number. Once it is modified, it becomes impossible to find it.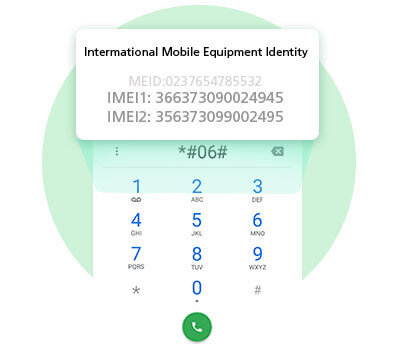 3.4 Can The IMEI Number Be Unblocked?
Once the phone is blocked, it is blacklisted, forbidding you from using it or being used again. Blocking ensures that your data protection is enforced on the data, but after that, it can be legally unblocked.
Conclusion
To conclude, it is normal for things like mobile phones to get lost. Although the event may be traumatizing because of the great importance the phones play in our lives and the personal information it holds, don't be stressed because there is a way you can solve the problem to perform IMEI number tracking.
If you have the unique identifier called IMEI, you can contact the police to help recover the device. But even without the number, other useful tools like Spylix can be used to quickly and easily find the device's location. So, if you don't have the IMEI number and you don't want to involve the police, why not use the Spylix IMEI tracker to recover your lost phone now?