Have you ever checked the Instagram activity on your account? If you have, you may note about the time spent, shared comments, and posts you've liked on Instagram among other things. The activity analysis also involves Instagram security especially when it comes to accessing your account.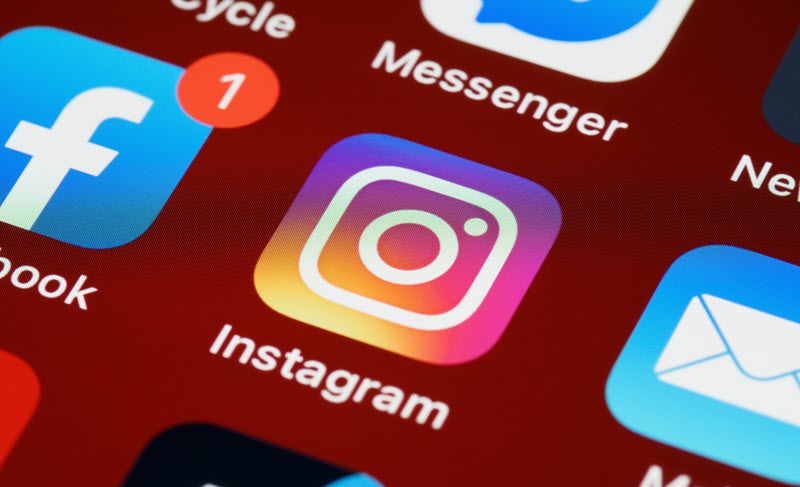 Today, you can check your Instagram activity log after Facebook launched the new feature on the associated social media apps. After the Instagram login created, the question is, how do you go about it?
Part 1: Is There an Activity Log on Instagram and What Does That Mean?
Instagram log activity is now one of the Instagram features and it now enables you to see when and where you logged in among other things. There is also a list of all your previous logins and the one with the 'Active' tag means that's the recent entry.
With the Instagram login activity, you can know how you have been accessing your account.
If you also suspect someone is using your account, the login activity will tell you more about that. Thanks to the location tags at the top of the screen, you can get the precise geographic location where your account is being accessed.
Part 2: How to View Someone's Instagram Activity Log?
Visiting this blog makes you lucky since we have the Spylix solution for that. Checking on your Instagram activity is a breeze since you only need to visit your application. When someone's account is involved, it gets a bit tricky unless you have an amicable solution.
Thanks to Spylix, you can get someone's Instagram activity by installing the solution on their phone. It works with Android and iOS and the fetched information is viewable online. So, after setting it up, you will not have to visit the culprit's phone again.
That includes uninstallation since Spylix's dashboard has a button for remote app removal. It takes a few minutes to set it up as we will see in the steps below. The best part about using Spylix is that you can log in to your account anywhere as long as you have an internet connection.
So, if you have an urge to check on the target's Instagram activity and more, you only need your smartphone, computer or tablet to check it out.
How to See Activity on Instagram via Spylix
Step 1: Sign up with Spylix and choose the target phone's OS. Next, subscribe to a favorable plan and wait for the confirmation email.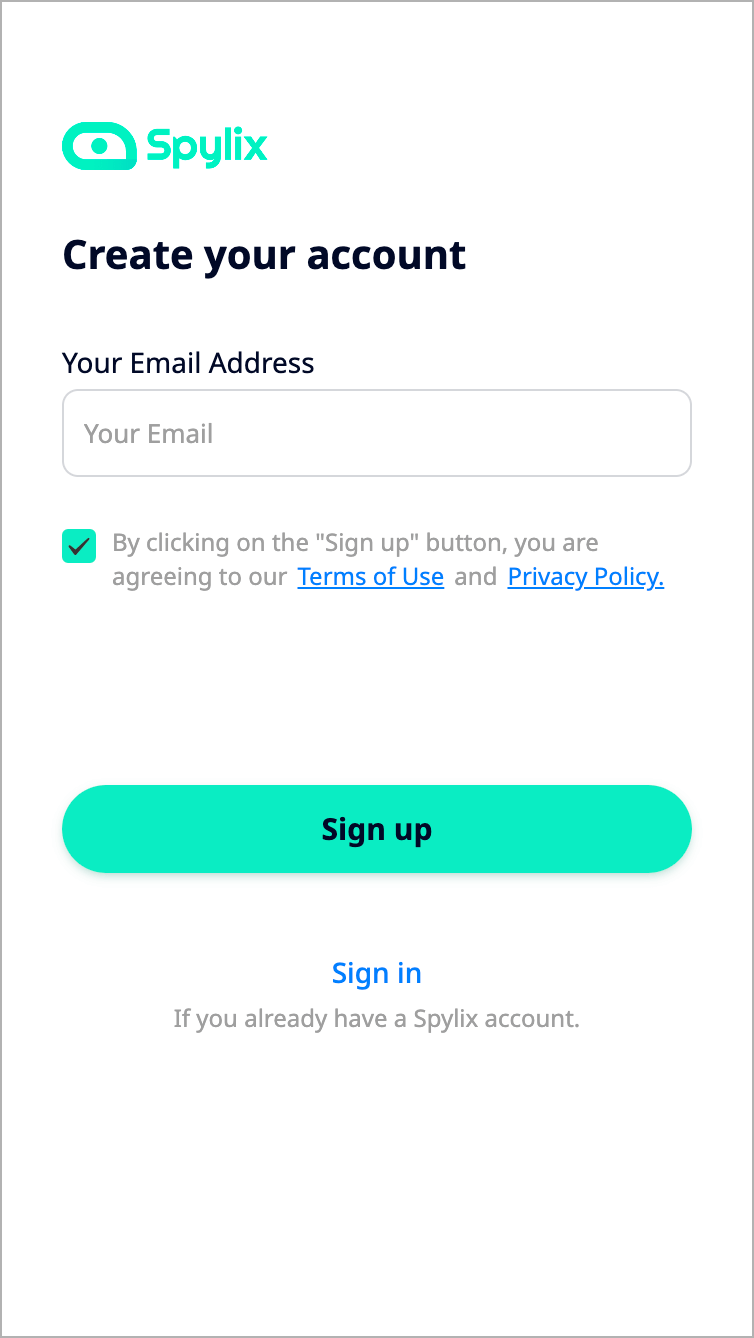 Step 2: For Android, you will get a download link. Use it on the target phone to install Spylix once. Activate stealth mode as you install to hide the application's icon.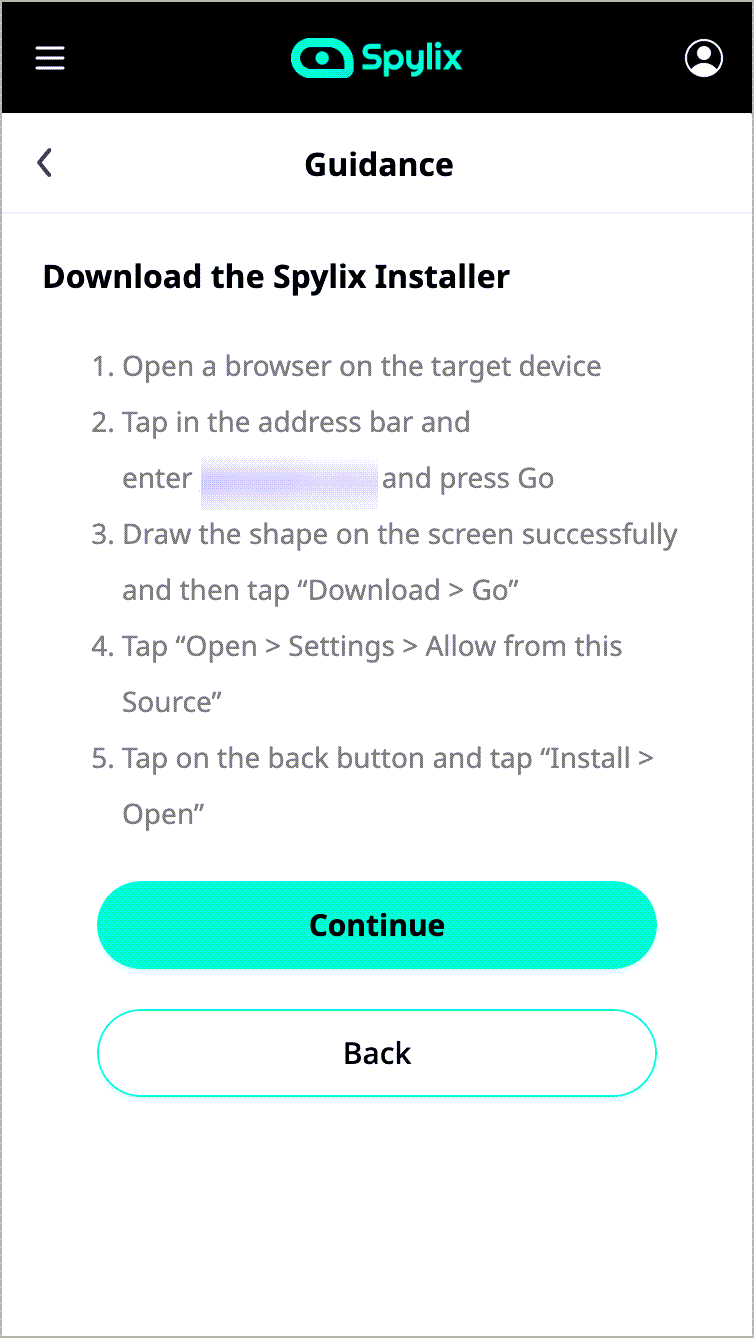 Step 3: In iOS, get the iPhone's iCloud credentials and use them on your Spylix account for verification. After the syncing, you will view the dashboard.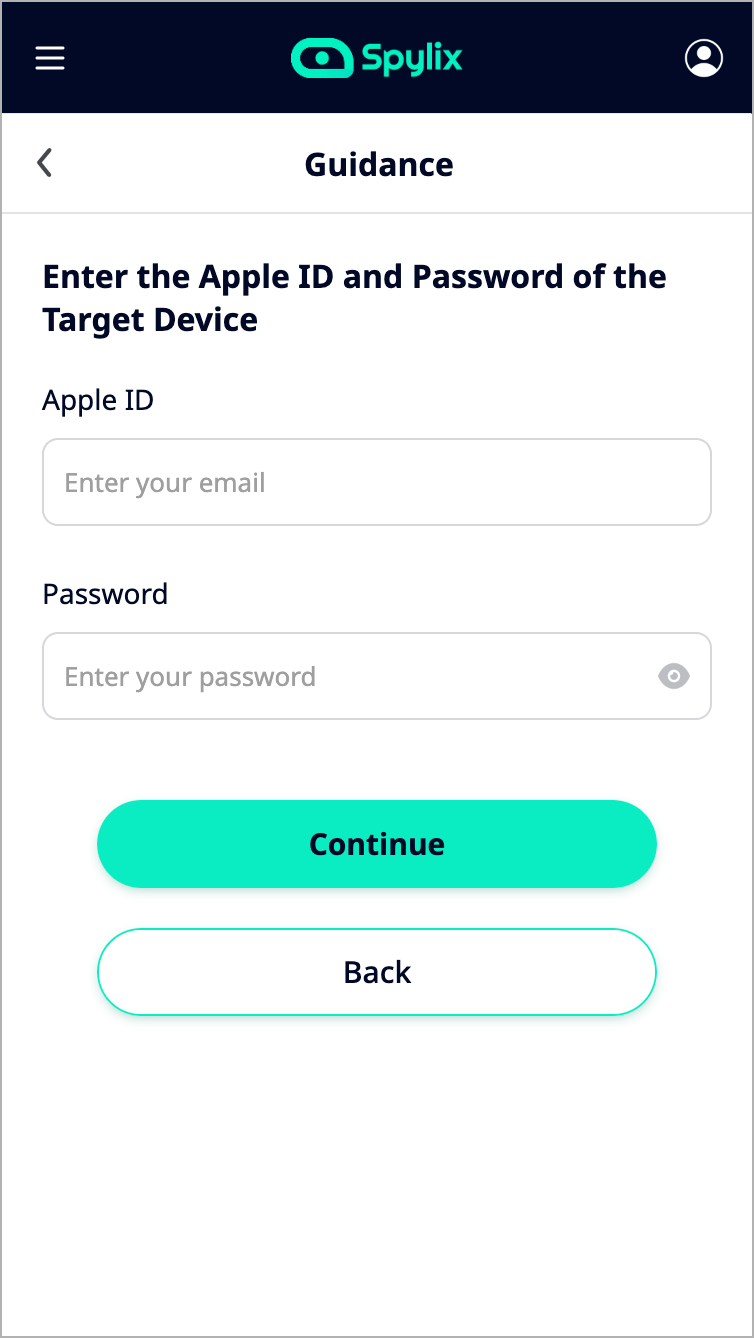 Step 4: Access your Spylix account to view the Instagram activity. There is a graph on the dashboard that shows you the phone's activity. You will also see the Instagram visiting frequency and the phone's location in real-time.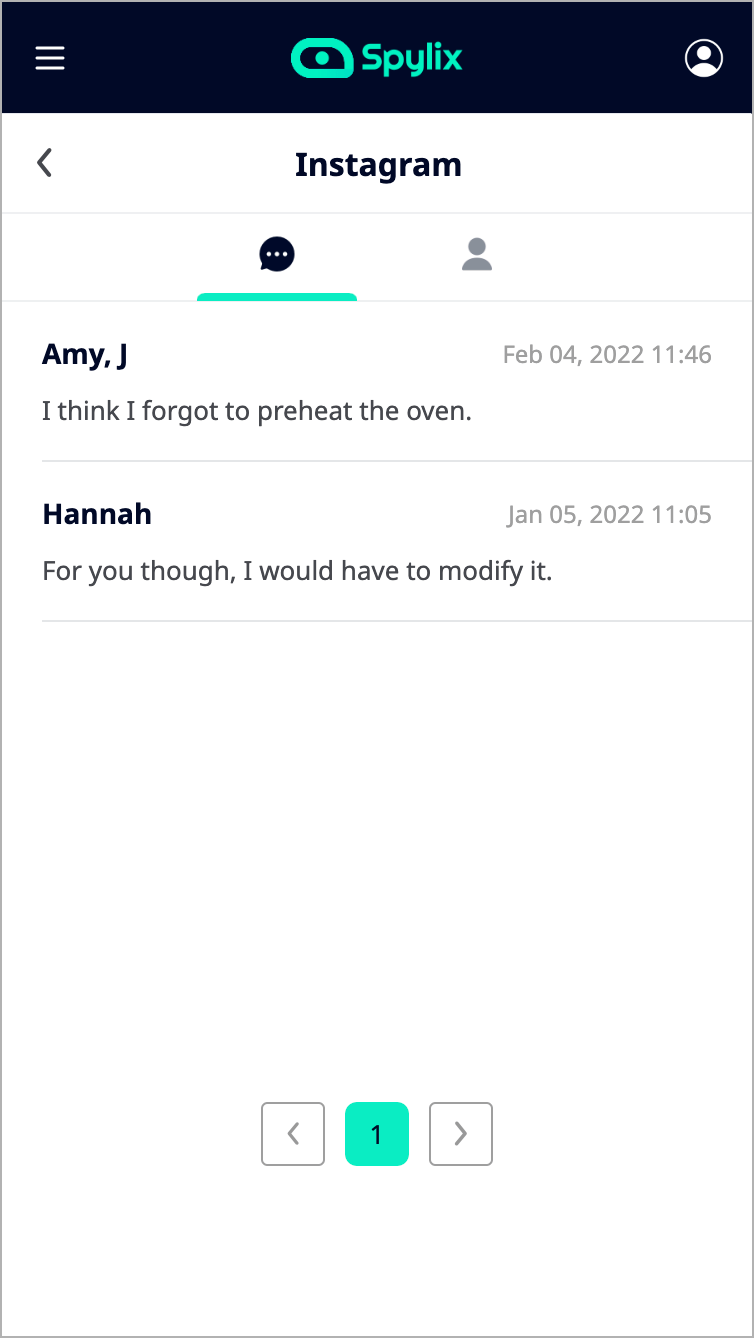 It's also possible to view the Instagram DM.
What You Can Get from Spylix
Spylix is a major application with more features apart from checking on Instagram activity.
When it comes to Instagram you will view the following:
The visiting frequency
The phone's location in real-time
Instagram direct messages
More features from Spylix include:
Contacts (and an analysis of the most contacted individuals)
Messages
Social media activity (there are a plethora of apps you can check)
Browsing activity and the most visited links
Keylogger information
Installed applications
You can visit the Spylix dashboard demo to see what you get from this solution. This implies it can do more than just check on someone's Instagram activity log.
What Makes the Spylix the Best Choice?
These are the qualities that make Spylix the preferred solution:
It's fast to set up
Works on Android and iOS
You can use it to check on phone's activity using any internet-enabled device
Uses stealth mode to hide. The phone's owner will not know about it
It consumes minimal space on the targeted phone
It has many features that will help you monitor a phone's activity
Part 3: What Can I See from My Instagram Activity?
There is more to see from the Instagram activity. It analyzes what you have been doing while on Instagram and you can also apply restrictions where possible. To view the Instagram activity, visit your profile, tap on the three lines at the top right, and then tap on 'Activity' on the bottom popup.
Once you get to the activity page, you will be able to see the following:
Shared photos and videos: You can view, delete or archive the pictures and videos you have shared before.
Time spent on Instagram: With this tag, you can see how much time you spend on your social account. You can see the graph and the total time at the top. Here, you can set reminders to take breaks or set a time limit.
Account History: If you have made changes to your Instagram account, they will be visible under this specification.
Visited links:This is where you get the links you have visited while on Instagram.
Download information: Instagram can give you a copy of the details pertaining to what you have shared.
Deleted items: In this specification, you will see what you have recently deleted.
Interactions: You will get the comments, likes and other interactions you have made on the platform. You also have permission to delete.
For more information, visit the activity section in your account as we have instructed above and see what else Instagram can show you.
Part 4: Who Should Use the Best Instagram Tracker – Spylix
Spylix is an amicable solution if you want to track Instagram login activity and more. Here are some of the examples where such a solution would bring success:
Individuals: If you have a valid reason to check on someone's Instagram activity, Spylix will help you get the information without alerting the target. You should however use it with caution to avoid breaking the privacy laws among other regulations.
Professionals: Those owning businesses can use Spylix on their employees to track their Instagram activity. As the leader (or owner), you need to provide consent first and then use Spylix on your subject's phones.
Spouses: At times, relationships need a third eye. If you suspect your spouse of suspicious activity, you can use Spylix to track Instagram and other phone activities.
Family: These days, our children have phones and tablets to keep them busy at home. If they are already using Instagram, you can check on the activity to ensure your kids are not engaging with the wrong crew.
Part 5: How to See the Time You Spend on Instagram?
You can view the time you spend on Instagram and also apply limitations to it. We have already highlighted that in part 3. If you would like to see the time taken while on your Instagram, here is how to do it.
Step 1: After accessing your Instagram account, click on your profile and then the three lines on the top right.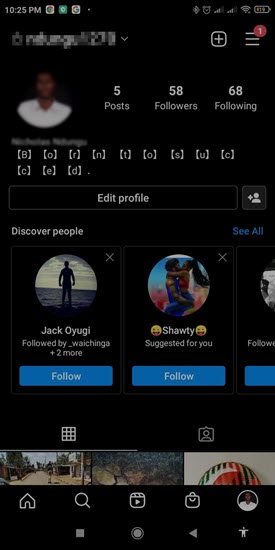 Step 2: You will see a popup at the bottom. Tap on 'Your Activity' to proceed.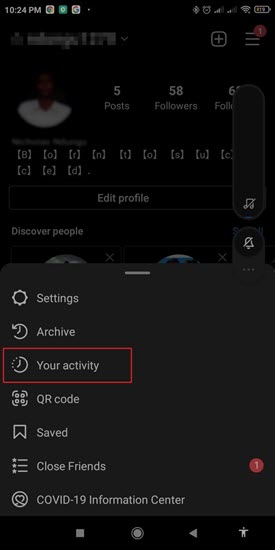 Step 3: Locate 'Time Spent' at the top and tap on that.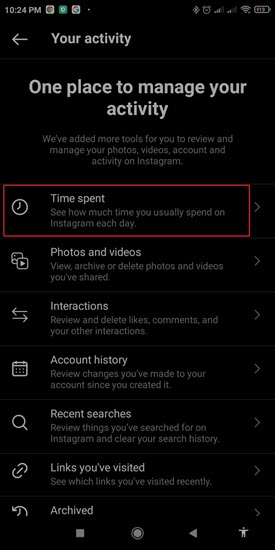 Step 4: You will see the time spent at the top and the graph below it. You can use the settings below to apply some time restrictions.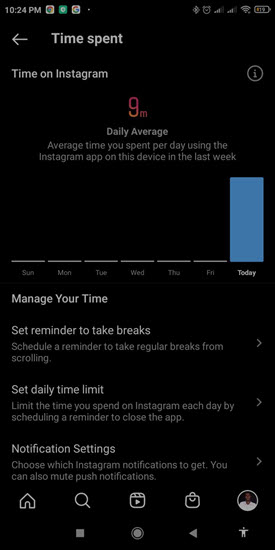 Part 6: How Do I Remove an Instagram Account I've Added?
Do you have multiple accounts on your Instagram app? You can learn how to log everyone out of Instagram if you don't own some of the accounts. If they also belong to you but you want to get rid of some of them, you can remove the ones you don't need.
Here are the steps you need to complete the task:
Step 1: Access your Instagram account and tap on your profile photo at the bottom right.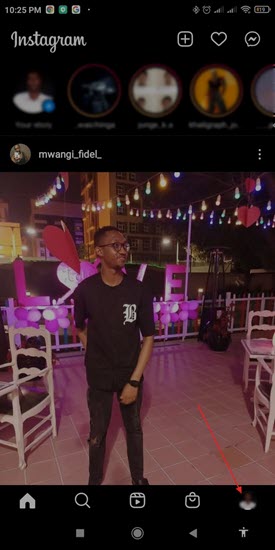 Step 2: Go to your username at the top and click on the arrow next to it. You will see the accounts you have on the application.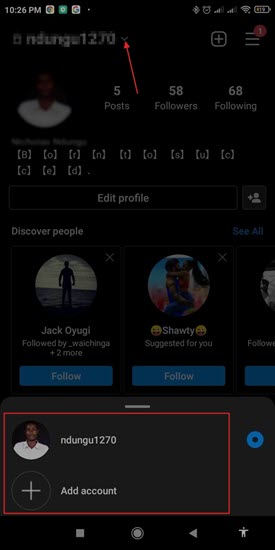 Step 3: Tap on the account you want to remove and then use the three lines at the top right to access the settings.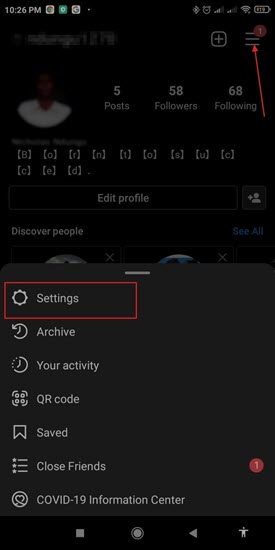 Step 4: Access the 'Log Out' tag, tap there and then tap the blue 'Log Out' button to confirm. The account will not appear again. Still, in this window, you can log out any other accounts you don't need.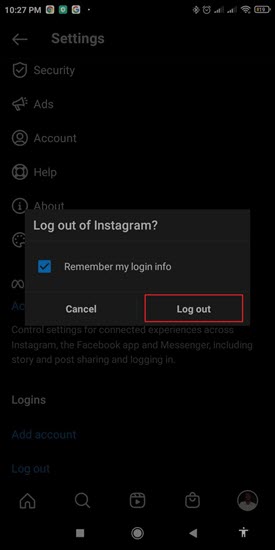 Conclusion
That's all about Instagram activity and how you can use it to analyze different tasks you have performed on the social platform. You can check more on the Instagram activity log with private Instagram viewer Apps to learn what you can do and the statistics you get.
If you would like to access someone's Instagram activity, then sign up with Spylix and let it do the rest for you.