It started with an American TV show called Cheaters, which involved following the suspected person with surveillance cameras and gathering evidence for their partner.
The series creator then decided to start a business called Cheaters Spy Shop, allowing people to buy various surveillance equipment and carry on the investigation against their partners themselves.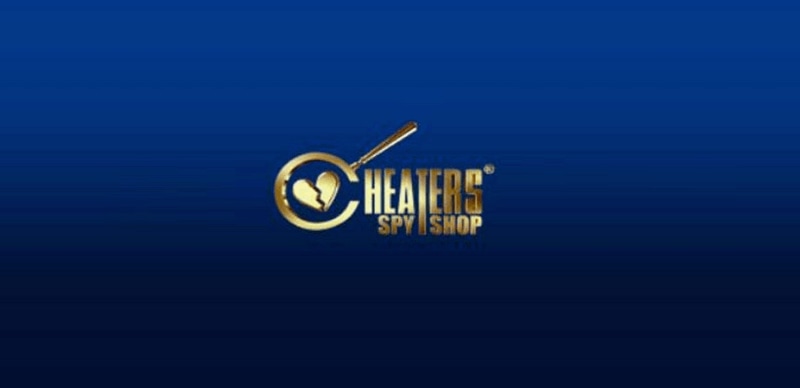 Part 1: What is Cheaters Spy Shop?
The Cheaters Spy Shop contained all sorts of equipment to spy on your significant other. This equipment was meant to catch unfaithful partners in the act and then use this hard evidence to confront them.
The surveillance equipment was often disguised as everyday items, such as pens, video players with cameras, etc.
These would then be kept in the unfaithful person's house and used to gather evidence against that person.
Part 2: Cheaters Spy Shop Reviews
Reviews tracked by TrustPilot and other sites show that not many people were able to offer their feedback on the service, there are hardly more than 10 reviews for the site, and most of them are either negative or confused about the service, with only a tiny percentage giving a positive rating.

People have complained that the products have stopped working and the return service was nothing short of a disappointment.
Although Cheaters was an American television series, customers reported language problems when trying to communicate with the shop's staff.
There have also been several complaints of people placing and paying for an order, only for the product never to arrive.
Some reviews have discussed suing the company as their products often get lost during shipment, and when contacted, the Cheaters Spy Shop refuses a refund.
With an overall negative rating and according to the Cheaters Spy Shop reviews, the Cheaters Spy Shop doesn't seem much adored by the few customers they got.
Part 3: What Happened to Cheaters Spy Shop?
Although the original TV show is still running, the Cheaters Spy Shop has not been active for a while.
Their last official Twitter post was from almost 6 years ago, and their website has been down for a time now. Most customers were not receiving working products, while others didn't receive the product at all.
The shop was declining in sales, and they have almost no online presence as of now. So without a way to contact or see their products, it's safe to say Cheaters Spy Shop has been dead for a while now.
Part 4: The Best Alternative to Cheaters Spy Shop Online
Instead of relying on an old dead store to gather your evidence, why not use a well-tested app that gets regular updates and makes the spying process much more manageable?
Use an All-in-One Cheaters Spying App
Spylix offers everything that the Cheaters Spy Shop offers, all bundled into one single package.
It doesn't need expensive equipment to gather the evidence, as all the required information can be taken from the cheating partner's device.
All you need to do is install an app, and your partner's data will be at your fingertips.
Key Features of the Spylix Spy App
Here are some of the valuable features Spylix has to offer:
Text Messages

Track your significant other's text messages regardless of which app they use. Chats from social media sites can also be kept track of.

Call Track

Call logs with complete details can be kept track of, helping you find out details such as who is calling your significant other, how long the calls are, and other important stuff.

GPS Phone Tracker

Keep complete track of your target device's position.

See live location with a map and coordinates, or check the location history of the target device to find out which places your significant other keeps on visiting.

Keyloggers for both Android and iPhone

Keep track of every word typed on the significant other's phone. This will help you get information on what your unfaithful partner is messaging, among further details.

Gallery Photos and Videos

The complete gallery of your target device is ready at your disposal. You can even see videos and images from social media chats.
How to Spy Cheaters?
Follow the guide below to enable Spylix on the target Android and iOS devices:
Android
Step 1: Create an Account
Create an account to track your partner's device location. Enter your email address on Spylix's main page and click "Sign Up".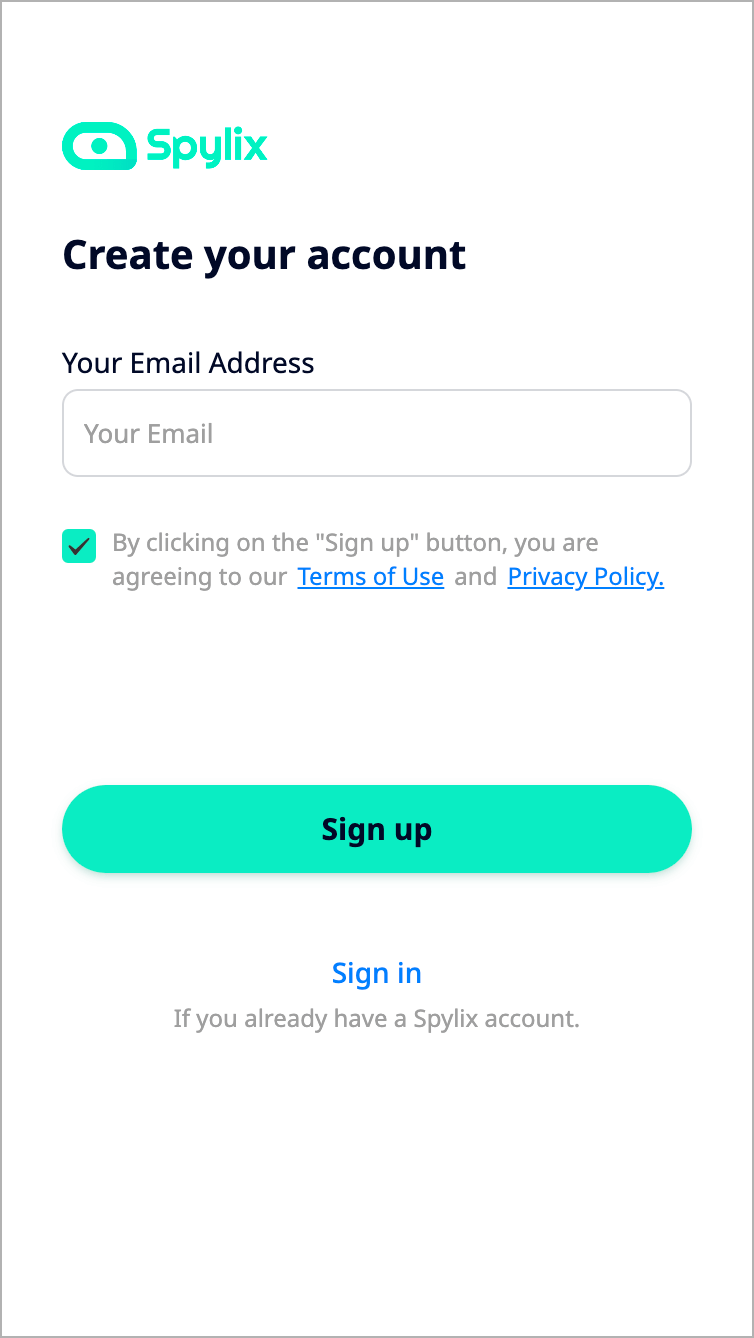 Step 2: Set up the Phone Spyer
You will receive the instructions in your email. Follow these instructions and then click "Continue".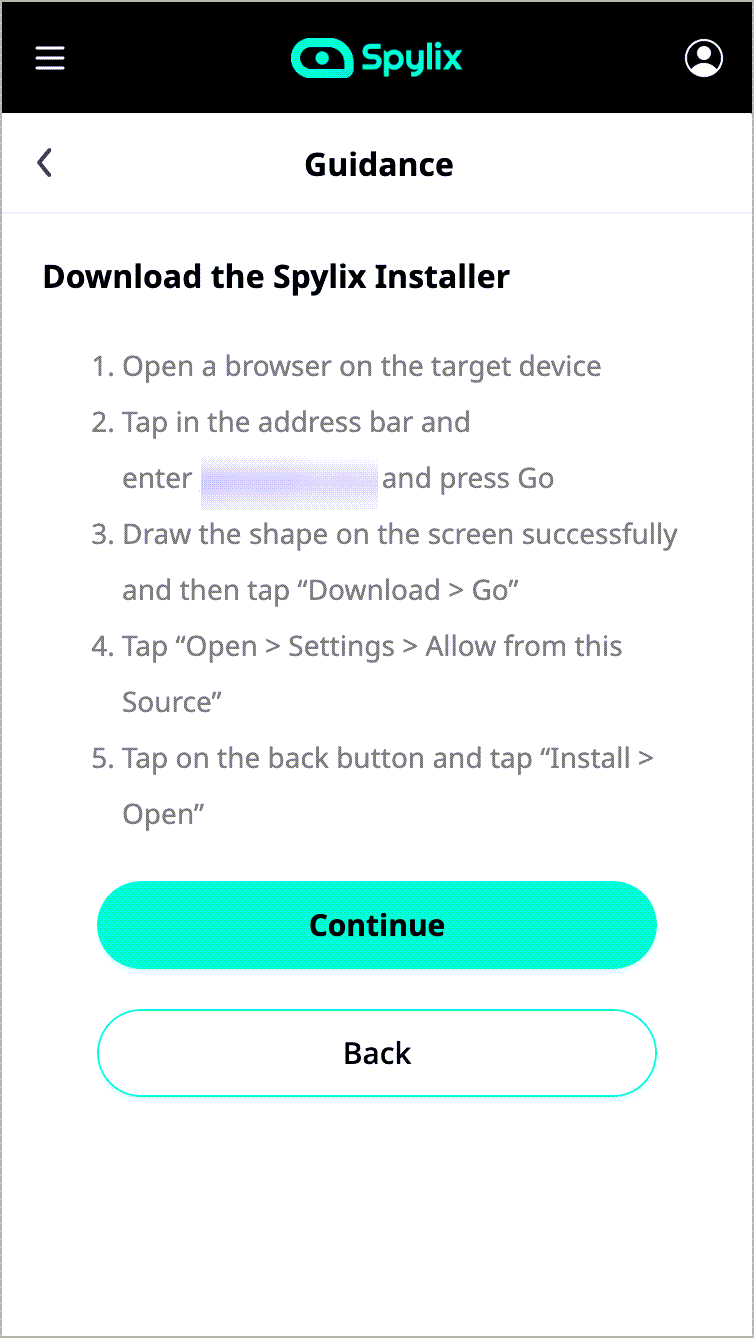 Step 3: Spy the Unfaithful Partner's Android Phone
You are all set! Now, head over to the control panel and, from there, "GPS Locations" under the " Features" section.
Once there, click the "View on Google" link and look at all the visited locations.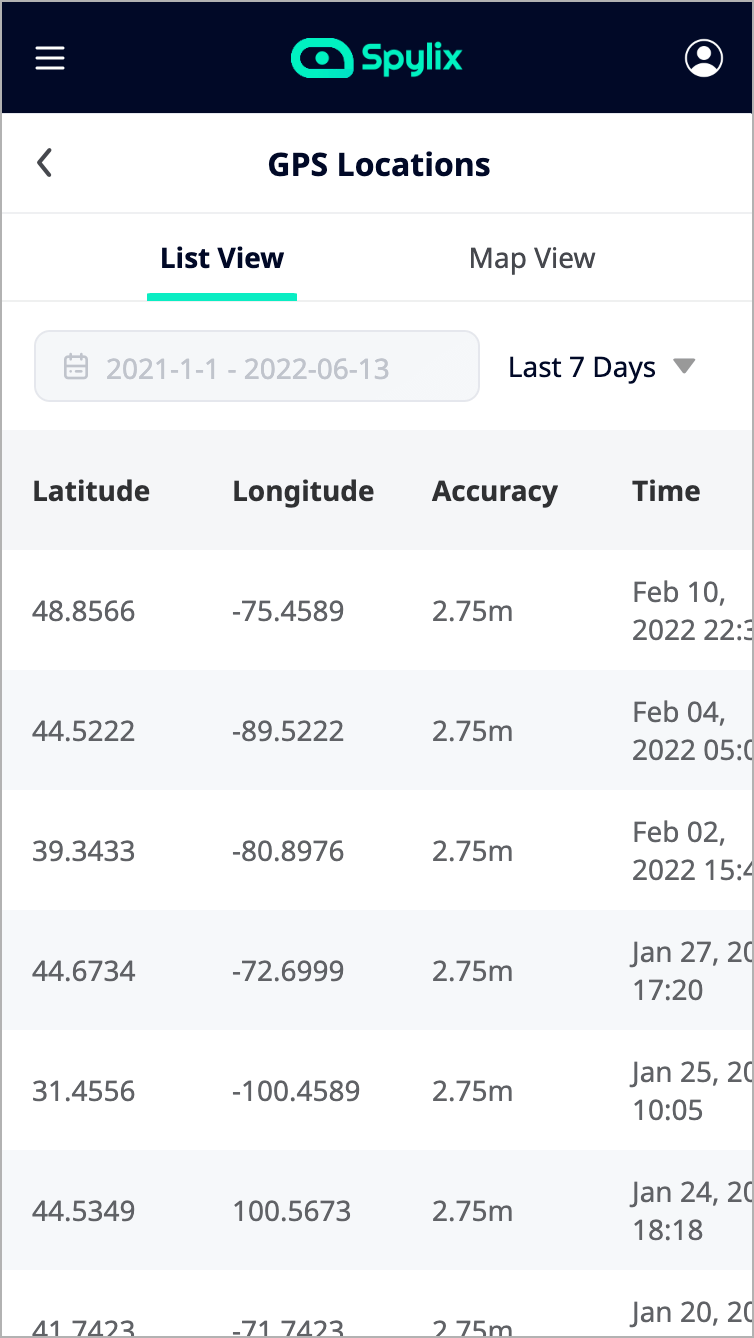 iOS
Step 1: Create an Account for Your iOS Device
Create an account to track your partner's device location. Enter your email address on Spylix's main page and click "Sign Up".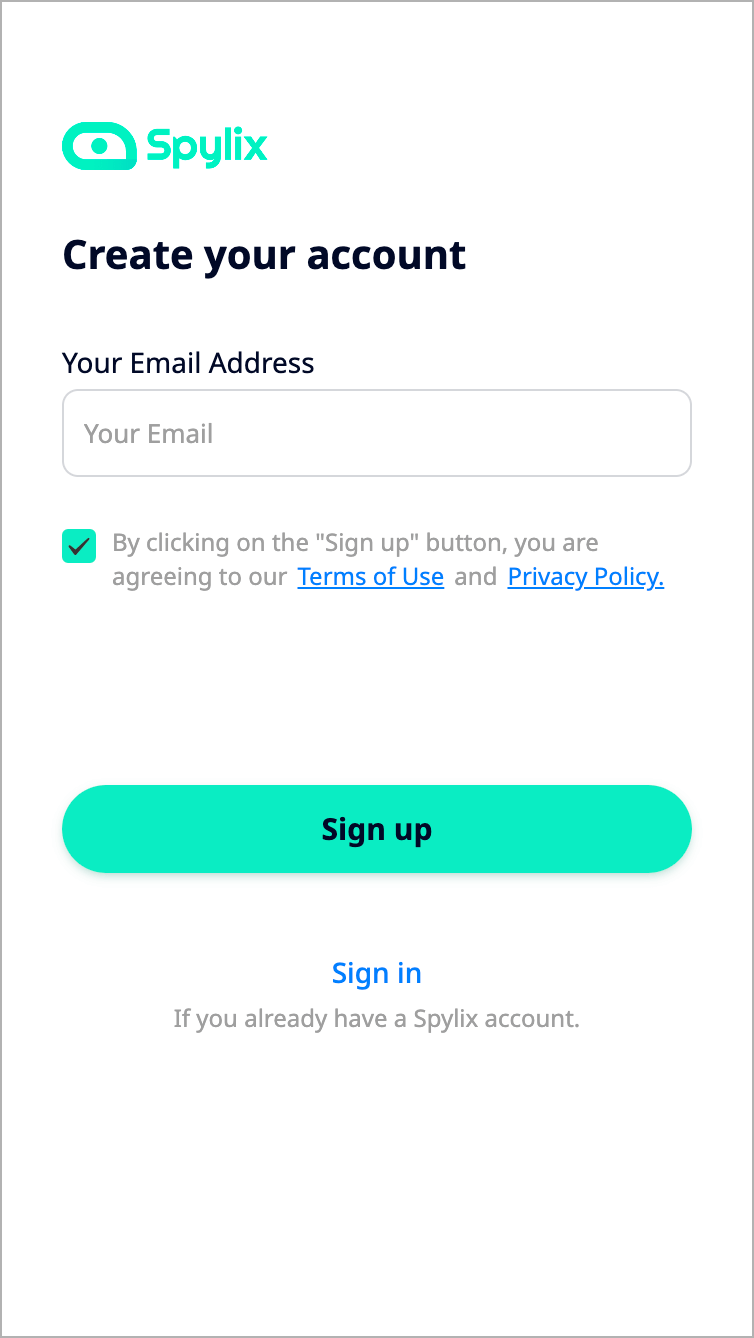 Step 2: Enter iCloud Login Details
Enter your partner's device iCloud details and then click "Continue".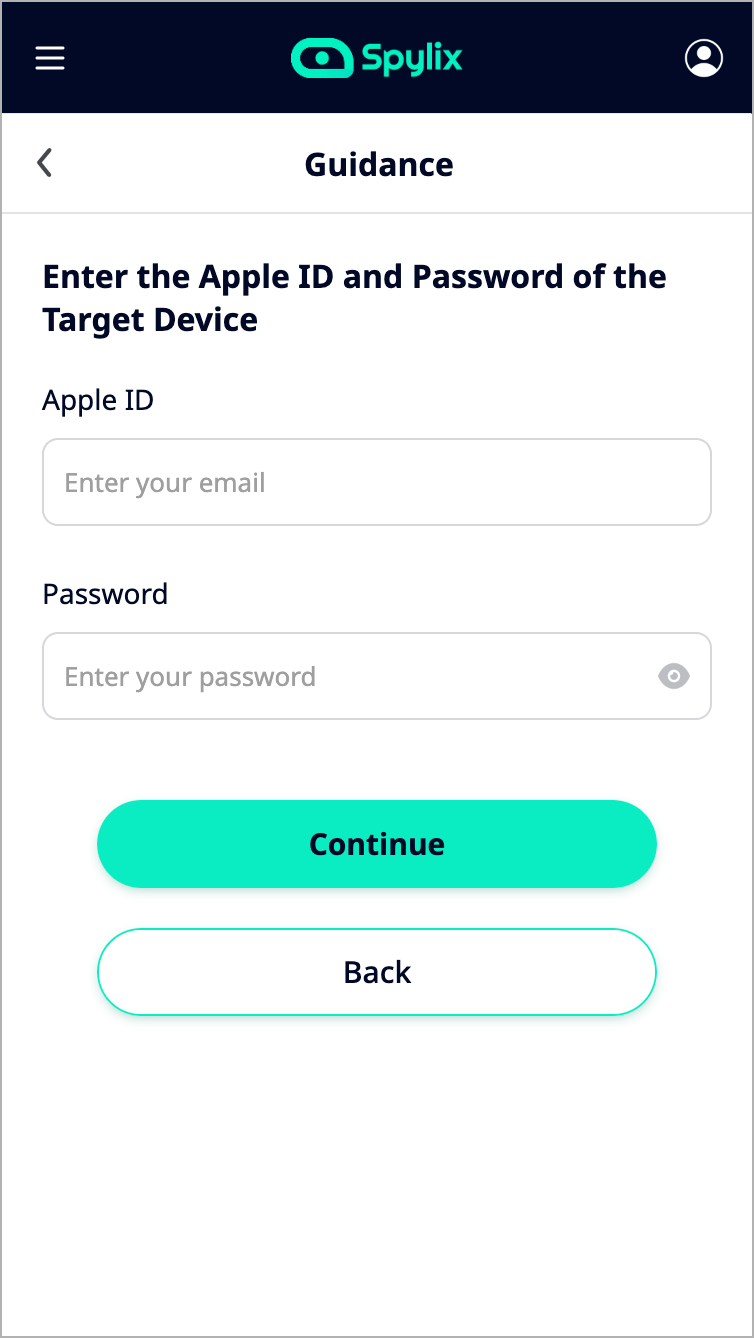 Step 3: Spy the Cheater's iDevice
You are all set! Now simply head over to the control panel and from there, "GPS Locations" and "Key Features".
Now, click the "View on Google" link and look at all the visited locations.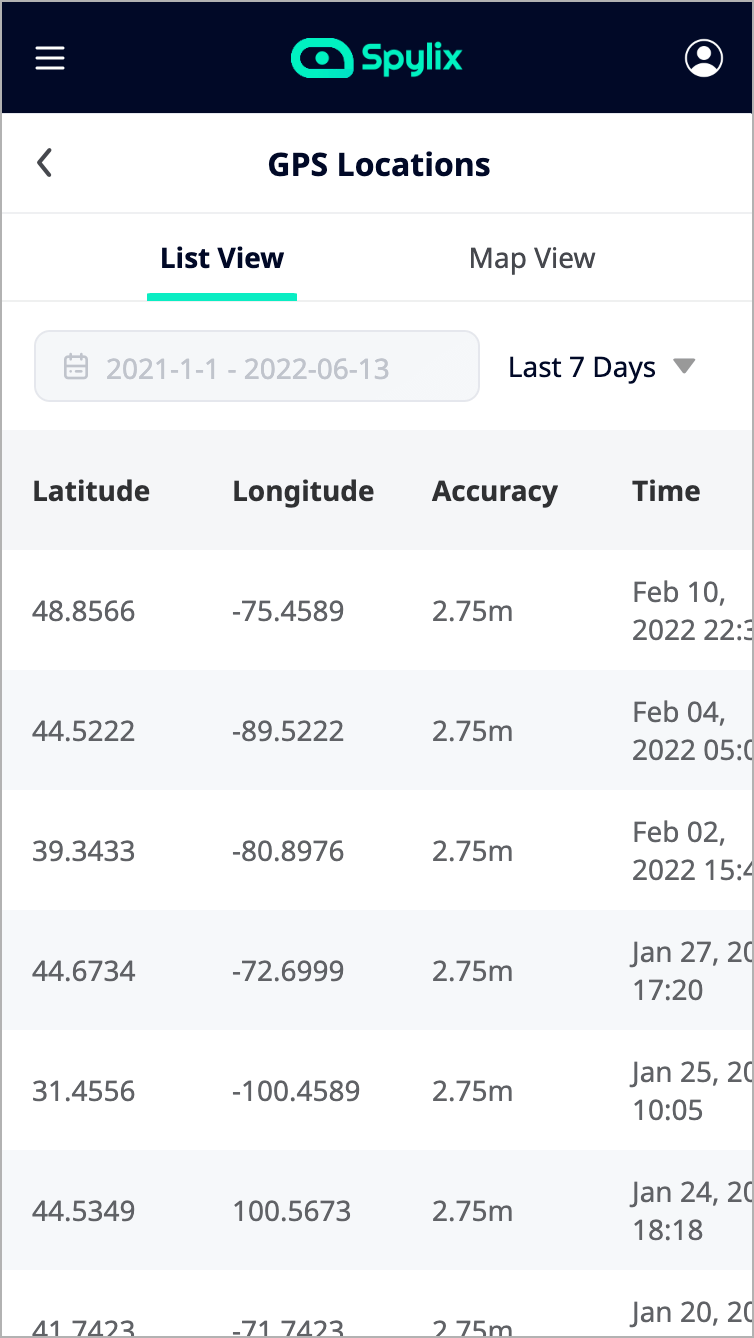 What is the Advantage of Spylix?
Here are some pros of Spylix:
No Jailbreak/Root is Necessary

No need for tech-savvy procedures, as Spylix doesn't require Jailbreak/Root to be installed on the target device.

Works in a Background Mode

Spylix is resource-efficient and works in stealth mode when installed on the target device, ensuring the target user has no idea of the app sending information in the background.

Simple Installation

As little as three steps are required to install Spylix.
Part 5: Cheaters Spy Shop VS Spylix
Let's compare the two apps and see which one would be the better choice.
Spying Method

The Cheaters Spy Shop offered hardware to spy on the target person. This hardware must be bought from the Cheaters Spy Shop. They only have limited branches, so you will most likely have to order the item and wait for it to arrive in order to start spying.

Spylix, on the other hand, requires no additional hardware and only needs to be installed on the target device. You can monitor the target person almost instantly without purchasing any extra equipment.

Installation and Ease of Use

Since Cheaters Spy Shop often offers hardware to spy on the person, the hardware must either be in the room of the target person or something the other person carries around with him/her.

The devices came with obsolete and vague interfaces, making them a little harder to use.

Spylix Simply Installs on Target's Smartphone.

This counters so many problems that Cheaters Spy Shop's equipment has; the smartphone goes everywhere the target person goes making for easy tracking, and the app works on both Android and iPhone devices offering modern interfaces for interaction.

Lastly, since the app is installed on the phone, chances of suspicions are even less compared to a dedicated spying hardware device.

Future-Proof and Customer Service

The Cheaters Spy Shop reviews show their poor service and quality-lacking products. The Cheaters Spy Shop itself is dead in today's day and time, so buying a Cheaters Spy Shop product will get you no support whatsoever.

Spylix has 24/7 customer service support. The app also has no compatibility issues with modern devices. It is expected to last much longer since it's integrated with modern technology.
Conclusion
The Cheaters Spy Shop started strong and came up with a new business idea that could have worked if proper care and attention had been given.
However, their technology is outdated today, and more modern alternatives such as Spylix have taken their place.