With the advent of digitization, its threats are spreading so fast that even your phone isn't safe from malevolent hackers.
Hackers divert incoming or outgoing calls and messages to any number they want to keep an eye on your transactions, contacts, and personal details. With the right tool, your phone can be hacked within seconds.
However, there are certain methods you can follow to know if someone's looking at your activities through your phone.
In this blog, we'll be suggesting different ways and numbers to dial to see if your phone is tapped.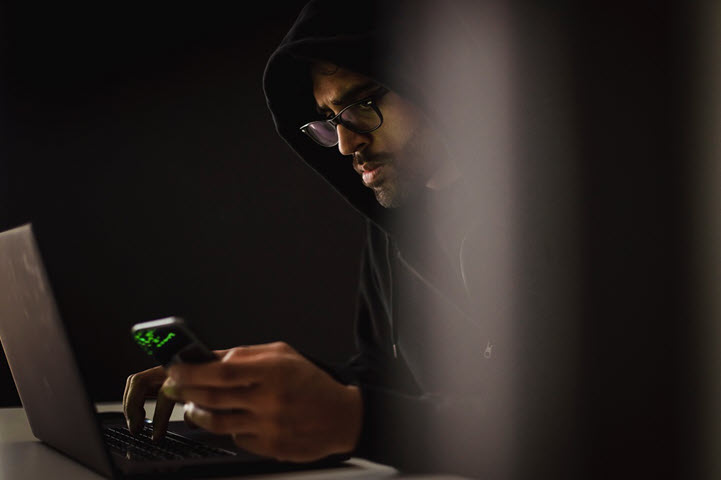 Part 1: Number to Dial to See If Your Phone is Tapped or Hacked
If you don't know what to dial to see if your phone is hacked, there are specific codes to check if your calls or messages are being forwarded to any other number.
All you need is to dial it on your phone, and the information regarding calls will clearly appear on your screen:
1.1 *#21#: To Check if the Phone is Tapped
The first code in our list is *#21# which can let you know about the diversion status of your call. Once you dial it on your phone, you'll be notified whether your calls or messages are being tapped or not.
1.2 *#61#: To Show if Anyone Catches my Unanswered Calls
If you have any fear or suspicion that someone is listening to your calls, it means your call must be forwarded to another number.
To ensure if that's the case, you can dial code *#61# on your phone, and it'll show if your calls, messages, or any other data is being forwarded to some other device.
1.3 *#62#: To Check the Call Forwarding Status
Dial code for Android *#62# to check if your calls or voicemails are being forwarded to any other number or device.
1.4 *#67#: To Check for a Call Forwarding Number
Sometimes when you reject a call or can't attend a call, your call gets forwarded to another number.
Although it's your SIM carrier's voicemail by default, it could be changed to another number. *#67# is one of the iPhone dials codes to know which number your phone is currently forwarding calls to.
1.5 *#004#: To Check All Call Forwarding Information
Next is *#004#, the settings interrogation code to know about all types of conditional calls forwarded on your line. When you dial the code, if the message says Disabled, it means your line is secured.
However, if you find a list of numbers, it means it could've been done by someone who might be receiving your voicemails.
1.6 *#06#: To Show Your IMEI
Lastly, if you ever lost your phone and want to track it down, then your IMEI code can help to identify your phone's location, even if the SIM card is changed.
All you have to do is simply call on IMEI dial code *#06# to get your International Mobile Equipment Identifier (IMEI) code.
Part 2: Other Signs to Check If Your Phone is Tapped
Before dialing the code mentioned above, there are some early signs that your phone is being tapped. If you experience the following indications, then you should take measures to keep yourself secure.
2.1 High Data Usage
If you feel like your mobile data is getting consumed faster than usual and running slow on data, it means someone is tracking your phone or going through your apps.
2.2 Battery Drains Faster
One of the initial signs of mobile being tapped is your battery draining at a faster rate. Moreover, your phone temperature will increase randomly, and it may be possible that you aren't even using it that much.
2.3 Unknown Apps
Another sign of being tapped or navigated is you'll often find unknown apps being installed on your phone and taking up a large amount of your storage.
2.4 Strange Messages and Calls
Those who frequently get strange messages or calls with random digits are getting tapped or unexpected calls forwarded to their lines. These texts or messages may appear spam or just wrong numbers, so instead of ignoring them, take action.
2.5 Unwanted Ad Pop-Ups
If you get unwanted or offensive pop-up ads, your device has been under a malware attack. You must take precautionary measures to avoid getting trapped.
2.6 Weird Website Links
One of the most common ways hackers breach devices is through random URL codes. You may find a random text or email mentioning if you click the link, you'll be granted prizes. Don't fall for it; once you click the link, your phone will be infected with malicious software.
2.7 Blocked Emails
If your emails are getting blocked randomly, then it's a sign that someone has been accessing your account or the device on which you've logged in to your email.
2.8 Performance Issues
When a phone is tapped, its performance capability tends to decrease, becoming slower than usual. It can either be a scam to make you install fake updates, or someone has already hacked your device to receive your information. Behavior
2.9 Breach of Personal Information
Most tapped phones experience random actions and breaches of personal information. You may either find your money missing from your online banking wallet or personal document sent to some other device.
2.10 It Takes Longer to Reboot
If your device takes longer to restart or reboot, it gives access to another device when turning back on so that it can navigate your phone.
Part 3: How to Untap Your Phone?
Once you figure out that your phone is getting tapped, it's time to implement the following methods to disable the process and prevent hackers from stealing your information.
3.1 Number to Dial to Untap Your Phone - ##02#
If your calls are being diverted to another number or device, follow the steps below to get all the numbers disabled.
Go to the Dialer.
Enter ##02# and tap the call icon
A message will appear to deactivate all the numbers on which your calls are being forwarded.
3.2 Airplane Mode
Another tip to prevent hacking or getting tapped is to switch on the Airplane mode on your device.
Open the notification bar.
Tap on the Airplane icon to turn it on.
You'll find the airplane appearing in place of the WiFi and cellular signal icon on the top right of your screen.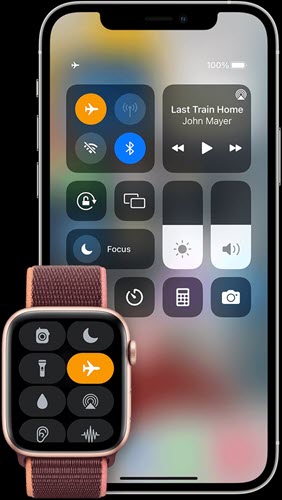 3.3 Factory Reset
If you want to disable tapping and prevent anyone from hacking into your phone, format your phone by enabling a factory reset.
Go to Settings.
Tap on System Settings and select Reset Options.
Hit the Erase All Data(factory reset) option.
Confirm by tapping Delete all Data.
Enter your device password to finish.
Your device will be instantly reset to the original factory format so you can set it up and adjust it as per your style.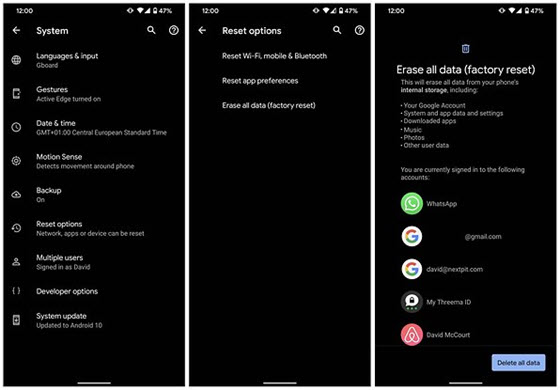 In case of an iPhone, tap Settings>General>Reset>Erase All Content and Settings.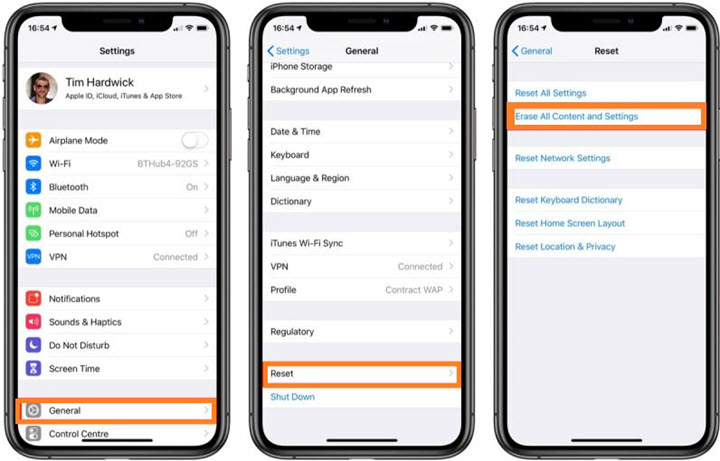 3.4 Remove Malware
You can try spotting the Malware or the application to track your phone and stop tapping.
Install antivirus on your phone.
Run it to scan any virus or unknown apps.
Once it scans, it'll destroy the Malware on its own and can even detect any hidden or unknown applications
3.5 Contact Your Network Provider
If you aren't sure about any method, you can simply contact your cellular network provider by calling their helpline and stating your query. They will either disable the tapping process or suggest codes to try on your own.
Part 4: Why Would Someone Want to Tap Your Phone?
If someone tells you your phone is getting tapped, you must be confused about its reasons. Some of the prominent reasons why someone would want to tap your phone are as follows:
4.1 Reasons Why Someone Want to Tap Your Phone
Why would another person want to tap your phone? Here are some reasons:
Infecting Phones with Malware: Even if you're extra careful while downloading apps and have an antivirus installed, there are chances that hackers make way to your device to insert malicious software to corrupt your phone.
Blackmailing: Most hackers may want to tap your phone to blackmail you for your personal information or media.
Stealing Money: After PC, ransomware has switched to mobiles, where hackers lock your phone until you release their demanded payments.
Eavesdropping: Most people track others' calls or messages to know what they're up to or to figure out their activity.
4.2 The Best Way to Tap a Cell Phone without Them Knowing
If you're frustrated that your spouse is using their phone all the time or want to know what your children are up to, then the most simple and easy way to learn is by tapping their phones.
One of the most reliable apps with easy-to-use installation and controls is Spylix. With this app, you can easily track your children's activities and read your spouse's conversations without letting them know.
You can use Spylix anywhere in the world on iPhone as well as Android devices without requiring any technical skills.
Features of Spylix
Some of the key features offered by Spylix are:
Call tracking
Text monitoring
GPS tracking
Navigate contact logs
Changing settings on a targeted device
Steps on How to Tap Another Phone
Here is what you need to do to enable Spylix on the target Android and iOS device:
For Android Users
Step 1: Create Spylix Account
Open Spylix's official website to sign up and create a free account.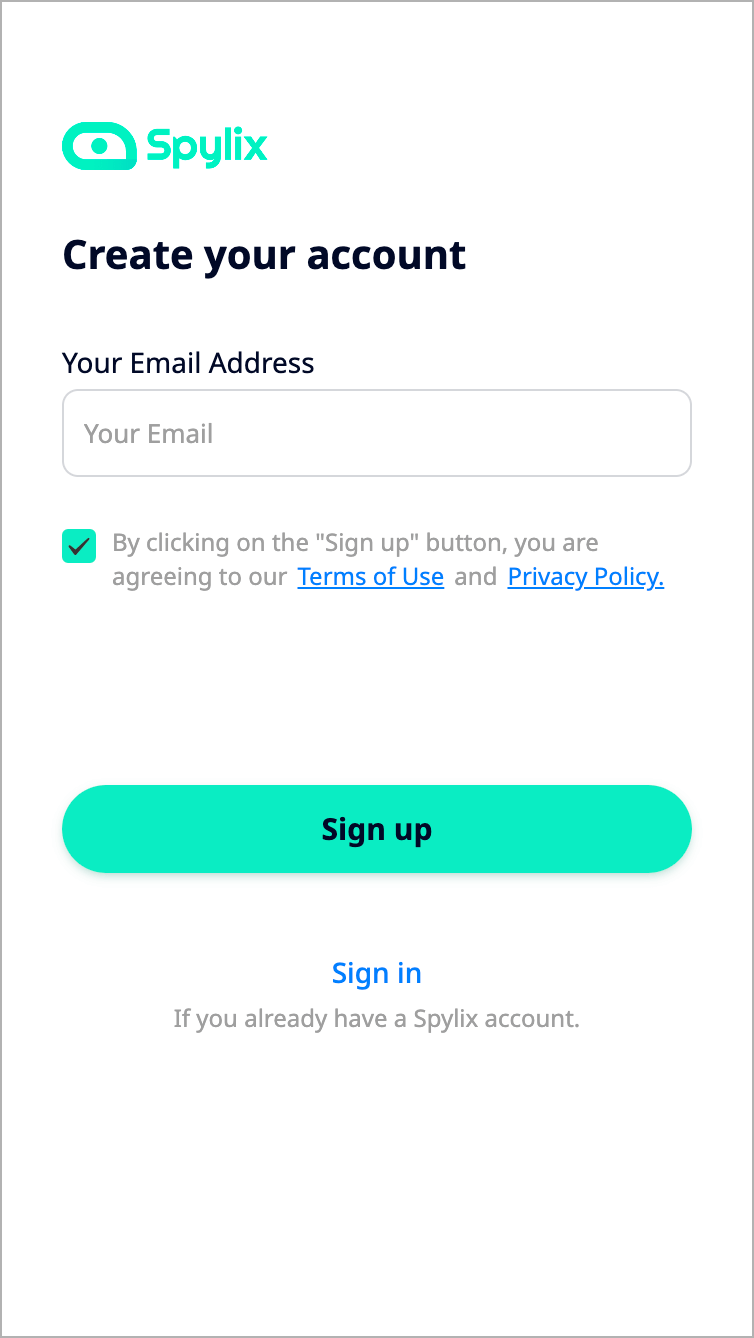 Step 2: Install Spylix App
After completing the procedure, install the app on the targeted Android device and tap Continue to proceed.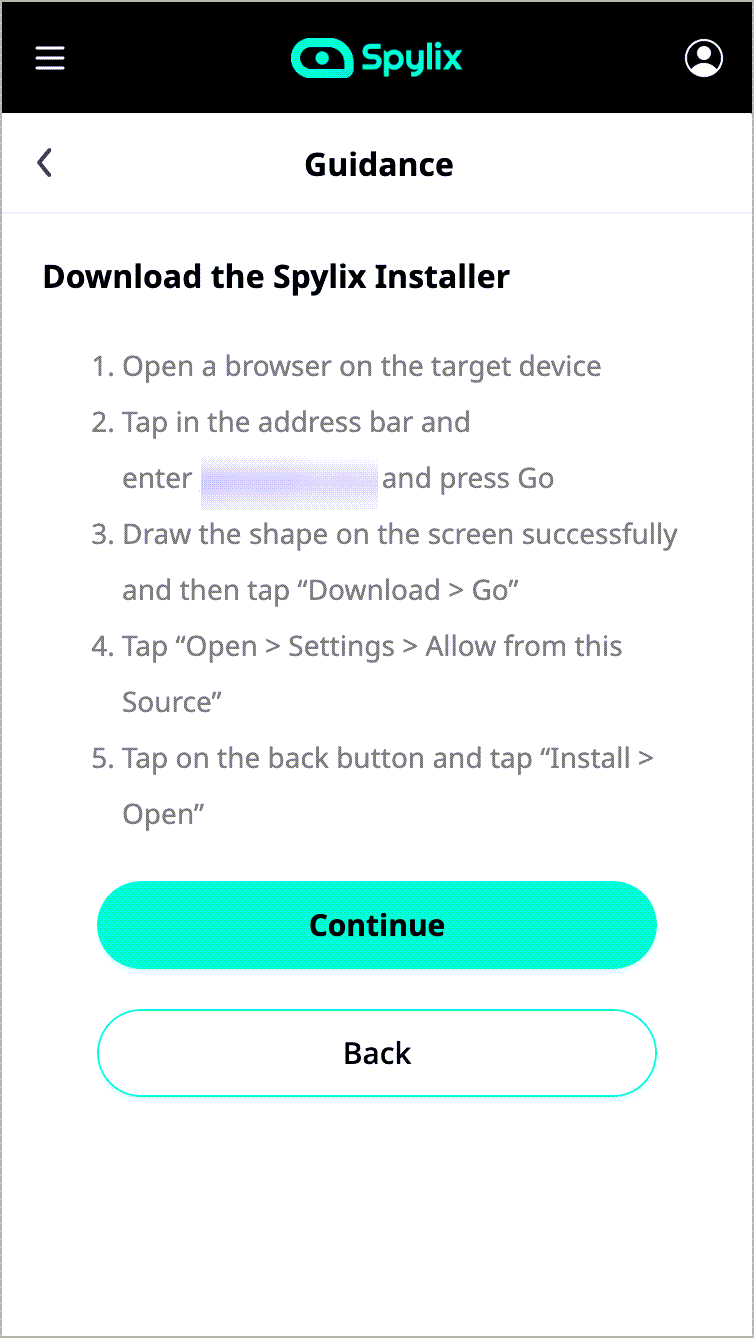 Step 3: Start Tapping
Open the control panel using any computer or phone to track your targeted Android device.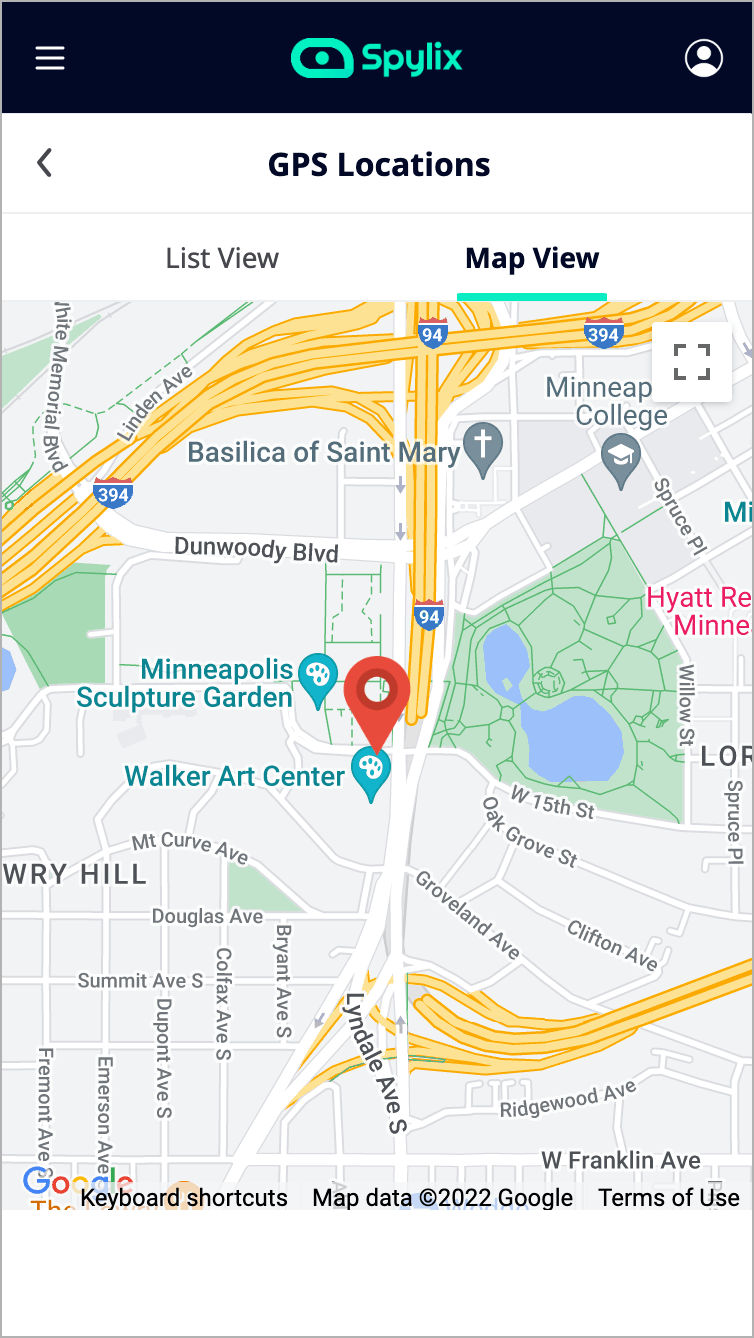 For iOS Users
Step 1: Make a New Account
Access Spylix's official site and make a new account for free.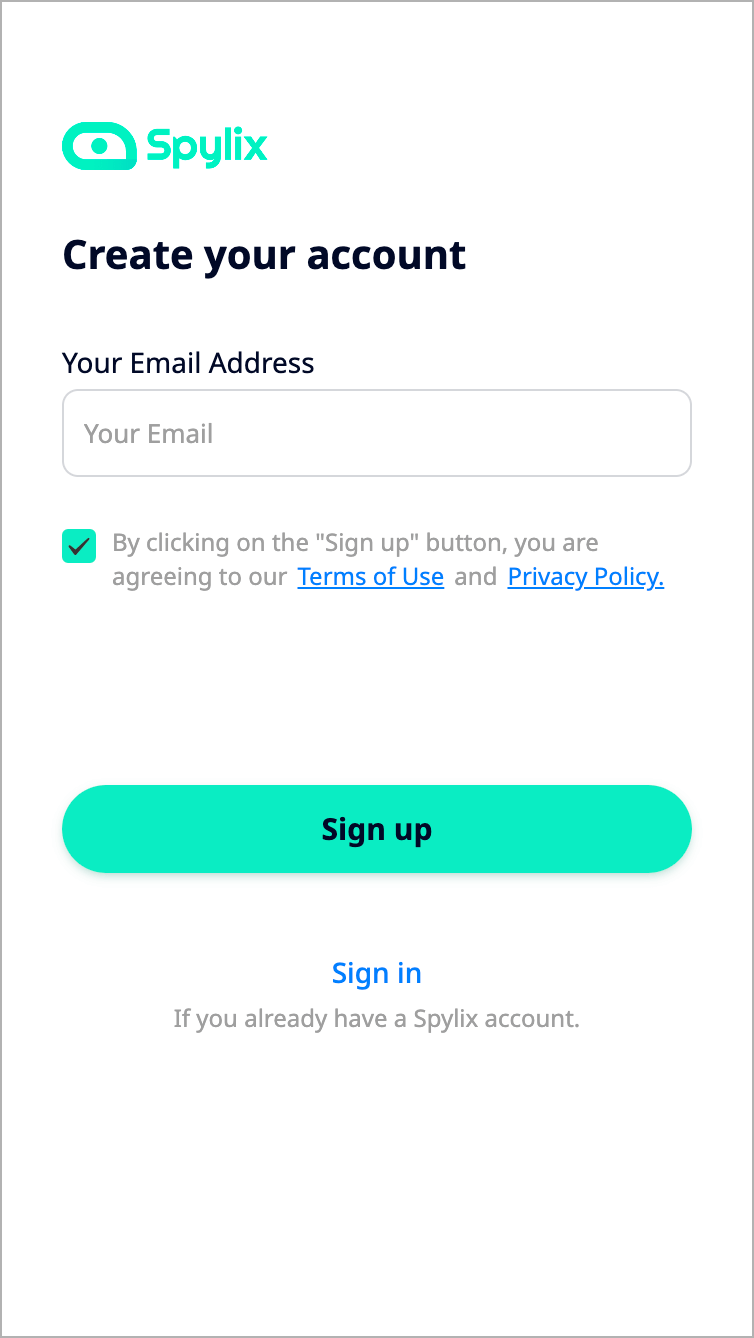 Step 2: Verify iCloud Credentials
Verify the targeted device by adding the iCloud account credentials currently in use.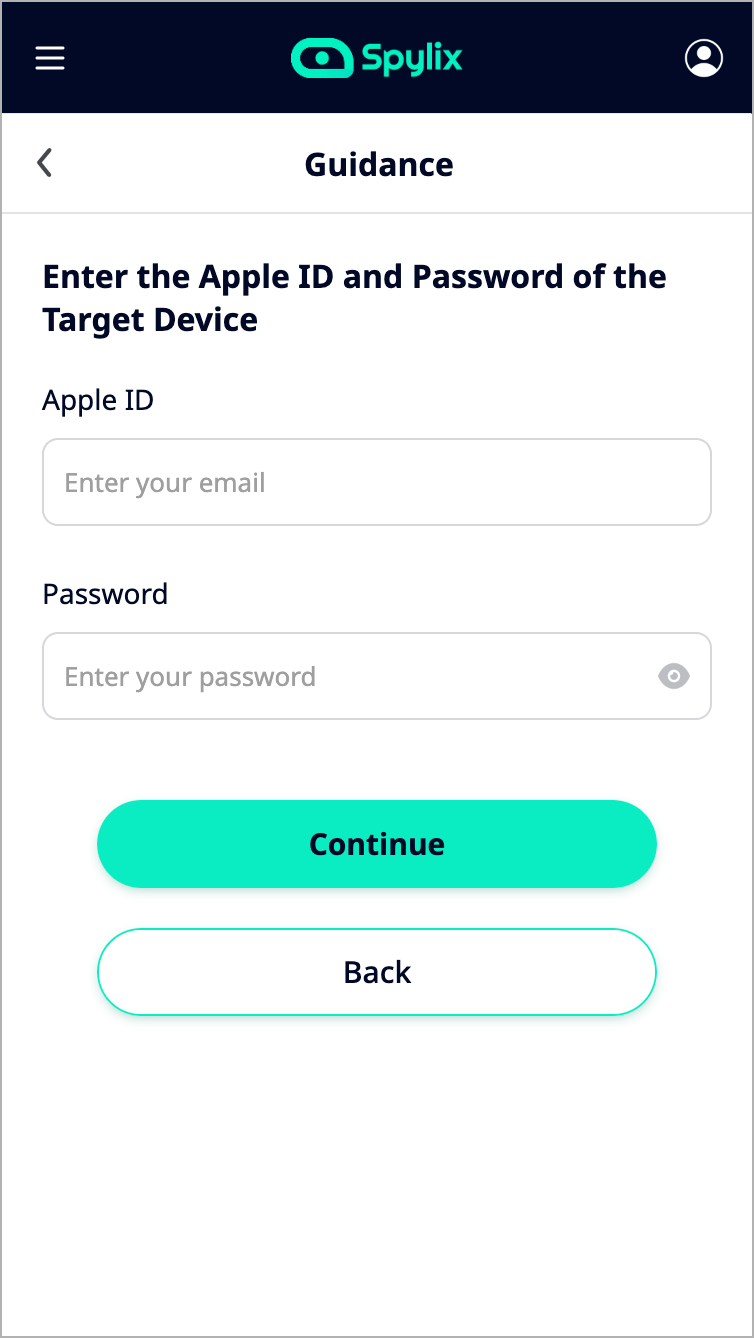 Step 3: Open the Control Panel to Tap the iPhone
Access the Spylix dashboard and open the tapping feature to track activities on the targeted iPhone.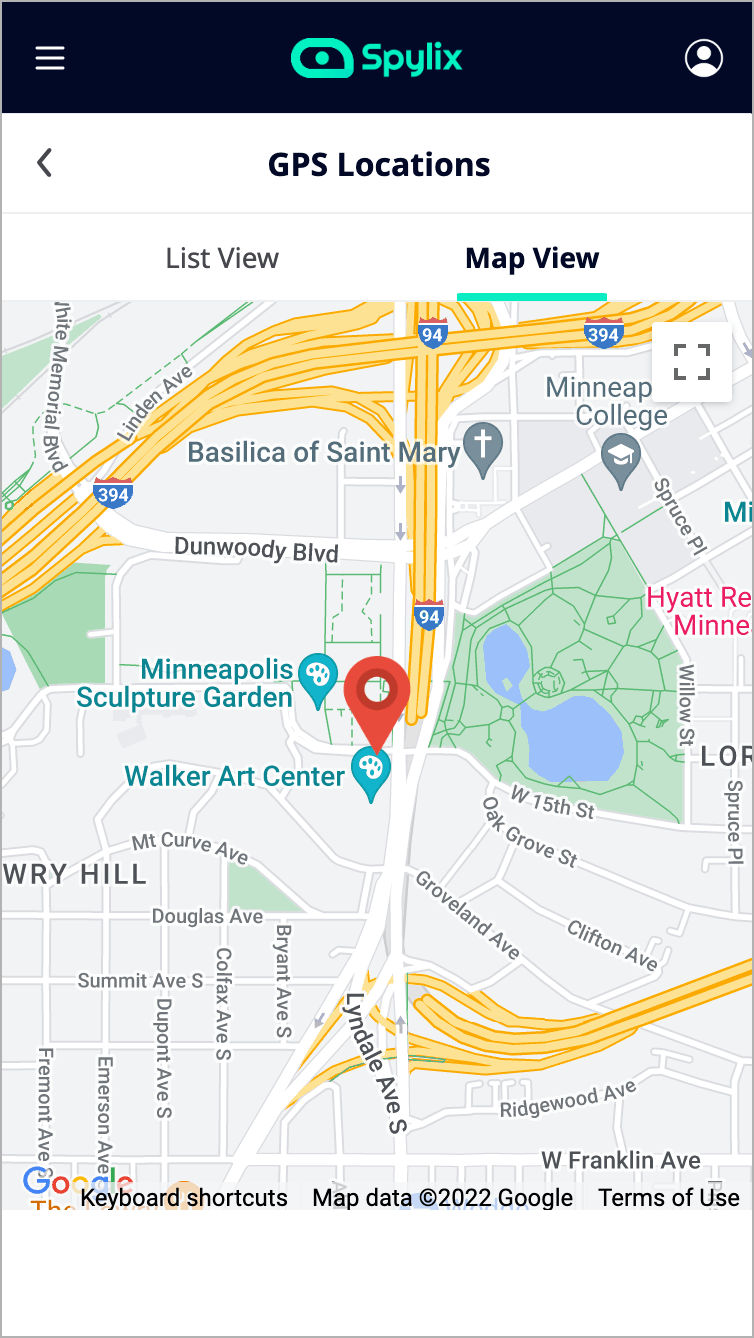 Why Choose Spylix as The Best One
Although there are many reasons for choosing Spylix, a few make it stand out among others.
Some of the highlighted features are:
Cost effective
Easy to use
Highly secured
Anonymous tracking due to Stealth Mode
Fewer storage requirements
Conclusion
Getting tracked or tapped on phone calls are some of the most prominent threats hackers initiate to steal any information or your identity. This way, they can misuse our personal details and even steal from us without knowing.
Fortunately, after reading this post you now know what number to dial to see if your phone is tapped so that you can take precautions and prevent further consequences.