If you keep a strict eye on the safety and maintenance of your iPhone, there's a strong chance that you may unintentionally lose it. However, if you know the right action to take, you'll find your lost iPhone in no time.
One of the easiest and fastest methods in such a case is to ping your iPhone. It'll help you track your phone and retrieve it wherever it is.
In this blog, we'll be suggesting ways how to ping someone's iPhone.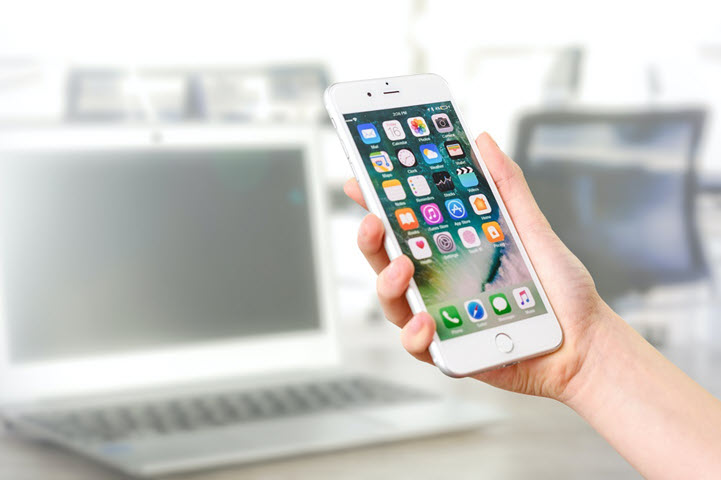 Part 1: Can You Ping Someone's iPhone?
Yes, it is completely safe and possible to ping someone's iPhone. When you lose a phone, your first instinct is to call. However, if your phone is on silent, then it'll be of no use. This is where ping helps.
Moreover, the method of pinging is usually used to find a missing iPhone within your radar, regardless of the volume status of the targeted phone. It enables a specific sound on your iPhone, helping you locate it easily.
Furthermore, pinging an iPhone can be easily enabled by using some official methods as suggested by Apple or via external applications as well.
Part 2: 3 Ways to Ping Someone's iPhone
There are many official methods to ping someone's iPhone.
You may need to implement the following pinging methods:
Your friend has lost their iPhone
You're in an emergency situation and want to alert someone
You want to track someone's location
2.1 Ping Someone's iPhone with Find My App
One of the most common methods for pinging someone's iPhone is to use the Find My application. This is the application dedicated by Apple to locate lost or misplaced iPhone and track anyone with just a tap.
Requirements:
Internet connection
iPhone
Find My app
Follow these steps to ping the iPhone using the Find My app:
Go to the Find My app on your iPhone.
Find the Devices tab on the bar at the bottom.
Tap the Play Sound option to enable a ping or send an alert to the targeted iPhone immediately.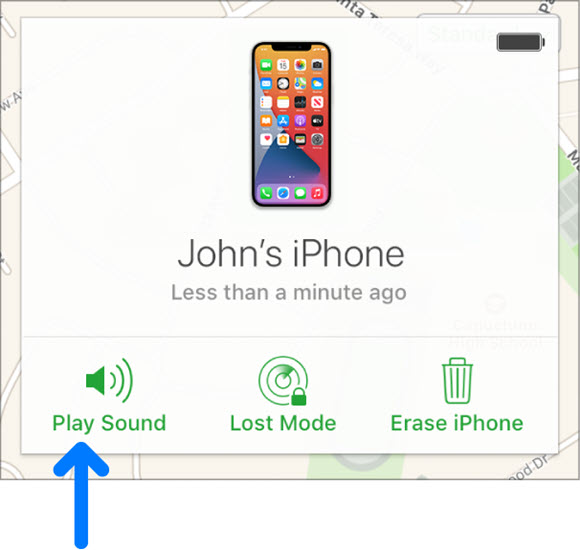 2.2 Ping Someone's iPhone with your Apple Watch
The second method on our list is quite simple: you can ping someone's iPhone using your Apple Watch. Apple gadgets are designed to connect with other iOS devices so that you can send alerts back and forth in case of emergency.
Requirements:
Internet connection
Apple Watch
All you need to do is perform the following step to send a ping through the Apple watch:
Sign in to your Apple watch with your targeted iPhone iCloud account credentials.
Open Control Center.
Hit the "Ping" icon, and ping will be sent at once.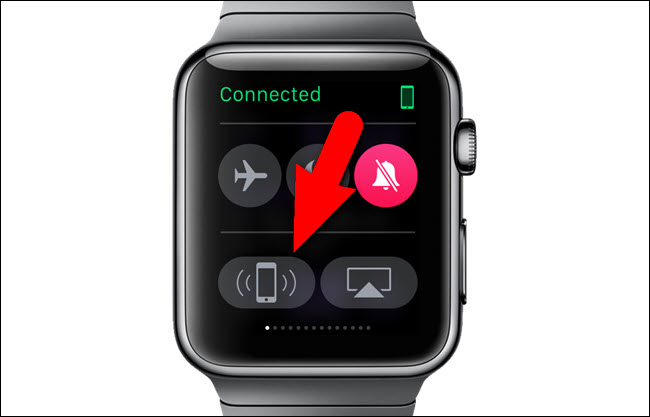 2.3 Ping Someone's iPhone with Siri
Another quick and easy method to ping someone's iPhone is to use Siri. Siri is the virtual assistant on every iOS device, helping you perform certain tasks without lifting your finger.
This way, you can send a ping from one iOS device to another.
Requirements:
Internet connection
Any iOS device
Follow the steps below:
Say "Hey Siri" or open Siri on your iOS device.
Ask it to find the device location or send a ping to the targeted iPhone.
Part 3: How to Ping someone's iPhone Location (without them knowing)?
When it comes to theft, you come across several circumstances; the person who stole it may be someone close to you. In such cases, you must ping the iPhone without letting them know to prove that the iPhone is yours.
If you want to ping someone's iPhone while being anonymous, then the simplest way is to use a third-party tool like Spylix. It is a tracking and monitoring application that lets you ping any iPhone model without touching the phone.
Besides, it helps stay hidden and navigate through any phone to monitor activities. You can even use it to detect irregular activities on your child's phone or track your spouse's location to ensure they're safe.
Features of Spylix
Following are a few primary features offered by Spylix:
GPS tracking: Check the whereabouts of your lost iPhone by GPS tracker and locate the thief with a single click.
Call tracking: Know all about who's calling the targeted phone by tracking their incoming and outgoing calls. It even lets you check call duration, date, time, and other call details.
Text monitoring: Monitormessages on the target iPhone and read the conversation on iMessages or social apps. It allows you to go through unsent and deleted messages as well.
Contact logs: Get detailed information about all contacts saved on targeted devices.
Keylogger: Configure all passwords on targeted devices by using keylogger features.
Steps to Ping an iPhone
Learn how to ping an iPhone location with Spylix here:
Step 1: Create an Account
Go to Spylix's website and sign up to make your own free account.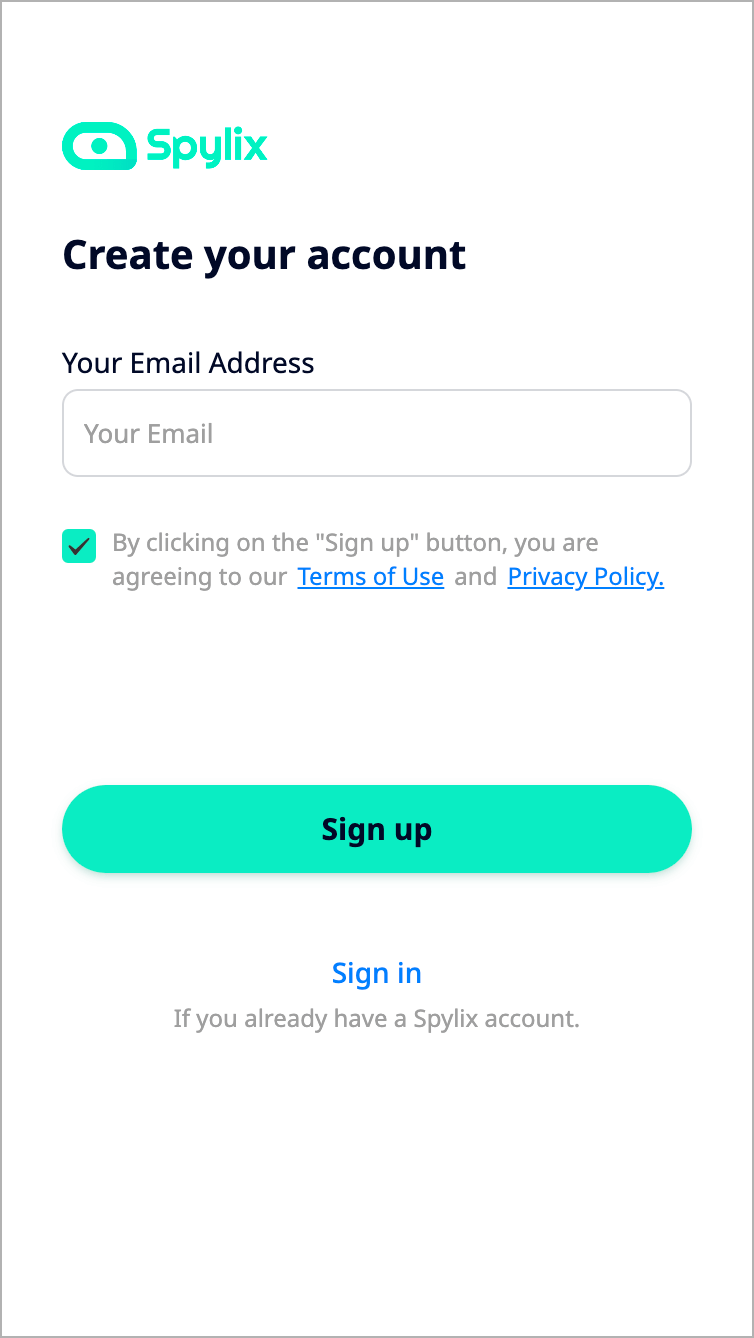 Step 2: Verify iCloud Credentials
Add iCloud account details of the targeted iPhone and tap Continue.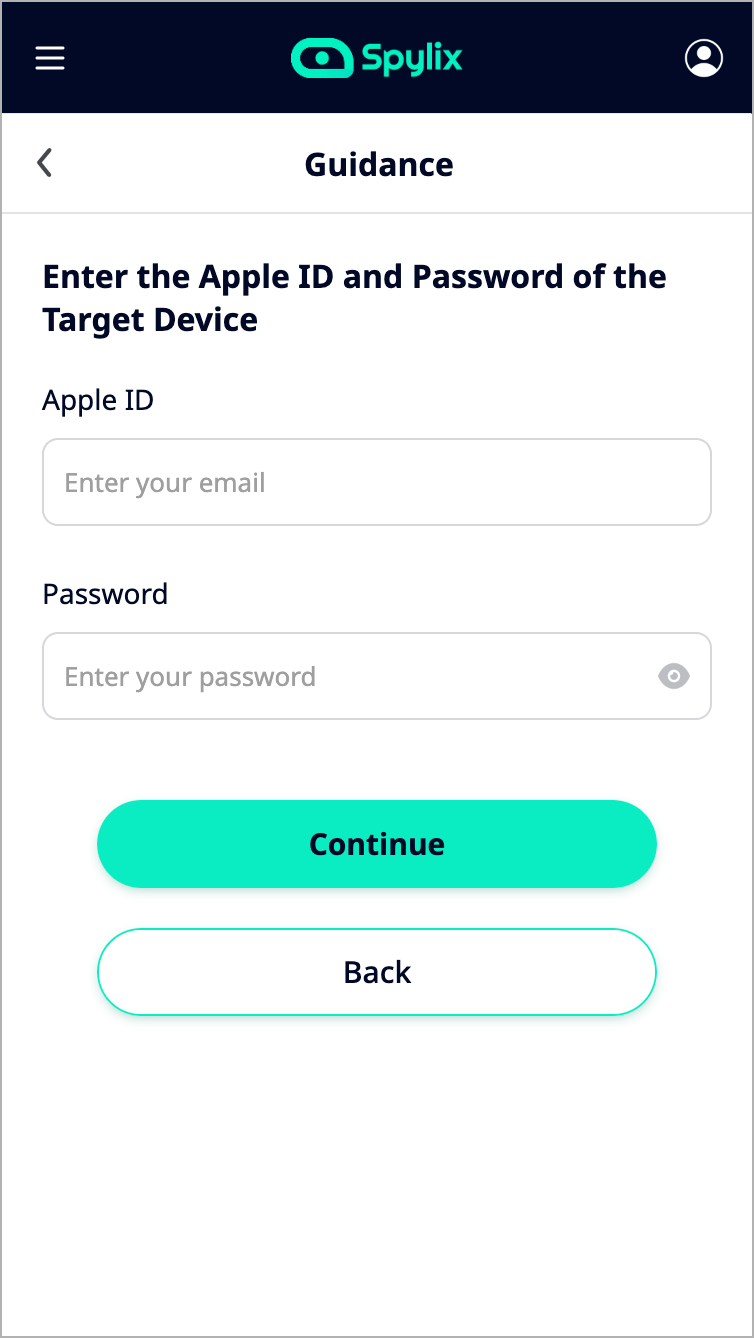 Step 3: Ping an iPhone
Once you're signed in, you can access the Spylix dashboard from where you can ping someone's iPhone.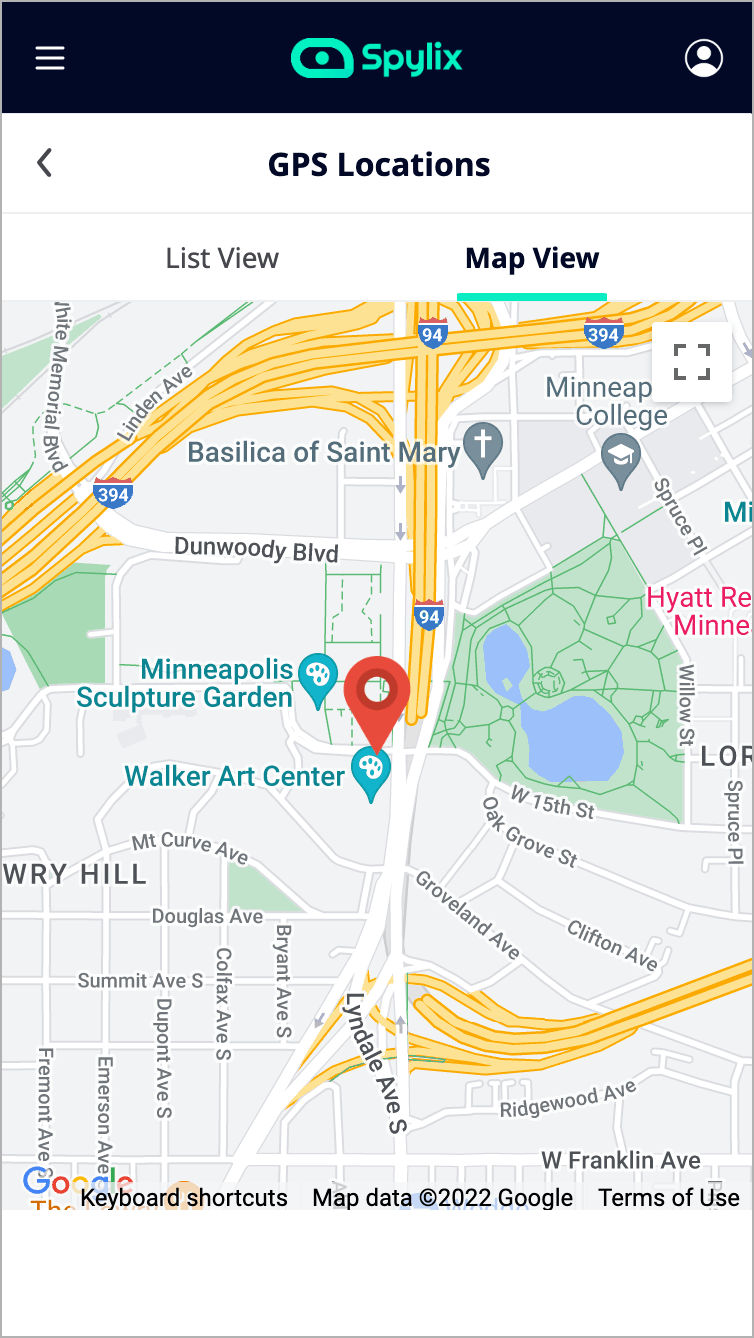 Why Choose Spylix As The Best One?
There are many different characteristics that make Spylix stand out among other monitoring applications.
It includes:
Easy to use: Track and monitor any device without technical skills.
Highly secured: Know all about targeted devices without any data loss.
Anonymous tracking: Navigate through any iPhone using a remote control panel without even letting them know.
Stealth mode: The app hides so that it won't be easy to locate by a targeted user.
Part 4: FAQs on Pinging Someone's iPhone
Here are some of the most commonly asked questions about how to ping a lost iphone:
4.1 Can an iPhone be pinged when off?
It isn't possible to ping an iPhone when it is powered off; however, for those people who wonder how do you ping an iPhone on silent, the answer is you can ping the iPhone while being silent or at minimum volume by tapping the Play Sound option on Find My App.
4.2 Is it illegal to ping someone's iPhone?
No, it's absolutely legal to ping someone's iPhone. It is just as you would call or text someone as an alert. If you're using it for productive purposes and to help someone, then there's no harm in doing so.
4.3 Can you ping an iPhone for location?
Yes, it is quite easy to ping an iPhone for location. You can use the Find My iPhone app to execute this task, but ensuring your targeted iPhone is charged and connected to the internet is important. All you need to do is:
Go to the Find My app on iPhone.
Tap the Start Sharing Location option.
Enter the person's name whose iPhone location you're tracking in the To: section.
Pick your desired sharing duration.
After that, you'll get the iPhone location of the previous hour, the last day, or every prior site.
4.4 Can you ping someone's iPhone without an Apple ID?
Yes, you can ping someone's iPhone without an Apple ID or password. There are many different methods on an iPhone, and some won't even require the targeted iPhone, including iTunes, Find My app, etc.
Conclusion
Whether you've lost your iPhone or just want to alert someone regarding any details, pinging is a great way to send a signal from one iPhone to another. You can even share location through ping to ensure the targeted user's safety.
However, to ping an iPhone remotely, we suggest trying out third-party tools like Spylix, especially to avoid queries on how to ping someone's iPhone without them knowing. It is easy to use and can even give you complete access to another iPhone while keeping you anonymous.