According to research, people spend an average of 5 hours on their phone devices every day.
Young adults spend far more than the average daily. This can be worrisome to parents (especially if you're like me).
As parents, it's normal to want to know what your child does on the phone and where they are per time.
That is why many opt for iPhone location tracking of their kids and wards to keep a tab on them.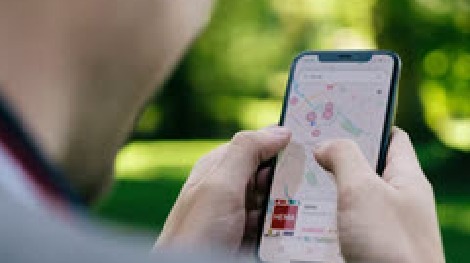 You can track an iPhone location for different reasons. These include keeping a tab on your child or tracking the movement of a cheating partner.
 It may also be to monitor the location of your employees to know if they're on the field or not.
Let me share some top solutions that you can use, including iPhone tracker free option.
Part 1: Run an iPhone Location Tracking with Find My
The first solution on how to track iPhone location I'll talk about is the Find My app. If you use an iPhone, this app is already installed on your device. It lets you track an Apple device; keep up with family and friends, and more.
Here is the step-by-step guide on how to find iPhone locations using the Find My app.
Click to open the Find My app on your device and click on "People"
If you're using the app for the first time, click the "Start Sharing Location" popup message.
Browse through your contact and click on the name of the person you want to track their location
If the person has their location services on, you will see their location on a map.
While this app is very effective, it has its shortcomings. Here are the pros and cons of using the Find My app to track iPhones by number.
Pros:
Super easy to use
Effective in locating your target's location from the map.
Cons:
Your target must give their consent before you can track their location.
It can only track iPhone location by phone number and not other data.
Part 2: How to Track iPhone Location Online
Here are 2 different solutions on how to find the locations of the iPhone. Let us look at the different ways you can do this.
2.1 Track iPhone Location on a Map
Google Maps is in-built for most smartphones and you can use this feature to track an iPhone location online. Here is how you can do it:
Click to open the Google Maps app on your iPhone
Click on your initials or profile picture and then on "Location Sharing"
Click on the profile of the person you want to track their location to start tracking
Note that your target must share their location with you before you can track their location through a Map. This is one of the downsides of using a Map to track a location.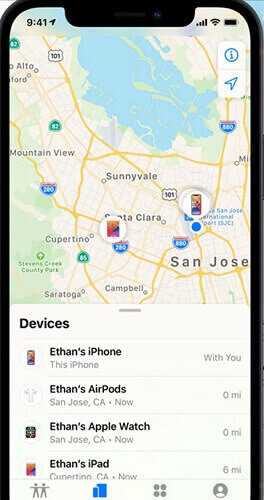 2.2 Play a Sound to Find Your Device
When you can't locate your device and you think it is somewhere around you or where others can hear it, you can easily track it by playing a sound.
By playing a sound through your AirPods, you can pinpoint the exact location of your device. The only thing is that you need your AirPods to use this solution.
Pros:
Makes it easy to locate a missing iOS device.
It doesn't require any download of a third-party app.
Cons:
You cannot play a sound to find your device with your AirPods.
If the phone is stolen, the solution cannot recover the device.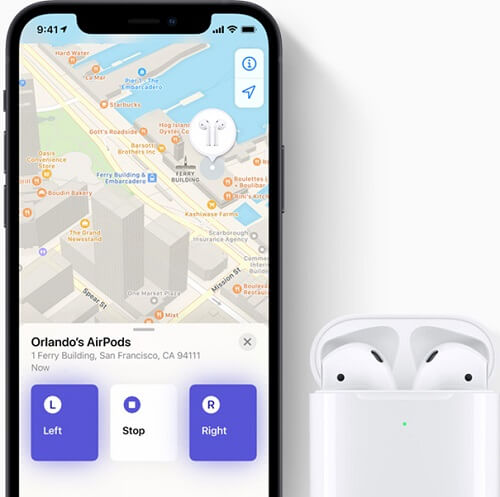 Part 3: How to Track iPhone Location by Phone Number
So, what if you can track an iPhone location by phone number without the target knowing?
I think this is the best solution you can use if you want to track a target iPhone location discreetly.
For this, you need a spy app like Spylix. Spylix is a highly effective tracking app that does not require any skills.
It also offers more features beyond just tracking the device's location. So, how do you track an iPhone using Spylix?
Step 1: Click the sign-up button to register a free account.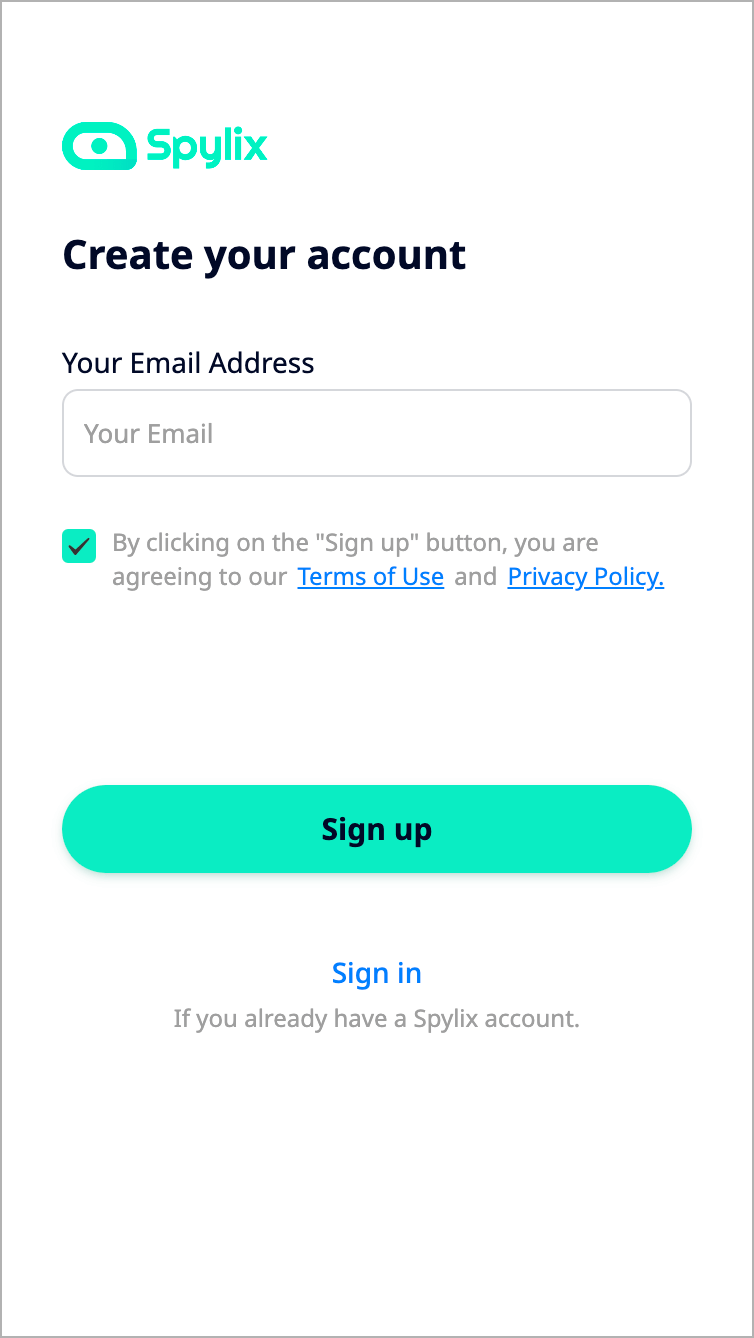 Step 2: Select iPhone as the device you want to track by phone number. Follow the instructions to set up the app. It takes a few minutes to install and immediately after installation, it goes into stealth mode.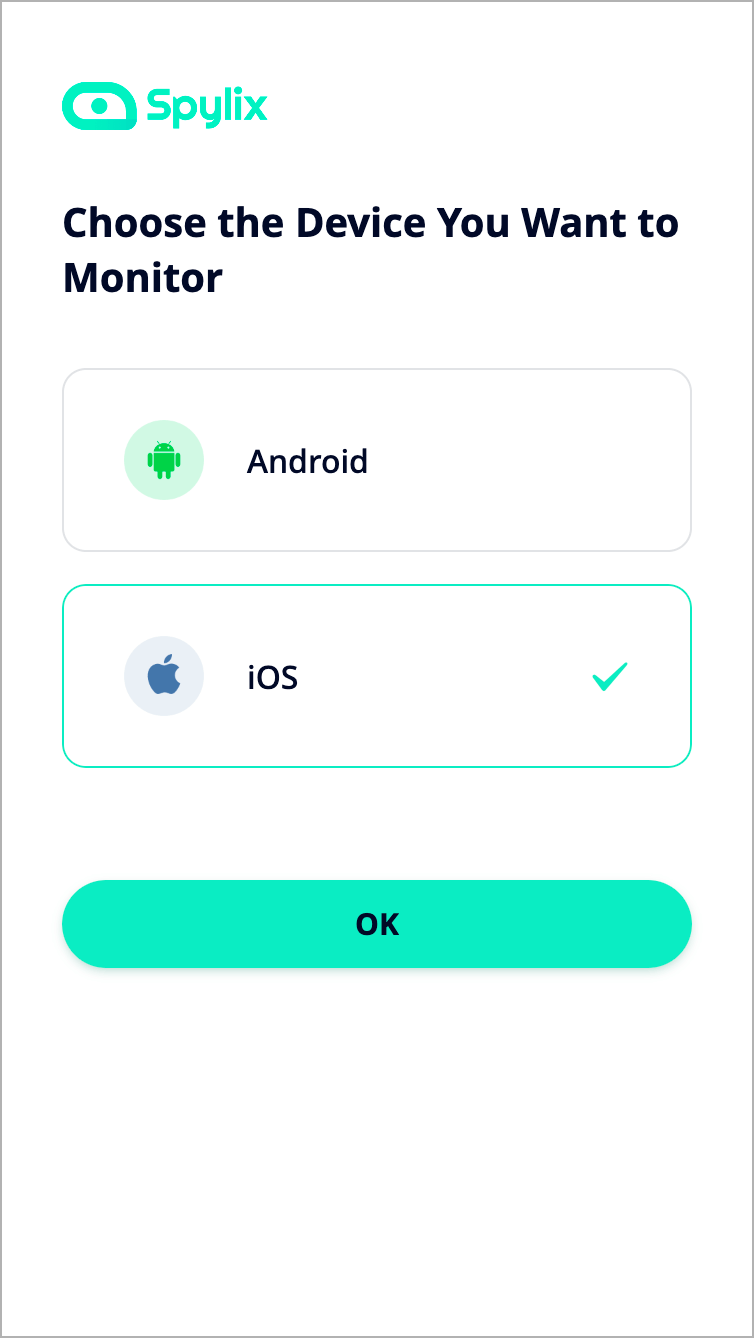 Step 3: Log into your control panel on the Spylix website from any browser and find the Location feature.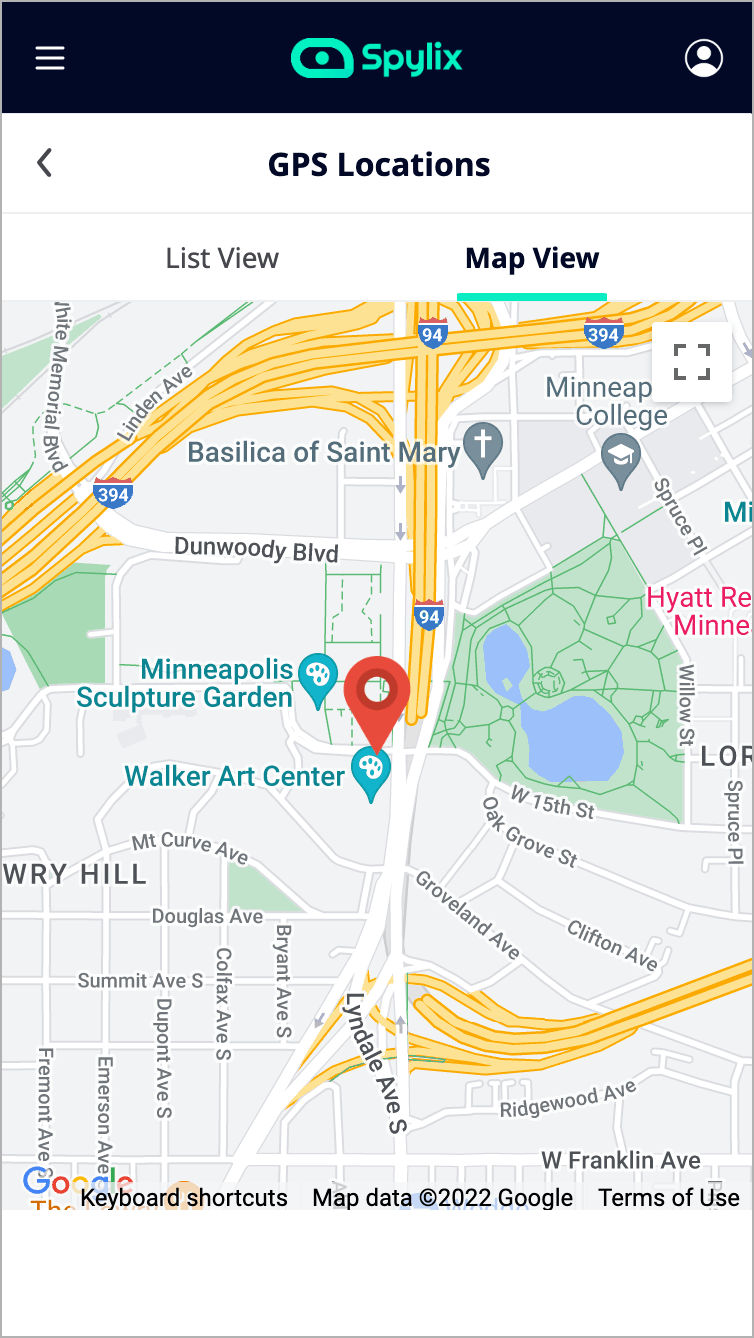 Step 4: Click on it to begin to track the location of your target iPhone.
Why should you Choose Spylix?
It takes less than ten minutes to download and install Spylix on your target device
It works in stealth mode and cannot be detected
100% secure and reliable because your control panel is encrypted end-to-end
Very affordable plan, giving you the chance to monitor a target device for $1 per day
Exceptional 24/7 customer support
Real-time data is delivered to your control panel from the target device.
Part 4: Alternative to Track iPhone Location
4.1 iCloud
If you want an alternative solution to track an iPhone location, iCloud is a great choice. Here is how to track an iPhone with iCloud:
Log in to the iCloud account of your target and click Find My Phone.
Click to open all devices and choose iPhone.
Navigate to the map and view the location of your target iPhone .
4.2 Google Timeline
Google Timeline is another track solution how to track an iPhone for free. It lets you use the phone's GPS to track an iPhone without the target's knowledge. Here are the steps: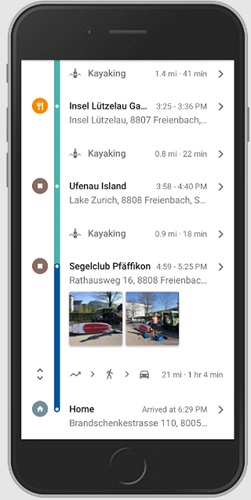 Log in to the Google account of the target device and go to map.
Select Today or any date (if you want to check the location history of your target).
From here, you can track the location of the target device remotely.
Part 5: What Can I Do After Knowing My iPhone Location?
After tracking your iPhone location and finding it, you can then decide on what to do next. If it is a missing phone, you can do one of two things.
5.1 Display a Message for Someone who Finds
When your iPhone goes missing, the first thing to do is to put it in Lost Mode. This starts tracking iPhone location and sends you an alert when it pings the network.
You can let the finder know how to reach you by turning on messages mode and displaying your number so the person can locate you.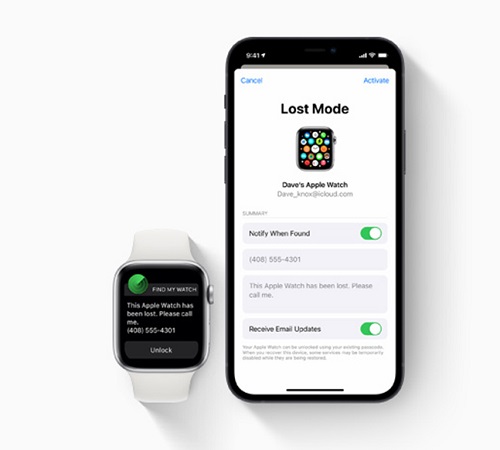 5.2 Erase it with Ease
If you are worried that your device is in the wrong hands, you can erase your data on it remotely and reset your iPhone.
You can later restore your data directly from your iCloud backup when you have found your phone or when you get another one.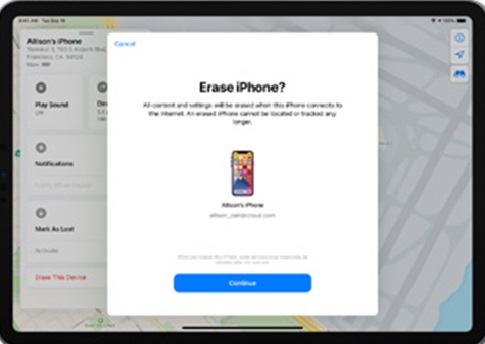 5.3 Lock it
You can use the Activation Lock to prevent anyone from selling or using your device when it is lost.
When you enable "Find My" on your iPhone, it automatically turns on the Activation Lock.
Anyone that wants to access your device will need your Apple ID and password to reactivate it or erase the data.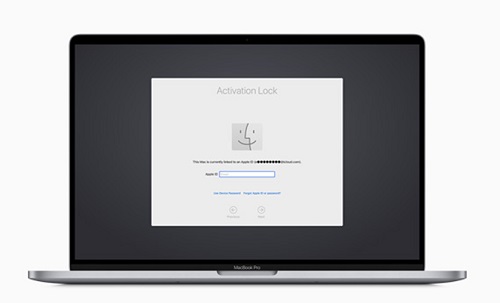 Part 6: Track an iPhone Location Right Now
There you have detailed solutions on how to track an iPhone by phone number and other means.
It is easy to find the location of any Apple device without tampering with the safety of the device. Use any of these solutions when next you plan to track an iPhone.