The concept that you can track a cell phone location for free has become very popular in recent times.
It enables users to keep track of their loved ones or prevent theft of their own phones. 
Here, we will be talking about the different ways through which you can track a phone location free of cost. 
So, let us begin! 
Part 1: How to Track a Cell Phone Location for Free with Spylix?
If you want to track a cell phone location secretly, there are specific apps out there that will help you learn the cell phone location of someone who is in a completely different area or part of the world.
Spylix is one phone app available on Android and iPhone geared toward not only helping you track a cell phone location by a number of an individual but also allowing you to hide your own tracks.
1.1 Spylix Locations Features and other key features
Spylix is a revolutionary app that makes mobile activity monitoring finally feasible. 
With it, you can set your customized log and then track any kind of user activity on the monitored device. 
The tracking application works with all major smartphone platforms, including iOS and Android. 
We have listed a few handy features offered by Spylix for you:
Real-Time Location Check
The app will automatically have the ability to use location-based technology to track the whereabouts of someone you're monitoring. 
This is an excellent way for you to keep tabs on how your loved ones are doing throughout their day, no matter where they happen to be at any given moment. 
In addition, the app can enable users to keep one another safe when venturing out into unfamiliar territory by providing access to important pieces of information.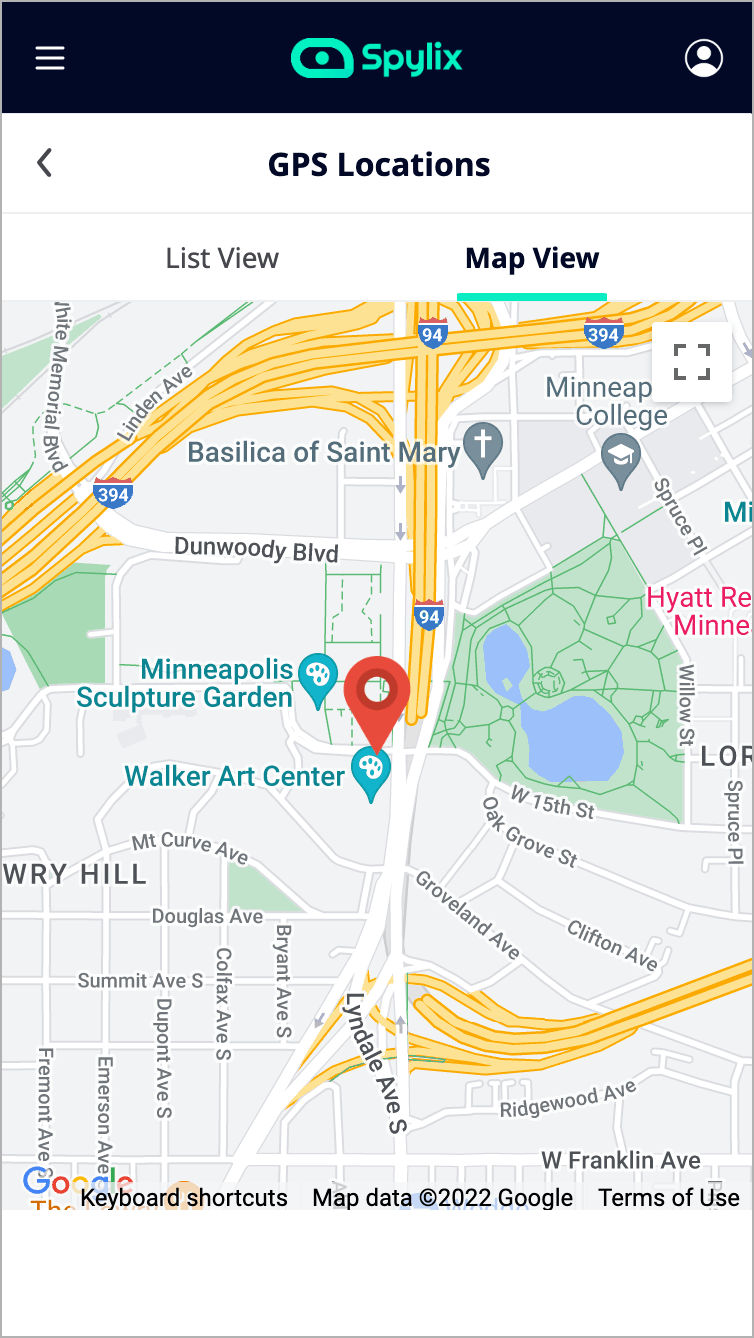 Call Logs Tracker
Spylix gives you access to your partner's incoming and outgoing calls so that you can keep track of their conversations in real-time, providing answers on if they're communicating with anyone suspicious or not.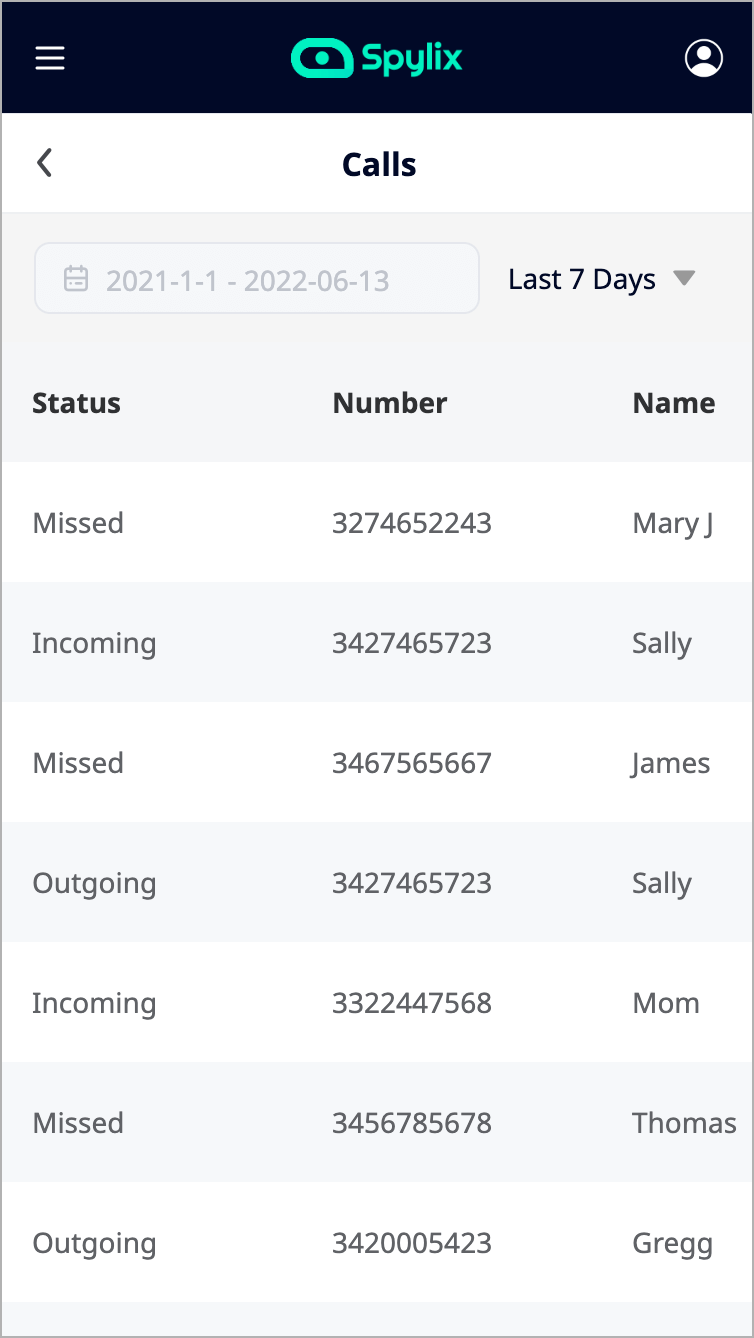 Display Text Messages(Social Apps and SMS)
Social networks have gained notoriety in the past few years, surpassing regular text messaging. 
However, it doesn't matter if it is an SMS chat or social media interaction, Spylix shows you practically everything that was ever communicated over these platforms.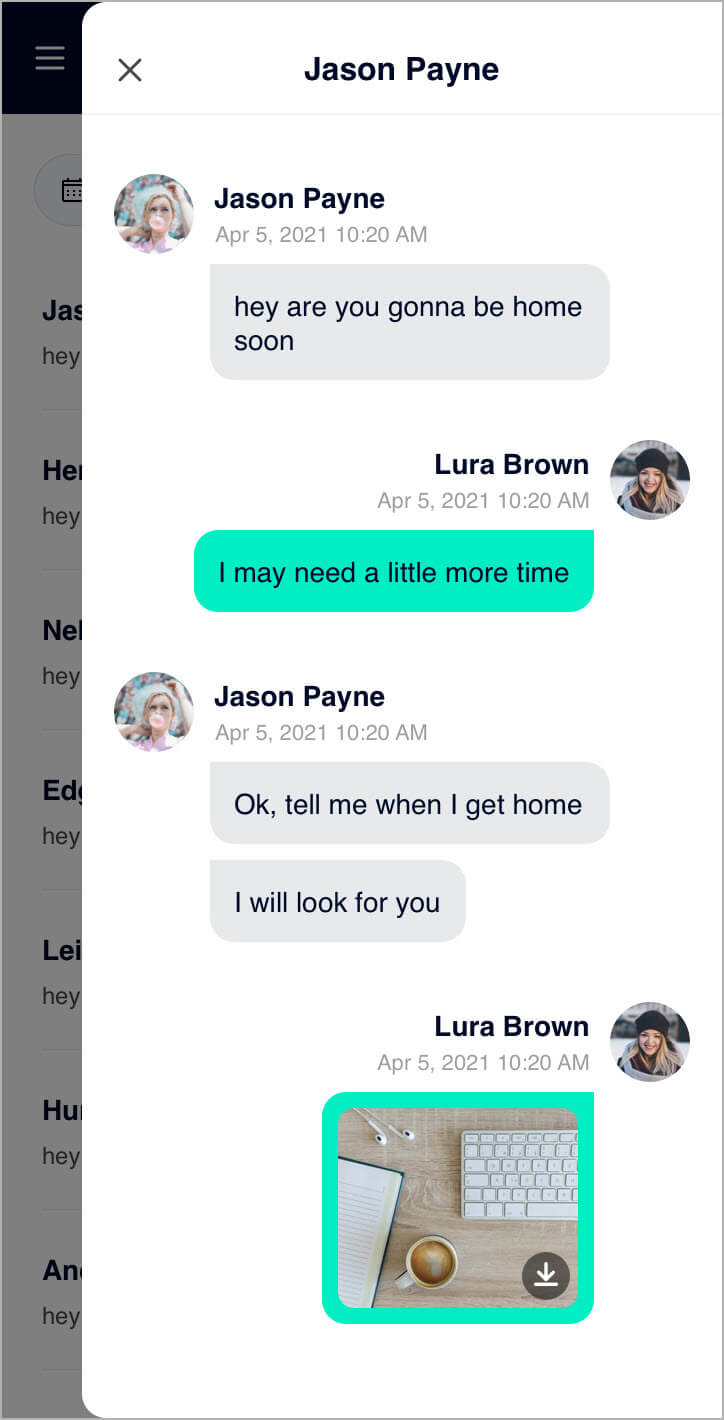 Additionally, Spylix enables each of its advanced features for you through the Control Panel, and there is no need to jailbreak or root the other device to access them. 
Not only that, it works under Stealth Mode, making the app practically undetectable. 
1.2 Track Cell Phone Location for Free with Spylix Step by Step 
Users with limited technical skills generally feel panicked during the installation process. 
Yet, there is no need to worry, as you can follow the easy tutorial on how to activate Spylix on the target device to access phone location for free.
Step 1: Create a new account
Sign up on Spylix by entering an email address and setting a password(must be strong). 
Next, it is time to choose which platform you want to monitor(Android or iOS). 
Lastly, purchase a pricing plan which is best suited to you!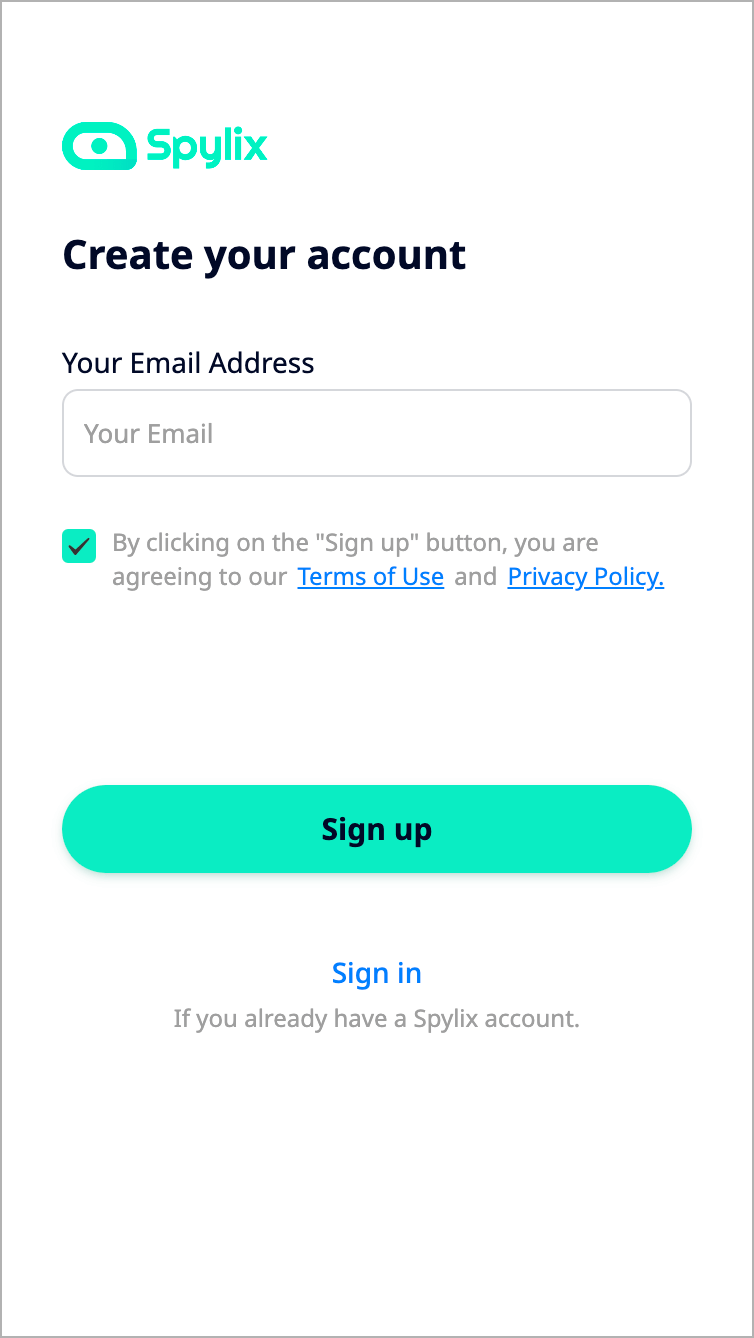 Step 2: Add Spylix
For iPhone, simply add the target user's iCloud account info to the interface and complete the verification. 
However, you must ensure that the iCloud Backup function is enabled on the iPhone.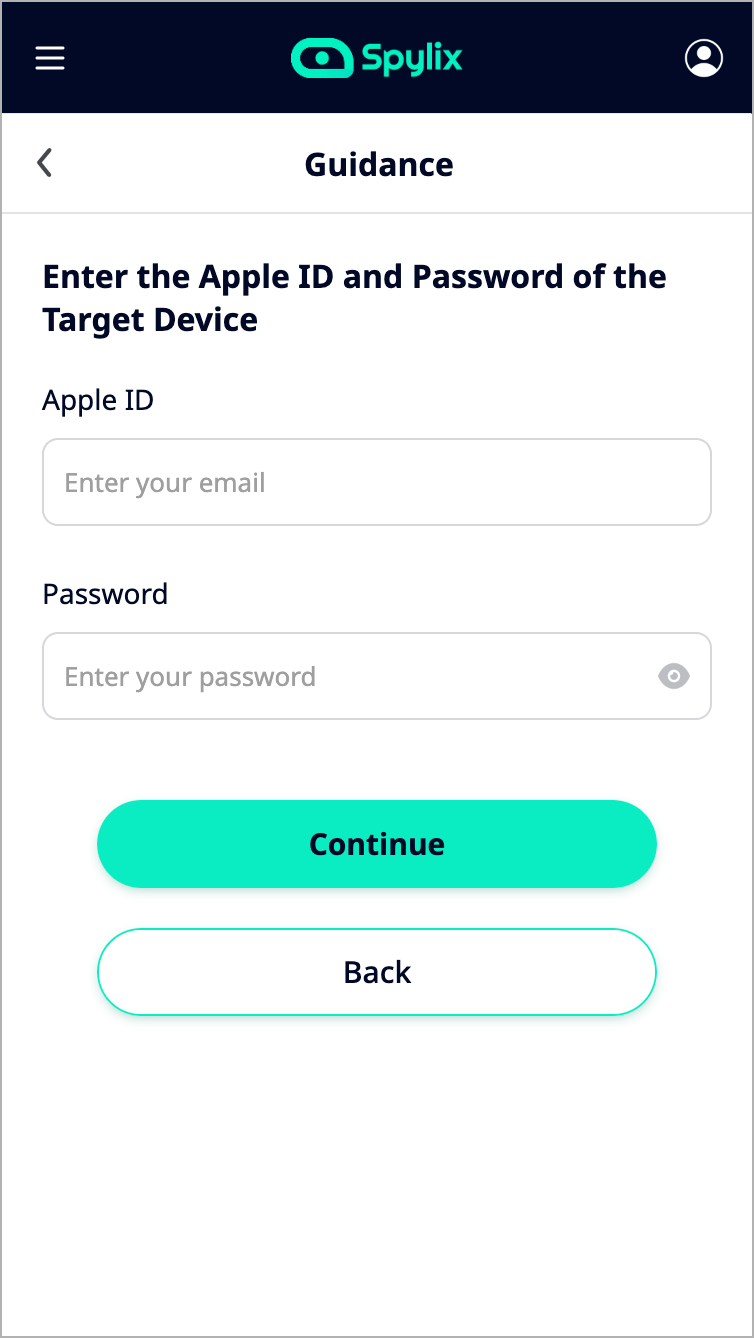 For Android, the process is a bit different. It is because you have to manually install the Spylix apk application.
Just, pick up the Android phone, use the link from the Spylix account to install the app, and enter your account details once you open it. That's it!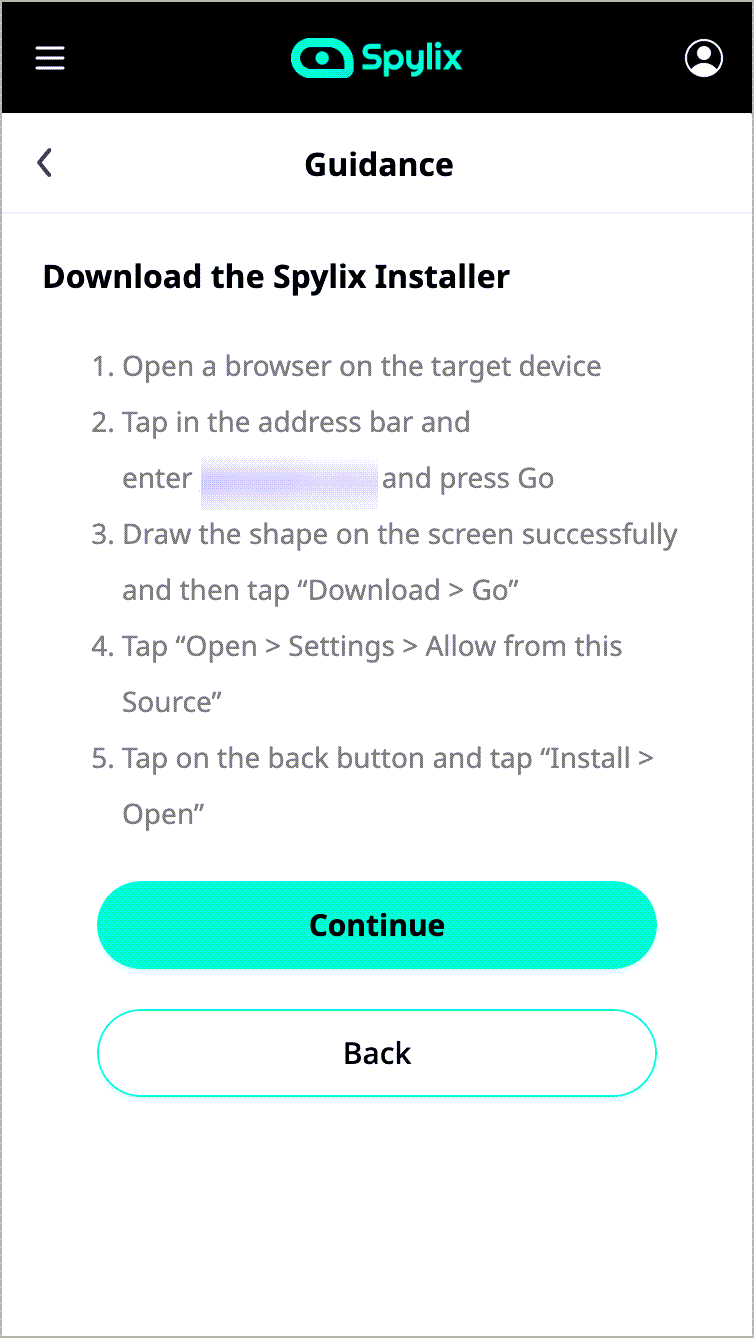 Step 3: Access the Device Location
Open the online-based control panel from your device using your Spylix account credentials. 
There, head over to the GPS Locations section, where you will see the information on the map.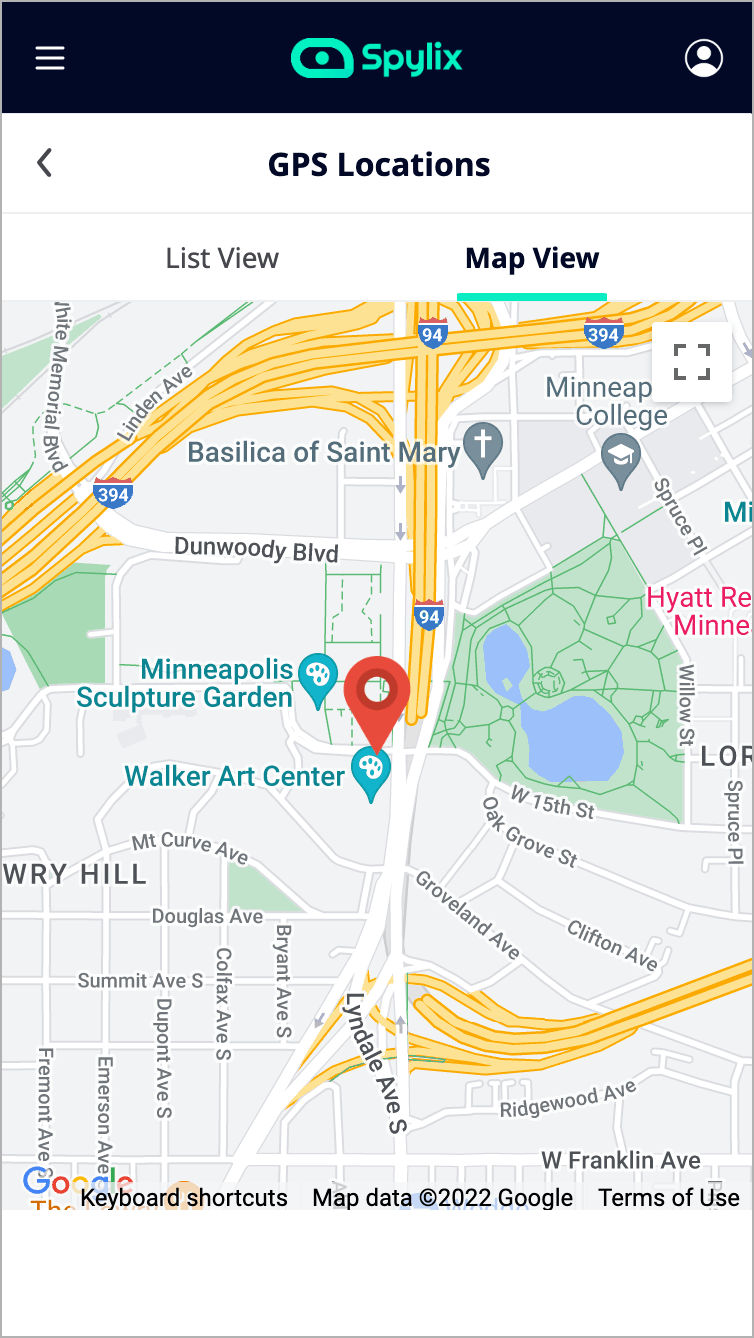 Part 2: [Android Solution] Track Phone Location for Free with Find My Device
Here, we will share how to find phone locations free of cost using Find My Device, a handy option to track Android devices.
2.1 Track Cell Phone Location with Find My Device (For Android)
Find My Device is a service that you can use to monitor an Android device if it goes missing. 
Moreover, you can use this platform provided by Google to be alerted whenever your children's phones wander to places they shouldn't be.
You can also use this tool to ring the Android phone in case it is lost or stolen.
Pros:
Cons:
It only works on Android devices
Dependent on a solid internet connection
2.2 Track Phone Location with Find My Device Step by Step
You can track a cell phone location for free by applying the guidelines below:
Step 1: Pick up the target user's Android phone, go to Settings and turn on the GPS feature.
Step 2: Open a web browser on your device. There, launch Find My Device and enter the other person's Google Account details to sign in.
Step 3: The service will instantly display the real-time location of the Android phone.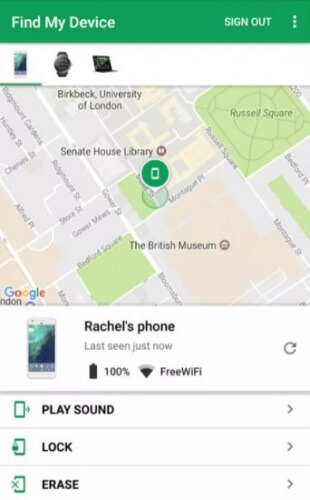 Part 3: [iPhone Solution] Track a Cell Phone Location with Find My iPhone
Wondering whether you can track an iPhone device remotely and that too without any cost? 
Well, the answer is stated in this section. Find out now!
3.1 Track Cell Phone Location with Find My iPhone 
The Find My Application offers you and all its users the option to track the lost device if it is ever misplaced. 
The function is backed by iCloud and is available on all modern iPhones for free. 
Besides, This tool can be easily accessed in more than one way: through an App Store download or over a website and even through iCloud as well, of course.
Moreover, the iPhone's location will be shown on a map in real-time. 
Pros:
It can be used to remove iPhone data
Fast and accurate
Cons:
3.2 Find Phone Location for Free with Find My iPhone Step by Step
Learn the location of a cell phone by following the instruction to use Find My iPhone below:
Step 1: Firstly, enable the Find My function on the target iOS device.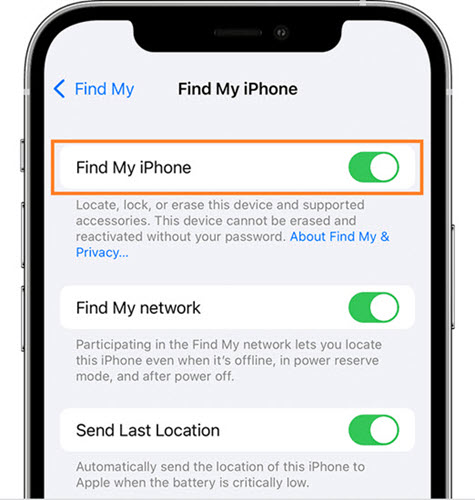 Step 2: Access the iCloud website, and sign in using the other person's Apple ID. There, open icloud.com/find, and click on All Devices.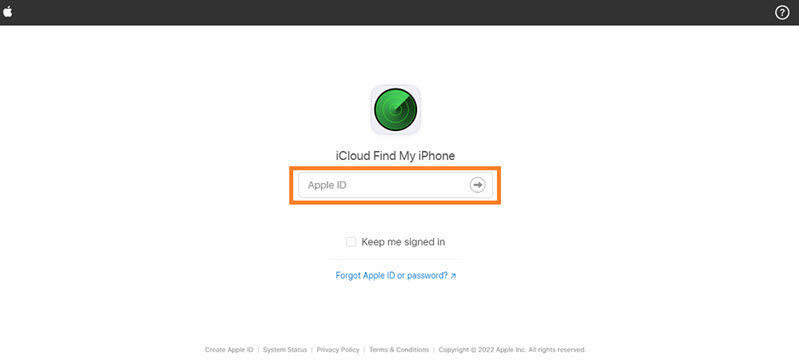 Step 3: Check the location on the map displayed in the Find My iPhone interface.
Part 4: How to Find Phone Location with Google Maps?
Google Maps doesn't support real-time tracking in the same way that Spylix does.
But it gives you the ability to plot someone's exact position - if they consent to share their location with you. 
This is still a very useful feature and could be used if you needed help finding people later on.
Pros:
Built-in app on both iPhone and Android devices
Accurate
Cons:
Highly dependent on WiFi or Mobile Data
Read the guide as follows to conveniently track cell phone location free of any charge:
Step 1: Access the target iOS or Android phone, and activate the GPS feature. 
Next, launch the Google Maps app, and press the user's Google Account Picture. 
There, choose Location Sharing.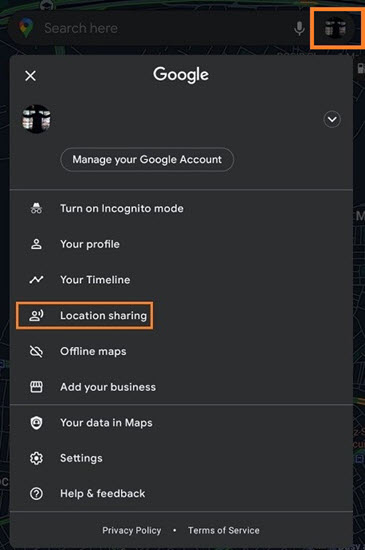 Step 2: Tap on the Share Location button, and select "Until you turn this off."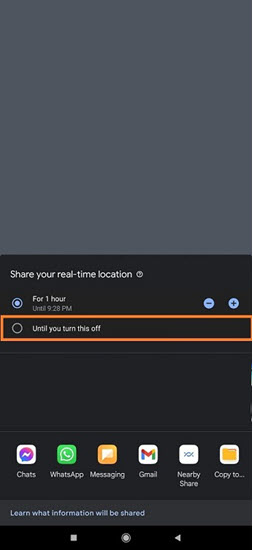 Step 3: Pick your mobile number for sharing. Google Maps will send a link via SMS to your phone. Simply, access the link, and check the location.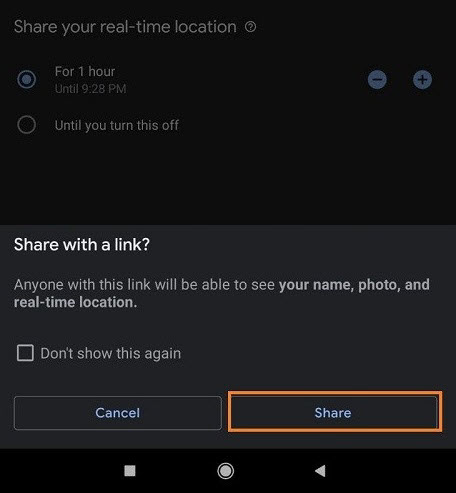 Part 5: What Makes Spylix the Best Way to Track a Cell Phone Location in 2023?
Platforms such as Google Maps, Find My Device and Find My iPhone are easily accessible for free, but they are pretty one-dimensional. 
For example, these services can only display the location of the target phone. 
Not only that, some of the apps mentioned do not even offer cross-platform support, which is a massive downside.
On the other hand, Spylix is a better alternative to track a cell phone location for free.
The makers of the app know that you may want to keep tabs on someone you care about. 
If it's your kid running rampant, or a spouse who thinks their fidelity is beyond reproach, the phone tracker can help.
With features like GPS tracking, social media checking, and call logging, ensure their whereabouts are kept under wraps.
Not only that, Spylix is compatible with both Android and iPhone. 
Conclusion - Track a Phone Location Free In No Time
See how easy it is to quickly track a cell phone location, given you have the right tool at your disposal? 
Out of all the methods mentioned here to learn how to track a phone location for free, Spylix stands out as the most comprehensive solution, mainly due to its compatibility, ease of use, and advanced features. 
So what are you waiting for? Give Spylix a try now!