Infidelity is a reality many couples face, breaking the foundation of a once-healthy relationship!
If you suspect that your partner is cheating but can't seem to catch them in the act, it may be because they are using sneaky cheating techniques to hide their infidelity.
This article will explore various methods to catch a sneaky cheating partner, including analyzing their behavior, using technology, and seeking professional assistance.
By learning these strategies, you can gain the clarity and closure you need to move forward and protect yourself from future heartbreak.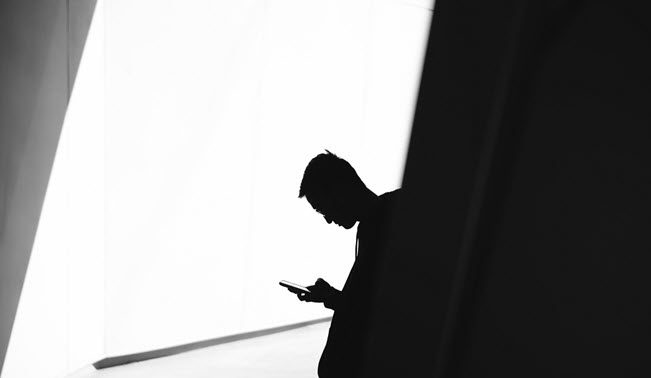 Part 1: What Are the Behaviors of Someone Cheating?
Regarding infidelity, certain behaviors may indicate that your partner is cheating on you. While some people may be completely blindsided by the revelation of the affair, others may sense that something is off based on their partner's actions.
Following are the behavior changes that you can notice in a sneaky cheater:
More Time Spent Away From Home

If your partner is suddenly staying out late, making excuses to avoid spending time with you or taking frequent business trips, it could be a sign that they are seeing someone else.

Attitude Change

Your partner may become more irritable, distant, or easily agitated. They may also seem more preoccupied with their interests and less interested in spending time with you.

Lying

If your partner starts lying about minor things, it could be a sign that they are trying to hide something bigger.

Indifference

If your partner seems indifferent or apathetic towards your relationship or needs, it could be a sign that they have emotionally checked out.

Changes in Your Sex Life

If your sex life becomes more erratic or less intimate, it could be a sign that they are seeing someone else.

Communication Gap

Your partner may spend more time on their phone or computer than usual and may also be guarded or defensive when you ask them who they are talking to or what they are doing online.
Part 2: What Causes Someone to Cheat?
There is always some cause behind an unspoken action.
Maybe the now sneaky cheater was once a fun-loving teddy bear. Cheating is a complex issue, and people cheat for various reasons.
According to an analysis of infidelity, there are eight key motivations that drive people to cheat: self-esteem, anger, lack of love, commitment issues, need for variety, desire, circumstances, and neglect.
For example, a person who cheats out of anger may be more likely to end the affair quickly, while someone who cheats due to a need for variety may continue seeking new partners over a more extended period.
In addition to influencing the duration of the affair, these motivations also affect other aspects of infidelity, such as sexual enjoyment and emotional investment.
For instance, a person who cheats out of a need for sexual desire may be more likely to prioritize physical pleasure over emotional intimacy in their affairs.
Part 3: Sneaky Things Cheaters Do to Hide Affairs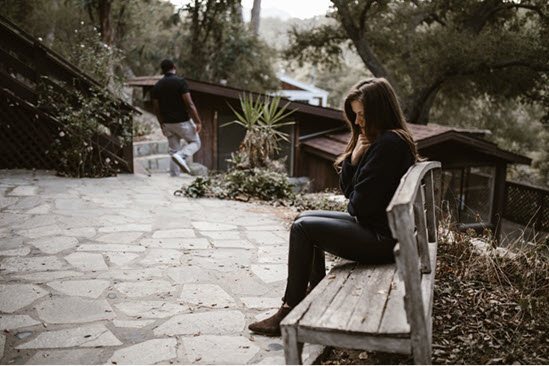 Cheating can be a devastating betrayal; unfortunately, some people go to great lengths to hide their affairs.
Here are some sneaky signs of a cheating spouse that they may do to try to conceal their infidelity:
Keeping their phone close always and being secretive about who they're talking to or texting.
Using a secret or secondary phone that their partner doesn't know about.
Being evasive or vague about their whereabouts and how they're spending their time.
Making excuses to avoid spending time with their partner or being intimate with them.
Creating fake social media profiles or using messaging apps that automatically delete messages.
Being defensive or overly protective of their privacy when their partner asks questions about their behavior.
Using code words or phrases to communicate with their affair partner without raising suspicion.
Gaslighting their partner makes them feel crazy for suspecting infidelity or trying to cover their tracks.
Deleting call logs, texts, and other incriminating evidence from their phone or computer.
Refusing to talk about the future or make plans with their partner, as they may be uncertain about the future of their relationship.
Part 4: How to Catch Sneaky Cheating Partners?
For some people, cheating is basically the end of the relationship.
However, only noticing the signs is not enough to end things with your significant other. Need of proof is necessary, and you need to enable a spy app on the sneaky cheater's phone to view who they had been interacting with all the time.
If you intend to remain anonymous while tracking your sneaky partner, we recommend Spylix as the best option to view their activities on Android or iPhone.
Key Features of Spylix Cheaters Spy App
With Spylix, you can monitor the cheater's:
Texts
Call log
Location history
Social media activities
How to Catch Sneaky Cheating Partners?
Here's how to use Spylix to catch a sneaky cheating wife or husband!
Track the iPhone to Catch the Cheating Partner
Step 1: Make a Free Spylix Account
Open the app's official website, and share your email address to set up the new account.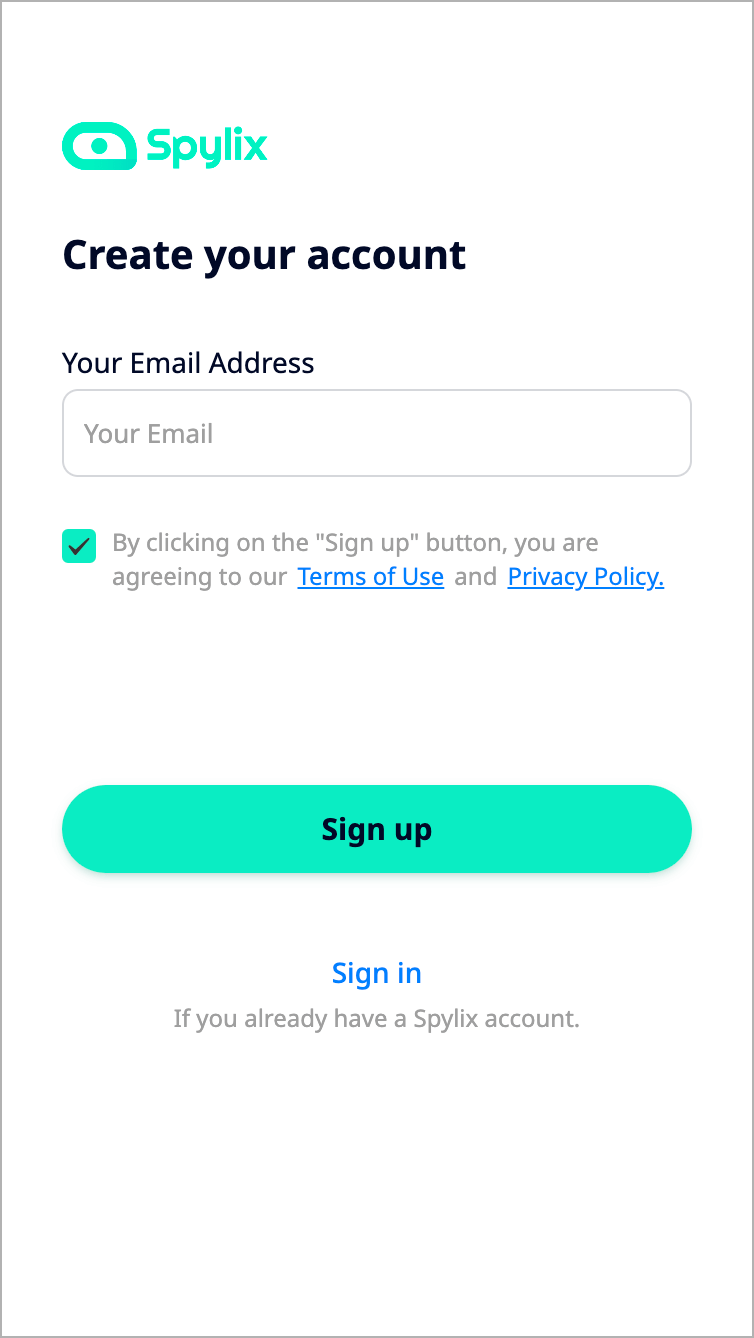 Step 2: Verify the iCloud Account
Now, enter the sneaky cheater's iCloud login details to verify their device.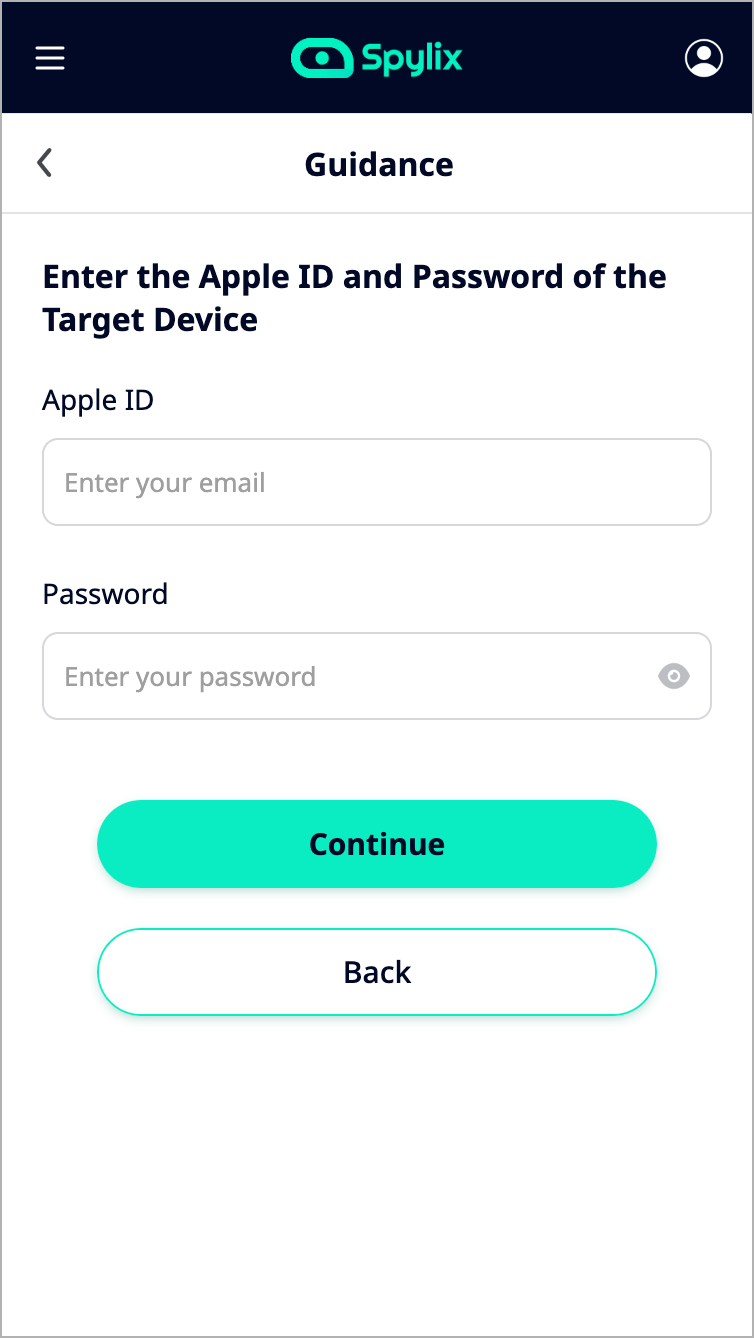 Step 3: Spy on the Sneaky Cheater's iPhone
Access your Spylix account to open the control panel. There, click on the features mentioned above to find evidence of infidelity.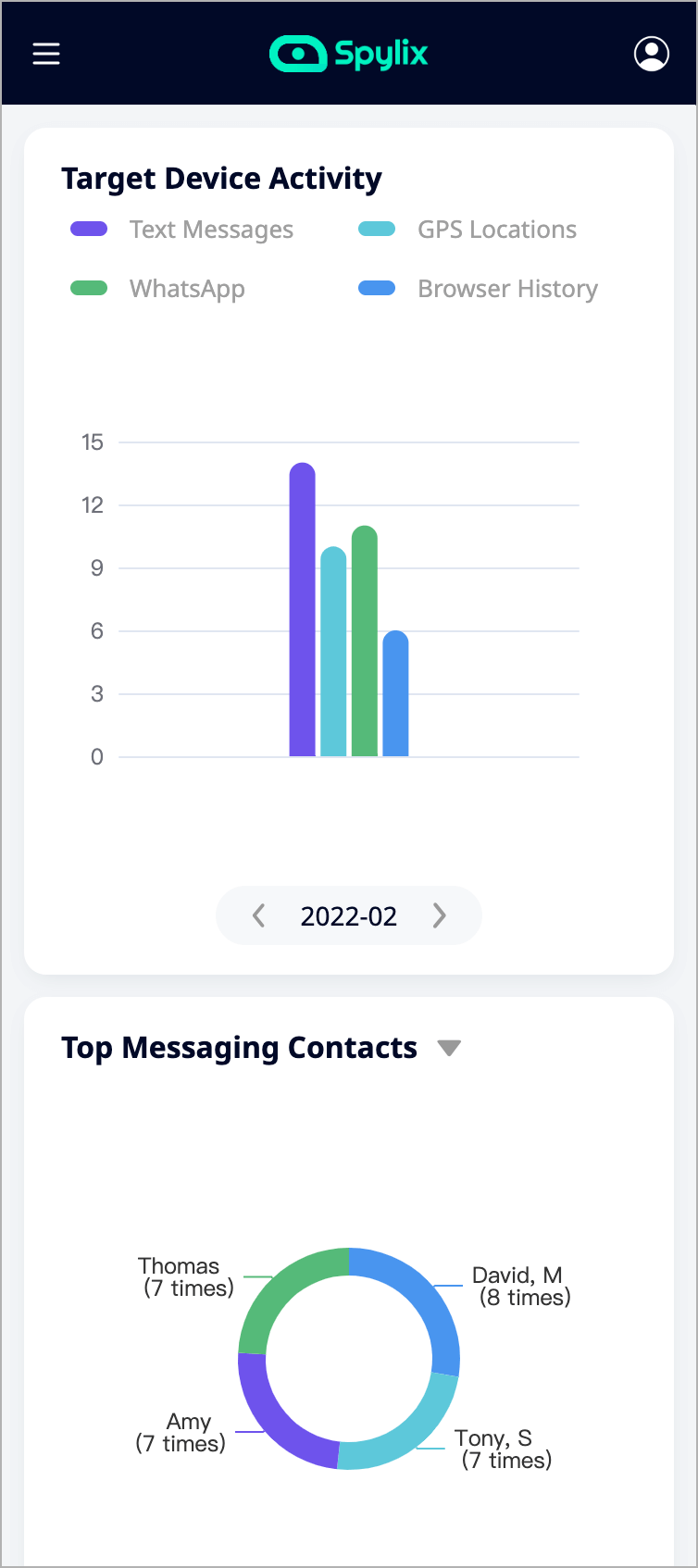 Track the Android Device to Catch the Cheating Partner
Step 1: Set Up a Free Spylix Account
Open the Spylix official site before providing a valid email address to create your account.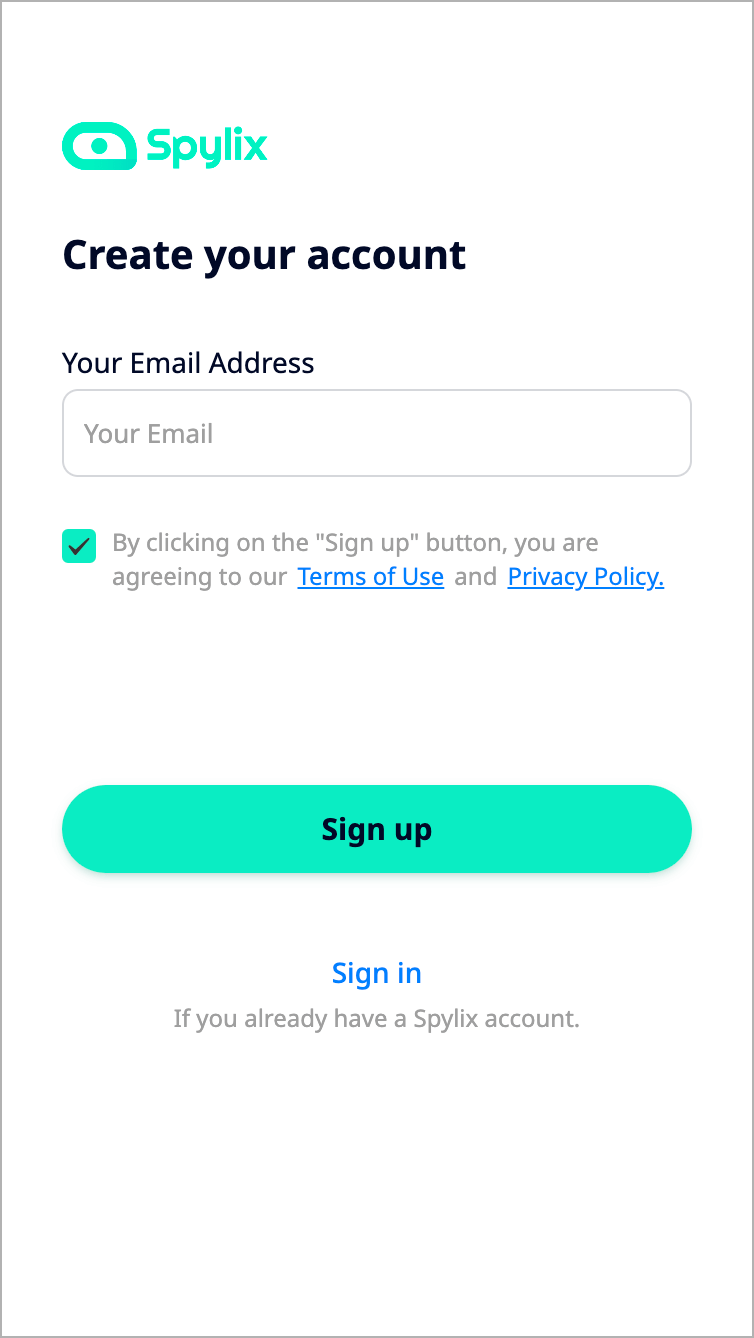 Step 2: Install the Spylix App
Now, apply the installation guide on your account to enable the Spylix app on the cheater's Android phone.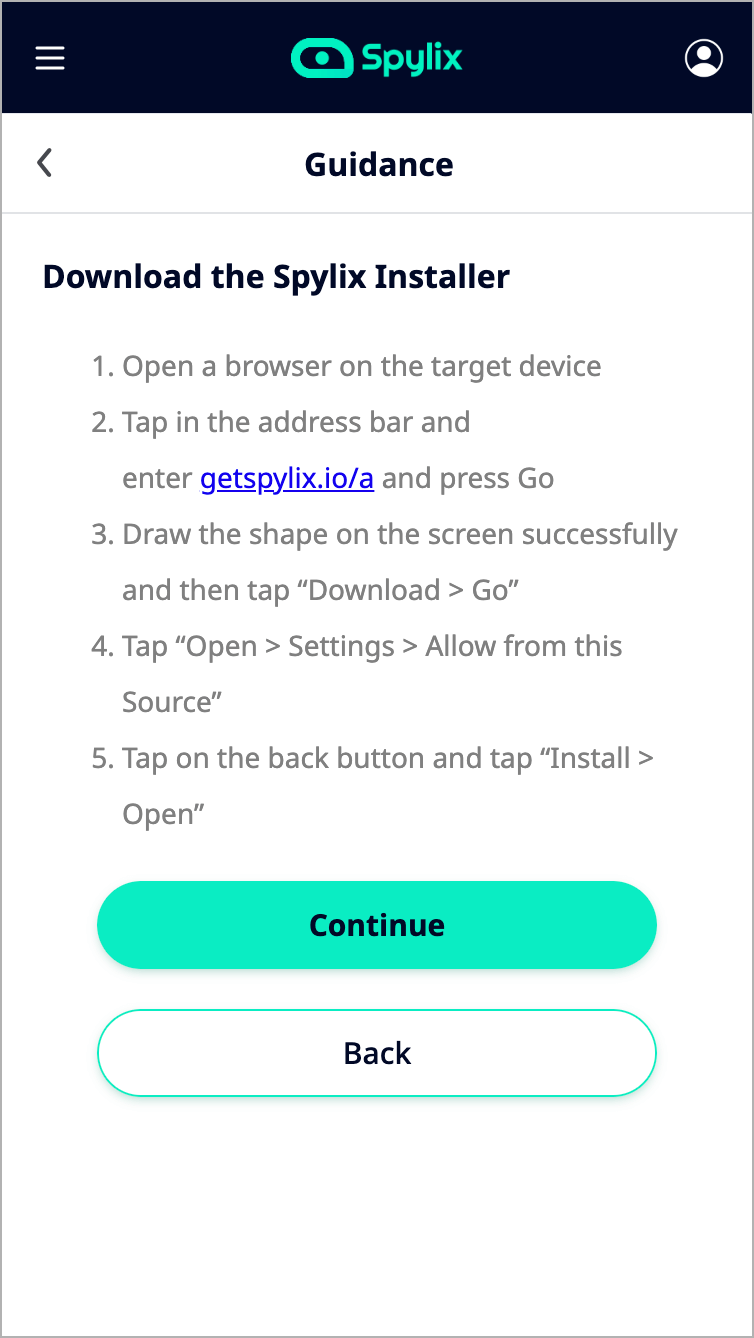 Step 3: Track the Sneaky Cheater's Android Phone
Finally, run the dashboard to utilize the spying feature to catch the unfaithful partner.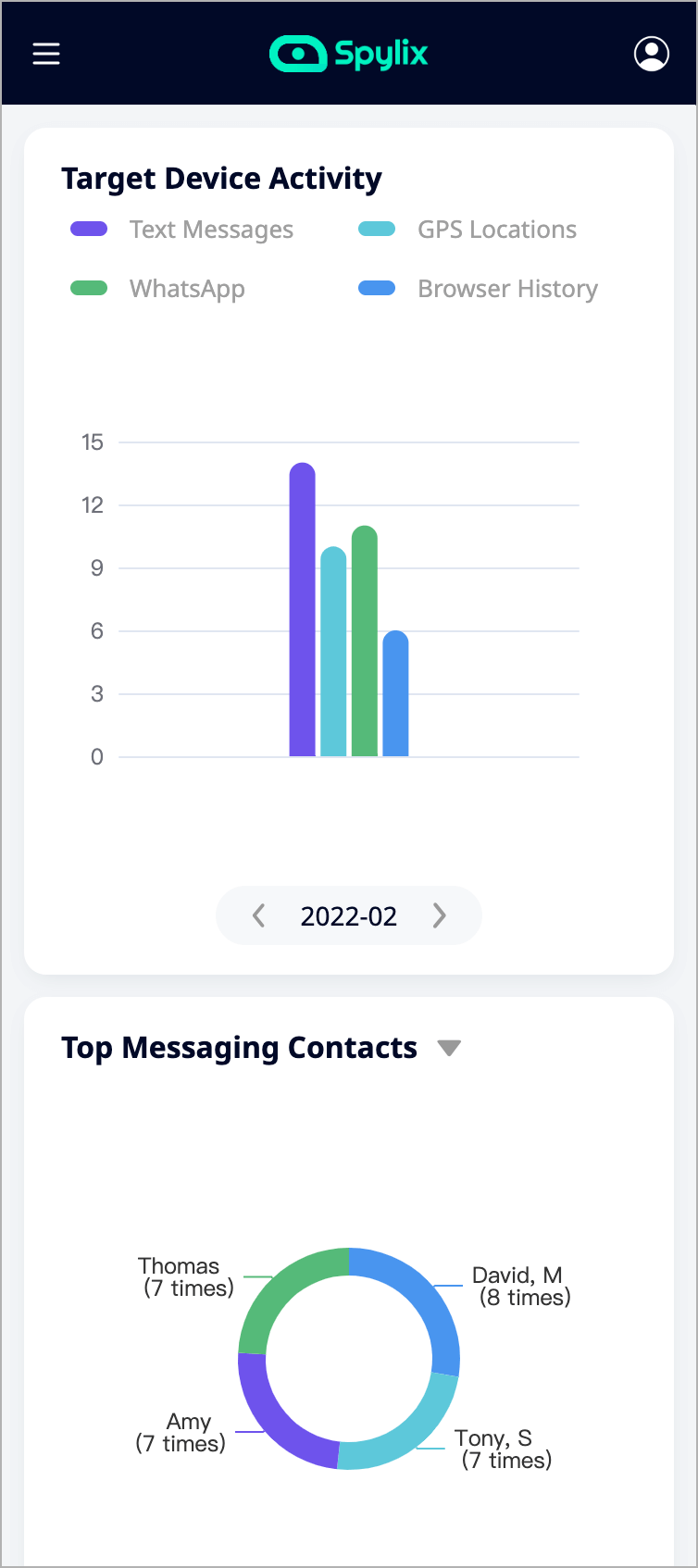 What Else Can Spylix Do?
Besides the features mentioned earlier, Spylix can also:
Track browser activities
Keep track of installed apps and lets you block them remotely
Monitor the keystrokes on the phone via the Keylogger
Why Choose Spylix as The Best Cheaters Spy App?
Overall, Spylix offers a user-friendly and hassle-free way to track your partner's activity and catch them if they cheat.
User-Friendly Interface - The app has an intuitive interface that lets you quickly access any feature and learn the activity details.
No Jailbreaking or Rooting Required - Unlike other tracking apps, Spylix does not require you to jailbreak or root the device. Just sign up and follow the installation steps to start tracking.
24/7 Customer Support - If you encounter issues while using the app, customer support is available 24/7.
Part 5: How to Confront Your Partner If They Are Cheating on You?
If you have proof that your partner is cheating, it is best to confront them with the evidence.
However, presenting the proof immediately may not be the best course of action. Instead, it would help to tell your partner that you suspect they are cheating and allow them to admit or deny the affair.
Besides, if they admit to it, allow them to keep talking and reveal as much as possible before presenting your evidence.
On the other hand, if they deny it, ask more questions to see if they continue to lie. If they still lie, it is time to present your evidence.
After they admit to the behavior, you must decide on the next steps, which may involve counseling or divorce proceedings.
If you decide to stay, prepare consequences and accountability measures in advance. Asking for counseling and accountability is a positive step, but having a plan in place is essential.
Conclusion
We hope that after reading the contents of this post, you can now easily detect the signs of a sneaky cheating spouse or partner and confront them accordingly.
Using Spylix to collect solid evidence against them is the recommended course of action. Moreover, remaining calm and practicing measures to ensure your well-being is vital.