WiFi is perhaps one of the best inventions of modern technology. No matter where you are, you can simply connect your device wirelessly to a network, and the information of the entire world is at your disposal
Accessing someone's internet connection history can tell you a lot about that person, like where they had been, who they interacted with, etc.
However, accessing the other person's device to review such information can be a bit complex.
If you are wondering whether there is a dedicated WiFi history Viewer app to complete the task, follow this guide.
Read this post to learn how you can view the WiFi history of another user.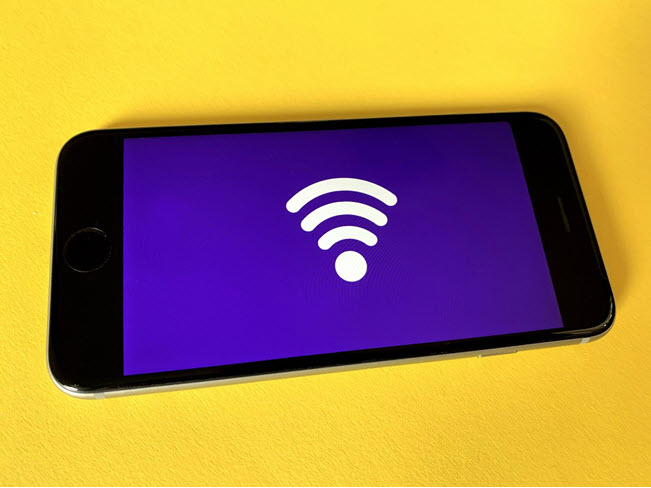 Q: Is There An App to See WiFi History?
Nowadays, there are apps for pretty much every online activity, enabling high productivity and letting us save time.
Unfortunately, there is no such thing as viewing WiFi history.
A WiFi history viewer app just sounds too good to be true. Such kinds of apps would be considered unethical by App Stores and it is a bit too complicated to manage by the developers.
However, do not be disappointed!
Still, you can use the WiFi router and phone tracking apps to check the internet connection history.
Read this guide to know all about those techniques and how to apply them.
Part 1: Why Do You Need to Check WiFi History?
You would want to ensure that your child is safe whenever they are not at home or on the internet. However, asking the children about their lives directly may be a bit complex.
They may find it odd to open up. Also, forcing them may lead to mistrust, conflict, and other personal issues related to mental health.
Still, it is vital to keep tabs on them, and you should consider searching the WiFi history on their phone.
If you find harmful sites on their phones, you can easily block their access without them knowing. Similarly, viewing their WiFi log may help you manage their screen time better to ensure they remain productive in their educational and physical (sports) activities.
You can keep tabs on cyberbullying, online stalking, and similar threats to your child, enabling you to act appropriately before it is too late.
Additionally, you can check the internet history of your partner. If you find a familiar network name on the list, it may serve as solid proof of infidelity.
Part 2: Prerequisites Before Viewing WiFi History
Use the internet router in your home to view the WiFi history. Ensure you know the router's IP address, username, and password.
This sort of information is present at the back of the router. Moreover, you can contact your ISP to acquire the details in case you have purchased the device from them.
In case you have changed the username, password, or the IP address previously, then make sure to provide that info to access the router settings online.
What if you are unable to find your IP address on the router. What should be the next course of action?
Just, use your PC or Mac to check the IP address by applying the following steps:
On Windows, use the command prompt and type "ipconfig".
On Mac, tap Network Settings, and click on Advanced. Finally, look under the TCP/IP tab.
Remember, some routers require an ethernet cable connection for the login page.
Part 3: How to Check the Browsing History on a WiFi Router?
It may sound a bit tricky, but learning how to view the browsing history on a WiFi router is quite easy.
Just ensure your phone or computer is connected to the WiFi offered by the router.
You only need to learn a few steps. Follow the guide below:
Enter the router's IP address on your browser.
Provide the relevant login credentials, such as username and password.
Go to the Advanced Settings and look for options such as User Log, Administrative Log, or System Log.
Click the related button to check the browsing history.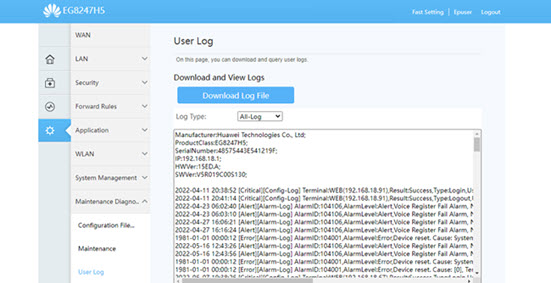 Note:
If you do not know the router's IP address or login details, check the device's bottom part. Generally, such information is highlighted there.
Alternatively, you can navigate to the Command Prompt feature on the Windows PC to learn the IP address of the network router. Here's how:
Launch Command Prompt as an Administrator.
Enter the following command: ipconfig
CMD will present details on the router. Locate "Default Gateway" and note the IP address in front of it. Use this IP to access the router settings.
Part 4: How to View What Websites Were Visited on WiFi Router Remotely?
If you consider the method stated above too much of a hassle or a bit technical, then we suggest opting for a much simpler alternative option.
The solution is using the spy app known as Spylix to remotely check another user's iPhone or Android browsing history without them ever finding out. With this app, you can also access the WiFi network names and block them privately.
Besides, Spylix is compatible with Android and iOS devices, providing real-time updates on phone activities via the online dashboard.
Key Features of Spylix Phone History Viewer
Using the Spylix browser history checker, you can:
Track the list of all visited websites
The time and date of the visited URLs
The bookmarks on the default browser
How to View What Websites Were Visited on WiFi Router Remotely
Here is how you can install Spylix on iOS and Android devices.
View The Visited Websites on iPhone
Step 1: Create a Free Spylix Account
Enter your email address to finish the sign-up process for free on the Spylix website.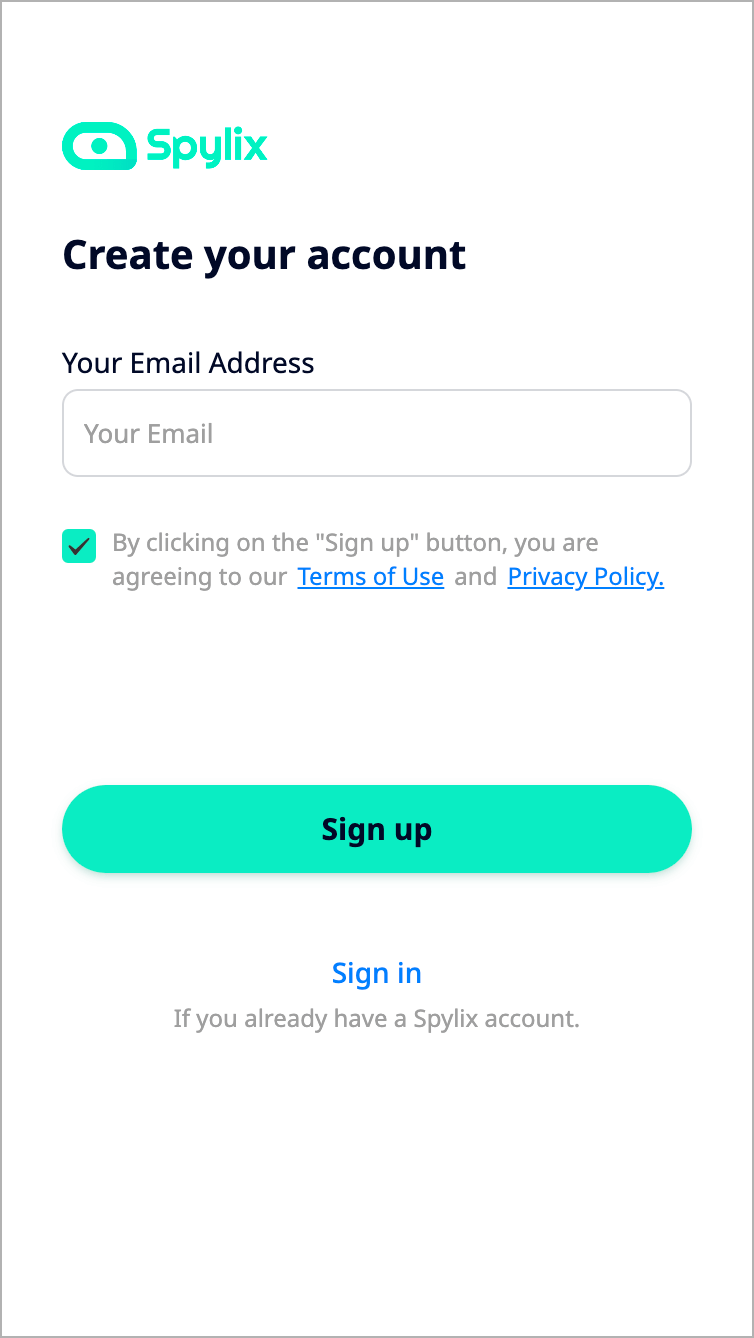 Step 2: Enter iCloud Account
Enter the target user's iCloud credentials to verify their device.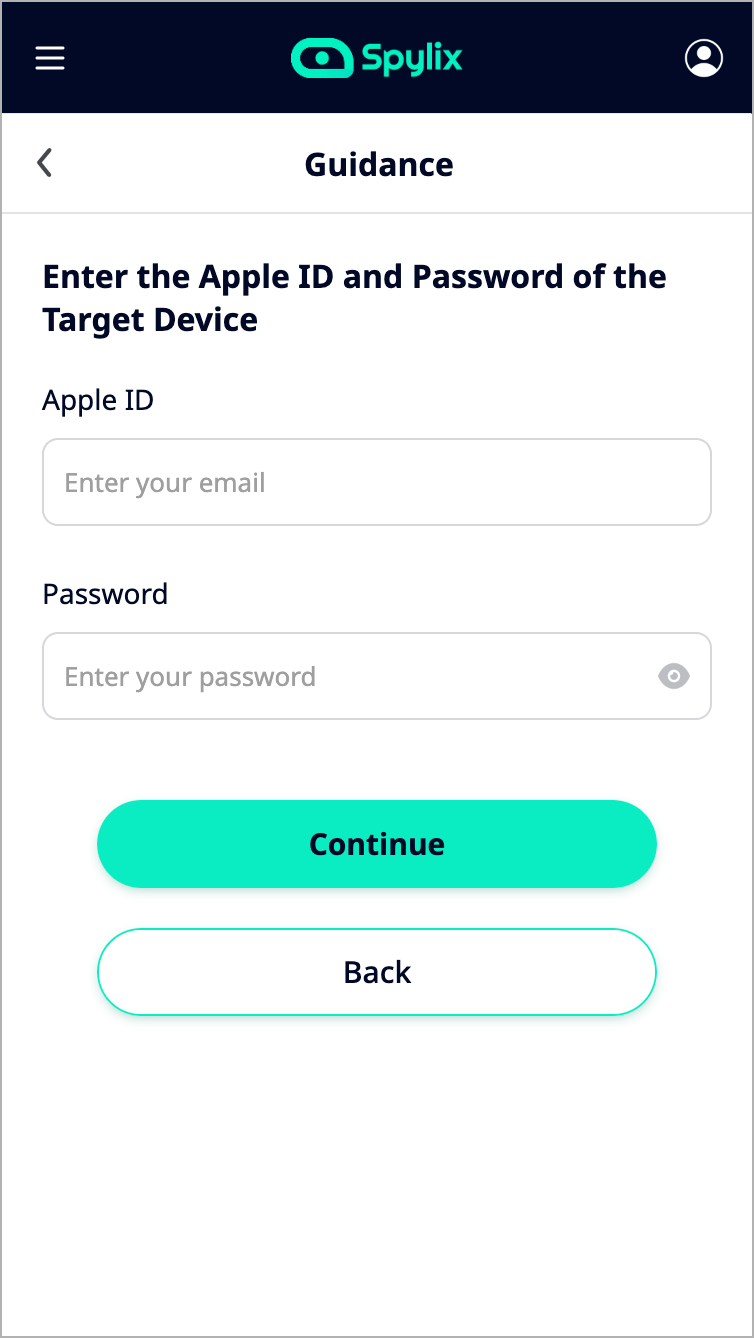 Step 3: View The Browser History
Visit the online control panel, click Browser History to check the URLs.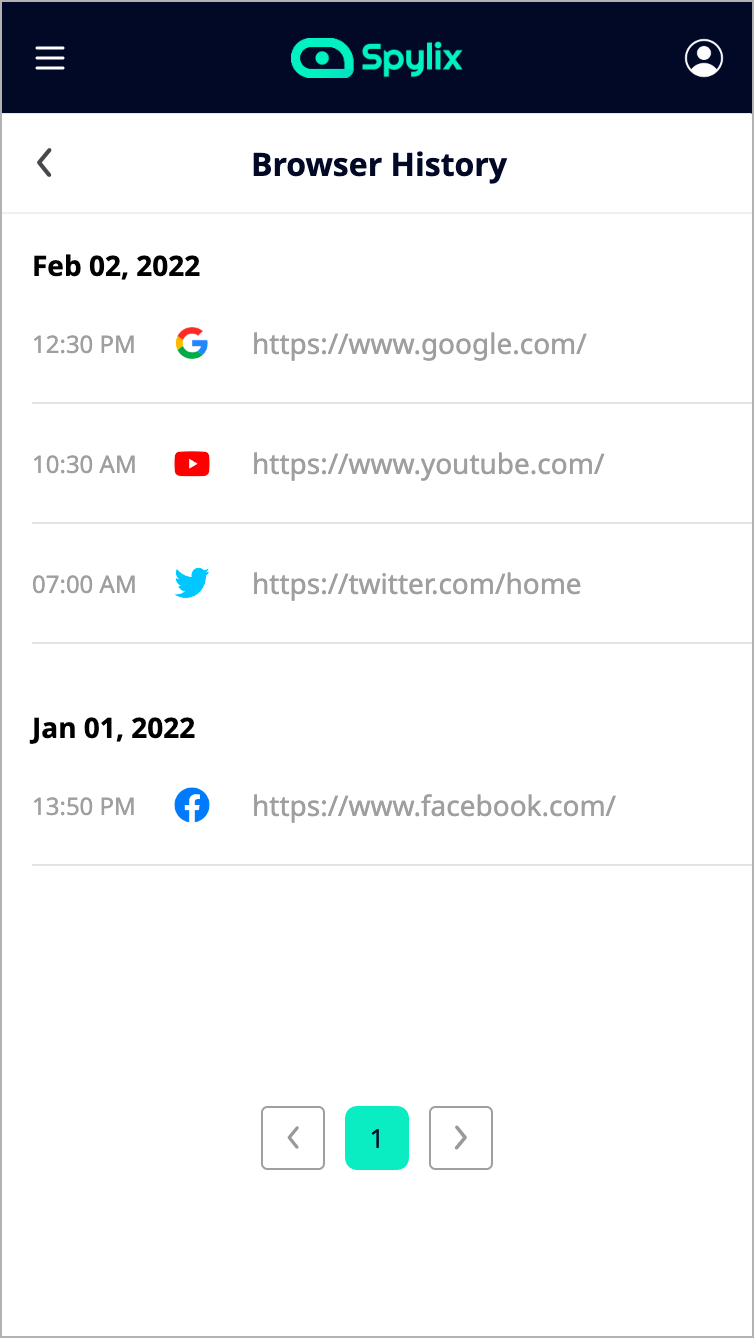 View The Visited Websites on Android
Step 1: Create Your New Account
Access the app's website to set up your free account using an email address.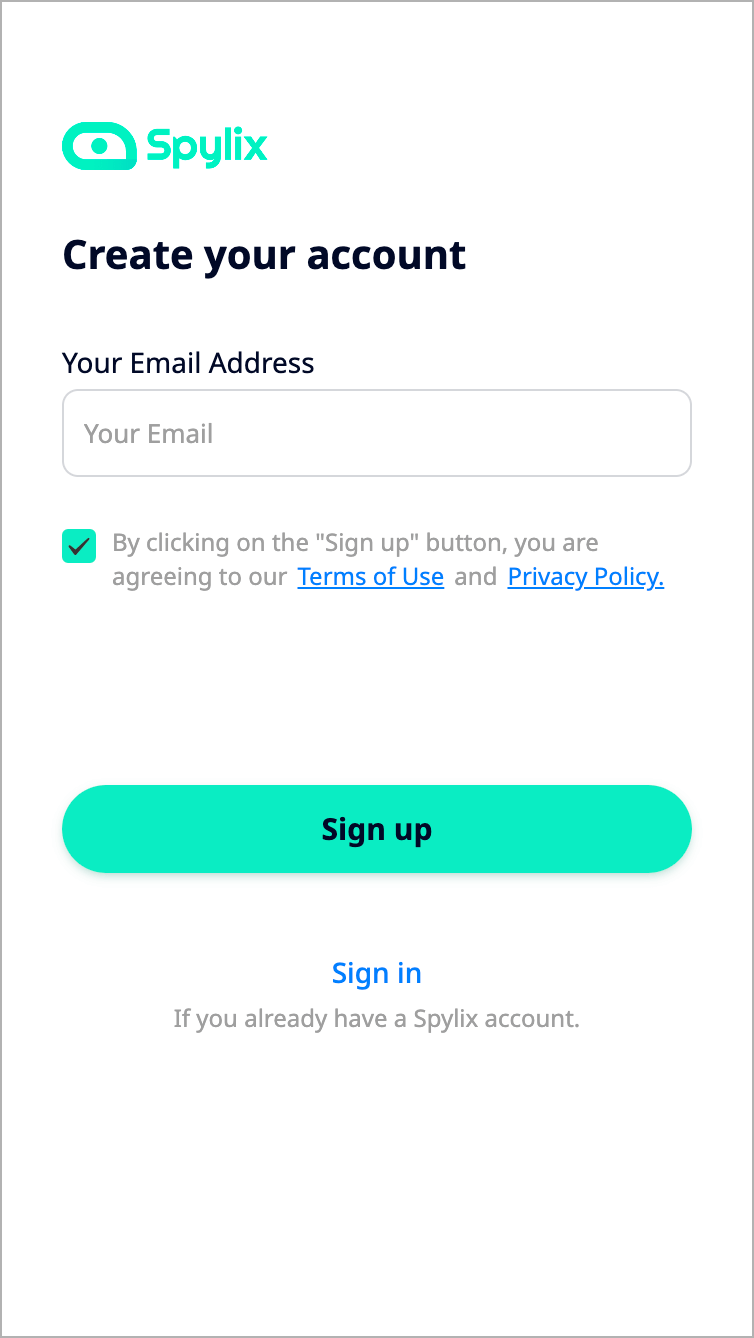 Step 2: Install The Android App
Follow the guidelines to set up the Android app on the device.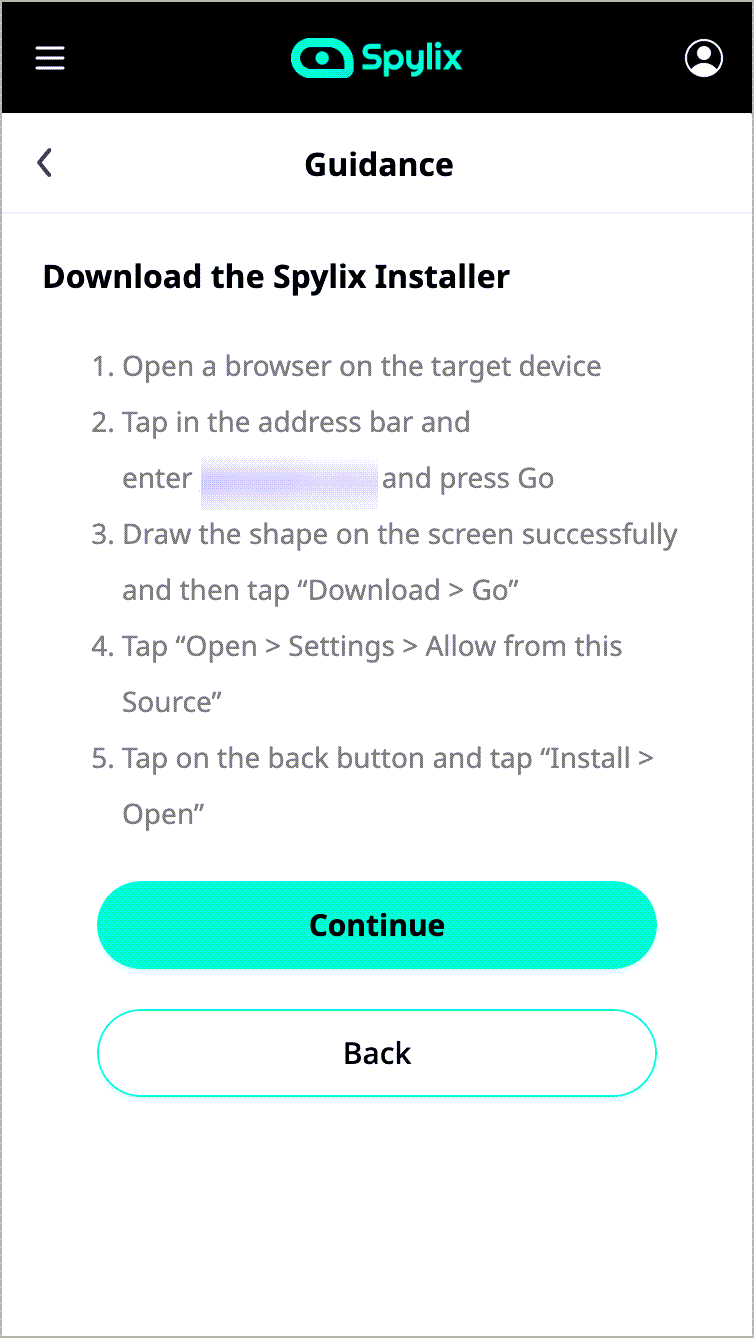 Step 3: Check The Browser History on Android
Run the control panel, click Browser History, and view the complete browsing details.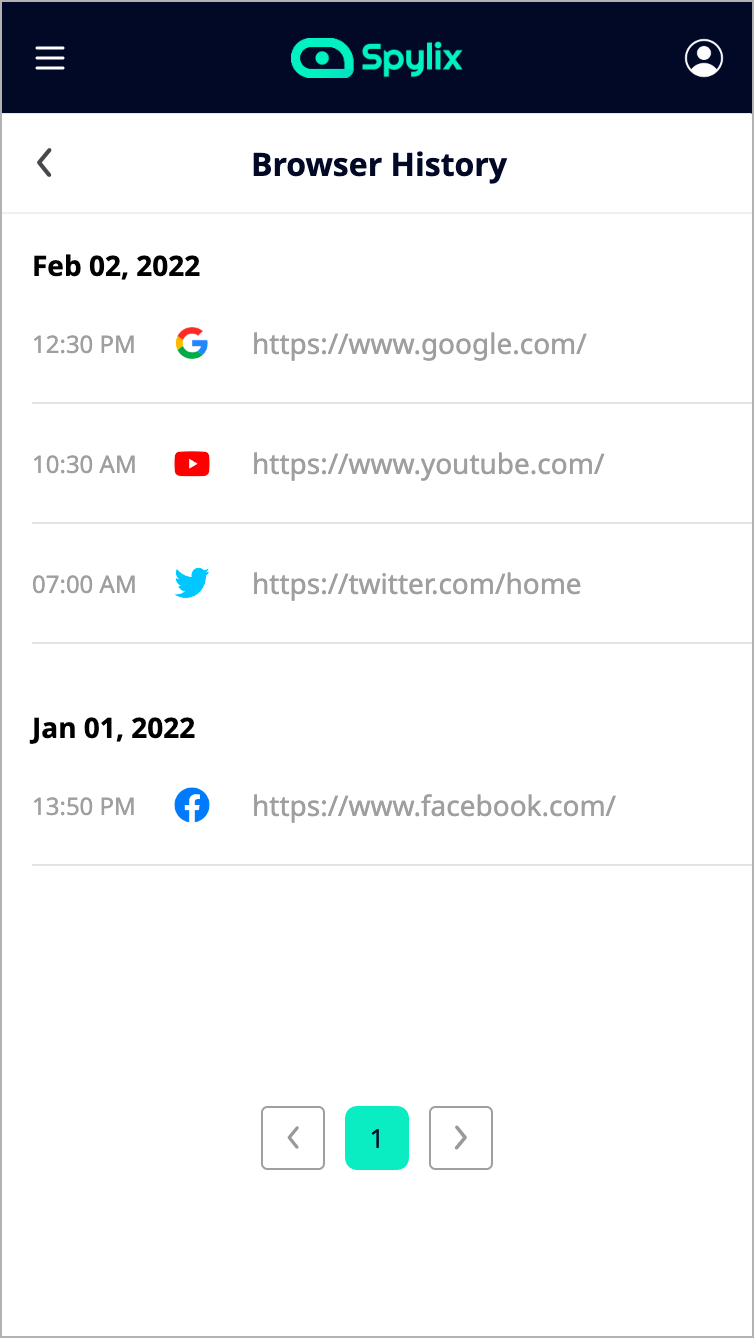 What Else Can Spylix Do?
Spylix also offers to track the phone:
Location
Texts
Calls
Photos and Videos
Emails and Calendar
Keystrokes via Keylogger
Why Choose Spylix as The Best Phone History Viewer?
Spylix is the top phone history viewer. Here is why:
Easy to use – The app takes mere minutes to install and offers an intuitive interface.
No Prerequisites – There is no need to jailbreak or root the target device.
Excellent Customer Support – The support center is available 24/7 with the necessary skills and knowledge to assist the customers.
Budget-Friendly – Spylix is cost-effective, with pricing plans suited for users from every walk of life.
Part 5: Tips on How to Hide Browsing History From WiFi Router
Nowadays, users rely too much on digital platforms, making the data and privacy vulnerable to hackers, ISPs, and even the government.
For that reason, several users have known to enable Incognito Mode to keep their browsing session safe and private.
There is still a possibility that the WiFi router may track your browsing history.
In that case, we apply the following tips to hide your browsing activities and prevent your router, ISP, or any entity from tracking them:
Subscribe to a Privacy-Friendly ISP

If there is solid information that your ISP is breaching your privacy, then it is about time to switch to another service that focuses on providing state-of-the-art security.

Do Not Rely on Common Browsers and Search Engines

Though the Google search engine and the Chrome browser are convenient, both platforms track browsing activity to enhance the (so-called) user experience. Use a private browser, always enable Incognito Mode, and browse on privacy-centric search engines like DuckDuckGo.
Part 6: Tips on How to Delete WiFi History
Here is how you can erase or remove your WiFi history:
Launch the default browser.
Access the Settings page and click the History feature.
Next, follow the onscreen instructions to remove the browsing history.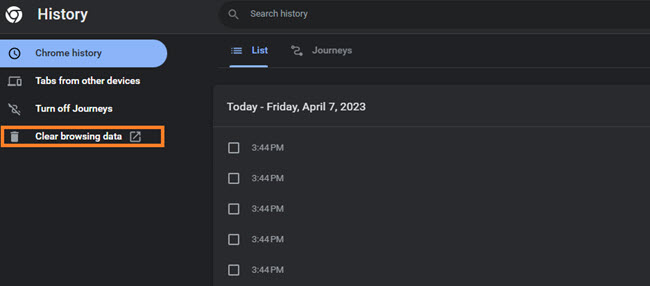 In the case of a router, follow the steps below:
Enter the router's IP address and login credentials on any browser.
Click the Advanced Settings page, and select User Log or Systems Log.
Tap Clear Logs to delete the WiFi history.
Part 7: FAQs about WiFi History
Read these FAQs for more valuable tips on WiFi history and how to protect your privacy.
7.1 Is it possible to block certain websites from the router setting?
Yes, pretty much every modern WiFi router offers specific features to block particular sites from being accessed whenever a device connects to the network.
Just access the settings page using the router's IP address to filter the websites.
7.2 How long does the router keep history?
It generally depends on the router's manufacturer and storage capacity. Every router adheres to no specific period to preserve the website history.
7.3 Can you see what someone is doing on your WiFi?
You can enable a spy app, such as Spylix, to monitor their activities on their device. Similarly, navigate to your router Settings to access the internet history of the specific user.
7.4 Can a WiFi provider see what sites I visit when I am in Incognito mode?
The incognito mode only prevents the browser from storing cookies. This means that your ISP or WiFi provider can still view your browsing activities.
You can employ a dedicated IP from a VPN service to prevent such an invasion of your privacy. Moreover, this can all be avoided by changing your DNS Settings and using a privacy-focused search engine/browse.
Conclusion
Though there is no WiFi history viewer app to access someone's browsing activities details, several options are still available to perform the said task anonymously.
Stll, it is quite complex and time-consuming to view the information via the WiFi router.
For this reason, we highly suggest opting for Spylix, as it ensures your anonymity while letting you check someone else's browsing details remotely.