Apple always stresses providing the best security to its products' users.
However, despite this razor-sharp focus on data security, it doesn't mean iOS devices are entirely hacker-proof.
Spyware such as Pegasus can easily infiltrate the device to leak essential data without you ever finding out.
Still, if you are vigilant enough, you can quickly learn the tricks on how to find spyware on an iPhone!
Follow this article for more information.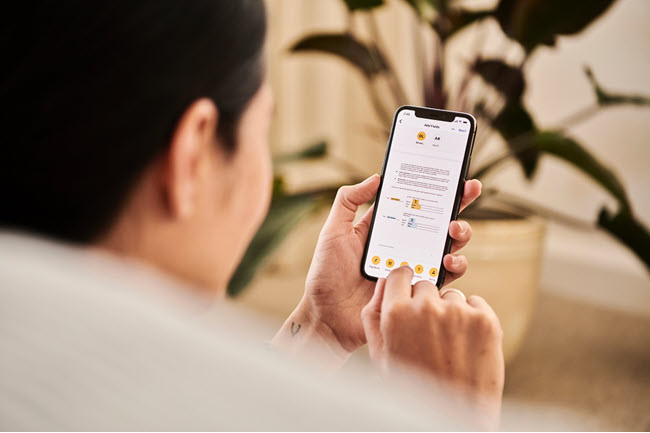 Q: Can I Check My iPhone for Spyware?
Yes!
Though spyware is mainly hidden on the target device, you can still check it on your iPhone.
Follow the top 5 tips and tricks in the following sections to learn how to find hidden spyware on iPhone.
Tip 1: Reasons Why Someone Uses Spyware on Your iPhone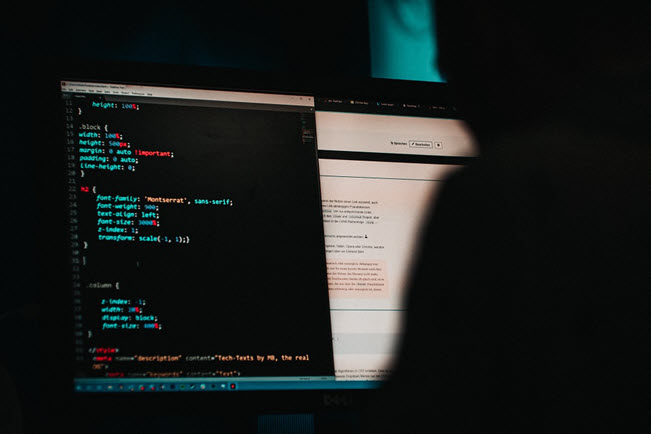 Before learning how to find out if someone put spyware on your iPhone, it is key to understand why someone would do this in the first place!
There can be several unethical or probably legal reasons to resort to such a practice. We have listed the possible reasons here:
Cyberstalking and Blackmailing
There is a chance that someone may be stalking you online through social media or similar online resources.
If they are close to you, they can easily enable spy software on your iPhone to track your every move. Moreover, the stalker can even blackmail you if they find something personal you wouldn't want the world to see.
Stealing Your Money and Selling Your Data
If the hacker is successful in installing spyware on your iPhone, then they can access your financial information or other personal data to steal your money or sell it to an interested party (probably on the dark web).
Identity Theft
The hacker can access your private info by enabling spyware on your device. If they are crazy enough, they will pose as you online (committing identity theft).
So, be careful in protecting your data!
Tip 2: How Can I Tell If My Phone Has A Spy App on It?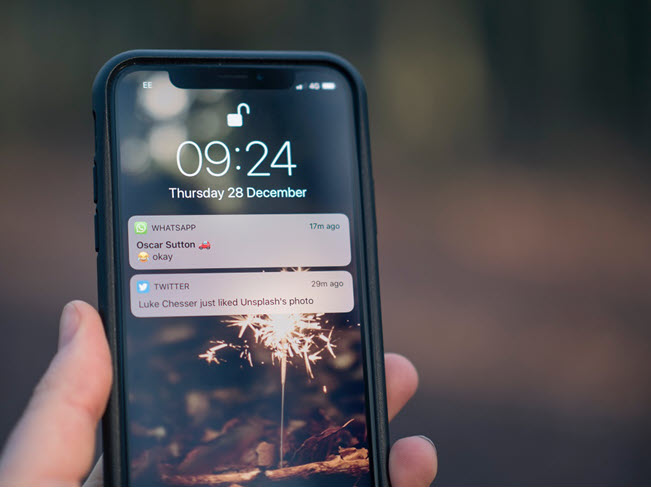 Spy apps may be hidden on an iPhone, but it doesn't mean you can not determine their presence on your iOS device.
So, how to find out if you have spyware on iPhone?
Follow the signs! We have listed some of them here:
Unusual Battery Drain
Spyware must constantly work to provide the hacker real-time updates on your iPhone activities. This may undoubtedly drain the device's battery at a rapid rate.
Excessive Usage of Data
Spyware may need internet access to send the hacker live updates on your iPhone activities to the hacker. This means that the app will require excessive data 24/7. So, if your device is consuming the internet unusually, then spyware is probably at work!
Strange Popups
If random notifications, texts, or pop ups appear on your iPhone, and you haven't subscribed to any of them, then this can be a spy app doing its job.
Overheating
If you have recently purchased your iPhone or you are sure that the device is in top condition, then it is certain that the iOS device will not overheat. This is not an attribute of a properly functioning iPhone.
So, if the device is still overheating, be assured that something is up, and a spy app may be behind it all.
Tip 3: How Do I Check My iPhone for Spyware?
If you suddenly learn that your iPhone has been jailbroken, and you have never authorized this, then it means spyware has been installed on the iPhone. Look for the Cydia app icon on the device.
If the app is present, then follow the solutions in the following section to protect your device from hacking attempts!
Tip 4: How to Protect Your iPhone from Being Spied?
Now that you have a clue on how to find hidden spyware on iPhone, it is crucial to perform some preventive measures to protect your device, stopping any unauthorized entity from spying on you.
First of all, do not panic! Simply apply the following tips to get ahead of the situation!
Keep All Apps and iOS Up to Date
If you regularly update the iOS and all the installed apps to their latest version, then any need to learn how to find spyware on an iPhone might never occur.
So, we recommend being on the lookout for those update notifications.
Avoid Jailbreaking the iPhone
Never jailbreak your iPhone; this practice will leave your device vulnerable to spyware and similar hacking attempts. Though jailbreaking may seem adventurous, it is totally not worth it in the long run.
Do Not Use Public WiFi
Public WiFi in coffee shops and malls is a breeding ground for hackers to install spyware on your device to hack your iPhone information, including financial data.
So, it is best to not connect the iPhone to such networks.
Avoid Clicking on Suspected Links
Never click on random links you receive via text or email from strange accounts. These may be phishing links. Upon tapping them, you may authorize hackers to infiltrate your iPhone without knowing.
Use Strong Password
Once you enable a strong screen passcode and account passwords on your iPhone will make it extremely difficult for hackers to enable spyware on the device.
Keep your personal account details, such as iCloud, far away from everyone (even your family members), as even a minor slip-up may get your device hacked with spyware.
Tip 5: Top 3 Spyware for iPhone
What if you wish to spy on the iPhone of someone close to you to ensure their safety and well-being?
Well, you can use the following iPhone spyware for that!
5.1 Spylix
Spylix is a top choice to spy on an iPhone. This user-friendly service doesn't require software installation to provide real-time updates on the target user's activities.
Moreover, you do not even have to jailbreak the device to enable advanced spying features.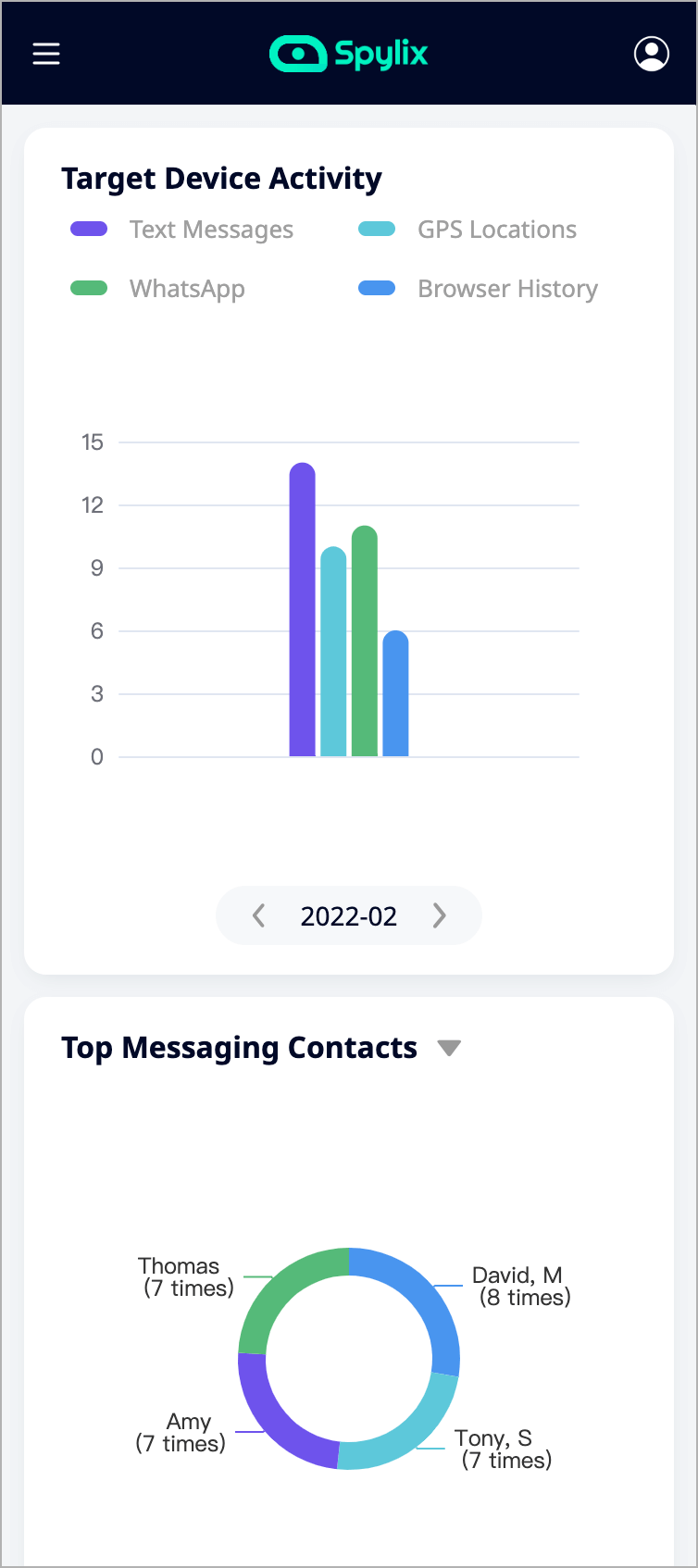 Also, it can spy on Android devices and some top tracking functions it offers include the following:
Location Tracking and Geofencing
Spying on Social Media Accounts: WhatsApp, Snapchat, Instagram, Facebook, Messenger, Kik, Telegram, WeChat, etc.
Browser History Monitoring
Tracking of All Calls and Texts on iPhone
Screen Recording
5.2 mSpy
mSpy is another useful spy app that works incredibly well to monitor iPhone activities on the spot. However, it is on the expensive side.
It offers the following features:
Access to Social Media Chats
Text and Email Tracking
Location Monitoring
Screen Recording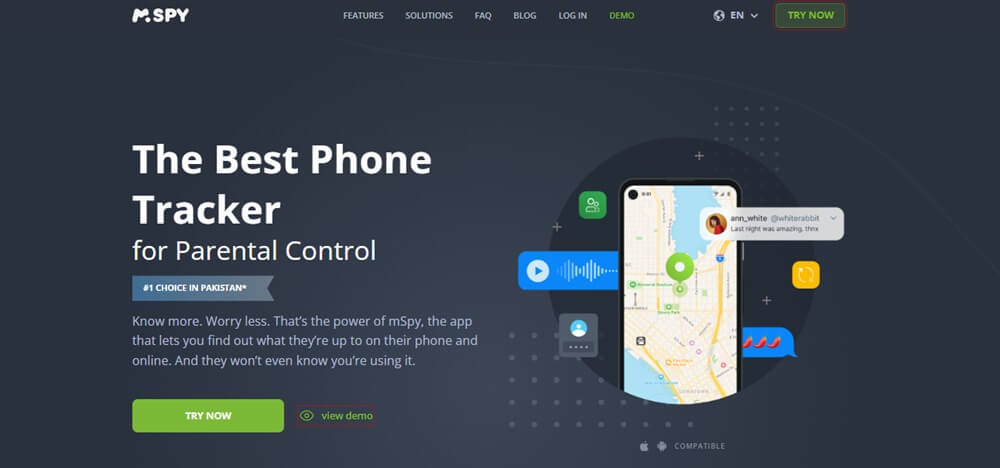 5.3 FlexiSPY
FlexiSpy is compatible with most iPhones, but you must jailbreak the target iOS device to enable specific advanced tracking features
Still, the app has plenty of basic features at its disposal:
Location Tracking
Social Media Monitoring
Geofencing
Texts and Call Log Spying

Conclusion
This ends our guide on how to find spyware on the iPhone!
After reading this article, we consider that you are now completely aware of why someone would enable spyware on your iOS device and what you should do to protect your data.
So, it is vital to use strong passwords, update the apps/iOS to the latest version, and not jailbreak the iPhone.