Google is the most used search engine in the world. Users from every part of the world resort to this specific platform to get answers to their queries quickly.
However, only a few users understand that if one performs the search while logged in to their Google account, the platform keeps track of every activity. This seems like an invasion of privacy, but Google claims it enhances the user experience.
Whatever the case, if you pick up any device and wonder how to check recent searches on Google from this phone, follow our comprehensive solutions guide!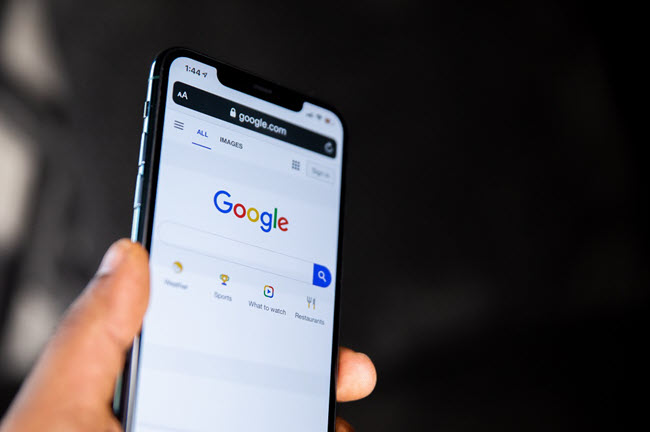 Part 1: How to Check Recent Searches on Google from This Phone?
If you use Google products on a daily basis, then you may know that the platform keeps complete track of all your Google, Google Maps, YouTube, Chrome, and even Gmail searches.
Google can track search history on several devices, including PCs, Macs, Androids, and iOS devices. However, the user's Google Account should be active.
Here, you will learn how to view recent search history on both iPhone and Android devices.
Read on!
Check Recent Searches on Google from iPhone
Make sure you have enabled your Google Account's Web & App Activity function to view the recent search history on Google from your iPhone.
Here's how you can turn on the feature:
Log in to your Google Account.
Visit the Activity Controls webpage.
Tap Turn on under the Web & App Activity section.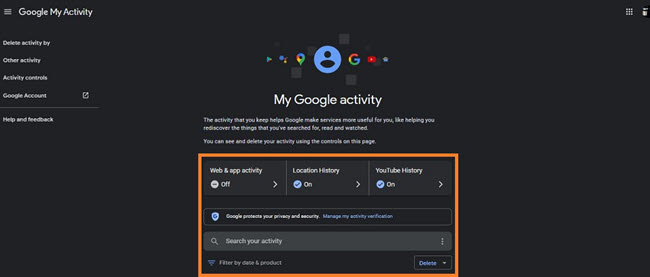 As soon as the Web & App Activity is enabled on your Google account, just access the My Activity Page to check recent searches on your phone.
Filter the searches by date and product. If you aim to erase your activity details, simply tap the Delete button and follow the onscreen prompts.
Note: If you want to keep tabs on your location and Youtube history, you can switch on those features there.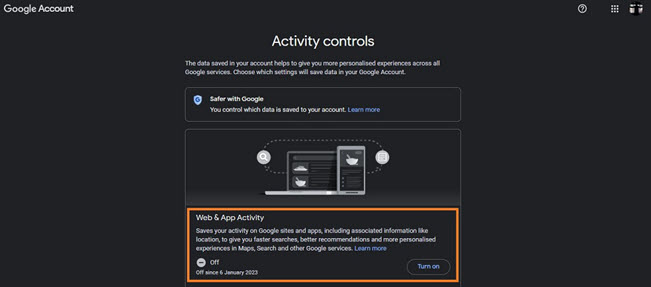 Check Recent Searches on Google from Android
There are multiple ways to view my recent Google searches on an Android device. We have discussed them all!
Via Google Search Widget
If the Google search bar is enabled on your phone's home screen, you can tap it to view recent searches.
In case you want to remove any specific search from the list, press and hold it and select Delete.
Via Google My Activity Page
Once you turn on the Web & App Activity feature from your Google Account, head over to the My Activity Page to review the full results.
Via Chrome Browser
Pretty much every Android phone user has made Chrome their default browser. Moreover, the address bar of the Chrome app works as the Google search engine. Just type any query before hitting enter to get the results. Moreover, you can view the recent searches on the address bar.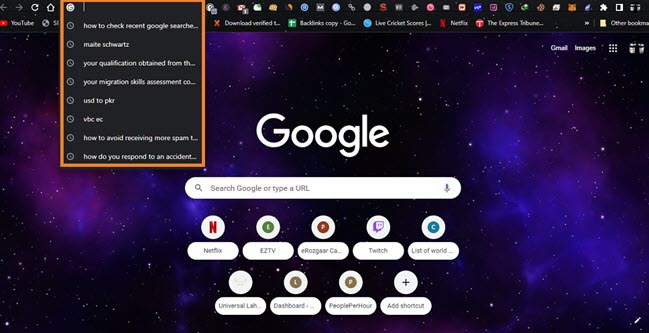 Part 2: How Can I View My Recent Browser History?
For a parent, it is essential to keep complete tabs on the phone activities of their kids, most importantly, their browser history.
If the youngling happens to access an adult-oriented website deliberately or accidentally, you can act appropriately in blocking such sites and also have a discussion with your child before it is too late.
But how to access their browsing history without them knowing?
We recommend Spylix!
This app presents all browsing data and bookmarks information on its intuitive and interactive control panel, enabling parents to remain one step ahead.
The spy app works on Android and iPhones/iPads without requiring you to root or jailbreak them.
Overall, Spylix is a useful service to have!
Key Features of Spylix Browser History Viewer
Spylix's Browser History Viewer offers the following information:
List of all websites with their URLs
The time and date when the websites were visited
Information on bookmarked websites on the default browser
How to View My Recent Browser History?
Follow the guide to set up Spylix on the target device:
View the Browser History on iPhone
Step 1: Create the Free Spylix Account
Visit the official Spylix website and provide your email address to create your user profile.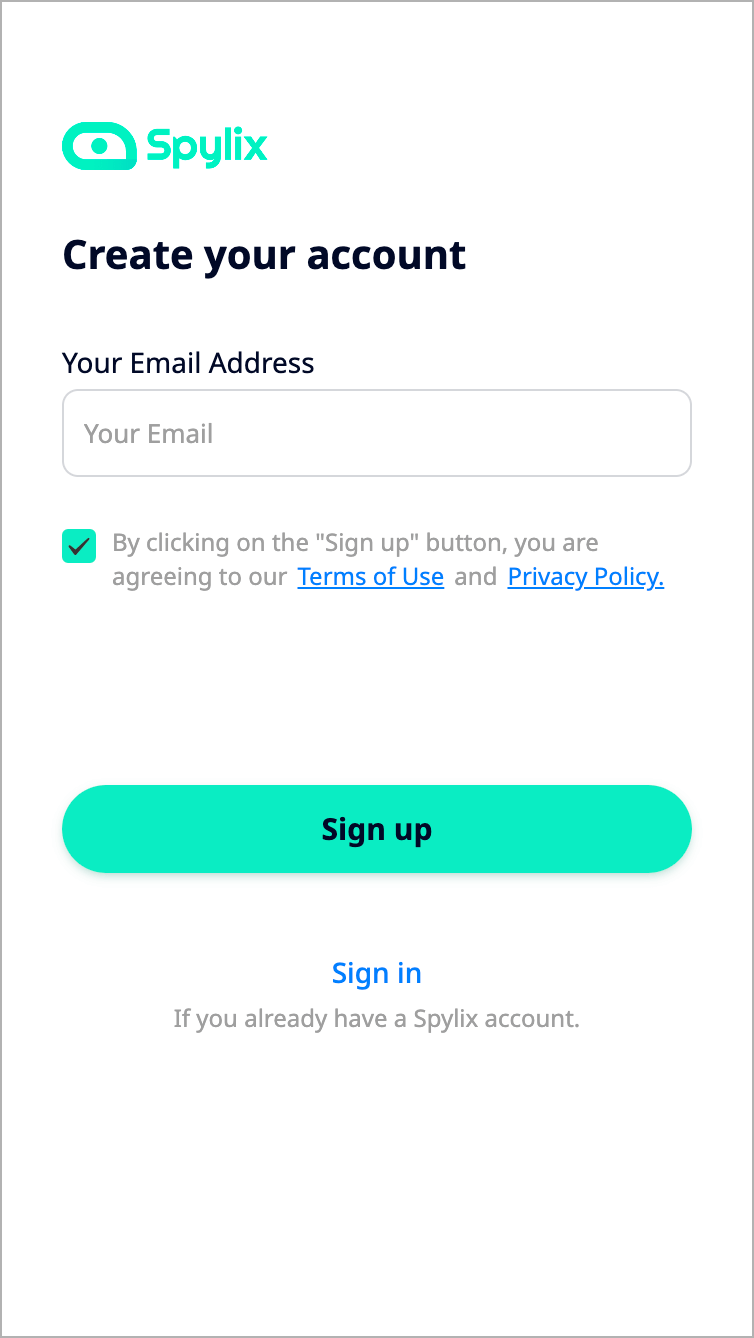 Step 2: Share the User's iCloud Account
Enter the user's iCloud credentials to verify their device. There is no need to install any software.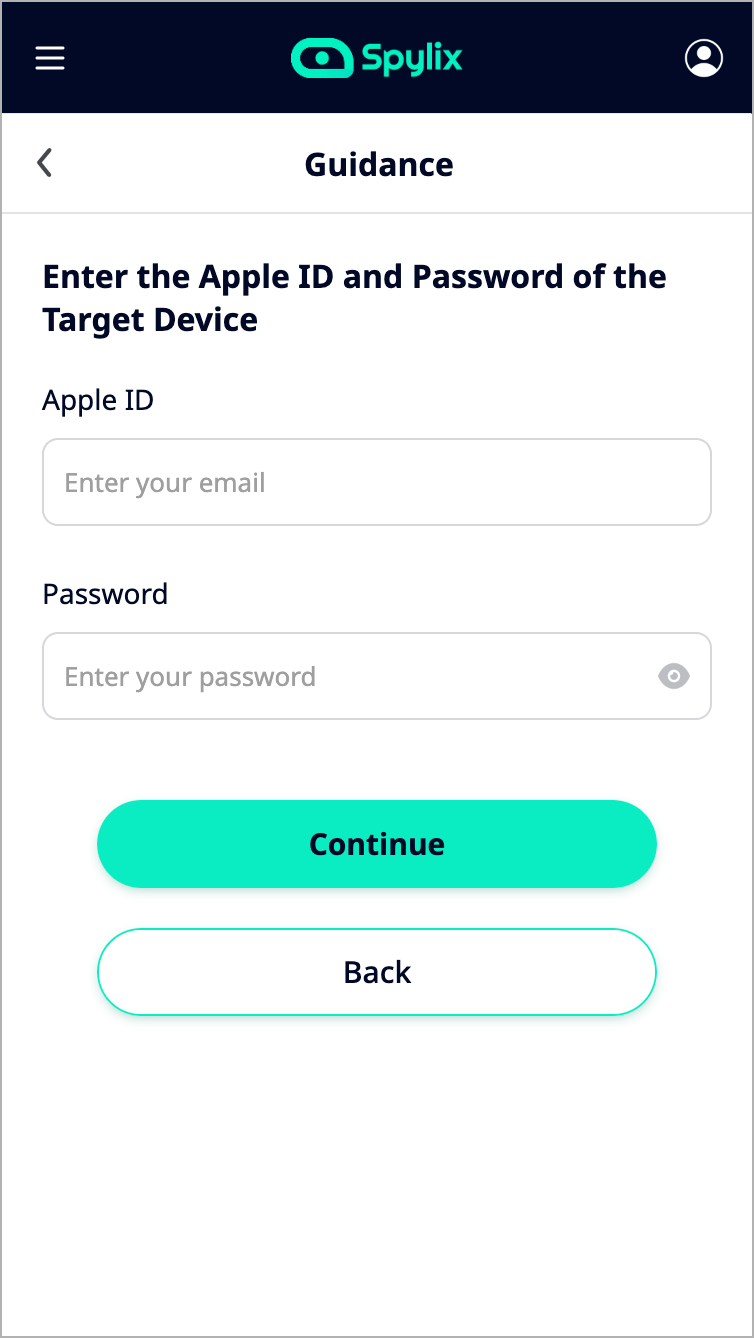 Step 3: Track the iPhone Browser History
Tap Browser History on the Spylix dashboard to check the browsing details.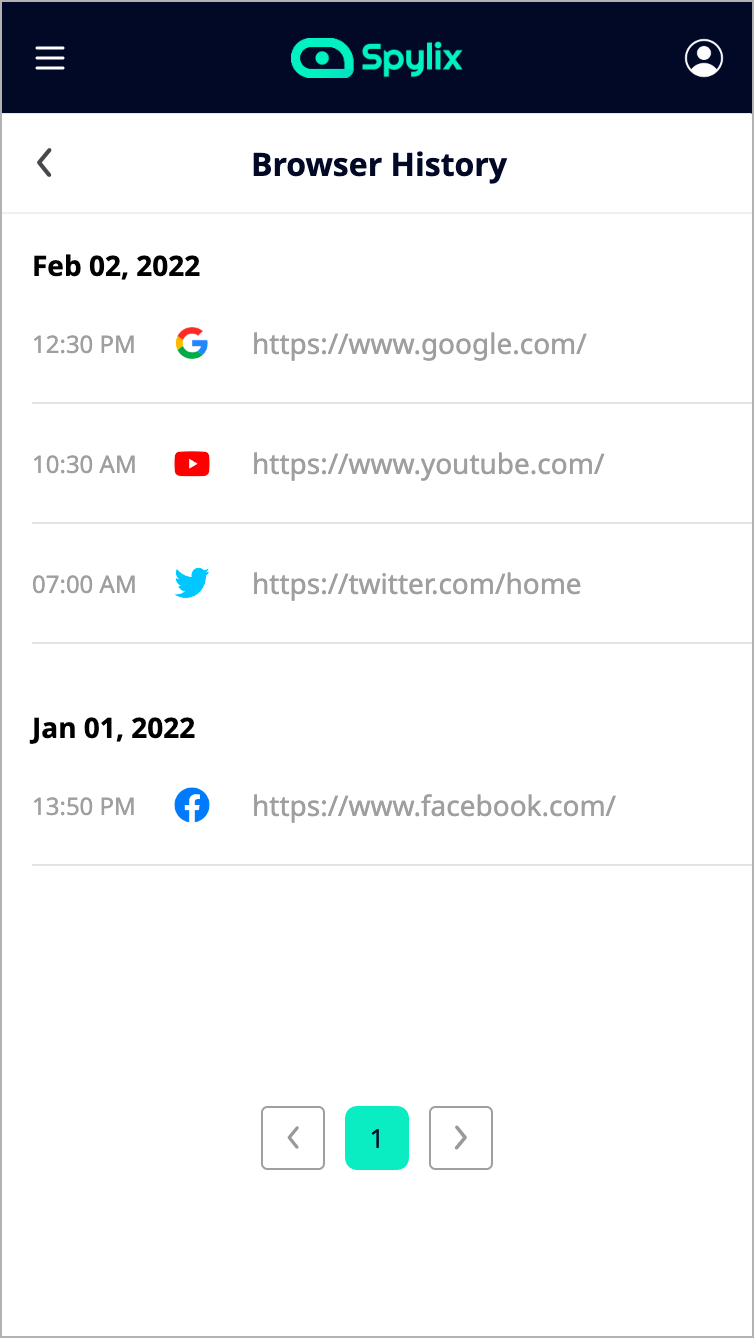 View the Browser History on Android
Step 1: Create Your New Account for Free
On the Spylix website and click Sign Up Free. Enter your email address to make an account.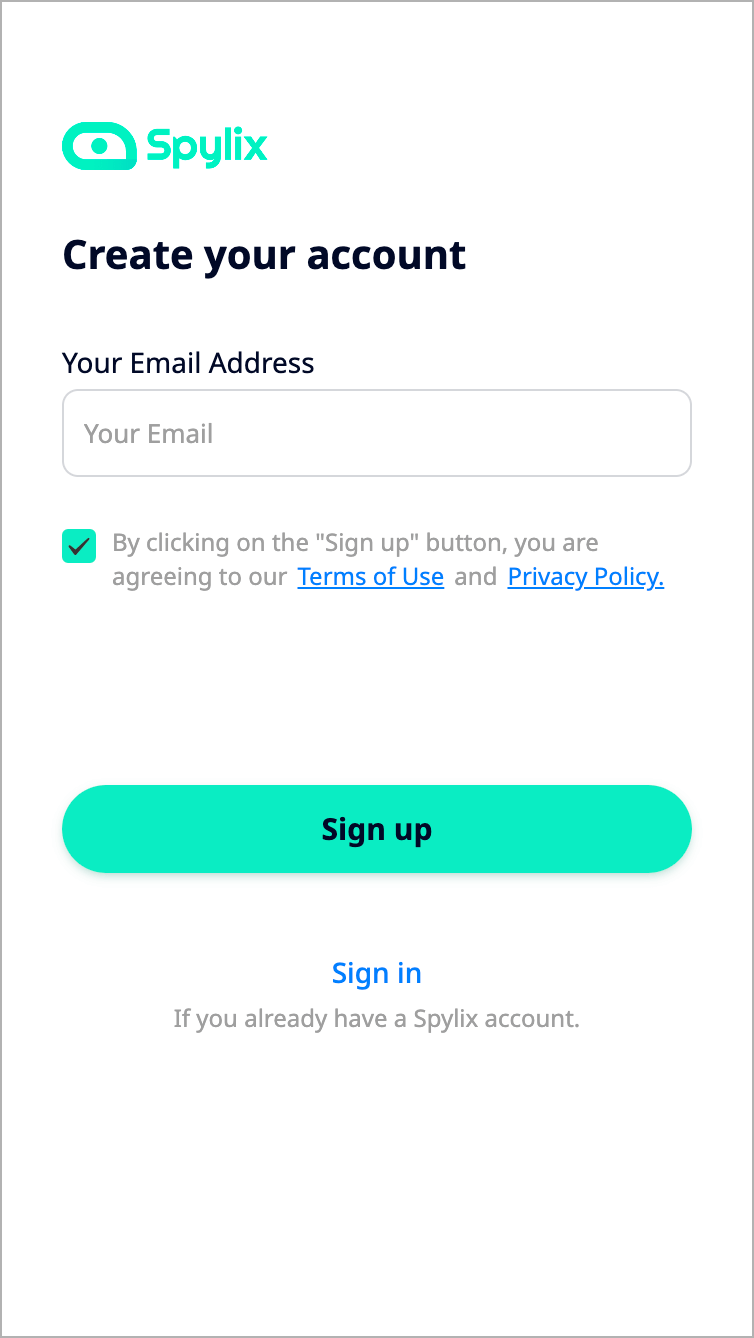 Step 2: Set Up the Spylix Android App
Install the Android application on the device. Just follow the onscreen guidelines to perform this successfully.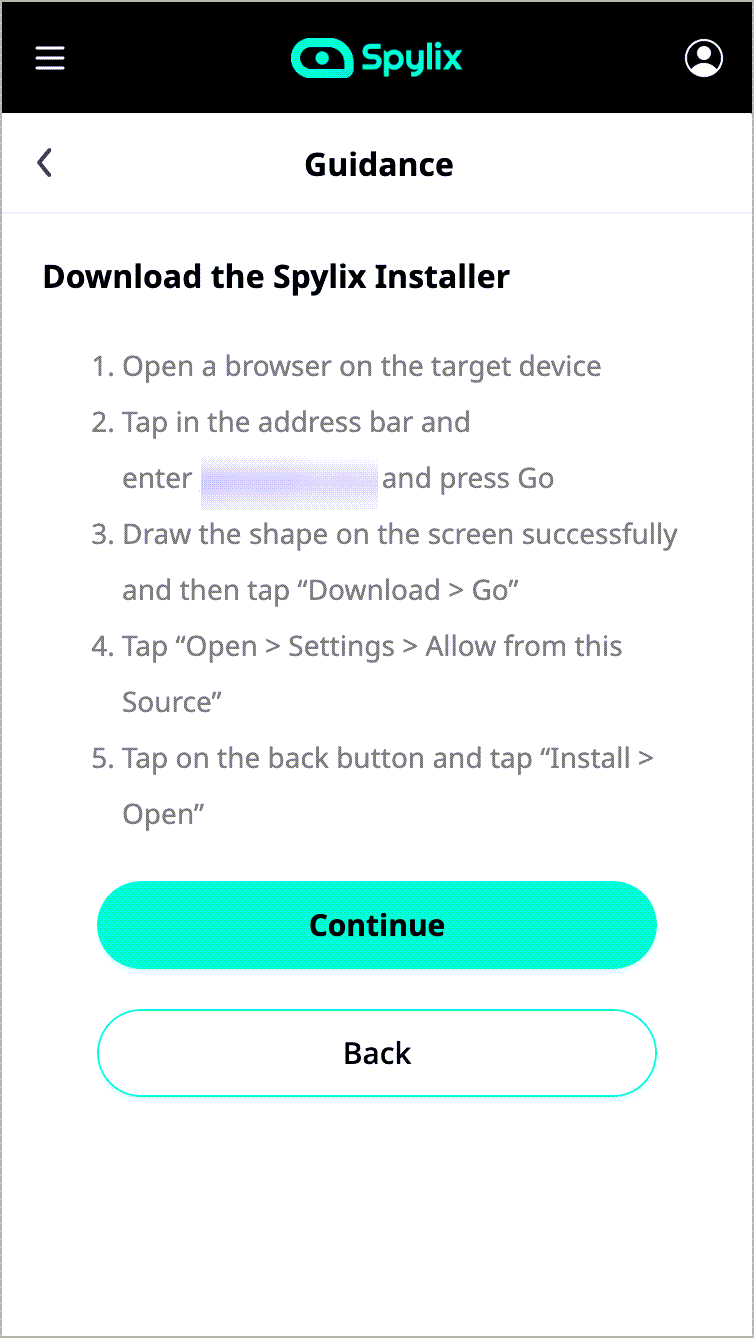 Step 3: Track the Android Device Browser History
Visit the online control panel. There, click Browser History to monitor the activity.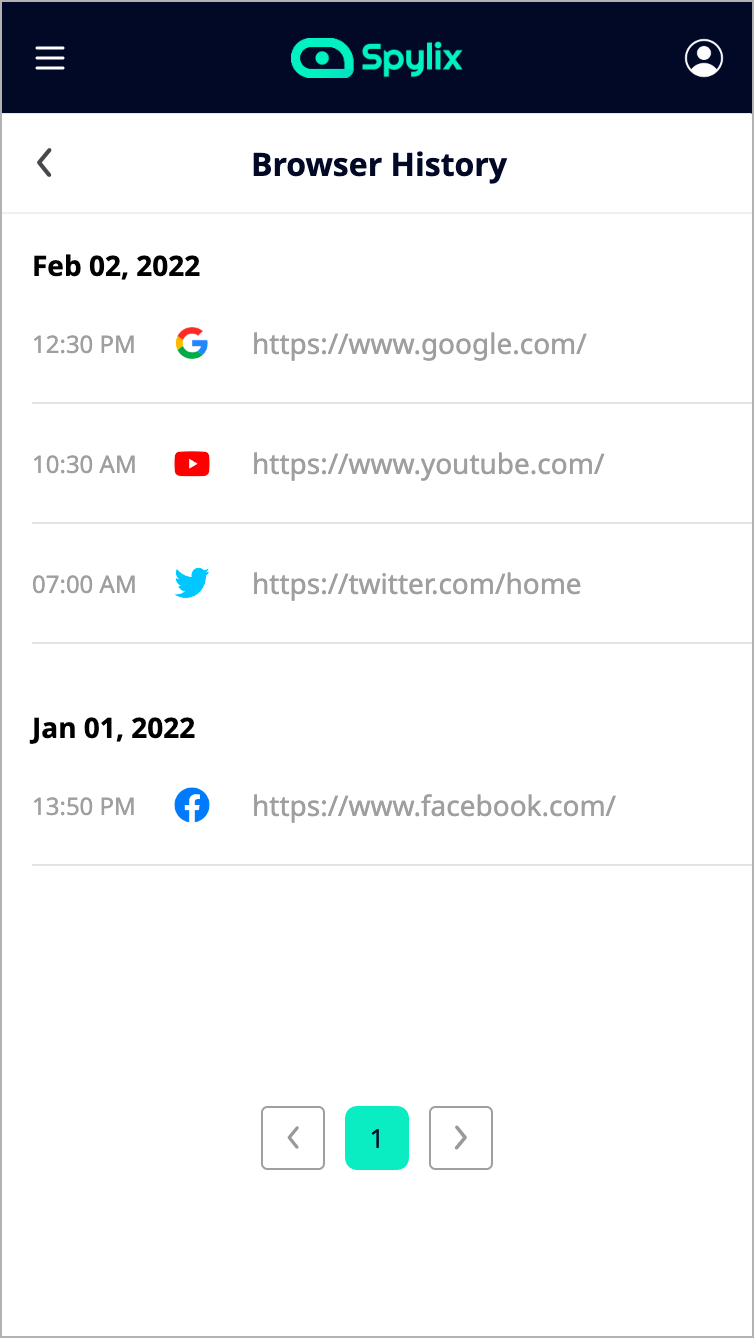 Alt: View the browsing history on the Android phone
What Else Can Spylix Do?
Spylix also offers the following features:
Text Messages Tracking
Location Tracking
Keylogger
Call Logs Tracker
Contact Tracking
Photos and Videos Monitoring
Remote Blocking of Apps and Websites
Social Networks Spying – WhatsApp/Snapchat/Instagram/Facebook/Kik/Telegram/etc.
Why Choose Spylix as The Best Browser History Viewer?
Here is why you should opt for Spylix to view browser history:
Budget-friendly
Stealth mode
Secure and private
Excellent and responsive customer support
Easy to use – no technical knowledge required
Part 3: FAQs about Recent Browser History
Here are some handy FAQs about recent browser history.
3.1 Where were my last 10 Google searches?
You can check out your 10 most recent Google searches by logging in to the Google account you used for the searches and accessing the My Activity section.
3.2 Why can't I see my search history on Google?
If you're unable to view your search history on Google, ensure you are logged in to the correct Google account. Also, there is a chance that you could have disabled or deleted your search history. So, check the relevant settings.
3.3 How do I retrieve previous Google searches?
Unfortunately, there is no way to recover deleted Google searches.
3.4 How do I find my Google search history on my iPhone?
To find your Google search history on an iPhone, follow these steps:
Open the Google app or Chrome browser on your iPhone.
Select Search history or History (in Chrome).
Browse your search history.
3.5 How long does Google keep search history?
Google retains search history data for 18 months by default. However, this duration can be adjusted in your Google account settings. You can choose to keep the data for 3, 18, or 36 months, or even indefinitely.
3.6 Who can see my mobile data history?
Your data history on Activity Controls can be viewed by someone with your Google Account credentials or by someone installing a spy app on your phone.
Other than these methods, it is unlikely that anyone can see your mobile data history.
To protect your information, enable 2-Factor Authentication on your device, use strong passwords, and utilize anti-virus tools to prevent hacking attempts.
Stay vigilant, take appropriate action, and your data will remain secure.
Conclusion
Accessing recent searches on Google from this phone is quite simple.
Just enter your Google Account information on your iPhone or Android device, and follow the guidance provided in this article to achieve your goal.
Moreover, if you need to access another person's browser history remotely, consider using Spylix.
This convenient app ensures anonymity while delivering comprehensive information about the target individual's browsing activity.