Have you ever encountered a situation where you needed to contact someone urgently but didn't have their phone number?
In today's digital age, locating someone's contact information can be challenging, especially if they haven't shared it publicly. However, there are still ways how to find someone's phone number for free.
Follow this article for techniques and tools to quickly and easily uncover someone's phone number quickly and easily.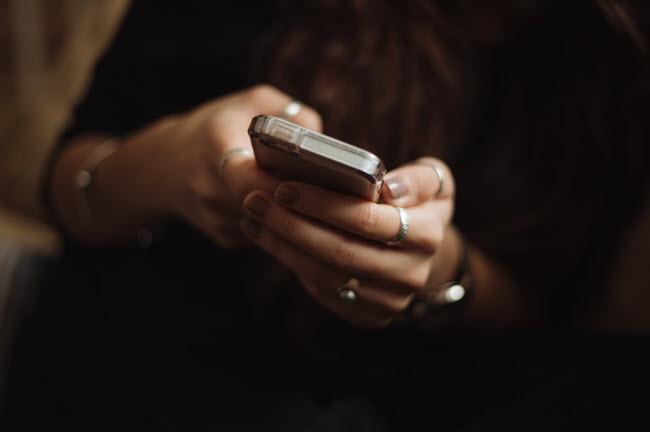 Part 1: 10 Best Services on How to Find Someone's Phone Number for Free
There are a variety of tools available to help you uncover contact information for personal or business purposes.
Here are ten tools you can use to find someone's number for free:
1.1 Lead411
The platform, Lead411, incorporates a multitude of filters, including location, industry, and job title, enabling users to effortlessly tailor their searches.
Additionally, the platform facilitates direct email communication with potential leads.
It is important to acknowledge that the leads acquired through Lead411 may be relatively costly, and the platform does not ensure the accuracy of the information supplied.
Still, it is quite easy to use.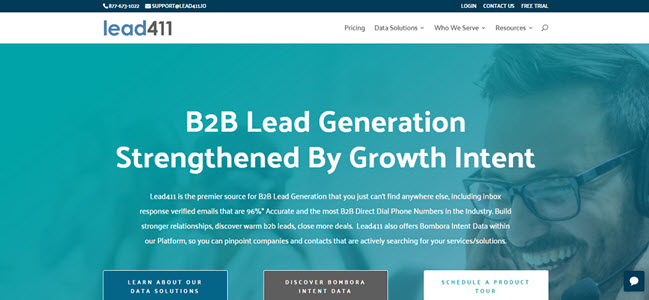 1.2 LeadSpot
It is another lead generation tool that is known for helping organizations find potential clients and partners.
However, one usage of the platform is that it also allows individuals to locate phone number details of a specific person.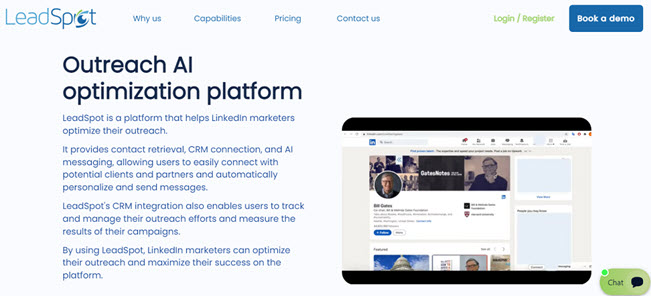 1.3 Whitepages
Whitepages is a user-friendly tool that requires just the target user's name and their last known location to initiate a search.
Furthermore, it provides the ability to perform reverse phone number lookups and even grants access to background-check capabilities for a nominal fee.
This platform is particularly popular in North America, making it a go-to choice for many individuals seeking information..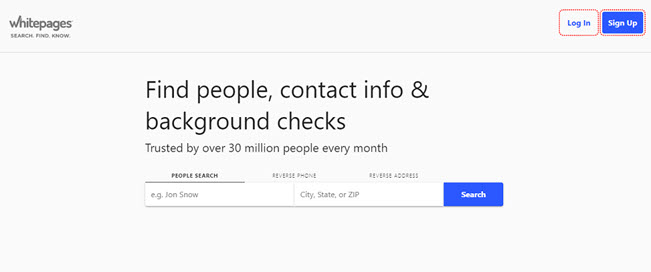 1.4 BeenVerified
Enough the lead generation tools!
Take a look into BeenVerified. It can perform a direct reverse lookup when you only enter the person's name, email, or last known address.
It is user-friendly as the entire service is online-based.
Moreover, the tool is safe to use. However, there is one major drawback! It is quite slow.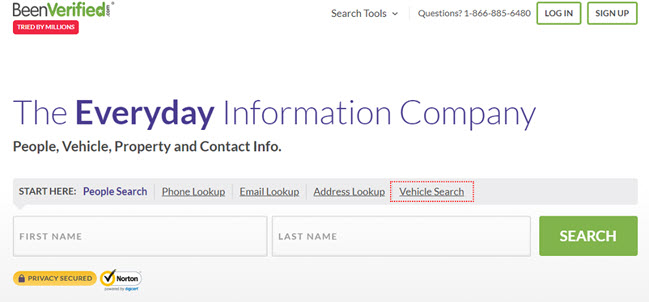 1.5 UpLead
With UpLoad you can tap into the complete details of your target person or organization in real-time.
Also, you can do bulk searches and scratch up their personal and business phone numbers.
The best part? It's lightning-fast!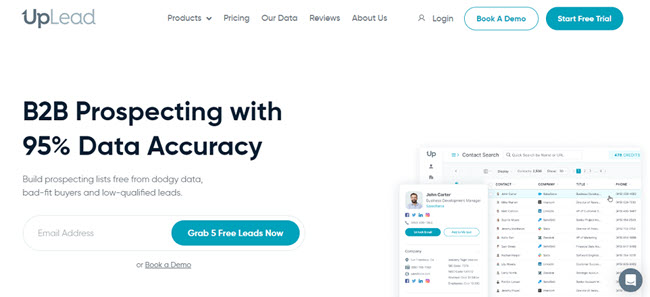 1.6 AeroLeads
AIt is another handy B2B lead generation platform that you can also use as a Chrome-browser extension.
Just enter the relevant details and get data on the user's personal and company phone numbers.
Moreover, a free trial is available.

1.7 AnyWho
Using this platform, you can quickly access personal and business phone numbers and reverse phone number lookups, making it easy to find contact information for individuals and businesses in the United States.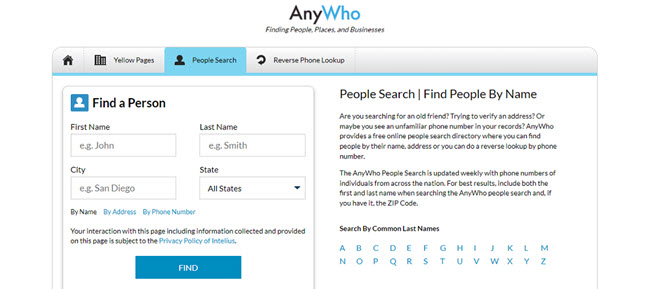 1.8 LeadIQ
An extension that directly finds phone numbers and contact information on an online business profile during your sales prospecting process. LeadIQ offers personal and company phone numbers.

1.9 LinkedIn
Widely considered a social media tool, LinkedIn allows you to perform reverse searches of any phone details to find the professional organizations it belongs to and find someone's phone number for free through their contact information. It offers personal and business phone numbers.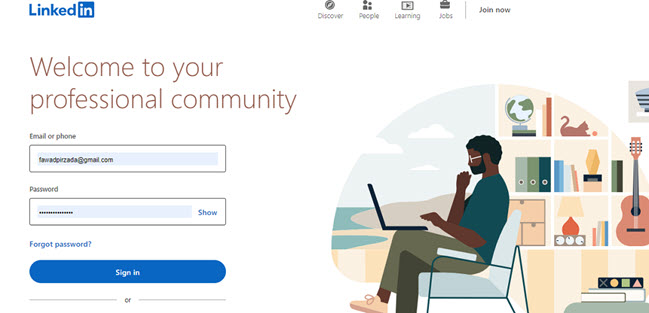 1.10 SalesIntel
This online offers an extensive database for marketers to look for leads, no matter whether they be an organization or a specific individual. However, it is quite pricey.

Part 2: FAQs about Finding Someone's Phone Number
Now that you know about the top tools to find someone's phone number for free, you may still have some queries. Follow these FAQs for more info.
2.1 Can I find someone's phone number by email address?
Absolutely!
Utilize a reverse email lookup tool, which can be found easily online. These services supply essential contact details, including name, address, and even phone numbers.
However, bear in mind that the accuracy of these searches may differ.
2.2 Is it safe to find phone numbers using a lead generation tool?
The tools discussed in this article employ high-level encryption to ensure your security.
Nonetheless, exercising caution is always advisable. Therefore, conduct your own investigation by examining the lookup tool's privacy policy and evaluating customer reviews.
Part 3: Tips on How to Find Someone's Location by Phone Number
Looking for an alternative tool that is inexpensive and not complicated to use?
Try Spylix!
This tracker can find out the phone number's location in real-time while offering complete anonymity.
Moreover, it can track both Android and iOS devices. Besides, the location details are easily accessible on its web-based dashboard.
Key Features of Spylix Phone Locator
What unique feature does this location tracker have to offer?
Follow the list below:
Details of the visited places with address and timestamps
Live location monitoring
Map view access
An option to set geofences
How to Find Someone's Location by Phone Number
Learn the fastest way to find a person's phone number for free here:
Find the iPhone's Location
Step 1: Create Spylix Account
Firstly, set up your free account. Just enter an email address on the Spylix website.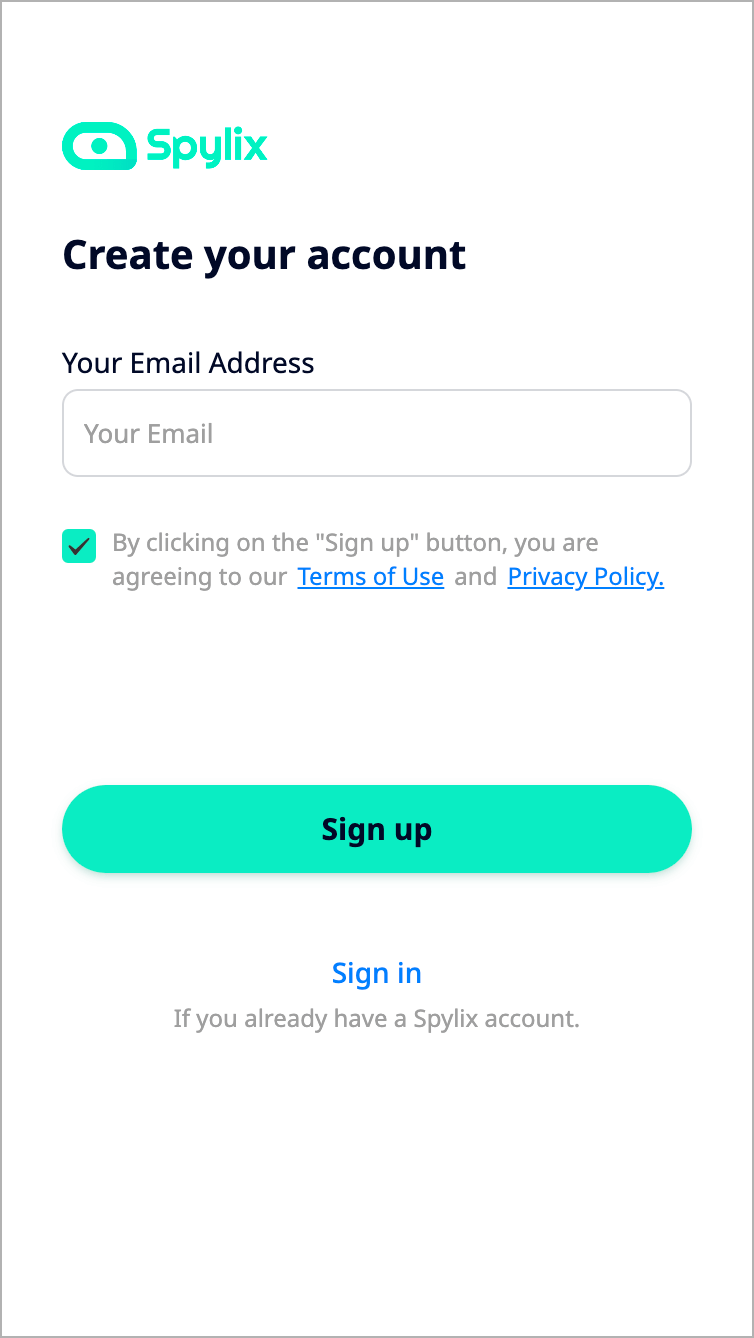 Step 2: Verify iCloud Details
Share the iPhone/iPad owner's iCloud credentials. This includes their Apple ID and Password.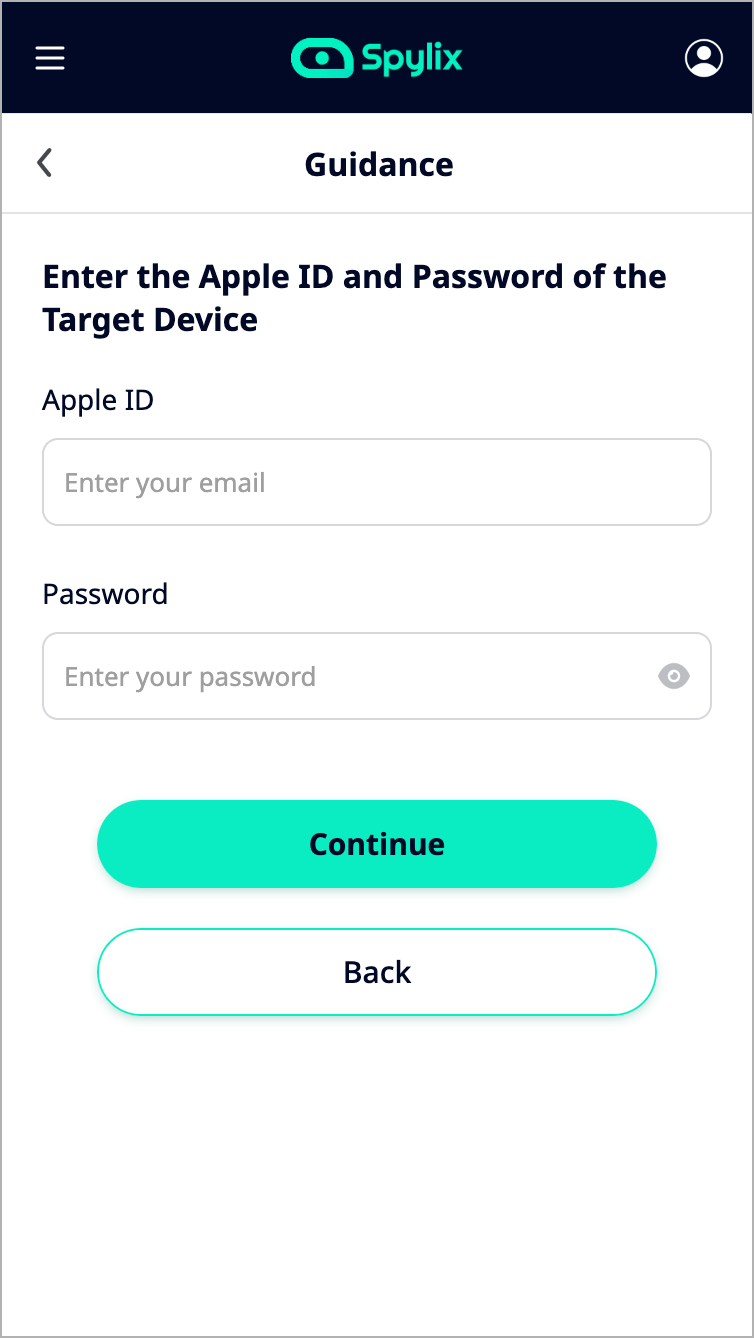 Step 3: Check iPhone Location
Access the Spylix dashboard. Under General Features, tap the GPS Locations. Now, you can view the iOS device's current location.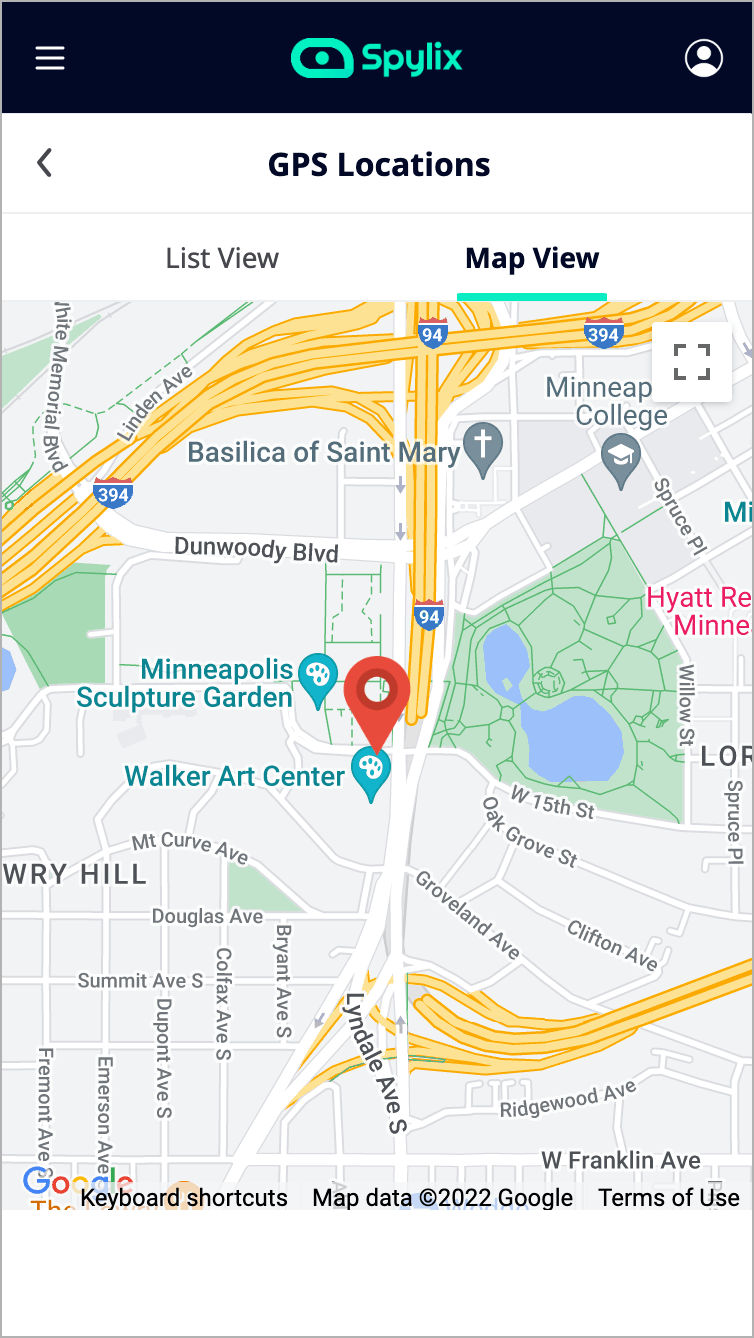 Find the Android Device's Location
Step 1: Sign Up for Your Spylix account
From any web browser, open the official Spylix website, and select the Sign Up Free button. Next, share your valid email address to make a free account!.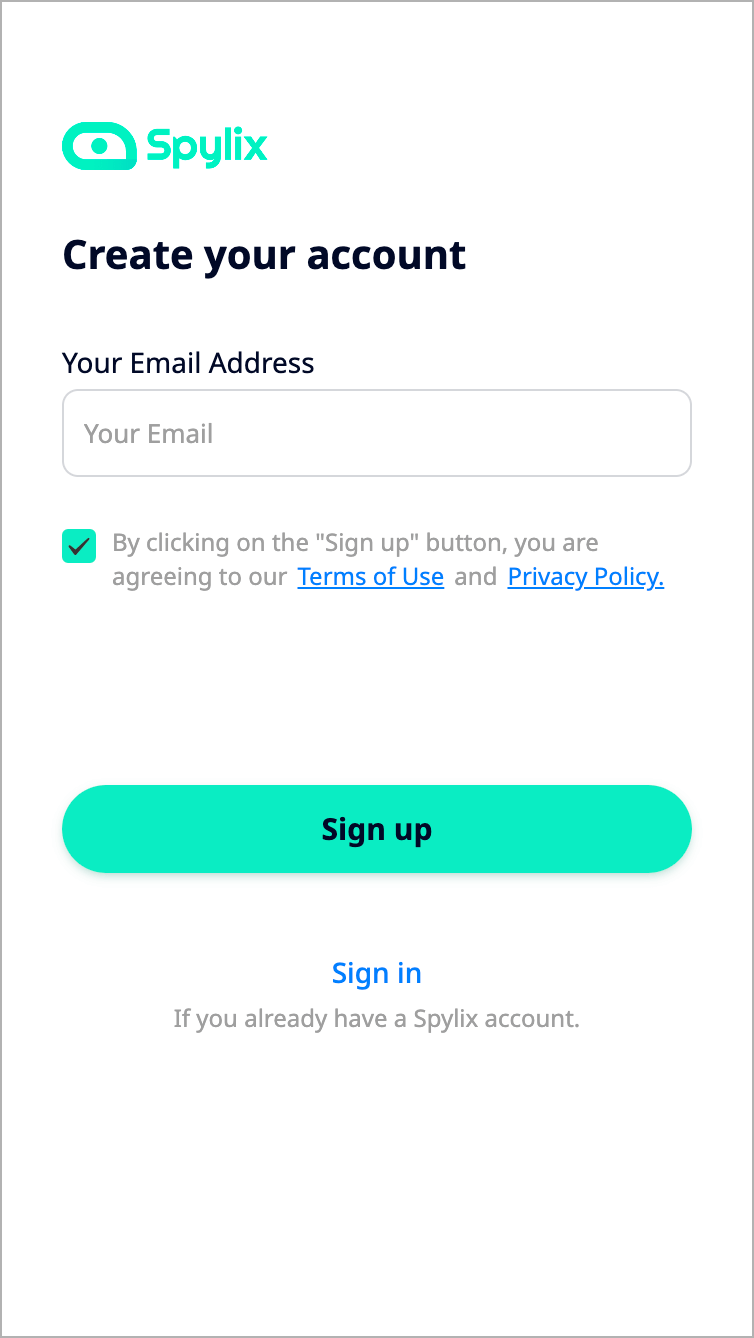 Step 2: Install the App
Pick up the target Android phone and follow the instruction on your Spylix account to quickly install the app on it to initiate the stealth mode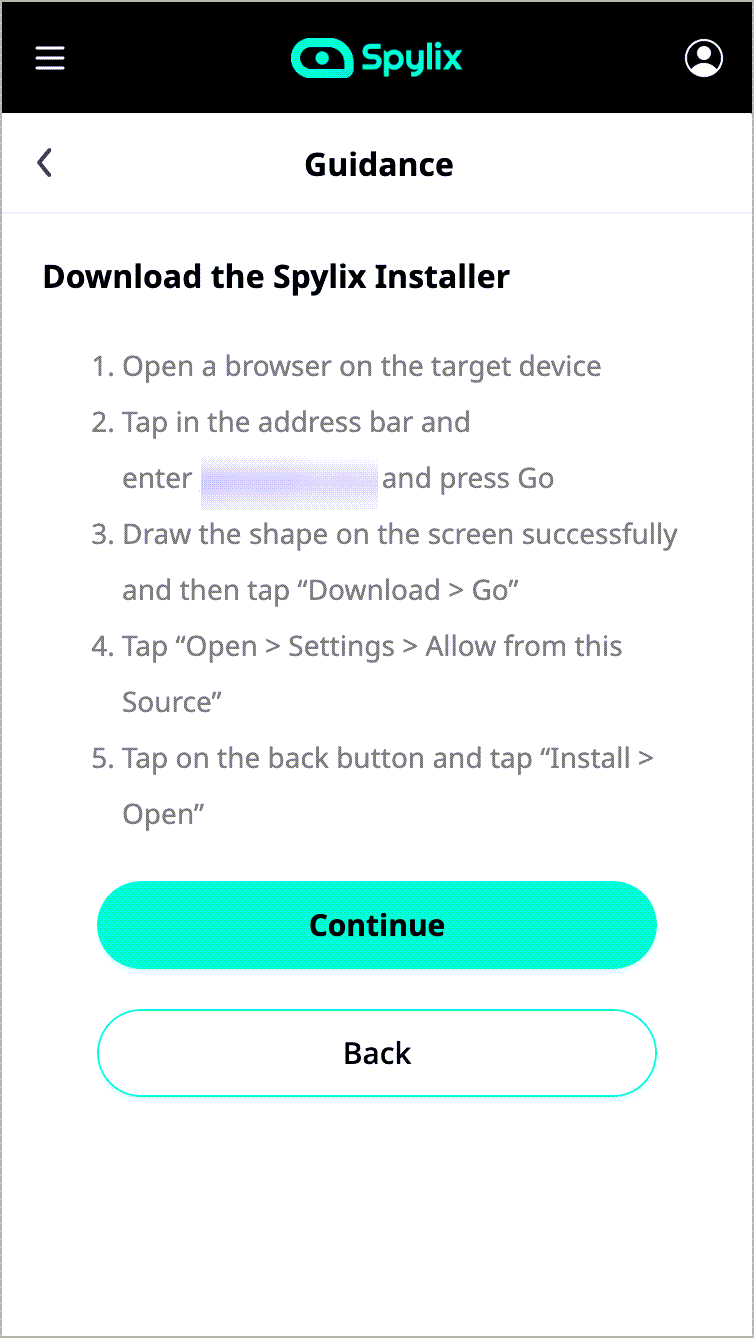 Step 3: View the Android Device's Location
Finally, using your account, open the Spylix control panel. Next, tap the GPS Location option under the General Features section. There, you can view their real-time location and history without them noticing.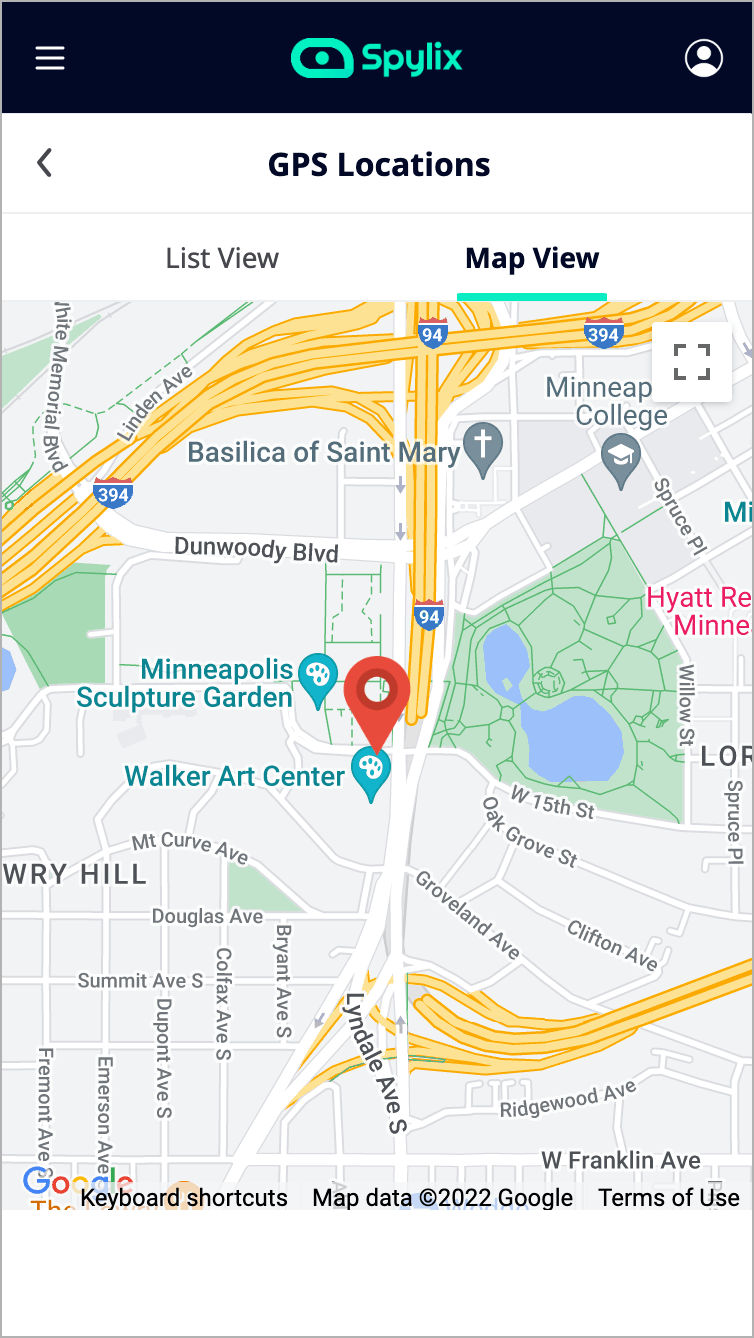 What Else Can Spylix Do?
Yeespy offers more than just location tracking.
Here are some of its other handy functions:
Social Media Tracking- Monitor chats and notifications on popular social media platforms, such as Instagram, Snapchat, WhatsApp, Facebook, Kik, Telegram, and more
Browser Monitoring - Track the target user's browsing history.
App Blocking - Restrict harmful apps on the target device.
Keylogging - Keep track of every keystroke made on the target device.
Text Spying - View all the sent and received text messages on the target device.
Conclusion
In summary,learning how to find someone's phone number for free is not only possible but also easier than ever before.
Throughout this article, we've discussed a variety of tools primarily geared towards businesses, but they can also be utilized to obtain an individual's contact information.
It's worth noting that some of these tools can be expensive and may not deliver results quickly. If that's a concern for you, we highly recommend Spylix.
It's a cost-effective, user-friendly, and feature-rich solution that allows you to locate someone's phone number and even track their location in real-time.
With it, you'll be able to keep tabs on your loved ones without breaking the bank or compromising on features.