Recently, WhatsApp added several privacy features that allow users to hide their last-seen and online status.
This was added to ensure that users do not get stalked by others and to let them control with whom they intend to interact.
However, what if you want to check the status of your child's WhatsApp account and can't due to the new security features? The inability to check on them can instantly cause panic.
However, do not worry! This article will explore the WhatsApp last seen trackers online free of cost and how to use them. Read this post thoroughly.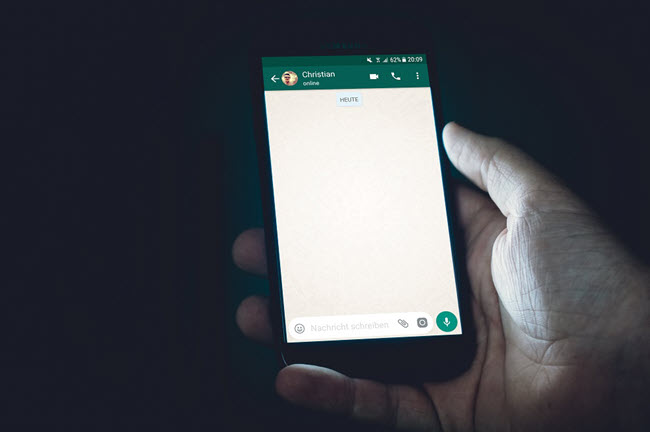 Part 1: Is There A Free Version of WhatsApp Last Seen Tracker?
Yes, there are several dedicated WhatsApp last-seen trackers available on the official app stores.
Simply install them on the phone, sync with your WhatsApp account, and start tracking the other user's last-seen status without them knowing.
Do you want to know more about those applications, their features, and how to make them work?
Follow the next section!
Part 2: Top 5 WhatsApp Last Seen Tracker Online Free
Here, we have listed the 5 most popular and free WhatsApp last-seen trackers:
2.1 WaStat
With WaStat, you can quickly check the last-seen status of another user's WhatsApp account. So, if you have sent someone a message and they haven't responded, you can use this app to verify whether they had been online during that time.
If yes, then it means they are deliberately ignoring you! Its other features include reviewing all time intervals and tracking a maximum of 10 profiles for free. Despite it being free of cost, there are no intrusive ads on the app interface.
Moreover, you can keep track of online stats for the last 30 days.
The steps are as follows:
Install the app on your Android device!
Now, add the profile you want to track.
Their last seen status will be shared on a clock.

2.2 WaLog
Do not worry if the target user owns an iPhone! You can still bypass the device's security settings to access the person's WhatsApp last-seen status using a handy app called WaLog.
Not only does it share the last-seen status, but the app also provides activity notifications, comparison reports, and online status.
However, this platform isn't free; monitoring one WhatsApp profile will cost you $8.99 monthly.
Review the steps to manage this app!
Run the app on your device.
Add the target profile, and you can easily check their WhatsApp activities.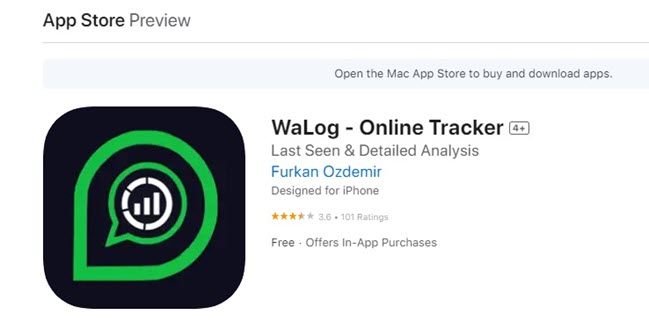 2.3 WhatsSeen
It is an excellent social media parental control app letting adults know what their kids are doing online. It shares the last-seen status of the target user and provides a recent activities graph.
Also, you can track multiple accounts simultaneously without any hassle.
The data is accurately and quickly updated. Moreover, the app is entirely private, disallowing unauthorized access to the content.
Here are the steps:
Download it now on your Android device or iPhone.
Add the WhatsApp account details to check the other user's online status.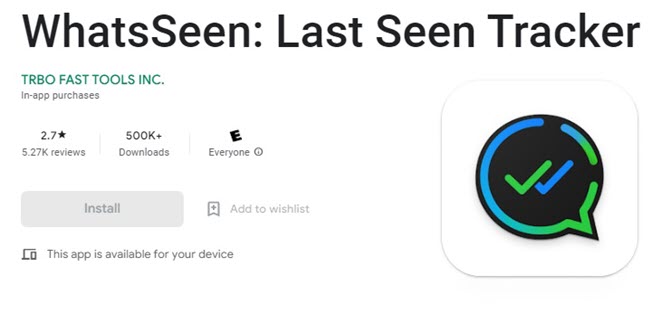 2.4 Lasty
Lasty is quite a useful WhatsApp last-seen tracker, but it is only accessible on Android phones. Moreover, app permissions are required to monitor someone else's WhatsApp activities. Not only that, but this is also not free.
The advanced features are only available with the premium package. In addition, you can find out the online status of your family and friends.
Run the app, and tap the + button.
Next, enter the number you want to monitor.
Check the activity report. You can also filter the search on the app.

2.5 WaRadar
If you want instant notifications when the WhatsApp user gets online, try the WaRadar app. This app also shares the last-seen status and provides the activity report.
Moreover, you can filter your searches to acquire relevant data on WhatsApp activities.
Here is how you can use this WhatsApp last-seen checker:
Download/install it from the app store.
Run it, and add the WhatsApp number.
Check the last seen status and enable notifications to receive alerts when the target user opens their WhatsApp account.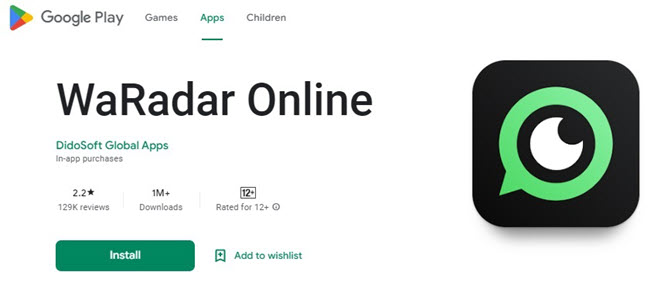 Part 3: Tips on How to Track WhatsApp Activity Online?
Don't you feel that installing the above-mentioned WhatsApp trackers is a bit of a hassle? These apps seem one-dimensional and incompatible, and their advanced features aren't free.
If the feelings are mutual, then it is wise to opt for an alternative to performing a comprehensive review of the user's WhatsApp activities.
It is where Spylix comes in to offer all the features and peace of mind you seek!
The great thing is that this app can track WhatsApp activities on both Android and iOS devices without alerting the other user.
It is effortless to manage, and there are no prerequisites to installing it on the target phone. Check out the following sections to learn the features and installation steps:
Key Features of Spylix WhatsApp Tracker
The WhatsApp Tracking feature offers the following services:
Call Tracker – Learn who the target user calls at odd hours via WhatsApp
Text Spy – Read the entire WhatsApp chat history(sent and received)
Photos and Videos Tracking – Access all the media files exchanged on the WhatsApp account enabled on the phone
How to Track WhatsApp Activity Online?
Installing Spylix on the target device is exceptionally easy!
How?
Well, you do not even have to install software on the iPhone, and for Android, the entire process takes only 2 minutes to complete. Check the guide below:
Track iPhone's WhatsApp Activities
Step 1: Make a Free Spylix account
Go to the official website, and sign up for free on Spylix using your email address.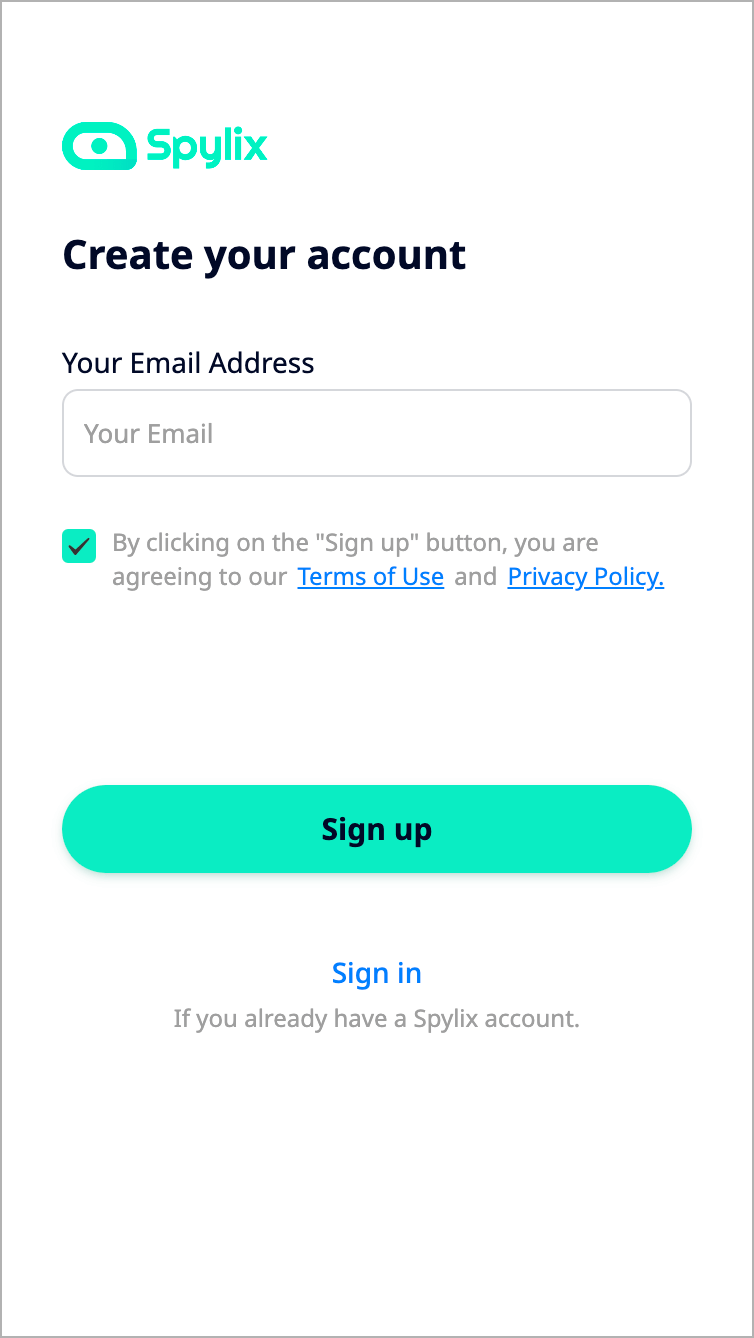 Step 2: Add The iCloud information
Share the WhatsApp user's iCloud account credentials to verify their iOS device.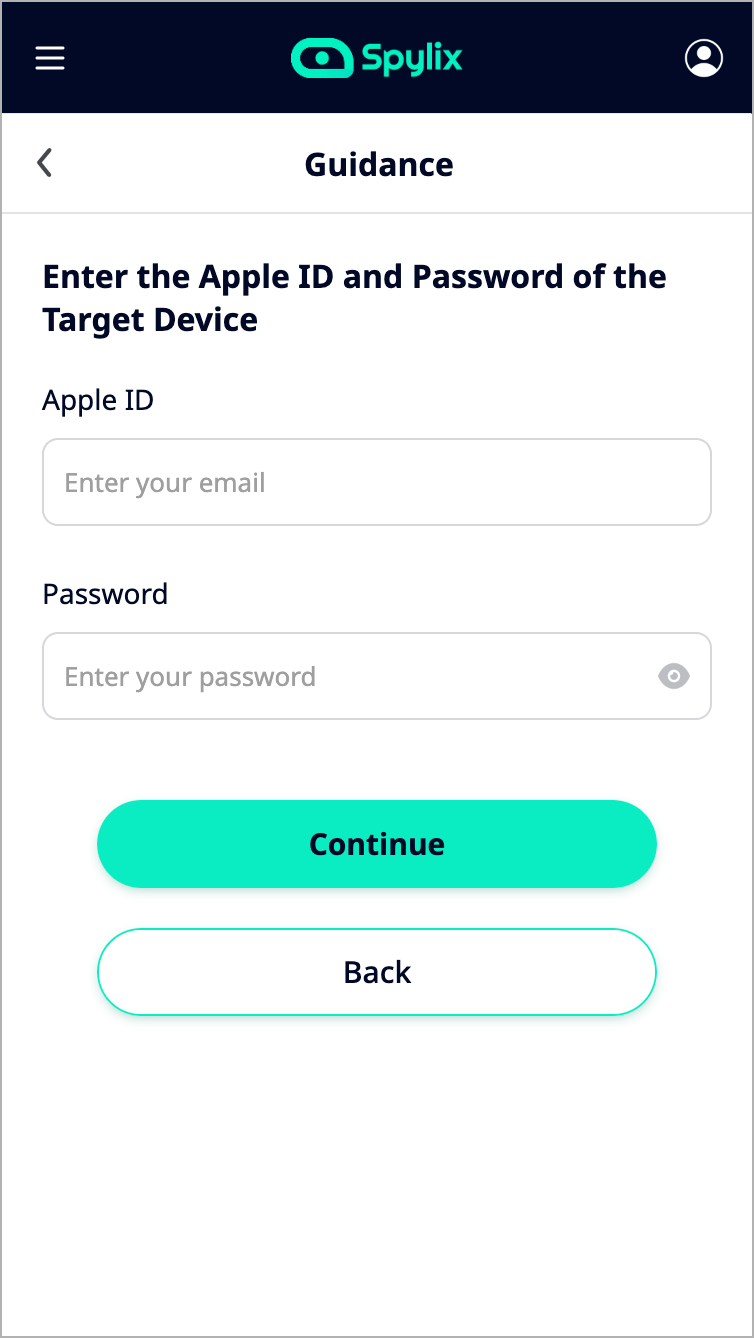 Step 3: Track The User's Activity on WhatsApp for iPhone
Open to Spylix dashboard. Click the Social Networks section and select WhatsApp to view all the details we have shared above.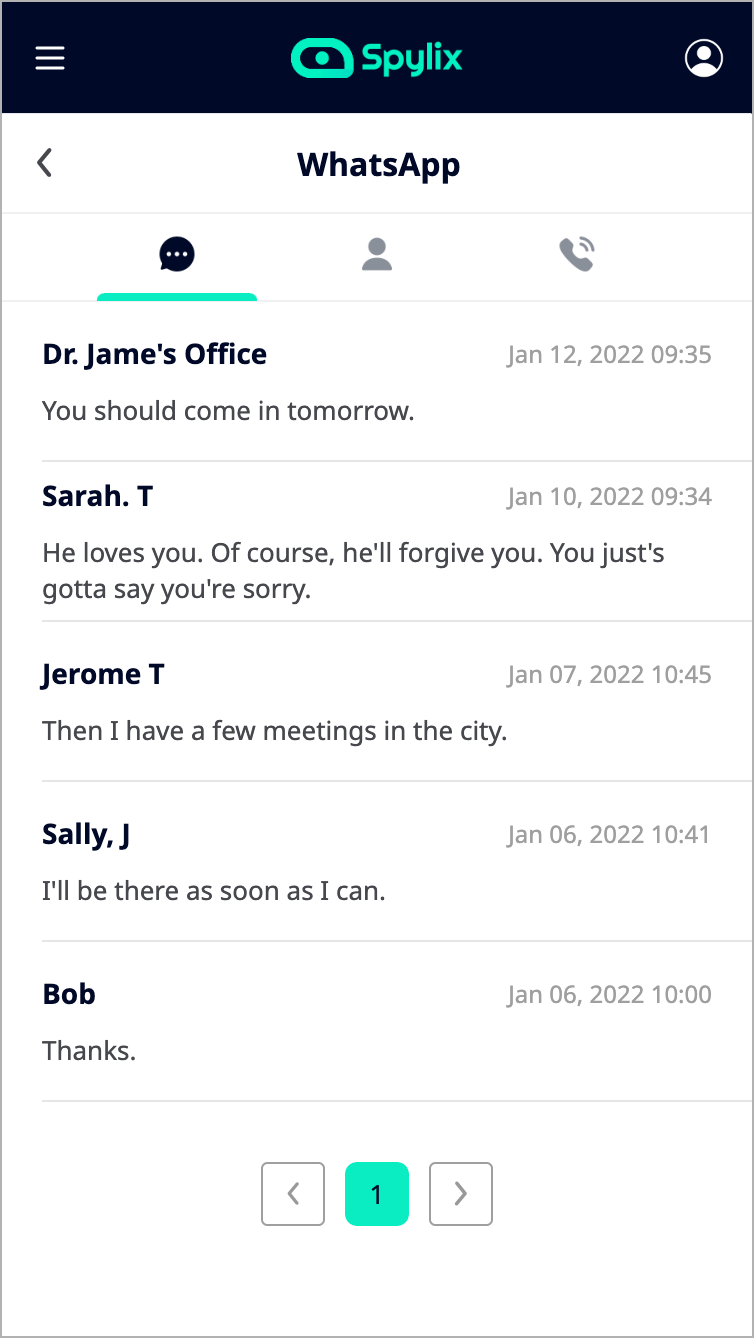 Track The Android Device's WhatsApp Activities
Step 1: Create a Free Spylix account
Visit the Spylix official site, and make your account using a valid email address.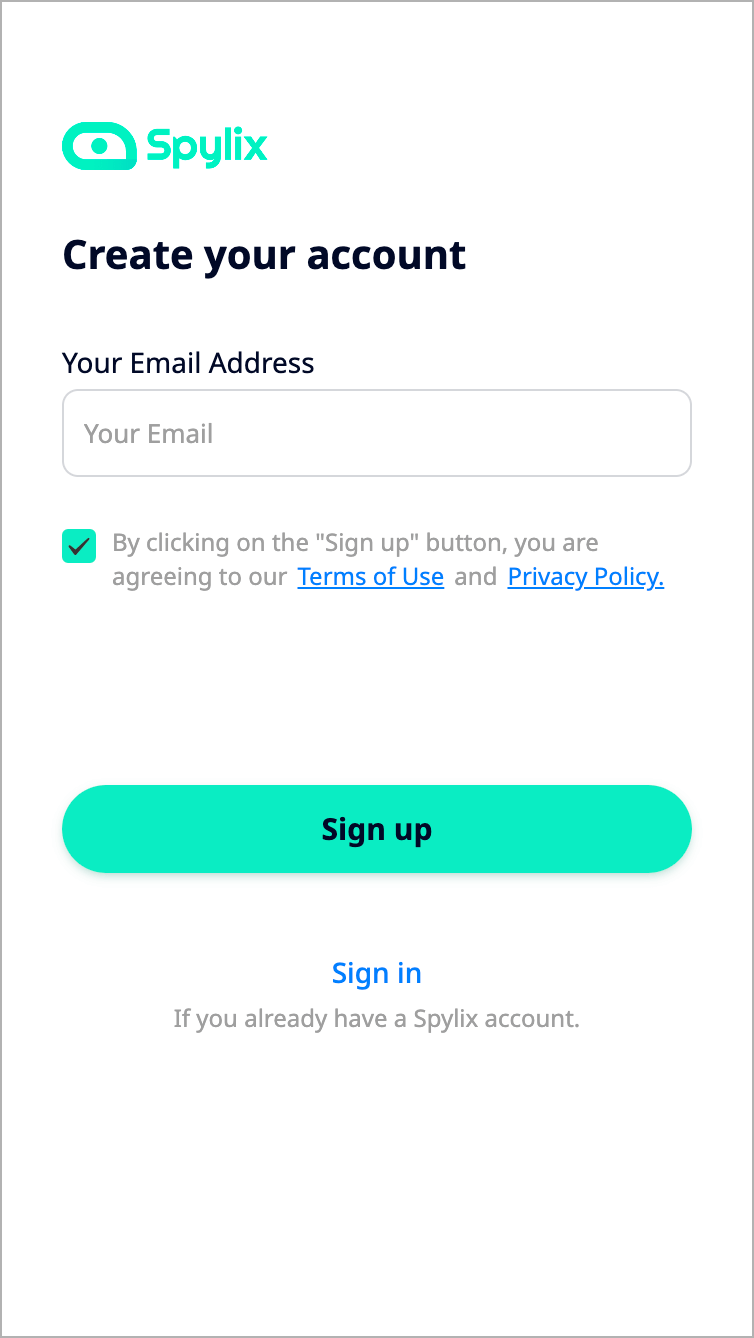 Step 2: Install The Spylix App
Apply the on-screen instructions to install the spy app quickly on the target user's Android device.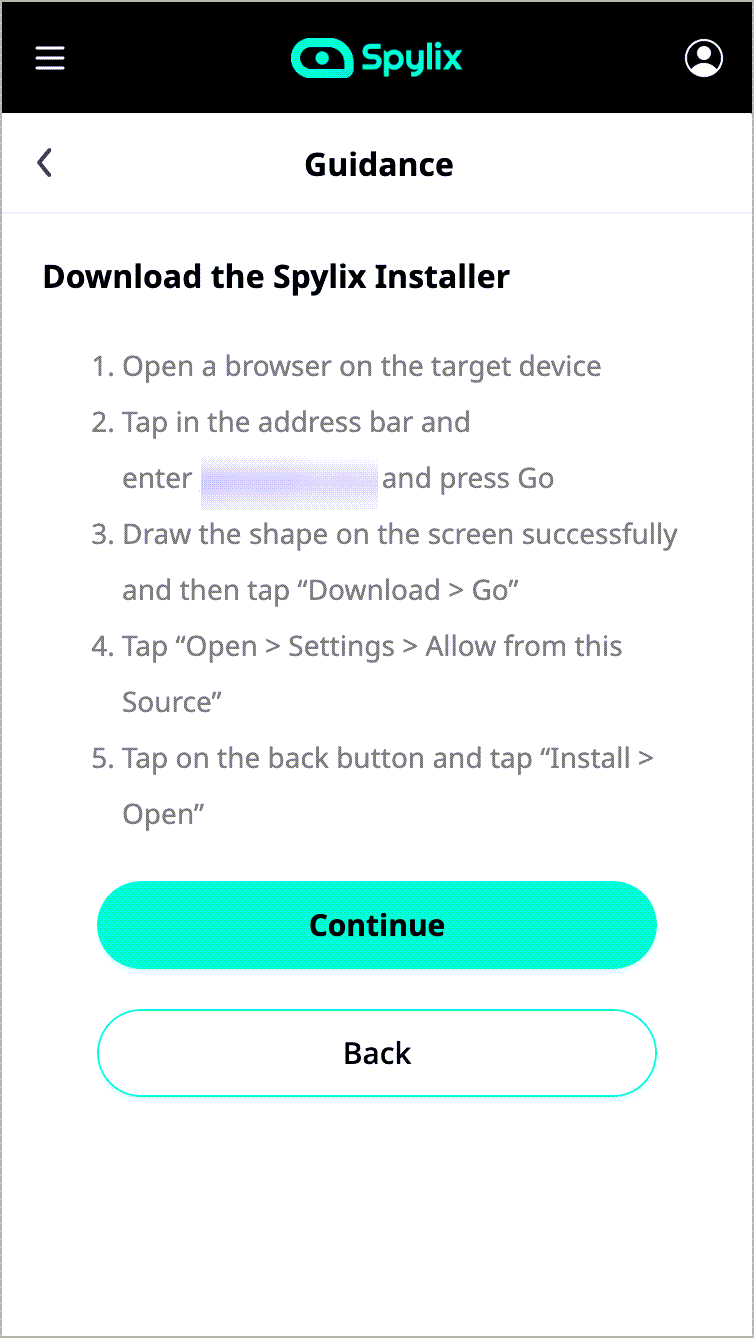 Step 3: Track The Activity of WhatsApp for Android
Launch the web-based dashboard. Click the Social Networks option and select WhatsApp for information.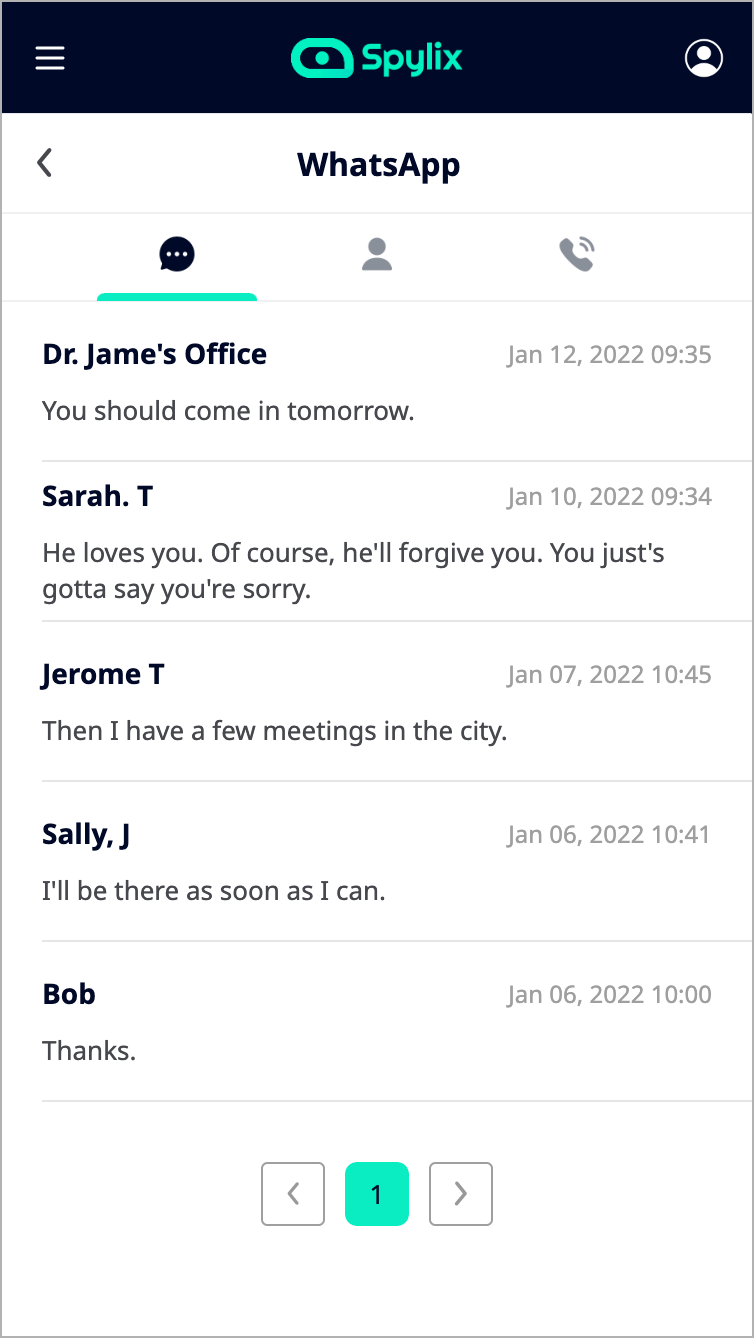 What Else Can Spylix Do?
Besides WhatsApp tracking, Spylix can monitor activities on other social media messengers, such as Instagram, Snapchat, Facebook Messenger, Telegram, LINE, Kik, and more.
Also, you can track the other person's location, browsing history, installed apps and media files.
In addition, Spylix lets you do the screen recording of the user's activities and monitor their keystrokes using the keylogger.
Call logs and SMS monitoring is also available.
Why Choose Spylix as The Best WhatsApp Tracker?
Spylix is a complete tool for performing phone tracking. It is easy to use and offers all the advanced functions without the requirement for rooting or jailbreaking.
However, if you encounter any issues installing the app or utilizing the WhatsApp tracker feature, the customer help center is accessible 24/7.
In addition, it works on all versions of iOS and Android.
Part 4: FAQs about WhatsApp Last Seen
Here are more tips and tricks about WhatsApp last-seen tracking!
4.1 Does last seen on WhatsApp mean the conversation or the app?
The "last seen" on WhatsApp indicates the time when the other user was last online on the messaging app.
4.2 Can you see the last seen on WhatsApp if you are blocked?
No! The entire purpose of the Blocked feature is to prevent the other user from contacting you or learning about your activities.
So, there is no way you can see the last-seen or even the online status on WhatsApp if you have been blocked.
4.3 What happens if someone's last seen doesn't change on WhatsApp?
This means they haven't gotten online on the app since then. You can contact them to confirm whether everything is fine.
4.4 Why can't I see when someone was last active on WhatsApp?
There is a possibility that they have disabled the last active option on their WhatsApp account. Also, they might have blocked you!
Conclusion
With the help of a dedicated WhatsApp last seen tracker available online for free, you can keep complete tabs on the other user (your spouse and children).
However, some trackers only offer a limited number of features.
For this reason, we recommend Spylix, which is a complete platform to keep a check on someone's WhatsApp messages and calls.