"Can someone hack my phone from my number? I have been receiving strange calls and texts recently asking me to click on the links within and provide personal information. I am suspicious! Should I tap the links or just ignore the texts?"
Since the dawn of smartphones, our daily routine and time management have become incredibly dependent on them. These devices have enhanced our productivity and communication standards.
However, this over-dependency has also attracted some undesirable entities like hackers, enabling them to devise various means to hack phones.
Here, we'll explore if someone can hack a phone with just a phone number and, if yes, how to avoid such an inconvenience.
So, read on!
Part 1: Can Someone Hack My Phone from My Number?
Well, no!
There is no direct way to perform a phone number hack!
Still, indirectly, hackers can implement various techniques to infiltrate a smartphone using a phone number or similar resources.
Continue reading this post to learn what type of info hackers can pull from your phone number and how you can tell if you have been hacked.
Part 2: What Can Hackers Get from Your Phone Number?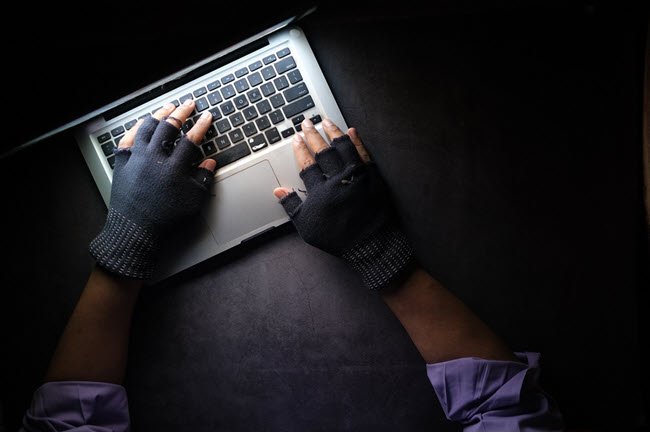 Gone are the days when having your personal phone number fall into the wrong hands was merely an annoyance rather than a financial threat.
Nowadays, our smartphones function as much more than just digital address books. The potential damage from cybercriminals getting hold of our phone numbers is significant.
Armed with your phone number, hackers can potentially access your most confidential and prized data.
They can easily attack us in the following ways:
Personal Data Access

They might gain access to your email accounts and associated contact lists, allowing them to not only read your private messages but also target your friends and family members with phishing or scam attempts.

Furthermore, they could access information about your current/past residential addresses and personal documents like medical records, professional licenses, and identification cards, risking your safety.

Additionally, they might uncover sensitive personal information such as your birthdate and Social Security number (SSN), which can be used for identity theft.

Financial Attack

Financial resources are another primary target for cybercriminals. They could attempt to break into your bank accounts or other financial platforms with your phone number, causing significant financial loss.

Social Media - Identity Theft

Our social media profiles and other online accounts are also vulnerable to hacking. They could use your phone number to reset passwords and take control of these accounts, giving them the power to impersonate you and spread malicious content.

Blackmail

One of the more insidious risks is the possibility of hackers finding intimate photos or videos of you or your partner on your device. These could be exploited for blackmail purposes, often called "sextortion".
Part 3: How to Tell If Your Phone Is Hacked?
Numerous signs can indicate that your phone is hacked!
We have listed some common signs that typically occur in hacking attempts.
Strange Calls or Texts
If you have become a target of some hacking attempt, you'll get random calls or texts from unknown numbers. The frequency of such events will overwhelm you, but rest assured that someone is luring you into being hacked.
Random App or Notification Pop-ups
If you get random pop-ups related to some app you do not remember installing, consider that someone has hacked your device. Still, most spyware apps work under stealth and are difficult to detect.
Phone Getting Overheated and Battery Issues
Spyware must work around the clock to leak personal information stored on the phone. This causes the device's internal temperature to rise up. Moreover, this continuous resource consumption drains the battery more quickly than normal.
Part 4: How Do I Block My Phone from Being Hacked?
If you discover all the hacking signs mentioned above and know that you are under attack by cybercriminals, then apply the tips below to prevent further damage.
Use Strong Account Passwords and Screen Passcode
Ensure you use strong, unique passwords for all your online accounts and a secure passcode or biometric authentication for your phone's lock screen. This will make it harder for hackers to gain unauthorized access to your device and accounts.
Use an Antivirus
Choose a reputable antivirus application for your smartphone and update it to help detect and remove malware or other security threats. Regularly scanning your device for potential issues will help you stay one step ahead of hackers.
Do Not Click or Tap on Strange/Random Links
Be cautious when clicking or tapping on links, especially if they're from unknown sources or seem random. Cybercriminals often use these links to trick users into installing malware or revealing sensitive information.
Keep Your Phone to Yourself
Avoid sharing your phone with others. Anyone with an agenda could easily compromise your device or steal your data.
Do Not Connect to a Public Network
Once you connect your phone to a public Wi-Fi network, your data and device become at risk. Hackers manage such networks to install malware on the phone to access private information.
So, dodging connecting the device to public Wi-Fi in a mall or your local coffee shop is better.
Part 5: Tips on How to Hack Someone's Phone from a Number
If you have a valid reason to hack the phone of a loved one, primarily to ensure their safety, then we recommend Spylix for the job.
This third-party spy app lets you remain anonymous while you monitor the other user's phone activities from an online control panel. It can track Android and iOS devices without demanding you root or jailbreak them. This also means that Spylix is highly secure and dependable.
Key Features of Spylix Phone Hacker
Spylix is known for its comprehensive list of phone number hacking features. Here are some of the best ones:
Location tracking
Browsing tracker
Calls and Text monitoring tool
Keylogger
WhatsApp/Snapchat/Instagram, and many other social media accounts spy
How to Hack Someone's Phone from a Number?
It is quite straightforward to enable the Spylix app on the target user's phone without them knowing.
Follow the guide below to learn how to hack someone's phone with Spylix!
Hack Someone's iPhone
Step 1: Set Up a Free Spylix Account
Make a free account on the Spylix website. Only enter your email address to complete the process.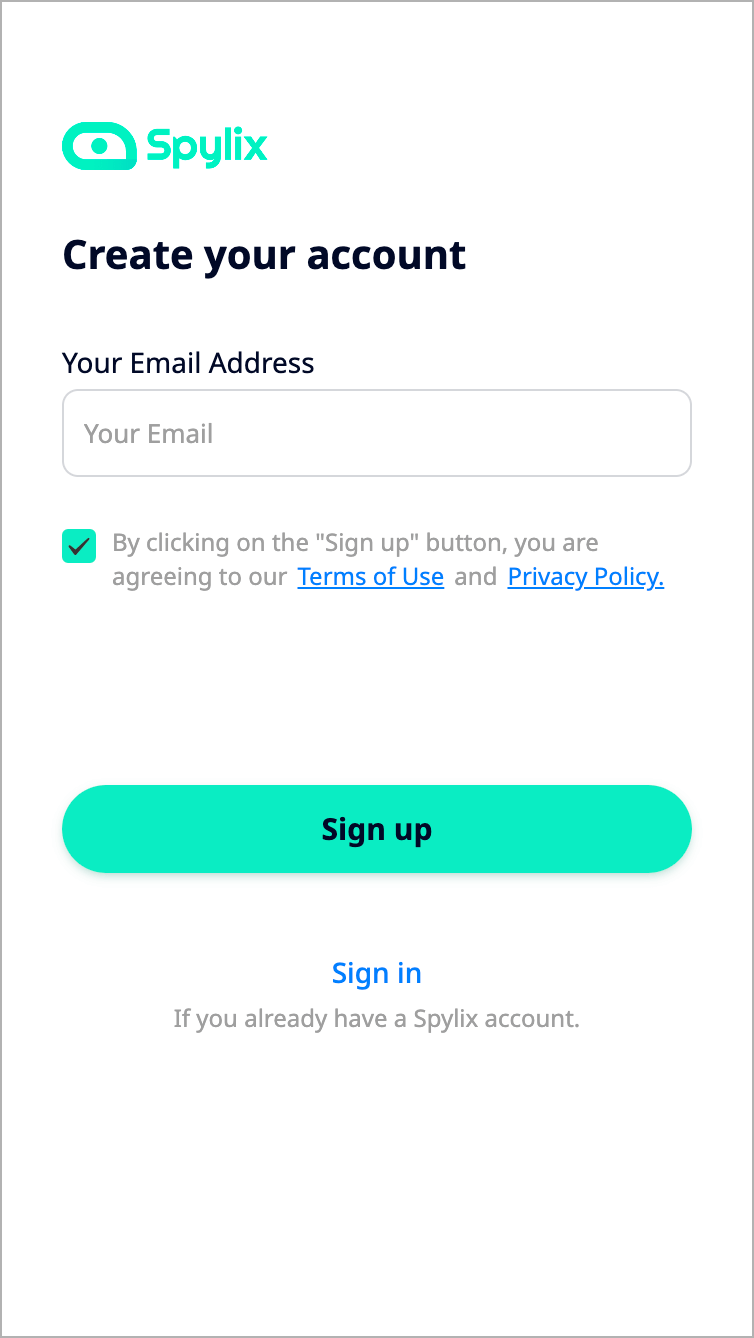 Step 2: Verify iCloud Details
Enter the other user's iCloud ID and Password to verify their iOS device.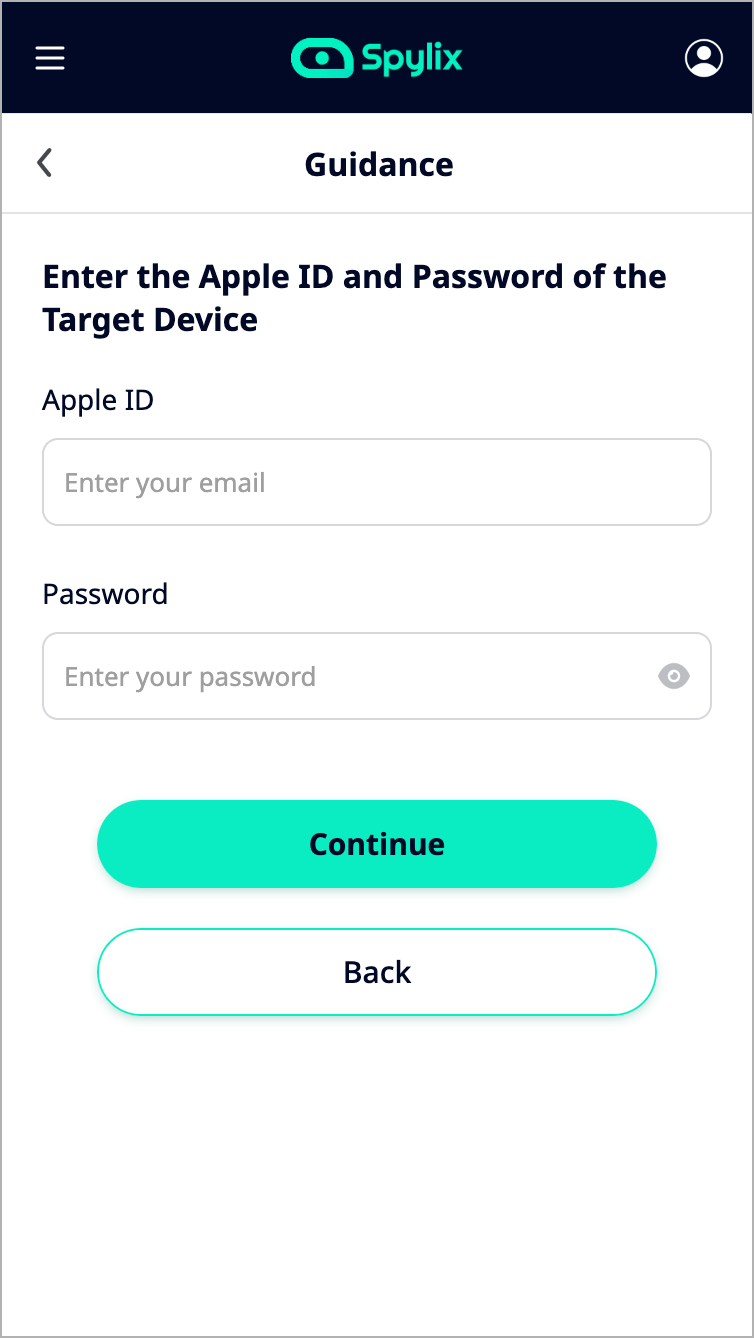 Step 3: Check iPhone Location
Finally, visit the Spylix dashboard. Select any feature there to view the activity details.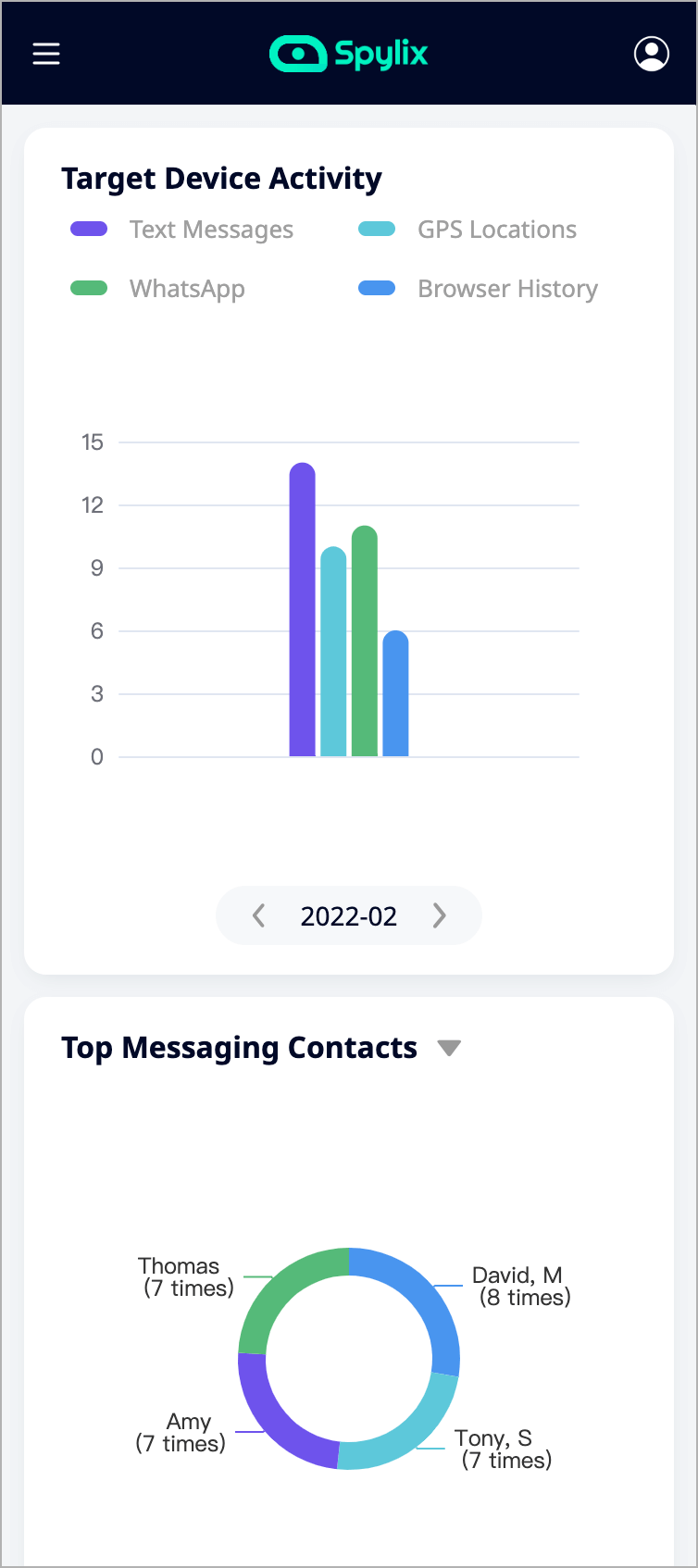 Hack Someone's Android
Step 1: Sign Up
Register a new account for free on the Spylix website by entering your email address.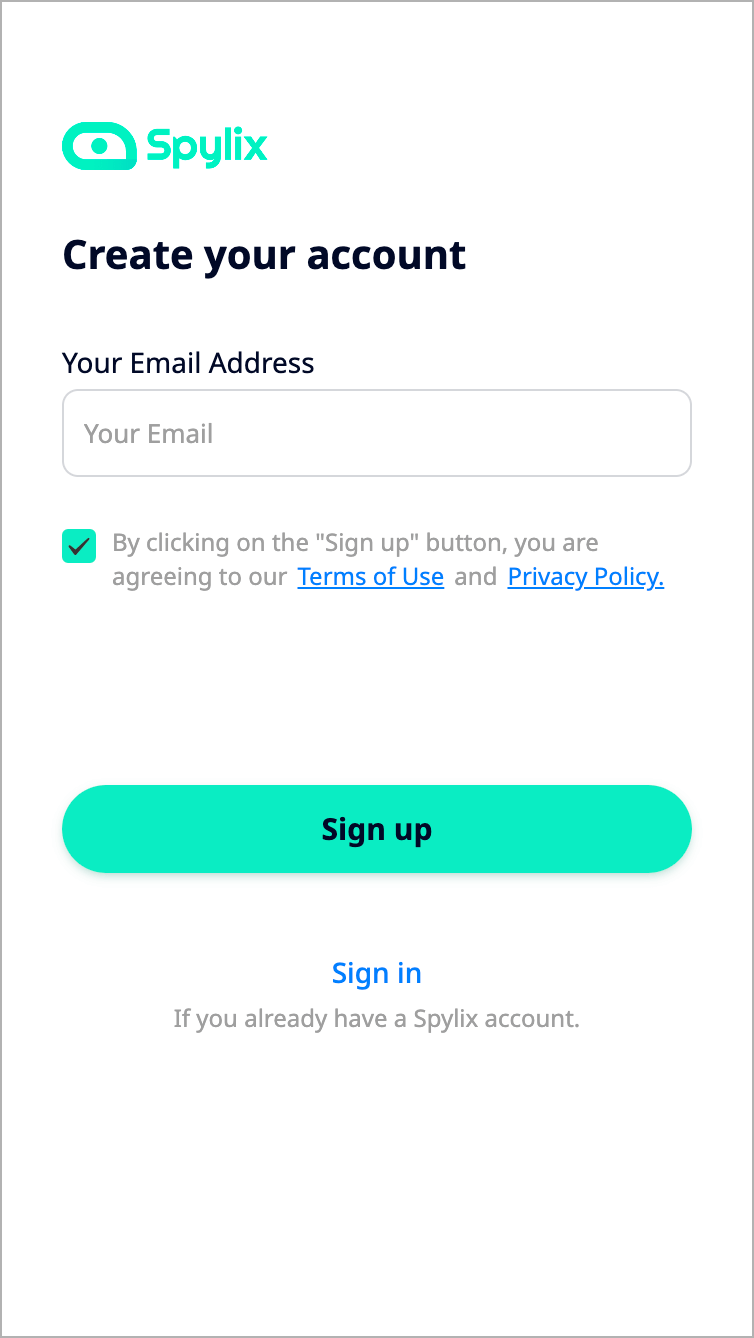 Step 2: Install the App
Understand the onscreen instructions to set up the spy app on the target Android phone.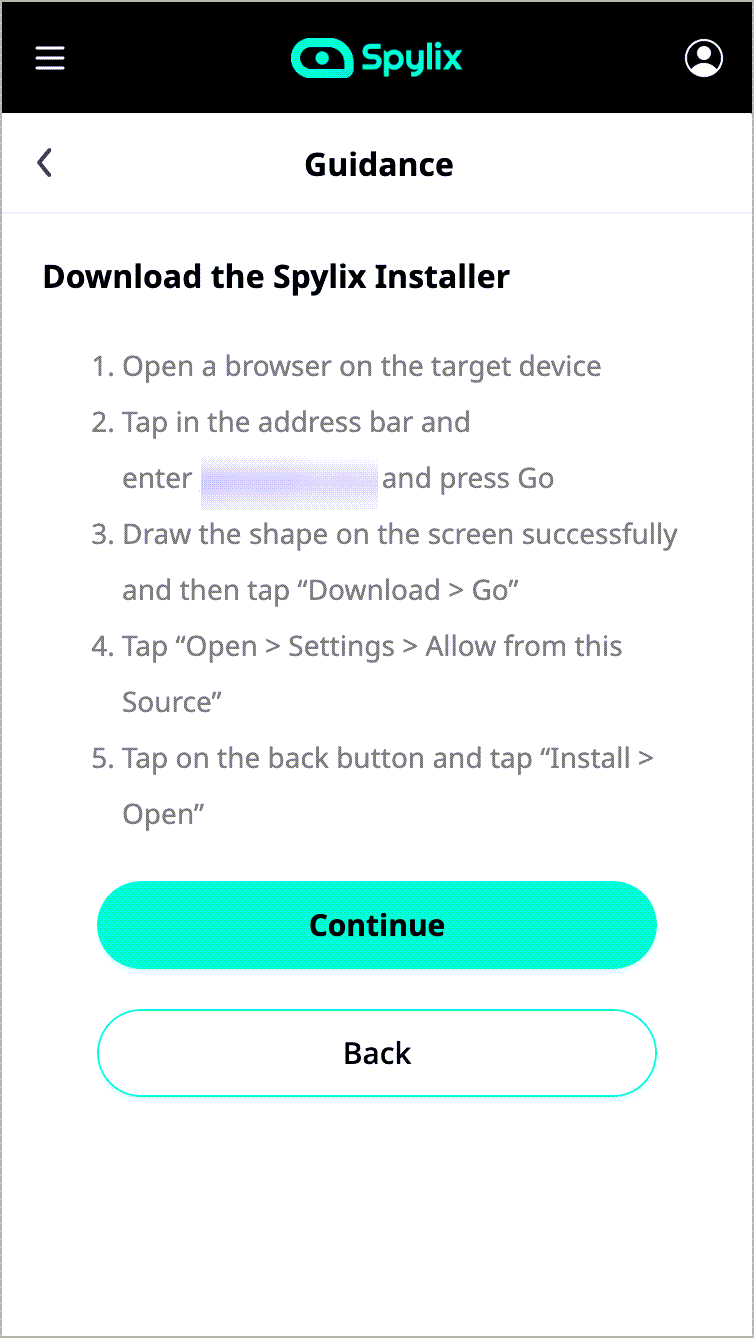 Step 3: Hack the Android Device
Access the Spylix dashboard, and click on any relevant feature to monitor the user's phone activities.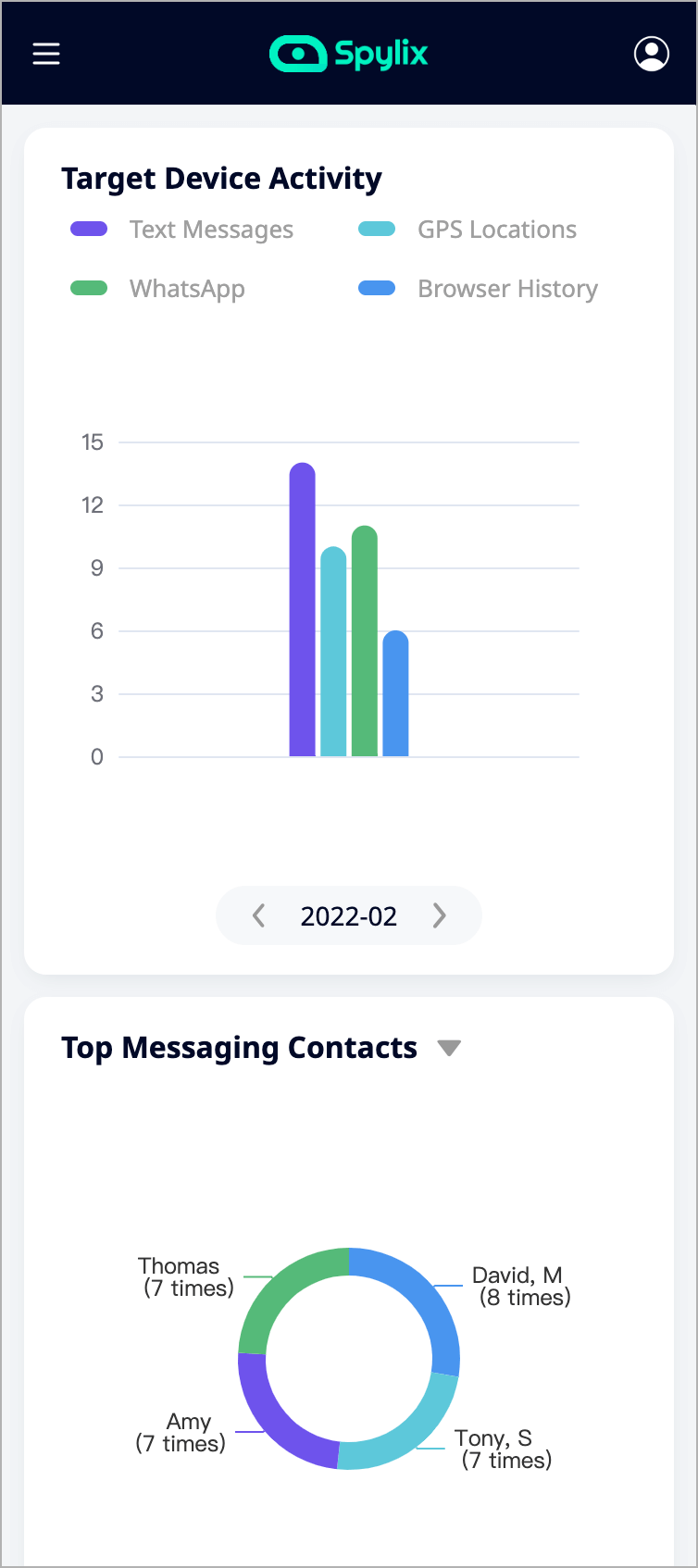 What Else Can Spylix Do?
Besides the functions suggested above, the Spylix app's utilities don't end, as it also offers the following tools:
Screen Recorder
App and Websites Blocker
Wi-Fi Blocker
Email Tracker
Calendar Tracker
Why Choose Spylix as The Best Phone Hacker?
Spylix is not only accessible on any device and user-friendly, but it is also cost-effective, enabling you to track your loved ones without putting any strain on your budget.
The customer support staff is available 24/7 and can solve any technical issue instantly. Moreover, our data is secure with Spylix, as no one other than you can review the target phone's activity details.
Part 6: FAQs about Phone Numbers
Check our new tips and tricks on phone number hack here:
6.1 Can someone have access to my phone without me knowing?
If a spy app/spyware is installed on your phone without your authorization, then the hacker can have access to your personal details.
6.2 Is it safe to give out your phone number?
Yes, it is safe.
However, we recommend handing out your phone number to someone you trust or know (at least).
6.3 Should I give my number to a stranger?
It is better to avoid giving your personal number to a stranger. Share your professional number with them (if necessary).
6.4 Should I change my phone number if a scammer has it?
No!
Simply block the scammer. However, if they continue to harass you, alert the law enforcement authorities so that they can act appropriately.
Conclusion
This concludes our guide on "Can someone hack my phone from my number".
The important thing is knowing the signs and performing specific tasks to minimize the damage and the hacking attempts.
Moreover, if you aim to hack the phone of someone close to you without them knowing, try Spylix.