"Can you get hacked by replying to a text? I get numerous messages daily asking me to open a link to win prizes or participate in a survey, which makes me wonder whether it is an elaborate ploy to hack my phone. Is my suspicion real?"
Texts are perhaps the fastest and most efficient way to communicate with someone for personal and professional reasons.
However, this communication medium can easily be abused by hackers and marketers. Here, we'll explain how to deal with strange text messages with links and more valuable details.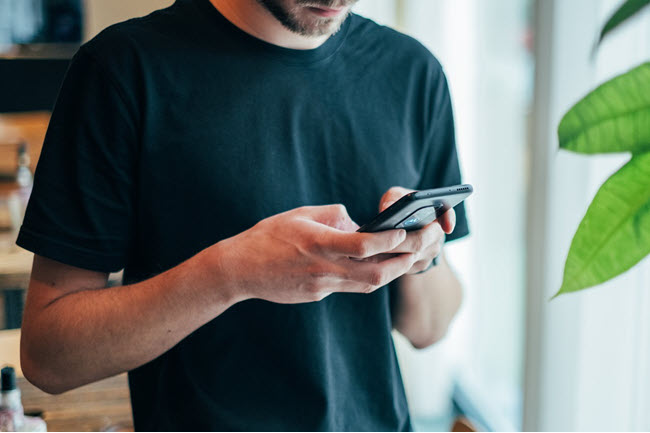 Part 1: FAQs on Phone Hacking
Want to learn how to deal with wrong number scams? Follow this FAQ section!
1.1 Can you get hacked by replying to a text?
Though it is not a good idea to reply to a random text from an unknown number, you can not get hacked, nevertheless!
If the text contains any link within, we recommend not accessing it. Just leave it or delete the text.
1.2 Can responding to a text message be harmful?
Yes!
It may lead to hackers determining that they have caught the fish(you) on a hook. They may randomly ask you for personal information, and you might accidentally provide them with what they want. So, proceed with caution.
1.3 Can someone steal your information through text?
If the entity sending the text acts like a trusted company or person, it might ask you for your personal data, such as your social security number, financial details, and similar information.
1.4 Can your phone get hacked by opening a text message?
Some texts might contain malware or spyware.
If you open the text, the file may instantly infect your phone. This is perhaps the quickest texting hacks cybercriminals apply to access their target's data.
So, avoid opening texts with file attachments, especially from unknown numbers.
Part 2: What Happens If You Reply to A Scammer Text?
You should remain wary of scammer texts!
Responding to them can lead to unwanted consequences.
So, what actually happens if you reply to a scammer's text message? By engaging with the scammer, you inadvertently confirm that your number is active, making you an even more attractive target for future scams.
Additionally, scammers may trick you into sharing sensitive information, such as your banking details or Social Security number, which could result in identity theft or financial loss.
Moreover, they could persuade you to click on malicious links, potentially exposing your device to malware and viruses.
To stay safe, always be vigilant and avoid replying to unsolicited texts from unknown sources. Report suspicious messages to the relevant authorities and never share personal information with unverified contacts.
Part 3: How Do You Respond to An Accidental Text?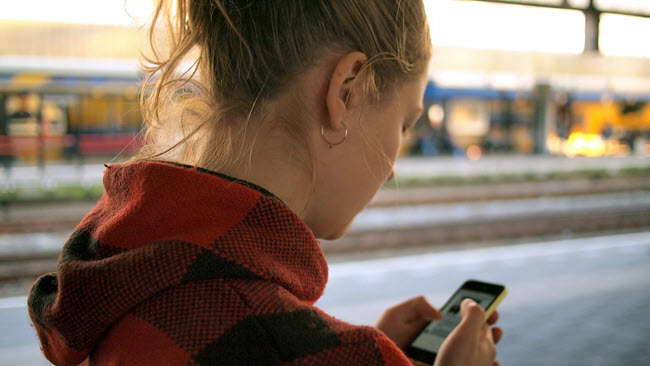 Accidental texts can be awkward for both the sender and the recipient. Consider responding politely and understandingly if you've received a message not meant for you.
Besides, a simple response like, "No worries, it happens to the best of us! Just wanted to let you know it came to me by mistake" can ease any embarrassment the sender may feel.
On the other hand, if you've mistakenly sent a text, own up to the error and apologize.
You can say, "Oops, I'm really sorry! That message was meant for someone else. I apologize for any confusion or discomfort it may have caused.".
Keeping the response light-hearted and understanding can help defuse potential tension in both cases.
Part 4: How to Avoid Receiving More Spam Texts?
If you get continuous spam texts daily, follow this section, as we'll show you how to stop them!
Ignore them! Resist the urge to respond to spam text; replying can confirm your number is active, inviting even more spam.
Take action! Report the suspicious number to your carrier and block it to prevent further communication.
Fortify your defenses! Use built-in spam filters or download a reputable spam protection app to help identify and block unsolicited messages.
Be cautious! Steer clear of clicking on mysterious links, which may lead to malicious websites or downloads that can compromise your device.
Guard your privacy! Limit sharing your phone number, giving it only to those you trust. This reduces the chances of your number falling into the wrong hands.
Part 5: 3 Common Ways to Hack A Phone
Now that you understand what happens if you respond to a spam text, stick around to learn the standard ways to hack an Android or iOS smartphone.
5.1 Keyloggers
Hackers use keylogging tools to monitor your keystrokes!
What does this mean?
Well, whatever you type via a keyboard on your phone, the hacker will find out if they successfully install a keylogger on the device. The information may contain your financial data, account usernames or passwords, sexting details, and other intimate information.
Recommendation Rate – 2/5
Limitations and Risks
An efficient keylogger is hard to find and install, especially if you are a non-technical user.
The process can be time-consuming, as you wouldn't know what you want upon receiving the keystroke data. It may be some valid account password, but the chances of it being a random word also exist.
5.2 Phishing
Phishing manipulates your fears through fake emails and texts, urging you to act fast.
Scam emails resembling legitimate bank notifications trick you into clicking a link and sharing login credentials, leading to fraudulent activities and potential spyware infections.
Similarly, scam text messages claim your account has been compromised, directing you to a fake sign-in page to enter your details.
In both cases, scammers access your accounts and may introduce spyware into your system. To avoid falling victim, be cautious of urgent messages asking for your information and verify their authenticity before taking action.
Recommendation Rate – 3/5
Limitations and Risks
Requires a lot of effort and time
5.3 Spyware
Both options listed above require you to have some technical skills to get the expected results.
In case you are not learned enough, try using third-party spyware like Spylix on the target phone to receive the desired outcome quickly.
This app can instantly spot the activities performed on Android and iOS devices and present updates on its online dashboard on any web browser.
Key Features of Spylix Cheaters Spy App
With Spylix, it is possible to utilize the following text-spying features:
Get real-time updates on the sent and received texts
View the entire chat history(time and date)
Learn the name and number, and view the photo of the sender/receiver
How to Get Your Spouse to Tell The Truth about Cheating?
You can force the truth out of the cheater by showing them their text history (proof of infidelity). Here's how you can set up the app:
Spy on an iPhone
Step 1: Create a Free Account
Click on Sign Up Free on the Spylix website and enter your email address to set up a new account.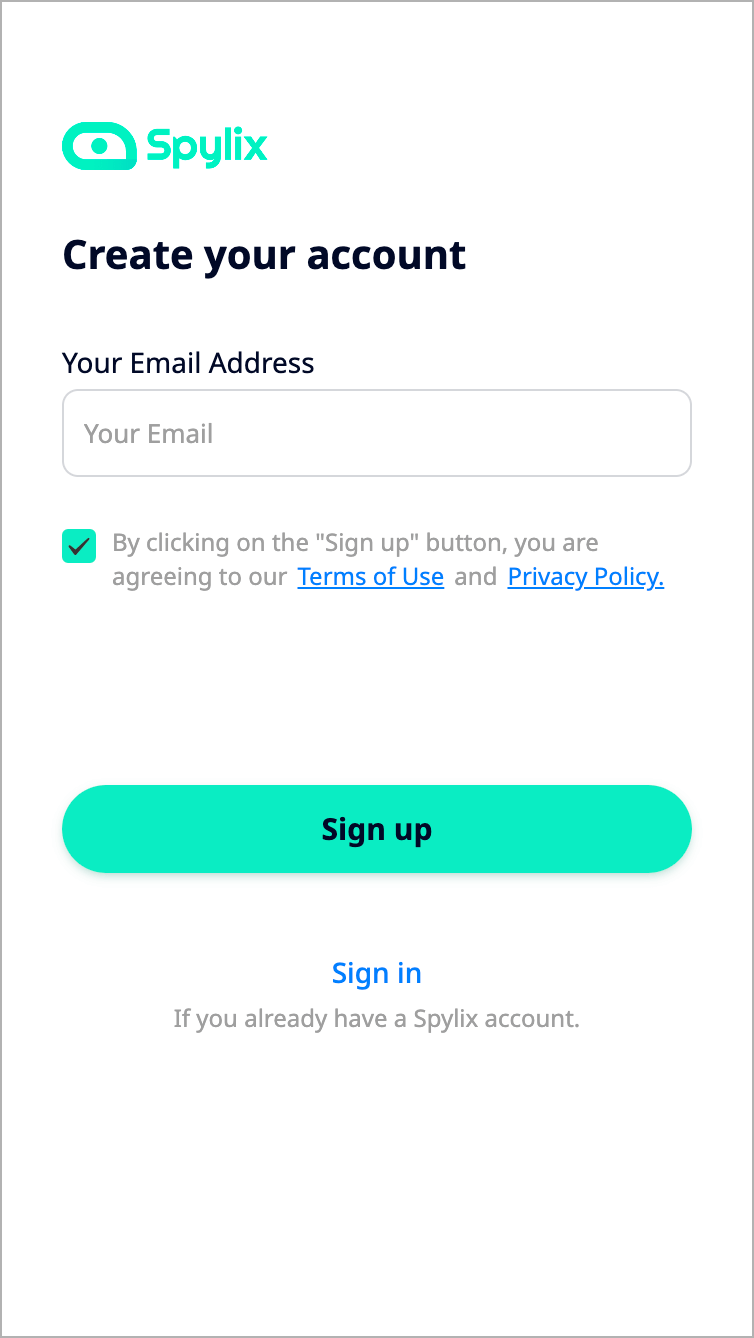 Step 2: Share the iCloud Details
Enter your spouse's iCloud account information, including their Apple ID and password.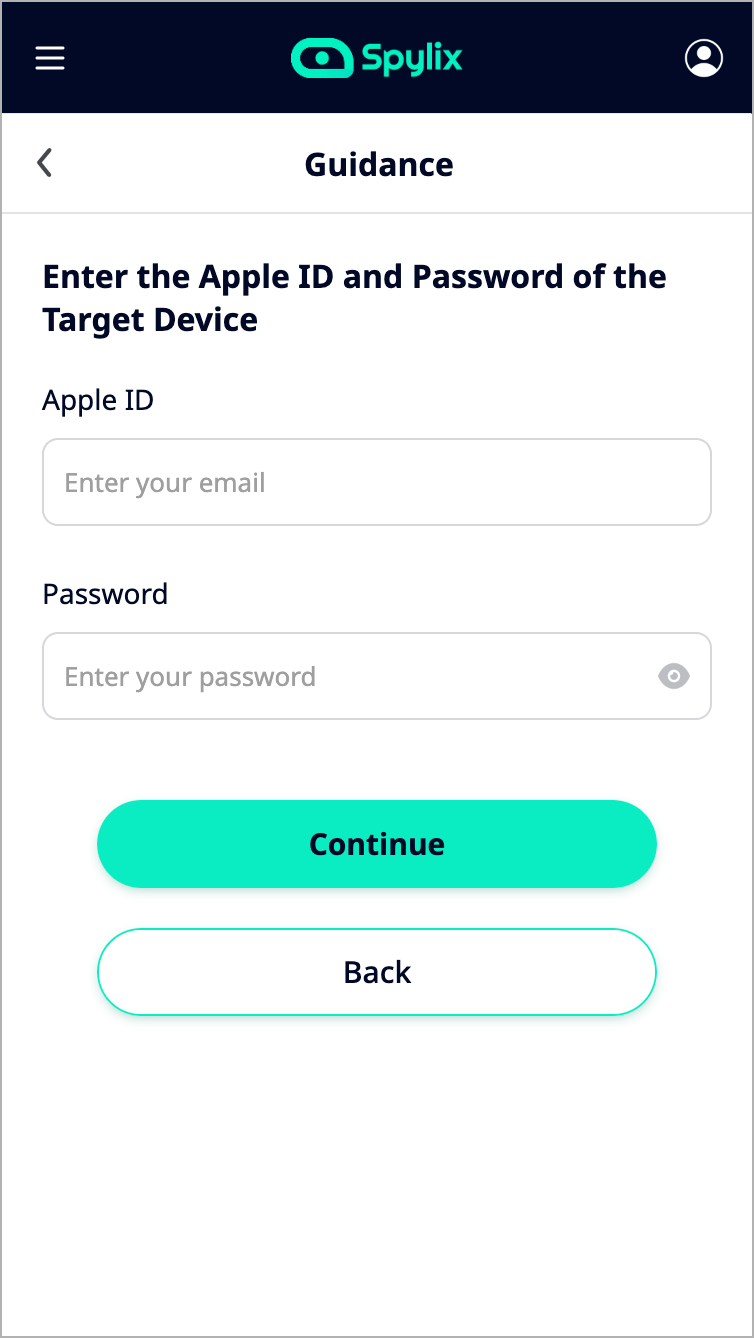 Step 3: Catch the Cheating Spouse
Run the Spylix dashboard and click on Text Messages to view the chat details.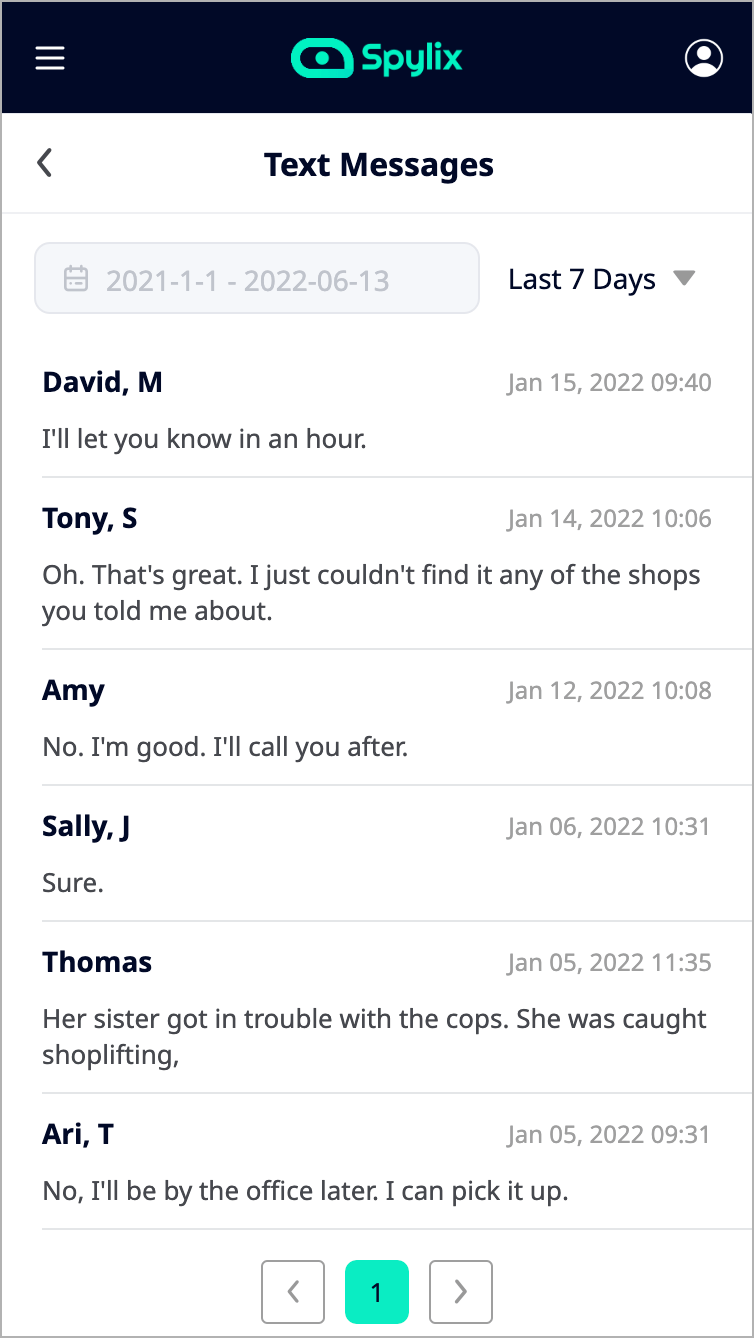 Spy on an Android Device
Step 1: Sign Up with Spylix
Visit the app's official site and enter your email address to make a new/free account.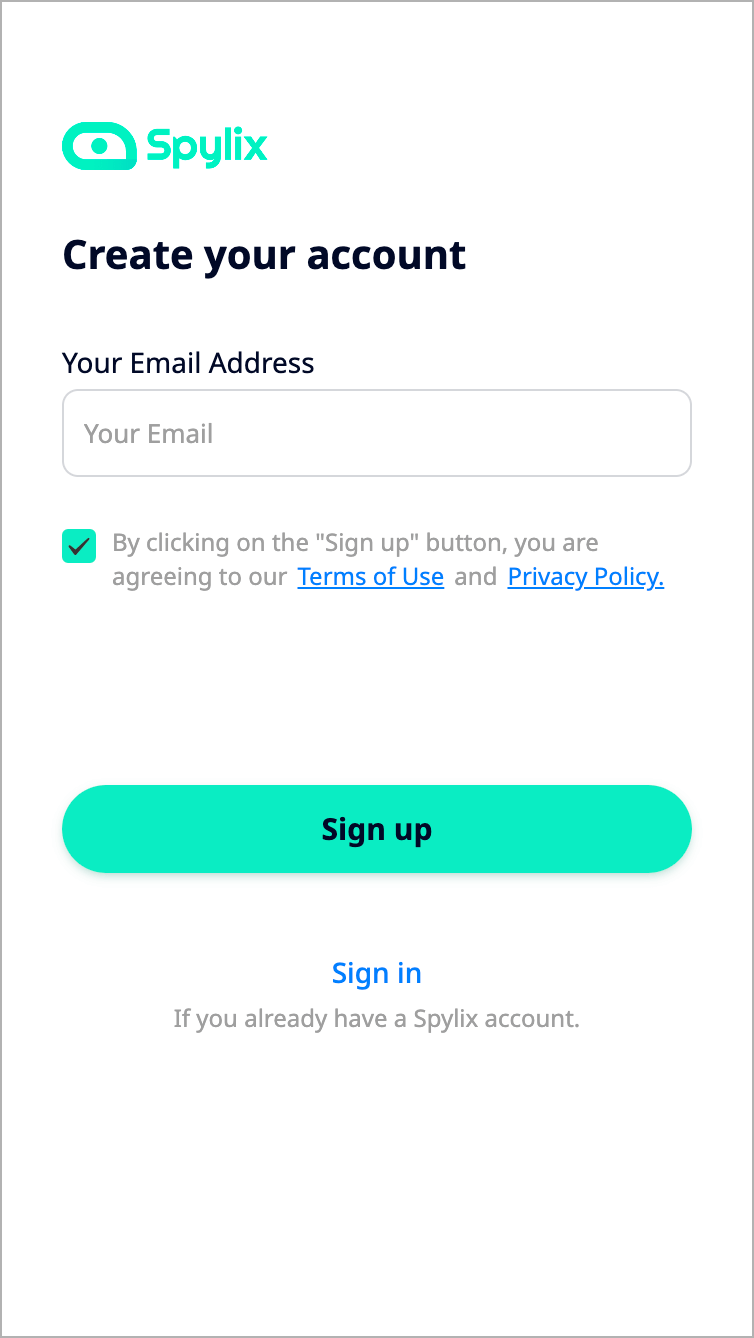 Step 2: Install the App
Apply the instructions on your new Spylix account to install the app quickly.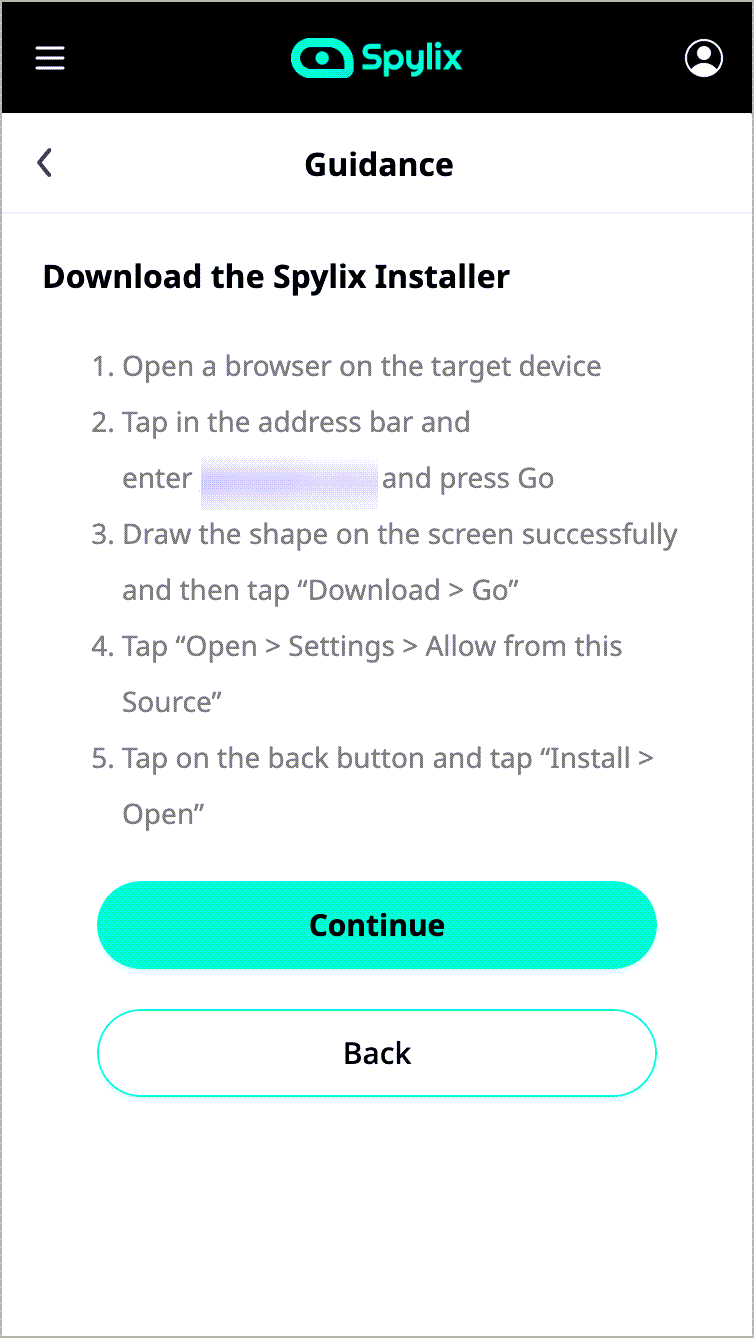 Step 3: Track the Cheating Spouse's Messages
Visit the online dashboard before clicking the Text Messages option to track the chat history.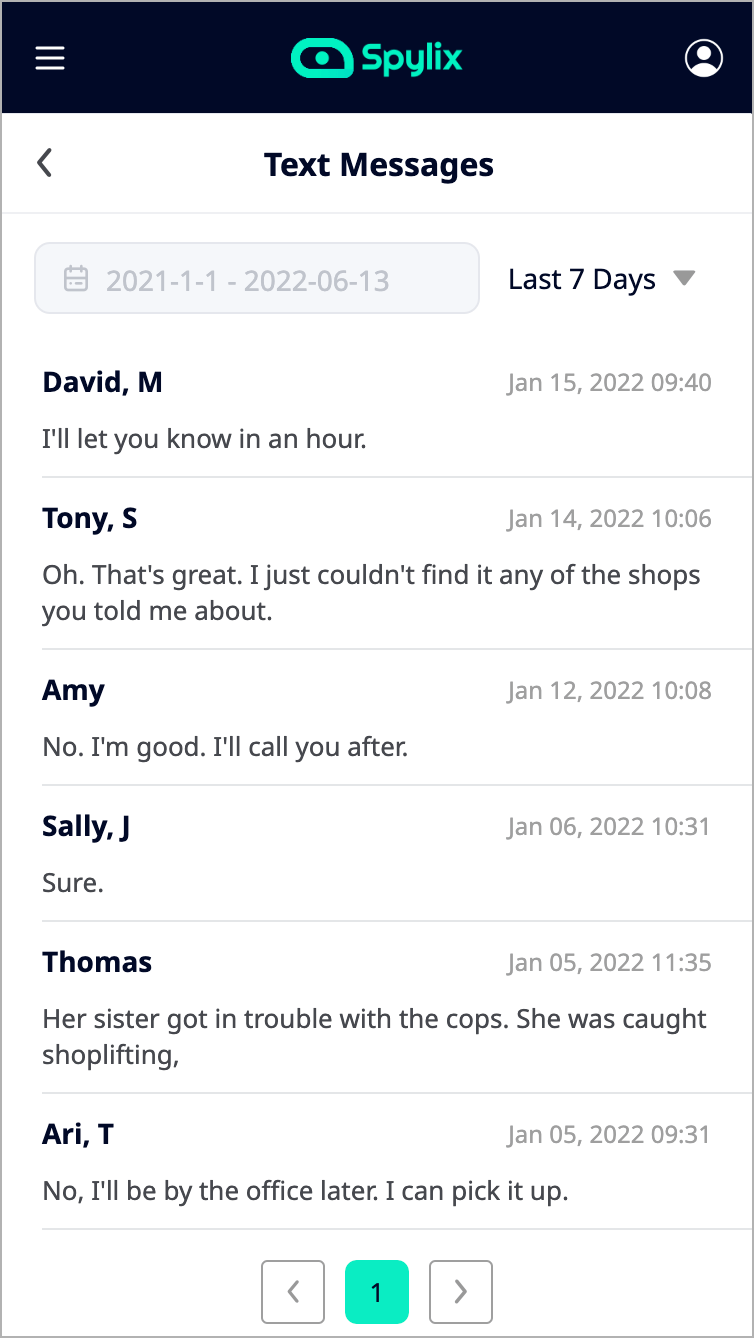 What Else Can Spylix Do?
Besides offering users to spy on their spouse or any other user's texts, Spylix has plenty more to offer. We have highlighted more features here:
Location Tracking – Live and History
Geofencing
Keylogger
Call Log Tracker
Social Media Spy
App/Wi-Fi/URL Blocker
Conclusion
This guide has now answered the following query with valid information: Can you get hacked by replying to a text.
The important point to consider is not to open any random text casually. Check the number and the type of text before reading it or tapping on the link within. Make sure to install an antivirus, anti-spam app, and related solutions to prevent any type of inconvenience.
Additionally, to verify whether your spouse is a cheater, enable Spylix on their phone to gather ample proof privately.
We hope this article has helped!