Hacking a phone is no longer a complex task. The internet is filled with tons of spy apps and hacking services, making it easy to hack anyone's phone without stress.
If you are looking for how to hack any mobile number call and SMS details, you are in the right place. We will look at the comprehensive details on steps to hack a device.
We will also delve into tips to help you know if someone already hacked your phone. You can bet that reading this piece will be worth your while. Let's get started already!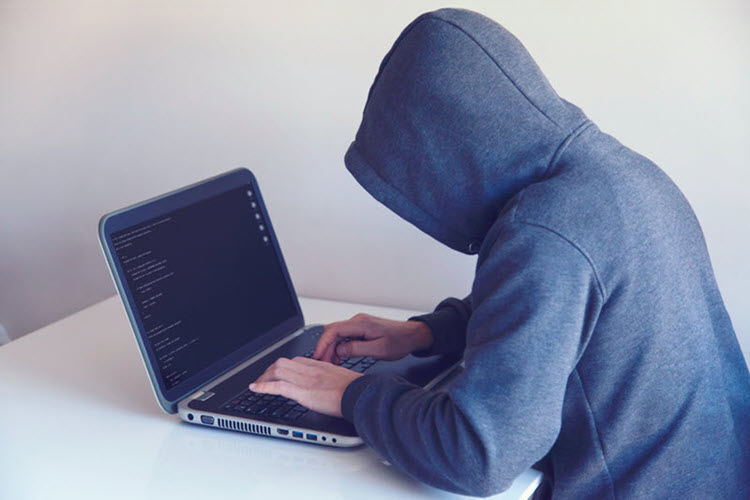 Can You Hack Someone's Calls and SMS Details?
The simple answer is YES! You can hack any phone device using only the number. All you need is the IMEI number of the device.
You also don't have to worry that your target will discover that you've hacked into their device to view their calls and SMS details.
All you need is an effective and safe spy app like Spylix to do the job. It lets you see the details of calls and SMS on your target device discreetly and remotely.
If it's an Android device, you may need to gain physical access to the target device to copy out the IMEI. Simply dial the universal code *#06# on the device to bring up the IMEI/MEID.
You can also copy it directly from the target device. If it's an iPhone, the mechanism is a little different.
You need the iCloud credentials of the target you want to hack to access the calls and SMS details. You don't need any physical access to the device to install an app.
If you have the iCloud login details, you can hack someone's phone calls and SMS details right away.
How to Hack Any Mobile Number Call and SMS Details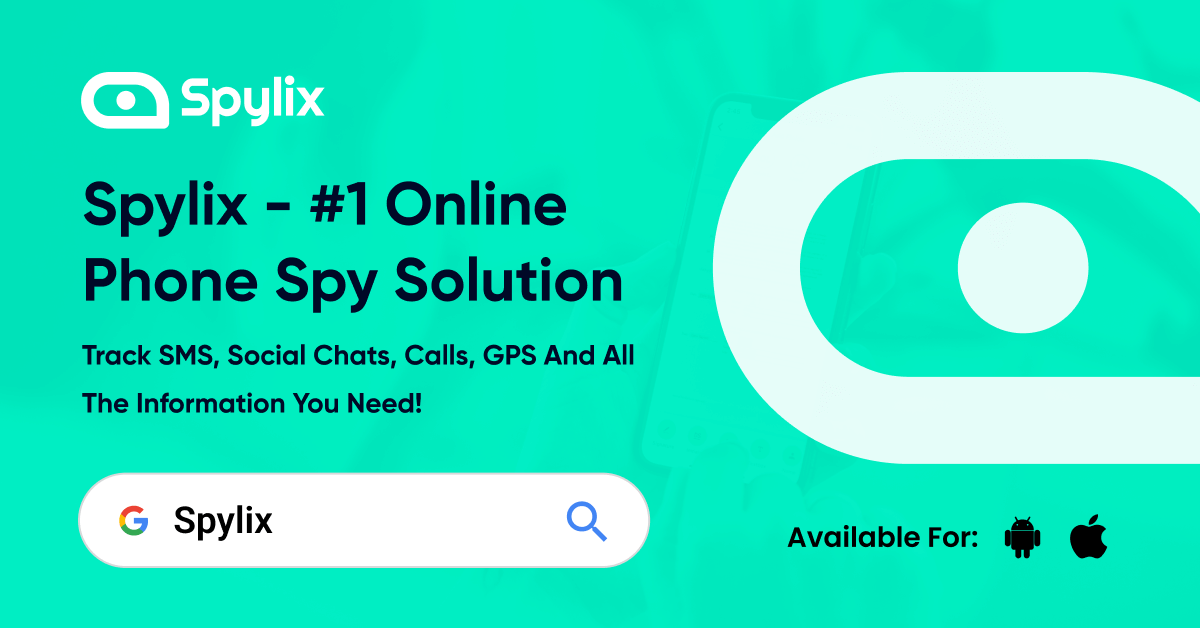 As mentioned earlier, hacking a mobile number call and SMS details is not complex. All you need is a reliable and effective phone hacking tool.
Our top recommended app for how to hack someone's phone number is the Spylix app. The app is highly effective and delivers data from your target phone in real-time.
That means you can get access to the calls and SMS details on the device instantly with the time and date stamps.
It works in stealth mode, so you don't have to fret that the target will know you've hacked their device. Here's how to hack someone's phone.
Procedures to Hack iPhone
Step 1: Sign up for an account using your valid email address.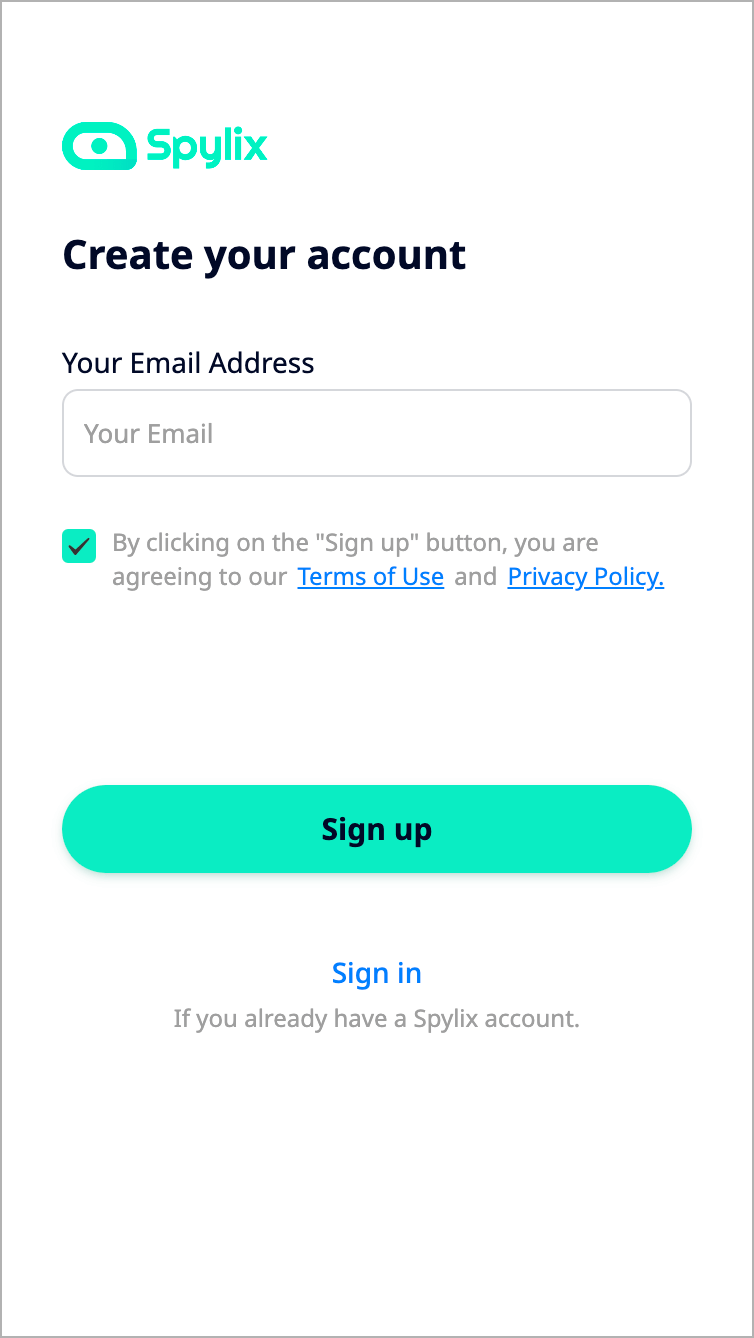 Step 2: Enter iCloud login details of the target device to set up.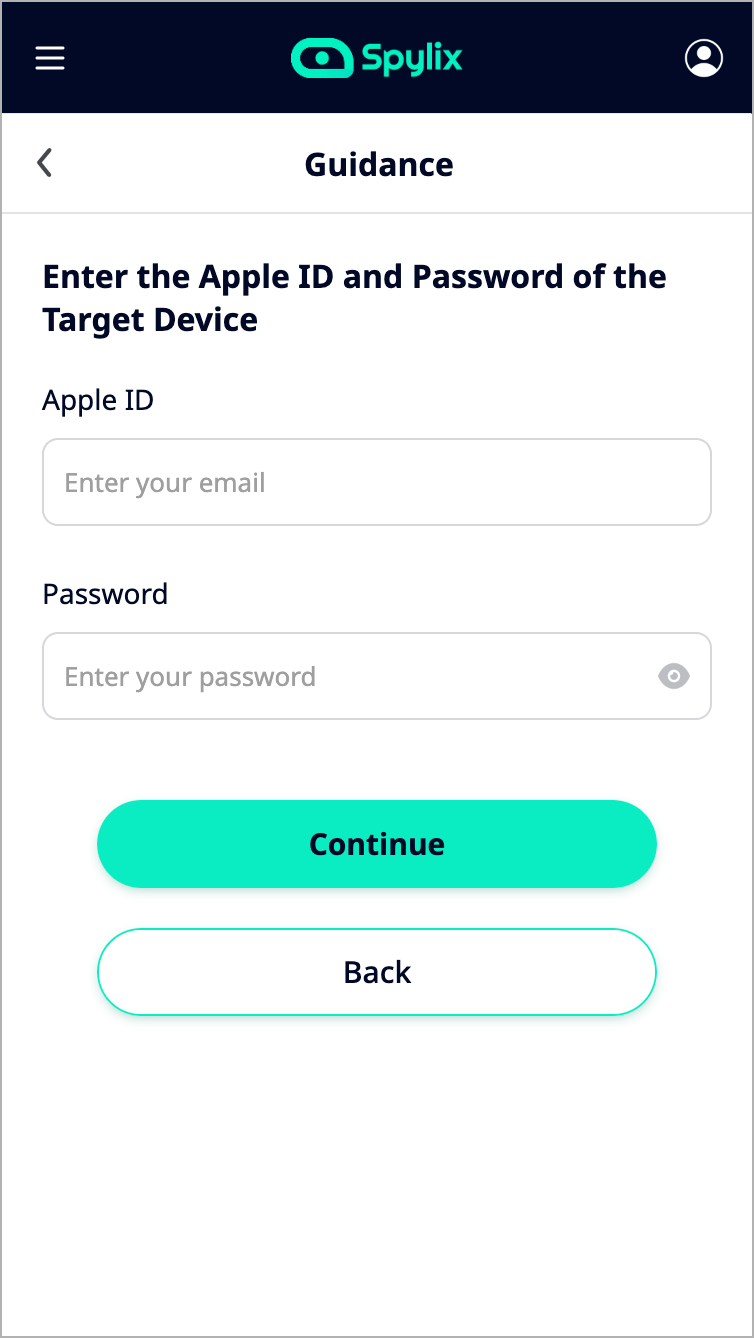 Step 3: Access to your Spylix control panel to hack SMS of any number for free.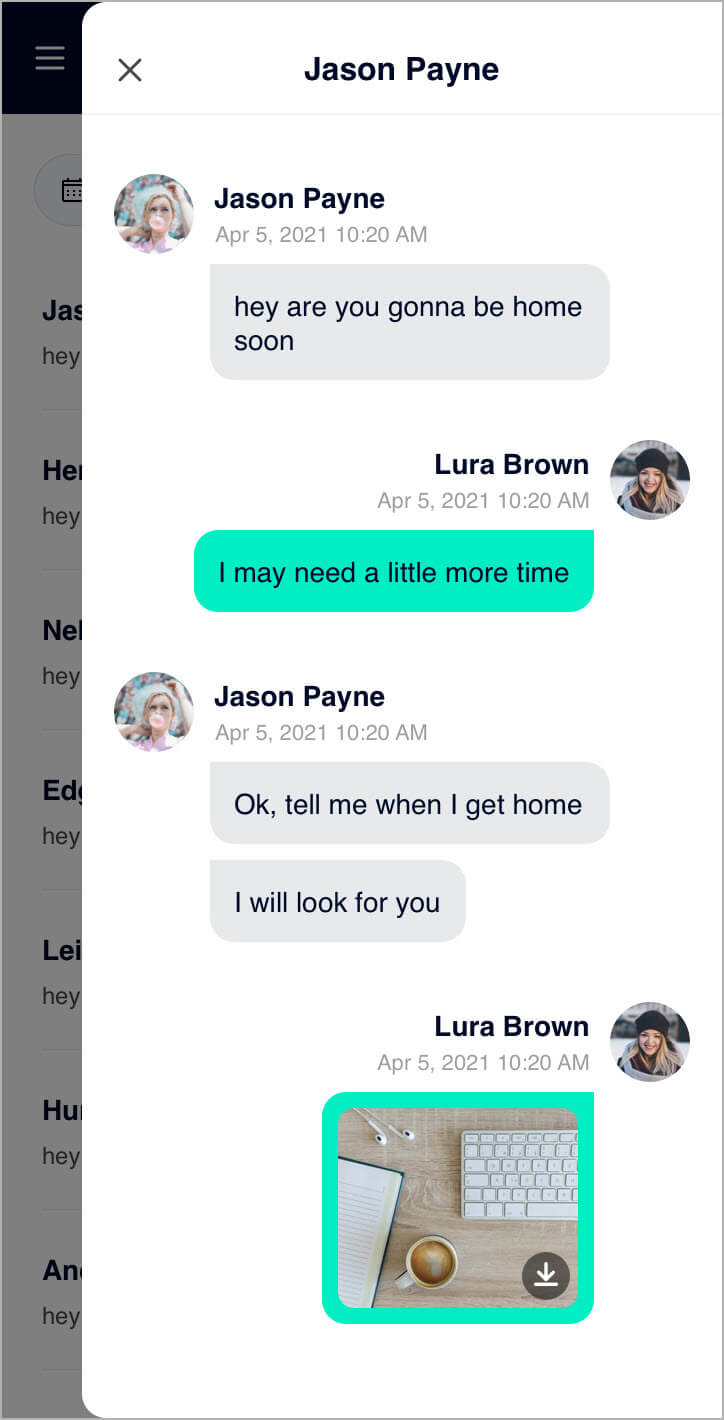 Step 1: Create an account with your email address.
Step 2: Install the Spylix app on your target Android device.
Step 3: Access to your Spylix control panel to hack messages by phone number.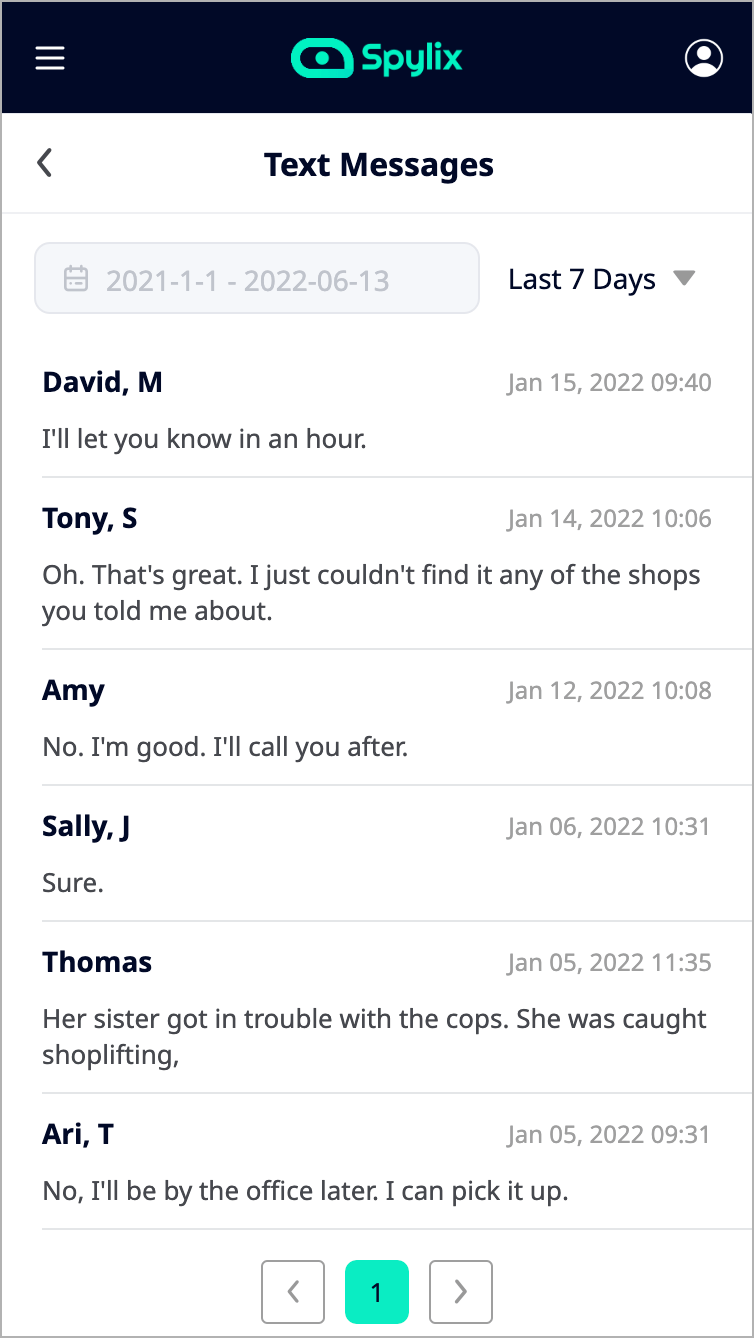 Benefits of Spylix
Spylix offers tons of benefits to its users. For a start, it works in discreet mode and lets you view the data on your target device remotely.
It is compatible with Android and iOS devices and doesn't require rooting or jailbreaking the device. Here are other benefits you enjoy when you use the app.
100% secure and reliable
You get up-to-date access to data on your target device
You can hack and track the phone activities of your target for just $1 per day.
It is simple and easy to install and doesn't require any skills. It takes less than 10 minutes to install the app on a target device.
Exceptional 24/7 customer support in multiple languages
What Else Can You Get with Spylix
Read all outgoing and incoming messages, including the deleted messages
View all WhatsApp messages, including contacts and time stamps. You can also monitor all WhatsApp video clips, photos, voice notes, and more.
Monitor private messages and posts of your target on all popular social media apps, including Viber, Telegram, Snapchat, WhatsApp, and more.
Monitor the current GPS location of your target device and also the location history
View all media files shared and saved on the target device, including videos, photos, and music.
See all outgoing and incoming calls with all contact info, timestamp, and call duration
Enjoy the Keylogger feature, which lets you see all keystrokes used on the target device.
Gain access to over 40 files, including Contacts, Calendar Entries, Notes, Internet Usage, and Installed apps.
Why Will You Hack Into Someone's Cell Phone?
Protect Your Young Kid from Cyberbully and Age-inappropriate Content

If you have a young kid that has access to a phone, hacking their device lets you monitor their phone activities.

Children are often prime targets for internet bullying. They are also regularly exposed to age-inappropriate content, which makes checking their internet activities a priority.

Monitor the Phone Activities of Your Teenage Child

If your teenage child spends lots of time on the phone, you may want to monitor what they do. Even when they use a password, you can hack their device with a spy app.

You will be able to see their text messages, call logs, web history, social media private messages, and media files, among others.

Monitor the Phone Activities of Your Spouse

You may also want to confirm your suspicion about your spouse's infidelity. Only 60 minutes cell phone hacking may give you the information you need.

You can easily clear your doubts and confront them with proof of your findings.

Track Employees' Activities during Work Hours

Employers may also choose to track the activities of their employees on their work phones to see what they do online during office time.

As an employer, you can know the sites that an employee visits during work hours and you can take action based on your observation.
How to Know That Your Mobile Number Call and SMS Details Are Hacked?
One thing is to know how to hack the SMS of another mobile number. It is another thing to know if your mobile number call and SMS details are hacked.
So, how do you know if someone already hacked your device? Whether you are using an Android or iPhone, some signs may indicate that your phone is hacked.
You must watch out for these signs as they may reflect that you are a target for cybercrime. Here are these signs:
An unusual spike in data usage on your device
Your phone lags and it takes too long to launch apps
Fast drainage of your battery even when your device is in optimal condition
Sudden restart of the device without any reason
You see apps that you can't remember downloading and installing
Hacker phone calls from unknown numbers
Background noise on your device
Irregular activities on other accounts associated with your device
It is worth mentioning that seeing any of these signs does not automatically mean that phone call hackers are targeting your device.
It may be other conditions affecting the optimal functionality of your device. You may want to check your app updates, battery performance, and the operating system on your device.
FAQs on Hack Any Mobile Number Call and SMS Details
1. Can someone hack a phone with just a number?
Yes, it is possible. You can hack an Android device with just the mobile number if you have its IMEI number. You need the iCloud login details of an iOS device to hack it.
You should consider using a reliable spy app like Spylix for hacking to protect the security of the target device.
2. Can someone hack my mobile number calls and SMS details?
Yes, someone can hack your mobile number call, and SMS details if they use a spy app. People that look for how to hack a phone number from a computer want to hack a device.
Interestingly, many that use spy apps to hack a device want to keep a tab on their targets and not necessarily for malicious intents.
However, a real hacker will collect your data and use them with malicious intentions. This group of hackers can also hack the details of your mobile number calls and SMS.
3. Is it legal to hack someone's mobile number calls?
The legality of hacking a device's calls has a grey area. Ideally, it is illegal to hack another person's phone in many parts of the world.
However, if you are doing so to protect your loved ones, the reason may be justified.
4. Can mobile number calls be hacked from a distance?
Yes, someone can hack a mobile number calls remotely and without coming close to the target device.
All they need is to activate a spy app on the device and they will be able to access data on the device.
Hack Someone's Mobile Number Call and SMS Details Now!
You can hack a phone device remotely with the Spylix app. If you are worried that your child may be in danger of cyberbullying, you can hack their device.
Spylix works stealthily and remotely, so you don't have to attract the attention of the target you're monitoring.
In this post, we've looked at how to hack someone's phone number remotely. Do you get what you want?