"How to see who someone is texting? I suspect my spouse is cheating on me, but I do not have substantial proof. He's always on his phone texting someone, and I just want a peek to confirm my suspicions."
In modern times, infidelity generally starts with texting.
So, if you suspect your spouse or partner is cheating on you, finding out even the tiny details of who they are texting can solidify your suspicions.
Follow this guide if you are wondering how to view someone's texts and who they are exchanging them with. We'll explore the best solutions and tips to perform such an activity quietly.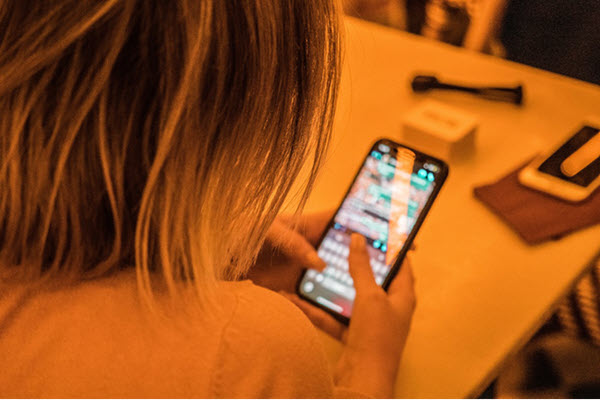 Q 1: Is There A Way to See What People Are Texting?
Of course!
You can directly pick up the other person's phone and open the default messaging app to view the texts. However, there is a risk of getting caught.
You can also employ third-party resources (discussed later) to find out who someone is texting.
So, continue reading this article, and learn the best methods!
Q 2: Is There An App to See Who Someone Is Texting?
Yes, there are several third-party applications available on both the Android and iOS platforms to see who someone is texting.
These apps ensure your identity and spying practices remain hidden from the target user.
In addition, the relevant information is accessible on such apps' online control panels. The dashboards are generally compatible with all standard browsers and require no additional software installation.
The data is updated in real-time, and you can even export the texts to confront the cheater to talk about their infidelity.
In the following sections of this guide, we will recommend the top spy apps to remotely see what someone else is texting.
Q 3: Why Do You Need to See Who Someone Is Texting?
Viewing someone else's text may be considered a breach of privacy or trust, but during some circumstances, it becomes a necessary evil.
We have listed two of the most common reason to check who they are texting:
Catch a Cheater

You can access your partner's text messages to determine whether they have been faithful to you. If not, you can collect the texts as proof and confront them about their activities.

To Ensure the Safety of Children

If you are a parent, your priority is to ensure your kid is safe from worldly harm. However, ensuring their protection on the internet is a complicated task, as it is hard to keep up with the modern standards of technology.

By monitoring your child's text messages, you can gain insight into potential cyberbullying, their relationships with friends, any attempts by predators to target them, and more.
Solution 1: Use The Auto Forwarding Feature to See Who Someone Is Texting
Several smartphones have a built-in auto-forwarding feature that enables the phone owner to send the received text to another number.
You can enable this function on your child's or spouse's device, and add your number, so once they receive a text from someone else, you instantly get the notifications and details.
In the case of the target Android device, you can enable the Google Voice app and the "Forward Messages to Email" option to get the information.
Third-party text forwarding apps are also available to perform a similar task, and the set-up process is identical.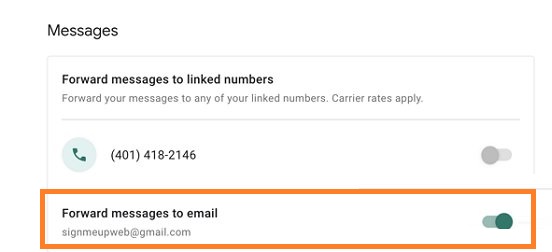 Pick up the other user's iOS device for iPhones, and go to Settings. There, tap Messages, and turn on Text Message Forwarding.
Pros:
Cons:
It isn't foolproof
Consent or permission is needed
Unreliable
Solution 2: Use iCloud to See Who Someone Is Texting
If you have access to the target user's iCloud credentials, then you can see their iMessage chats from any device without them knowing.
The steps are as follows:
Open the other user's iPhone Settings, and tap iCloud.
Select Messages to turn it on.
Open the iCloud website, and enter the target person's account credentials.
Check the messages there!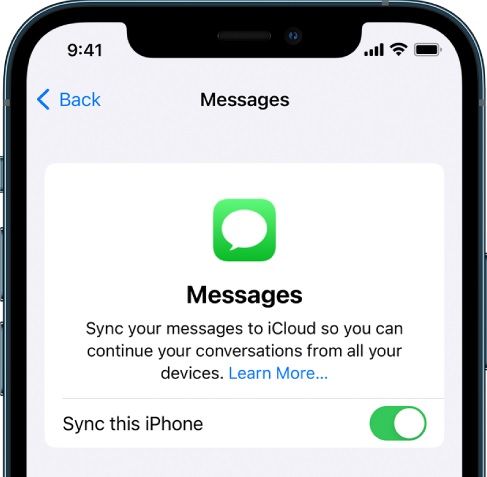 Pros:
Cons:
Requires access to the target user's iCloud account
Risk of getting caught
Solution 3: Use Third-Party Apps to See Who Someone Is Texting
As discussed earlier in this article, third-party spy apps are perhaps the best option for you to see someone else's texts without them knowing.
However, hundreds of online services may confuse you on which one to select!
Luckily, we have shortlisted the top 5 apps in this section. Learn what features these apps offer and whether they come with any shortcomings.
In the end, you'll know for yourself which application is the best to fulfill your needs.
3.1 Spylix Phone Checker
Let us begin with Spylix! A user-friendly and feature-rich tool to track another user's Android or iOS text messages without them knowing.
Its intuitive interface works on all standard web browsers and offers real-time updates on the user's texts. There is no need to root or jailbreak the target phone to enable any function.
In addition, iPhone spying doesn't require any software installation. For Android, you would require to set up an app, but the process is speedy, and the owner couldn't spot it due to the advanced stealth mode.
Key Features of Spylix Phone Checker
The Text Message Spy offers the following details:
Information on the sent and received texts with timestamps
Name, number, and profile picture of the sender or receiver
Data on all media files exchanges during the texts, including photos, videos, and documents
How to See Who Someone Is Texting
Want to learn how to see someone's texts without them finding out using Spylix? Follow these steps:
See The iPhone Texting Details
Step 1: Create The New Spylix Account
Click Sign Up Free on the website, and enter your email address to make a new account.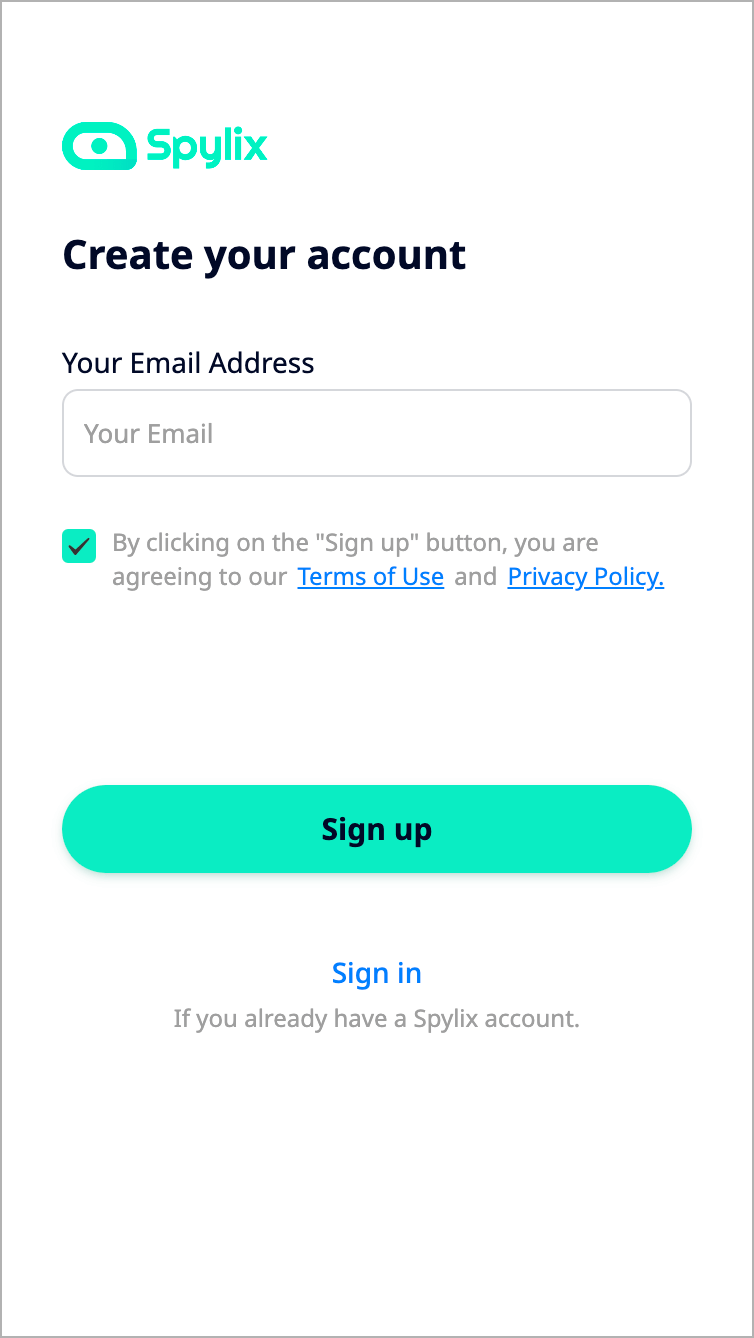 Step 2: Enter The iCloud Account
Provide the other user's iCloud account information to sync the backup and verify the device.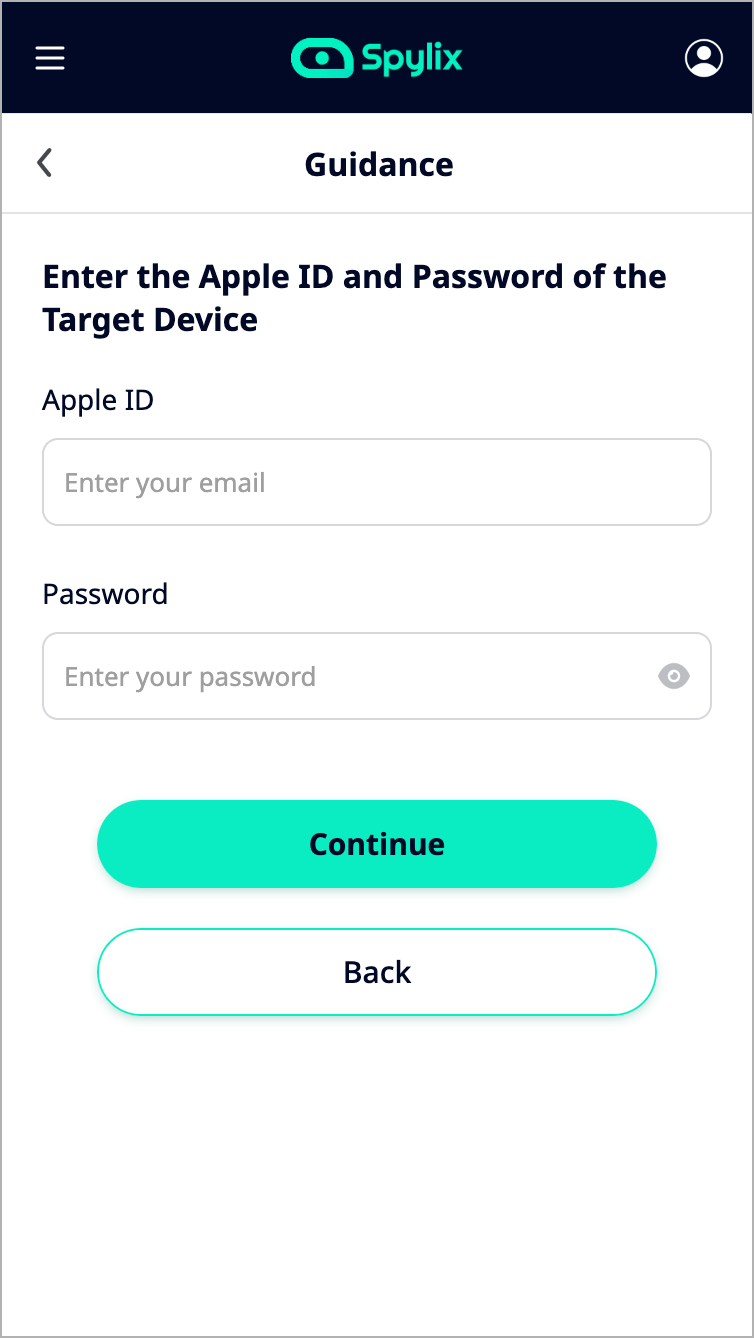 Step 3: See Someone's iPhone Messages
Go to the Spylix dashboard and access the General Features section. There, click Text Messages to read the chats.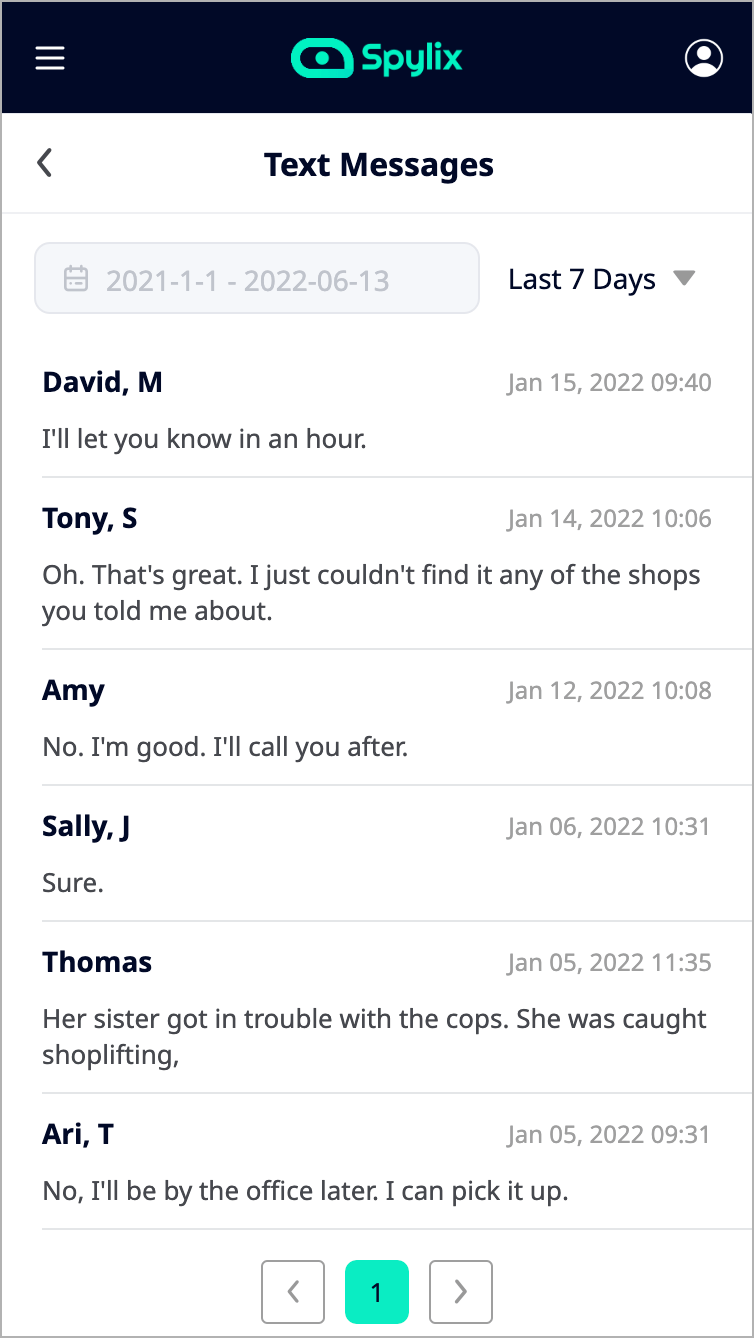 See The Android Texting Details
Step 1: Register for Free
Access the Spylix website, and share your valid email address to make a new account.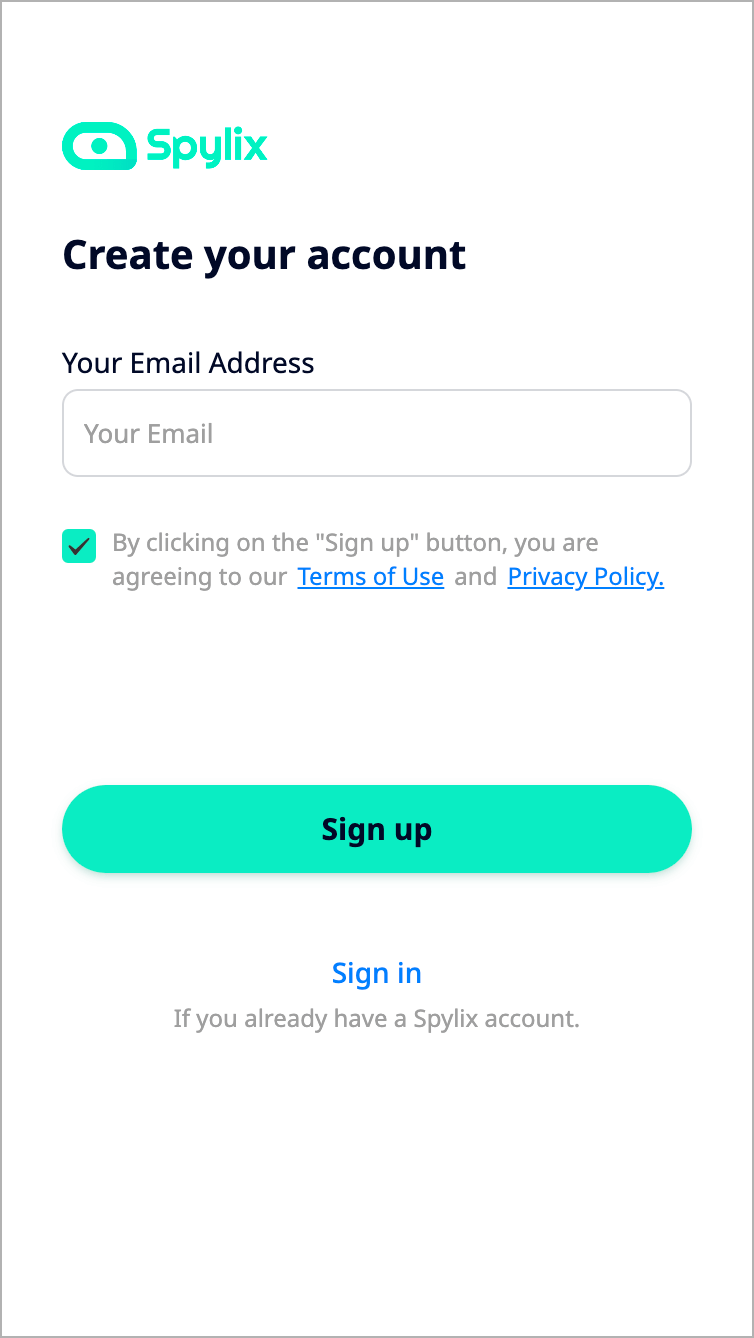 Step 2: Enable The Spylix App
Set up the Android app on the target phone or tablet.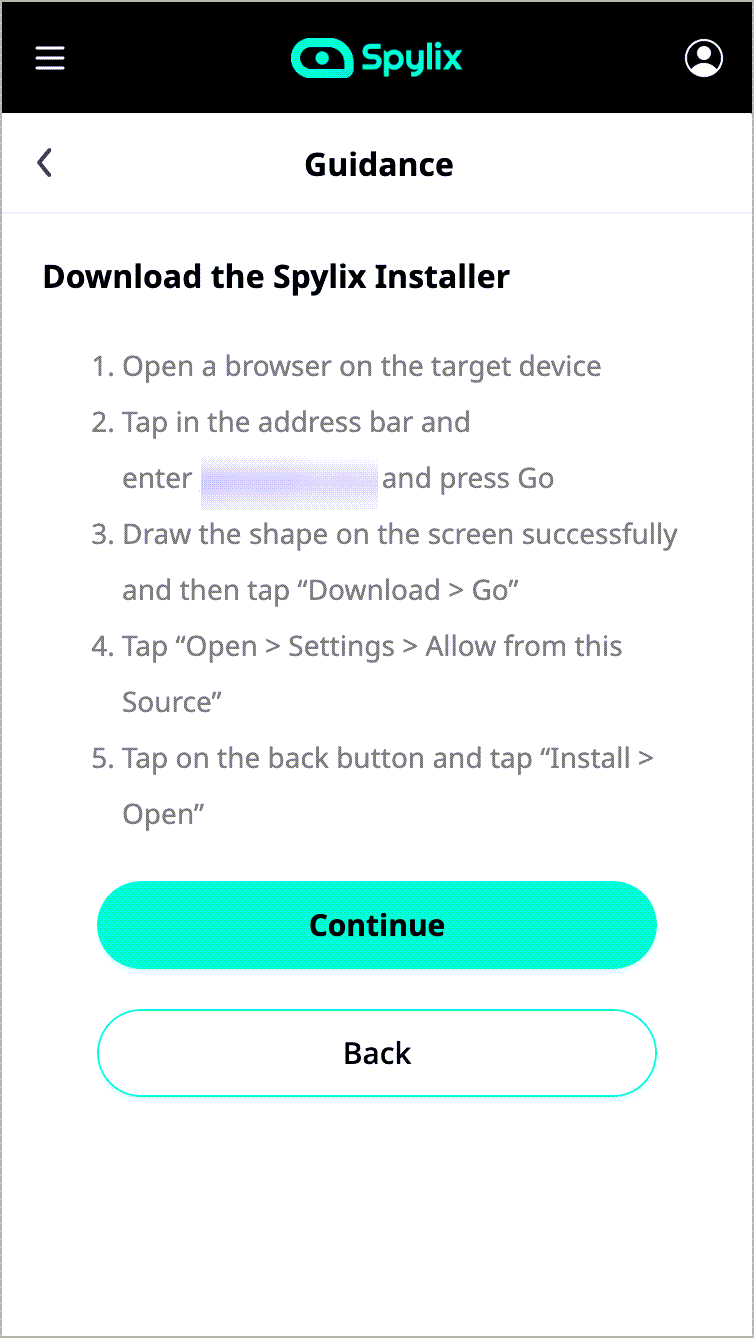 Step 3: See The Android Texts
Visit the online dashboard and go to the General Features section. Next, click Text Messages to read the SMS undetected.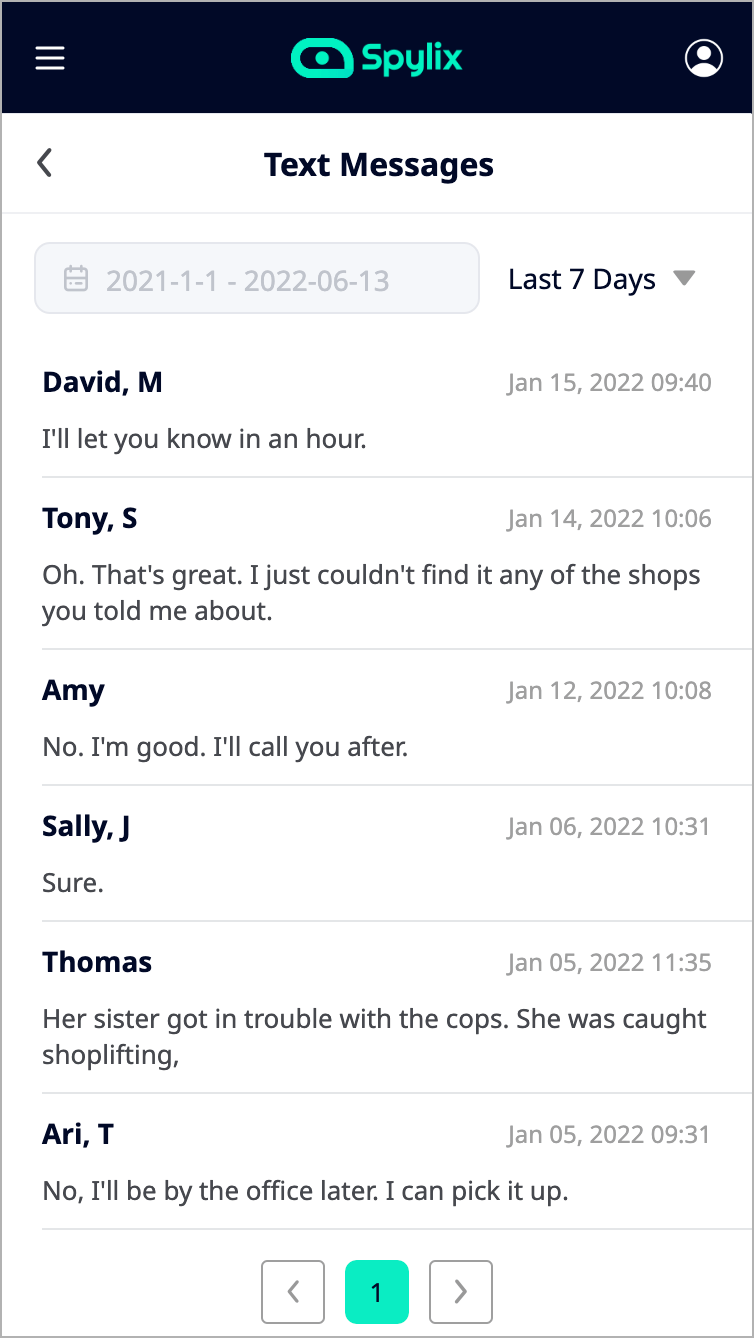 What Else Can Spylix Do?
Other than text spying, you can keep track of the other user's call records and contact lists. If they are not at home, you can use the GPS Tracking feature to check their whereabouts and get notified via the Geo-Fencing, if they visit a restricted area.
Additionally, it is possible to track WhatsApp, Snapchat, Instagram, Telegram, and every other popular messaging app's texts via the Social Media Tracker tool.
Besides, you can remotely block apps, URLs, and WiFi networks. Also, handy tools like the Screen Recorder and Keylogger are available.
3.2 Appmia
Appmia is a helpful tool to see someone else's texts undetected. It shares the sender/receiver details, timestamps, and entire chat history.
Besides this, you can track the other user's location, calls, internet history, and emails.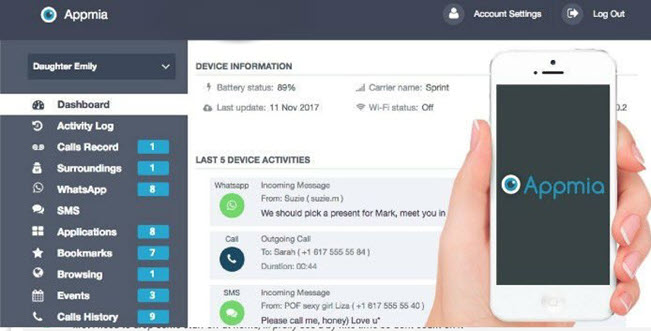 Limitations
The target device needs to be jailbroken or rooted for this app to work
Physical access to the device is needed to enable the text tracker
It is a bit costly
3.3 Pushbullet
Using this app, you can see the chat details with real-time updates. Pushbullet offers an instinctive interface that is easy to manage for all. However, it isn't available on iOS devices.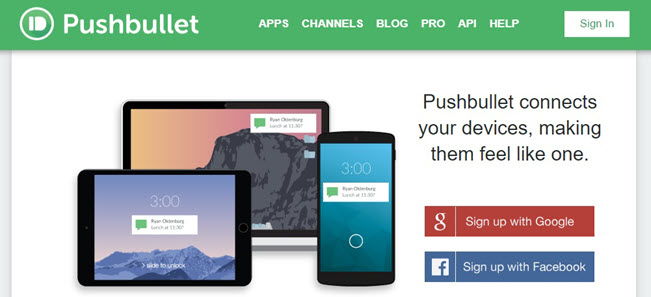 Limitations
It drains the battery faster than other apps, increasing the chances of detection
3.4 Eyezy
Eyezy is one of the most renowned phone tracking apps offering insight into the target user's text messages.
Not only can you read the chats, but you can also view the media files, GIFs, and even stickers. Additional information, such as timestamps and biodata on the sender/receiver, is also available.
The app shares the updates on the spot via its user-friendly control panel. Other features include screen recording, social media spying, and keylogger.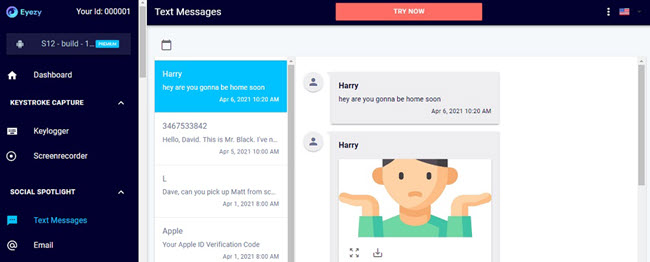 Limitations
The pricing plans are expensive
3.5 MobiStealth
MobiStealth is a similar app to EyeZy, capable of sharing the other user's chatting information on a web-based control panel. Contact information of the sender or receiver is also accessible via this app.
You can also track the user's location, view their social media activities, and check the media files stored on the Android or iOS device.

Limitations
There is no free trial to check the functions and interface
The one-month plan is quite expensive
Conclusion
By learning how to see who someone is texting, you can get to the bottom of the truth if you suspect your spouse is lying or if your child is being bullied.
This allows you peace of mind and the opportunity to act appropriately before any damage is done.
Though conventional means like auto-forwarding and iCloud backup are available, alternative solutions like Spylix offer complete privacy and anonymity.