Data security has become a paramount concern with news of hackers frequently accessing people's private information.
Life360 is a tool that hundreds of families rely on to monitor the whereabouts of their loved ones and ensure their safety.
Naturally, any user or customer might be curious about the vulnerability of Life360 to hacking.
We will explore the topic of how to hack Life360 here, including the signs and how to spoof the location in case of suspicion.
Continue reading to learn more.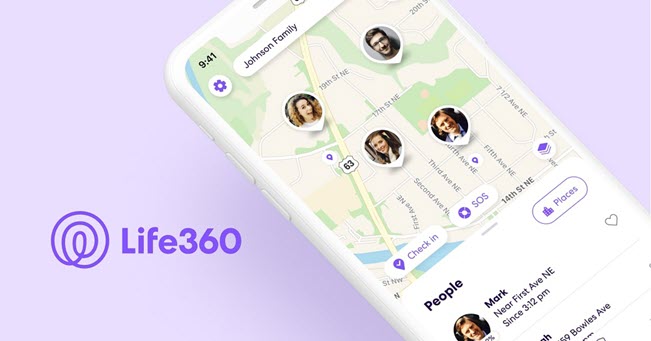 Part 1: What Is Life360?
Parental control apps enable people to keep tabs on their children and ensure they are not involved in harmful activities.
Life360 is one such platform that keeps families connected at all times. Once you enable the service, you can receive live updates on the loved one's whereabouts, and in the case of any harm, allow you to act appropriately quickly.
So how does it work?
Well, it is simple. Once you are signed into the service, you can create a circle of your loved ones(family and friends).
Besides location tracking, it notifies the child's driving speed, provides detailed reports, and offers complete identity protection.
Part 2: 3 Signs to Check Whether Life360 is Hacked People's Concerns about Life360
Since the news about hacking Life360 was revolving, most users are concerned about its credibility. Here are the three signs that can indicate whether or not your Life360 account is hacked.
The first and foremost sign to check if your Life360 is hacked is sensing strange activities on your portal.
Another sign is your phone is displaying two different current locations
If your Life360 is hacked, it'll start a chain reaction and even your unrelated accounts will be hacked.
Part 3: Is There A Way to Outsmart Life360?
For those who don't want to share their actual location and are privacy-conscious, there's a way to outsmart Life360 by spoofing your location. It helps to restrict your personal information to yourself and feel secure.
Luckily, it is quite easy to fake your location. Here's how to do it yourself.
Part 4: How to Change/Fake/Pause Location on Life360?
Changing or faking your location on Life360 is a common practice to avoid any intrusion and maintain privacy. Following are the five frequently used methods for pausing locations on Life360.
Solution 1: Turn off WiFi and Data to Hack Life360
The initial method for faking your location on Life360 is to turn off your internet connection. Simply turn all your internet sources like WiFi and cellular data so that your location will be undetectable to Life360.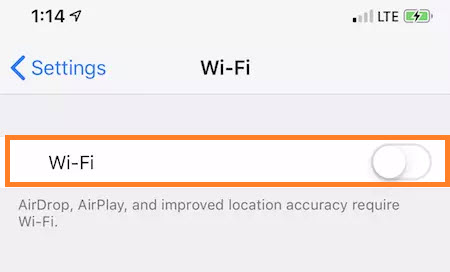 Pros:
Saved you from detection
No extensive steps
Cons:
You won't able to browse properly
The tool may not work if GPS is connected
Solution 2: Low Data Mode to Hack Life360
Since Life360 was heavy in utilizing a battery to track your location and motion statistics, another reliable method is to shut off your phones with charging below 20%.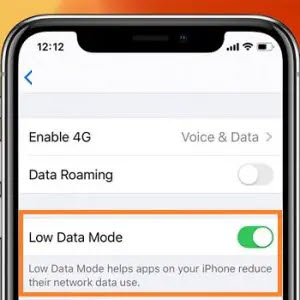 Pros:
This method doesn't only save mobile batteries but also hides your location on Life360.
It works efficiently on both Android and iPhone
Cons:
Other websites and webpages will be restricted and once your phone is charged the battery percentage is restored.
Maximum power saving mode is needed to keep your location away from programs running in the background.
Solution 3: Location Spoofing to Hack Life360
If you want to hide your location and maintain your privacy, you can use location spoofing using the Android developer option. You can choose any of the fake location apps on Google Play to change your location.

Pros:
It shows a clear change in your location.
Easy to implement
Cons:
Doesn't work without location spoof app
Solution 4: Burner Phone to Hack Life360
One of the safest and straightforward methods of faking your location on Life360 is through burner phones. Install Life360 on a burner phone with the same account as on the primary phone and you'll see a different location appearing as your current location.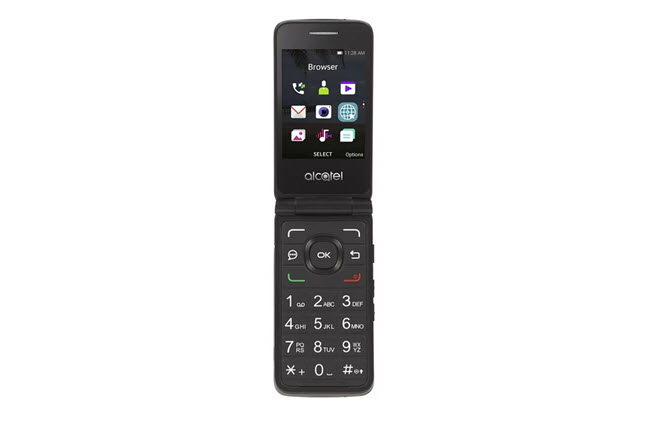 Pros:
Keeping your personal information and location hidden on Life360
Cons:
Burner phones are hard to keep track and securely manage
Built-in chat function
Solution 5: Try iOS Location Changer to Hack Life 360
The last method is for people having Apple devices. All you need is a location changer app to change location on Life360 and avoid any privacy breach.
Pros:
Simple method
Hiding your location without any hassle
Cons:
Location changer app must needed
Part 5: People's Concern about Life360 Hacking (especially parents)
The biggest concern about Life360 hacking from a parent's perspective is lack of privacy. Many people have also filed several complaints about unauthorized access for the Life360 app. It was even reported that the hacker had accessed their portals and was able to retrieve their real-time location.
Most of the time, an abusive parent can track their child's location using Life360's restricted access, endangering their safety. Moreover, most parents are concerned that an app that stores many close and personal children's information doesn't have additional security measures.
Part 6: The Best Alternative to Life360
If you're tired of worrying about data breach on Life360 then you should try out other safer location tracking options. Among them, Spylix is one of the most reliable tools allowing you to track smartphones, social media accounts, or applications used by the targeted person.
Moreover, you can track anyone's phone without getting to know them and can go through all their messages and call logs with stealth mode. It doesn't matter which application you want to track, it'll offer all types of information to its users.
Key Features of Spylix Phone Location Tracking App
Some of the key features offered by Spylix are:
Call tracking: Monitor all the incoming as well as outgoing calls on the targeted phone. You can even check the call duration, date, time, and other details about the calls.
Text monitoring: Another feature is message monitoring where you can read the entire conversation. Moreover, you can track the deleted message without any restrictions
GPS tracking: Configure the location of your spouse and check whether they're lying to you or not.
Contact logs: Get complete contact information about any certain person from the targeted phone.
Changing Settings: The app also lets you change the settings of your spouse's device or even change passwords without letting them know.
How to Use Spylix Phone Location Tracking App?
Here is how you can track someone's location using Spylix without them knowing!
Spy on an iPhone via Spylix
Step 1: Sign up
Access the official Spylix website, and make a new account for free by entering your email address.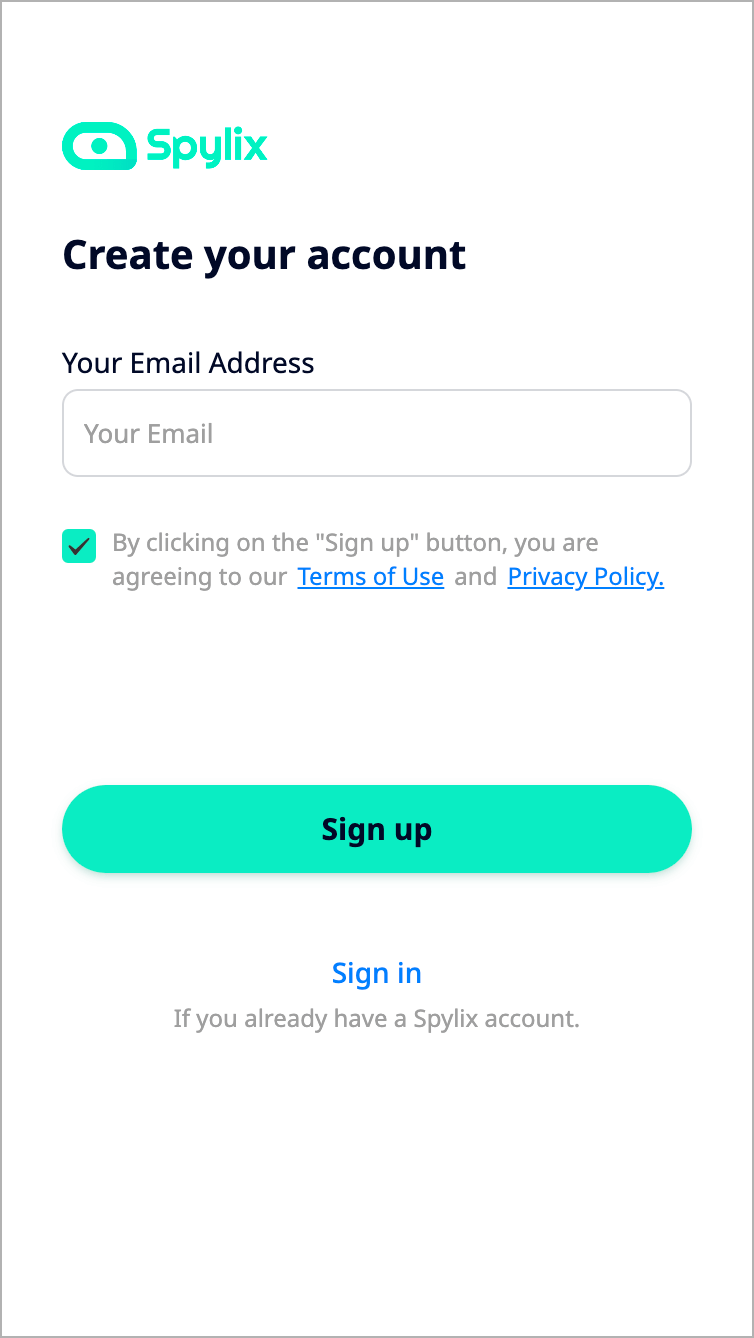 Step 2: Enter The iCloud Details
Enter the user's iCloud credentials to verify their device and to sync the backup.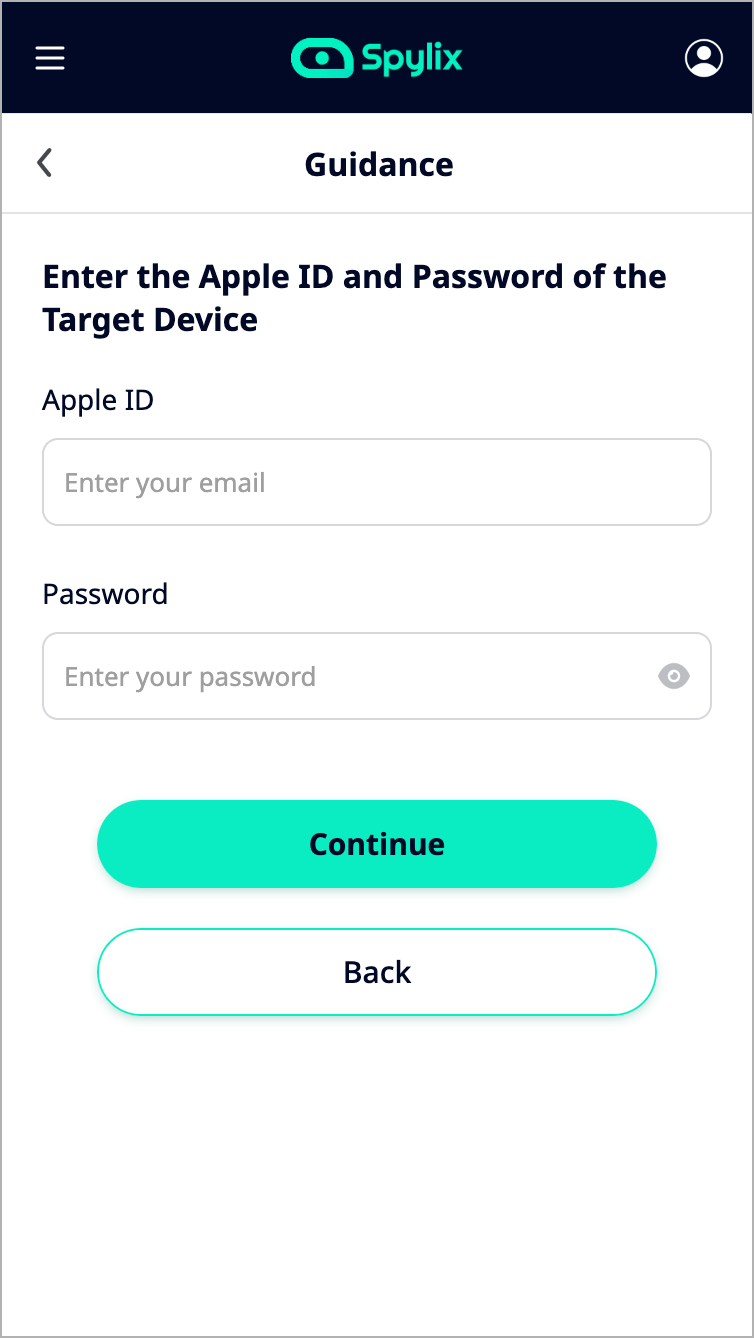 Step 3: Track The Location of iPhone
Access the control panel and under General Features, click GPS Locations to track the real-time location of the device.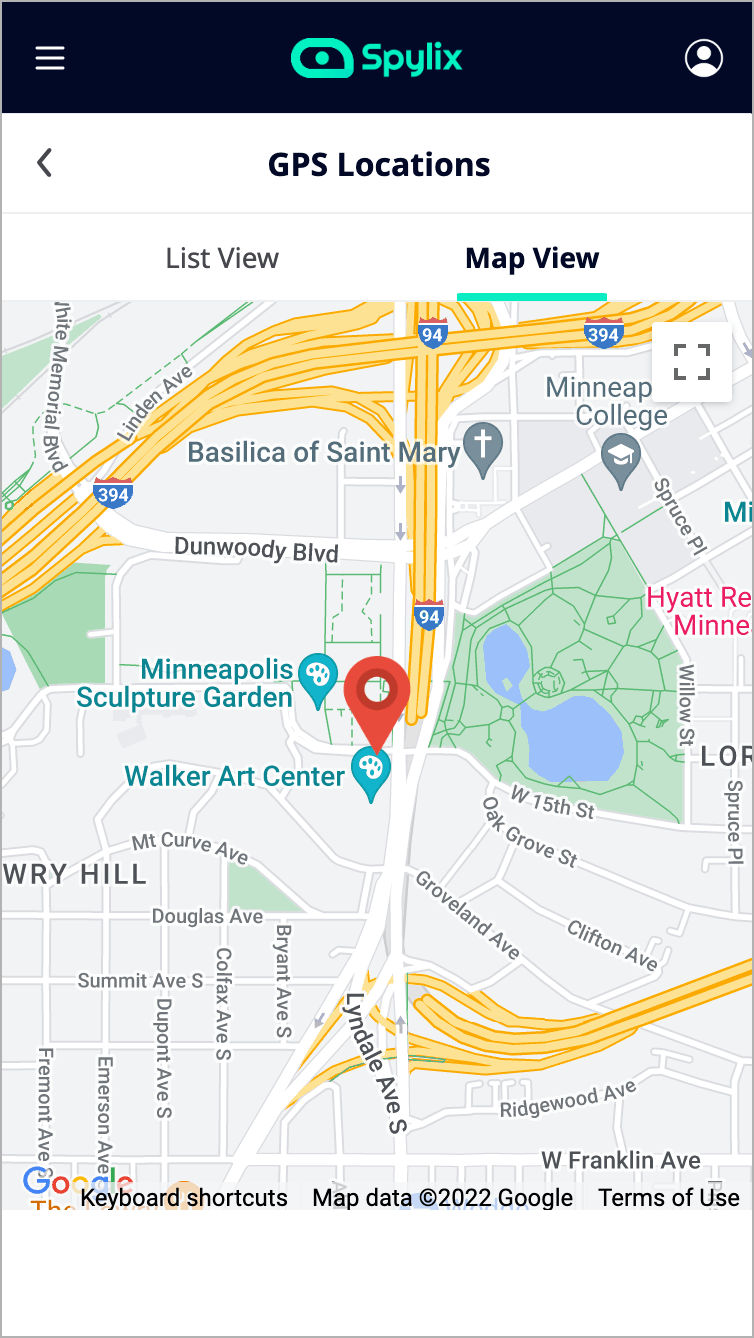 Spy on an Android Device via Spylix
Step 1: Set Up a Free Spylix account
Visit the Spylix website and share your email address to set up a new account for free.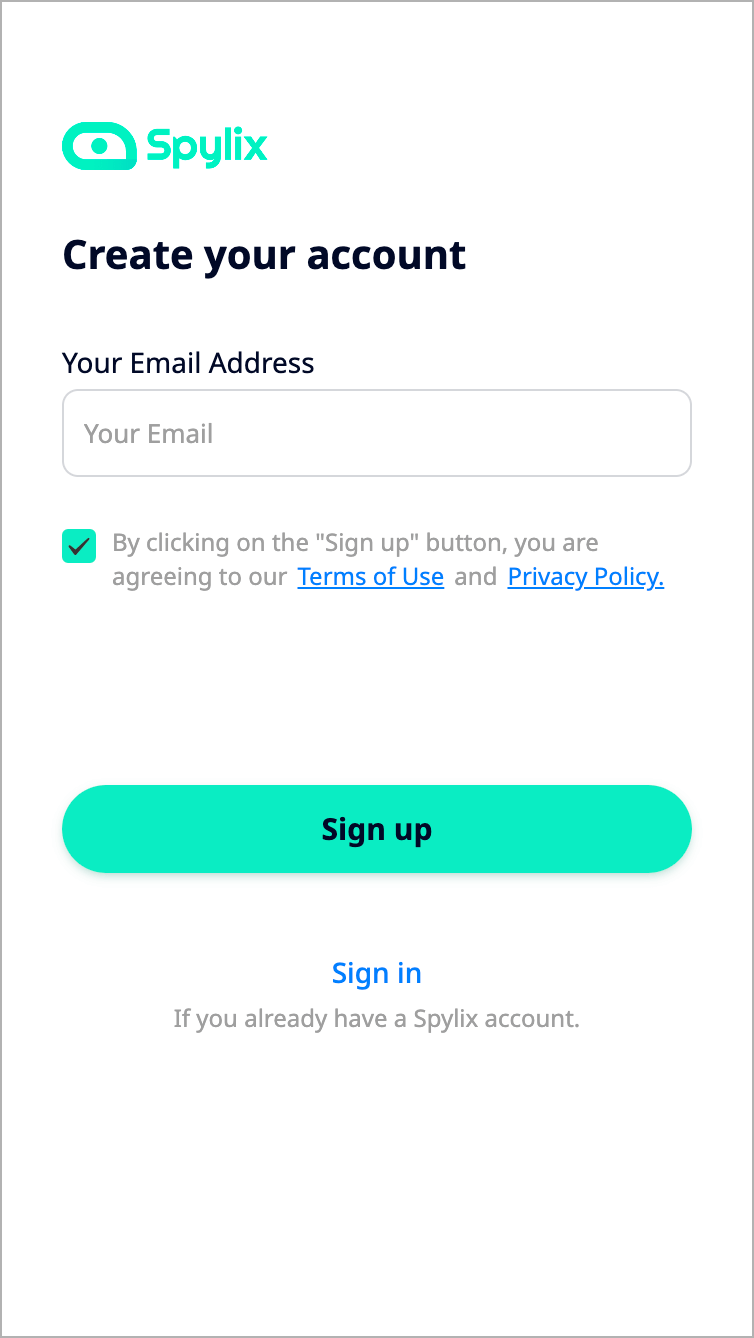 Step 2: Install Spylix Application
Apply the instructions onscreen to install the Spylix app on the Android device.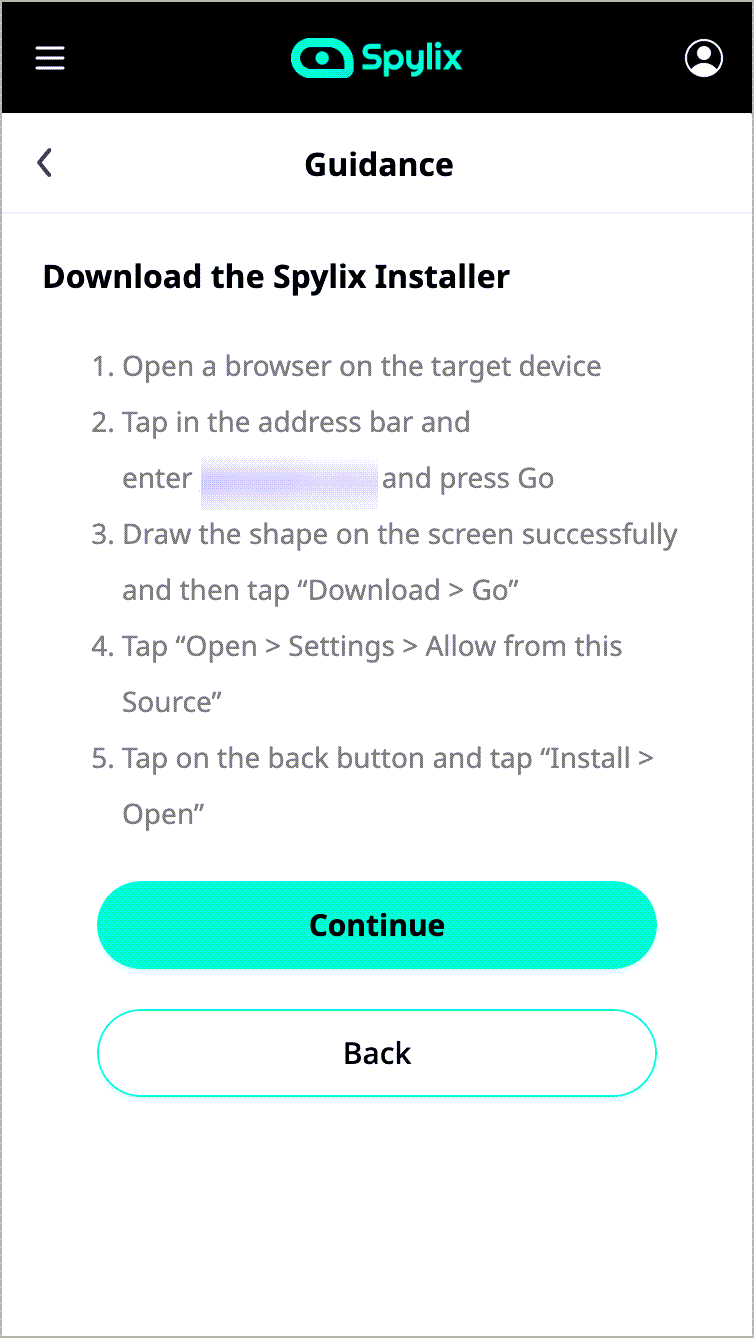 Step 3: Track Android Location
Open Spylix's online control panel and click the GPS LOcations option App Block to view the details.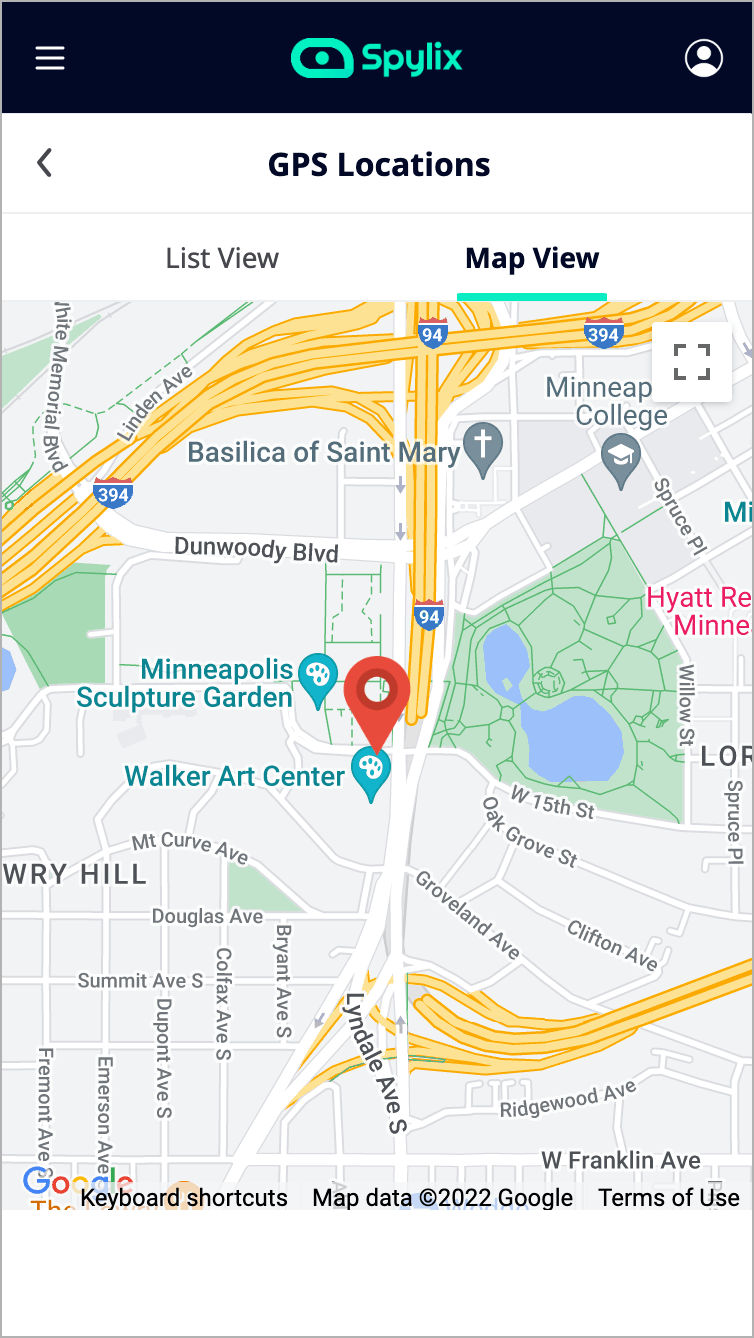 What Else Can Spylix Do?
Spylix stands out among its competitors due to some of the primary characteristics including saving time and efforts by targeting root cause. You don't need to harm your operating system by rooting or jailbreaking as every component of Spylix app can be installed on stock OS.
Also, an issue that occurs with most apps is that they take up storage letting others know about them.
However, thanks to its lightweight capacity, Spylix doesn't take up a noticeable amount of space and keeps running in the background without ever getting detected.
Why Choose Spylix as The Best Phone Location Tracking App?
There are many different characteristics that makes Spylix stand out among other monitoring application. It includes:
Easy to use: Track and monitor any device without needing any technical skills.
Highly secured: Know all about targeted devices without any data loss.
Anonymous tracking: Navigate through any iPhone without even letting them know.
Stealth mode: The app hides itself so that it won't be easy to locate by a targeted user.
Conclusion
Life360 was a leading tracking app until the news of hacking started passing around. To get the most out of your information, it is essential to know how to hack Life360.
However, even spoofing location or pausing current location can be a little tricky.
For reliable results, try out Spylix to track any smartphone or monitor location without any resistance. It is an easy to use monitoring software with a wide range of diverse features like stealth mode and storage saver makes it stand out!