Has your boyfriend's conduct recently changed? Maybe he has been glued to his phone for too long. Or perhaps he is occupied for long periods of time for no apparent reason. Are you thinking about how to hack your boyfriend's phone?
It's not easy to catch your lover cheating. Unfortunately, people that cheat are usually sharp enough to conceal their actions.
As a result, their partners often lie awake at night wondering if their suspicions are correct.
You can use certain tools to hack your boyfriend's phone if you suspect he's cheating on you or simply want to keep an eye on who he's talking to when you're not around.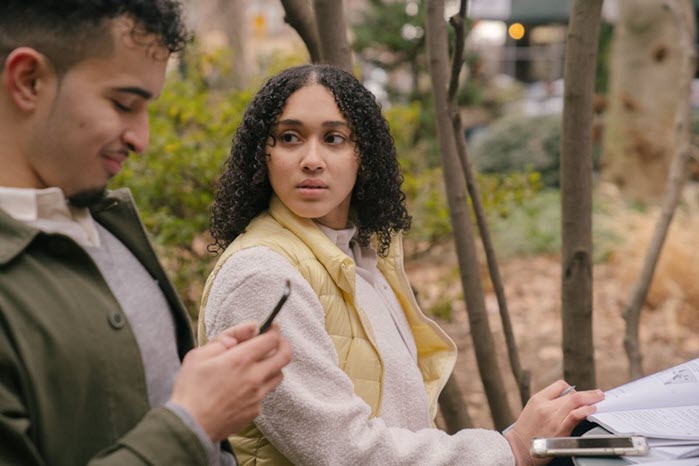 Part 1: What Infomation Can I Hack from My Boyfriend's Phone?
Are you wondering what you can access on your boyfriend's phone if you hack it? Well, you can access the following:
Phone Calls
Do you want to be able to listen in on your boyfriend's phone calls even when you're not with him?
Then you've come to the right place.
When you sign up for any of the spy apps, you will be able to track his phone calls. Moreover, you will be able to see when he called or received a call, how long they both spoke, and even record these calls.
Facebook Messenger
Even though social media apps are enabling end-to-end encryption on messages, with the help of spy apps, you will be able to access your boyfriend's Facebook Messenger without even touching his phone. Now you dont have to worry about how to hack my boyfriend's phone.
Snapchat
Snapchat is a popular choice among users because it lets them share photos and videos with their friends, and these posts vanish after a while and can be difficult to recover when the messages or contents self-destruct.
As a result, many unfaithful boyfriends and lovers use Snapchat to participate in activities they don't want others to know about. However, you can use spy apps to find out what your boyfriend is doing on this application.
WhatsApp
Is your boyfriend constantly chatting on WhatsApp and smiling? Then there may be something wrong, especially if he isn't chatting with you. The first approach is to figure out who it is, which you can do using spy apps.
Instagram
It's simple to keep track of your boyfriend's Instagram activities. You need to use a robust monitoring solution. You'll be able to see his posts, the number of followers, the content he likes, and his conversations.
Part 2: How to Hack My Boyfriend's Phone without Him Knowing?
I would suggest that whatever your reasons for hacking the phone, employing a dependable and high-end phone tracker is necessary because only then will you be able to get the most out of your efforts.
Spylix is an innovative phone tracker that has garnered worldwide appeal due to its flawless design. It runs on iOS and Android and helps users keep track of over 40 different phone activities with just one tool.
Simply put, you will get to check a wide range of your boyfriends activities and find out if hes cheating with you. As it runs in the background mode, you may use the Spylix Tracking software to keep track of your boyfriends activities without their knowledge.
It lets you remotely view your boyfriend's SMS, WhatsApp chats, Calls, Social Applications, GPS location, etc. In addition, this software does not need to root or jailbreak the device.
Are you still confused about how to use this fantastic software to hack my boyfriends phone? Worry not because I am sharing below a step-by-step guide to set this software up:
Step 1: Enter your email address and password to sign up and create an account for free.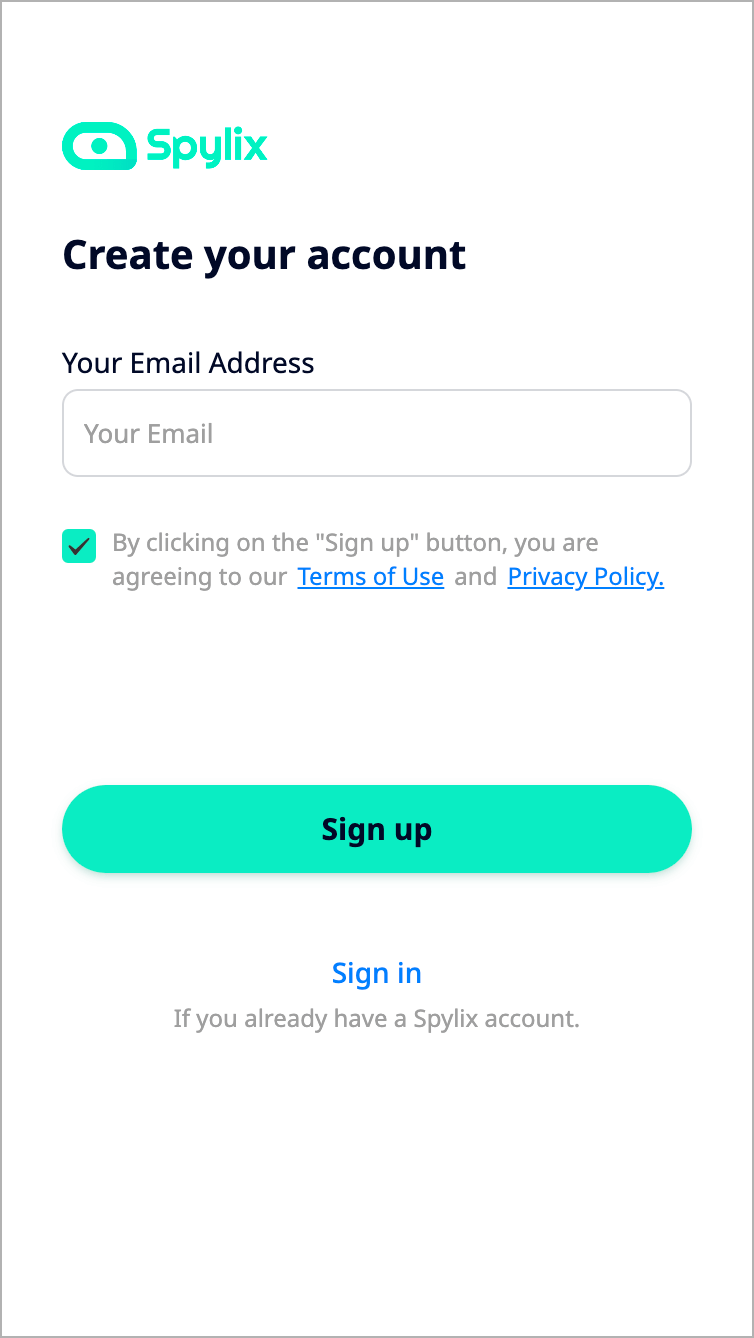 Step 2: Download and install Spylix on your boyfriends android or iOS phone.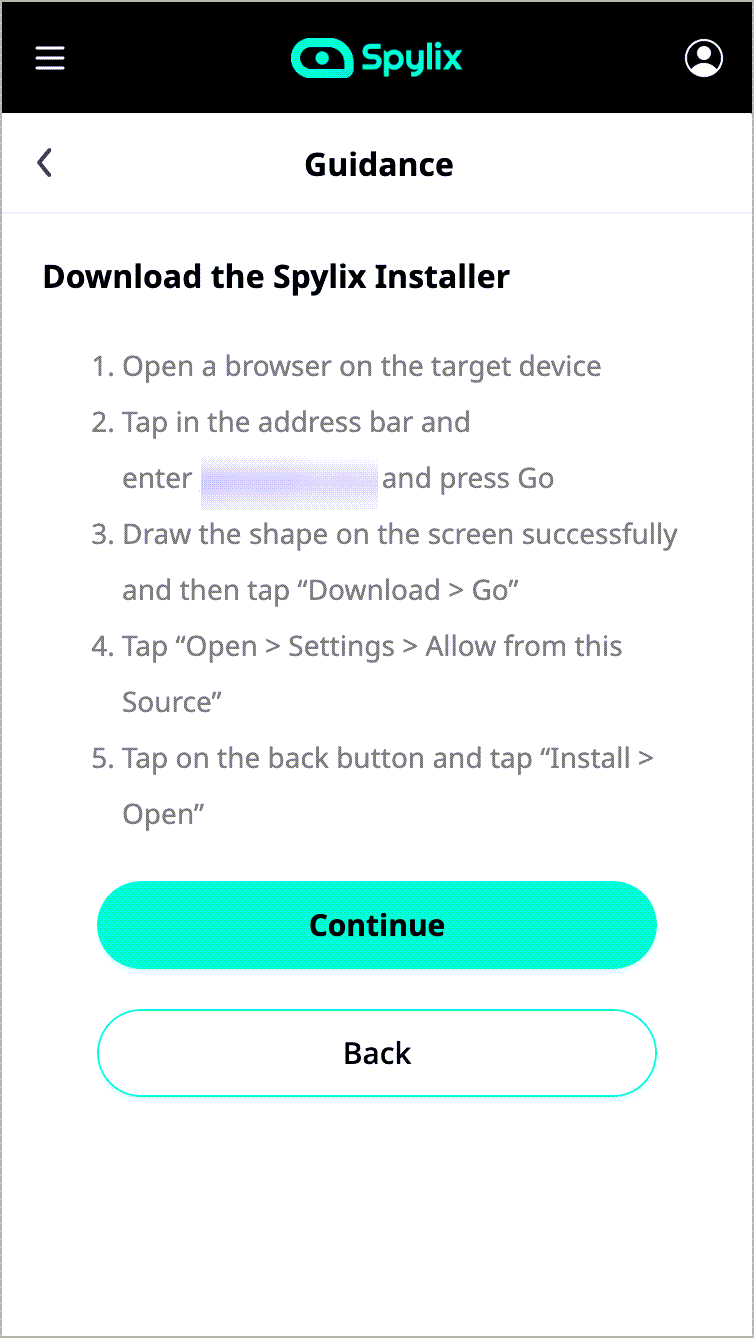 Step 3: Sign in to your account to begin monitoring the data on the control panel.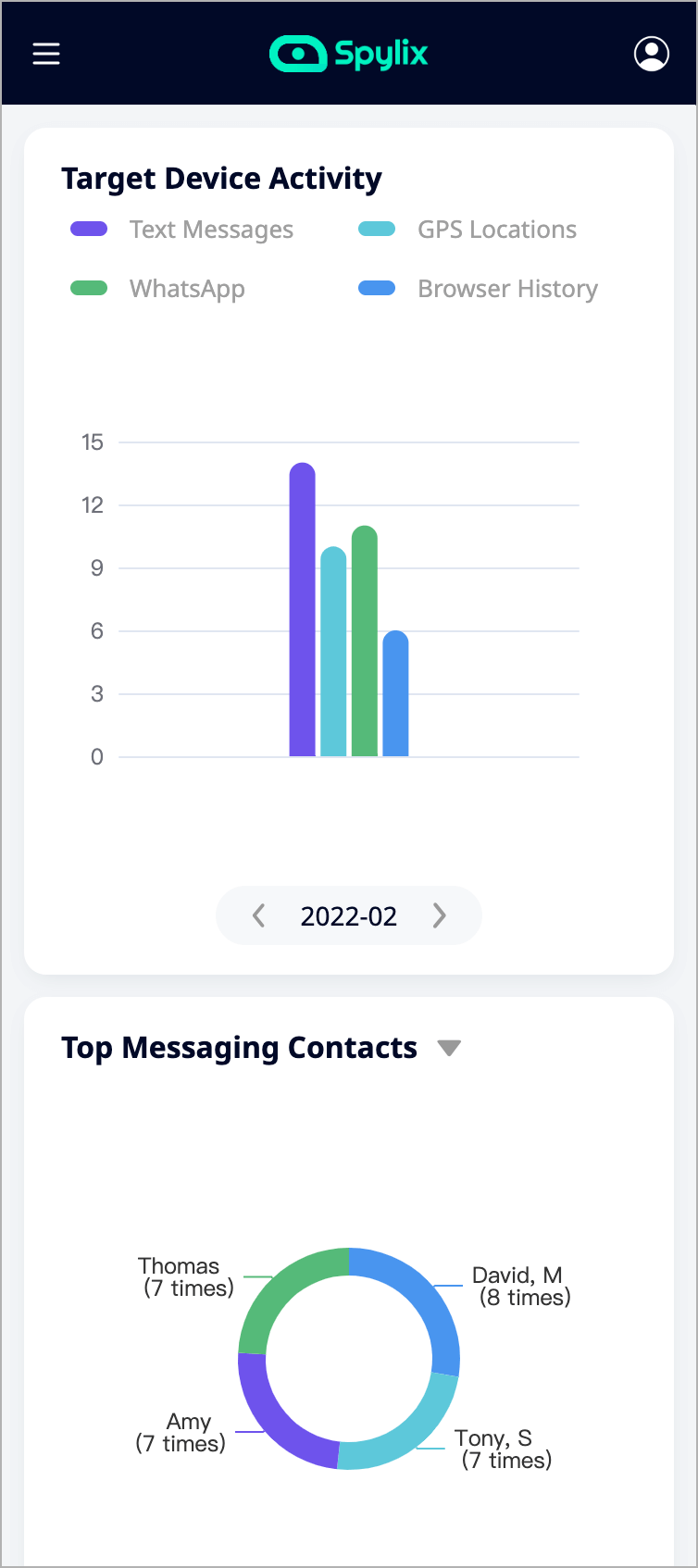 Part 3: Why Should I Use Spylix to Hack My Boyfriend's Phone?
The following are some of the reasons and features that make Spylix the best choice to hack into your boyfriends phone:
Remote

Spylix is a top-tier spy application with which you can get regular updates and reports about your boyfriend's phone even from a remote location.

Secret

Are you worried that your boyfriend might discover that you are hacking his phone?

Well, you must not worry because, with Spylix, you can track and monitor the target device in stealth mode without your boyfriend's awareness. You can secretly install and check regular updates about your boyfriend's activities.

Data Accurate

There will come the point when you must address your boyfriend about his ill phone activities. But, again, the concrete proof is required to ensure that it does not backfire.

Spylix provides accurate data gathered from the target phone, based on which you can make a strong case against your boyfriend if you find something fishy in his phone.

Real-time Update

Getting updates about your boyfriend's phone becomes feasible with Spylix because it takes data in real-time and provides it without needing a third party. As soon as data is collected, it is delivered to a dashboard that only you can access.

Timestamps accompany each data delivery. The time and duration of tracked activity are displayed in these timestamps.

No Jailbreaking or Rooting Needed

Rooting an Android or jailbreaking an iOS phone can be pretty intrusive and may cause damage to the device. However, without rooting or jailbreaking the device, you can effortlessly monitor it with Spylix.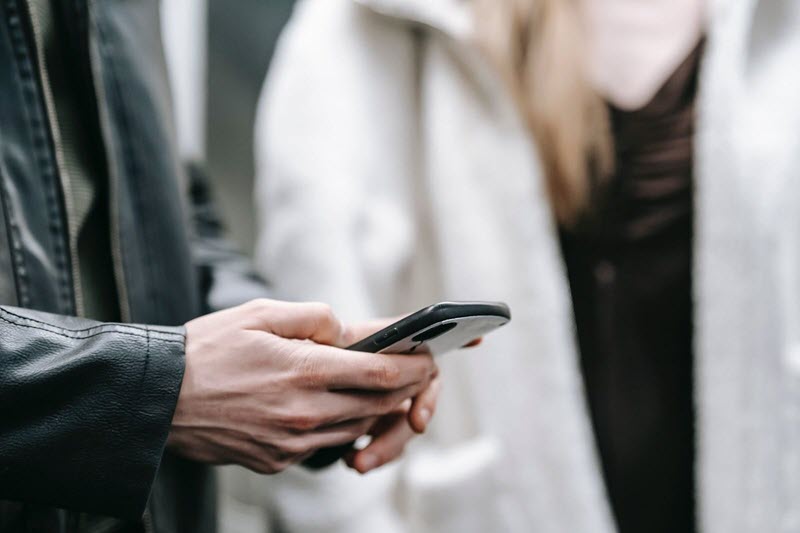 Part 4: FAQs on Hacking My Boyfriend's Phone
How Can I Hack My Boyfriend's Calls?
Are you skeptical about why your boyfriend remains glued to his phone's screen and talk to someone over the call by getting away from you? This must ring a danger bell in your head.
Thankfully, by using Spylix, you can access your boyfriend's call logs to find out whom he called, who called him, how long both of them talked and even record their conversations.
Do you feel that something is wrong with your boyfriend's behavior lately? Or do you think that he's been cheating on you?
You can get these answers without any hassle as long as you have Spylix on your side. With just one tool, you can keep track of over 30 different types of your boyfriend's phone activities.
You can check his Snapchat, WhatsApp, Instagram, text messages, etc., to find out if something is wrong with your boyfriend.
How to Hack My Boyfriend's Phone for Free?
Are you wondering how to hack my boyfriend's phone for free? Heres the solution:
Spylix lets its users register and create an account for free. All they have to do is enter their email address and password to sign up on the website, download and install the application on their boyfriend's phone, set it up, and finally sign in to your account.
Now that all this is done, you can access your boyfriend's phone data on your account's control panel for free.
What to Do When You Catch Your Boyfriend Sexting?
While Spylix handles all of the technical parts of getting your boyfriend's phone data, you are responsible for dealing with your emotions.
It can be difficult to deal with yourself if you discover your boyfriend sexting with someone else and cheating on you.
The essential thing is to take care of oneself. It's not going to help you to harm yourself in any manner. After all, it's your guy who's to blame.
Part 5: Conclusion
If you are skeptical about your boyfriend's loyalty, you don't need to track or stalk them. Instead, you can get accurate, real-time, and high-end phone tracking with a reputable phone tracker like Spylix to solve the problem of how to hack my boyfriend's phone.
Spylix has an advantage over its competitors due to features such as rooting/jailbreak-free operations, the ability to retain anonymity, keeping track of practically every imaginable behavior, and retrieving correct facts. Therefore, putting money into Spylix will almost certainly pay off in the long run.