Hackers have different ways to hack devices. They are consistently evolving and developing more sophisticated methods.
While some methods are simple and basic, some others are difficult. One of such methods used by these hackers is SMS.
SIM cards are vulnerable to hacking and all a hacker has to do is send an SMS to such a phone line to hack it.
In this post, we will proffer solutions to how to hack an Android phone by sending an SMS and how it works. We will also look at how to hack an Android camera through SMS.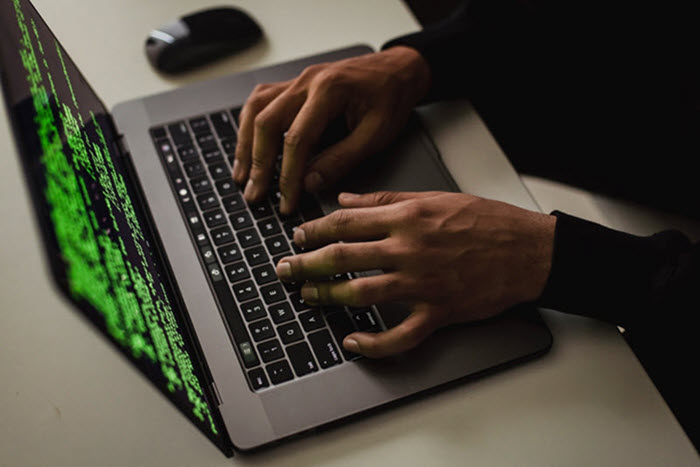 Part 1: Can Your Android Phone Be Hacked Through a Text?
Yes, your Android device can be hacked by a text message. However, you have to permit them to make this happen.
Unfortunately, hackers are too smart and subtle in their ways to make it easy for you to detect. For instance, you may receive a text message from a strange number with some links.
The text messages may offer you some juicy deals and ask you to click on the links to claim your deals. If you go ahead to click on the links, your phone may be hacked or infected.
Of course, just because you opened an SMS will not do any harm to your device. However, if you click on any suspicious-looking links, you can get redirected to some dangerous websites.
Apart from getting redirected, the link can trigger the download and installation of some unwanted apps.
This is hacking of an Android phone with SMS and it is popularly used by hackers.
Part 2: How Do Hack Android Phone by Sending a SMS Work?
There are different tools that hackers use to exploit unsuspecting phone users. These tools are highly sophisticated and can be difficult to detect.
So how do hackers hack Android phones using SMS? This is how it works. An attacker will send a malicious text message with a set of spy-ware code to a target Android device.
The message is carefully crafted to lure the target into clicking the link. It may be a text about a promotion, lottery, or even a debit/credit alert.
Once the target clicks on the link in the SMS, the phone is hacked. Hackers will have total access to the device and carry out any activities on the device remotely.
Unfortunately, the target is usually not aware of the attack or that their information is being collected.
SMS attackers leverage both obscure technologies and complex interfaces on devices. Hackers can exploit these flaws to do the following:
Access the IMEI information and location of the hacked device
Carry out sophisticated scams by calling premium-rate phone numbers
Send fake messages to spread wrong information on behalf of the phone owner
Spy the surroundings of the victim by asking the device to call the phone number of the attacker
Force the phone browser to access malicious web pages and spread malware
Collect other data, such as radio type, language, and battery level, among others
Disable the SIM card to carry out denial of service attacks
To prevent your device from getting hacked, it is important to watch out for Android hack text. Make sure you don't open suspicious SMS and delete any suspicious text messages immediately.
Remember that if you don't open the link, the hacker can't be successful in their malicious activities.
Part 3: How to Hack Android Phone by Sending an SMS
An alternative to hacking a phone by SMS is to use a mobile spy app. Mobile spy apps are becoming popular.
It is more popular among parents looking to keep a tab on their kids. Spouses that are suspicious of their partners also use spy apps to monitor their phone activities.
Spylix - A Wonderful Android Phone Hacker
One of the most effective SMS hackers on Android is the Spylix app. Spylix is compatible with Android and iPhones without requiring that you root or jailbreak the device. You don't even need to touch the device or send a suspicious SMS to your target device before you hack it.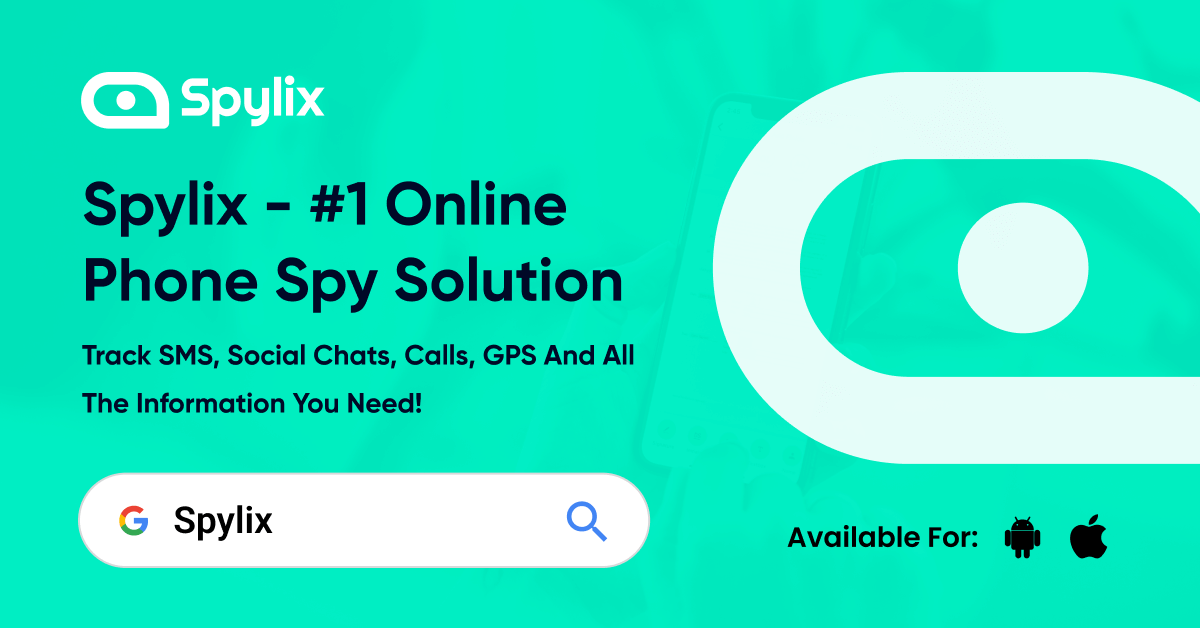 How to Hack Android Phone with SMS
Step 1: Create an account with a valid email address and password.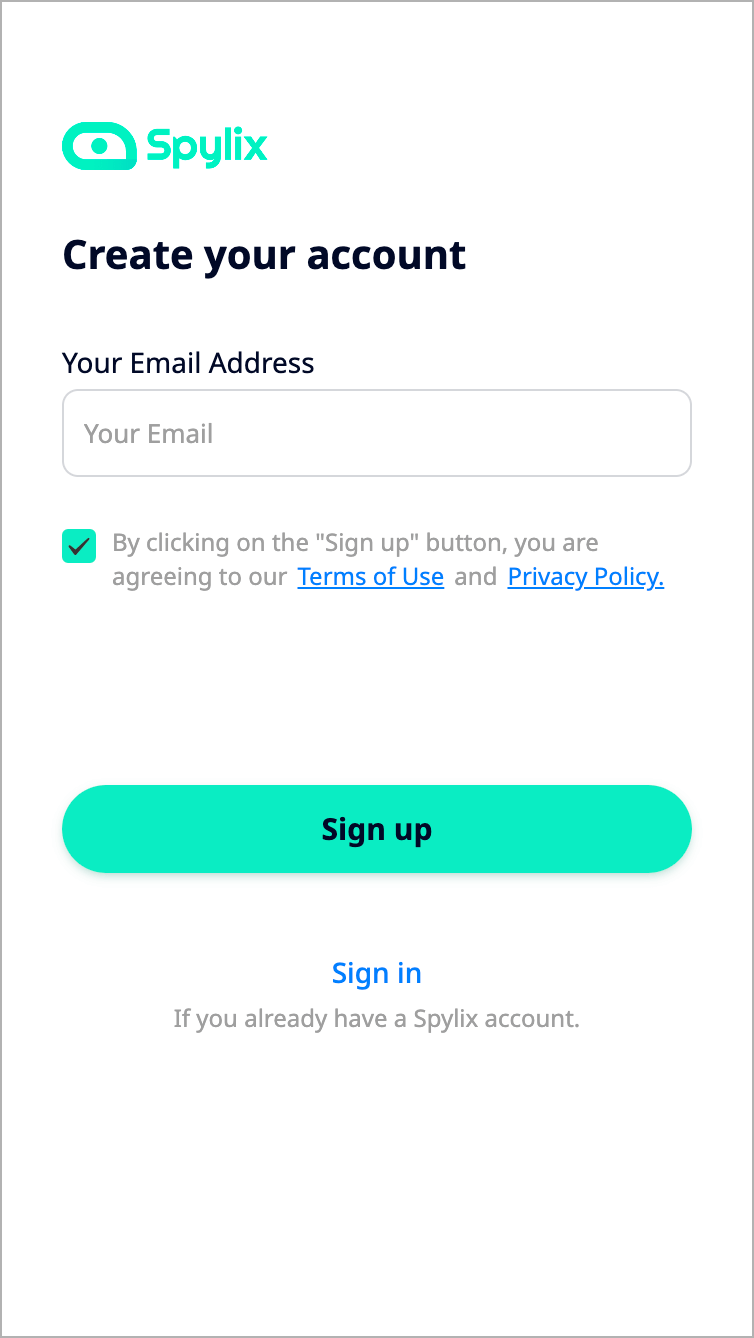 Step 2: Download and install the Spylix app on your target Android device.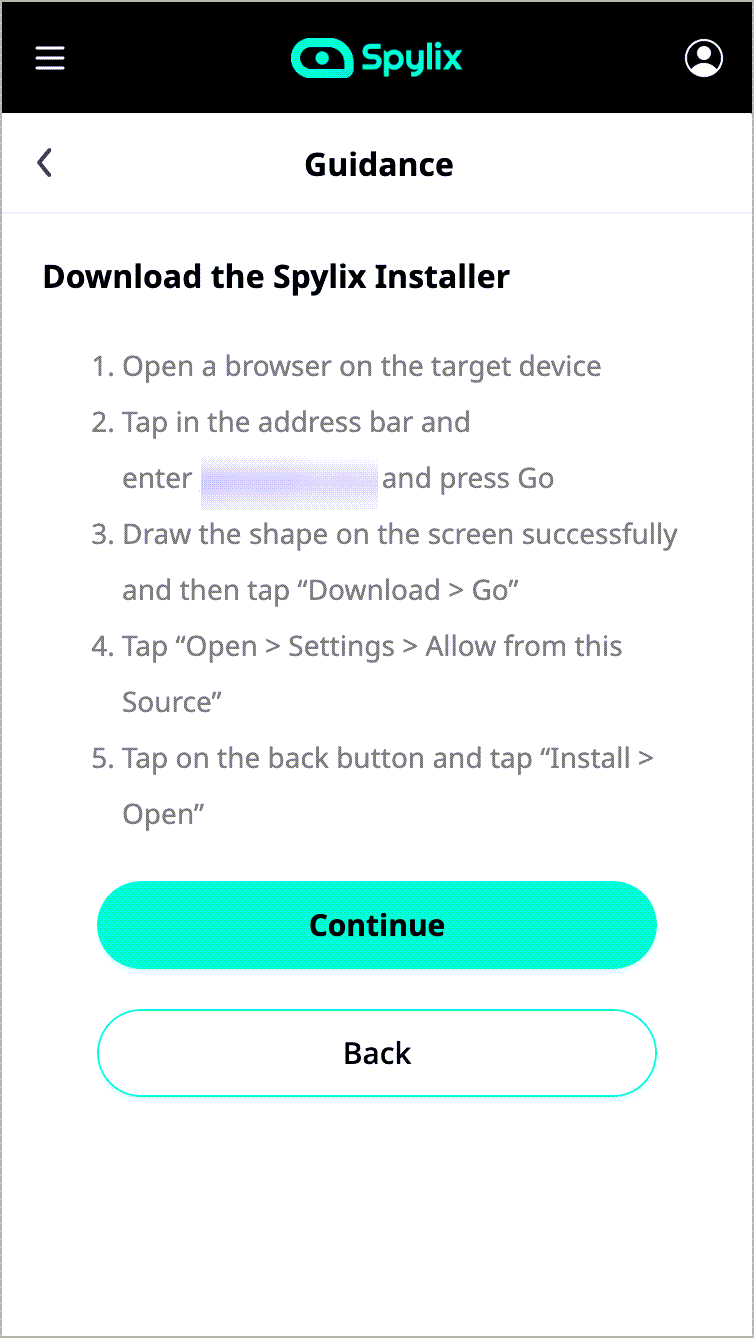 Step 3: Access to your Spylix control panel for the Android text hack.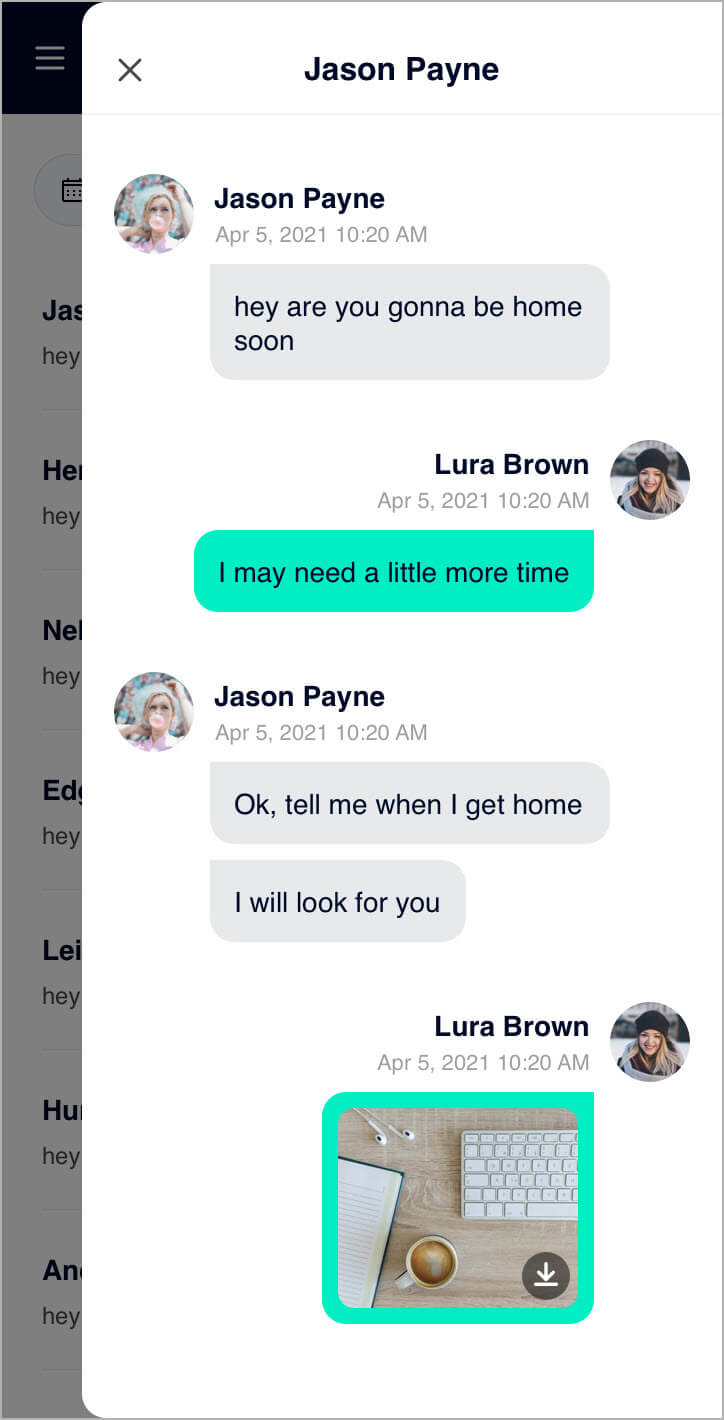 How to Hack an iPhone With SMS
Spylix also lets you hack an iPhone easily. If you are an iOS user, you can hack another iPhone seamlessly and without touching the device. Here are the simple steps to hack an iPhone with SMS remotely:
Step 1: Create an account using your email ID.
Step 2: Enter the iCloud login details of the target device.
Step 3: Access to your Spylix control panel to perform an SMS hack trick.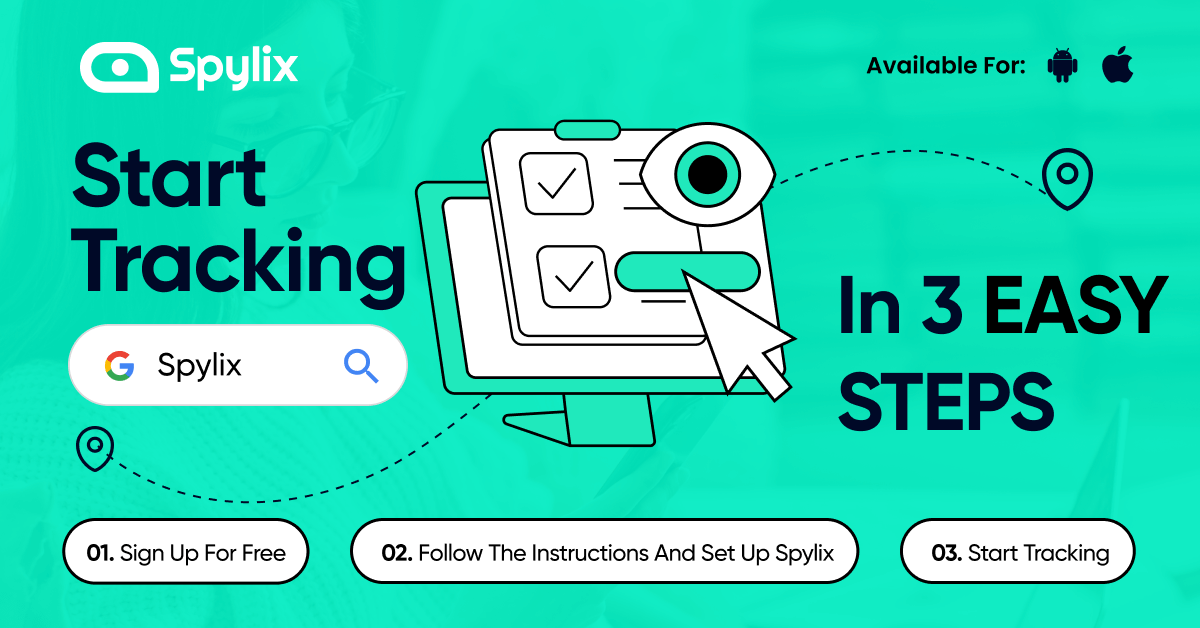 What Can You Get From Hacking Android Phone
Hacking an Android phone with SMS gives you complete access to your target device. If you use the Spylix app to hack an Android device, for instance, you get to access over 40 files remotely on the site. Here are some features you can access when you hack a device with Spylix:
Text Messages: You can read all incoming and outgoing messages on the target device and even delete messages
WhatsApp Messages: Spylix lets you monitor WhatsApp chats with contact details. You also get to see all shared video clips, photos, and other media files.
GPS Tracking: You get to track the current GPS location and access the location history of the target phone.
Call Logs: Spylix allows you to view all incoming and outgoing calls with the contact info, timestamps, and call duration.
Media Files: You can view all saved and shared media files on the target device, including videos, photos, and music.
Keylogger: This feature lets you see all the keystrokes used on the device by storing them in an organized manner.
All Social Apps: You can view chats from all social apps installed on the target device, including Instagram, Snapchat, WhatsApp, Telegram, Viber, and more.
Part 4: How to Hack Android Mobile Camera by Sending SMS?
You don't necessarily have to hack a phone with SMS to see all data on the device. You can singly target the phone's camera to see the pictures and videos on the device.
This is done using a harmless text message to retrieve the IMSI number of the target's phone. How does this work? Hackers pretend to be network operators and send an SMS to the target.
The SMS is crafted like a type of network setting. When the target accepts it, it downloads and installs a malware app on the device.
When this is done, the incoming and outgoing internet traffic is rerouted through a proxy server belonging to the hacker.
The SMS can also request that the user accept the new phone settings to boost the performance of their networks.
When the target falls for this SMS hacking Android trick, the attacker will gain access to the phone camera of the target phone and the target will be none the wiser.
Part 5: FAQs on Android Hack Text
1. Is it easy to hack an Android?
Yes, it is. Hacking an Android device is easy and dangerous at the same time. That is because the target doesn't have to carry out any action on-demand before their device can be hacked.
Hackers use the SMS hack Android method by sending an SMS to the target and once the target does what the text requests, the device is completely compromised.
2. Can someone hack your phone through a text message?
Yes, many attackers hack Android with SMS and the target will be unaware that their device is compromised.
Android phones, including Samsung, Huawei, LG, and others are susceptible to this form of hack.
3. Should I open a text message from an unknown number?
No, opening a text message in itself is not harmful. However, if you perform the action requested by an attacker, your device gets compromised and this is harmful to your device.
The request may be to click a link to claim a win or get a deal. It may even come as a text message from your mobile operator requesting that you accept new phone settings.
Hack an Android Phone with SMS!
SMS hacker Android concept is not new. It is a common attack method used by hackers today.
While opening an SMS does not mean you are automatically hacked, clicking a link in an SMS is a sure way to get hacked.
Of course, it's not only malicious attackers that want to hack devices; well-meaning individuals may also want to hack their loved ones' devices to keep a tab on them.
If you are looking to hack your kid's device so you can monitor them, Spylix is the perfect tool to use.