Snapchat is considered the best app for capturing pictures as well as connecting with friends and other family members. The most amazing fact about this incredible application is that it allows users to send a picture or a video to someone else and that pic or video will only be visible for a very short period.
The main purpose of this feature was for users' privacy and to keep friendly interactions with others in a quite safest way. But still, people have found a way to hack someone else's Snapchat account in minutes.
If you are unaware of Snapchat hacking and want to know how to hack into someone's snap then please keep moving.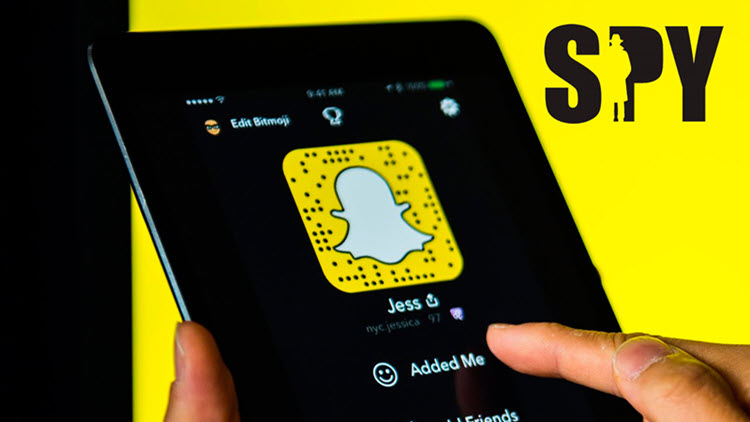 Part 1: What Is Snapchat Account Hacking and What Can You Get from That?
Snapchat account hacking simply means the way of cracking into someone else's Snapchat account to get all kinds of data. Snapchat hacking has provided users a great interface to jump into the account of any person that can be your child or partner.
There are lots of ways that a person can follow to hack into someone else's Snapchat account without alerting the targeted person. Most of these apps work by dragging out the password of the targeted person and providing it to you for the login procedure.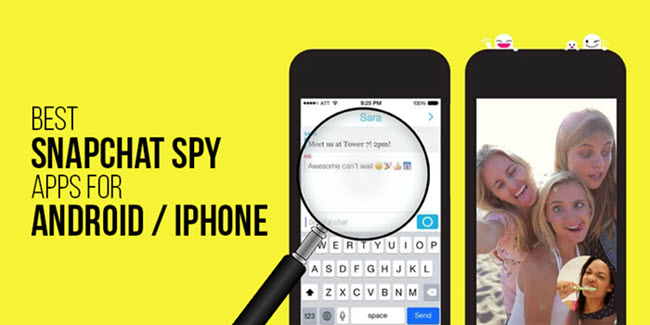 Now, let us have a look at the things that we can get after using any Snapchat hacking app:
Snapchat contacts saved in the device
Pictures or videos shared with the friends or family members
Your child's chat with an unknown user on Snapchat to keep them away from the wrong people
Streaks shared with others
Other kinds of data on Snapchat
Part 2: What Are Hack Apps and How to Hack a Snapchat Account?
Before moving to our main topic, it's very important to have basic information about hacking. The process of cracking into someone else's privacy for the sake of stealing data or damaging the data. There may be several reasons behind hacking that force a person to jump into someone else's privacy.
If you talk about hacking apps then you will come to know that all the tools and programs that help a hacker crack into other's data are referred to as hacking tools. There are lots of apps and tools that are available for the users to hack someone's Snapchat.
Moving forward toward the best and most reliable tool that helps users to know how to log into someone's Snapchat.
To be honest, Spylix is considered one of the best and most authentic tools for hacking purposes and assisting users to learn how to hack someone's Snapchat.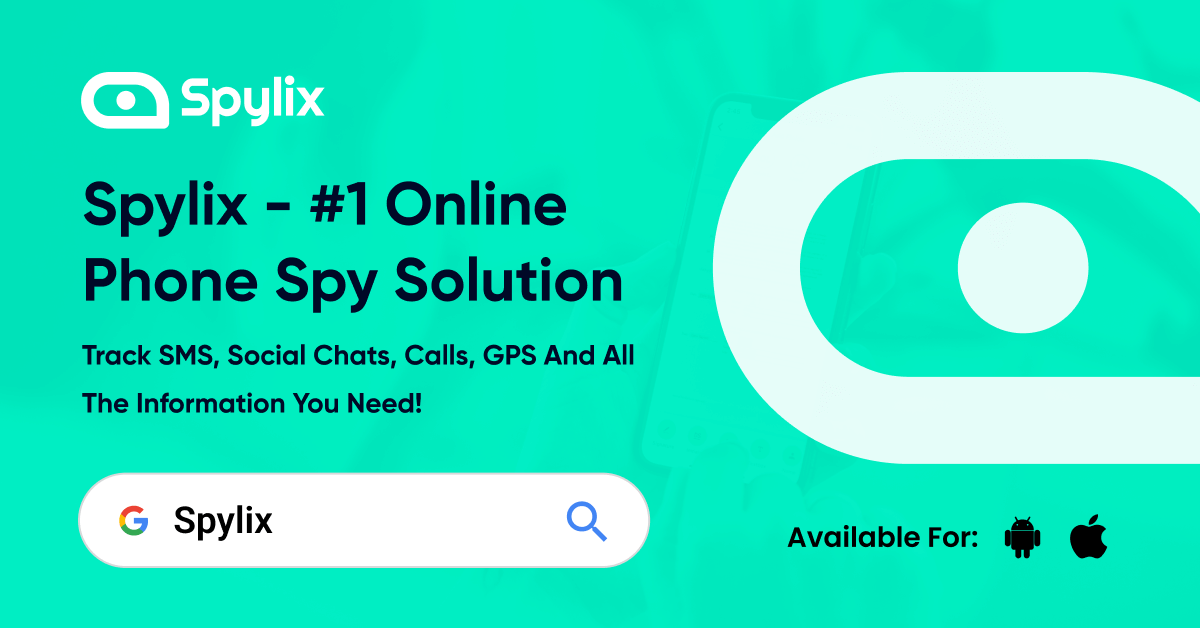 Spylix has provided its users a great feature and that is a background mode that lets users hack the Snapchat of any person without giving any alert to that targeted person.
Spylix proves to be very helpful for Snapchat hackers because of the advanced features defined in it. In short, we can say that Spylix is the best choice especially when you want to know how to hack someone's snap
Part 3: How to Hack into Somone's Snap?
If you are worried about your child and want to keep check and balance on your child then there are lots of ways to follow. The easiest way is to hack your child's snap so that you can know about your child's friends and further activities.
Spylix is the best solution for a Snapchat account hacked. Hacking one's Snapchat lets you grab out lots of information that include pictures, videos, and chats as well as connecting without online friends.
This hacking is particularly helpful for the parents who are concerned about their children and hence they can hack their children's Snapchat accounts easily.
After having basic info about Spylix, it's time to have a look at the procedure for how to hack a Snapchat account tutorial.
Step 1: Register account:
Move to the official website of the Spylix and move forward to register for a free account on it.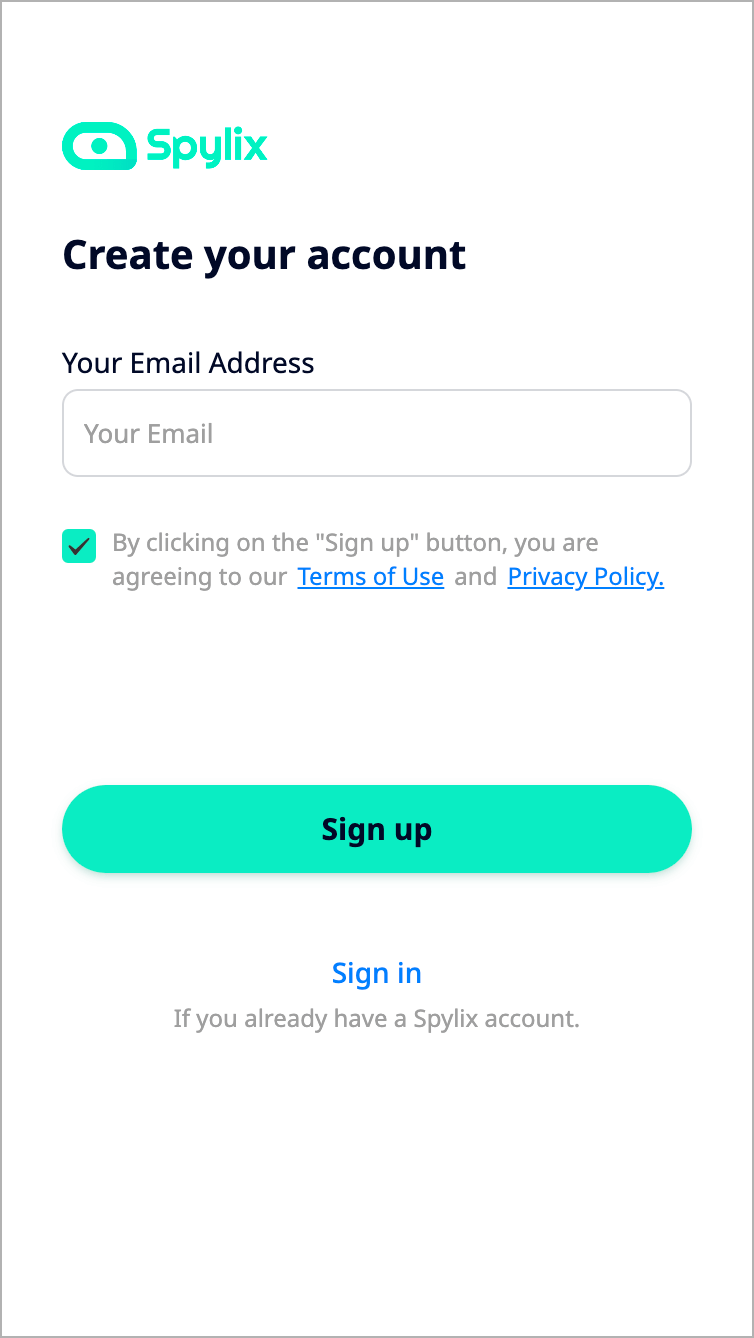 Step 2: Installation:
For installation and setting of the account, you have to follow the instructions appearing on the screen.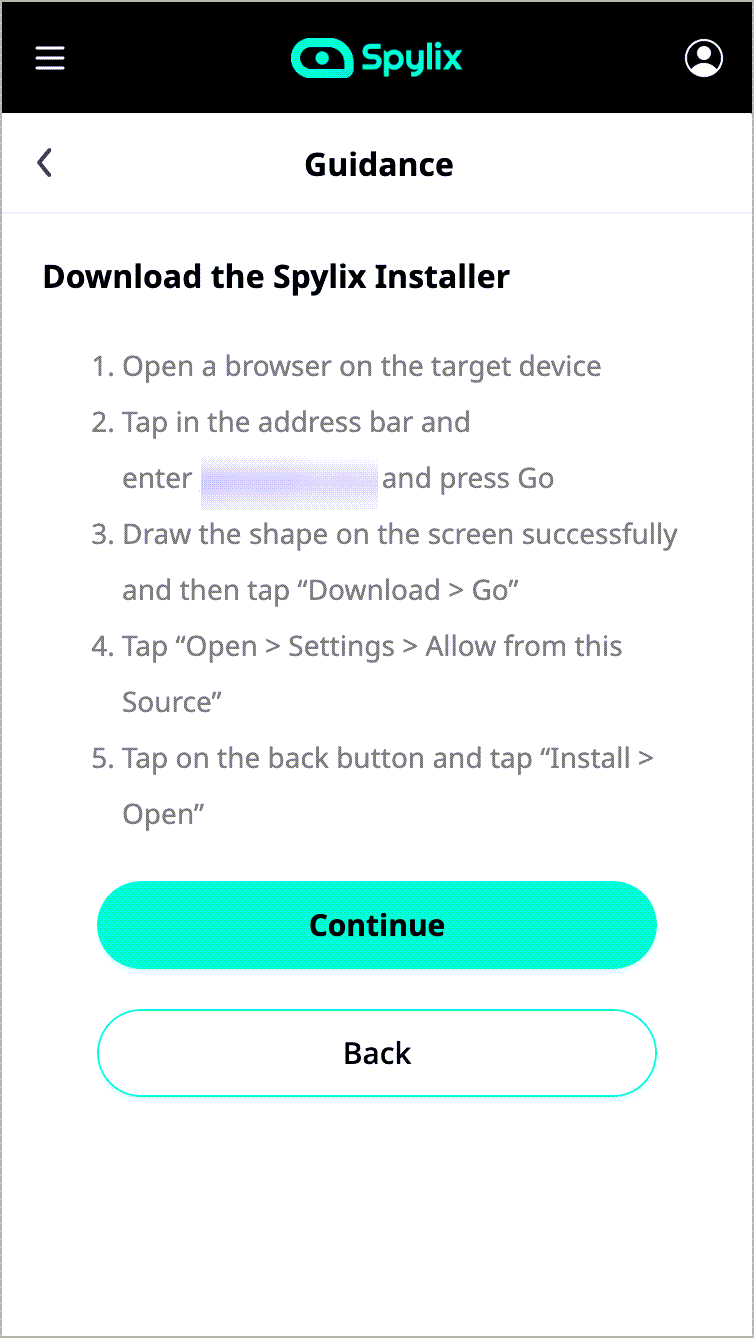 Step 3: Monitoring Snapchat Online:
Log in to the control panel and be ready to monitor the Snapchat of the targeted person on your online dashboard.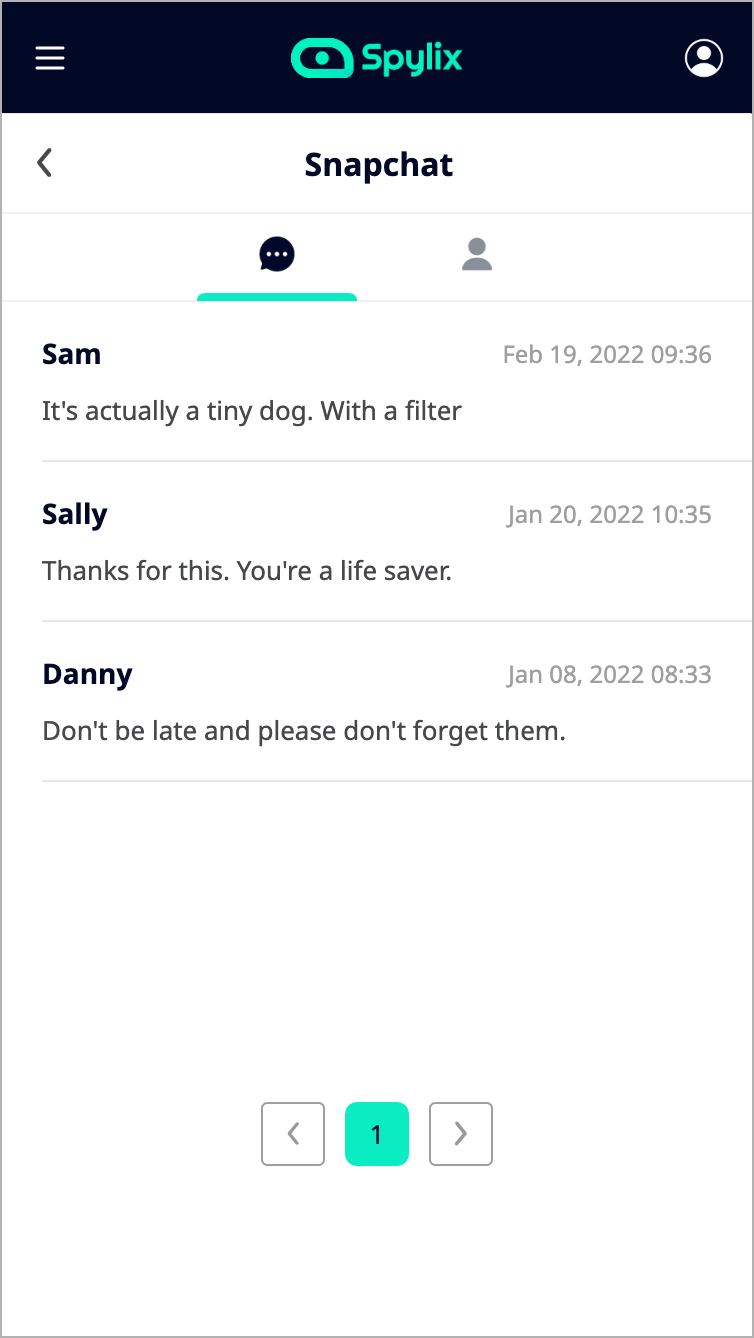 Finally, after learning about the steps to use Spylix to know how to hack a Snapchat account, it is important to know the features of Spylix. These features are the main reason for the popularity of Spylix.
Jailbreak free:
By using Spylix, there is no need for jailbreaking or rooting a device and it becomes very simple for a person to use it on all types of devices without jailbreaking purpose.
Work secretly:
The main feature that makes any tool best working is its working. For a spying tool, secret working is very important. Similarly, Spylix is one of the tools that work in the background of a device without alerting the targeted person.
Support iOS and Android devices:
Spylix has compatibility to be used not only on android devices but also on iOS devices hence users don't have to be worried before selecting a device for using Spylix.
Monitor location:
You are allowed to track the location of any person at the exact time by using Spylix. Parents can easily track their child's GPS location to save them from any sudden damage or mishap.
There are lots of reasons that make a Snapchat hack tool the best choice. Let us have a look at a few of them:
Authentic:
Authentication has always been a great demand from the users and it's a fact that only those apps will gain popularity that provides users with reliable and authentic data.
Hack hidden data:
If a hacking app has the ability to hack the data that is hidden by the targeted person then this app will surely be in great demand. Hence, an app will be considered as best if it can hack even the hidden data in the device of the targeted person.
Multi-functionality:
The initial and basic thing that is important for a tool to be famous is its multi-functioning. If a Snapchat hacking app provides its users to do different kinds of hacking in the same interface then surely people will be attracted to it.
Simple interface:
The simple interface is in great demand by the users and hence they always prefer hacking tools that are less complicated.
This feature will give support to users and they find it easier to hack the Snapchat account of a person using the simplest interface rather than choosing a complicated working app.
Part 5: FAQs about How to Hack Someone's Snapchat
There are lots of people who want to know the way that they can follow to hack someone's Snapchat password on an Android device. As it's a fact that Android devices don't provide users with many features and hence Android users have to face some difficulties while performing several functions.
Spylix still never fails to help users to know how to get into someone's Snapchat account. It has a background mode that makes it easier to hack a Snapchat account in a quite hidden way without giving hints to the targeted person.
It's a fact that there are a number of spying apps that help users to hack someone else's Snapchat password easily. These apps have a built-in function to have access to every key that is pressed by the targeted person on his device.
Spylix is best to know how to hack Snapchat passwords on Android. It provides a great interface for the users to have the Snapchat password of a person by using the Keystroke feature.
3. How to Log into Someone's Snapchat?
If you want to know the way to log in to someone's Snapchat account or how to hack into someone's Snapchat then Spylix is the best choice.
Spylix allows users to monitor the device of any person and this monitoring can help them to know the password of that targeted person. After having a password, it's a child's play to log in to that particular Snapchat account.
Hack into Someone's Snap Now!
People may have to face a situation where they have to hack into someone else's Snapchat due to various reasons. It is sure that your query on how to hack Snapchat will totally be removed after accessing our above article.
We have discussed every aspect of hacking someone's Snapchat and the entire steps of this procedure in our above article.