How to hack into iPhone when Apple keeps updating their devices to add more security? Some people argue that hacking someone's iPhone without their consent is not possible, but today I am going to show you how to hack a phone, in this case an iPhone without the owner knowing in the simplest ways.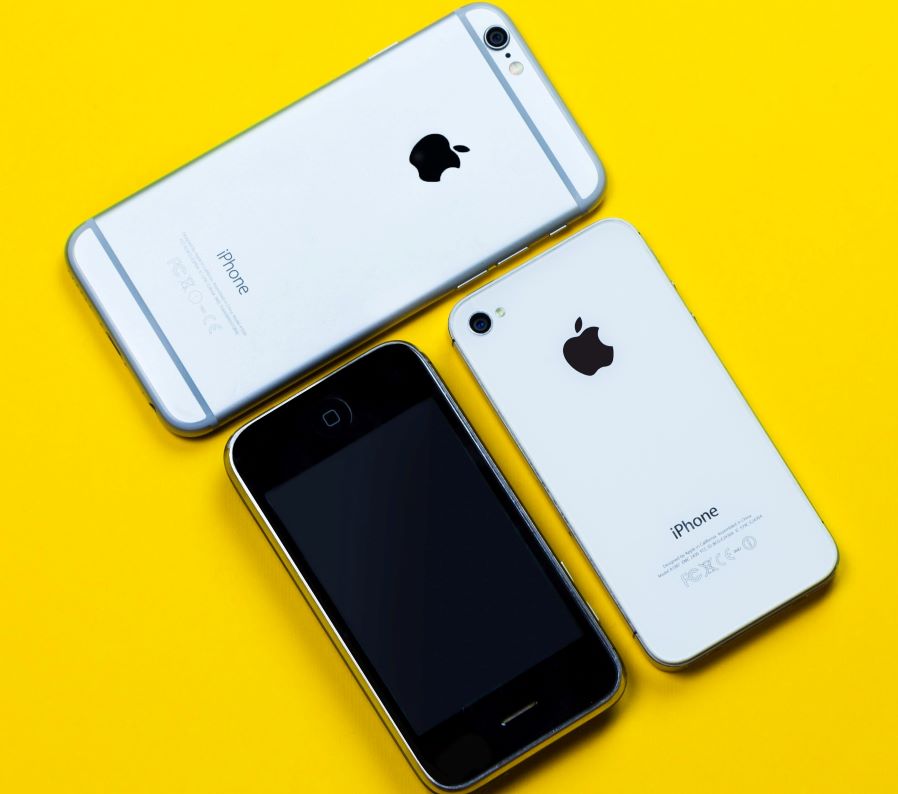 Today's post will cover the five ways on how to hack into iPhone. Among the five ways, I will also introduce you to the very best of them, which allows you to hack an iPhone in three steps yet remain undetected. Hacking is not some overrated scene in a movie. It's something you can do at the comfort of your own phone. Let's dive in and learn how to hack a phone instantly.
Part 1: How to Hack into iPhone Remotely
1.1 Use Spylix: How to Hack an iPhone Most Easily
In the list of the 5 ways of how to hack into iPhone, Spylix comes first. Spylix is an excellent hacking tool designed to align with your interest which satisfies your hacking request most simply.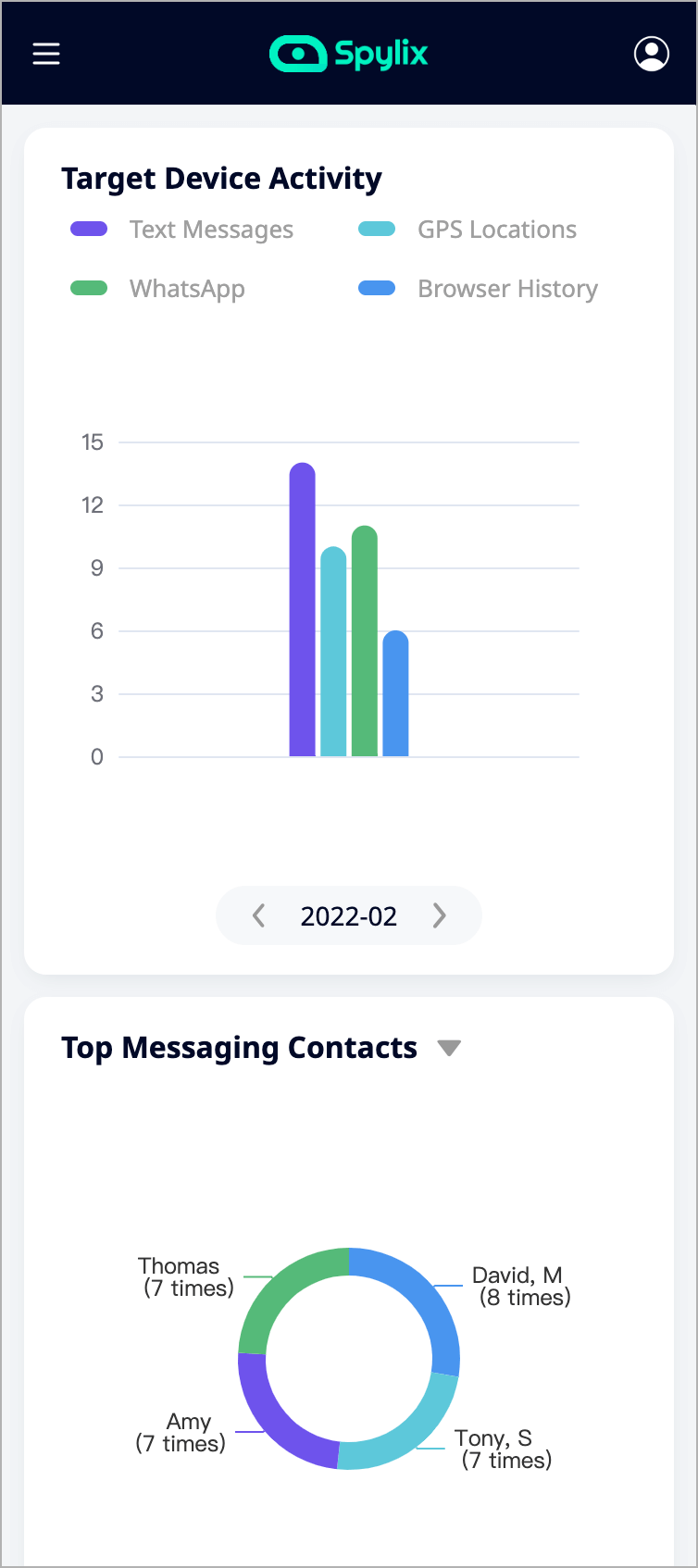 Can an iPhone be hacked without being detected? Spylix allows you to hack an iPhone remotely in a stealth mode to ensure the owner has no chance of detecting you. If you want to hack an iPhone without hassle or wasted energy trying unreliable apps, use Spylix, the best iPhone hacking tool.
With Spylix, you can know information including:
Text messages:

If you are hacking someone's iPhone, you would want to gain access to their text messages, right? Spylix can access all text messages sent and received to the target iPhone and display them all to your dashboard, including the deleted messages.

Social apps:

How to hack into iPhone's social media activities? If you are suspicious of a person, such as your kid or spouse, you can hack their iPhone using Spylix and access their social apps. Spylix will access their chats, shared media files, and the contacts of the people they chat with.

Contacts and Call logs:

Spylix can intercept all incoming and outgoing calls. All the call logs will be made available to you, including their timestamps and duration. Additionally, the contact information associated with each call will be displayed. If you are hacking your spouse's iPhone, then you can know who they are always talking to often and secretly.

Photos and Videos:

An iPhone is a good store for photos and videos that we share with friends and family. By using Spylix to hack an iPhone, you can access all the images and videos of the target iPhone. Other media files such as emojis and audio can also be accessed, allowing you to track your target iPhone in a more detailed manner.

Calendar and Notes:

Spylix can hack an iPhone and access the saved calendar and notes on the target iPhone. From this, you can monitor the planned schedule of the person and monitor their activities using their notes and calendar.

GPS location:

How to hack someone's iPhone with the exact location of that person? Spylix has a GPS location feature that lets you monitor the precise location of the hacked iPhone in real-time. You can view their location on a map, including previously visited places.

Spylix offers you a great deal in hacking an iPhone compared to other hacking apps in the market. Below are more reasons as to why Spylix is your best and worthy choice in hacking an iPhone.
Key Benefits of Spylix:
Multiple Features:

Spylix is not just an app that gives you access to specific details of the target iPhone, such as text messages only. No, it gives you access to everything regarding the hacked iPhone. By everything, I mean the browser history, contacts, social apps, photos and videos, GPS location, call history, keylogger, among other features.

It's time you tried the all-mighty Spylix to hack an iPhone.

Stealth Mode:

What better way to hack an iPhone than one that lets you hack it secretly? Spylix is that better way as it enables you to hack an iPhone in a background mode without being detected. How to hack into iPhone using Spylix doesn't require you to access the target iPhone. Thus, your target iPhone won't know they have been hacked.

Phone Interception:

Spylix has advanced functions like Geofencing, which allows you to create geofences to track the target iPhone. It also allows you to block websites that the target iPhone can access, which is beneficial if you want to protect the sites your kid accesses online. Additionally, it can block applications on the target iPhone to restrict their usage.

Data Security:

No one, including the Spylix company itself, can access your information and that of the iPhone to be hacked. The gathered information about the hacked iPhone is only displayed on your dashboard. Thus, with Spylix, all your data is kept safe and secure throughout.

Jailbreak Not Required

How to hack into iPhone using Spylix doesn't require the target iPhone to be jailbreak. Instead, only three simple steps are needed to set up the target iPhone and hack it remotely.

No Technical Knowledge Needed

Can an iPhone be hacked if I know nothing about digital devices? Regardless of your technical skills, you can still comfortably use Spylix to hack an iPhone. Setting up Spylix is an instant process, and hacking the iPhone only requires you to log in to your Spylix account, and from the dashboard, start monitoring all activities of the hacked iPhone.
How to hack an iPhone Remotely in Three Steps
Irrespective of the version of the target iPhone, Spylix can still hack it. All you need is to get the iCloud credentials of the target iPhone, then follow the simple steps below:
Step 1: Create an Account
Register for a free Spylix account using your email ID.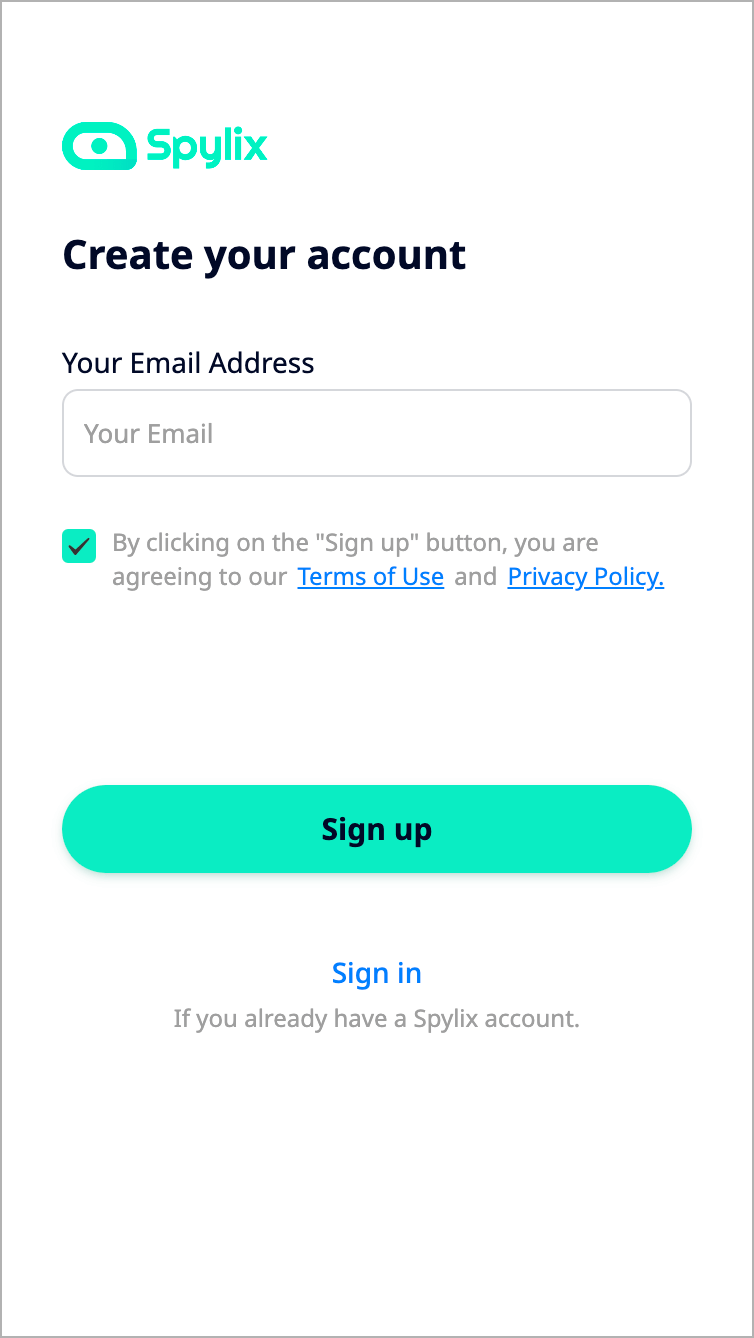 Step 2: Set Up Spylix
Set up Spylix using the guidance instructions and log in to the iCloud account.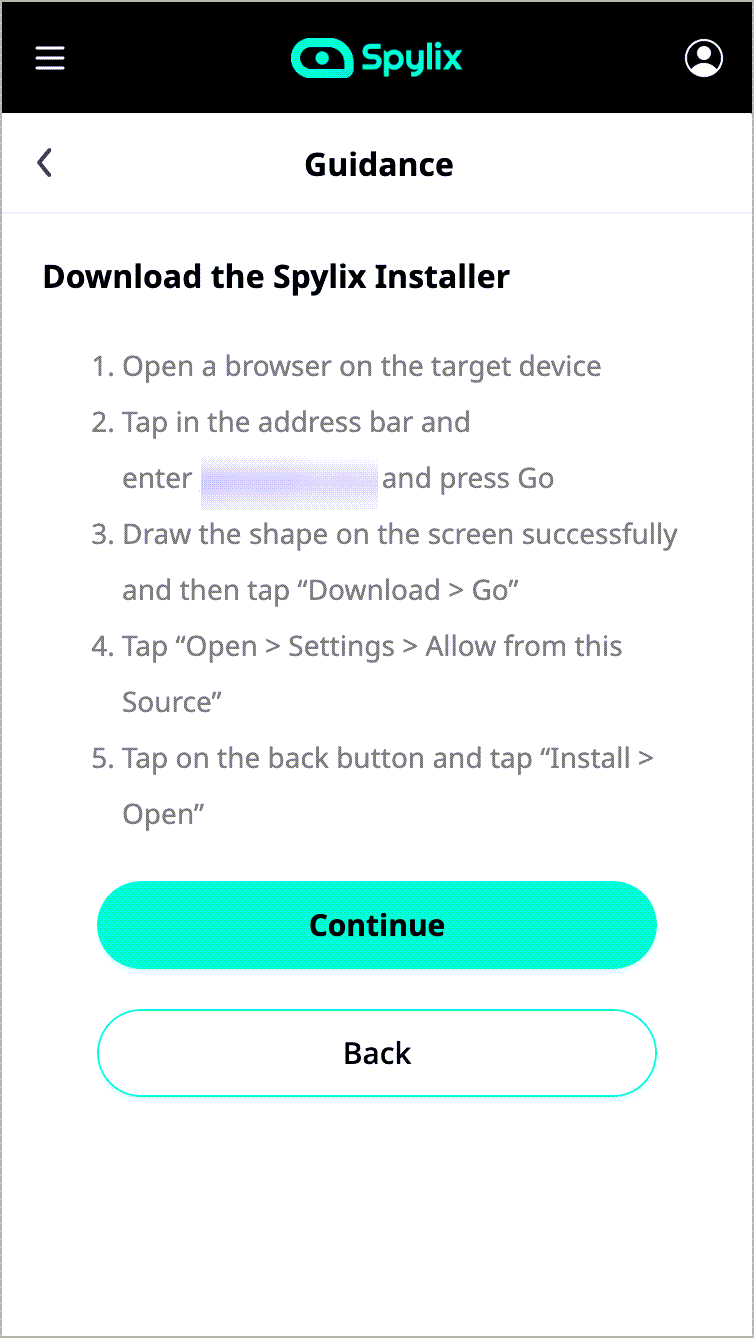 Step 3: Start Monitoring
Log in to your Spylix control panel to begin hacking the target iPhone.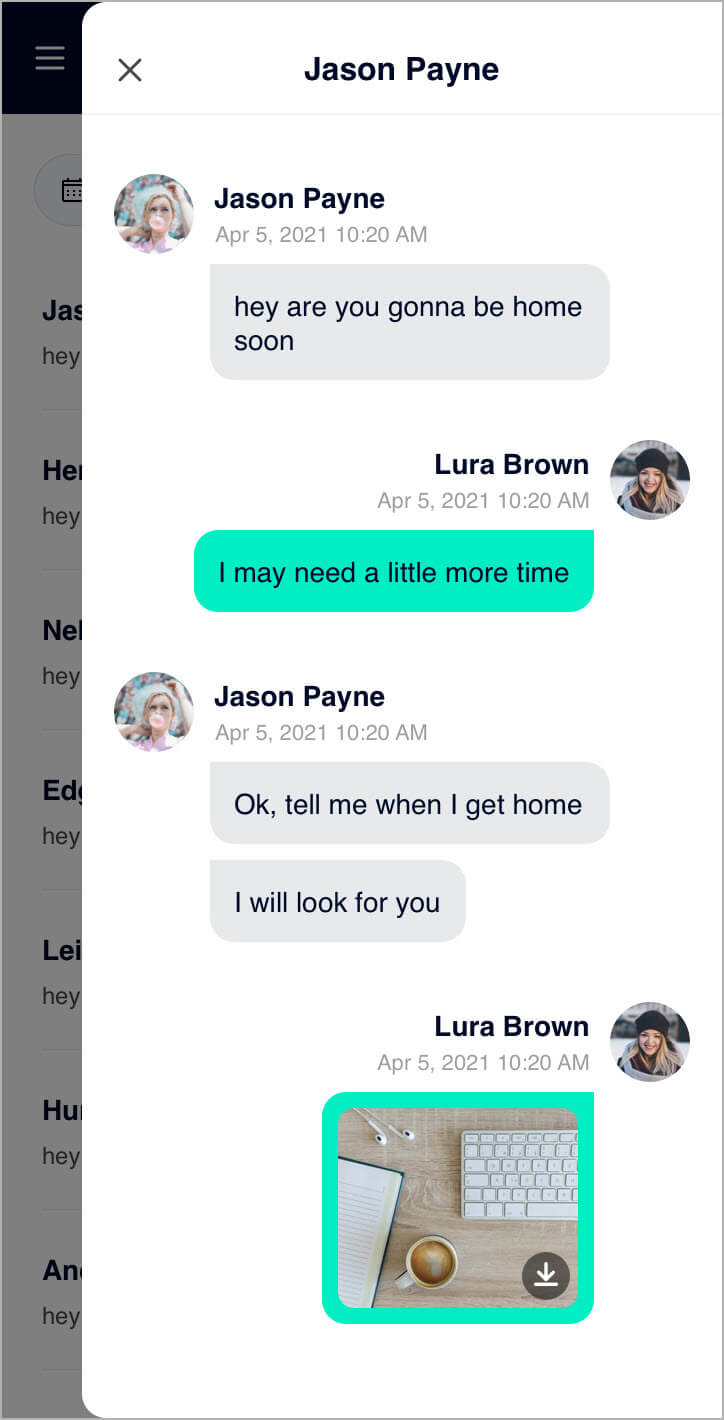 1.2 Use mSpy to Have the iPhone Hacked
In hacking an iPhone, mSpy is another suitable method to use. mSpy allows you to hack and spy on your spouse, kids, and employees. It works remotely through any web browser, and you need not install it on the target iPhone.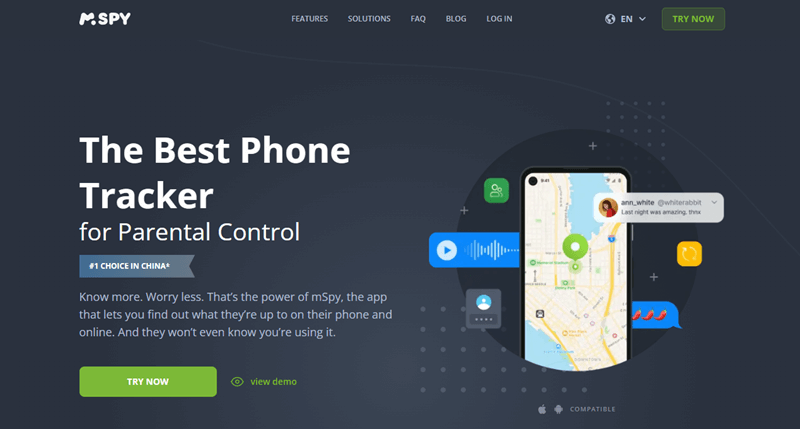 With mSpy, you can easily monitor your target iPhone's text messages without being detected.
mSpy's Pros:
It has an uninstallation alert that lets you know when the app has been removed or fails to work.
No app is needed to be downloaded on the target iPhone
Cons
mSpy can monitor only a few social apps.
With mSpy, GPS location tracking of the iPhone is not achieved.
Jailbreak of the target iPhone is needed to access advanced features.
mSpy is the most similar product to Spylix, and they are both excellent for parental supervision. But compared to Spylix, mSpy has access to limited data and has fewer functions for iPhone users.
1.3 Use Cocospy to have the iPhone hacked under Your Control
Another alternative to how to hack into iPhone is Cocospy. To spy on a target iPhone, no app is needed to be installed on the target iPhone. Cocospy only needs the iCloud account and password details of the target to spy on them.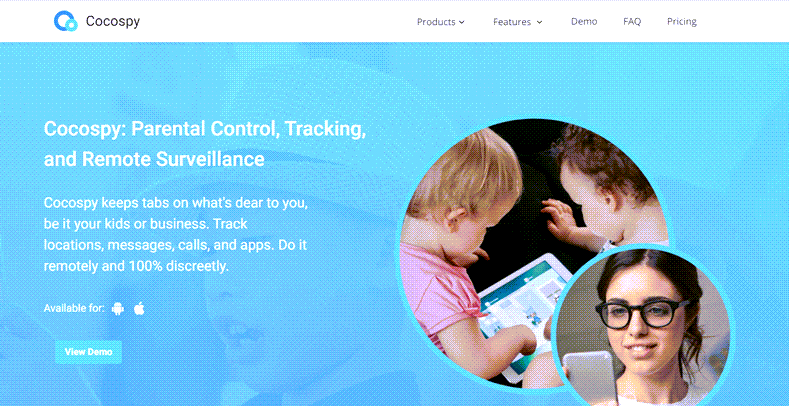 Cocospy's Pros:
With Cocospy, you can hack various data types on the target iPhone.
It offers 24/7 customer support.
To hack an iPhone using Cocospy, no physical access to it is needed.
Cons
Cocospy can only hack two kinds of social apps WhatsApp and LINE for iPhone.
Phone interference of the target iPhone, such as blocking the website, is not possible.
The prices associated with using Cocospy are high.
Cocospy has the primary function of monitoring target users, which can meet most people's needs, but compared to Spylix, it lacks some control functions.
1.4 How to Hack an iPhone with Spyic
Spyic is another good iPhone hacking tool that is also compatible with Android devices. Spyic hacks the target iPhone in stealth mode to ensure you are not detected. With Spyic, you can hack the target iPhone's text messages, including details of the person involved in the chat and the timestamps.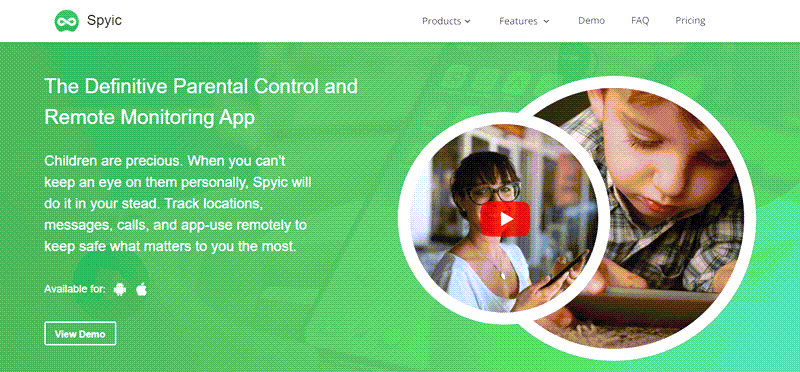 Spyic's Pros:
It works in stealth mode.
Its price is slightly affordable
Cons
To access advanced hacking features, the target iPhone has to be jailbreak.
Getting updates for a non-jailbroken iPhone takes 24 hours.
Spyic is a price-friendly product that can be used on iOS and Android devices, but its requirements for the target phone are higher than Spylix. If you want to enjoy some advanced features, you need to jailbreak or root the target phone.
1.5 How to Hack Someone's Phone with iCloud
How to hack into iPhone without installing any software? You can achieve it by accessing the iCloud backup of the target iPhone. To achieve this, you need to have the iCloud credentials associated with the iPhone. Then, you can use the credentials to log in to iCloud and access all the backed-up information, such as text messages, emails and locations.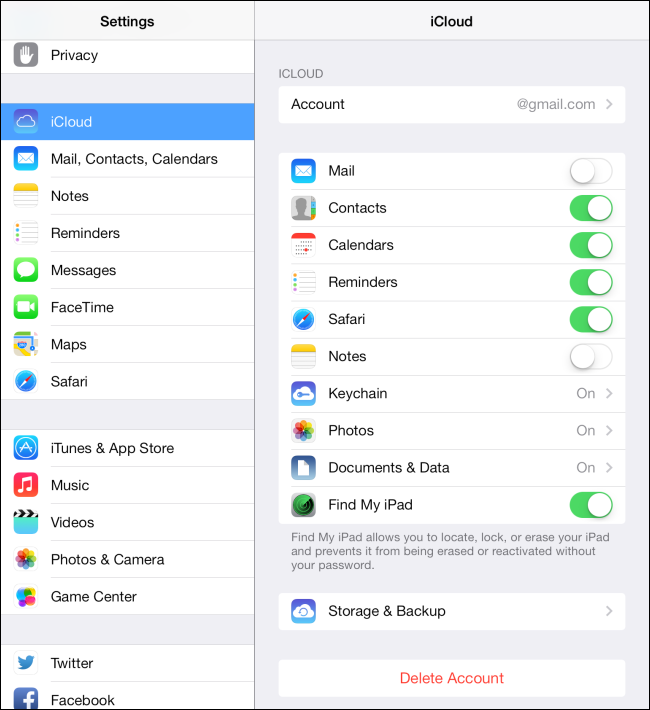 However, other features such as the chat messages on social media apps won't be accessible from the iCloud backup. If you want to spy on someone's social media activities, using the iCloud backup to hack them won't be a success as the data accessed is limited.
Pros:
The method is straightforward.
No cost is incurred to hack someone using their iCloud details.
No third-party tools are needed.
Cons
Very little information can be accessed using this method.
The chat messages of the social apps of the target iPhone can't be accessed.
Why use a limited method to hack an iPhone while you can easily use Spylix to entirely control a target iPhone? Try Spylix today.
Part 2: Conclusion of How to Hack Someone's iPhone
How to hack a phone, in today's case an iPhone, is not a difficult task. All you need is to have the suitable means to stage the hack. With the above methods, you can easily hack a target iPhone without physically accessing it. If you are stuck on which method to choose over the other, I recommend using the Spylix tool.
Spylix is the ultimate solution as to how to hack into iPhone without being detected in only three simple steps! Try Spylix today for a guaranteed hack of an iPhone.