Have you ever grabbed your phone and felt that something's not quite right?
Maybe you've noticed an app was opened or a message sent that you don't recall doing?
It's a common experience; we've all been there. You might wonder, "How can I view recent activity on my phone?"
These tips will help you regain control and stay updated on your device's activity.
Whether you're analyzing your own usage patterns or keeping an eye on someone else's, continue reading to learn how to track recent activities on your phone.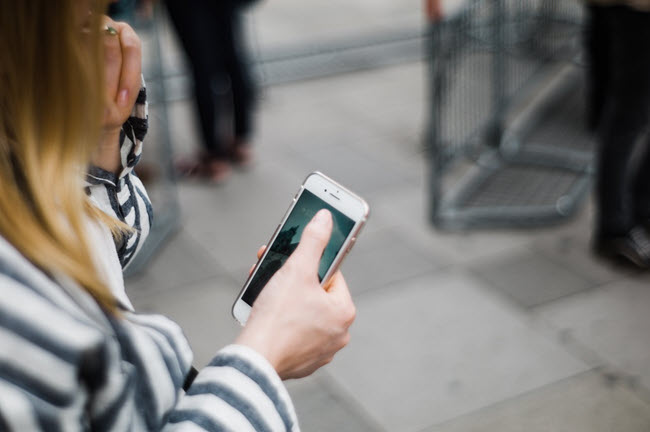 Part 1: What Is My Recent Activity?
Curious about what's been happening on your phone while you were away?
That's where "My Recent Activity" proves useful.
This feature offers a comprehensive list of recent activities on your device, providing valuable insights into app usage, call history, and more.
Ever wondered what happened on your phone when you weren't looking? My Recent Activity is a powerful tool for staying informed and managing your digital life.
It allows you to view when each app was last accessed, duration of use, and even set limits on specific apps. This feature isn't limited to personal use; it can also be an invaluable resource for parents or employers monitoring other devices.
Part 2: How to See Recent Activity on Android Phone?
With these simple steps, you can learn the answer to "how can I see recent activity on my phone (Android) and control my digital life".
First, go to your device's settings and select "Security & location". From there, tap "Usage & diagnostics" and then "Usage data access".
Here, you'll see a list of apps accessing your usage data.
Next, select "See full device usage" to see a detailed list of all recent activity on your device. You can sort by app, time or even view a breakdown of your screen time.
Additionally, you can go to your or another user's Google account and view their recent activities there.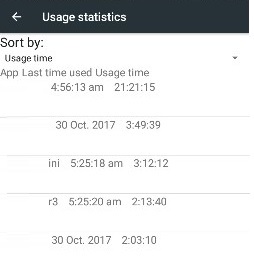 Part 3: How Do You Check Activity Log on iPhone?
Learn the solution for "how to check for most recent activity on my phone (iOS)" here:
Open the Settings app on your iPhone.
Select "Screen Time".
Now, tap "See All Activity" to access a page that displays time spent on individual apps, such as social media, entertainment, and productivity apps.
Screen Time isn't just for personal use.
You can also review your call history and messaging apps to see recent activity.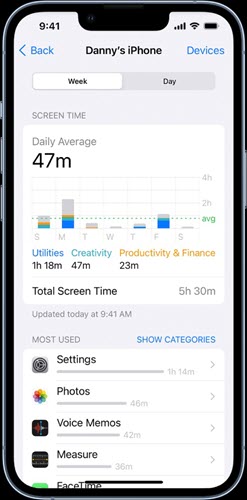 Part 4: An All-in-One Way to View Recent Activities on My Phone
Tracking recent actions on Android and iOS devices can be quite a hassle and time-consuming.
What if you could check all the details under one single platform?
Well, we have some good news, as it is very much possible to view the recent activities on not just your own phone but somebody else's as well with the help of Spylix!
This user-friendly spy app offers every action on the target phone on its web-based dashboard, easily accessible on any modern browser.
Key Features of Spylix Phone Monitor
Recent activities involve what type of apps the phone's owner uses, recent searches, Wi-Fi usage, texting details, and call records.
With Spylix, you can easily view the above mentioned details using features such as Installed Apps, Browser History Tracker, Wi-Fi Networks, and Calls spy.
All of these features are instantly accessible on Spylix's remote control panel.
How to Check and Monitor Recent Activities on the Phone?
Here, you can find the solution to "how to check recent activity on my phone via Spylix?"
Check out the steps!
Monitor the Recent Activities of the iPhone
Step 1: Create a Spylix Account
Access Spylix's website and tap Sign Up Free. Next, enter your valid email ID to register for free.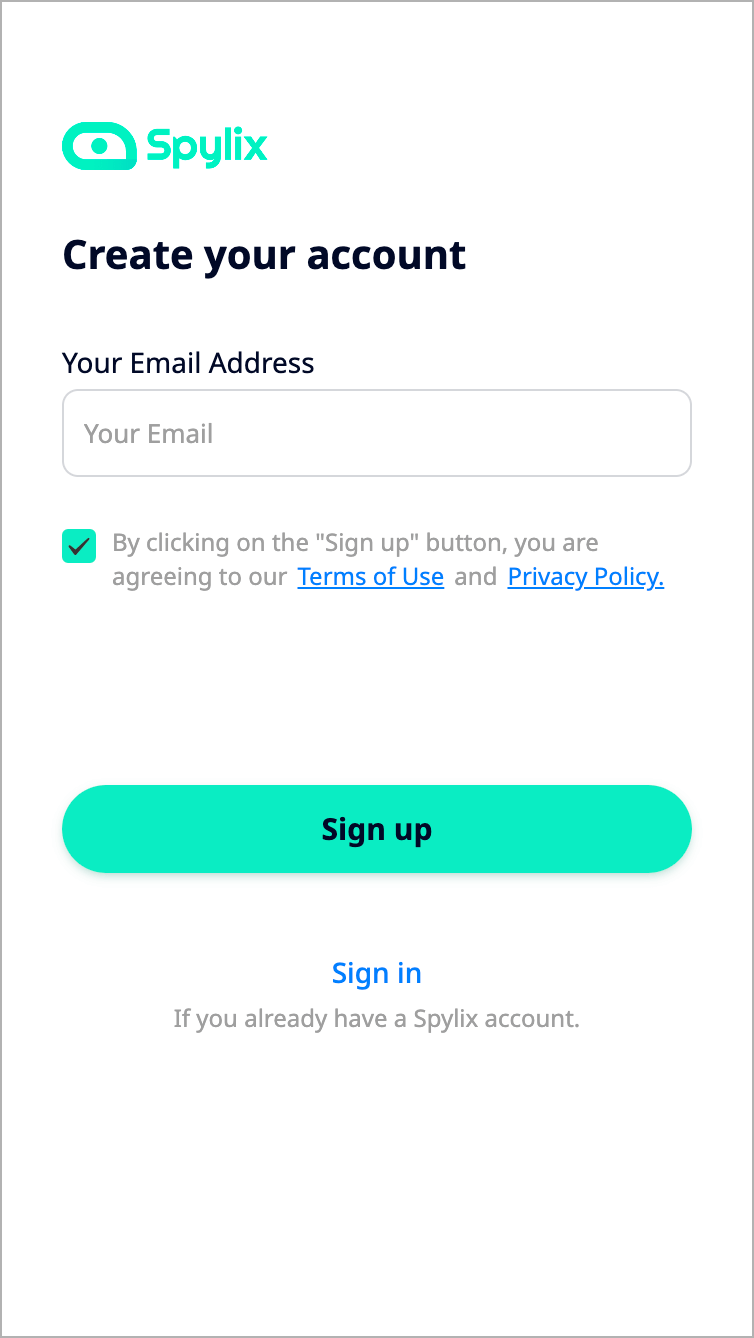 Step 2: Enter Your iCloud Account
Share your iCloud account credentials with Spylix to verify your device(iPhone or iPad).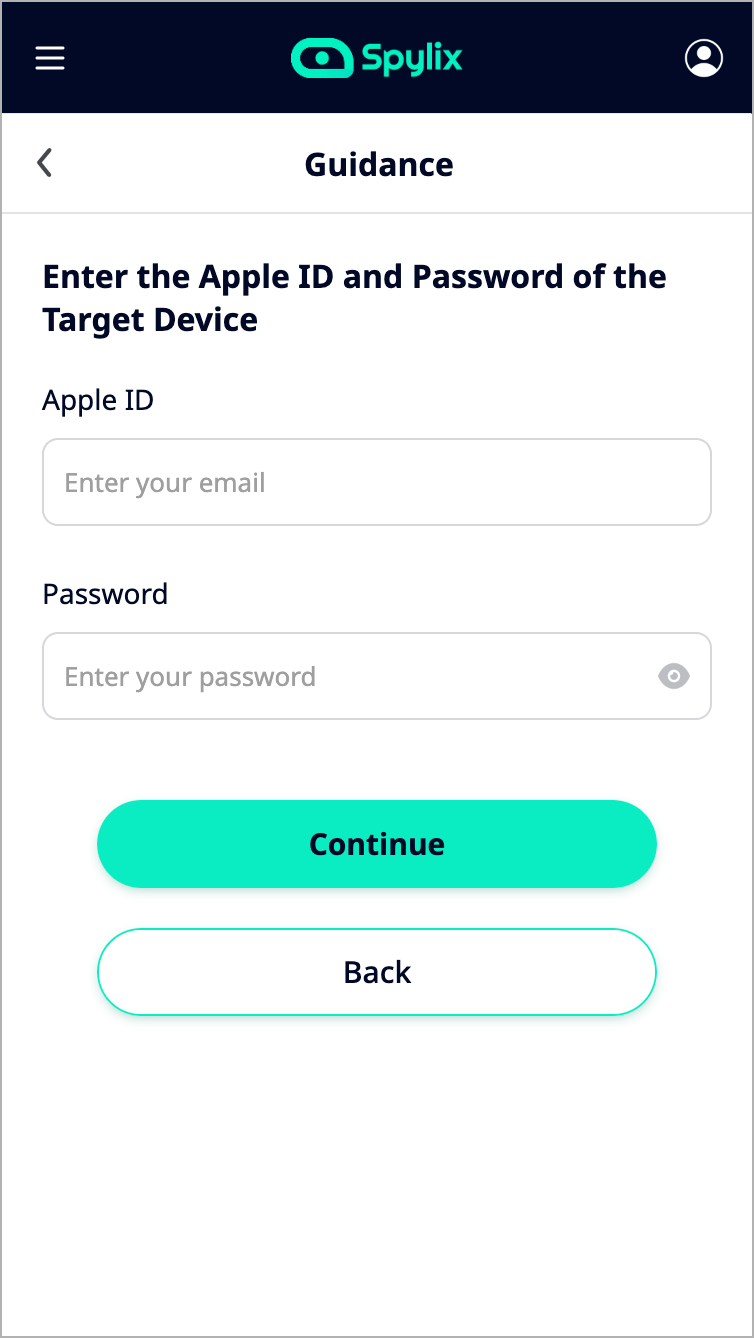 Step 3: View the Recent Activities of the iOS Device
Finally, launch the online control panel. Next, go to General Features, and select the Browser History feature to check the recently accessed websites.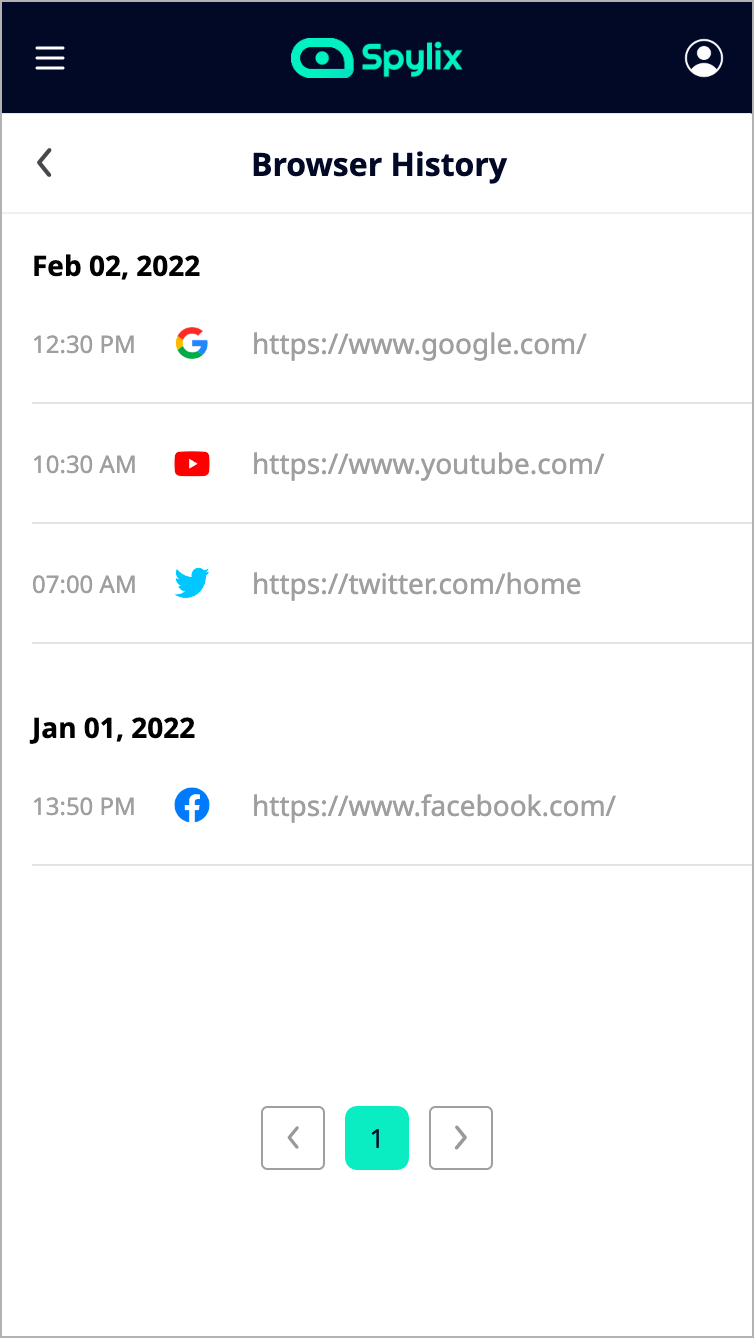 Monitor the Recent Activities of the Android
Step 1: Sign Up
Navigate to Spylix's website to set up a new account by only entering your email address.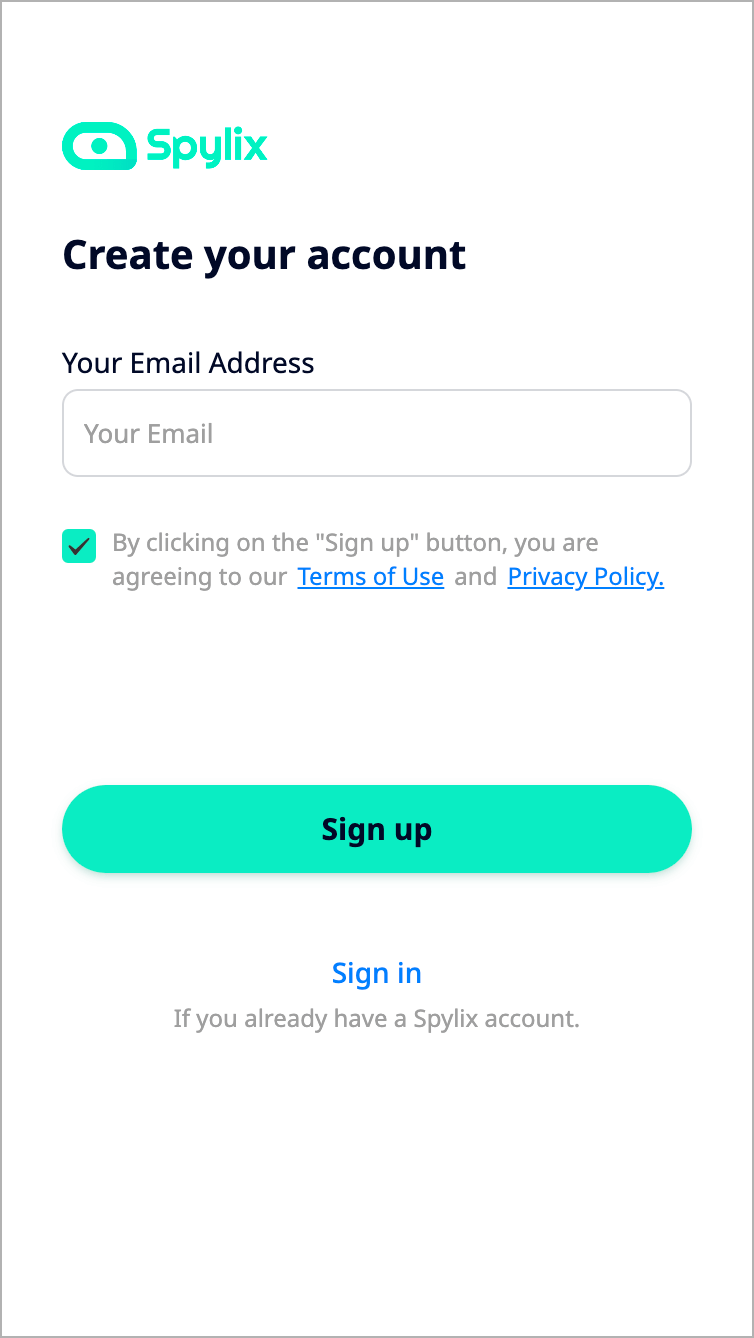 Step 2: Install The Spylix App
Pick your Android device and install the app by only applying the onscreen instructions.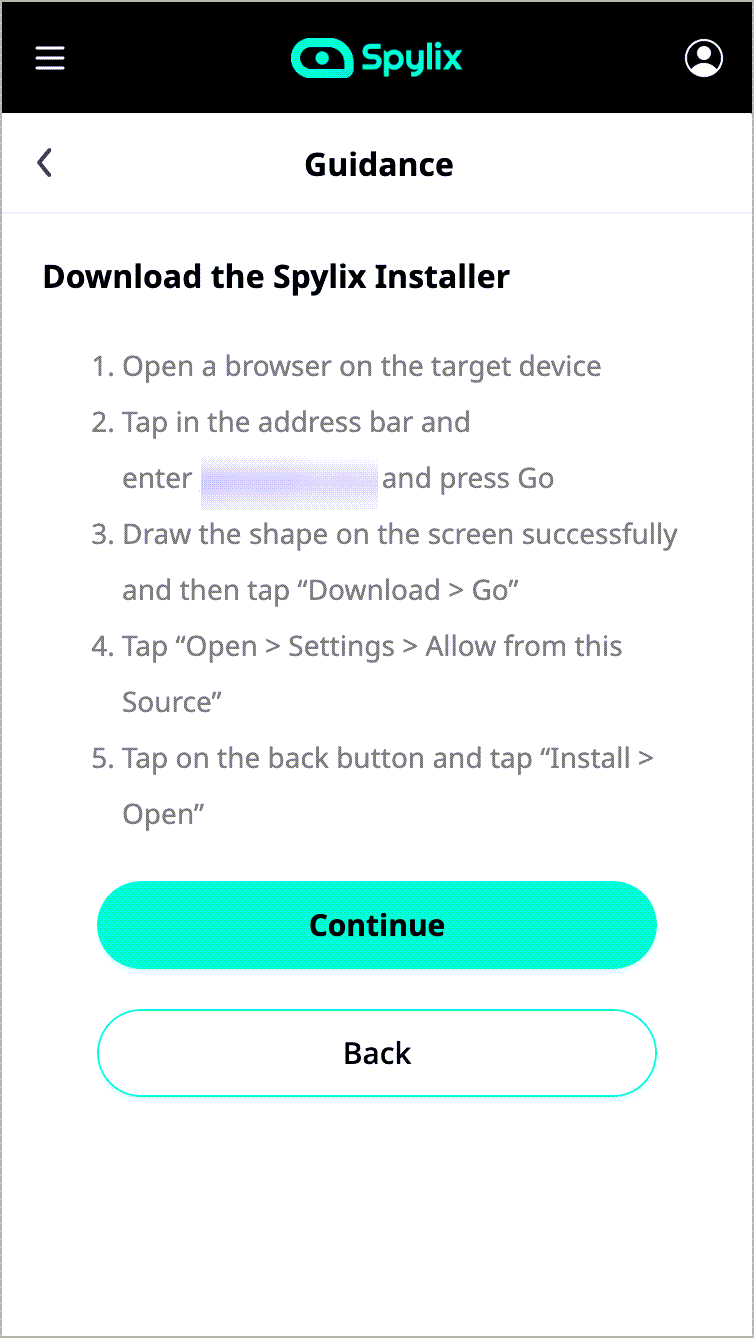 Step 3: Check The Android Phone Recent Activities
Run the online dashboard and select Browser History from the General Features section. The recent browsing session details will be accessible there.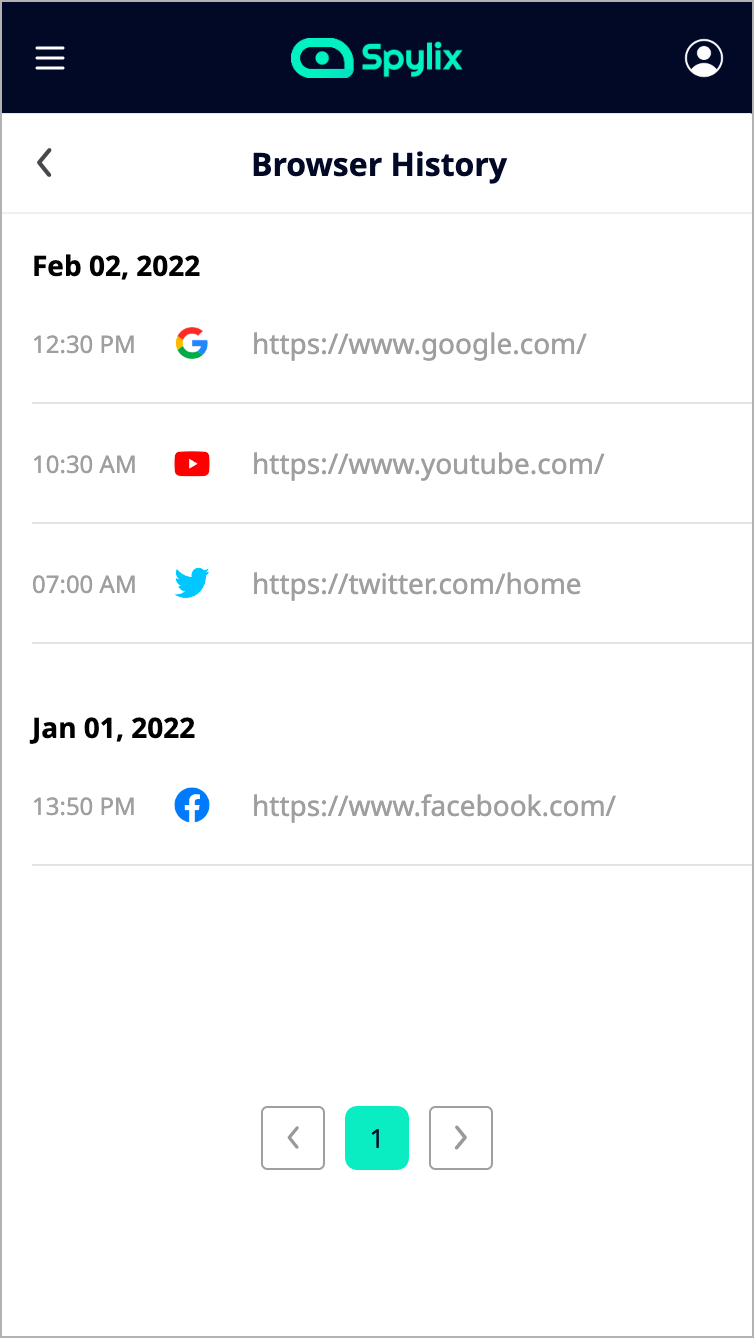 What Else Can Spylix Do?
Interested in the other capabilities of this versatile spy app related to tracking recent activity on your phone?
Check out the list below and learn how to check for the most recent activity on my phone
Location Tracking
Screen Recording
Social App Monitoring - Messenger, WhatsApp, Instagram, Facebook, Telegram, Snapchat, etc.
Call and Text Spying
Contact List/Calendar/Email Tracking
Why Choose Spylix as The Best Phone Monitor?
Take a look at the unique features that make Spylix the ultimate choice for phone monitoring:
Budget-Friendly
24/7 Customer Support
Cross-Platform Compatibility
No rooting or jailbreaking required
Intuitive
Part 5: FAQs about Recent Activity
We have shared useful details on reviewing your device's recent activity in this section:
5.1 How can I view my entire usage history?
To see your history, go to your device's Settings menu, then look for the Usage History or Screen Time option. From there, you'll be able to see information like app usage, screen time, and other related activities.
Absolutely!
Just follow the steps mentioned in this article to see your phone's history. Spylix is a great starting point to explore your options.
5.3 How do I find recent activity on my Android device?
While there isn't a specific code to view recent activity on an Android device, you can still get an overview by enabling Spylix on your device.
This will help you see your activity and usage data.
5.4 How can I view my activity log?
To see your activity log, you can open a specific app on your phone.
For instance, on your Facebook profile, you can check how many times you've liked, commented, or reacted to posts. Likewise, you can open the Phone app to see call logs, or open messaging apps installed on your device to review recent text messages.
Conclusion
We hope you have gotten the required solution for the following query: How to view recent activity on my phone.
Reviewing your activities allow you to assess yourself on whether you have been spending too much time on your phone. Moreover, you can be more productive and informed.
However, if you find this activity to be a hassle, then we recommend Spylix, which lets you review all the necessary activity details under a single platform, regardless of the device.