Have you ever misplaced your phone, and you have no way to find it either by calling it using another phone or tracking it using a phone number? If you are reading this article, it's because you are looking for how to find my phone by number, right? Luckily, your efforts are not in vain because this post will discuss how to find my phone by number in various ways.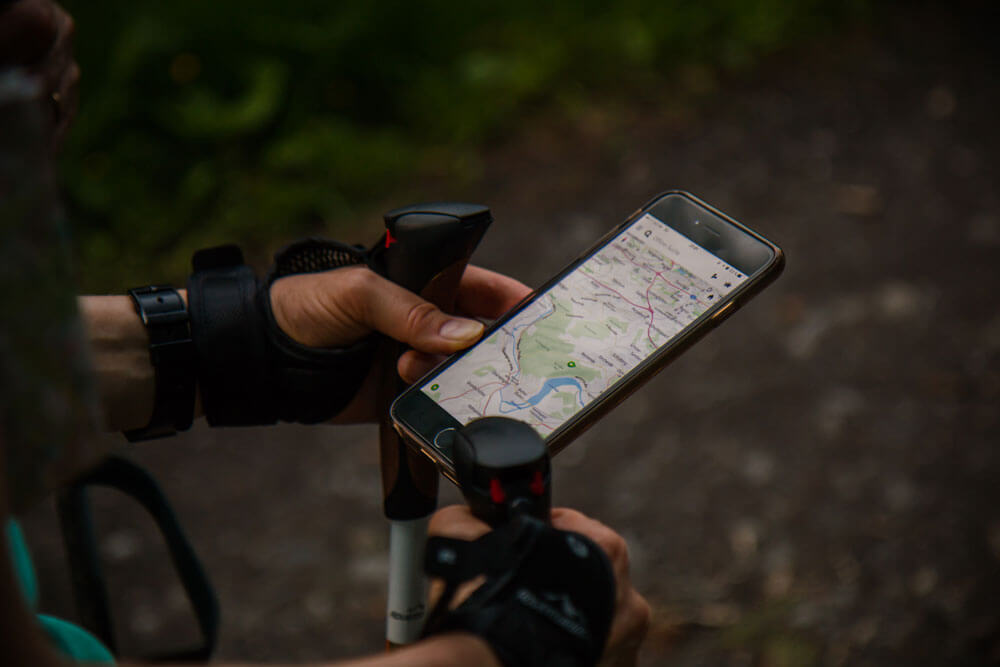 Additionally, the article will introduce you to the best app to find your phone in only three steps and track all its activities remotely from a dashboard. Are you excited like the way I Am? Let's dive in!
Part 1: How Can I find My Phone by Number?
1.1 Use Spylix - A Secure and Effective Phone Tracker
Spylix is an iOS and Android phone tracker designed to help you easily track a target phone. With Spylix, you get to monitor all the target phone's activities remotely and in stealth mode, ensuring you are not detected. If you are looking for the best way to find your misplaced or stolen phone, then Spylix is here for you.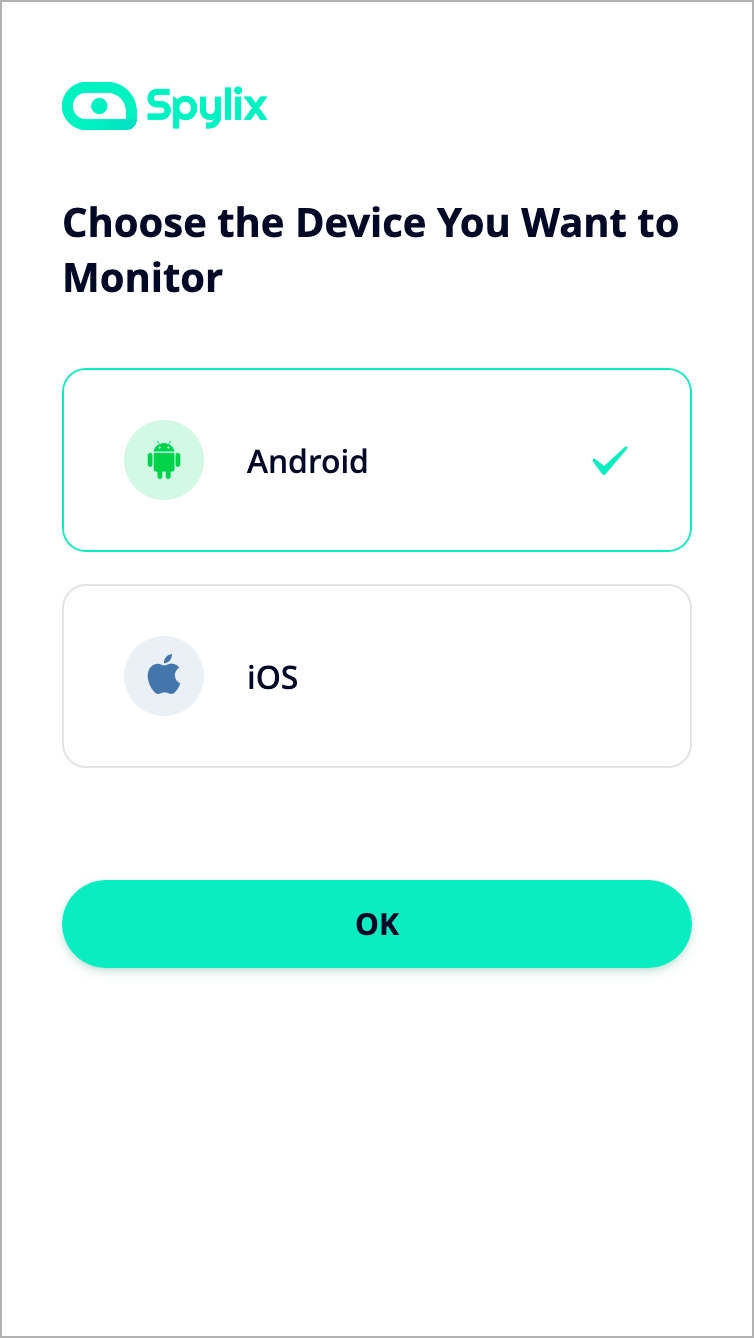 Key Features of Spylix
Spylix is an all-in-one tool to find my phone by number, and some of the cool features that come with using Spylix include:
Live Location Tracker

Spylix offers a GPS location tracker that displays the real-time location of the person being tracked. With Spylix, you will also view all the places previously visited by the target phone. So, whether you want to track movement or get someone's location, Spylix will meet all your needs. It offers you a Google Map to easily track the location of your phone, making it simple and practical to keep a tab on your phone's location.

Create Geofences

In helping you find a phone, Spylix can create a Geofence around an area, and when the target device leaves or enters the Geofenced area, you will be notified. Therefore, if keeping a tab on your kid's movement, this feature comes in handy.

All-in-one spy app

Spylix not only helps you find my phone by number. It comes with other 40+ data types that it can track on the target device. With Spylix, you gain exclusive remote access to the target phone and all of its activities. Every detail about your phone, such as GPS, messages, gallery, contacts, and so on will be displayed on your Spylix dashboard and just with a click and you will monitor in detail everything you need.

Secret phone tracking

In tracking a phone, Spylix works secretly. Every activity of the target phone will be monitored in a background mode. In the case of Android, once you install the Spylix tool, it will automatically hide, ensuring your target person will have no clue you are tracking their phone.

No technical knowledge or skills needed

Spylix is designed to be used by anyone in finding their phone. Thus, the process and steps to use it are pretty simple. In fact, only three steps are involved in setting up Spylix. So, whether you have some technical skills or not, you can still comfortably use the Spylix tool.

No root or Jailbreak needed

As the best way to find my phone by number, Spylix doesn't require rooting the target Android device or jailbreaking the iOS device. All you need is to follow the three-step setup process, and you will have Spylix up and running in tracking and monitoring a target phone.
Using Spylix to Find My iPhone by number
To track an iPhone, follow the steps below:
Step 1: Use your email ID to register for a free Spylix account, then select your iOS subscription plan.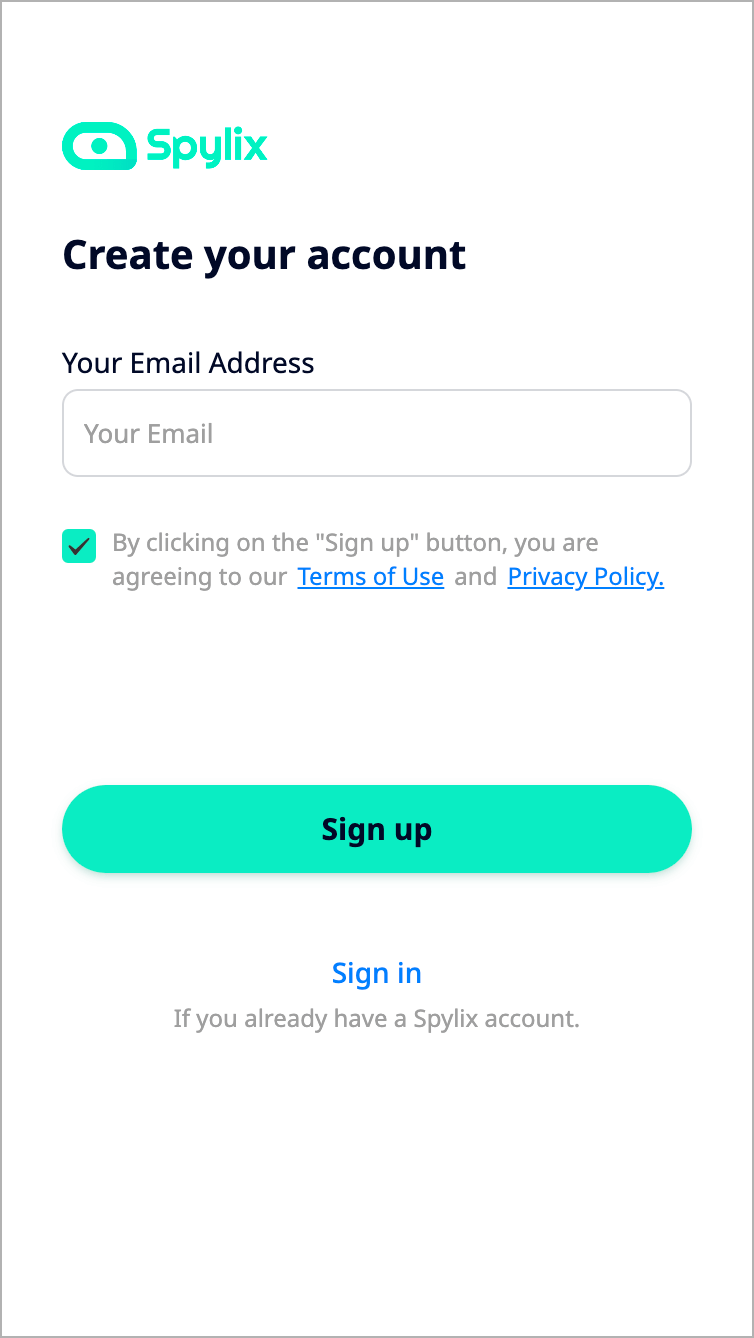 Step 2: Verify the iCloud credentials of the target device with Spylix.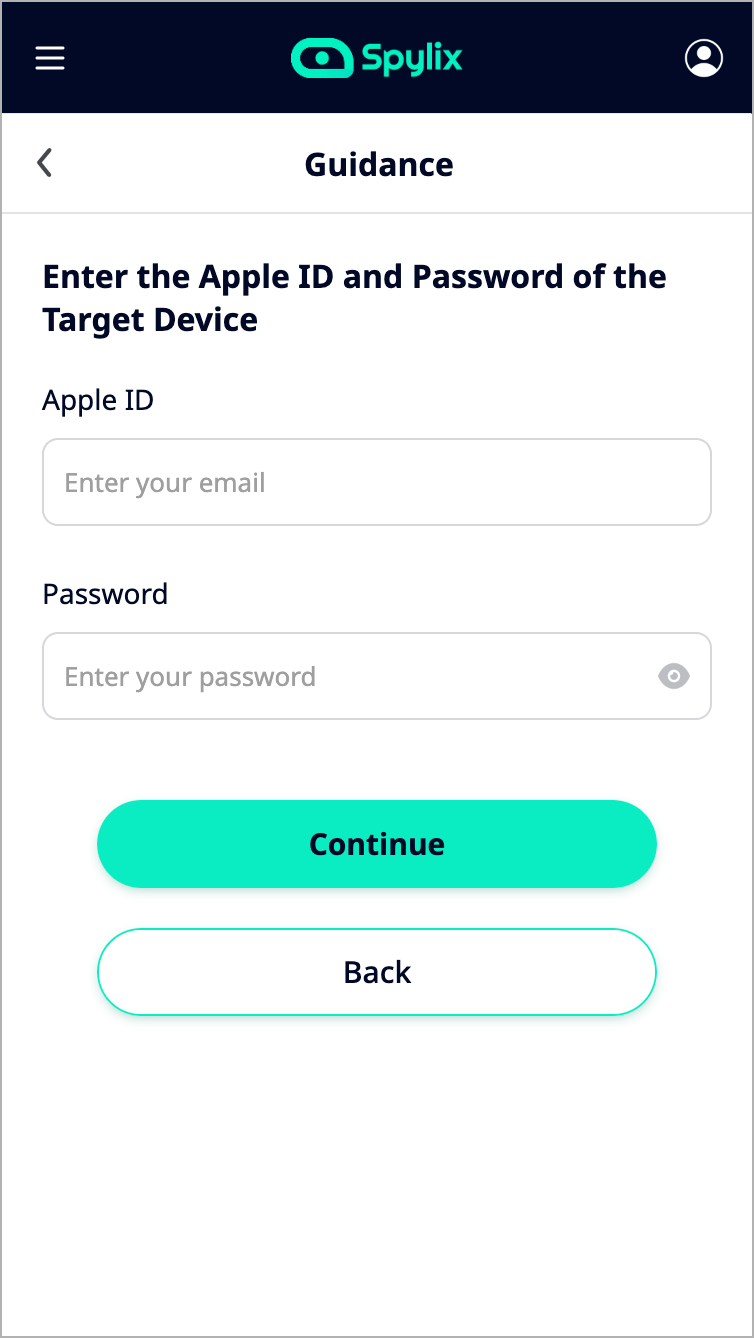 Step 3: Start tracking the target iPhone from your Spylix dashboard.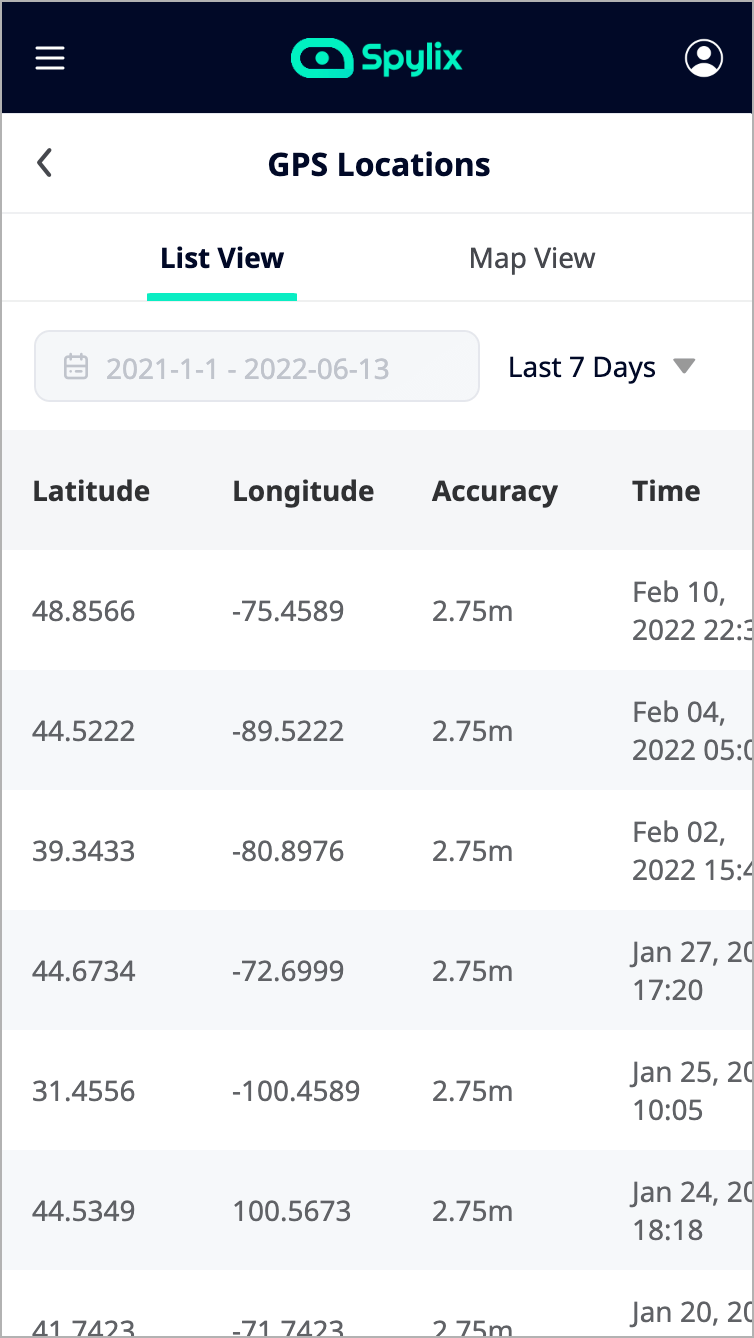 Using Spylix to Find My Android by number
Follow the simple steps below:
Step 1: Register for a free Spylix account using your email ID, then choose your Android subscription plan.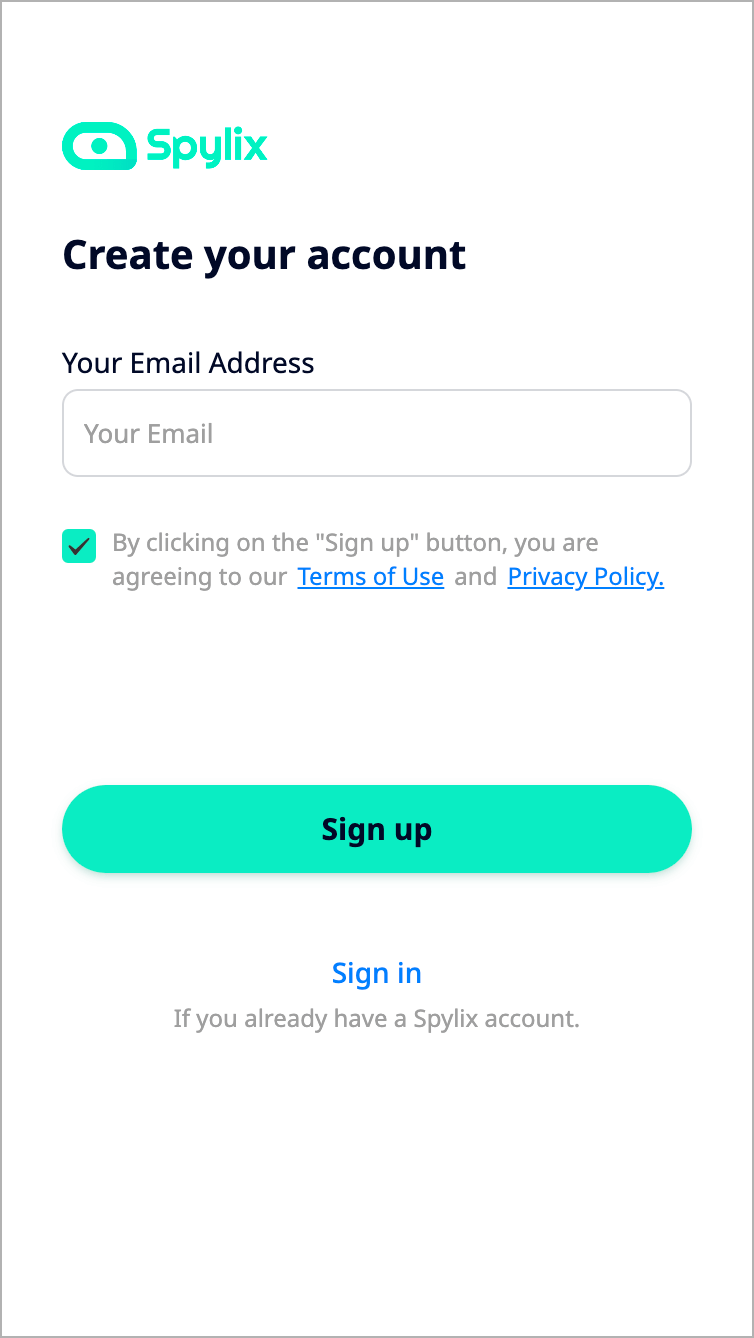 Step 2: Set up the Spylix app on the target Android. The Spylix icon will automatically hide.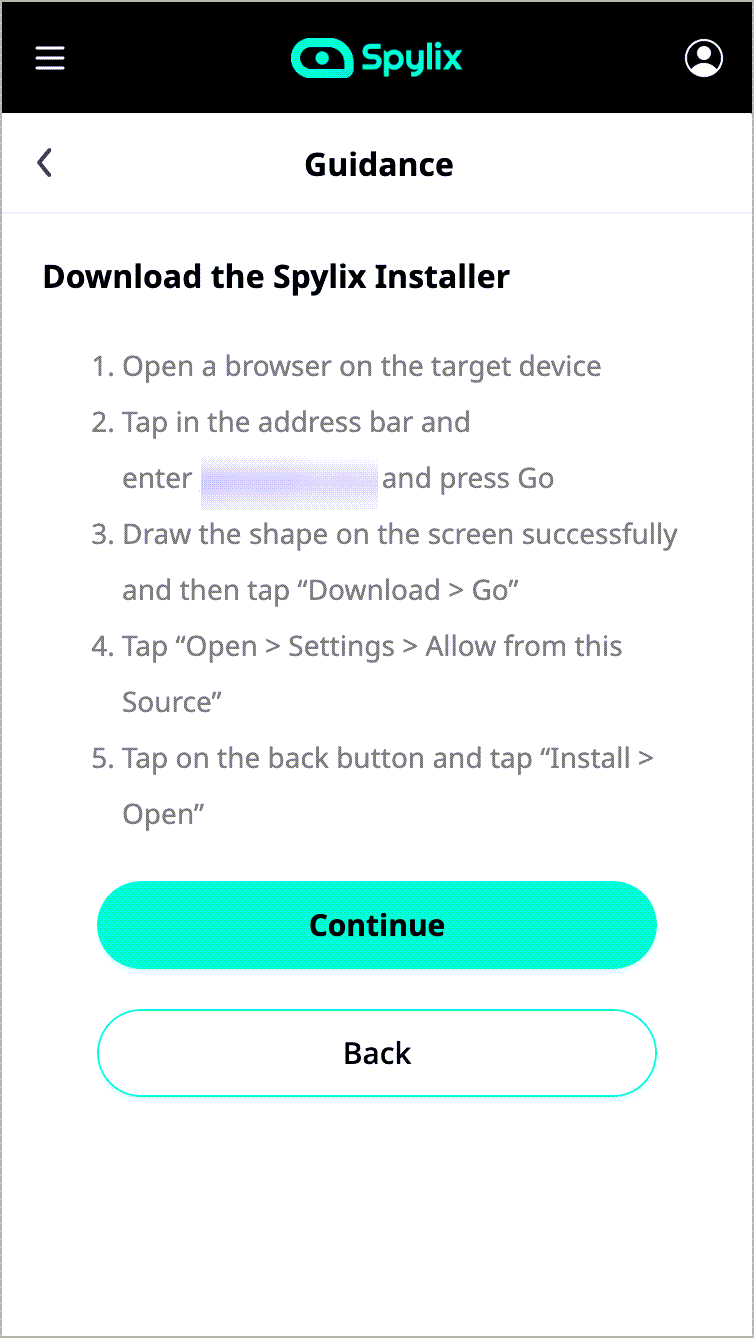 Step 3: Track the target Android from your dashboard.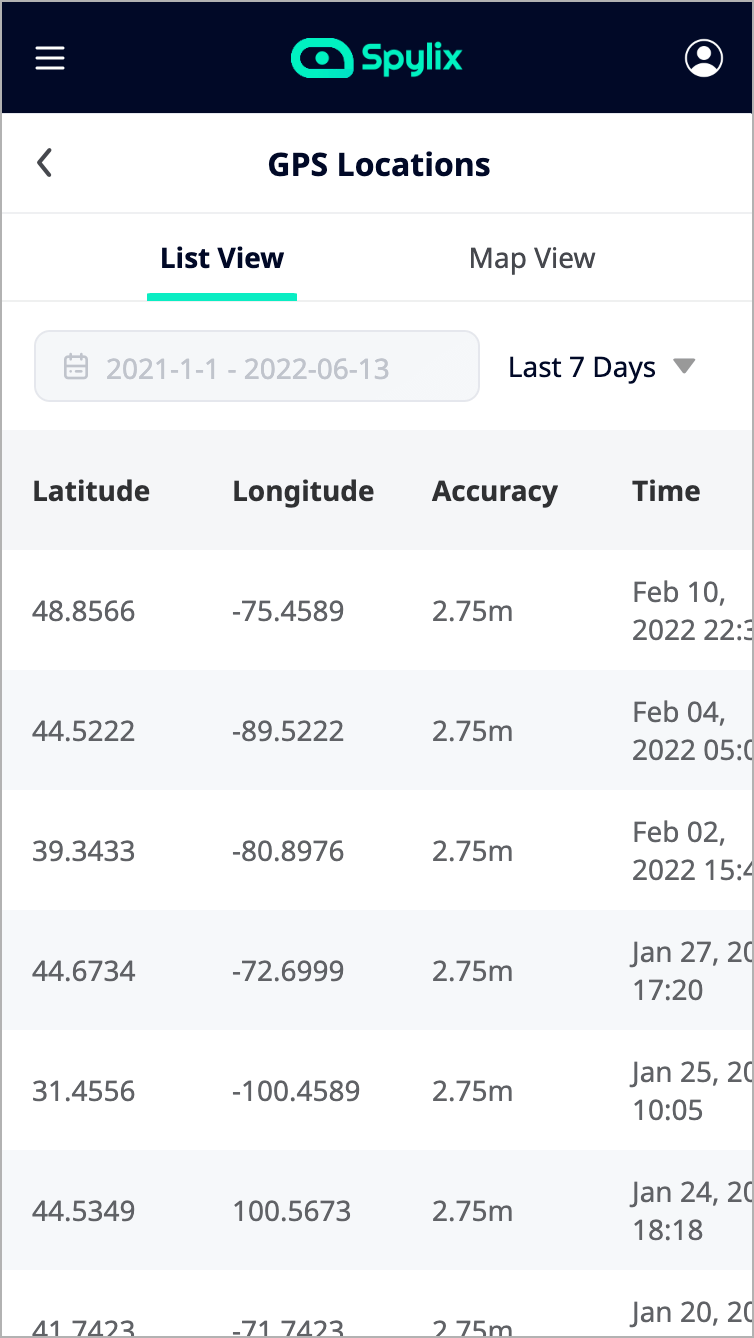 1.2 Use Google Assistant – Alternative Way to Find your Phone
Another way to find my phone by number is by using Google Assistant. The feature comes preinstalled with most devices. To use the features, you need to have the following in place:
The "Find my Device" enabled on the target phone.
It has to be signed in to your Google Account.
The location has to be enabled.
It has to be connected to a network.
It has to be turned on.
With the above in place, you can then use the "Find My Device" app from another phone or visit the android.com/find, then activate the Google Assistant to track your phone by saying, "Ring my phone," "Hey Google find or ring my phone." Such phrases will work, and your phone will ring, and if it was misplaced, you will find it.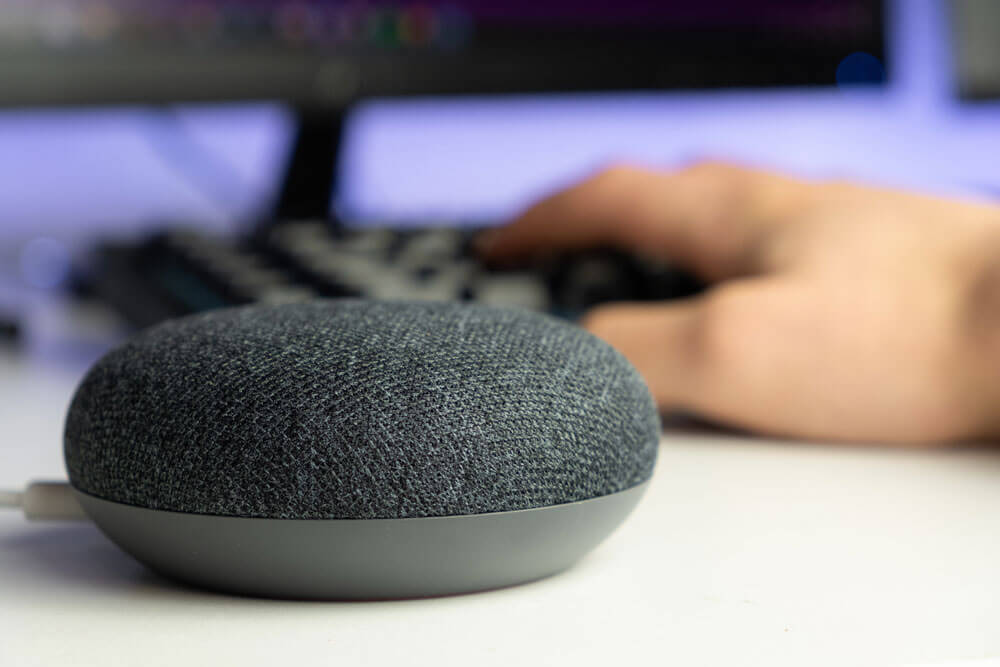 Advantages:
No cost is incurred in tracking your phone.
The method is simple
Disadvantages:
Not much details can be monitored about your phone.
Google has access to your data which can be insecure at some point.
You can't use the method to track someone's phone.
The method can be unreliable as various factors have to be met for it to work.
Compared with Spylix:
Spylix ensures your data is safe, but with Google Assistant, your privacy is questionable.
Unlike Google Assistant, Spylix doesn't require so many factors to be in place for you to find your phone by number. It only requires three steps.
1.3 Use Google Voice - Find My Phone by Calling It
If you can't find your phone, how about calling it? Google Voice allows you to find my phone by number by calling it.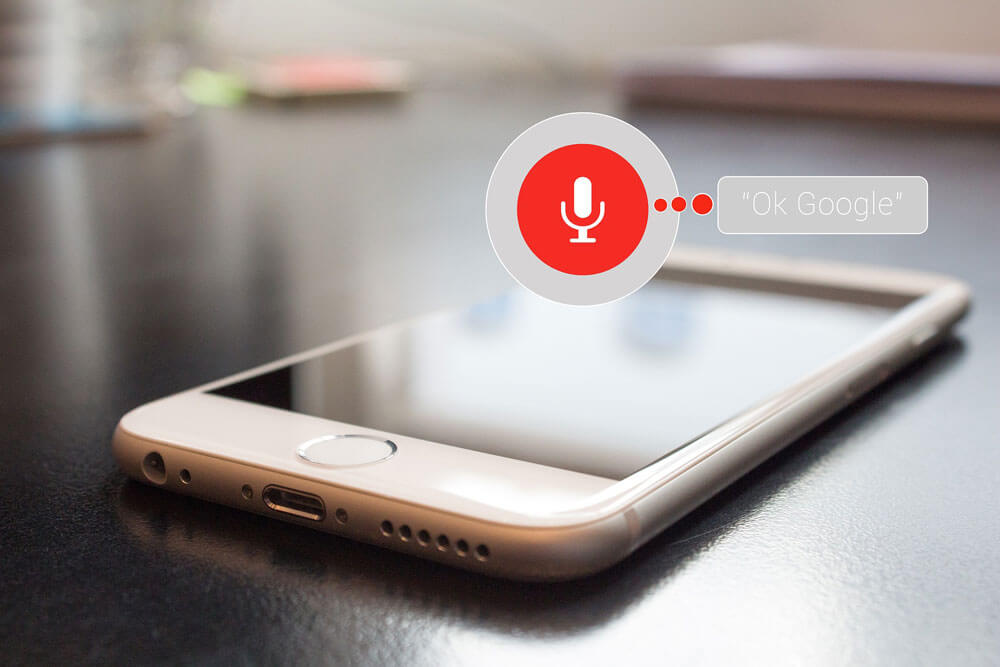 To use Google Voice for Android:
On an Android, open the Google Voice App.
Click the "Calls" option.
Tap your contact to call or click "Dial" and enter your phone number.
For iOS devices:
Open your Google Voice App.
Click the "Calls" option.
Click the "+" > "Make a call."
Enter your contact or click the "Dial" to enter your number.
If it's an international code, you have to use the country code before your number.
That's it! Your phone will ring, and you can find it.
Advantages:
You can easily find your phone by calling it using Google Voice.
No third-party apps are needed.
Disadvantages:
The method is very costly.
You can only use it to track a phone that is nearby for you to hear it ring.
Compared with Spylix:
Spylix offers more features in tracking a phone compared to Google Voice.
Spylix is cost-friendly, unlike Google Voice which is costly to use.
Spylix is not restricted to the area within which it can track a phone as it doesn't rely on it calling the phone.
Part 2: What is Mobile Phone Tracking? How Does it Work?
Mobile phone tracking refers to the act or process of locating a target phone, whether it's moving or stuck in one place. Various technologies help achieve this, such as using the GPS or multilateration, which involves using radio signals between various towers to locate a phone's location.
In locating a phone using the concept of multilateralism, the target phone has to emit idle signals to an antenna tower nearby. With the transmitted phone signal, the Global System for Mobile Communication (GSM) can then help narrow down the target device's specific location.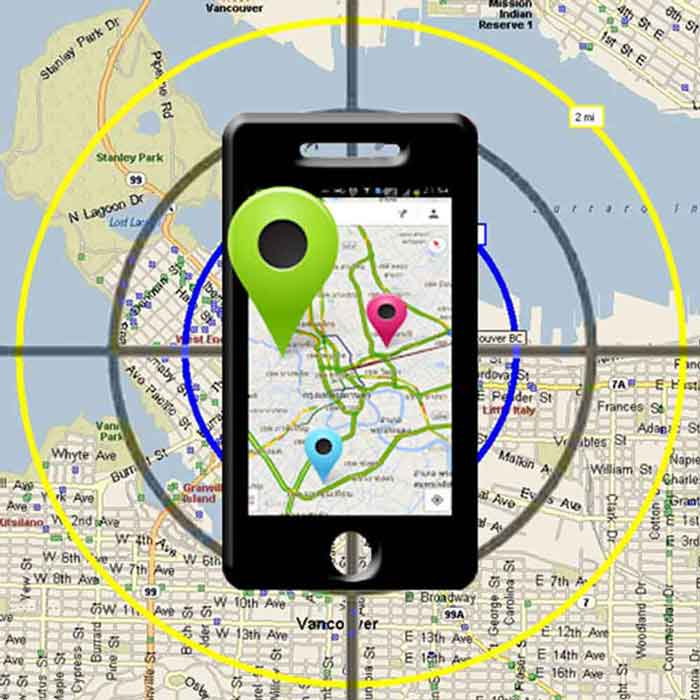 Part 3: Conclusion
If you had no idea how you can find my phone by number, the article has worked its way to ensure you can now easily track your phone when lost or misplaced. In doing so, the article introduced various options you can use to track a phone, such as Spylix, Google Assistant, and Google Voice.
Although all the discussed methods work for Android and iOS, they work differently, and some are effective than others. If you want to find my phone by number easily, I suggest using the Spylix all-in-one phone tracker. With Spylix, you will get the real-time location of a phone and even monitor over 40+ data types remotely. Try the Spylix tool today!