Once you hop on the dilemma of whether is he cheating on me, your entire world seems to be crashing, and it becomes challenging to keep yourself sane.
Although there can be a million reasons for cheating, from physical dissatisfaction to insecurities, none can justify the trauma it gives to the significant other.
A reliable partner is the core of every relationship, so you must search for the prominent signs of infidelity before confronting them.
In this blog, we'll be suggesting different methods to know when he cheated on you.
Part 1: 20 Signs He is Cheating
A relationship is like a thread, once it is broken, there can be many ways to tie it, but the knot will remain visible, so when you sense that your boyfriend is cheating on you, you should verify it with signs he is definitely cheating on you. Some of these signs are:
1.1 10 Physical Signs He's Cheating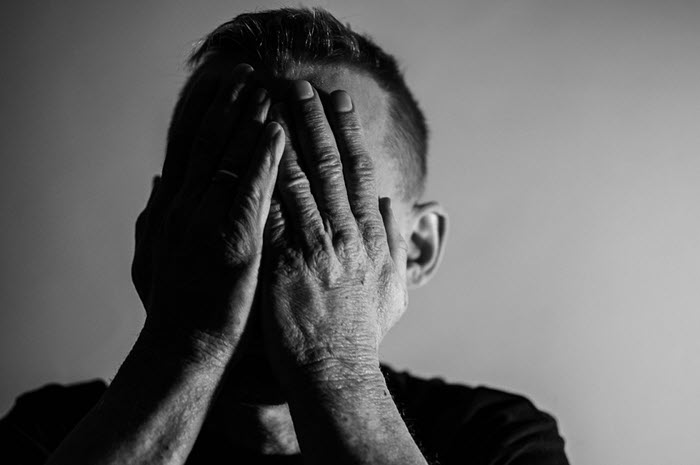 The most prominent physical sign is he is shy of admiring you publicly; thus, you'll observe lesser PDAs.
You'll find your partner not behaving as he used to, as if he is a new man.
There is little to no conversation between you, as they seem lost in their world.
They don't like to talk and even shut down a serious discussion by laughing or joking.
You find a piece of clothing (not yours) in their personal item or lipstick marks on their clothes.
They are becoming more demanding and expecting unusual stuff in bed.
It's been days since he had made eye contact when talking to you.
Your partner is always in distress.
They shower multiple times a day, and shower duration has also been extended.
Being too caring and loving is also a physical sign that they are in some kind of guilt.
1.2 10 Subtle Signs He's Cheating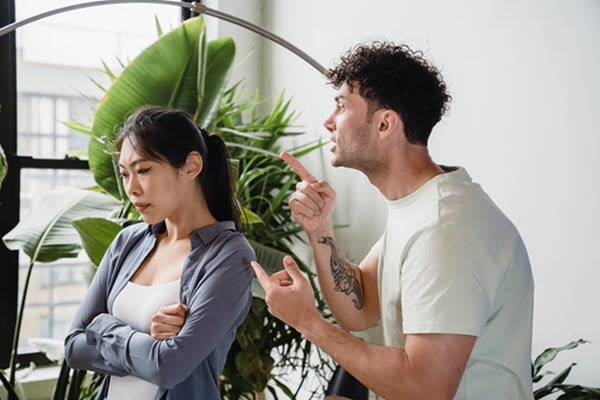 Your partner has started taking an interest in new and random hobbies or topics.
Both of you have stopped discussing issues, and you never fight.
They are insecure about a certain factor of their personality which they redeem by going somewhere else.
When they started paying extra attention to their looks and dressing, something was up.
A partner who doesn't respect their ex won't respect you either; thus more chance of cheating.
They have commitment and loyalty issues and can't stick with one person.
If your partner is cheating, they'll not leave their phone away from their sight.
A cheating partner always accuses others of being unfaithful.
They are good with words and can manipulate people easily.
Once caught cheating, they'll make fake promises of changing their behavior but would hardly fulfill it.
Part 2: Why Did He Cheat on Me If He Loves Me?
Most of the time, even after showing all the love and care, people tend to slip and cheat on their loved ones. One of the most common signs of infidelity is unfulfilled physical desires and unsatisfactory needs.
They often have complaints with their partner about not giving them enough thrill in bed.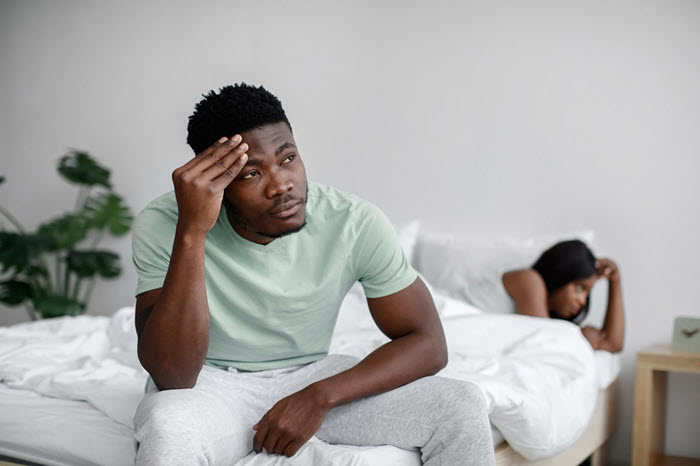 However, you shouldn't blame it on yourself as there is also a category of people who find cheating and extra-marital exciting and fun.
Also, you should avoid people having commitment issues, as even after finding their one true love, they have trouble sticking to one person.
Part 3: How to Know If He is Cheating?
Now that you know all the obvious signs, you must look for solid proof that he cheated, which can be efficiently executed using a third-party spying platform.
3.1 How to Find out If He is Cheating on His Phone
Most people tend to lose their conscience once they find out their partner is cheating, but the wise thing is to find the hard-hitting evidence before you start confronting.
In such cases, third-party spying apps like Spylix offer you an all-in-one platform to keep track of your partner's activities, from location tracking to messages and calls.
Key Features of the Spylix Spy App
Although there are many features that Spylix has to offer you, some of them stand out primarily than others. A few major features are as follows:
Keep Track of His Current Location
You can monitor your partner's every move with the help of live location and GPS, which lets you know if they are going to the place, they said they'll go
Travel History & Frequently Visited Spots
It also enables you to go through the travel history of your partner to add strength to your arguments. Moreover, you can keep track of the places they have visited frequently and filter the search based on a day, week, or month.
The best thing about this app is that it doesn't harm your operating system during installation. You won't need any jailbreak or root procedure. Every action made by you will be hidden and can't be detected.
How to Catch Him if He's Cheating on His Phone?
Spylix offers ease of use, letting you operate the app effectively despite your device or operating system. Following are some simple steps to catch him if he's cheating on his phone:
From Android
Step 1: Create an Account
Go to Spylix's official site and sign up using a valid email address.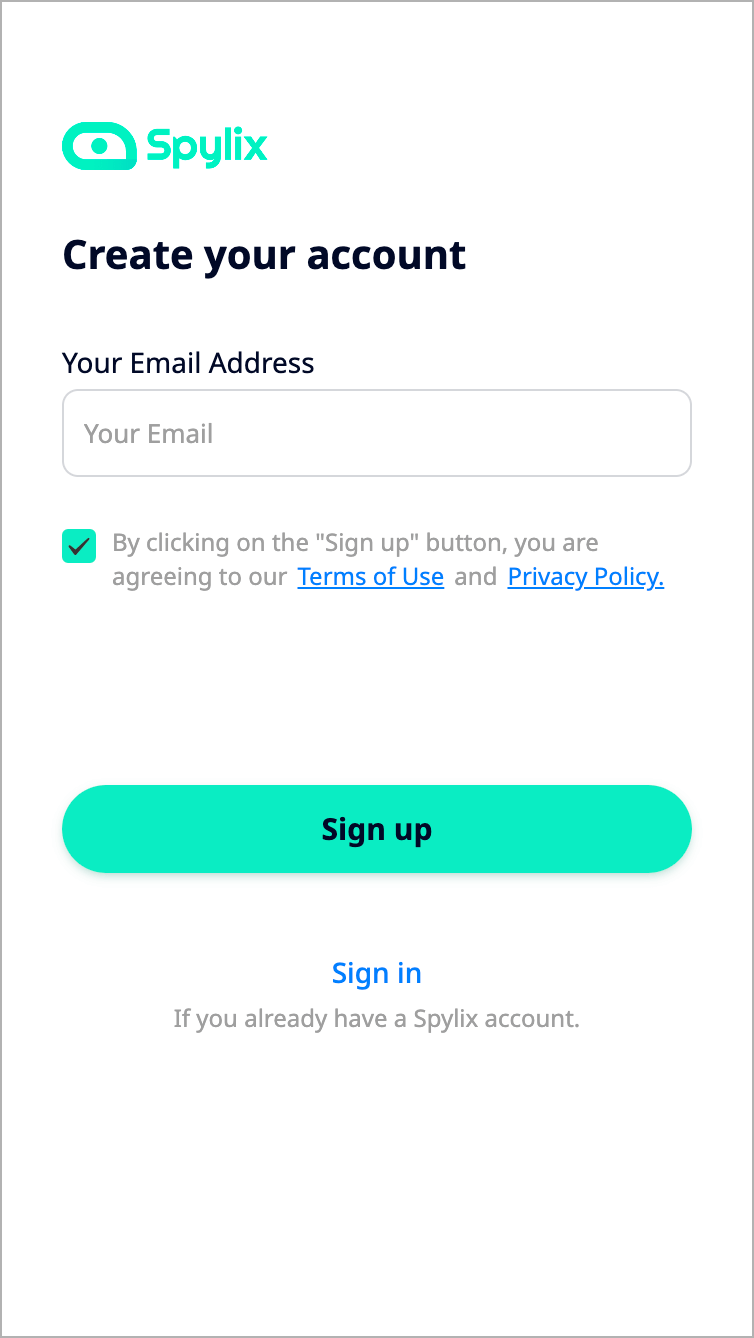 Step 2: Install the App
Follow the instructions as received in your email and tap Continue to proceed.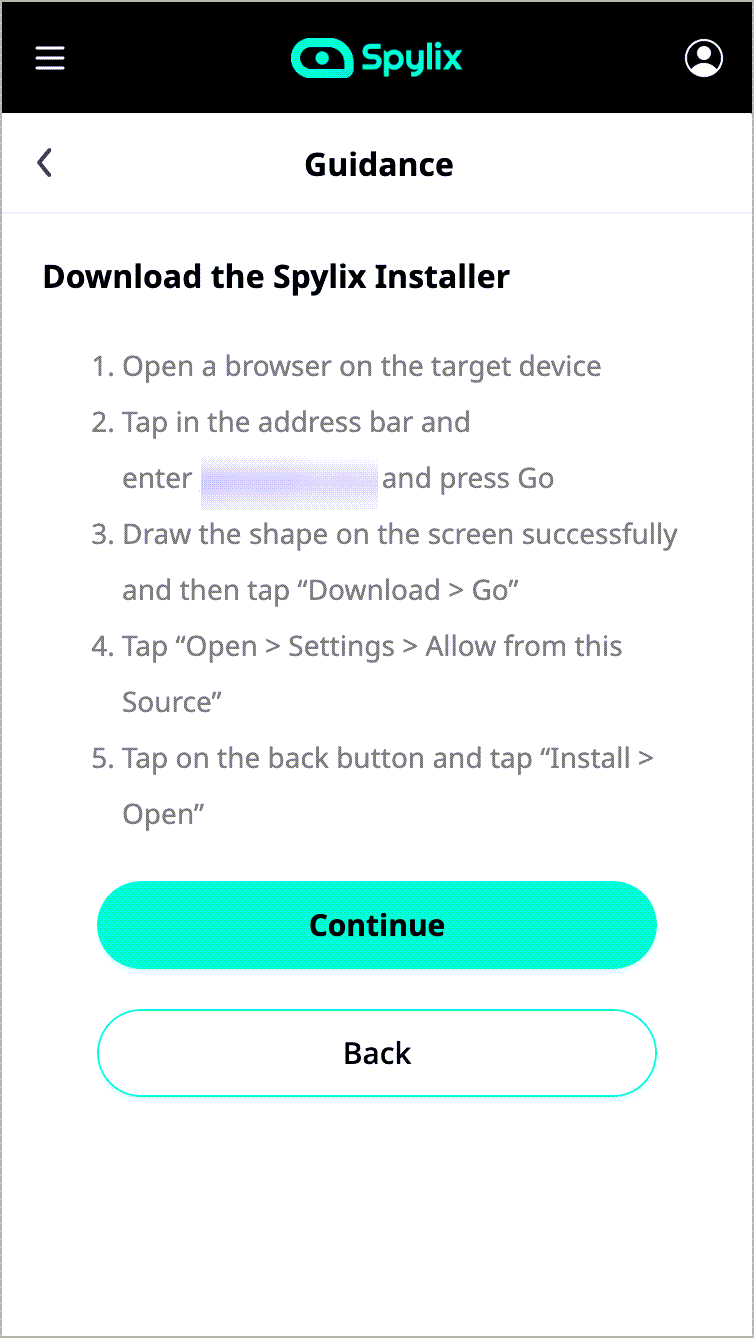 Step 3: Track the Targeted Device
On the Control Panel, find GPS locations or Texts in the Features section, where you can keep an eye on his location or go through his conversation.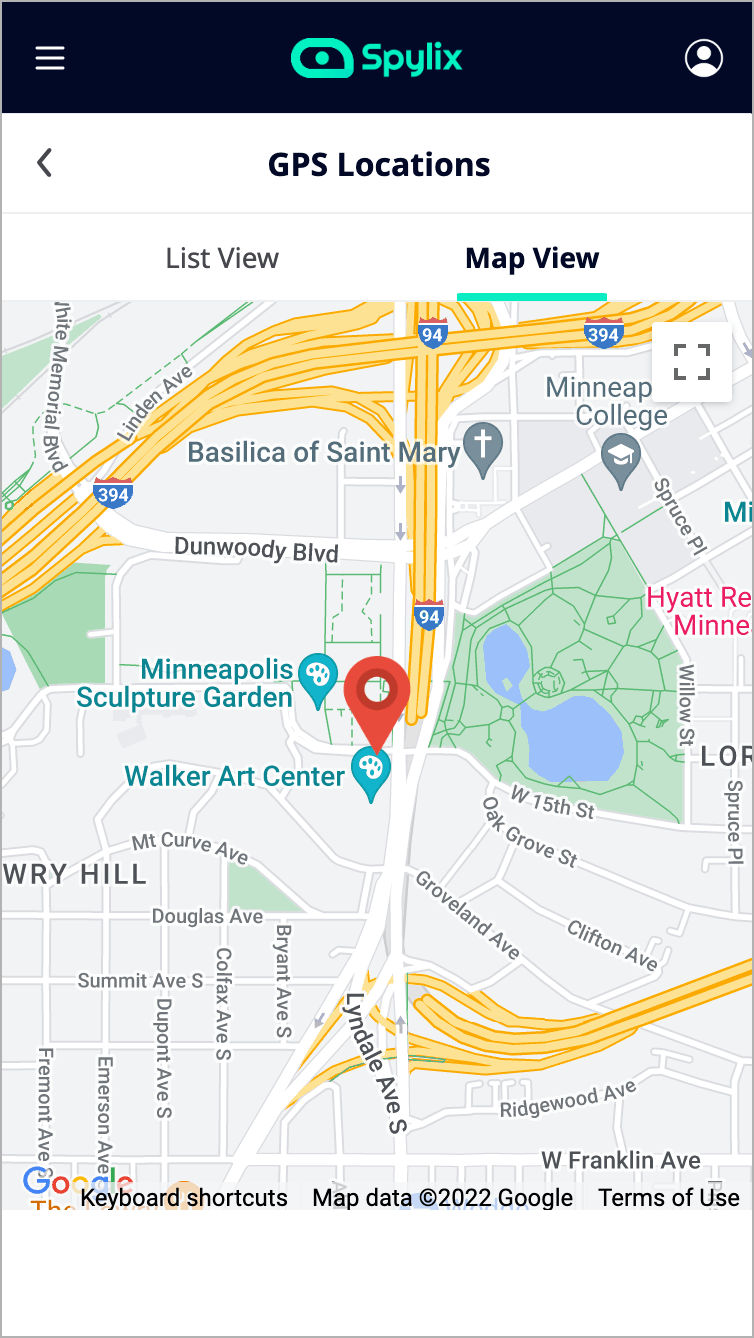 From iOS
Step 1: Create an Account
From Spylix's site and create an account using a valid email address.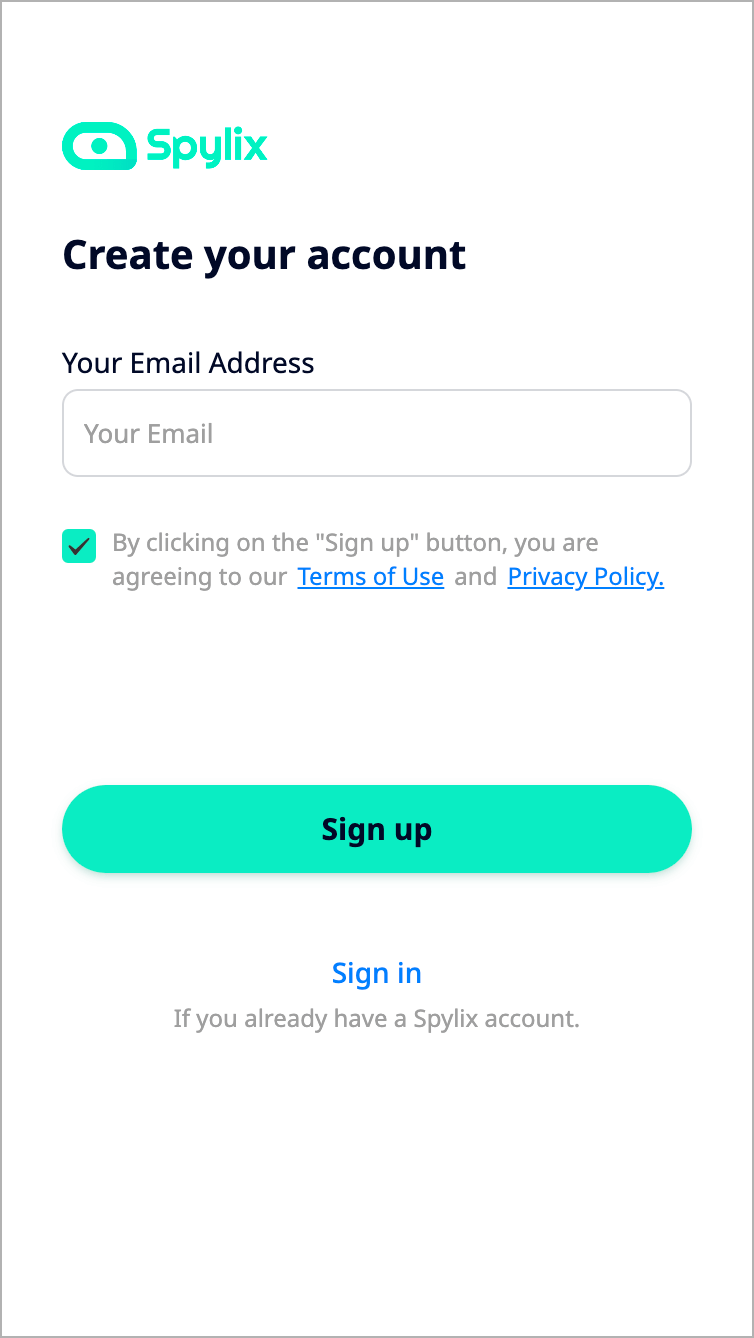 Step 2: Enter iCloud Login
Enter the iCloud details of the targeted iPhone and tap Continue.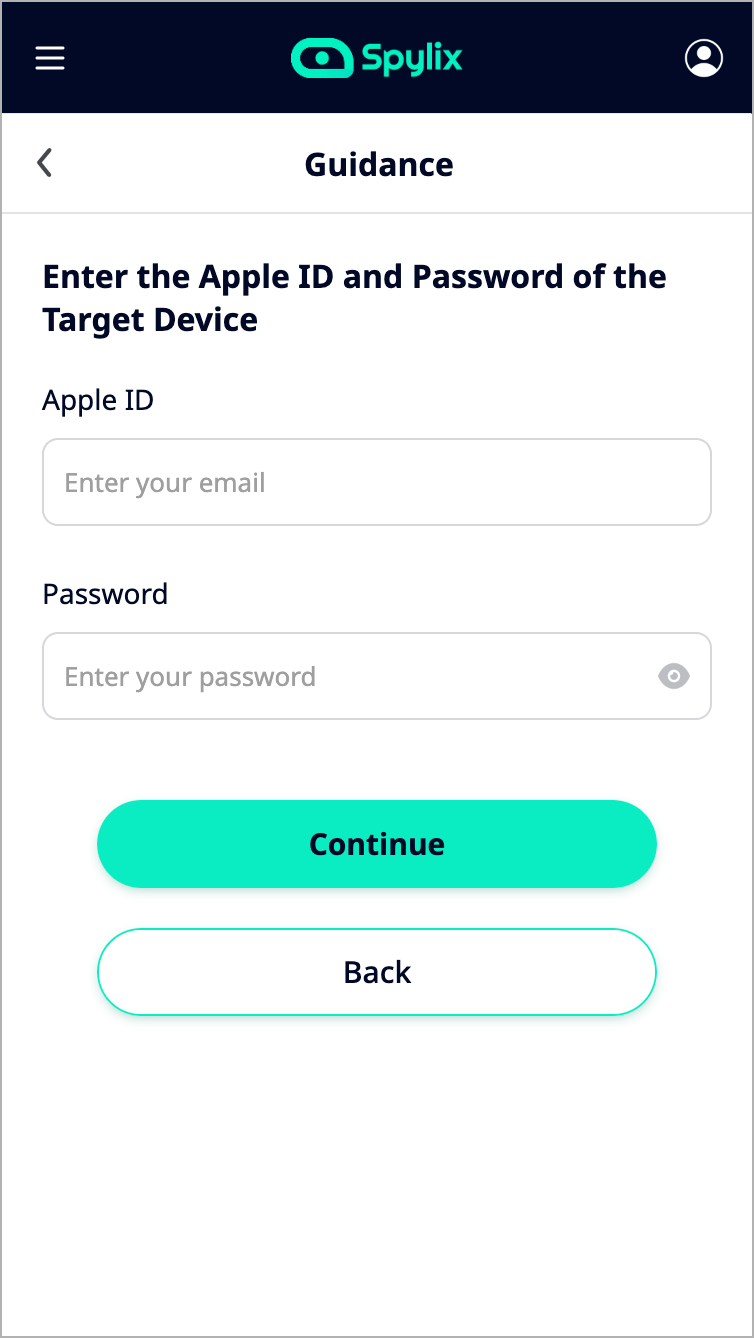 Step 3: Track the Targeted Device
Access the features from the online control panel, with data available on the phone's location, text history, and more.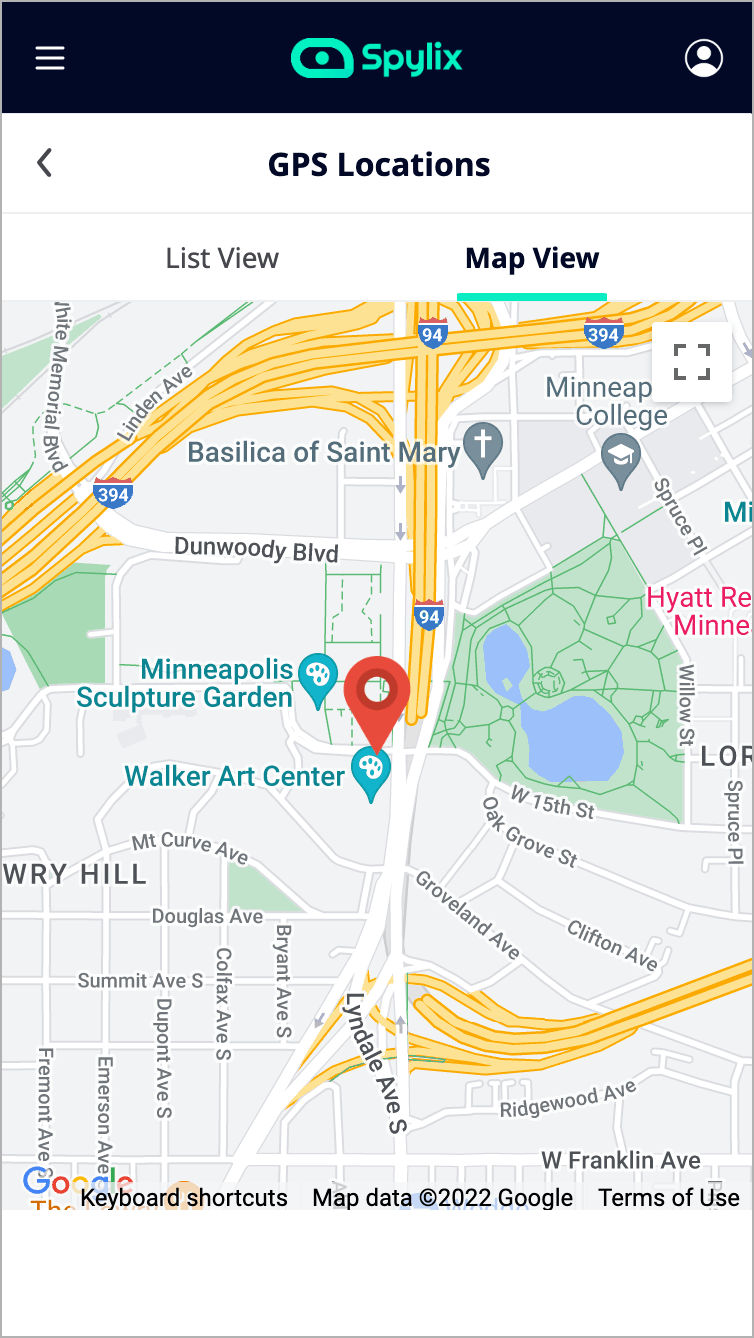 What Else Can Spylix Do?
Other than the features mentioned above, Spylix is an expert platform that provides every utility you need to monitor your spouse.
This app could be your one-stop solution for catching your partner cheating, giving you all the evidence you need to confront them without any doubt.
Moreover, it assists you with message alerts, incoming/outgoing calls, access to social media platforms, gallery, and passwords using keylogger.
3.2 Follow Him around
Another method of finding out the signs he is cheating on you is to follow them around like their shadow.
Besides, you must do it in such a way that it looks casual.
When you follow them, you can confirm that they are not linked to someone else. All you have to do is keep a safe distance from them so that you don't get caught before them.
3.3 Check His Bank Statements
People who cheat often spend considerable money on their new relationships to keep the new partner happy. For those couples who have joint accounts, it could be difficult to skip any suspicious transaction.
Keep an eye on the account transaction to verify your suspicion.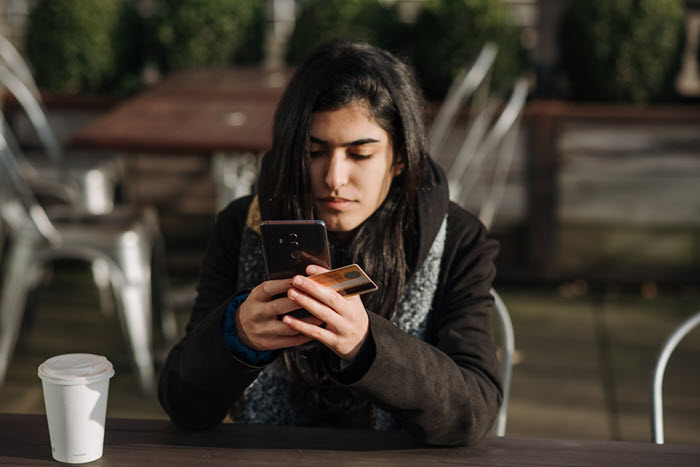 Moreover, you can find unusual stuff quite easily when your spouse is cheating, but you both have separate accounts.
Also, you just have to get their bank statement in the mail and look for weird transactions such as jewelry, restaurant, airplane tickets, etc.
Part 4: What to Do When He is Cheating
There are two types of people when they find out that he cheated on them!
The first category doesn't let the cheating partner enter their lives again. In contrast, others believe in giving second chances to their children for the sake of love.
Regardless of your situation, you should always make sure not to jump to conclusions or take any major step based on your initial thoughts.
Moreover, it is obvious that you have got through a major heartbreak, and you'll be experiencing a ton of negativity around you.
However, you shouldn't let the negative aspects or feelings take over and reside within you. Furthermore, you should take good care of yourself and make time to regain confidence.
Part 5: FAQs on "Is He Cheating on Me?"
Read on to learn more about how to confirm your suspicion of your husband's infidelity:
5.1 Is he cheating, or am I paranoid?
Overthinking a certain encounter can make you feel betrayed. Thus, you shouldn't make a big fuss about any situation or circumstance unless you have solid proof of your partner's involvement with someone.
5.2 Is he cheating on me long distance?
Long distance can often be why people drift away from each other; however, it isn't always the case. If you are constantly communicating and fulfilling each other's fantasies, then there will be less chance of them cheating on you.
Conclusion
Getting your swords and knives ready when you find out your partner is cheating on you is not wise. Instead, you should confirm your accusations of "is he cheating on me" with concrete evidence.
By looking at the obvious physical and emotional signs, you can follow the methods we have mentioned to catch them red-handed.
We recommend playing it safe and using third-party applications like Spylix that lets you keep an eye on them by keeping your identity anonymous. It is a simple platform that hides on the targeted device and offers a wide range of features without extra effort.