Infidelity is becoming increasingly common in the modern world, and although cheating partners have become somewhat of a norm, most people in relationships have no idea how to confront a cheater.
So as a victim of infidelity, here are the 10 questions to ask your unfaithful spouse so you can process the next step in your relationship.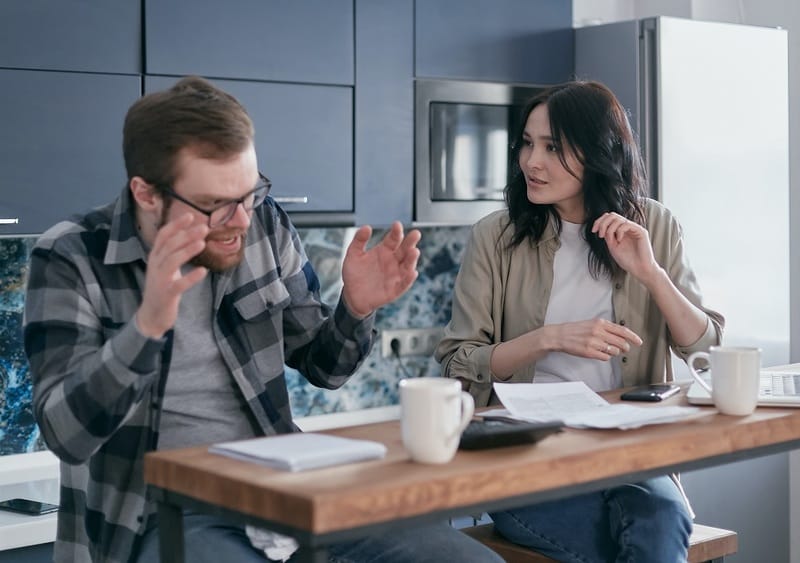 Part 1: Read before Asking Your Unfaithful Spouse
Dealing with infidelity is hard, cruel, and will test your emotional limits. The answers you will receive from your cheating spouse might not be easy to hear, but try to keep your composure.
Keep questioning till you have everything you need to decide whether to leave this person or to work on the problem together, requiring hard work and effort from both ends of the relationship.
Part 2: 10 Questions to Ask Your Unfaithful Spouse
Following are the questions you should bring up while confronting a cheating partner:
1 How did you decide to cheat?
Most people who are not habitual cheaters will give themselves reasons why they cheated. Understand these reasons and, if they are genuine concerns, see if you can solve them from your end.
2. Was their guilt?
Ask your spouse if there was any guilt after what they had done. Guilt shows your cheating spouse regrets what they did, which can be avoided in the future.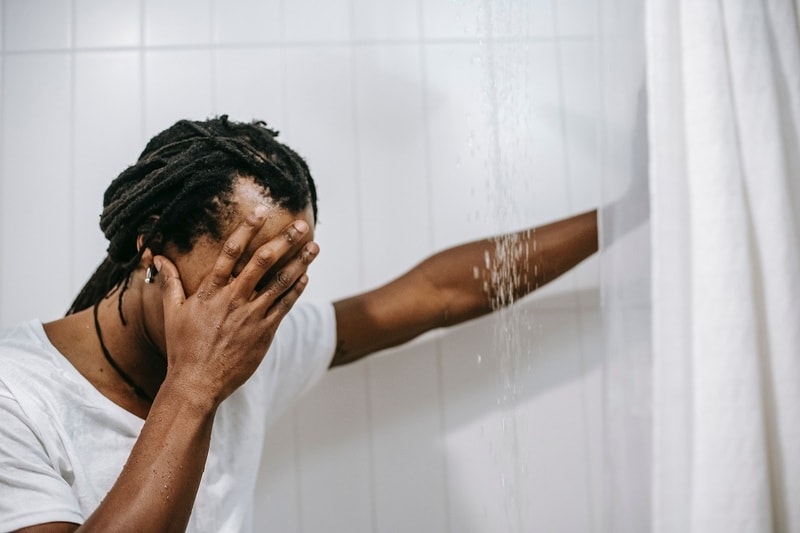 3. Was this the only time you cheated?
To determine whether your relationship is salvageable, ask your spouse if it was the first time they cheated or if they have been doing this for a while.
4. Did you think about me while doing it?
If you didn't even cross their mind while they cheated, chances are your spouse is not connected with you on an emotional level.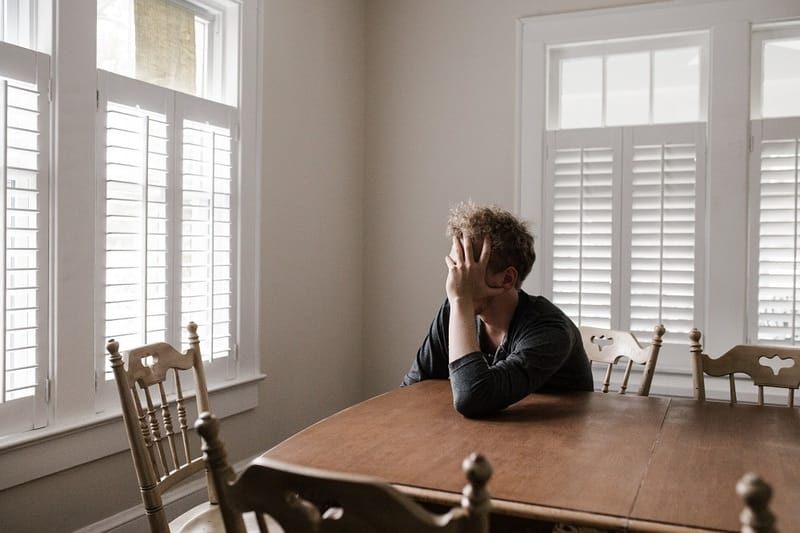 5. Does the person you cheated with know about us?
Question and find out if your spouse has lied to both of you and never told his/her cheating partner about your marriage. This will give you insight into the character of your spouse.
6. For how long have you been cheating on me?
Was it a one-night stand or a series of coordinated meetups? One-night stands can be mistakes, but if your spouse has been seeing this person for a while, they are emotionally invested in them.
7. Did they offer something I never could?
Find out if there was some negligence that drove your partner towards infidelity. Understanding the reason will help you work on the problem.
8. Was it easy to keep lying to me?
You might not receive an honest answer to this question but ask anyway and notice how your cheating spouse responds, as this can provide communication insights for your relationship.
9. Do you still have feelings for the person?
This is important to know and will help you decide whether you can disconnect your spouse emotionally from the other person. If your spouse has been deeply invested emotionally, chances are they will try returning to this person in the future.
10. Did you discuss a long-term plan with him/her?
Was it just a short escape from marriage problems, or was your spouse ready to invest much more in his/her cheating relationship? This will help you decide how to move forward.
Part 3: What If Your Spouse Refuses to Answer The Questions?
Talk to them, and tell them that it's not easy for you to ask those questions, either. However, you must go through this difficult phase to decide how to move further with this relationship.
Tell them that avoiding these questions will only make matters worse, and both the partners of the relationship might suffer by making the wrong choice.
Also, show your spouse that this relationship might still be saved (considering it's also in his/her best interest); the only way to do that would be by asking these spouse questions.
Part 4: How to Tell If Your Spouse is Cheating?
You have noticed all the telltale signs, but to get hard evidence of whether your spouse is cheating, you will need the help of a third-party app.
A professional spy app will help you confirm your suspicions before you proceed with questioning your cheating spouse.
Choose a spy app that doesn't require much configuration, has a relatively easy setup, and will work without alerting your spouse. My go-to recommendation will be Spylix.
4.1 Key Features of the Spylix Spy App
This handy app provides the following effective functions to gather evidence against a cheating spouse.
Know where your spouse's location

Spylix will provide an accurate address of your spouse's phone location along with the necessary coordinates to help you pinpoint the exact location.

Know your spouse's common visiting spots

Spylix will show you the complete travel history of your spouse's device along with Live location and map view. You can see the most common spots they keep on revisiting and draw your conclusions based on that information.

Track in Stealth Mode. Root/Jailbreak Not Needed

The installation process is simple; your spouse's device doesn't need to be jailbroken (iPhone) or rooted (Android). All you need to do is install the app, and you are good to go.
4.2 How to Catch Your Unfaithful Spouse?
Here's how you can install Spylix on your spouse's phone to confirm whether they have committed infidelity or not:
Android
Step 1: Create an Account
Access Spylix's official site, and make a new account for free. Just enter your working email address, set up a strong password, and click "Sign Up".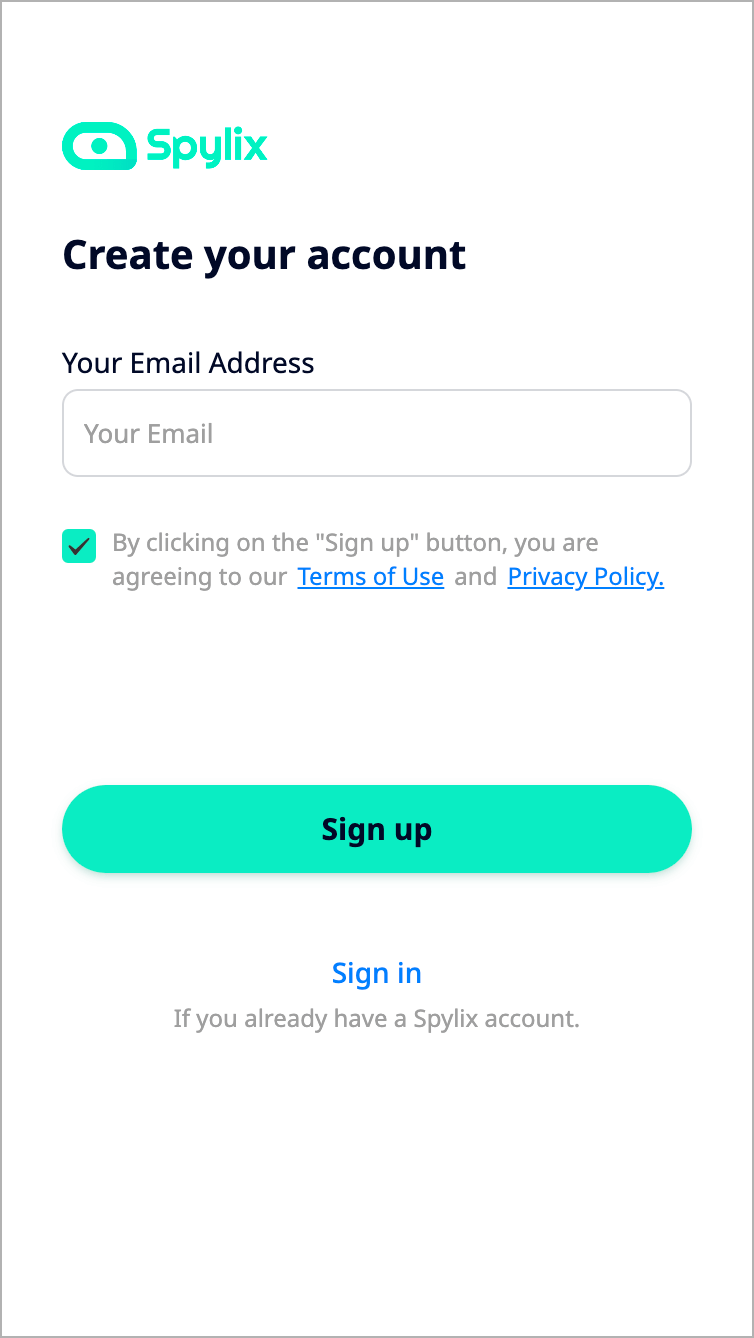 Step 2: Set up the Phone Tracker
You will receive the instructions in your email. Follow these instructions and then click "Continue".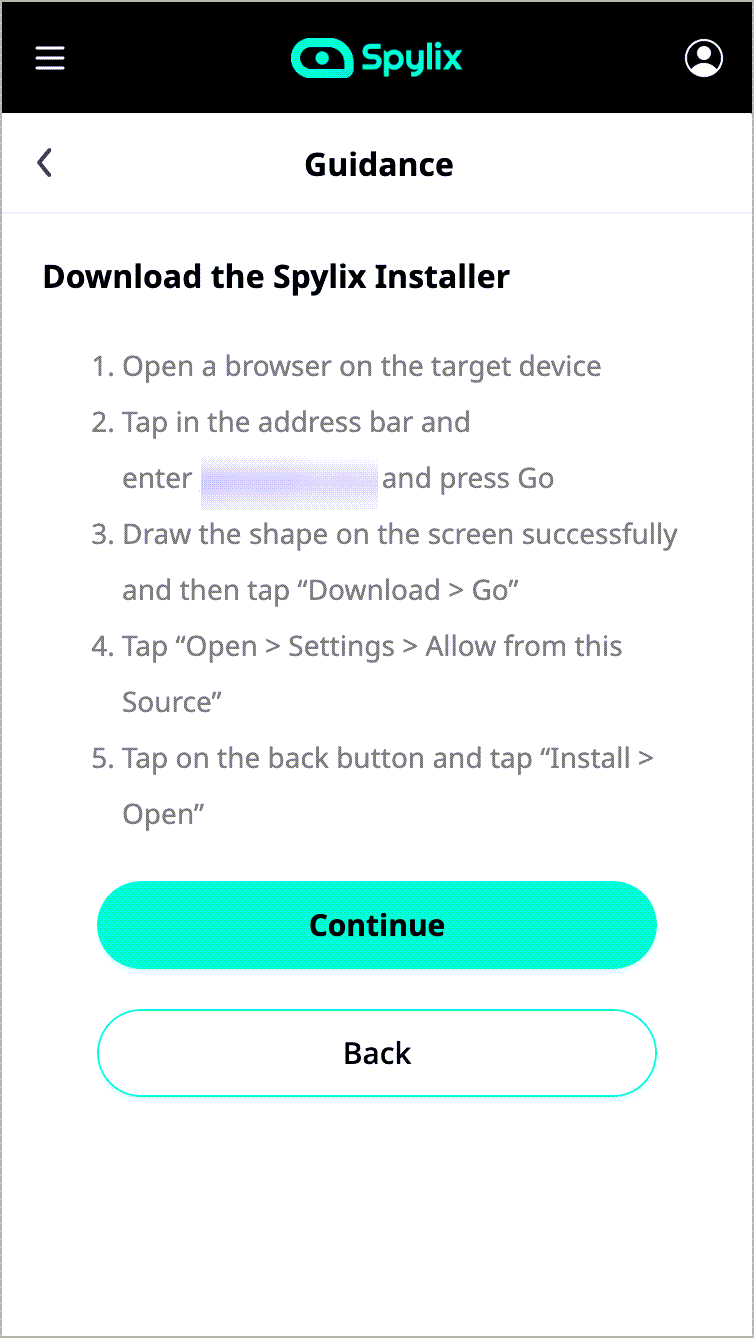 Step 3: Track Your Unfaithful Spouse's Android Device
You are all set! Now head over to the control panel and from there, "GPS Locations" and "Key Features".
Once there, click the "View on Google" link and look at all the visited locations.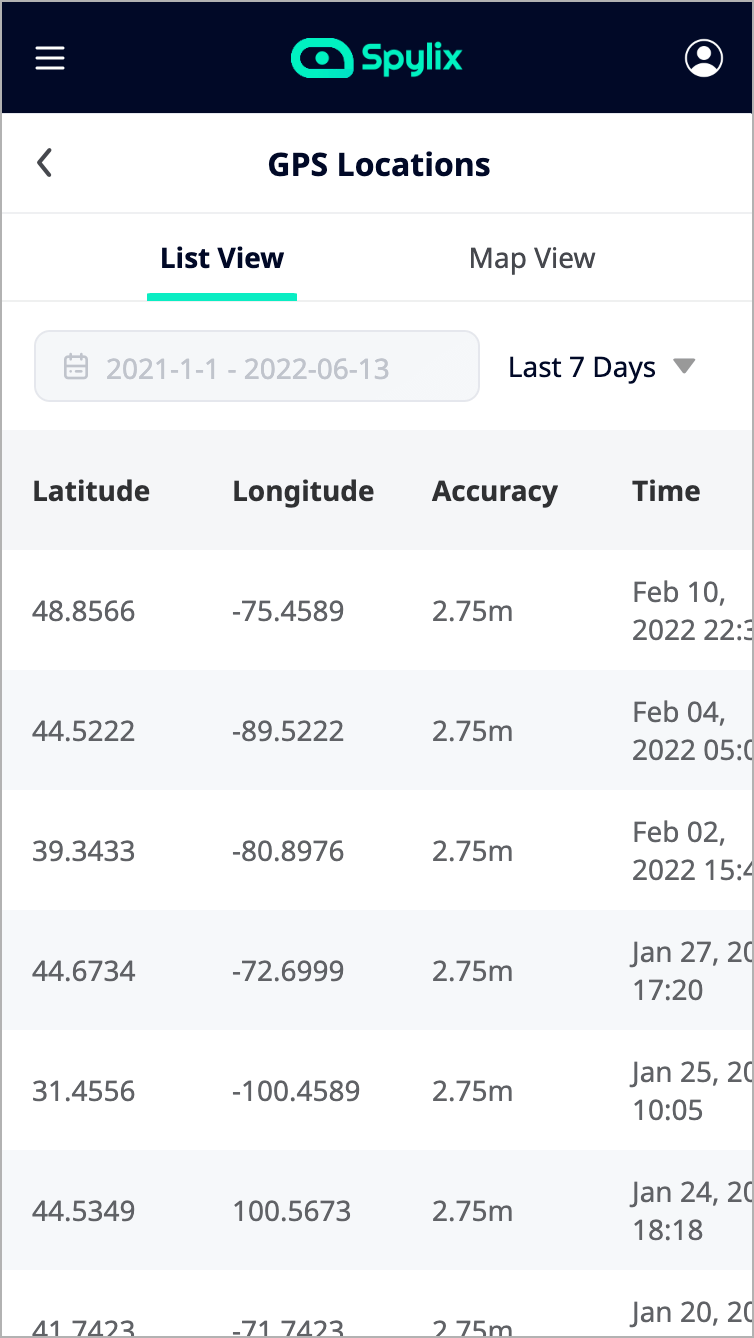 iOS
Step 1: Create an Account for Your iOS Device
Create an account to track your partner's device location. Enter your email address on Spylix's main page and click "Sign Up".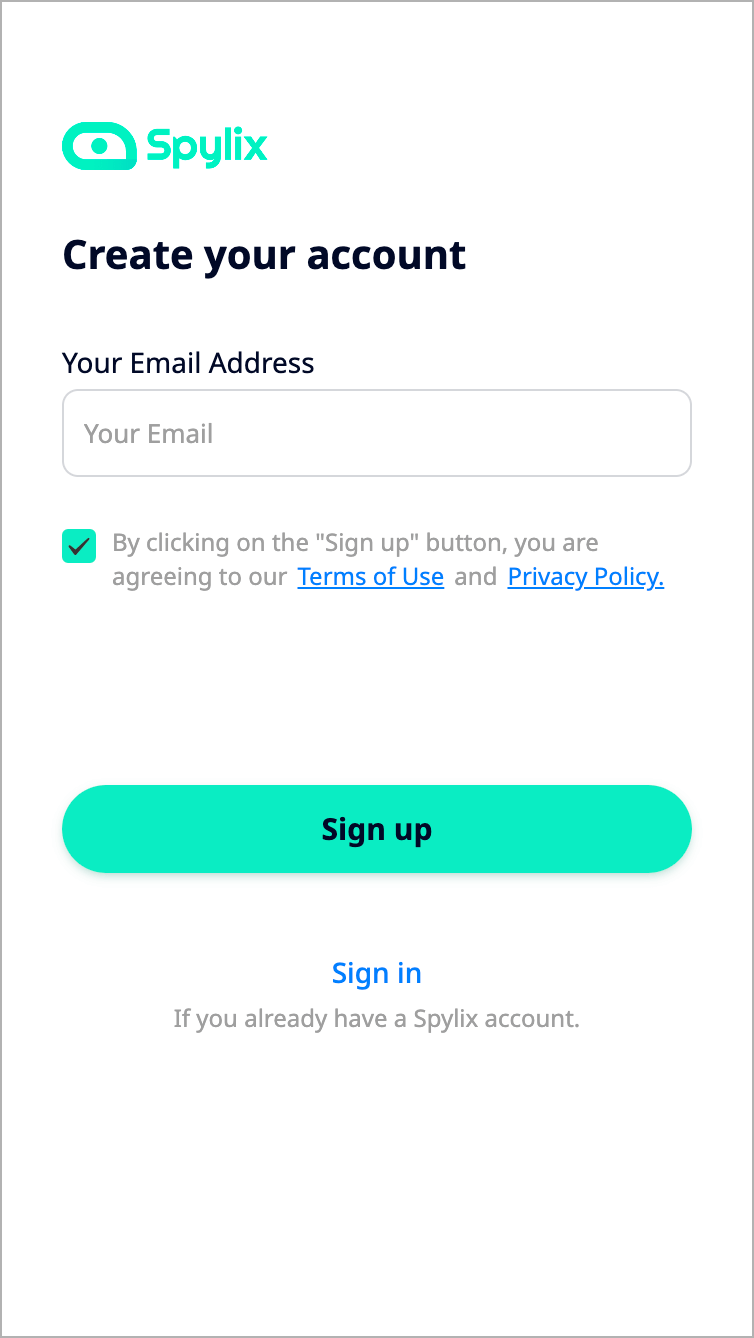 Step 2: Enter iCloud Login Details
Enter your partner's device iCloud details and then tap "Continue".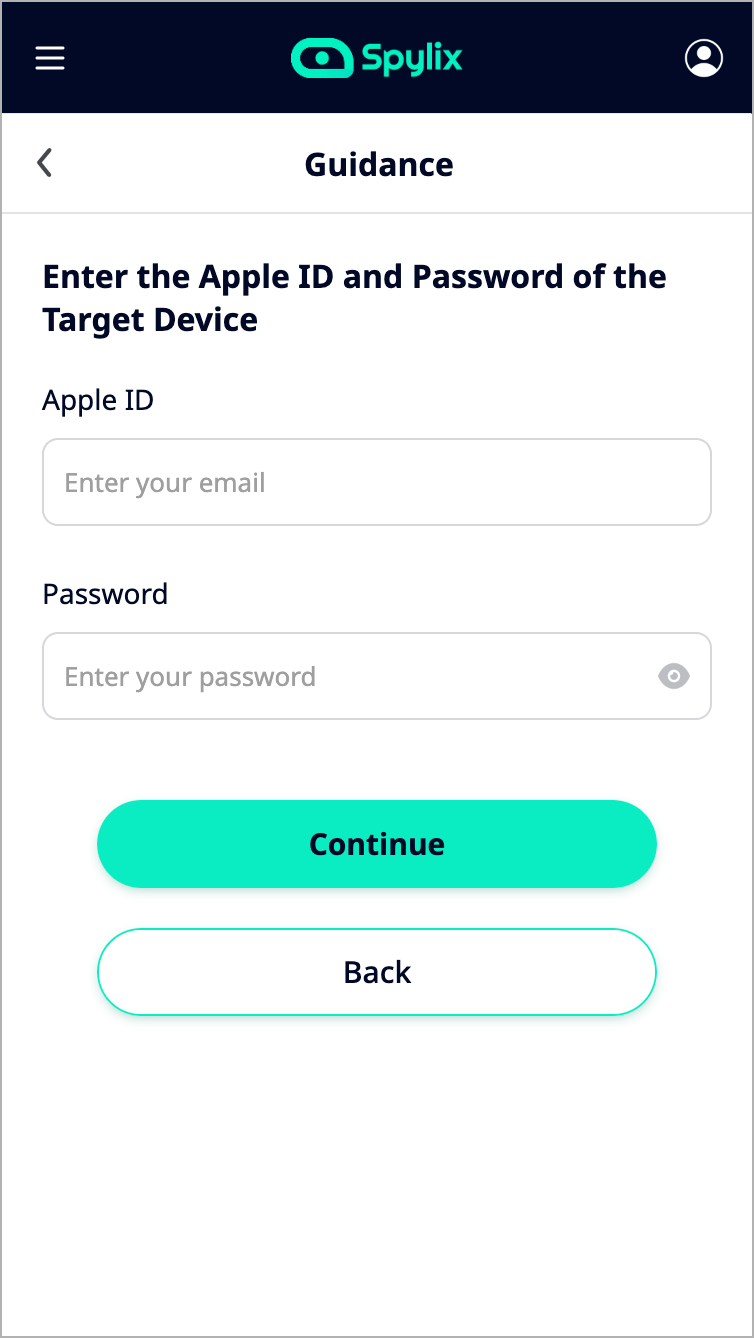 Step 3: Spy on Your Unfaithful Spouse
Access the online dashboard to use any relevant feature offered by Spylix to track your cheating spouse's activities.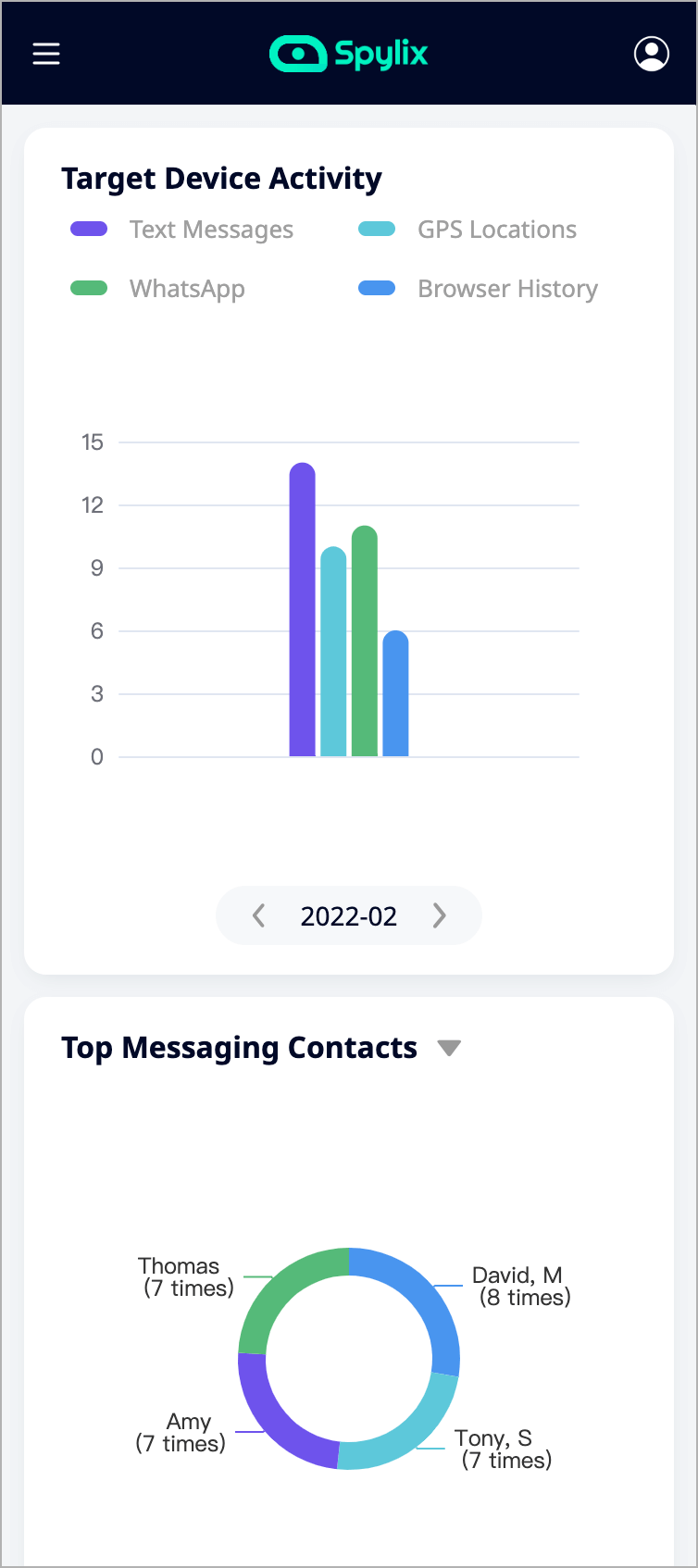 4.3 What Else Can Spylix Do?
Fetching your spouse's location is only one feature of a long list that Spylix provides.
Through Spylix, you can get your target device's network messages, social media messages, call logs, photos, and videos, and even track each word your cheating spouse types through the dedicated keylogger.
Moreover, it provides a complete package on how to catch your spouse cheating, providing you with enough evidence so you can confront your spouse about their actions.
Part 5: How to Treat an Unfaithful Spouse?
The deed has been done, and you have gone through the 10 questions to ask your unfaithful spouse.
So now you need to decide what should be the next step in your relationship.
5.1 How to Trust an Unfaithful Spouse?
First and foremost, be kind and avoid dwelling on what has happened. Remember that this shall pass as time has the power to heal even strong traumatic experiences such as infidelity.
If you have decided to trust your spouse again, avoid accusations. Do try to tell them how you feel, but try not to go back and relive the events of the affair, as it will only cause more pain.
Tell your friends and family about your experience and confide in them. Surround yourself with people that can offer you constant support and won't let you relapse back into depression when thinking about the affair. You can also discuss the question when to leave the lying spouse with your friends or family.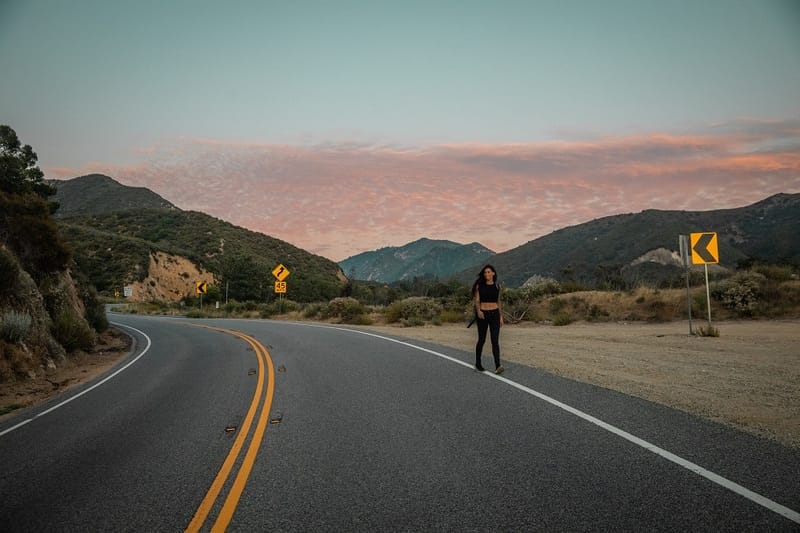 Additionally, invest your time in new activities.
Also, learn a helpful skill or complete actions on your bucket list to keep your mind away from the traumatic experience and help you understand that there is much more to live for.
Part 6: FAQs about Unfaithful Spouses
Here are some of the most asked questions when it comes to cheating spouses.
You need hard evidence before confronting your spouse, as a wrong accusation might severely impact your relationship.
To know for sure beforehand, you can try an app like Spylix. Once you have the evidence, confront them directly; most times, they will not refuse to share the truth.
Most therapists advise against this behavior and recommend avoiding the cheating partner. Contacting them will confirm their significance in your life. It will only affect your mental health without providing any insight.
6.3 How to find out if your spouse is cheating on Facebook?
You can check the recent messages or mentions if you have access to your spouse's Facebook account. However, if you don't have access to the account, use Spylix to get your information.
Cheaters are great at hiding their tracks, and there will definitely be some things that they will try to keep away from you.
Their guilt often comes at the start of this list and is often the most difficult to hide. Other things might include their chats with the other person, their future intentions, and the whole story of the affair.
They could also be aware of the complete consequences of their actions, the feelings for the other person, and much more.
Conclusion
Getting cheated on is a depressing situation, and then proceeding with 10 questions to ask your unfaithful spouse about the whole affair adds to the mental stress.
However, the answer to these questions is important to know to protect you from further harm and to help you decide how to proceed with the relationship.
Just make sure to think about your next step well, ask your honest friends and family for support, consult a therapist if required, and only go for a decision when you are completely sure.