Did you sense a sudden change in your partner's behavior? Are you suspecting that they're seeing someone else behind your back?
Such behavior can make anyone feel paranoid and show them red flags everywhere. In any relevant case, when you have a gut feeling he's cheating with no proof, you'll have to look for guaranteed signs.
It could be hard to figure out the truth, but you don't have to rush to a conclusion. We have compiled some ways to know if your partner is cheating on you.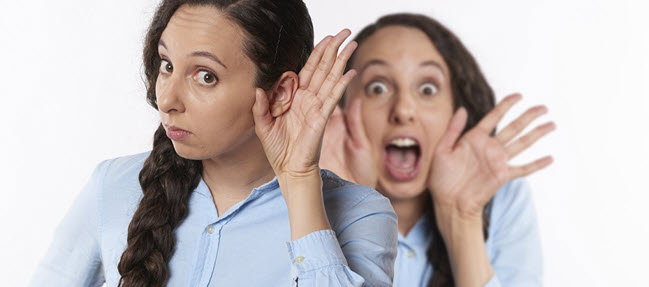 Part 1: Why Do I Feel Like He's Cheating on Me?
Sometimes even a minor thing can make you feel that your partner isn't faithful to you.
Whether they're looking at someone's Instagram profile or starting an overly enthusiastic friendship with a coworker, it's all overthinking, and they aren't even considering it.
This unsolicited anger irritates you, leading to unnecessary fights and trust issues. You'll be much more insecure about the situation if you've been betrayed.
However, this feeling isn't healthy at all, and to conclude, you should verify if he's cheating.
Part 2: 20 Weird Signs He's Cheating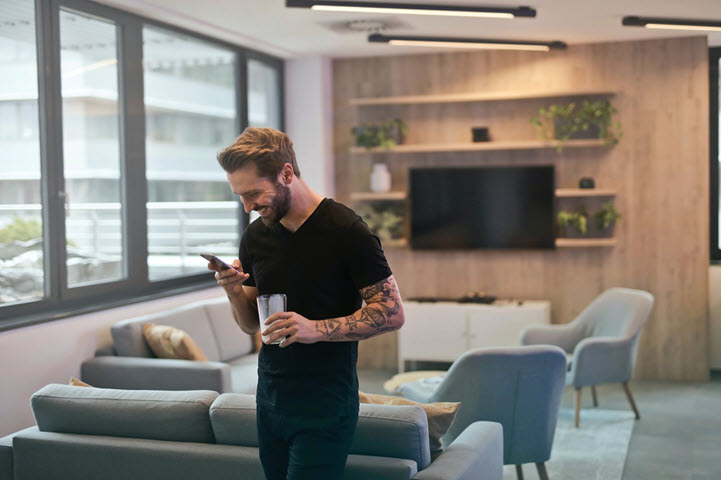 Sometimes, things are right there in front of you but aren't visible unless you ponder over them. To strengthen your argument about his loyalty, you must look for the weird signs he's cheating. Some of these signs are as follows:
If your partner has been caught in such an act before, he won't be afraid to cheat again.
Constantly lying about stuff, you would know right on your face, can be a sign of a cheater.
Friends tend to pick a hint before the storm, so you shouldn't ignore it when your friend sees a red flag about your partner.
An unusual encounter with your partner's ex, warning you about your partner's behavior.
You feel that your relationship isn't like others, and there's something odd about your partner.
They know how to melt someone or manipulate them with words.
There has been a weird pause in the plans that involve you two going out together.
A person who doesn't consider cheating a bad thing will most likely cheat.
You find them consistently on their phone.
They have suddenly proposed the idea of keeping your relationship open and including more people.
Your partner, who was once never late for work, is rooting for overtime, thus always coming home late.
If your partner has suddenly changed their routine, either going out when you're at home or staying when you're away.
You can see the reflection of a cheating partner when they start to get irritated about the tiniest of your things.
Your partner can't hide the affair no matter how much he tries, and somehow, they are going to compare you with their current choice.
Gets disturbed when you call them when they are at work.
Your cheating partner won't like to be tagged by you on social media in a couple's photo.
You find them talking on calls or texting someone late at night.
When a person is cheating, they want their partner to be less and less around him; thus, you get lots of excuses for them being with their friends.
There is always a loophole in their excuses.
Your partner keeps on bringing breakups even during small arguments.
Part 3: Gut Feeling He's Cheating, No Proof? 10 Surefire Signs He is Cheating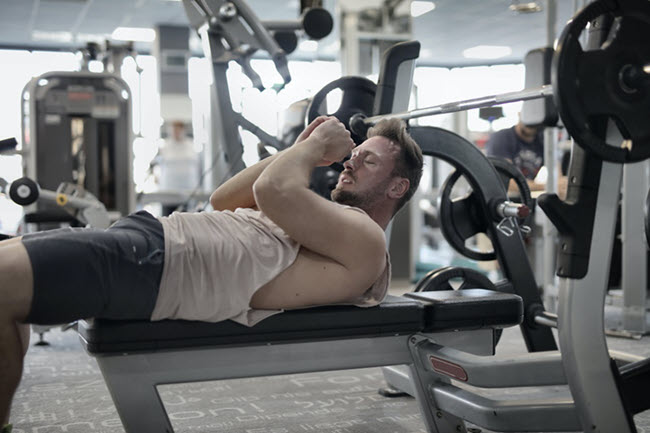 When you are convinced by a gut feeling he's cheating with no proof, you should look for some obvious signs that hint at their infidelity or an extra-marital affair. Although not all signals are easy to be detected and need constant observation at your end. A few of them are:
A partner having insecurity is most likely to divert it to somewhere else.
When they suddenly take extra care of themselves, they may try to look nice for someone else.
He has started working out all of a sudden.
If your partner speaks ill about their previous partners or their situation at that time, then there is something wrong with them.
A cheating partner can never leave their phone far from them for even a minute.
Whenever a cheater is caught in the act, they make fake commitments and promises to change, but they never do.
They'll accuse you of being unfaithful to them when they are not satisfied with their act.
If you feel extra care and overwhelming love from your partner, then they may be doing it to hide their cheating.
They try to dodge the wedding, kids, or any discussion about your future together.
A guaranteed sign of cheating is they often flirt with even a random stranger, making you feel uncomfortable.
Part 4: How Do You Know If He's Cheating without Proof?
Since you have your hands on the tips and tricks of catching a cheating partner, you can take immediate measures to confirm that your partner is involved in infidelity.
Instead of sinking deep into a fit of depression and questioning whether he is cheating on me, one of the most reliable solutions is to verify your boyfriend's involvement with evident proof. You can initiate by trying out certified spying applications like Spylix.
Spylix is an all-in-one platform to keep track of your partner's activities. When they make a move, you have all the evidence to confront them and save yourself from further mental and emotional torture.
Through Spylix, you have all the tools you need to catch a cheating spouse red-handed. You can have complete access to their location history, contacts, gallery, live location, text messages, social media chats, and even logs of the words they type.
Key Features of the Spylix Spy App
Following are a few primary features offered by Spylix:
GPS tracking: Check the whereabouts of your lost iPhone by GPS tracker and locate the thief with a single click.
Call tracking: Know who's calling the targeted phone by tracking incoming and outgoing calls. It even lets you check call duration, date, time, and other call details.
Text monitoring: Monitor messages on the target iPhone and read the conversation on iMessages or social apps. It allows you to go through unsent and deleted messages as well.
Contact logs: Get detailed information about all contacts saved on targeted devices.
Keylogger: Configure all passwords on targeted devices by using keylogger features.
How to Check If He's Cheating
There are two basic methods that you can try using Spylix:
For Android Users
Step 1: Make an Account
Browse the Spylix website to sign up using a new account.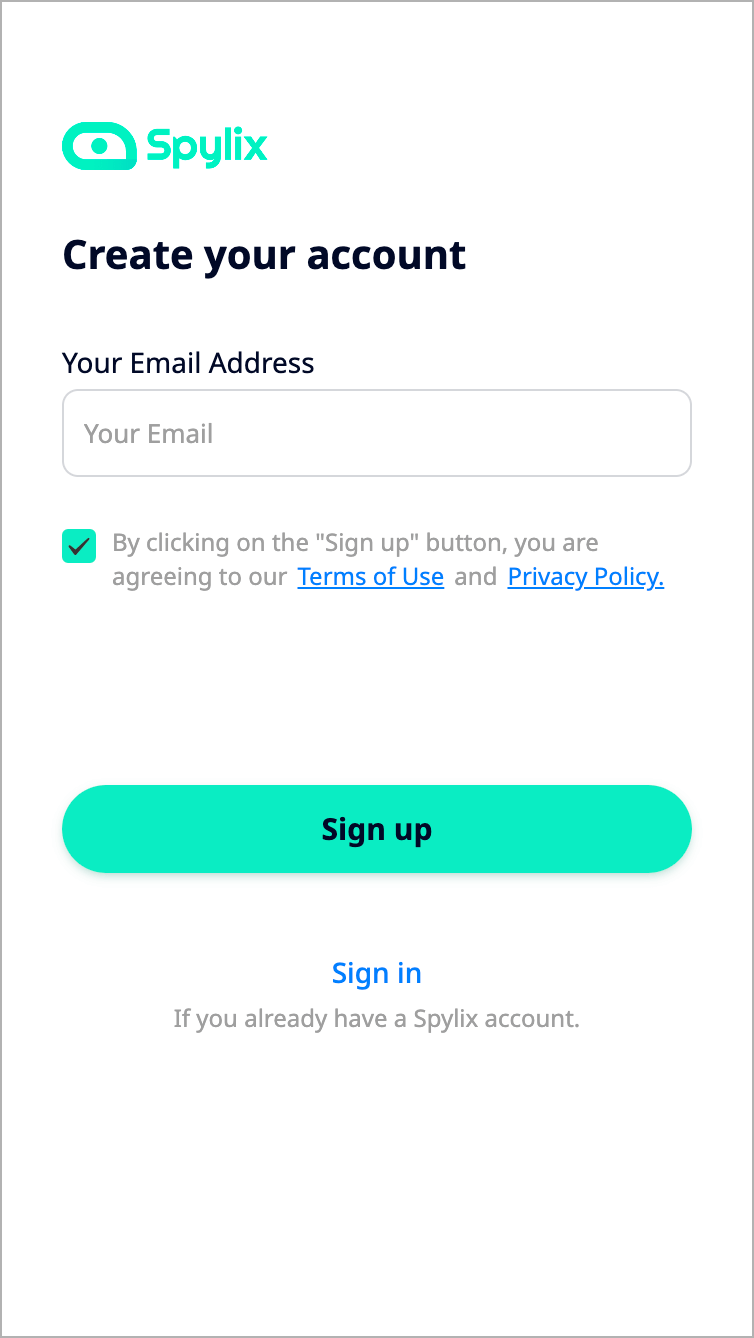 Step 2: Add the Android App
Set up your Spylix accident using instructions sent via email on your target device.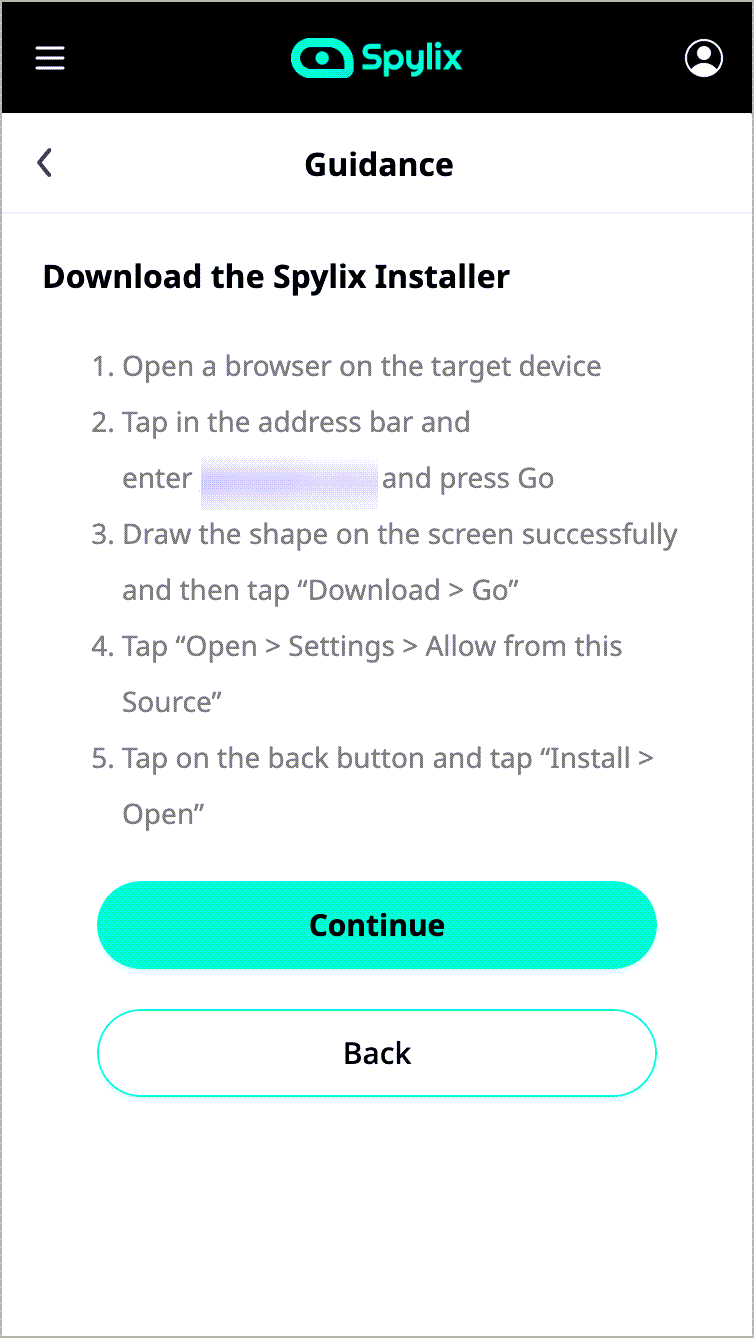 Step 3: Check the Cheating Spouse's Activities Remotely
Select any function on the Control Panel to track the cheater.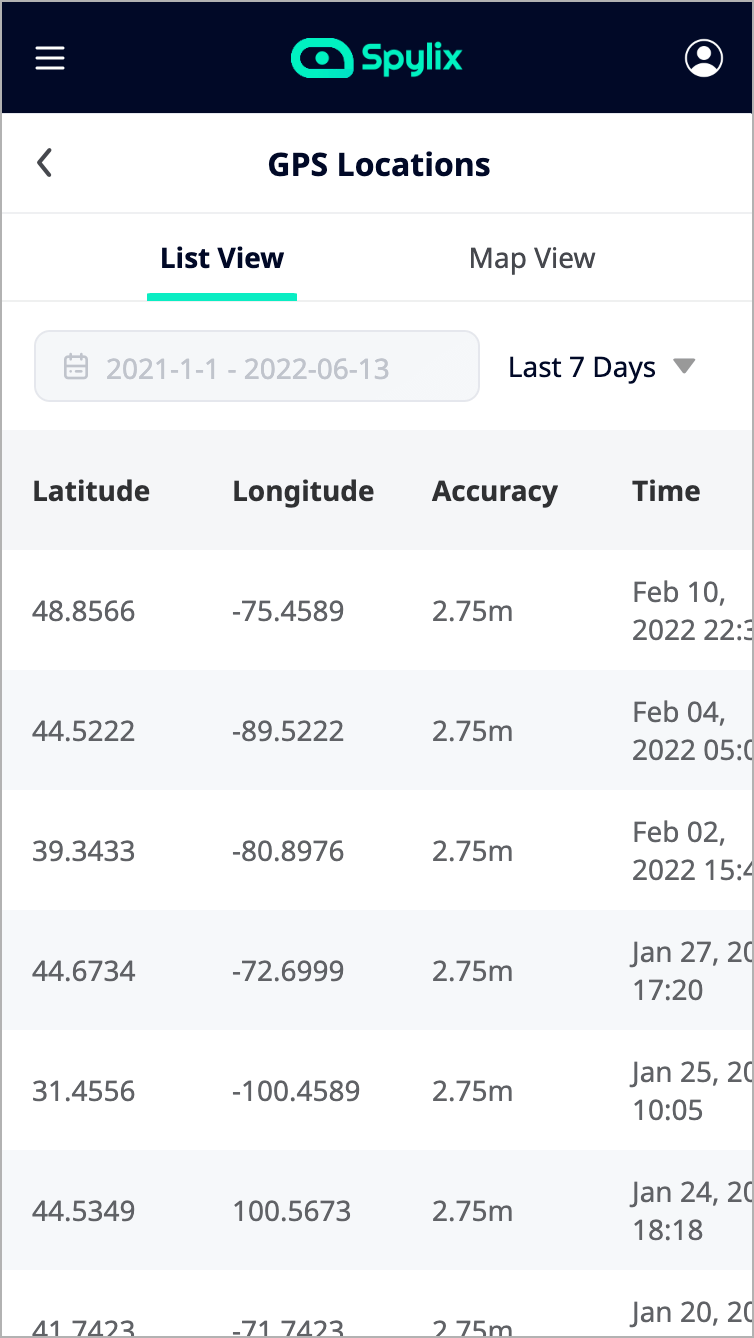 For iPhone Users:
Step 1: Make an Account
Go to the Spylix website and sign up with your new account.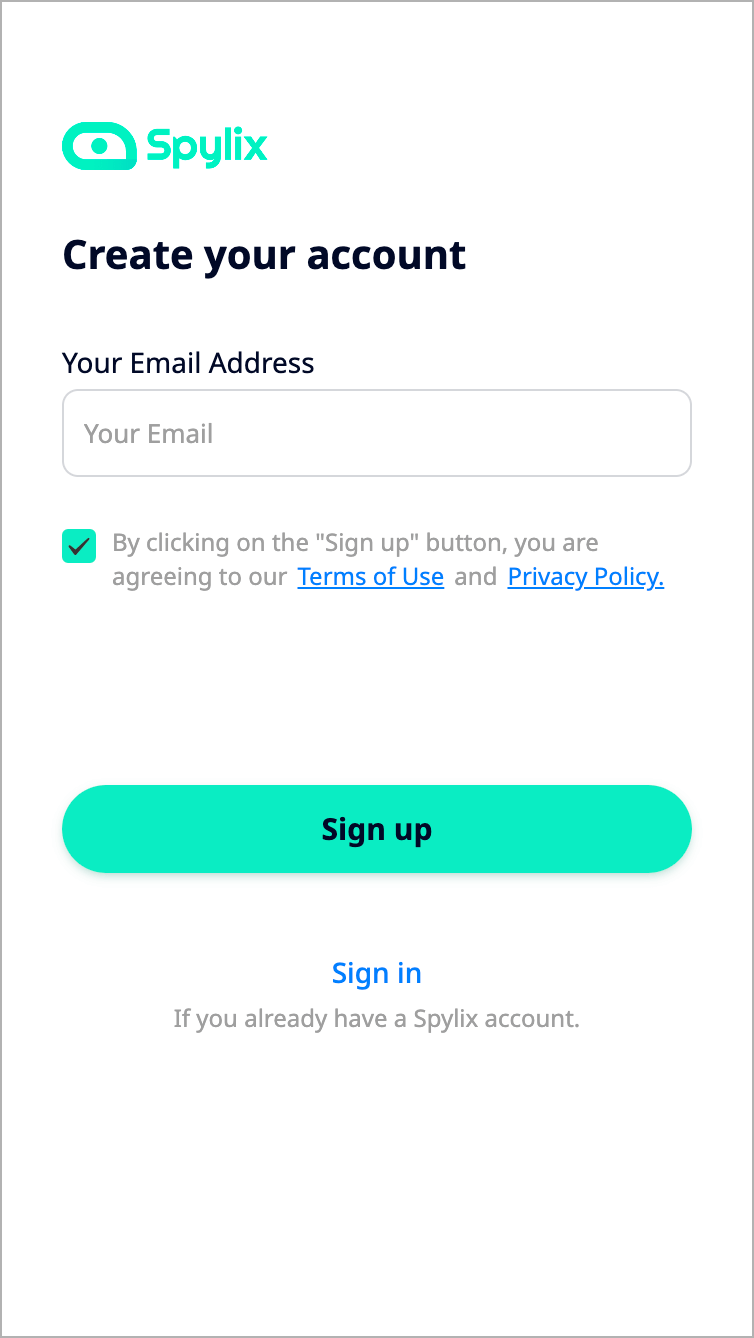 Step 2: Share iCloud Account Information
Enter the iCloud details of the target device and tap continue.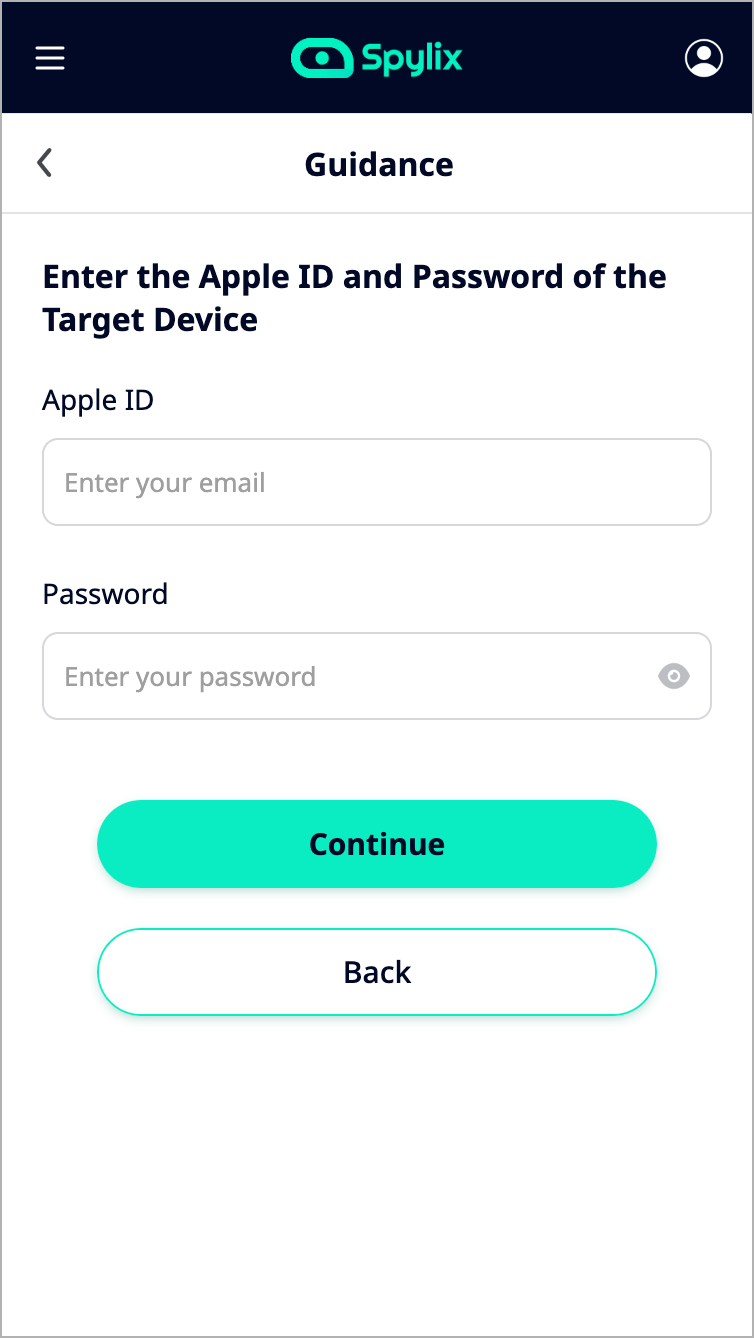 Step 3: Confirm Your Gut Feeling on the Cheating Spouse
Select GPS locations on the control panel from the Features section.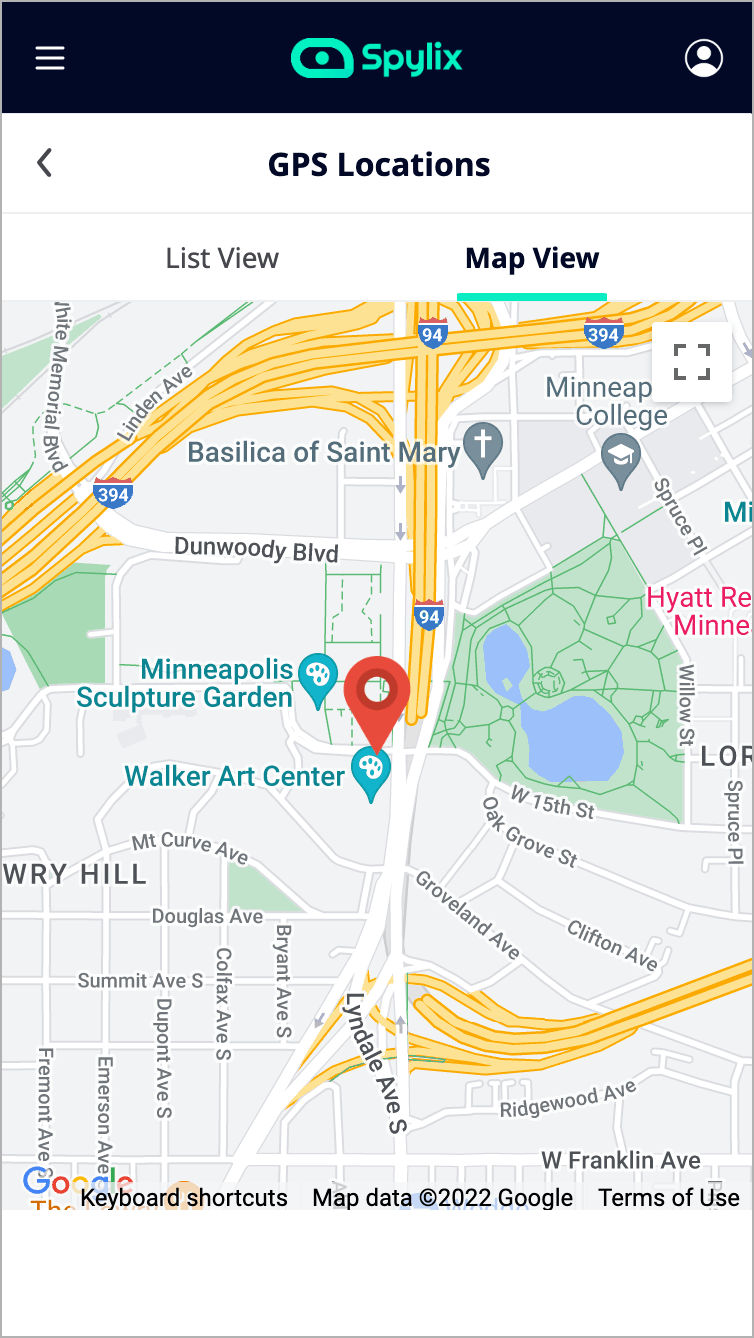 Why choose Spylix as the best one?
Spylix stands out among its competitors due to its primary characteristics, including saving time and effort by targeting the root cause.
You don't need to harm your operating system by rooting or jailbreaking, as every component of the Spylix app can be installed on stock OS.
Moreover, it offers an easy-to-use interface without compromising on the functionality and foremost objective.
Part 5: How to Reset Your Relationship?
Most people don't look at their partner once they catch them cheating.
Yet, there are some people who don't like to break relationships or are bound because of their children, and that's why they want to work to reinstate the bond.
Some of the key aspects that can help to reset your relationship are as follows:
You should start with the start of your relationship and try being each other's friend. You should treat them like you would treat any friend. You don't have to rush any step and shouldn't trust them again easily.
Let Them Earn Your Respect
Guilt tends to make people do stuff that they were once afraid of. You should give them time to feel confident again and do things for you that can gain your trust and respect back for them.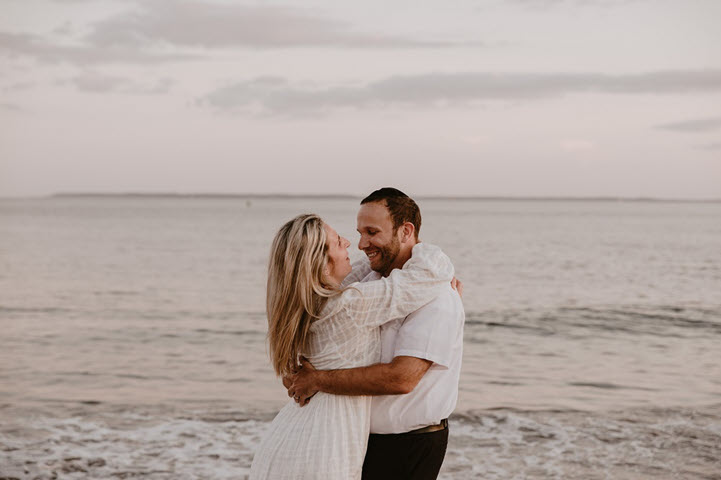 When resetting your relationship, you should step in with clear intentions and don't sugarcoat it in any way. If you are reaching out to them because of your children, you should say it out loud.
Don't hold anything in your heart since you've seen them cheating behind your back. Keep them updated with what you're feeling, and if you notice any suspicious behavior again, don't be afraid to confront them.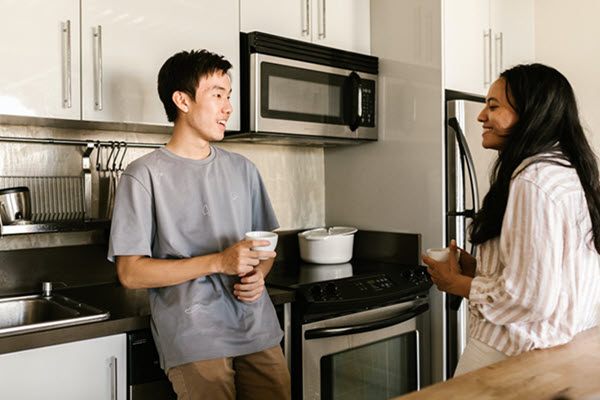 Part 6: FAQs about Gut Feeling He's Cheating
Now that you know all about revamping your broken relationship, there are some frequently asked questions to end your "is he cheating" dilemma.
6.1 Is your gut feeling always right about cheating?
The answer is an absolute no! You cannot verify your partner's action based on just a gut feeling. There can be many reasons why your partner is behaving in a specific way; that's where your relationship gut feeling can be wrong often.
6.2 Why can't I shake the feeling he's cheating
Sometimes, your partner's actions can make you think they may be involved with someone else.
However, without verification, none of this is true. You can either be insecure or possessive about your partner, which is why the idea that he is cheating on me always pops into your mind.
Conclusion
There are several situations when you can't shake the feeling that you may get betrayed or left behind. This is why you start second-guessing that your partner isn't faithful to you. This may end up in constant fighting episodes and then eventually breakups.
So, instead of relying on your gut feeling he's cheating with no proof, gather evidence so that you can confront them without spending time overthinking and destroying your mental health.