"How to see someone's location on iPhone? I want to check the areas my child visits after school hours from his iPhone's GPS. Is it possible?"
Apple devices, such as iPhone or iPad, are a bit challenging to spy on. However, it doesn't mean you can not check the iOS device location remotely. There are multiple ways to complete the task, and we will introduce 5 effective solutions on how to find someone's location on iPhone.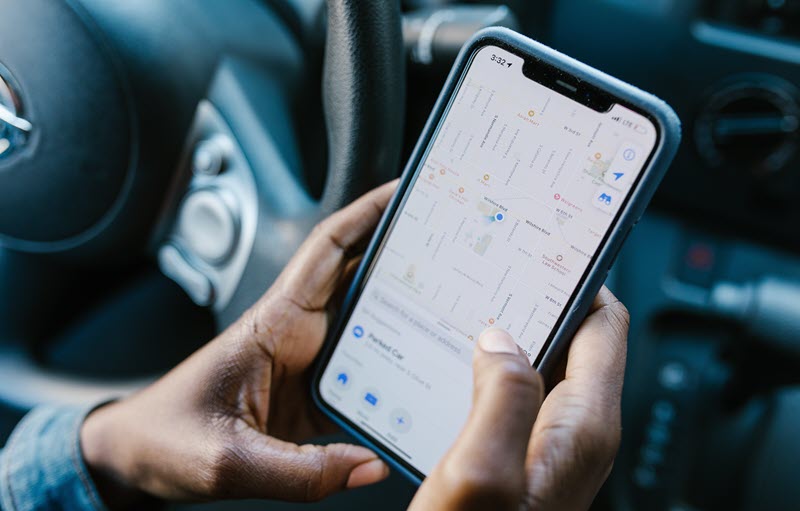 Part 1: Use A Third-Party App to Find Someone's Location on iPhone Secretly
Spylix iPhone Tracker is definitely among the most versatile and efficient applications of its kind. For example, the app allows users to see location on iPhone without their knowledge. So whether it be your child or spouse, Spylix will work on all iPhone, regardless of whether they are jailbroken or not.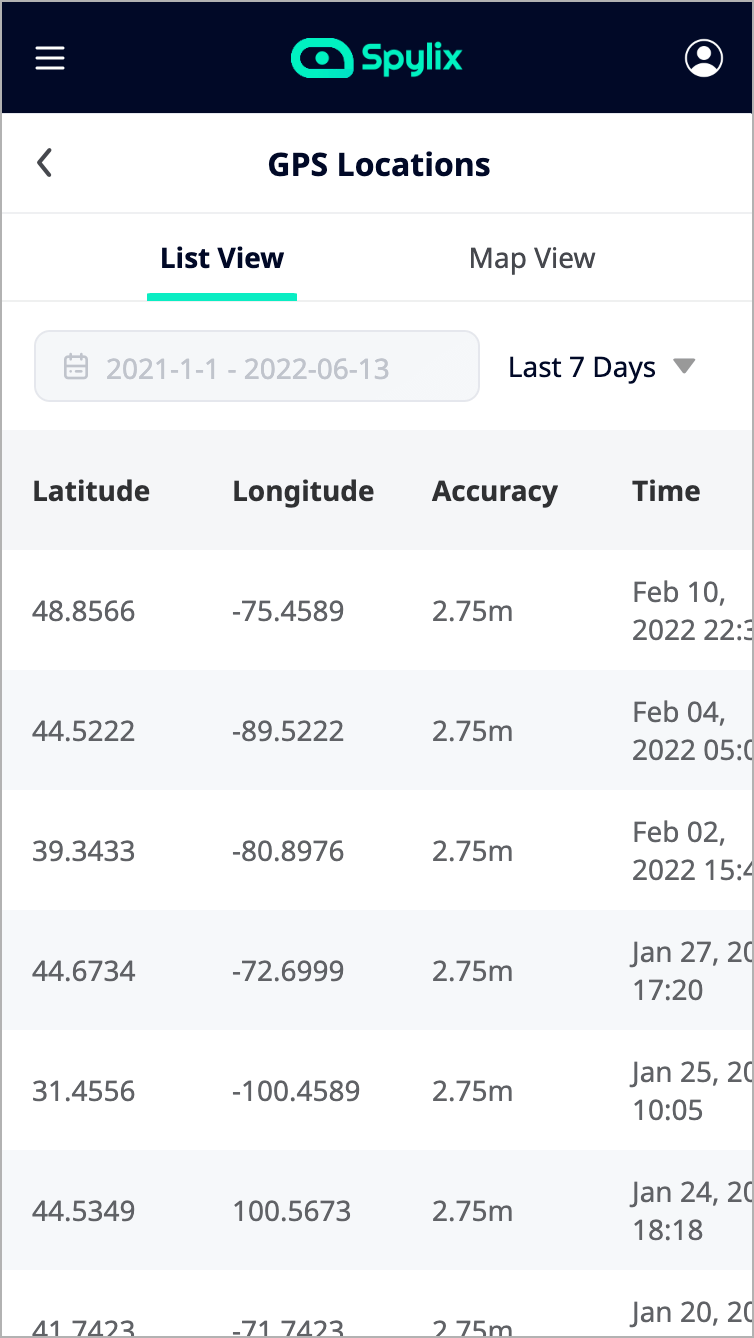 1.1 Spylix iPhone Location Tracking Features and Other Key Features
Spylix offers an intuitive Dashboard to monitor or keep track of the target user's location in real-time. Moreover, the app display information on the places the other user has recently visited, including the timestamps.
In addition to that, you can enable the Geofencing utility, which lets you set alerts on specific zones, you consider unsafe or suspicious. So whenever the target user goes to such areas, you will be instantly notified. This feature is handy for a parent who is worried about their child's safety all the time.
Moreover, you can access the chat history from the iPhone, including the incoming, outcoming, and even the deleted texts. Spylix also shares conversations on social media apps like WhatsApp, Messenger, etc.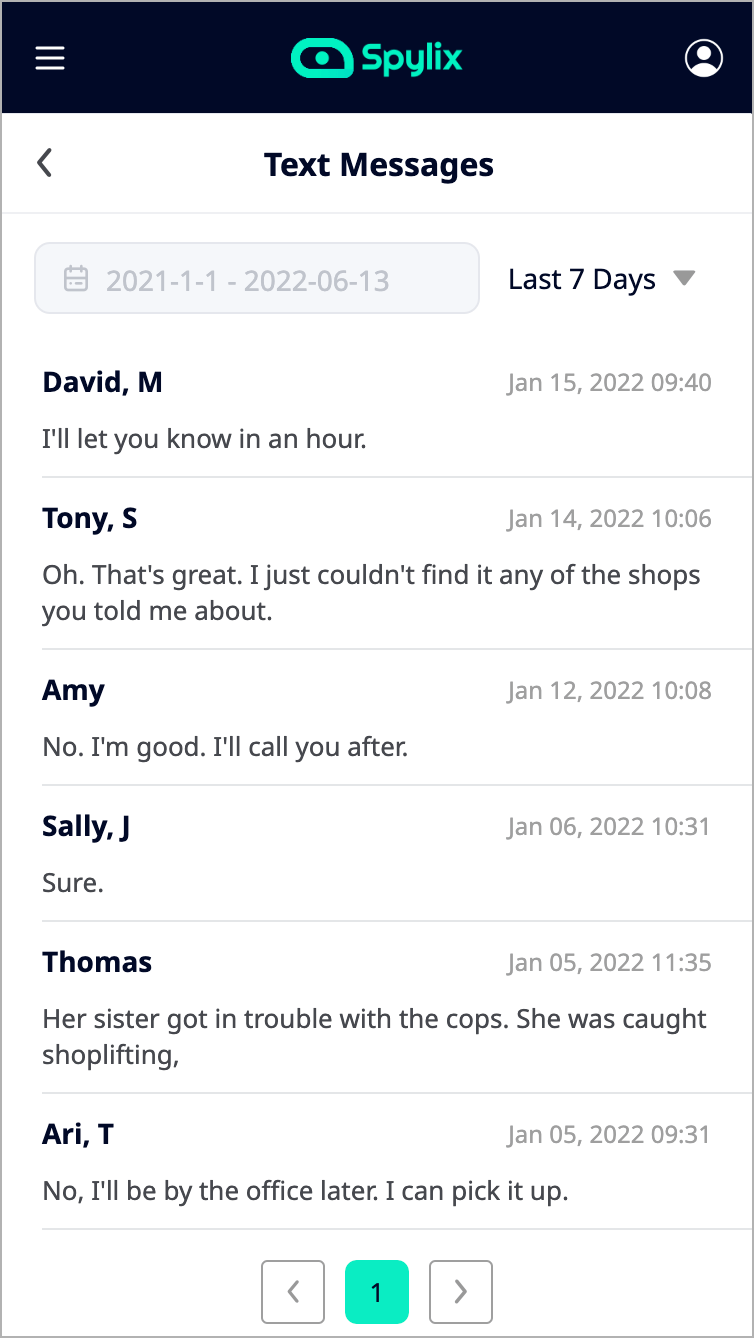 Furthermore, if you are worried that your child or loved one is exposed to explicit content on their phones, such as photos and videos, then you can access them, allowing you to act before it is too late. With Spylix, you can quickly learn the contacts saved on the iPhone, the call log, and check saved notes.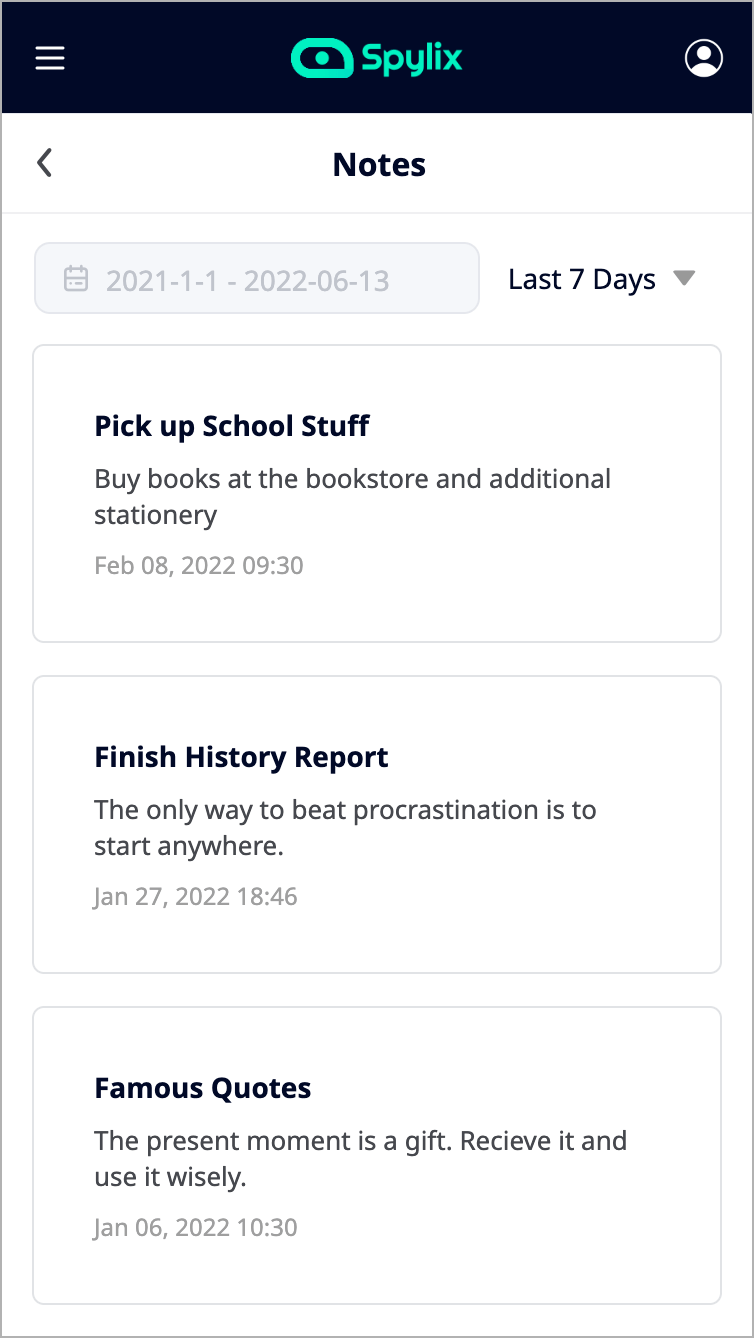 All such features are accessible through the online Dashboard with complete safety. In addition, you can perform the iPhone tracking anonymously thanks to Stealth Mode and without jailbreaking the device.
1.2 How Do I See Someone's Location on iPhone Secretly with Spylix Step by Step
There is no need to install the Spylix app on the target person's iPhone. Instead, you can perform the installation remotely as long as you have access to their iCloud login credentials. Follow the guide below to check someone's iPhone location using Spylix quickly:
Step 1: Get an Account on Spylix
From here, create your user account by providing a valid email address. Next, select iPhone as the spying platform, and choose a pricing plan that best fits your requirements.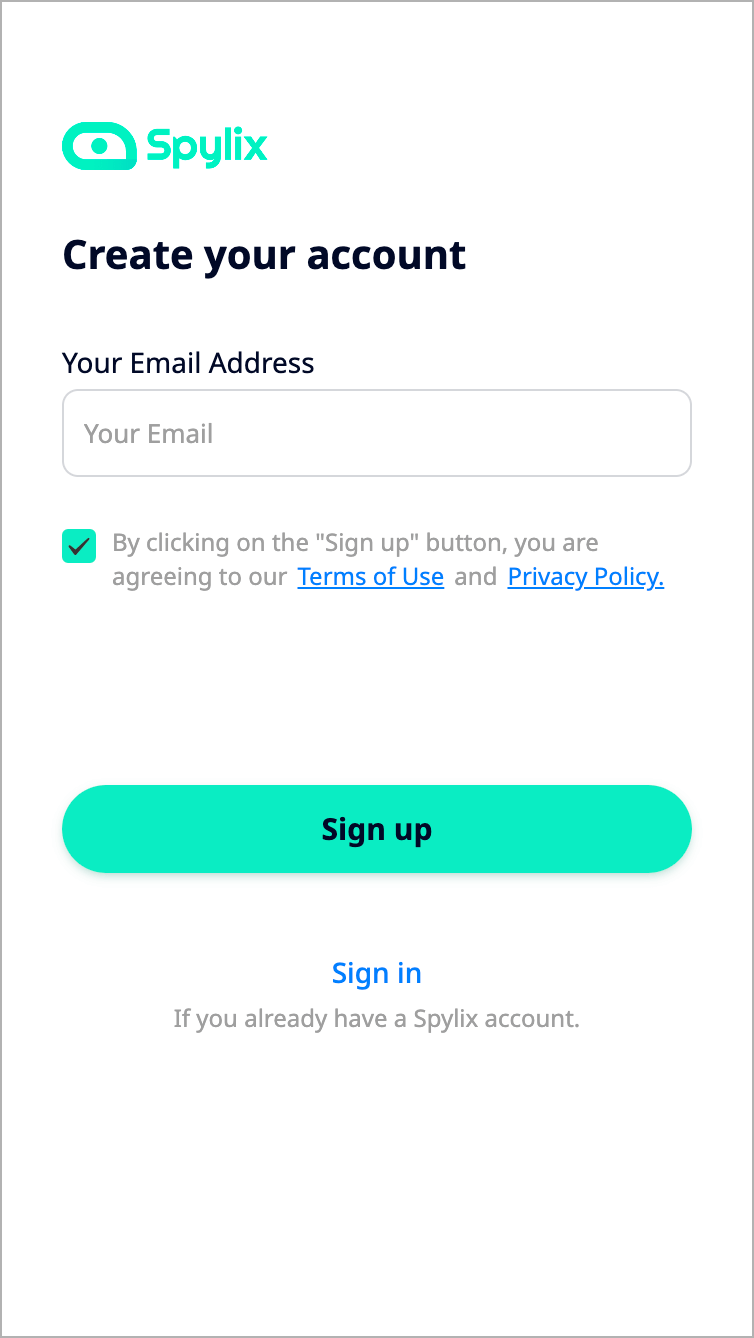 Step 2: Verify the iCloud Details
Ensure the iCloud Backup is enabled on the iOS device. After that, on the Spylix account, enter the target iPhone's iCloud login details to verify the user.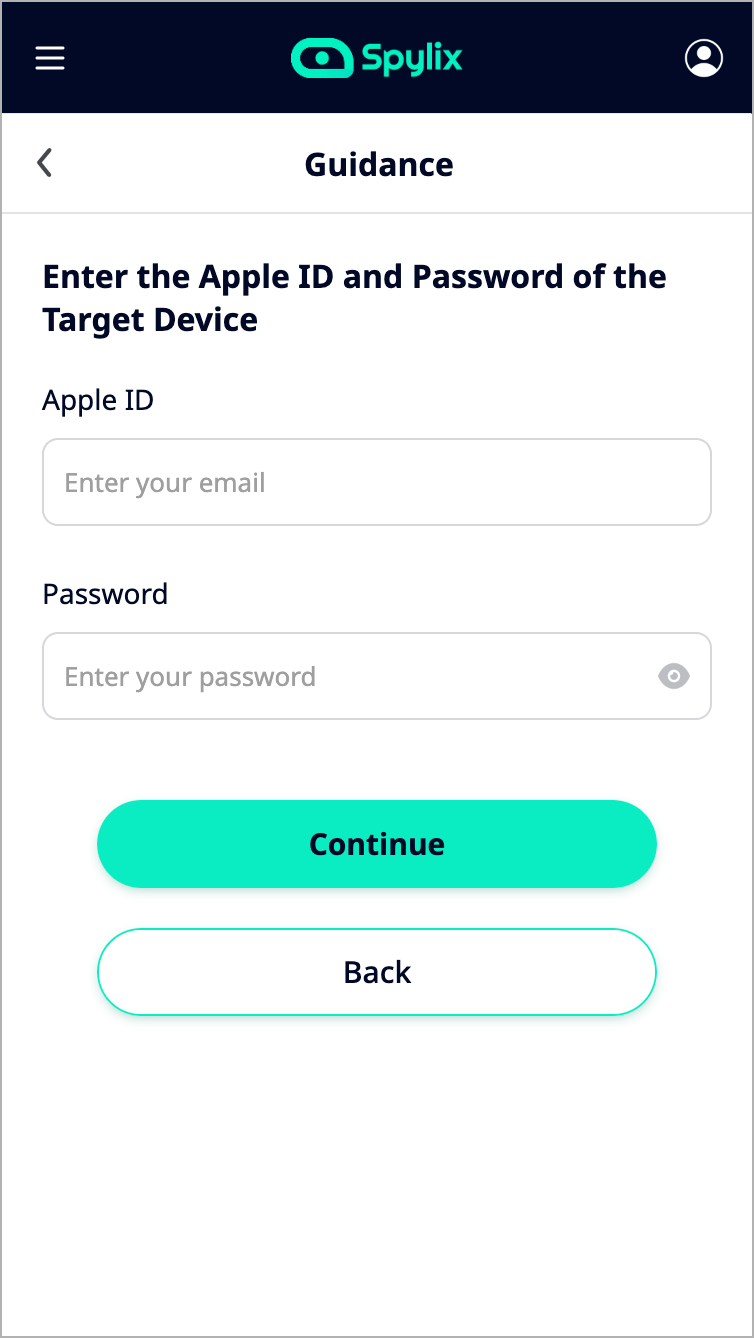 Step 3: Track Someone's iPhone
Now access Spylix's Control Panel, and open the location section to check the target user's real-time or last known location.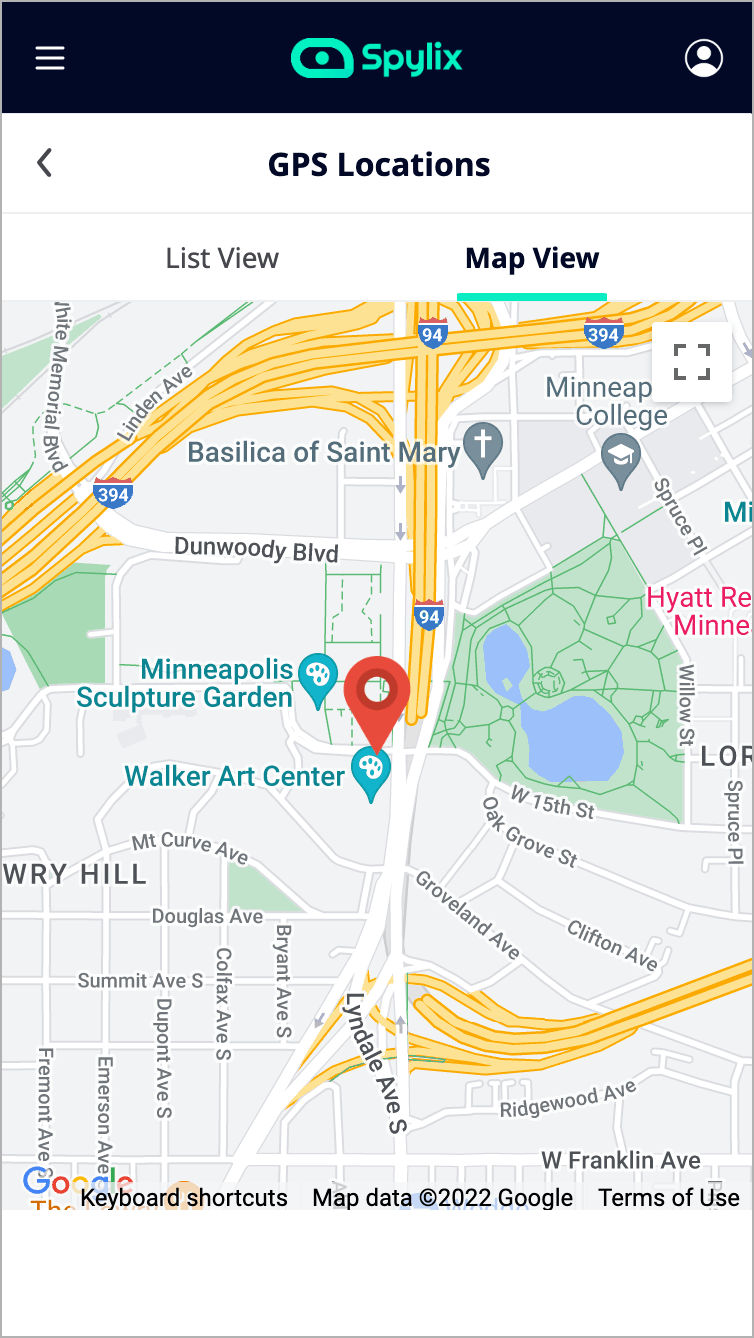 Part 2: How to Check Someone's Location on iPhone Using Find My Friends
You can learn how to check location on iPhone of someone else whenever you want via the Find My Friends feature, a tool that Apple has designed in an effort to bring people closer by allowing iPhone users to share locations with each other as they go across their day.
Features
It is available on iOS 9 or newer versions.
You can learn the location of people on your contact list with this solution.
Pros
Offered by Apple, which means it is safe and reliable
Geofencing is available
Cons
Easily detectable
Not a complete iPhone spying service
You have to enable the feature manually
Step by Step Guide
The installation process is as follows:
Step 1: Enable the App
Head to the Apple App Store to install the Find My Friends application.
From the target device, open the app to turn on the Share My Location option.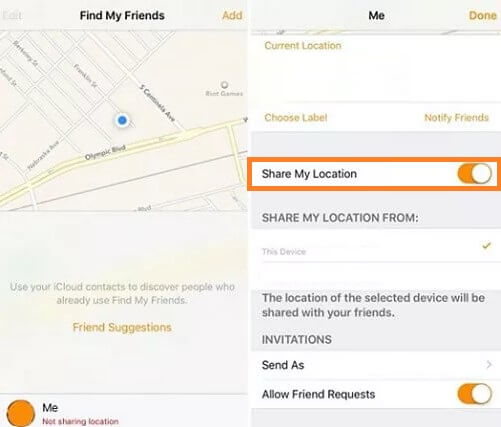 Step 2: Share the iPhone's Location with Yourself
Enable AirDrop and set it Everyone on your iPhone to make it discoverable. Next, pick the target iPhone, tap on the Add button and select the Share Indefinitely option. Also, you will receive a pop-up message to share your location. Then, choose Accept and tap on Don't Share.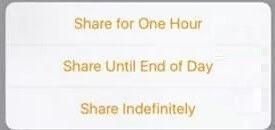 Step 3: Start iPhone Location Tracking
Open the Find My Friends application on your device, and check the precise location of the target user.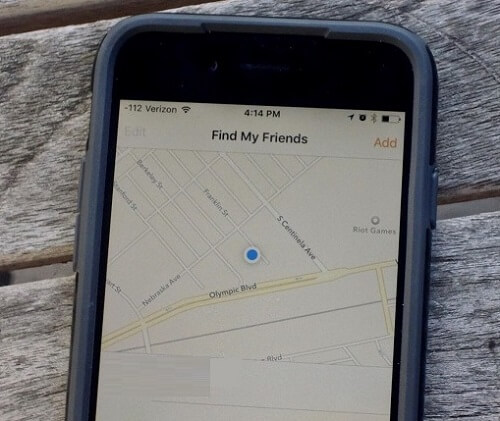 Part 3: How to Track Someone's iPhone via "Find My"
Using the Find My App by Apple, you can keep tabs on your kids or easily stay connected with friends and family by tracking their location. Its GPS-based technology makes it easier for you to accurately track and follow them as they move around, which is possible in different areas, including home, school, daycare, among others. However, to start using this feature, you need to ensure that location sharing has been turned on and activated first.
Features
It helps you recover your iPhone, iPad, AirPods, and Mac if you ever lose them.
The application also syncs with Apple Watch.
Pros
Free
Multi-lingual
Fast and accurate
Cons
Only compatible with iOS 14 or later
Step by Step Guide
Check out the following installation guide to check the location of someone else with Find My App:
Step 1: Open a Conversation
Access the target iPhone, and open the Message app. Next, open a conversation with your contact number. There, tap on the Info tab. Now, select Share My Location and press the Share Indefinitely option.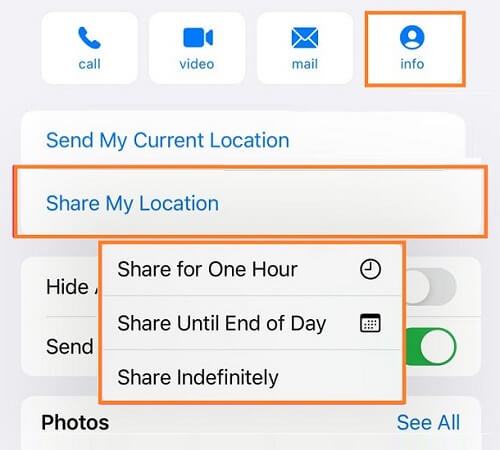 Step 2: Check Someone's Location iPhone
Lastly, open Find My App on your iOS device and go to the People section. There, you will see the target user's iPhone location.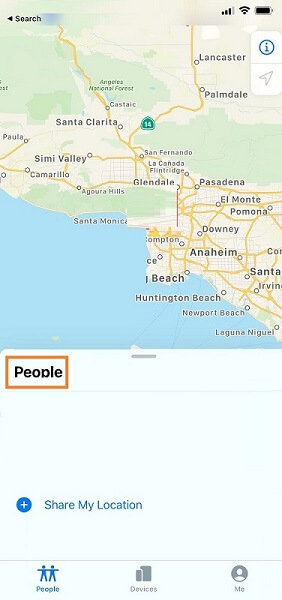 Part 4: How to View Location on iPhone via The iMessage App
One way to check where your child, spouse, or friend is by using the Apple iMessage app location feature. The built-in utility available on all iPhone started as a conventional messaging app. However, now it has become an essential tool to learn any person's location to ensure they are safe or not.
Features
A great platform to interact with people, such as sharing photos, videos, and music.
Pros
Cons
It can not work without a stable internet connection
The target user can stop the location sharing at any time they want
Step by Step Guide
You can understand how to check someone's location on iPhone through the iMessage app by following the instructions mentioned here:
Step 1: Enable Share My Location on the Target iPhone
Access the other person's iOS device, and launch iMessage. Now, open the target user's iMessage conversation with your account. There, tap your contact icon and press the "i" button.
Step 2: Share Location
Next, select the Share My Location option, and choose the duration. Then, use your iPhone and open the target user's conversation on iMessage to check the location.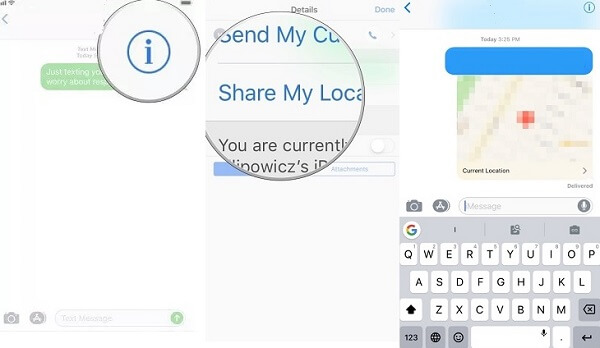 Part 5: How to Hide or Show Someone's Location on The Google Maps App
You can share your whereabouts or view other people's shared locations on Google Maps. The process is easy to manage. Anyone who has a Google Account and Google Maps installed on their iPhone can share the location to check.
Features
You can share your location with anyone trustworthy with this app.
Accurate and detailed street view.
Pros
Synced with your Google account
Cons
The sharing can be stopped at any time
Defeats anonymity
Step by Step Guide
Here is you can learn how to track someone location on iPhone using the accurate Google Maps app:
Step 1: Open Google Maps on the target iPhone, and tap their Profile Picture on the app. There, select Location Sharing.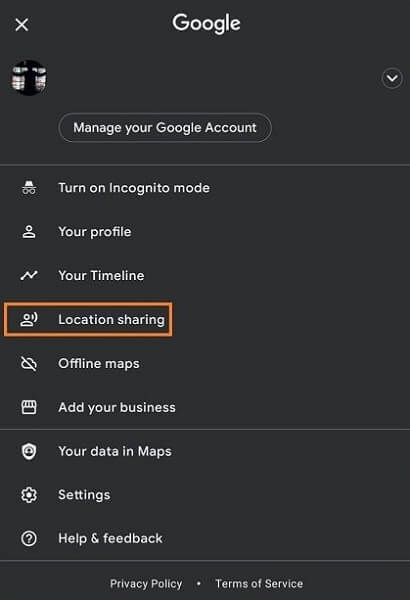 Step 2: Next, tap on Share Location and enable "Until you turn this off."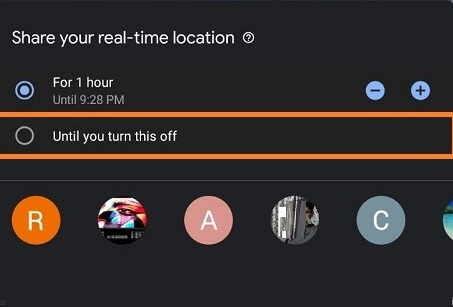 Step 3: To conclude, from the other iPhone, share the location with your number, which will create a link and be sent to your device. All you have to do is access the link on your device and open Google Maps to check the location in real-time.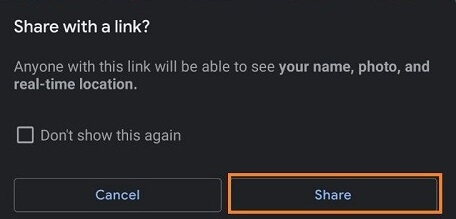 Part 6: Why Can't I See Someone's Location on iPhone?
If, after applying all the solutions listed above, you still can not perform iPhone location tracking, then there could be multiple reasons causing such an inconvenience. We have mentioned the top 3 factors that could prevent you to track someone's iPhone:
Reason 1: He/She hasn't agreed to share their location with you
Suppose you have remotely asked for someone's location, and you can not access the GPS. In that case, there is a possibility that the other user has rejected your request and chose to remain private.
The only solution to this issue is manually accessing the target iPhone and enabling the GPS sharing on the Find My or Find My Friends App. Similarly, you can use Spylix to check the location privately from another spot.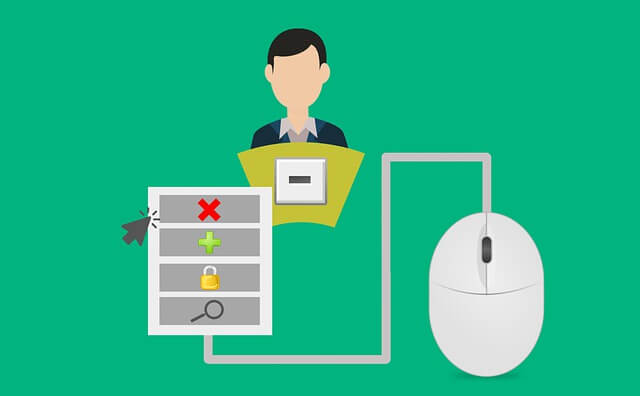 Reason 2: Their phone has problems with its Settings
Internet is an essential component to check someone's location. Both you and the target user must be connected to a network for the GPS sharing to work. If you cannot view the real-time whereabouts, the user's iPhone could be disconnected to a WiFi or Mobile Data connection. If you use a spy app like Spylix, then it will show you the last location when the internet was active on the iPhone.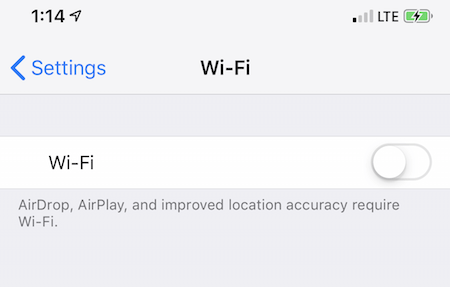 Reason 3: He/She enabled Hide My Location in Find My iPhone
The Find My app enables the users to hide their location. However, it is an inconvenience, preventing you to check location on iPhone. For a smooth experience, Spylix is recommended instead.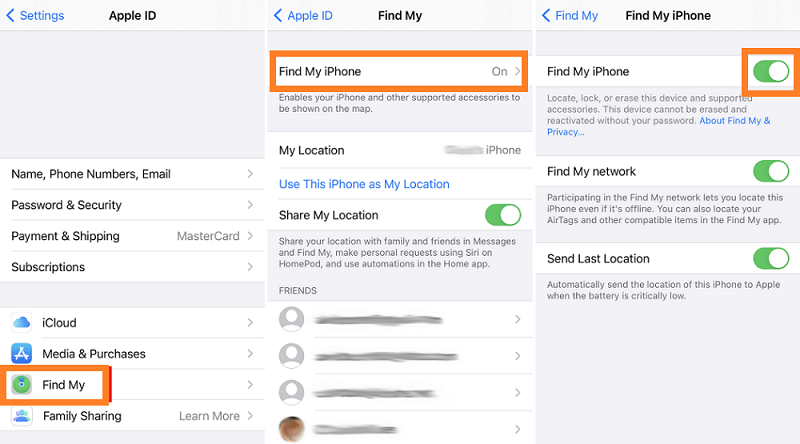 Reason 4: There may be a problem with your phone
Make sure your device is in excellent condition, as an outdated phone can also become a reason to stop you from finding someone's iPhone location.
If you want to prevent these situations, feel free to try Spylix now!
Conclusion
We hope these five solutions you tried gave you some insight into tracking an iPhone location. But in the end, if being discreet is a primary concern because your needs reflect this, Spylix is the best way to proceed. So share this post with any friend who wants to know how to see someone's location on iPhone.