"Can I use Find My iPhone with the last known location feature to track my device, especially if it has gotten offline?"
Nowadays, our smartphones have become our lifeline. Pretty much every personal to professional activity we do is associated with our Android device or iPhone.
iPhones are one of the most popular smartphone devices to manage day to day activities, from communication to managing finances.
It is quite disheartening if you have lost your iPhone and are now unable to locate it as it got offline. Luckily, you can still find the iOS device even if it is dead or out of reach.
We have the solution for you in this article.
Read on!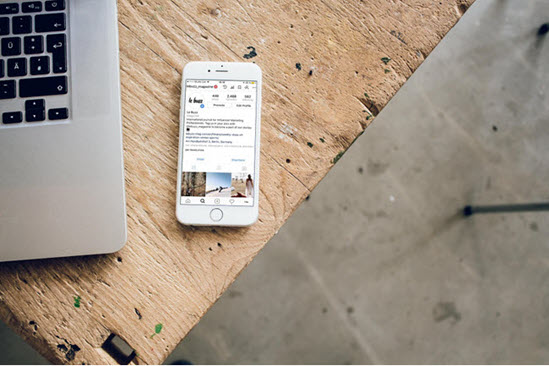 Q 1: What Does "Offline" Mean for Find My iPhone?
Almost every smartphone operating system, such as Android and iPhone, collaborates with GPS or Maps apps to offer users navigation features, and a chance to locate their phones quickly.
Here, we will discuss Find My iPhone!
It is a useful feature available on all iOS devices, which helps Apple users to locate their iPhone or iPads remotely if they have misplaced them.
You can use the Find My app on another device to locate the missing device using your Apple ID credentials.
But what if you see the "Offline" notification instead of the iPhone's location!
What does it really mean? It indicates that the Find My iPhone feature isn't working on the lost device.
In the next section, we will explore why the iPhone is offline and how to locate the device despite being out of reach!
Q 2: Why Is My iPhone Offline?
We have listed some reasons why your iPhone is suddenly offline. Check them out!
The iPhone's battery is dead – There is a chance that the iPhone has run out of juice due to not getting a power recharge in time.
Internet connectivity issue – Perhaps the iOS device isn't connected to any network (WiFi or mobile data) at all. It is a common fact that Find My iPhone relies heavily on a stable internet.
Out of Reach - There is also a possibility that your iPhone is far away in an area where there is no network coverage. Such an incident occurs when the device gets stolen and the thief takes it away somewhere unknown.
Q 3: Can Find My iPhone Show Last Known Location If It's Offline?
Yes! You can check the iPhone's last known location, even if it is offline.
The Find My app collects information on the device's GPS as long as it remains online. Once the iOS device becomes out of reach, the app will display the last known location of the iPhone when it was online before going dark.
Besides, if the device is closer to other iOS devices, then it is possible to track it down using the crowdsourced Find My network.
Part 1: How to Find The Last Location of My iPhone?
It is quite simple to locate the last known whereabouts of your iPhone. Not only can you use the Find My app on another iPhone, but you can access your iCloud account through the official website to access the last known location of the iOS device.
Moreover, you only need another Apple device, preferably a Mac, iPhone, or iPad.
Remembering your Apple login details is also vital for this method.
Now that the prerequisites are out of the way, follow the steps below to learn how to see the last known location of the iPhone, even if it is dead or disconnected from a network:
Launch the Find My app on any iOS device.
Enter your Apple ID credentials. Also, you can enable the Find My iPhone function on iCloud.com/Find.
Click the Devices button, and select the iPhone that has gone dark.
If the device is out of reach or dead, you'll find its icon with a black screen on the map with the last known location.
In case the iPhone is active, Find My will display its remaining battery percentage with a colorful home screen.
Now, you only need the help of the Apple Maps app to determine the directions to the last known location of your lost device.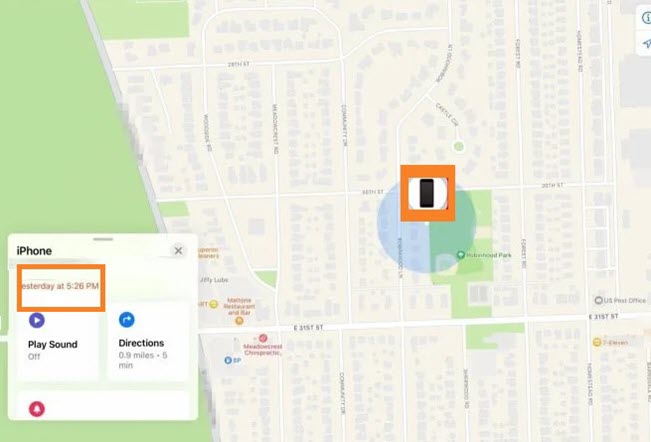 Part 2: The Best Alternative Way to Get Last Known Location If Find My iPhone is Offline
If you happen to forget your Apple credentials or do not have the Find My app at your disposal, then do not panic.
It is still possible to track down the last known location of the iPhone if you had previously employed a third-party spy app called Spylix on the lost iOS device.
It will provide the full history of visited places on its user-friendly control panel. Besides the iPhone, Spylix can also track down the last known whereabouts of Android phones.
Not only can you enable this application on your iPhone, but you can also set it up on your family members' devices (children or spouse) to keep tabs on their real-time location.
Key Features of Spylix Phone Location Checker
The GPS Location feature offers the following details:
Longitude and latitude of the place where the phone got lost
The accuracy of the last known location
The location time
The complete address and Google Maps access to that spot
How to Get Last Known Location If Find My iPhone is Offline
Follow this installation guide for Spylix and never lose your iPhone device again:
Track The Last Known Location of an iPhone
Step 1: Sign Up
On the official website, make a new Spylix account for free by entering your email address.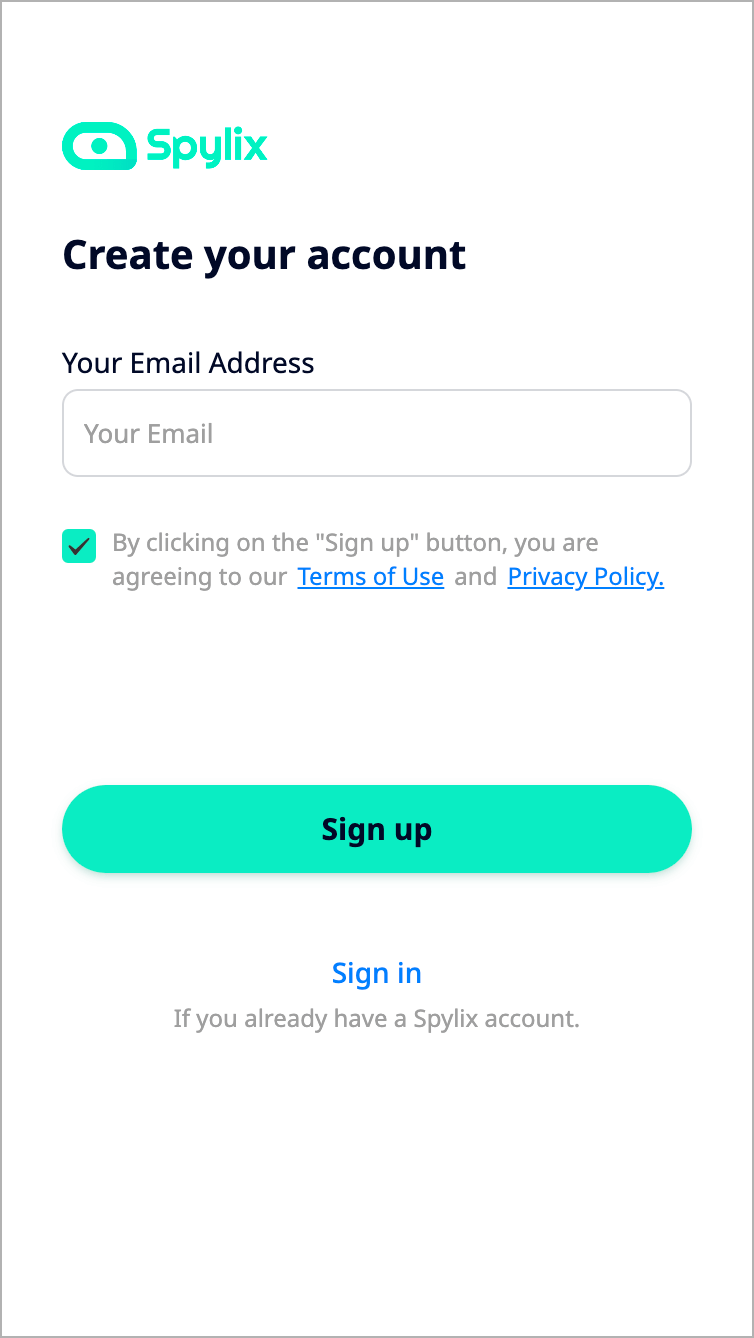 Step 2: Enter The iCloud Details
Share the lost iPhone's iCloud credentials for device verification.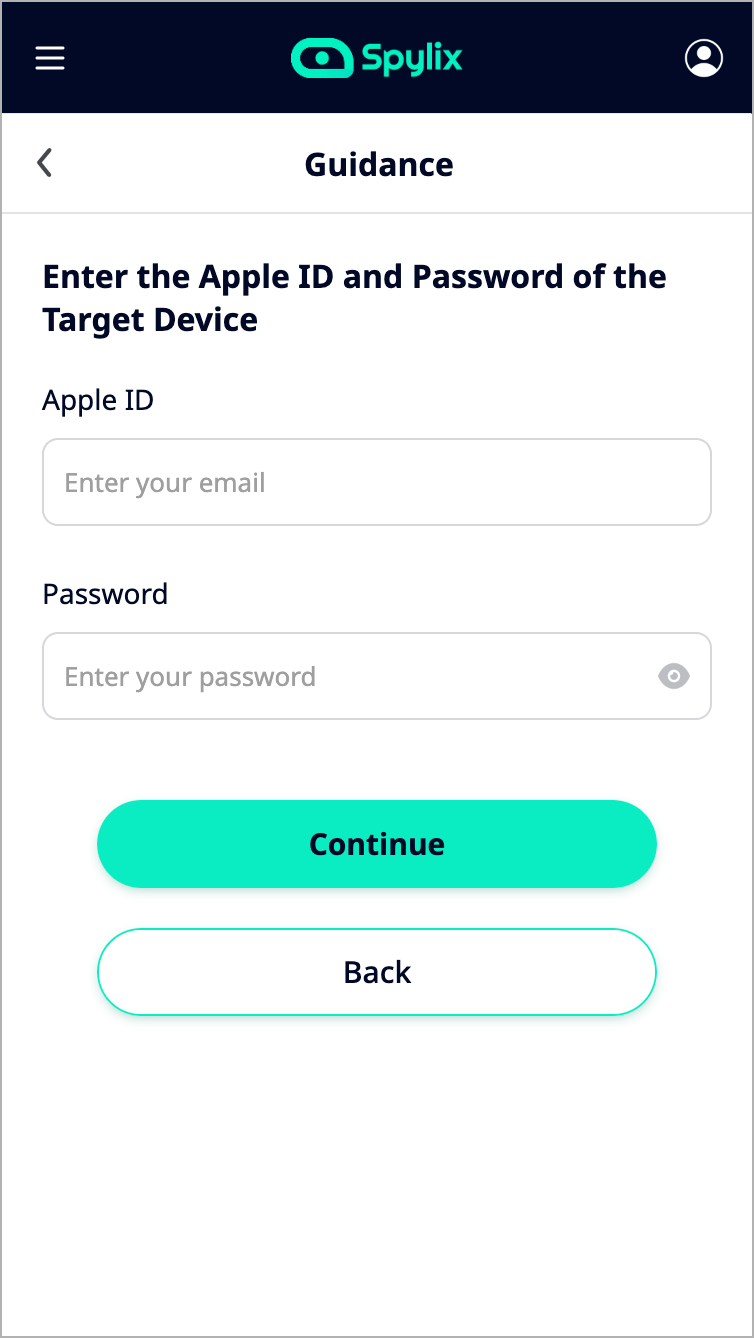 Step 3: Track The iPhone
Run the control panel. Click GPS Locations to track the last known location.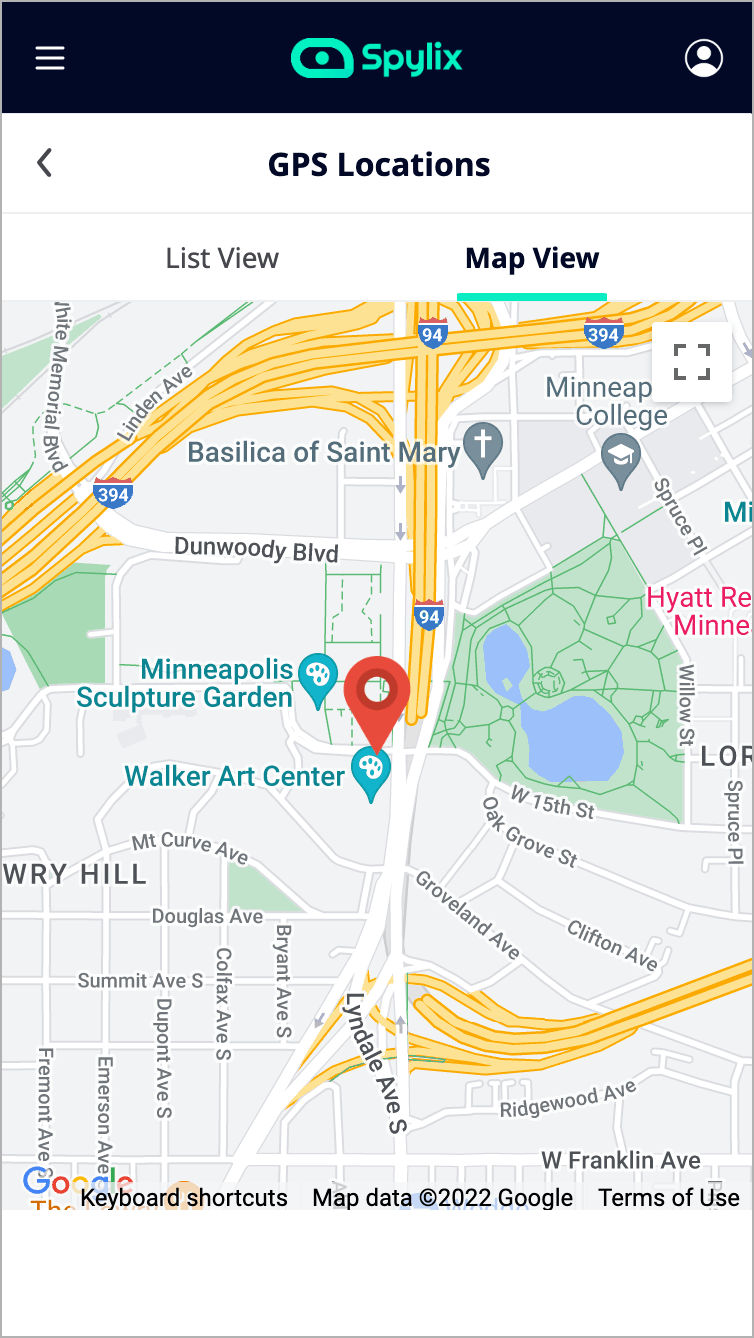 What Else Can Spylix Do?
You can track the phone's browsing history, calls, messages, and even media files (photos/videos).
Moreover, you can remotely view and block the installed apps, especially if they are inappropriate. Also, once you know what kind of websites the user visits on their iPhone, you can head over to the Controls section to restrict the inappropriate or explicit content without them knowing.
Additionally, you can view the photos and videos stored on the Gallery app of the iPhone and Android device to find out what type of activity the target user is involved in!
Screen recording is also offered by Spylix.
Why Choose Spylix as The Best Phone Location Checker?
Spylix is a user-friendly application to track Android or iOS devices.
So, it doesn't matter if you lack technical skills, as it is pretty straightforward to track the target phone with Spylix.
In addition, several spy apps are pretty expensive and ask the customers to root or jailbreak the target device to fully utilize the features. It isn't the case, the Spylix!
The app is budget-friendly, and there are no prerequisites to enable the advanced features. Just install the service, and start tracking!
If there is any issue related to the service, just contact customer support, which is available 24/7.
Part 3: How to Protect Your Data If Your iPhone Is Offline?
Preparing yourself for the worst is crucial when it comes to a lost or offline iPhone, especially when your valuable data is at stake.
For some reason, you are unable to locate your iPhone, and no hope is left, then we suggest enabling the nuclear option.
Access your iCloud account and launch Find My iPhone. Just, click the Erase function to remove your data from the device remotely.
Make sure your device is fully charged at all times, as it is much easier to locate an online iPhone using Spylix or the Find My app. Also, always use a strong screen lock with 2FA.
Part 4: FAQs about iPhone Location
In this FAQ section, we have share valuable tips on how to track the iPhone location:
4.1 Can I still be tracked on my iPhone if the location is off?
Yes! As discussed in this article, Find My stores the last known location that can help you locate the lost device whose GPS is disabled.
Similarly, you can use Spylix's dashboard to review the location history quickly.
4.2 How to Find My iPhone's Last Known Location after 24 hours?
Find My iPhone will share your iPhone's last known location even if it has been offline for 24 hours.
4.3 Can you find your iPhone offline at the last known location for free?
Yes!
You can utilize the Find My app to check the last known location of the offline iPhone for free.
Moreover, if you enable Spylix on the target device, then you can locate it on the online control panel without cost.
4.4 What happens when you turn off location on iPhone?
Live or real-time location updates become ineffective when the Location Services feature is disabled on the iPhone. However, you can view the last known location of the iPhone before it went offline using Spylix.
This app lets you review the history of visited places with timestamps and map views.
4.5 How to track someone's device if they turned off the location?
Employ Spylix on their device.
You can view the history of visited places on the online dashboard even if the device is offline.
Conclusion
Panic might be a normal response if you have lost your iPhone and it happens to be offline.
However, you can use the Find My iPhone feature to track the offline device's last known location.
Other than Find My app, try using Spylix which is an effective alternative to track an offline or dead iPhone. It is user-friendly, comprehensive features, and budget-friendly.