If you're wondering, 'can I install spy software on an Android cell phone remotely?', the answer is yes. It is perfectly possible to install spy software on an Android cell phone without access to the target device. This means you can spy on the phone and see all activity without risk of being caught. Read on for instructions for android spy app remote installation.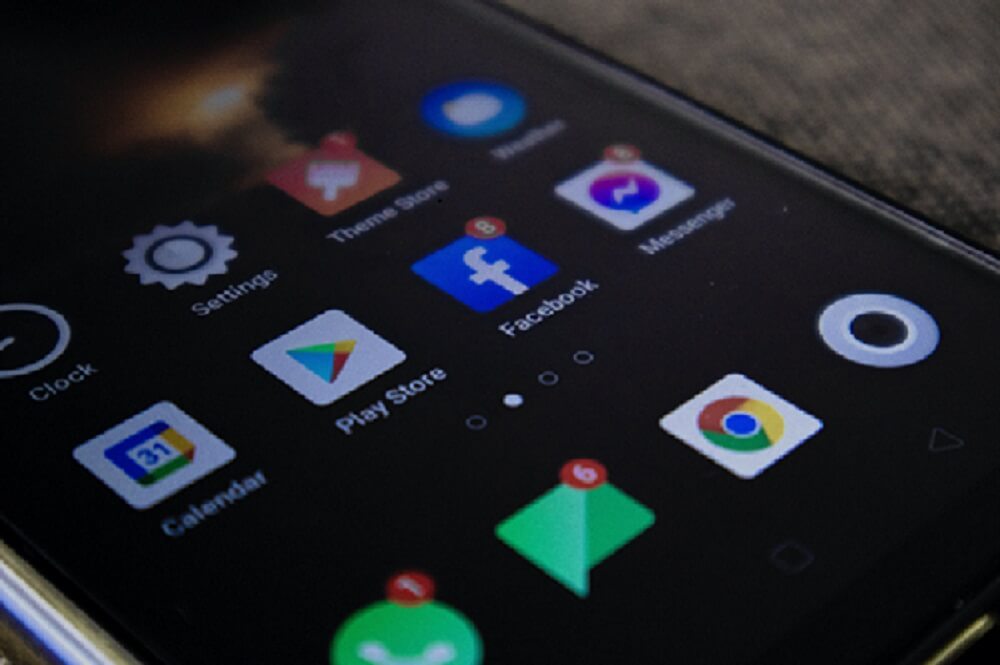 Part 1: Free Way to Install an App on Android Remotely
Remotely installing an app on an Android phone is pretty straightforward, but usually only if it is your own device. You will need to have internet access on the device you are using. You will also need to know the password for the Android device and the login details for the primary Google account that is connected to it.
Here is how to do it for free in a few simple steps:
If you already have a link to the app on your non-Android device, click on it and jump straight to step 3.
If you don't already have a link to the Play Store, setting one up is easy. Go to the Play Store in the browser of the non-android device you are using. You can find it at play.google.com/store.

Click or tap a category to browse the apps that are available or type in the name of the app you want to install on the Android device.
From the list that appears, select the app you want to install on the Android device and click the green 'Install' tab. You'll then be asked to sign in using the primary Google account associated with the Android device you want to install the app on. If you do not know the details, you will not be able to continue with the installation.
After correctly inputting the Google account login details, you will be presented with a list of all the Android devices connected to that it. Select the device you want to install the app on and then click 'Continue'. Then you will need to enter the password for the device.
Then, click 'Save'. The app will be installed on the target device when it is next online.
Part 2: How to Install an Android Spy App Remotely?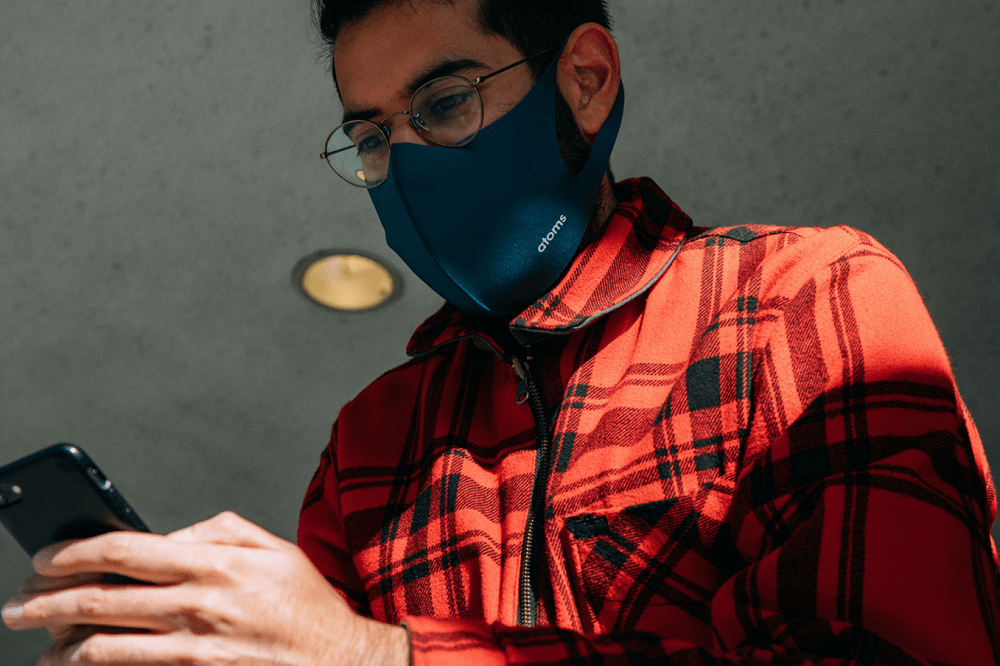 2.1 Is it Possible to Install a Spy App on an Android Device Remotely?
No. Remotely installing a spy app on an Android device is not possible.
The method described above will only work for apps that are available from the Google Play store. Spy apps are not available from Google Play and must be downloaded and installed from the official website for that spy app.
There is also the question of individual privacy. In most cases, it is unlawful to install a free spy app on a third-party device. There are, however, some legitimate reasons to install a spy app. You will need to ask yourself why you want to remotely install a spy app on the target device and decide whether you are satisfied that it is both lawful and proportionate.
Finally, there is the issue of device permissions. In order to install an app on any device, you typically need to have permission to do so. This is a security measure designed to prevent apps from being installed on the phone without the user's knowledge or consent.
2.2 Advantages of Spylix
Spylix is a powerful spy app that includes multiple features that allow you to spy on a users' cell phone activity. Spylix supports 40 data types and gives you remote access to all activity on the target device.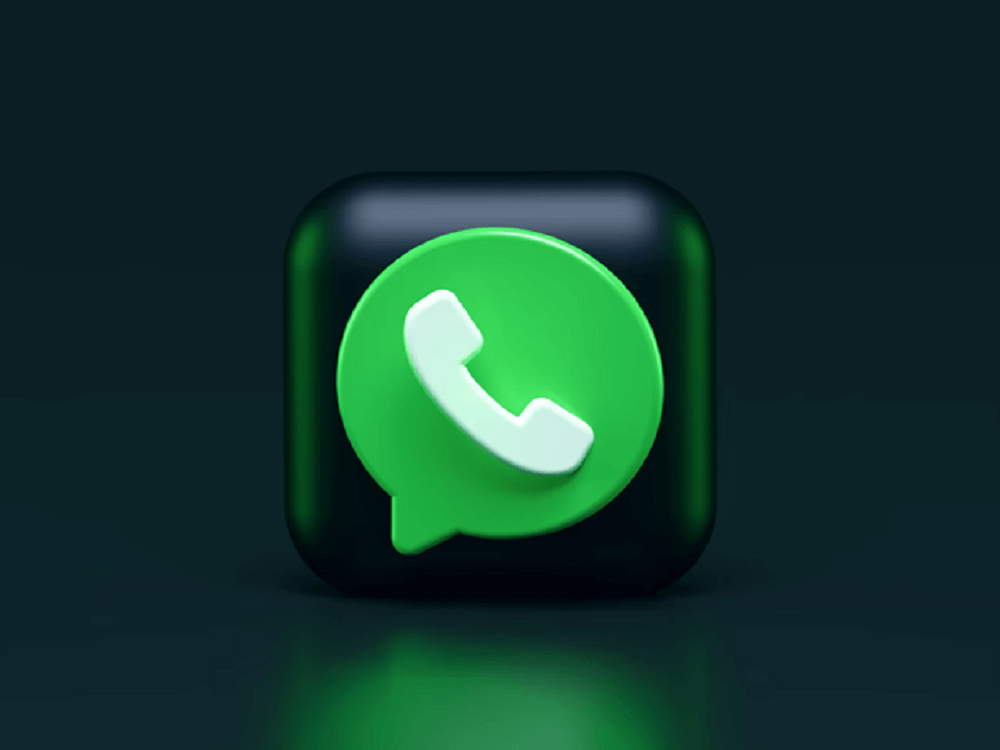 With Spylix installed on the target device, you will be able to access your dashboard from any device that is connected to the internet and see what the user is up to online. Data types that can be monitored using Spylix include:
Text messages (including sent, received and deleted messages)
WhatsApp messages (including sent, received and deleted messages)
Social media app activity
Call logs (inbound and outbound calls including contact name, date and duration of the call)
GPS locations (real-time and historic locations of the target device)
Internet activity (including use of all installed apps and browsing history with complete URL even if used in incognito mode)
Image and video gallery
You can even take a screenshot from the target device so if you notice your child is viewing inappropriate content, being cyberbullied or receiving unwanted messages that cause you alarm, you can store evidence.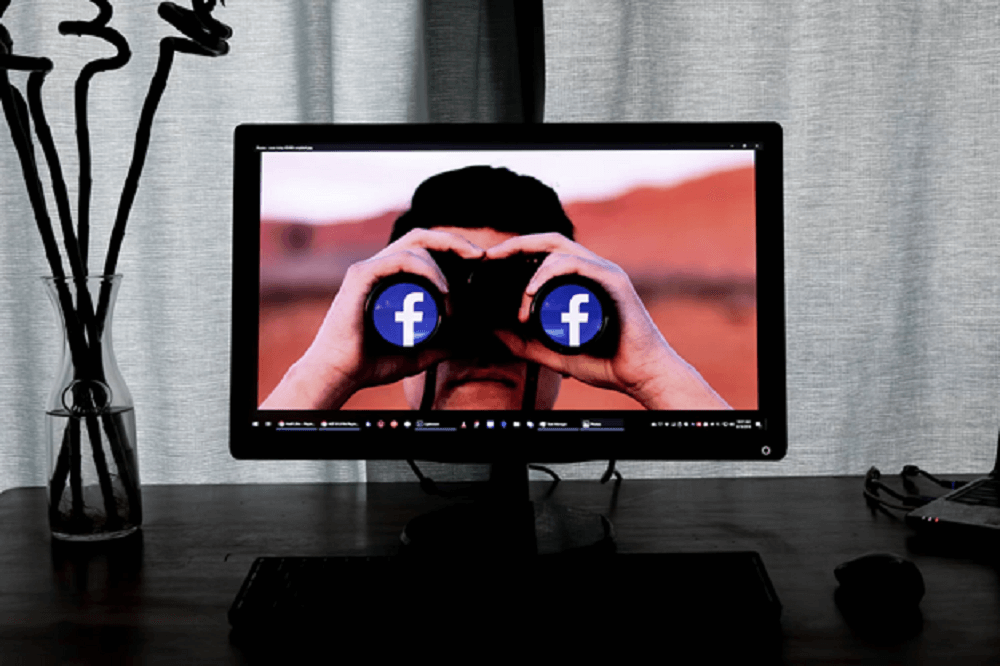 From your dashboard, you can spy on your target device in real-time so you need never miss a thing. Spylix supports 40 data types that eclipse most of the competition and provides you with comprehensive spying ability no matter which platforms your target user prefers.
Spylix spy app also works in stealth mode so the user doesn't need to be made aware that it is installed on their device. The app will not alert them to anything untoward as there are no notifications and it does not drain the battery.
2.3 Step by Step Guide to Install Spylix Spy Software on an Android Phone
Step 1: Begin by going to spylix.com and registering for a free account by entering your email address and choosing a secure password.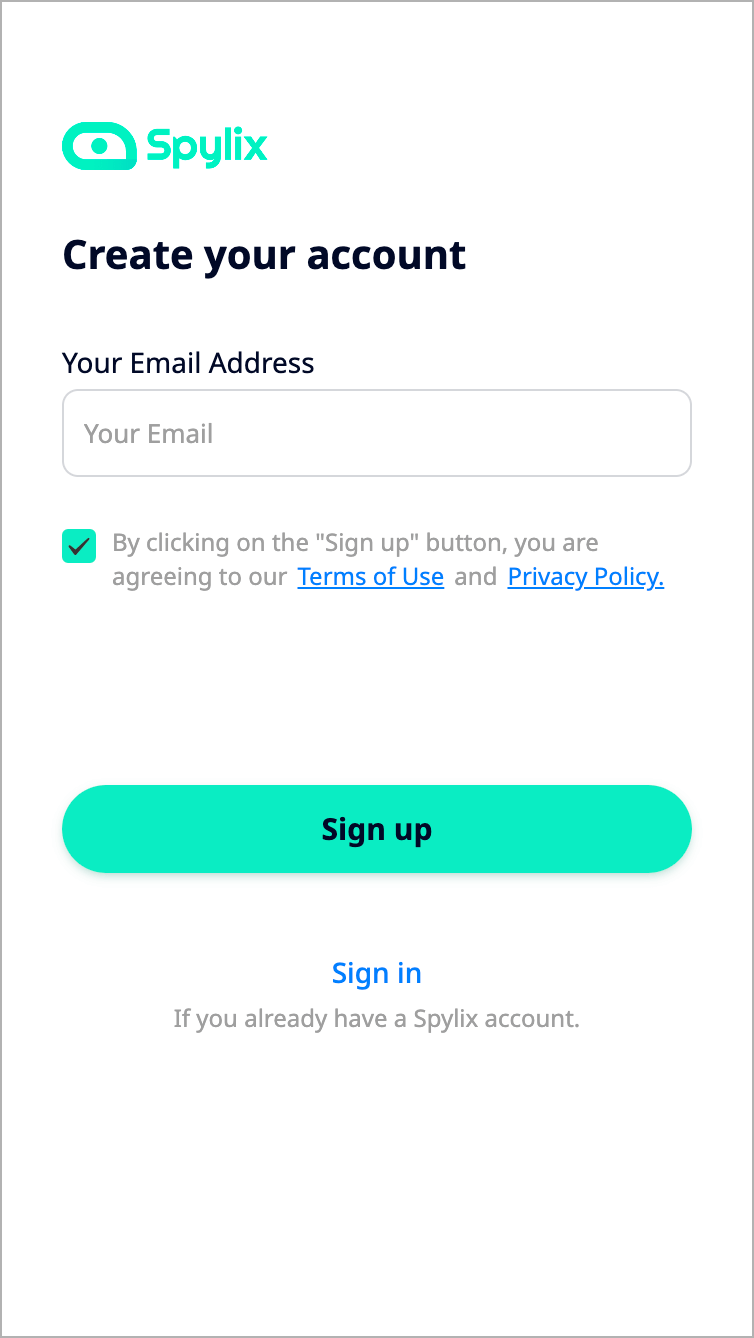 Step 2: Next, you must access the target device to install the app. You will only need to do this once. Go to 'Settings' and enable 'App Installation From Third Party Sources'. Then go to the Google account settings and disable 'Real-time Play Protect'.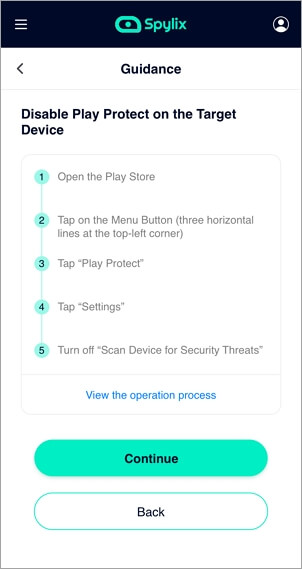 Step 3: Now, open your Spylix account on the target phone and install the app.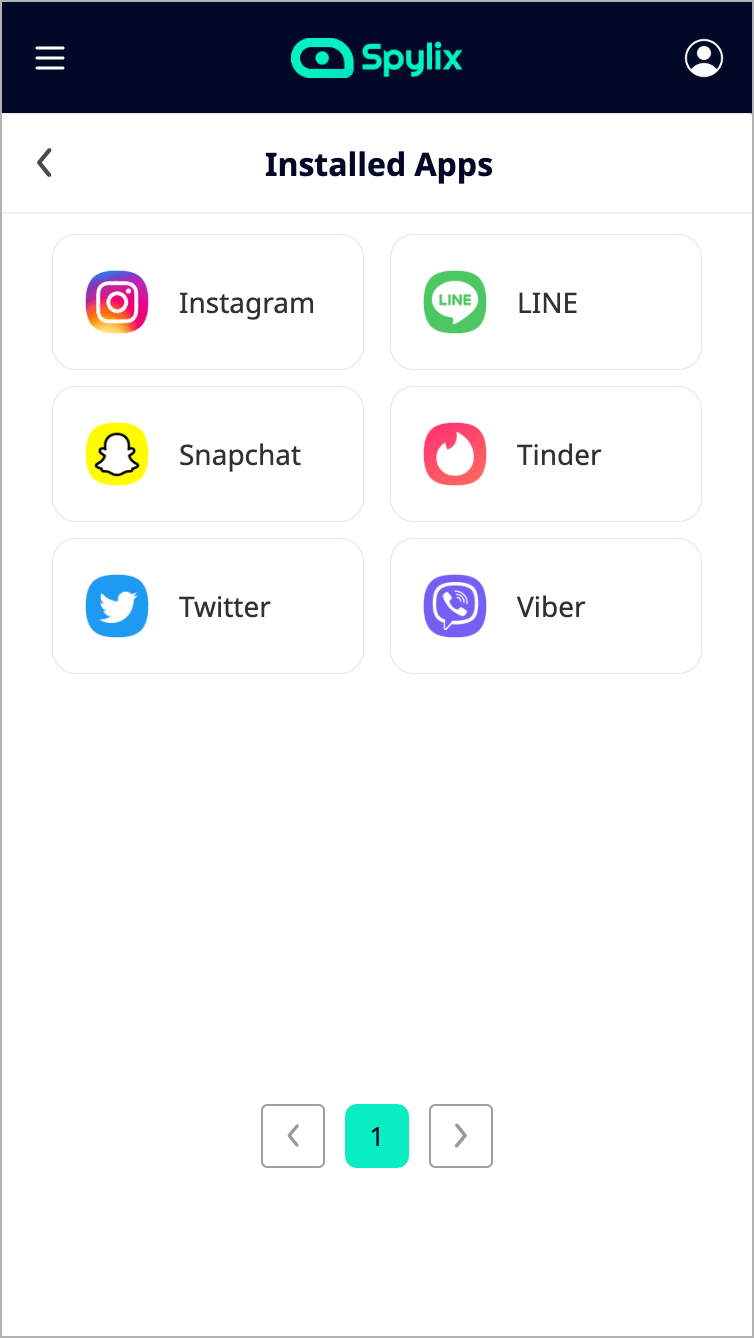 Part 3: Common Android Spy App Scams to Look Out For
As detailed earlier, there is no way to remotely install a spy app on a device without having access to it. If any provider tells you they can do it – they are either lying or they know nothing about how spy apps work on Android phones. In either case, they are not to be trusted.
Some of the most common claims made by disreputable organizations are:
We Will Remotely Install a Spy App on Your Android Device Via Bluetooth Tethering.

This is simply not possible. The technology doesn't exist and never will. If software developers wanted to make app installation by Bluetooth possible, they would have done it by now. But the truth is, it would come with huge security risks for all users as anybody would be able to install an app on anybody else's phone.

When companies make this claim, all they are really planning to do is transfer a file from their device to yours. The two devices would need to be in the usual Bluetooth range of each other (20-30 feet). That file could contain malware designed to steal your personal information. The fact they have made a spurious claim about the ability to install an app via Bluetooth tells you that they are untrustworthy. So, do you really want to accept their file?

We Will Install a Spy App Remotely on Your Android Device Via Email.

Again, this is not possible. You can receive a link and download a spy app to your device by email but without access to the target device you will not be able to spy on it and the download will be useless to you.

We Can Spy on a Cell Phone Using Just the Phone Number.

If this were possible, it would be illegal. This is a straightforward scam. If you pay for this service you will receive absolutely nothing and will have no chance of getting your money back. Like most scammers, they will give you very little contact information and what you do receive will most likely be fake.

We Will Hack Into the Target Device For You.

This method is fraught with problems. Once again you will have almost no contact details for the hacker and no way of finding out whether they even have the skills they claim to have. There is no way of independently verifying the ability, experience or reliability of a hacker. Even if they are genuine, you have no idea whether they actually get into the target device or whether the information they relay to you about the phone activity is correct or complete. You also risk your own data as you will need to supply personal details to them.
Part 4: Most Common Questions About Android Spy App Remote Installation
Can Spyware be Installed Remotely on An Android Device?
No. You will need to access the target device to install the spy app. With Spylix, you only need to do this once and you can set the app to run in stealth mode so it will remain hidden.
What Spy Apps can be Installed Remotely?
Spylix can be remotely installed on an iOS device if you have the Apple ID and password. You will also need to ensure that messages are synced to the iCloud before you can start monitoring them.
Can I Install Any App on An Android Device Remotely?
Apps that are available in the Google Play store can be installed on an Android device if you have the account details for the target device and the settings are correct. While this may sometimes be possible for an Android device that belongs to a third party, for the most part you can only remotely install an app on your own Android device.
Is it Possible to Disable the Google Play Apps Remote Installation?
No. You can turn it off but you cannot completely disable it.
How Does Google Play Remote Installation of Android Apps Work?
When you install the app, Play Store sends a push request to your device using Google Cloud Messaging. Part of the Play Store is running in the background on your device. When the device is online it will receive the notification and download the app.
Is There a Way to Remotely Access an Android Phone?
There are several ways to remotely access your own Android device remotely. The most common way is to use the Your Phone app from your Windows PC or laptop.
Other apps are available that offer more functionality but you will need to pay for them. You will need to have the login details for your Android device.
Also Read: How to Spy on iPhone without Installing Software!
Conclusion
Android spy app remote installation is not possible. But it is possible to install a multi-function spy app and only need to access the Android device once. Spylix supports 40 data types and is the best spy app for Android and iOS.
Opening a Spylix account is free and easy, and you can start spying on your target device as soon as you are able to gain access to it for a few minutes. Find out for yourself. Sign up for Spylix today so you're prepared for when you get the opportunity to install it on the device you want to monitor.