Chatting and messaging have exploded in popularity worldwide, and almost everyone now has a variety of social networking apps on their phone.
Facebook has become the most popular way to communicate with friends and family.
In between all this, am I the only one who has thought - "How can I spy on Facebook messenger for free?"
Luckily, I have found the perfect solution.
You can now have a spy app - Spylix for Facebook Messenger.
Chats with friends and family, audio-video conversations, shared multimedia, and voice messages, a secret Facebook spy app can help you track them all.
Part 1: When Will You Need Facebook Messenger Spy App?
Here are a few practical reasons you should install the spy app for Facebook messenger to spy on someone's messenger for free.
People may use Facebook to participate in illegal activity or even cheat on their partners.
As a result, you might wish to read their texts to determine what's causing the issue. So your concern is to spy on Facebook Messenger without them knowing.
To calm your paranoia, I am sharing some effective options here!
If you want to spy on someone's messenger for free without using the phone or you are not willing to hacking Facebook via URL, you can use free Facebook Messenger spy software.
Remember that the Facebook messenger spy free online app may not provide what you're looking for, as numerous apps are available these days.
The most efficient and trusted apps are not free. However, such apps usually have a free trial period that might help you decide.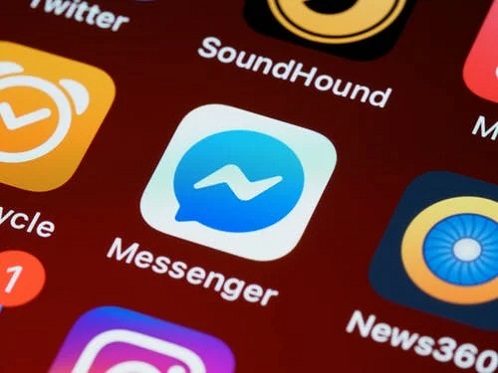 Nonetheless, if you're seeking a reputable and reliable Facebook Messenger spy app with a free trial, Spylix is the way to go. Do you want to learn more about this app? If that's the case, keep reading.
Of course, parents want to keep an eye on their children and partners want to ensure that their boyfriend or girlfriend is faithful to them. But how can they do it without using their phones? You can try the Facebook messenger spy app without a target phone.
Part 2: Spylix - The Best Facebook Messenger Spy App You Can't-Miss
Spylix includes a Facebook messenger spy and other essential monitoring features. It helps you track all sorts of data and spy on the targeted device.
This spy tool's concept for remote parental control of children's electronics has also received high appreciation. It is not just for parents or spouses, it can be used by anyone.
The ability to remotely track all received and sent Facebook messages, access browsing history, track GPS location, and even view a full report of all emails received, sent, and deleted on the target device are just a few of the features I like about Spylix.
The most appealing aspect of this Facebook spy program is its easy-to-use and understandable user interface. You can spy on Facebook without worrying about the program crashing. Additionally, a significant advantage is no jailbreak or even an install mode.
Spylix supports all Android and iOS devices. Moreover, it is affordable and reasonable for the spy app quality you get.
Part 3: How to Spy on Facebook Messages without the Target Phone?
3.1 Set up the Spylix spy app for Facebook Messenger on iOS:
Step 1: Register for an account - Create a free account with any existing email address.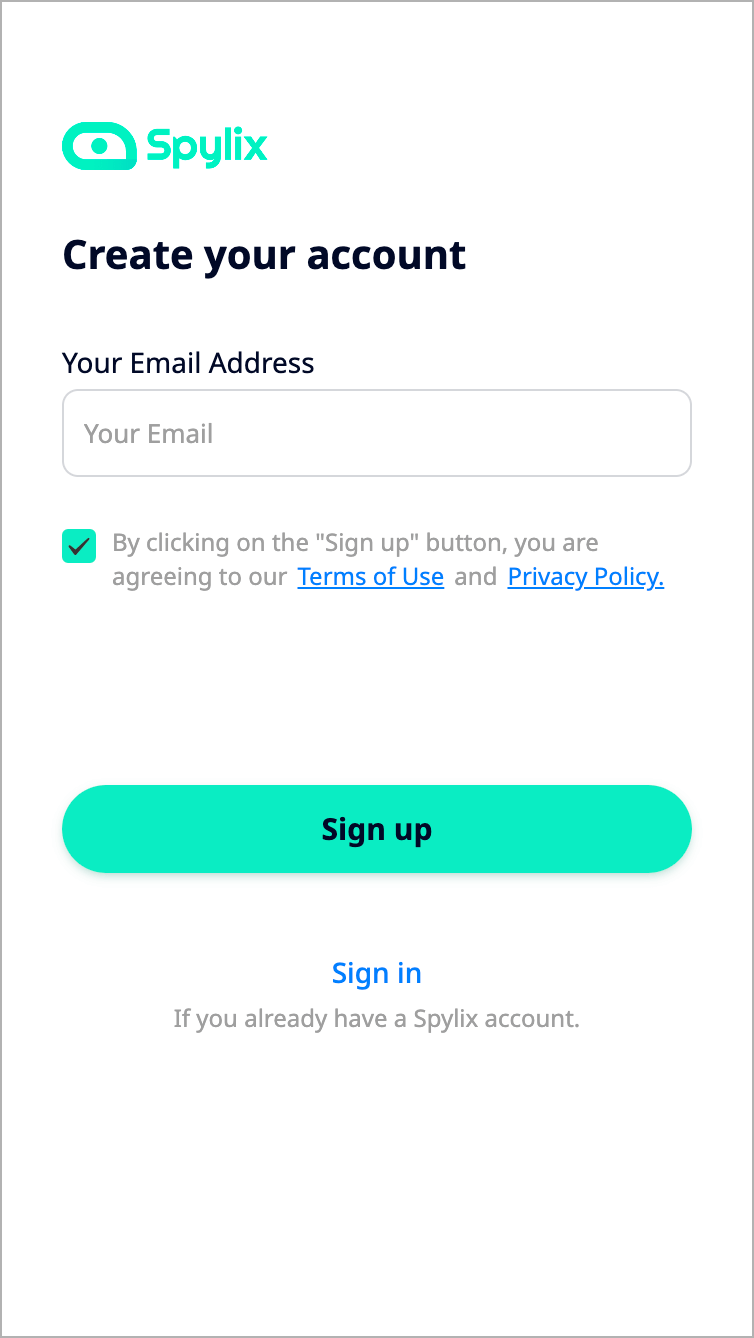 Step 2: Set Up Spylix - Go to your iCloud account and sign in.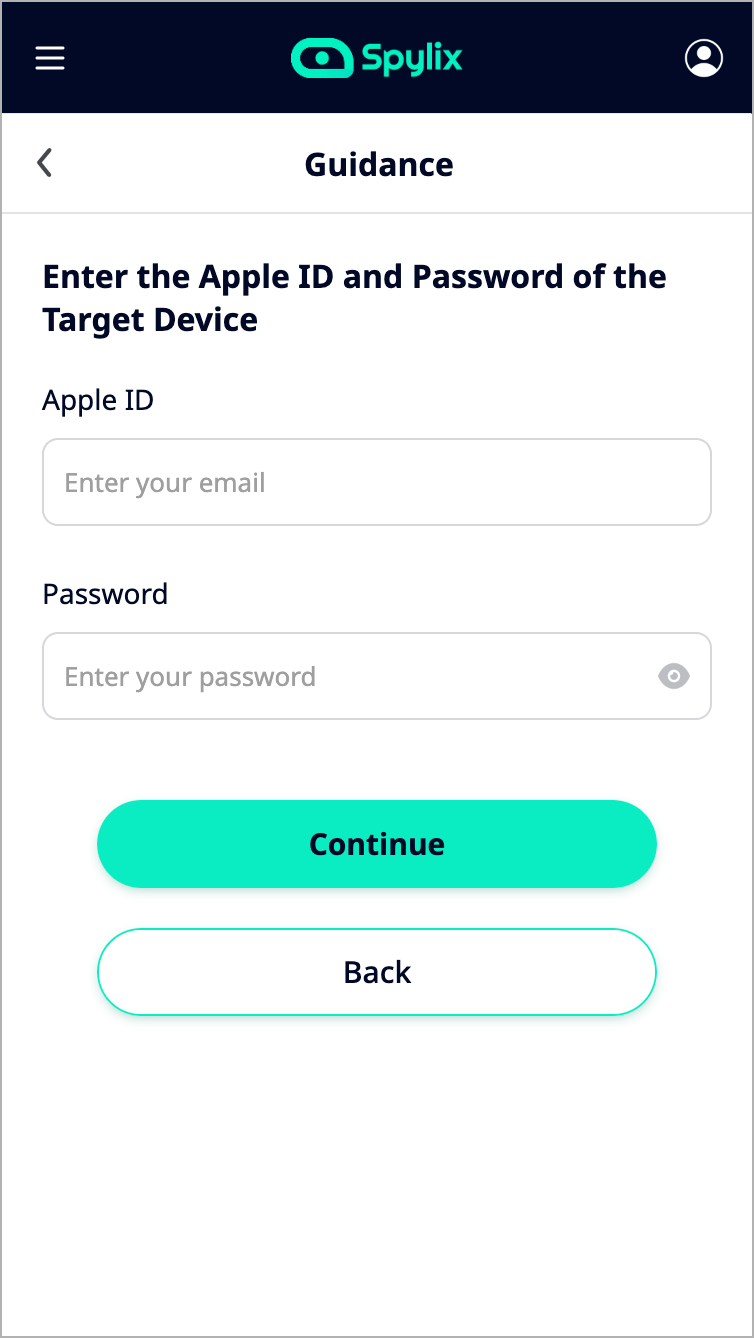 Step 3: Begin tracking - To learn how to spy on someone's Facebook messages without their phone, log in to your Spylix control panel.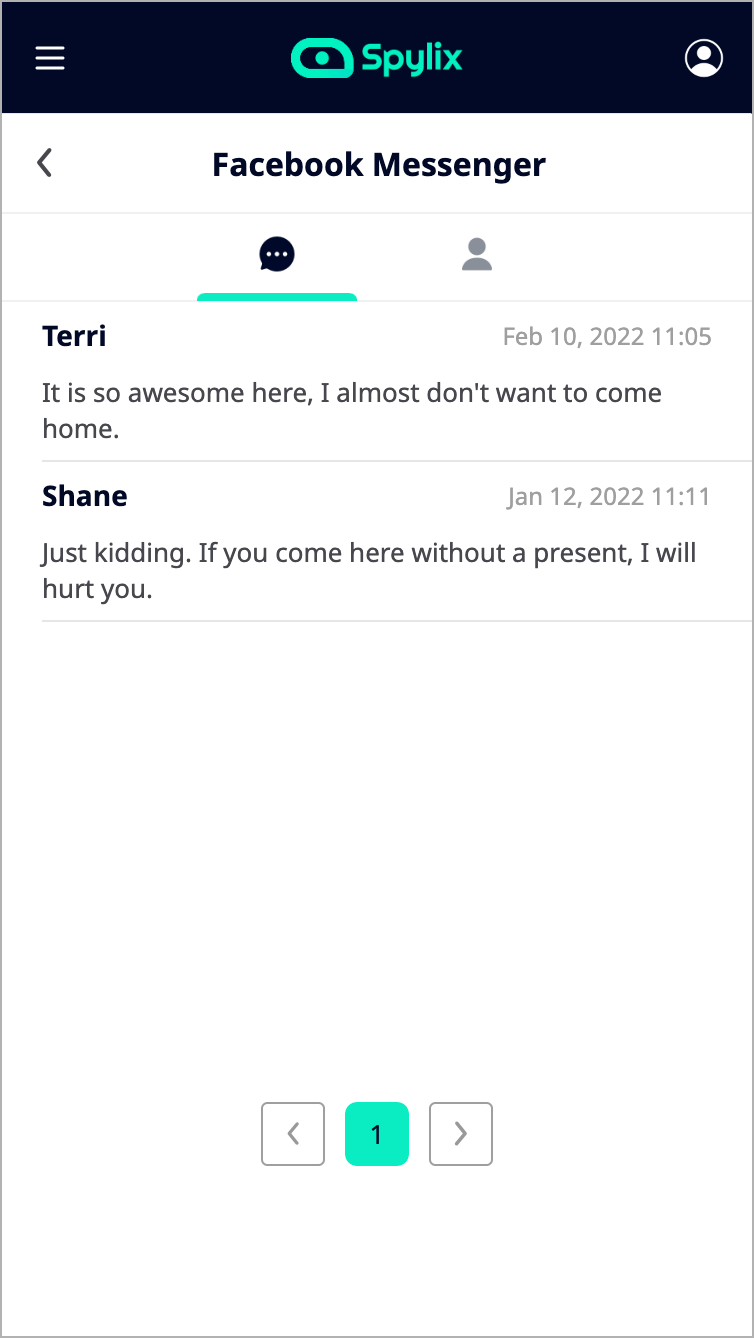 3.2 Set up Spylix as a Facebook spy app on Android:
Step 1: Create a free account in the first step, enter your email address and password.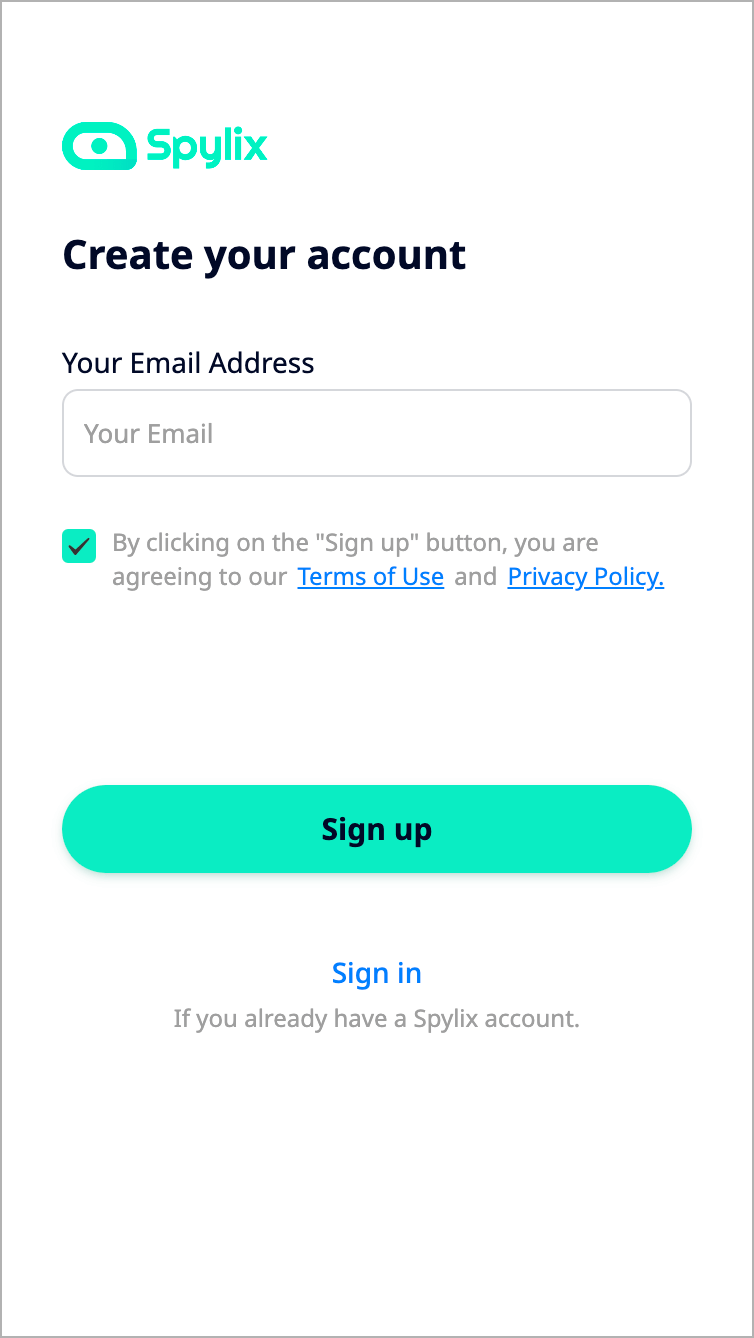 Step 2: Select the Target Devices and Follow the instructions on your screen to set up Spylix.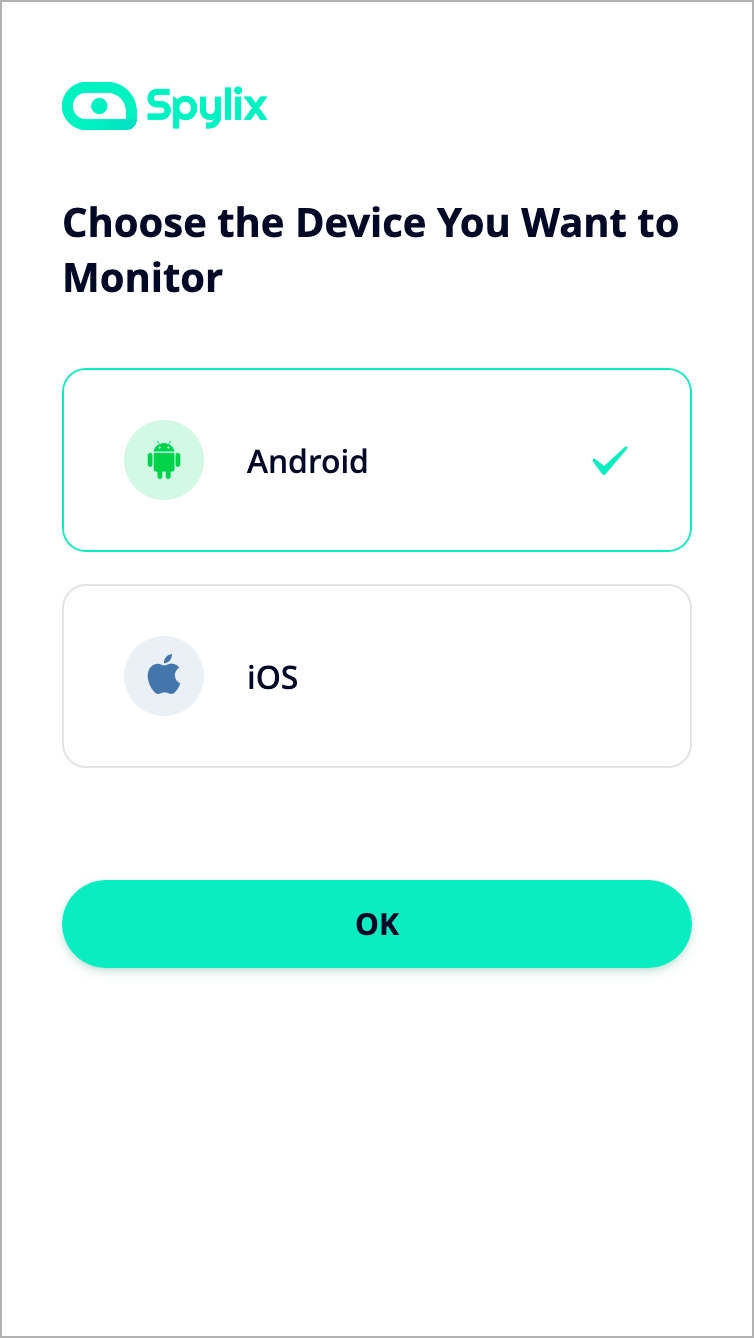 Step 3: Begin tracking, log in to your Spylix control panel to spy on someone's Facebook messages without their phone.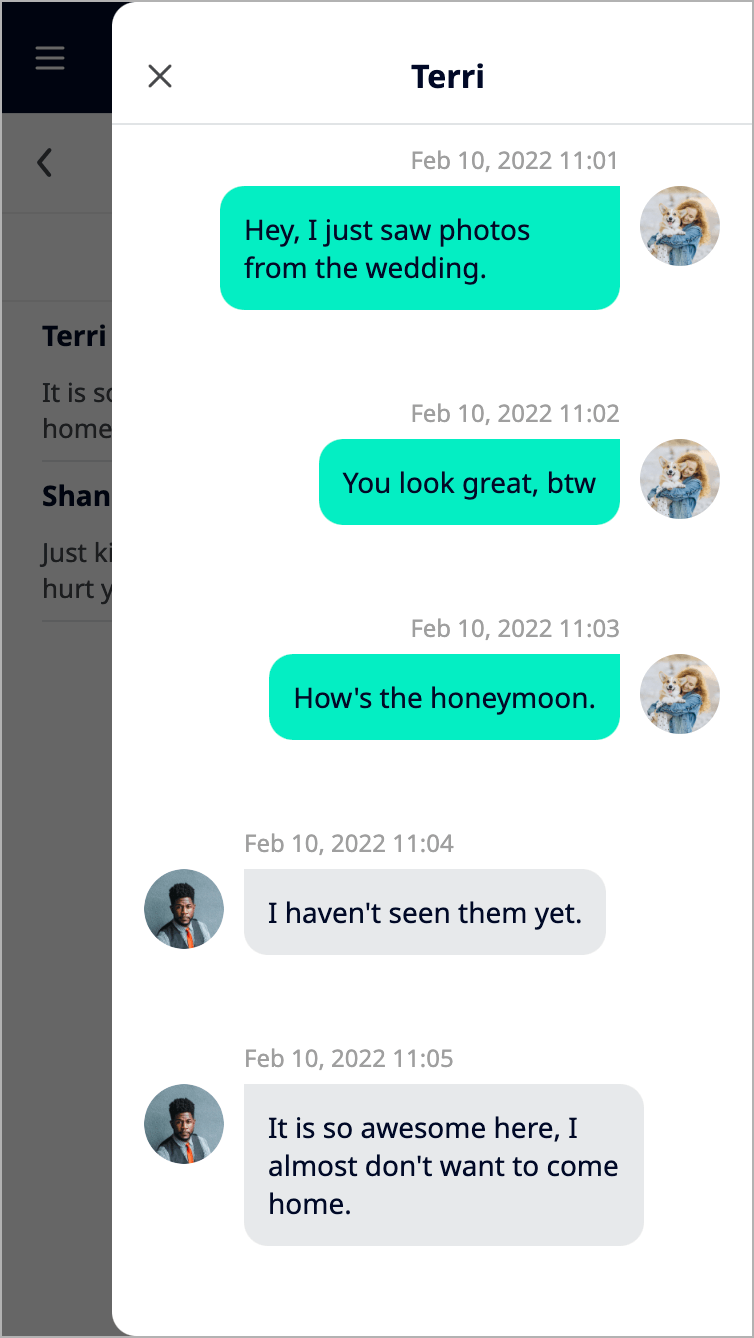 Now, you can see all of the target phone's activities and data with so many features. You have 24/7 access to the phone and may monitor it wherever and whenever it's convenient for you. Thanks to Spylix, Facebook spy chat messenger is now simple.
Part 4: What Makes the Best Facebook Messenger Spy App?
The spy app for Facebook messenger is only effective because of its unique qualities.
If you're not a professional hacker, you can benefit from the Facebook messenger spy app without a target phone by using Spylix.
1. Track all Facebook data
Users can acquire the logs of Facebook Messenger without using a target smartphone by using a web gateway. Text messages, chat conversations, shared pictures, videos, voice messages, and voice video call logs are all available.
2. Screen recording in real-time
Parents can use the web dashboard's advanced features on the target device screen to navigate the dashboard, where you may view all recorded footage and see what the teenagers are up to on the messenger.
3. Keylogger
The Keylogger feature in Spylix can capture what is being typed by the end-user on the target device. You can spy on Facebook Messenger conversations without the target device once you have the data from Spylix's Keylogger feature.
4. Schedule Screenshots
You can remotely schedule many screenshots of the target device's screen using an online control interface with Spylix. This way, you can see the data later and even store the screenshots, if required.
With Spylix, start facebook spy without target phone
Summary: Get Facebook Messenger Spy App Without Target Phone Now!
Spylix software is the most effective tool for allowing you to use the Facebook Messenger spy app without a target phone. If you are suspicious of your partner or if you are looking out for your child's safety online, Spylix is your only answer if you are looking for a Facebook messenger spy app that can spy without the target phone.