Are you experiencing nuisance phone calls or suspicious activity on your phone line? You may need to identify the individual responsible by tracing the call.
While it may seem like a daunting task, rest assured, there are numerous tools and techniques available to assist you.
Options include utilizing call tracing software or even enlisting the support of law enforcement.
In this article, we will examine how long does it takes to trace a call proficiently.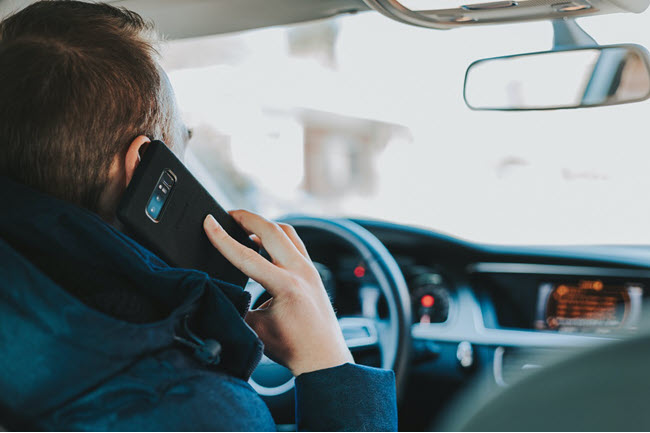 Part 1: Can Your Phone Calls Be Traced?
Call tracing may appear complicated, but fear not, as there are options to safeguard yourself from bothersome calls or suspicious dealings.
In brief, your calls can indeed be traced. However, the speed and ease of the process depend on various factors.
If you need to trace a call yourself, there are several methods available, such as collaborating with the police, employing advanced call tracing software, or hiring a private investigator to conduct the inquiry on your behalf.
Part 2: How Long Does It Take to Trace A Phone Call?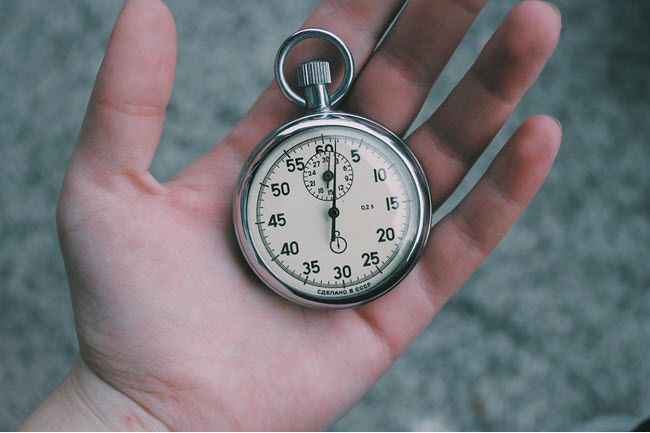 So, how long does it take to track a call?
It can take up to several days, as it all depends on multiple factors.
The process of call tracing involves identifying the source of the call and gathering information about the caller. A call-tracking software or device is generally used.
For emergencies, such as when someone is in danger, the phone number can be traced within minutes. In other cases, there is no timeframe.
It also depends on who is tracing the calls! Law enforcement agencies have the most powerful equipment to perform such a task quickly.
Part 3: Why Do You Need to Trace a Call?
Call tracing can be a valuable resource in numerous situations. Whether confronted by telemarketers, fraudsters, or questionable activities, identifying the origin of a call enables you to protect yourself and take the appropriate measures.
For instance, if you, your child, or your spouse are being harassed or threatened, tracing a call can produce crucial evidence for legal proceedings.
Similarly, in cases of fraudulent behavior, call tracing can assist in gathering the necessary information to report the crime to the proper authorities.
Thus, call tracing offers peace of mind and the tools required to regain control over undesired phone calls.
By using call tracing software or collaborating with law enforcement, you can pinpoint the source of a call and initiate the necessary steps to protect yourself and others.
Part 4: How to Trace A Call to Location?
There is no need to call the police to trace the location of a smartphone when there are useful third-party resources easily accessible that can do the job for you.
That is why we recommend Spylix !
The phone tracing service displays the location of the lost cell phone through its web-based control panel.
It doesn't matter if the target device is Android or iOS, this app is compatible with both, and offers location tracking without the requirement for rooting or jailbreak.
Key Features of Spylix Phone Tracking App
Here are some of the features that set Spylix apart from other trackers:
Complete location history tracking.
Monitoring of the date and time of the device's location history.
Map view of the live location and previously visited addresses.
How to Trace A Call to Location?
Follow the below-mentioned Spylix installation steps to learn how a phone call can be traced to a location!
Trace an iPhone
Step 1: Sign Up with Spylix - Free
Visit the Spylix website and tap the Sign Up Free button. Next, enter your email address to complete the sign-up process.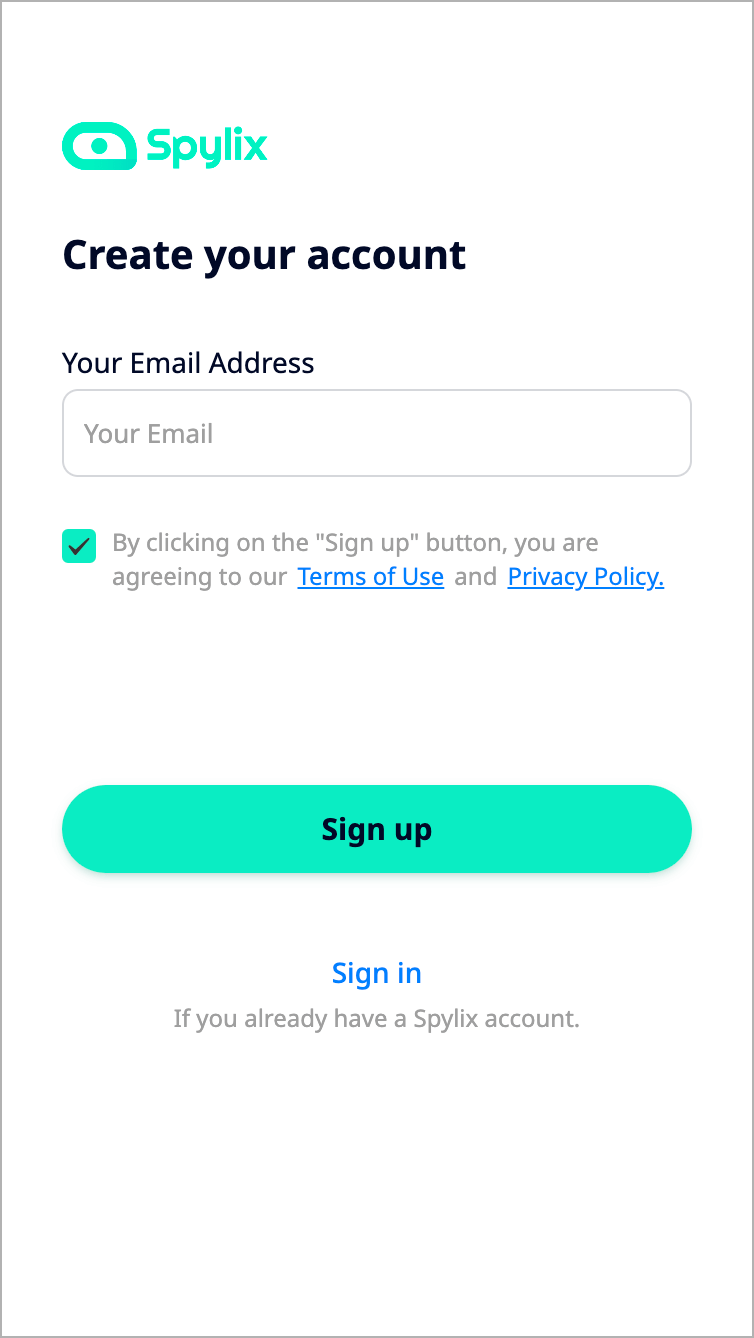 Step 2: Confirm iCloud Details
Share the target user's iCloud login details to verify their device.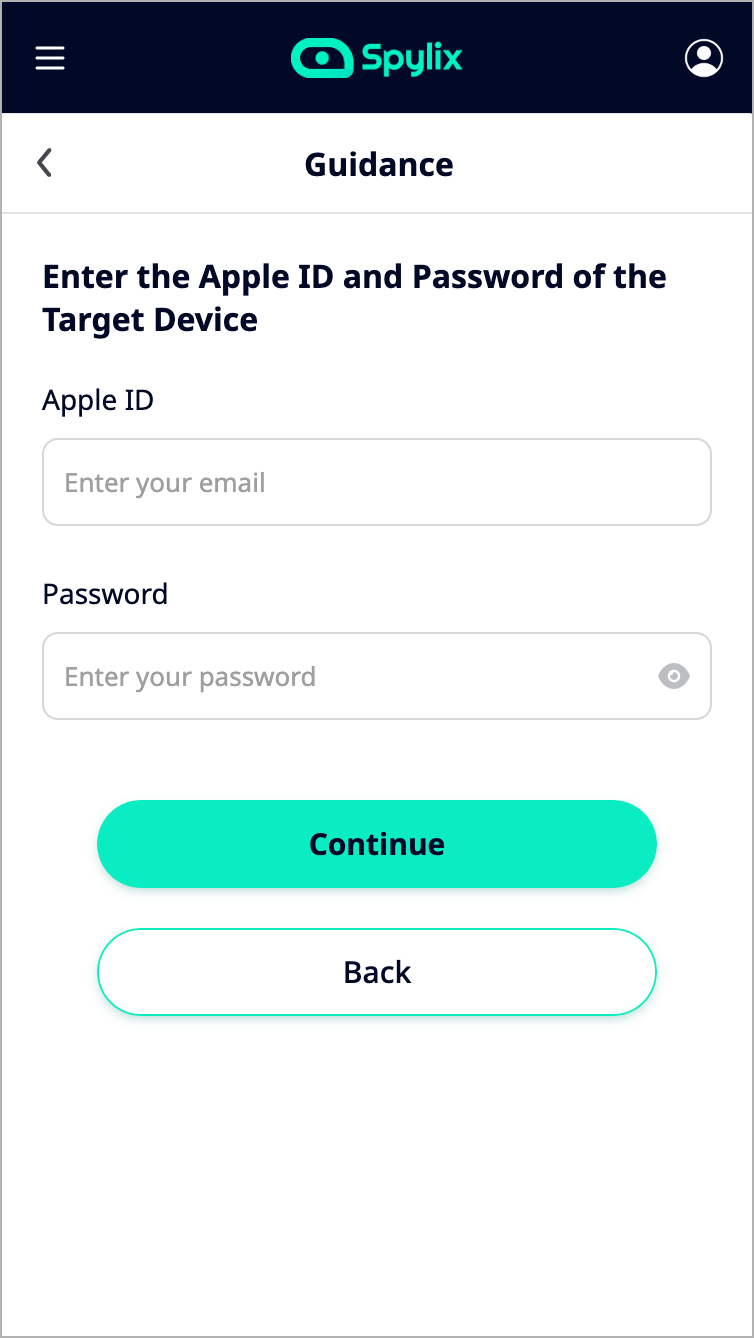 Step 3: View the iOS Device's Location
Open your Spylix account and select GPS Locations. This will display the iOS device's current location.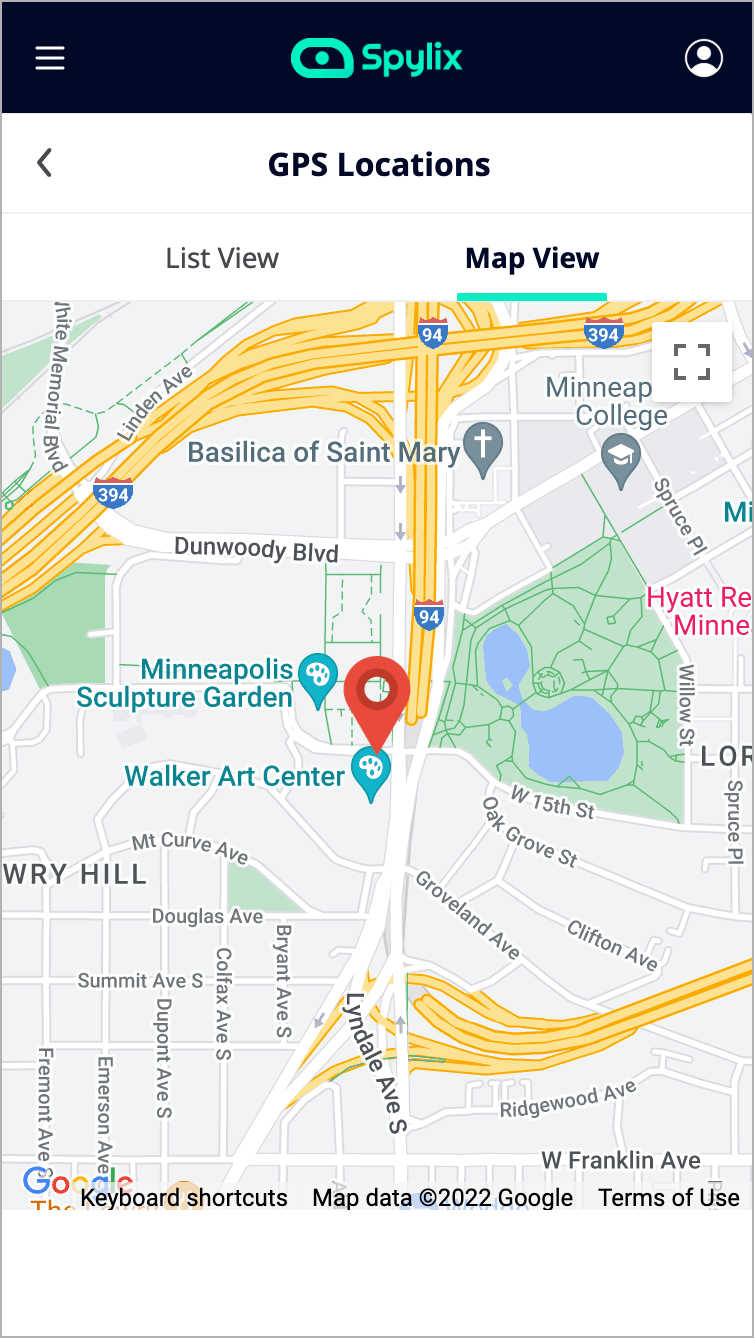 Trace an Android Device
Step 1: Create a Spylix Account
Navigate to the official Spylix website via any browser and select the Sign Up Free button. Enter your valid email address to sign up for a free account.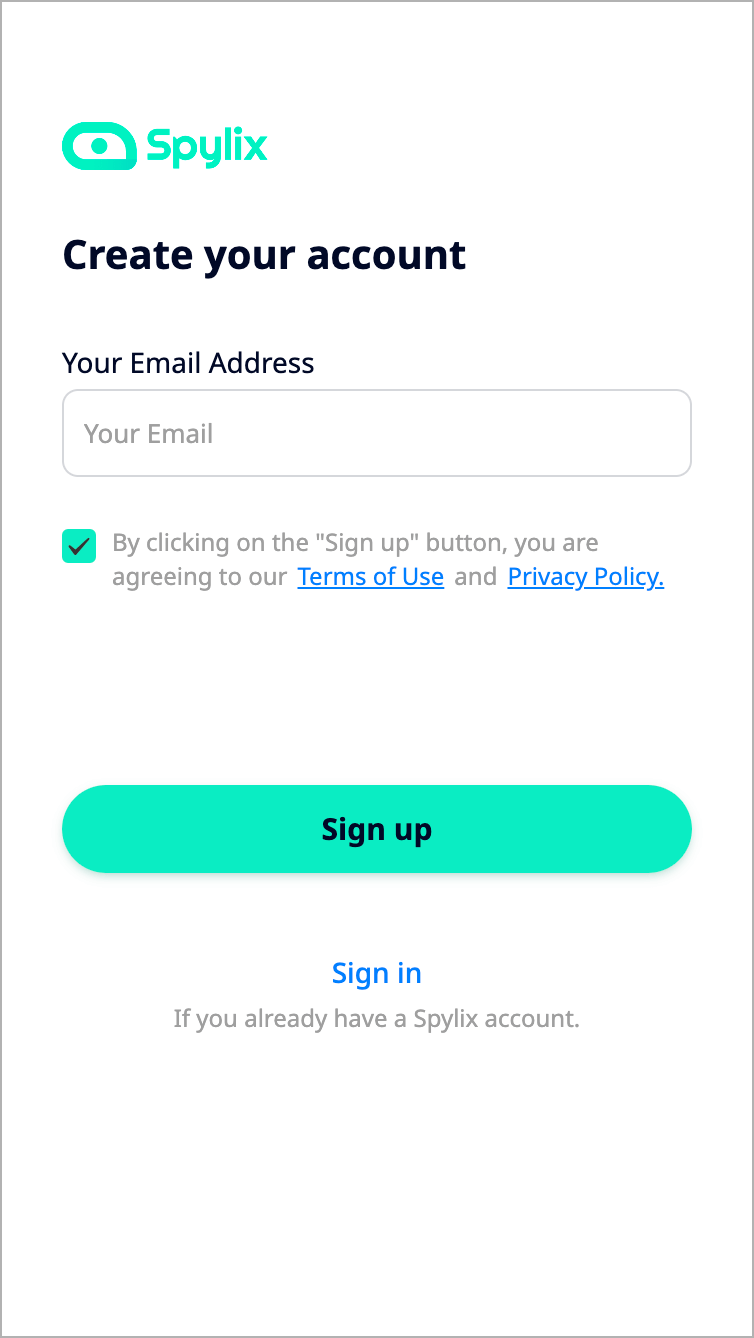 Step 2: Install the Spylix App
Follow the instructions to quickly install the Spylix app on the Android device under stealth mode.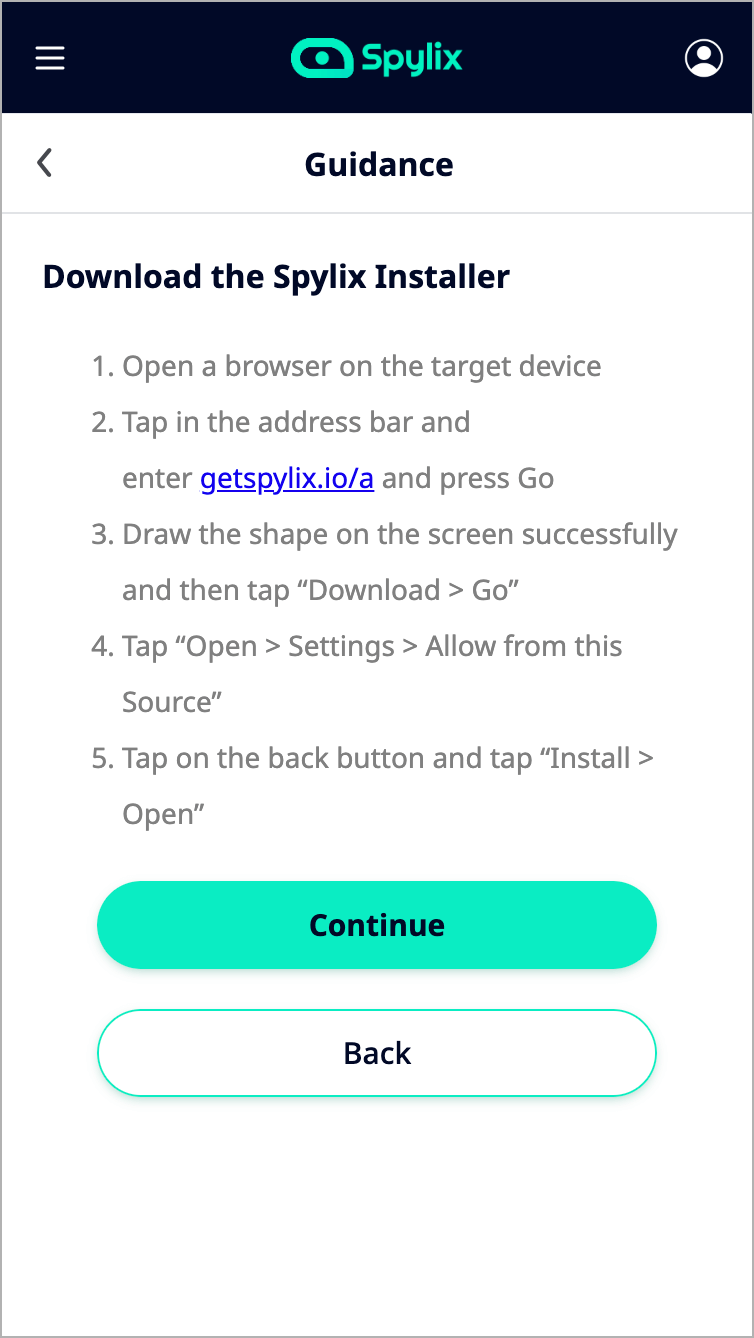 Step 3: Check the Location of the Android Device
Open the Spylix control panel, and click on GPS Location under General Features.
This will display the Android device's location details.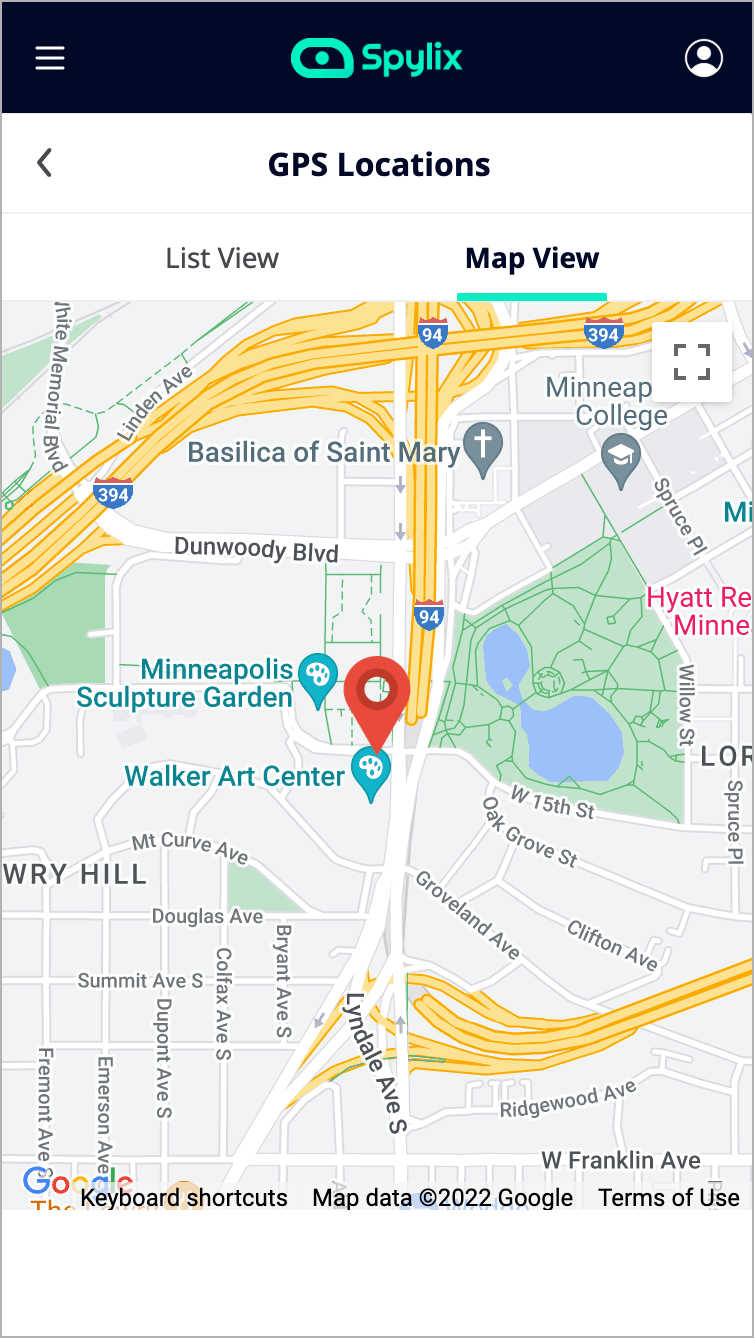 Alt: Check the Android phone location with Spylix
What Else Can Spylix Do?
Spylix offers comprehensive features to monitor the target device with ease.
Here's what you can expect from Spylix:
Text Monitoring
Contact Logs Spying
Social Media Monitoring
Apps, Websites, and WiFi Blocking
Why Choose Spylix as The Best Phone Tracking App?
When choosing a spy app, Spylix stands out from the rest. Here's why:
Cost Effective - It is an affordable option compared to other spy apps.
Easy to Use - Spylix's user-friendly interface makes it easy to navigate and use, even for beginners.
Highly Secured It takes your privacy and security seriously, ensuring your data is protected with high-level encryption.
Anonymous Tracking - The app operates in stealth mode, allowing you to monitor the target device anonymously without being detected.
Part 5: FAQs on Tracing A Phone
Here are some more valuable details on phone call tracing!
5.1 How fast can the FBI trace a call?
The FBI can trace a call in a matter of seconds if they have the necessary legal authorization and access to the required technology.
5.2 What kind of call is untraceable?
Phone calls made through anonymous prepaid phones or those that use VoIP are generally hard to trace.
5.3 How do police trace a phone number?
Once the Police obtain a lawful warrant issued from the relevant courts, the agency can use specialized instruments to tap into a phone number.
5.4 Does the iPhone keep track of calls?
The phone app on all iOS devices keeps track of every incoming and outgoing call made.
5.5 Does * 67 still work?
With this code, your phone number won't be displayed on the receiver's caller ID.
5.6 What does * 57 do on a cell phone?
By dialing this number, you can keep track of the last incoming call on your phone. With the valuable information you receive, you can perform necessary action to keep yourself safe from any harmful advances.
Conclusion
Now you know how different entities, such as the law enforcement agencies or individuals trace a call.
Once you learn how long does it takes to trace a call, you can easily apply means to keep your loved ones safe from unwanted advances from strangers.
We recommend Spylix for effective phone tracking, especially if you aim to do it privately.